Great Day Out at Battle of Bosworth Visitor Centre
As we are homeschooling now we decided to have a lovely historical day out to the Battle of Bosworth Visitor Centre.
Since homeschooling Freddie has shown such a strong interest in history we just had to go.
It is only about half an hour from us by car, so perfect for a couple of hours out.
If you are looking for how to homeschool history without a curriculum check out my recent post.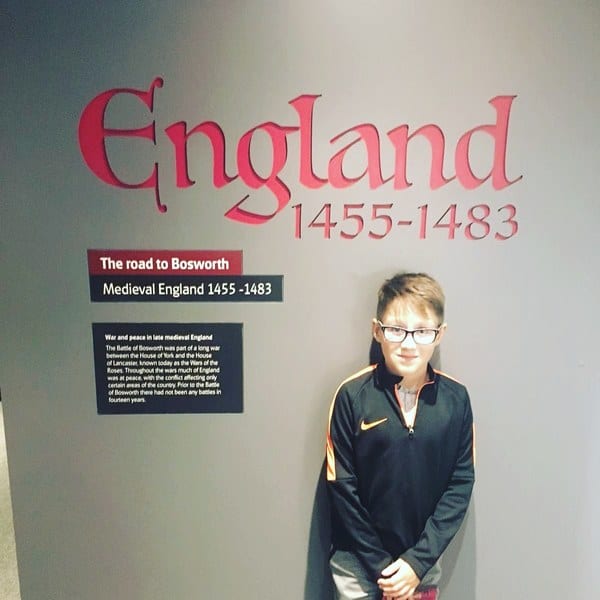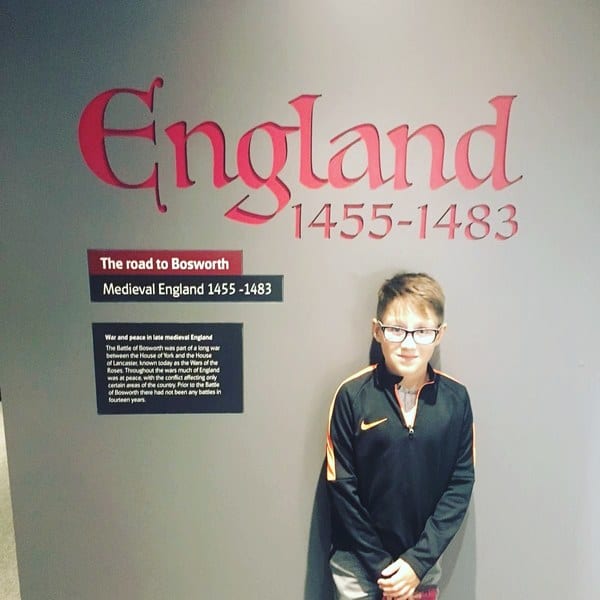 The Battle of Bosworth was in 1485 and between King Richard III and Henry Tudor (King Henry VII). It was a fight against the Lancastrians (Henry Tudor) and the Yorkists (King Richard III). King Richard III died at the battle, in fact he was the last English King to die while in battle.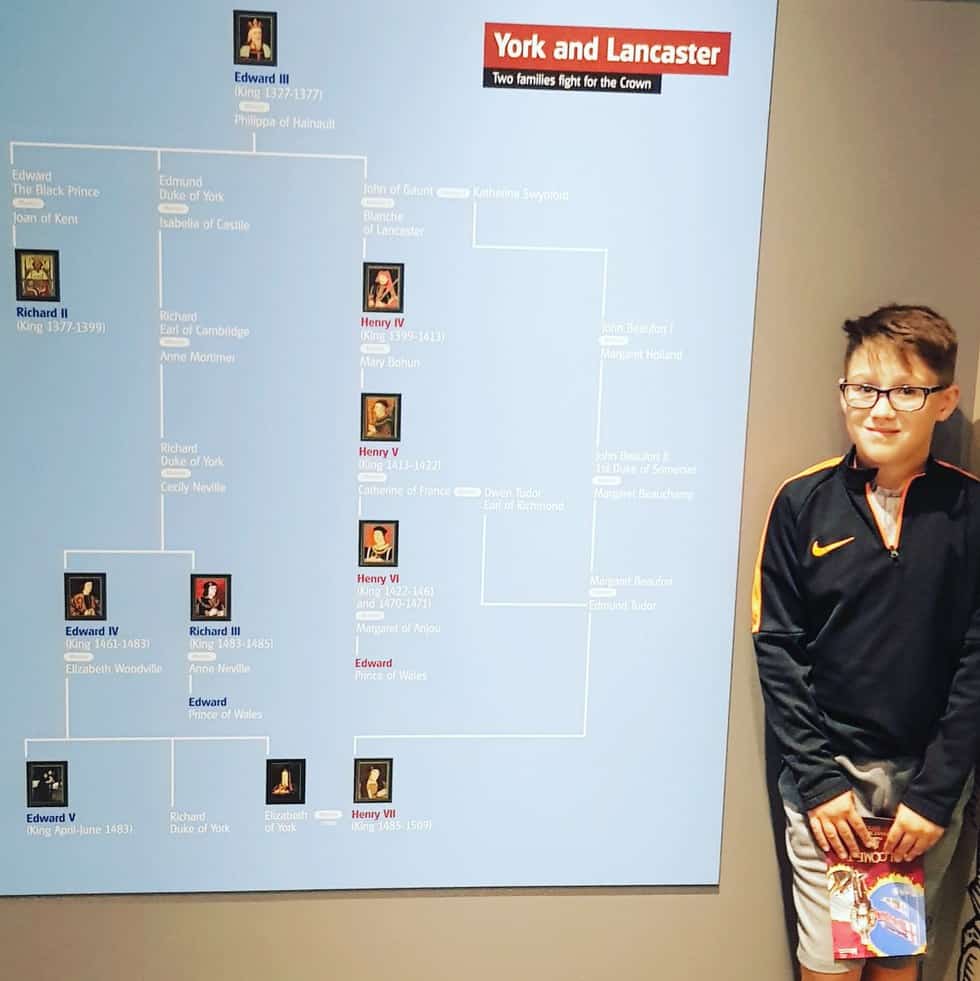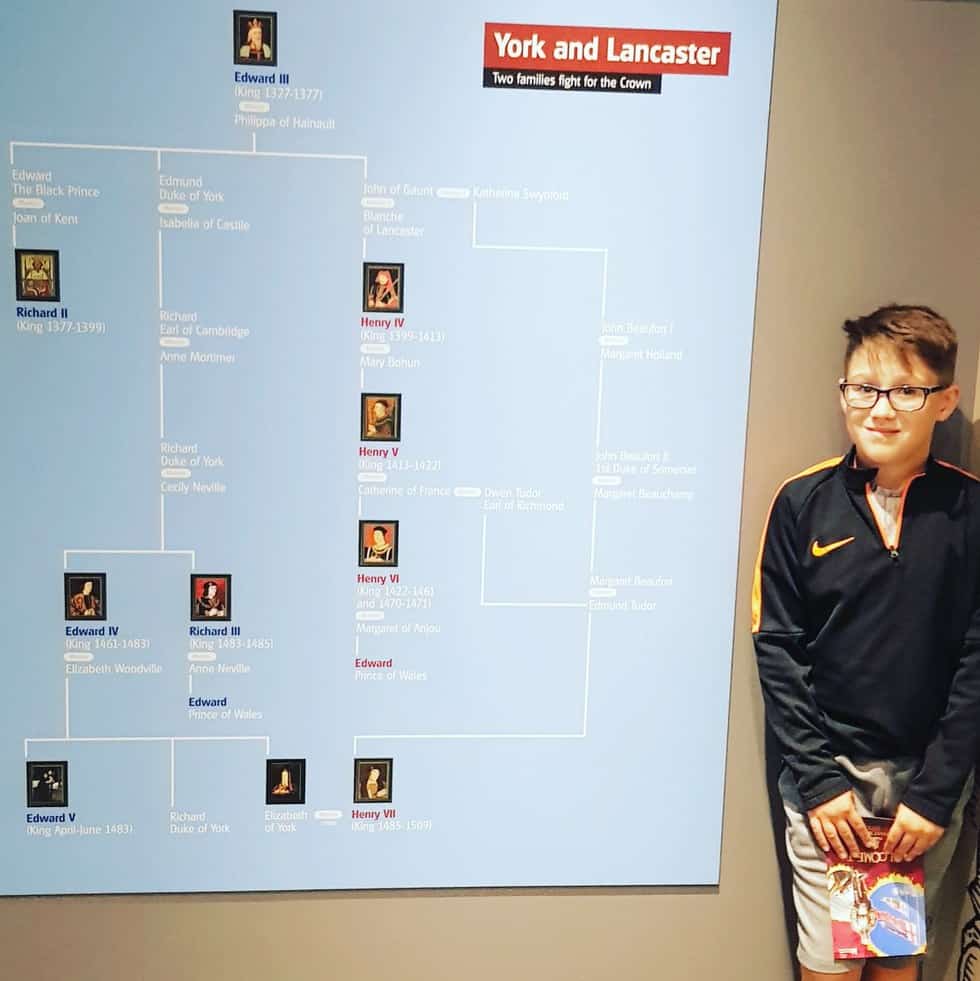 All of the displays are very colourful, and they have no issues with photos being taken. Also they encourage you to touch all of the artefacts on display. This is so rare in this type of museum, but it was great for Freddie.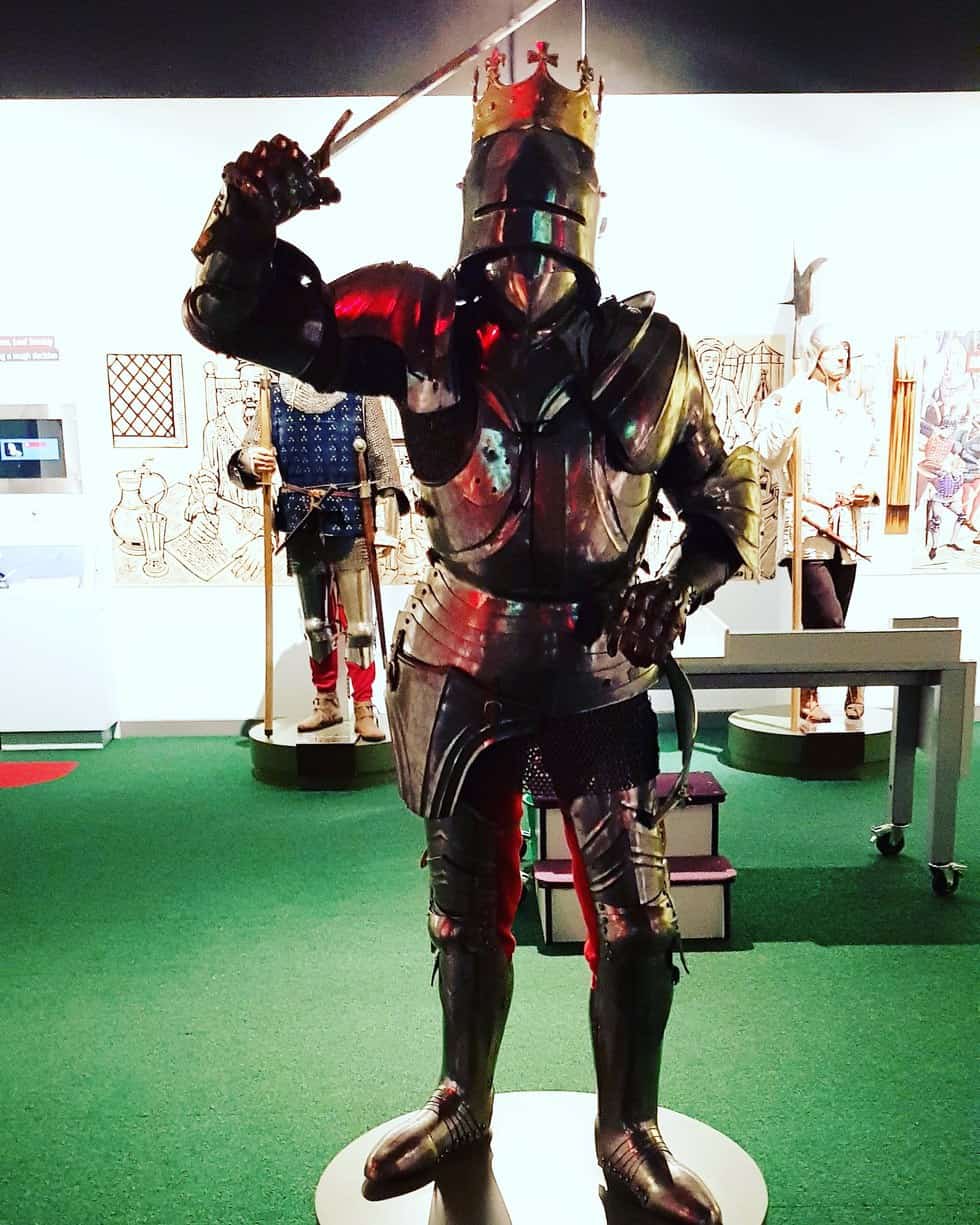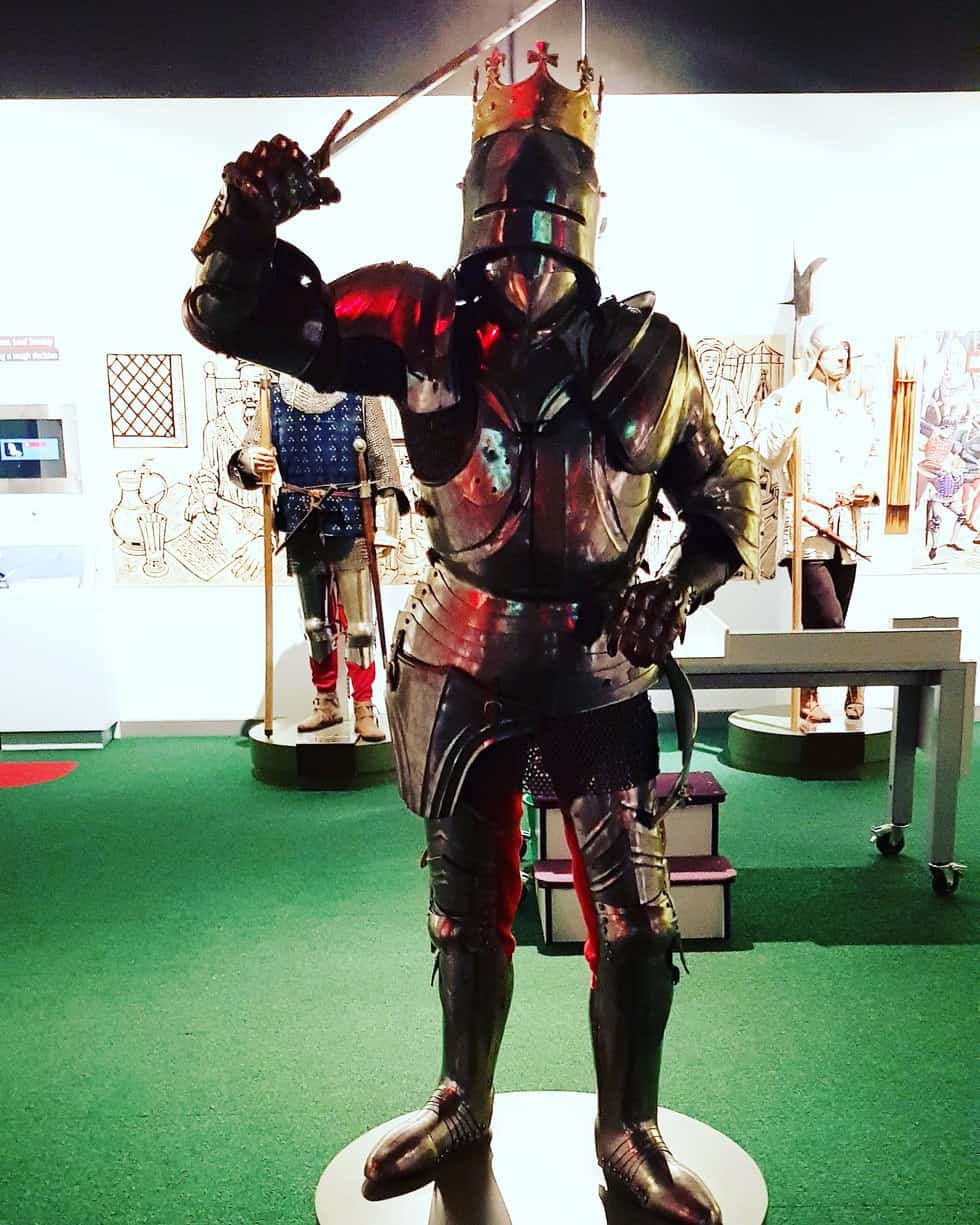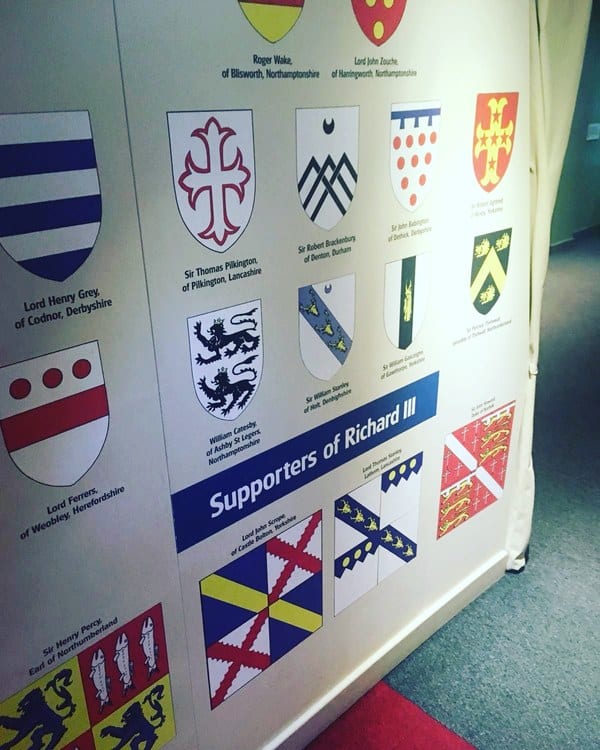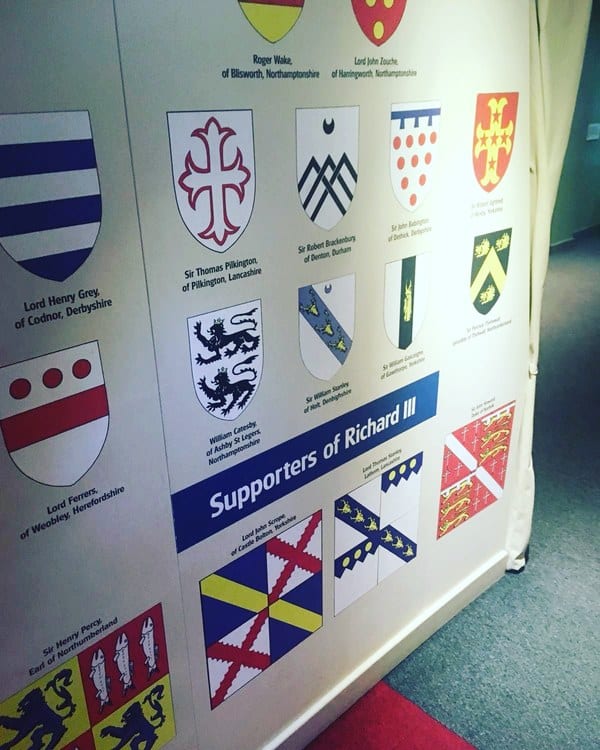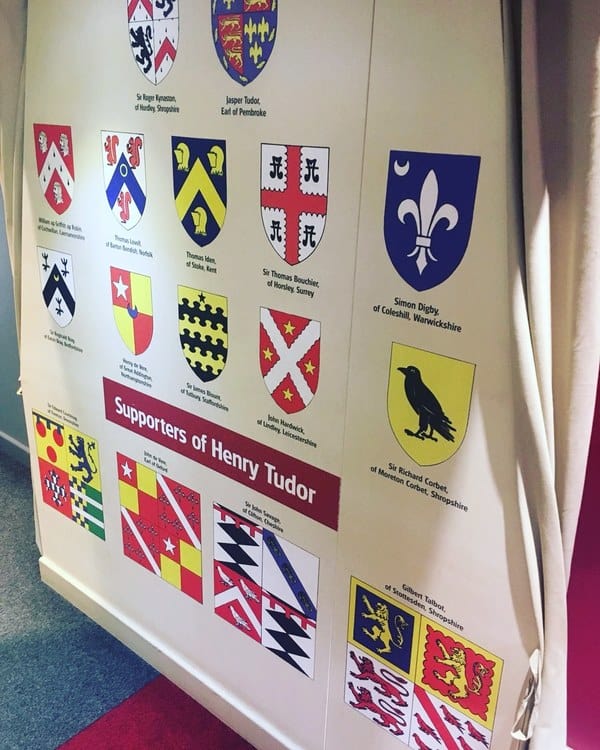 The Battle of Bosworth Battlefield Heritage Centre is absolutely brilliant, it is very geared up for children of all ages. There are lots of buttons to press, colouring in, dressing up, walking and even a bow and arrow.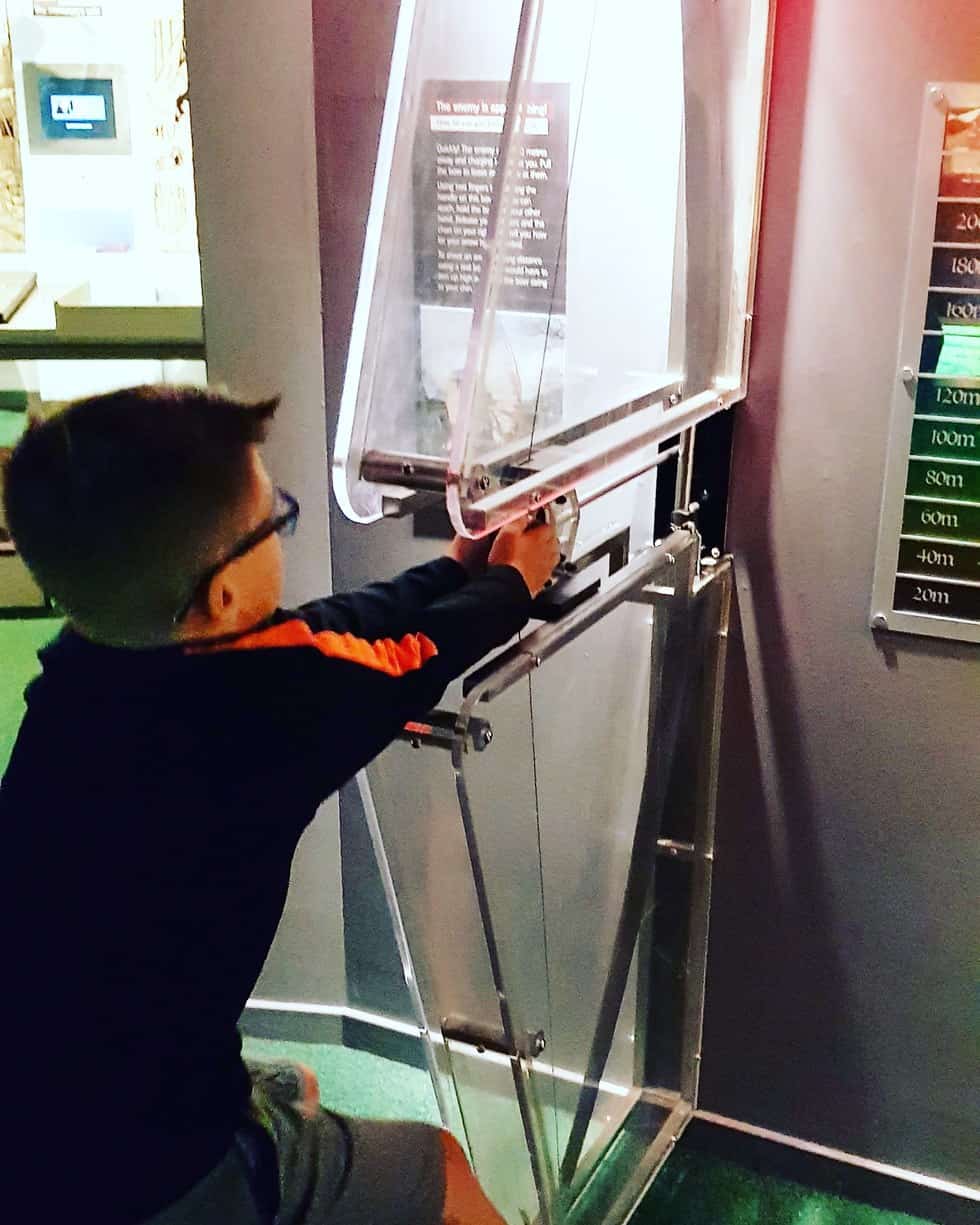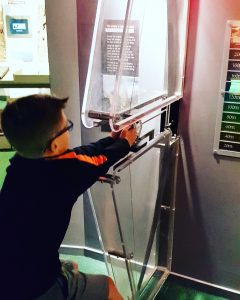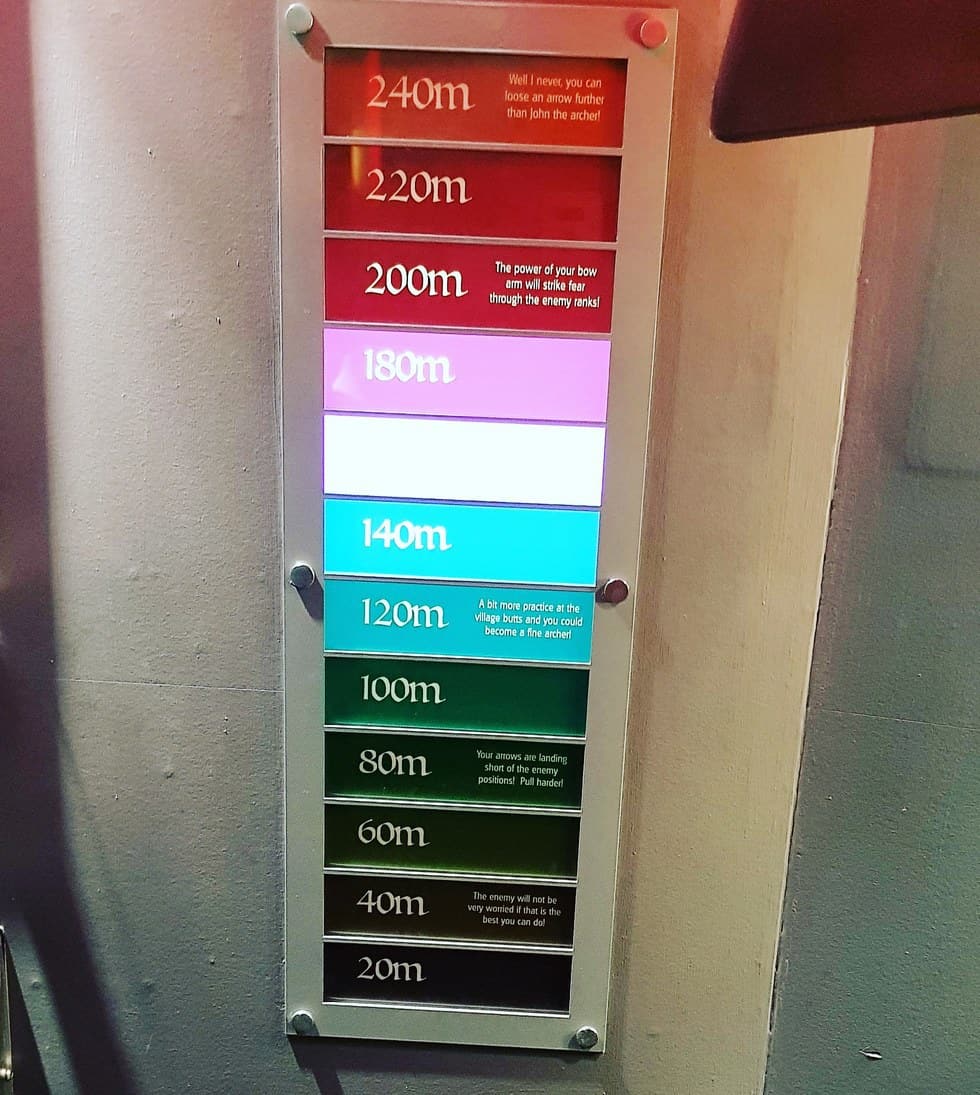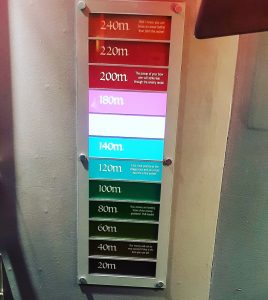 Dressing up in the costumes and the helmets was lots of fun, and it is amazing just how heavy these costumes are! There was a metal vest that we struggled to even pick up never mind wear.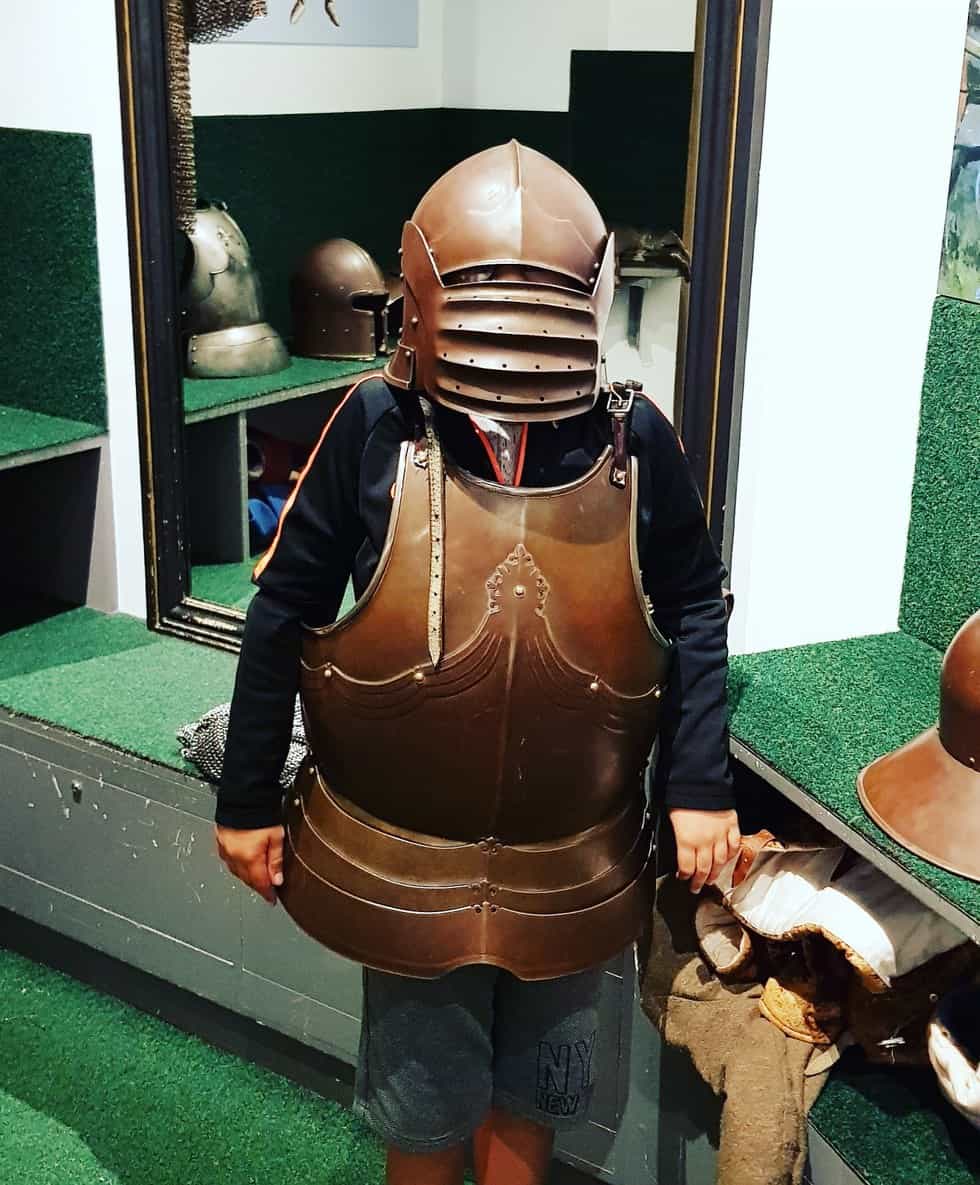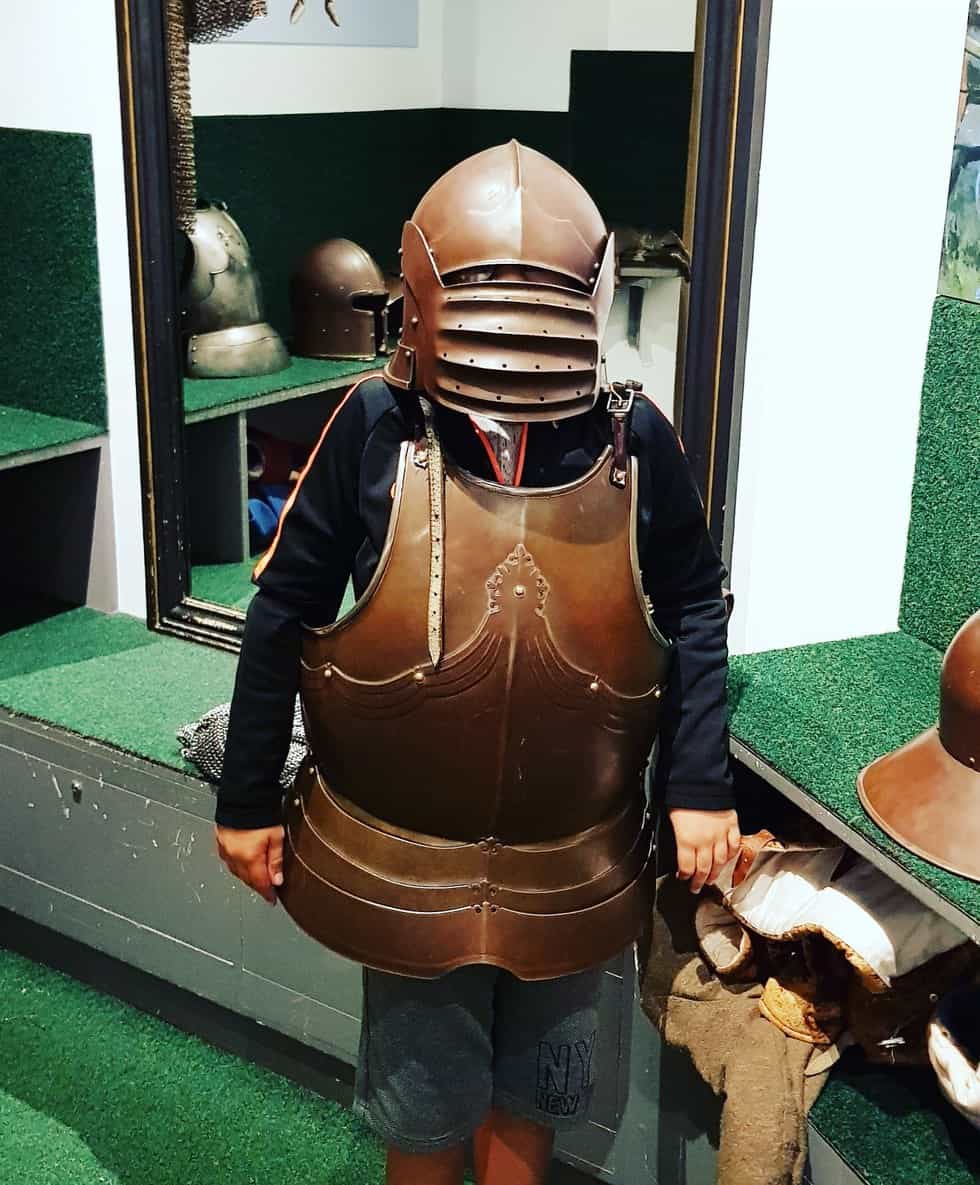 Country Park at Battle of Bosworth Battlefield
Once we had been into the Battle of Bosworth Heritage Centre we decided to go for a nice walk. I was surprised at how big the grounds were, and there was plenty of historical things to see.
Entry to the Country Park is free however there is a car park fee of £2.50 to pay. It is open everyday from 7am until up to 8pm (check here though as depending on the month the closing time changes)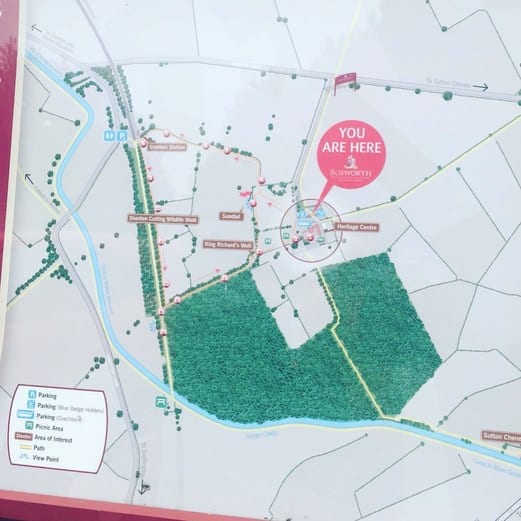 After this we decided to have a lovely nice long walk along the Battlefield trail and had loads of fun. Hide and seek is a must!!
We had so much fun.
Cafe – Tithe Barn at Battle of Bosworth Heritage Centre
There is also a lovely cafe that serves food between 10am – 2.30pm. There is a children's menu which went down very well. Plus some amazing cakes!
Price of Tickets to Battle of Bosworth Battlefield Visitor Centre
Adults £8.95
Children £5.75
These tickets can be used for 12 months, so in my opinion well worth the money.
We absolutely loved our day out at Bosworth Battlefield and will definitely be making the most of our annual passes.
Last Updated on 27 August 2021 by homeschoolof1