Big Beard Battle Game Review: Spin, Slam and Win!
We have recently started playing the Big Beard battle game, and we love it.
We love playing board games in our home, and this is a very fun and easy game to play with younger children.
This beard game is perfect for daddy's who have a beard!
**There may be affiliate links in this post. You can read my full disclosure at the bottom of the page.**
Beard Growing Game
For those of you who don't know, my husband has a beard.
This is his absolute pride and joy.
He spends far too much time in the bathroom making sure it is just right!!!
So when we saw a game about beards we were so excited.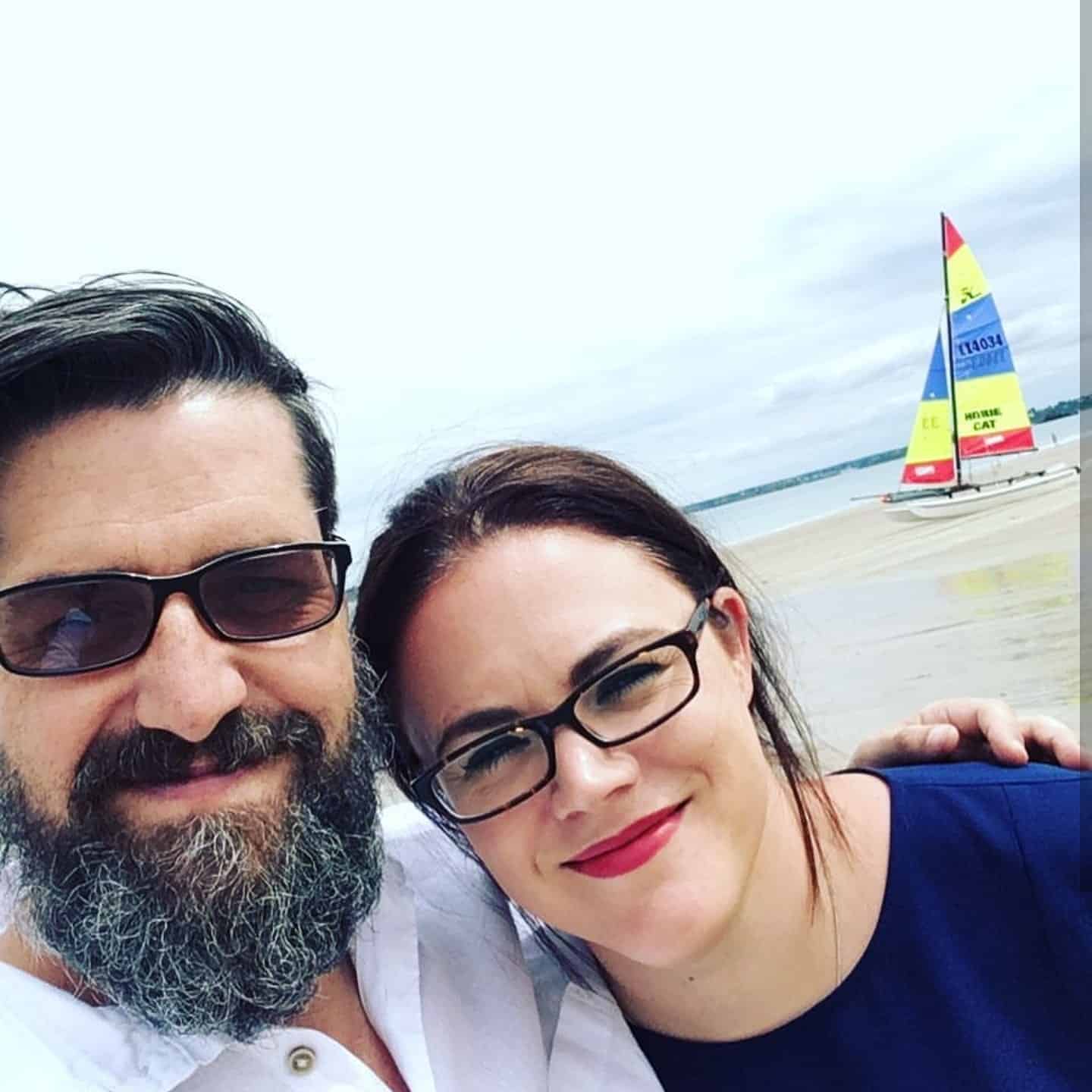 Big Beard Battle is a great fun game. The winner is the one who has the best beard growing skills with all of the coloured hair attached to the beard.
You do need to be careful that someone doesn't cut it or shave it off! (Plastic razors and scissors were also included, which was great fun to wind Daddy up about his!!)
It is suitable for children aged 4+ and although my son is nearly 8 we still had lots of fun with it.
It comes with four beard pieces that sit on the ears and you use velcro dots to attach the beard to it.
The initial set up of the game is quite time-consuming.
You have to stick velcro to both sides of the cards and to the beard cards. But once this is done it doesn't need to be done again.
It is a very simple game and lots of fun, especially as Daddy has a beard!!
This is a great board game for 8 year olds and very easy to play.
So when we have younger family visiting we will definitely get this out.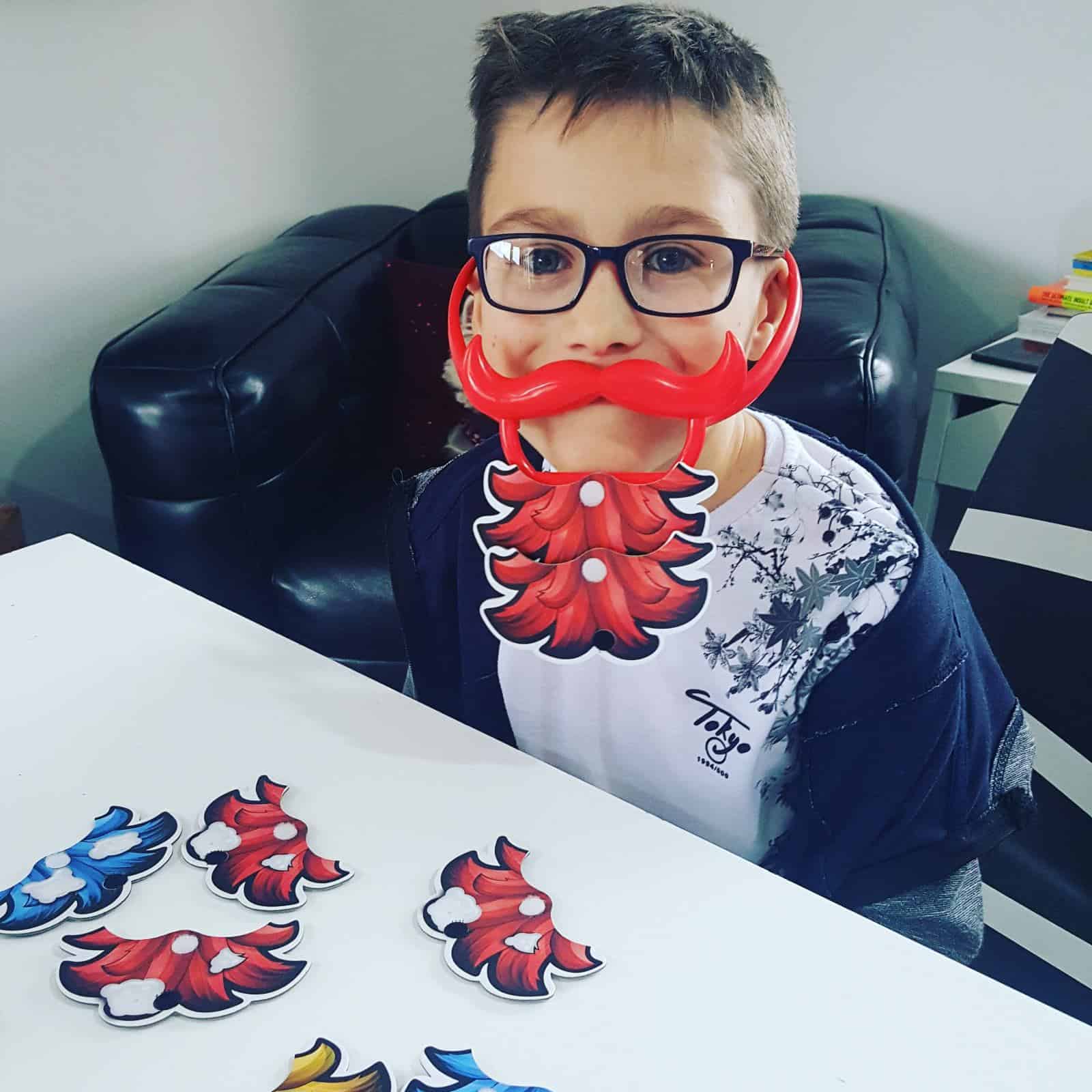 Get your copy of Big Beard Battle here.
Have you played Big Beard Battle yet? Let me know in the comments what you think of this fun game.
If you are looking for other fun games we also love these:
Last Updated on 9 April 2023 by homeschoolof1