Mauritius Casela: Fun Day Out With The Family
Have you ever dreamt of walking with lions? Well no I hadn't either, in fact, I didn't even know this would be possible before we went to Mauritius Casela.
Casela Mauritius is an absolute must if you are visiting Mauritius with the family. We had such a great day, seeing the big cats and having a tour.
If you have not been to Mauritius before check out our packing list, you will find everything you could possibly need!
**There may be affiliate links in this post. You can read my full disclosure at the bottom of the page.**
Things to Do in Mauritius Casela
Walking with Lions – Mauritius Casela!
Yes I know this sounds absolutely bonkers, but it's true. At Casela Safari Park there are people walking with lions. You have to be 15 or over though so we didn't as Freddie is only 8, it still amazes me that this is possible!
Playing with Lion Cubs
This also sounds pretty ridiculous, but at Casela Safari Park Freddie actually played with lion cubs! It was such an experience.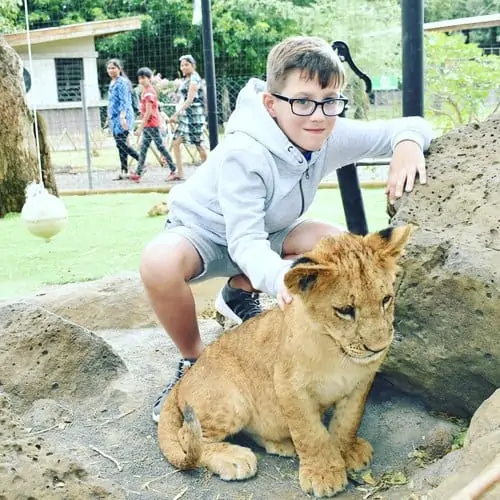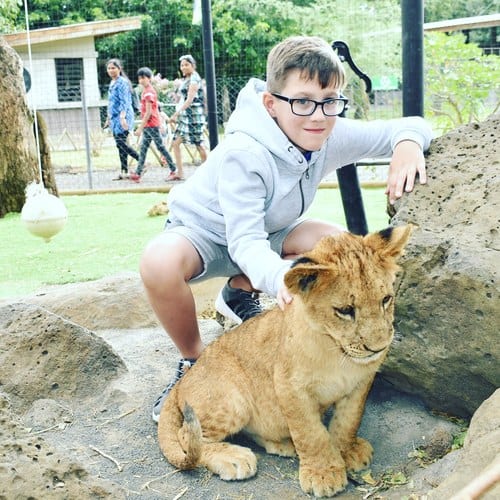 You have to be over 5 years old to do play with lion cubs, as long as you are accompanied by an adult.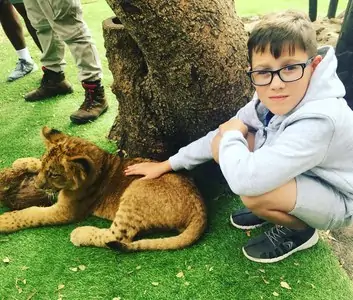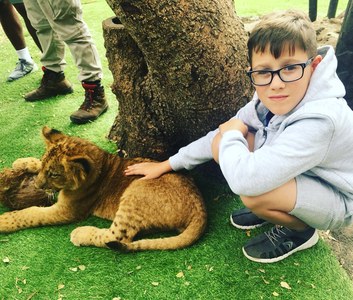 There were 6 lion cubs in the enclosure and of course Stuart went in with him (I was too chicken!!!). The cubs were only 6 weeks old but they were already the size of a small dog.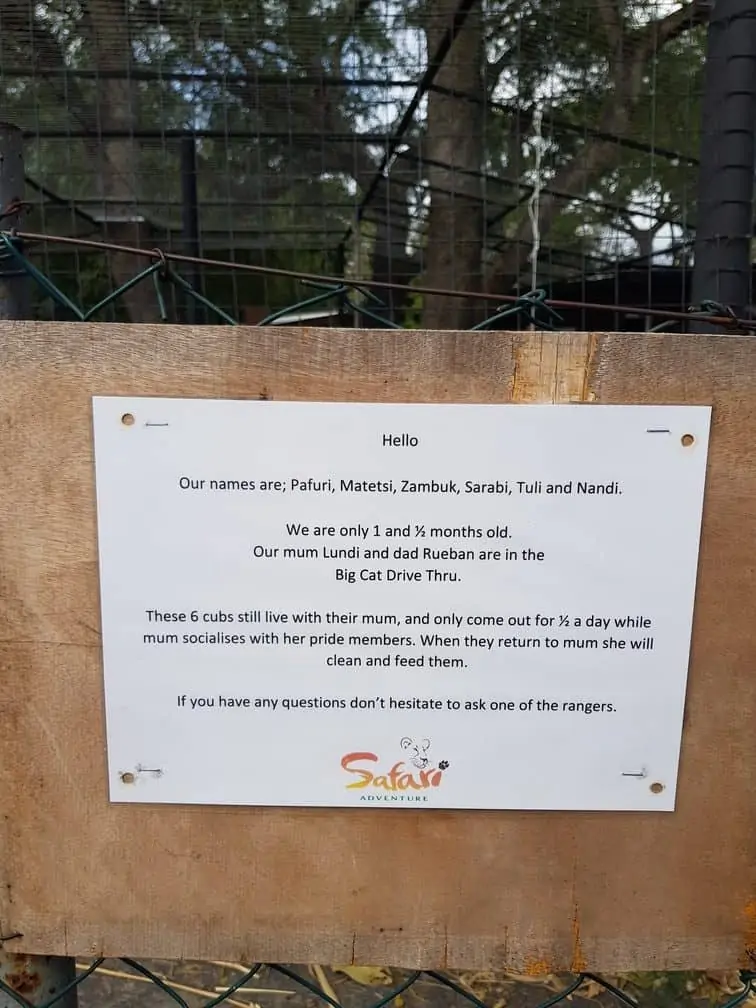 When they went in to the enclosure there was three staff plus a photographer, so watching from behind the fence I was fairly calm!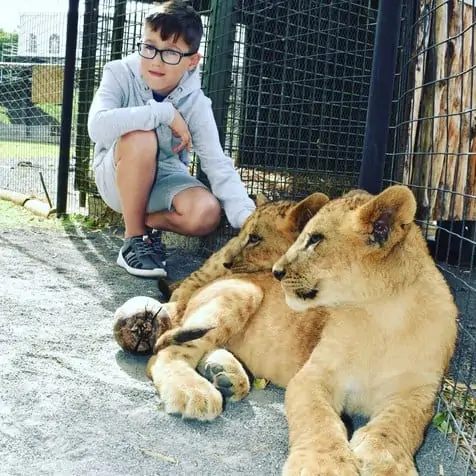 Lion and Tiger Drive Through
This we did as a family (mainly as the vehicle had an electric wire all the way round and was fairly safe!) but this was also fantastic.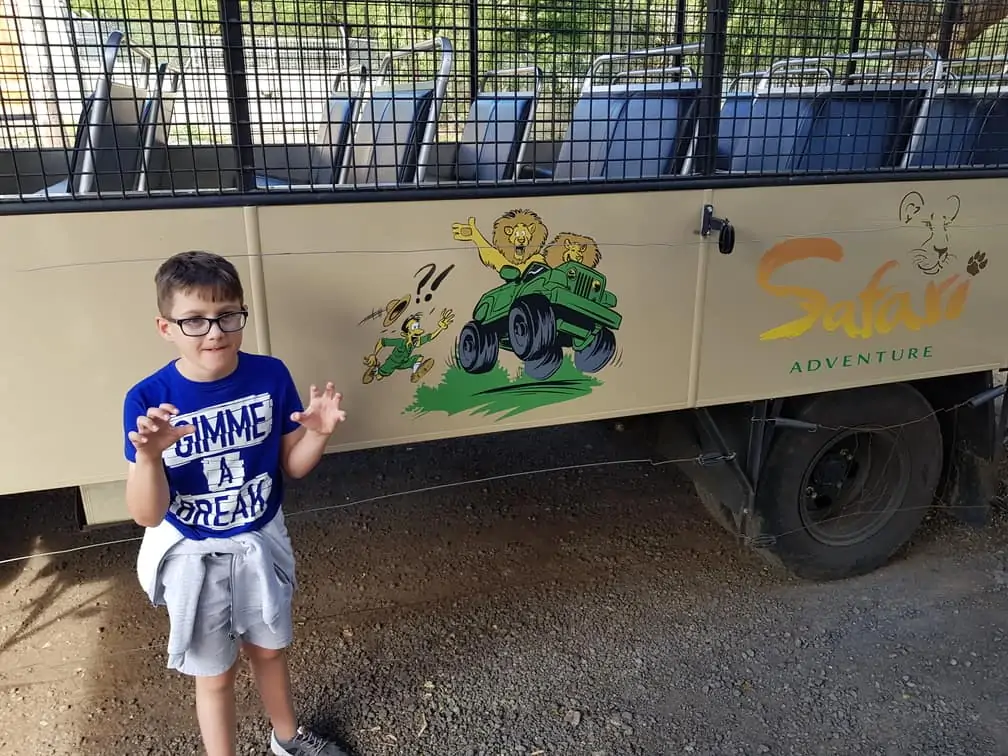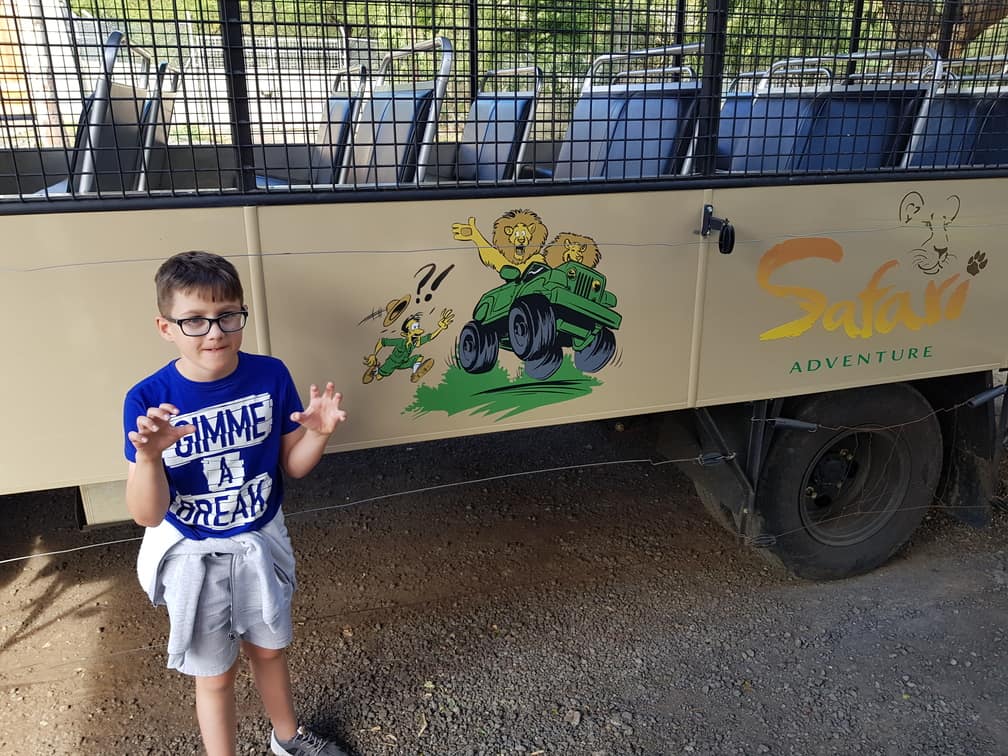 While we waited to get in the vehicle there was lots of information about the big cats.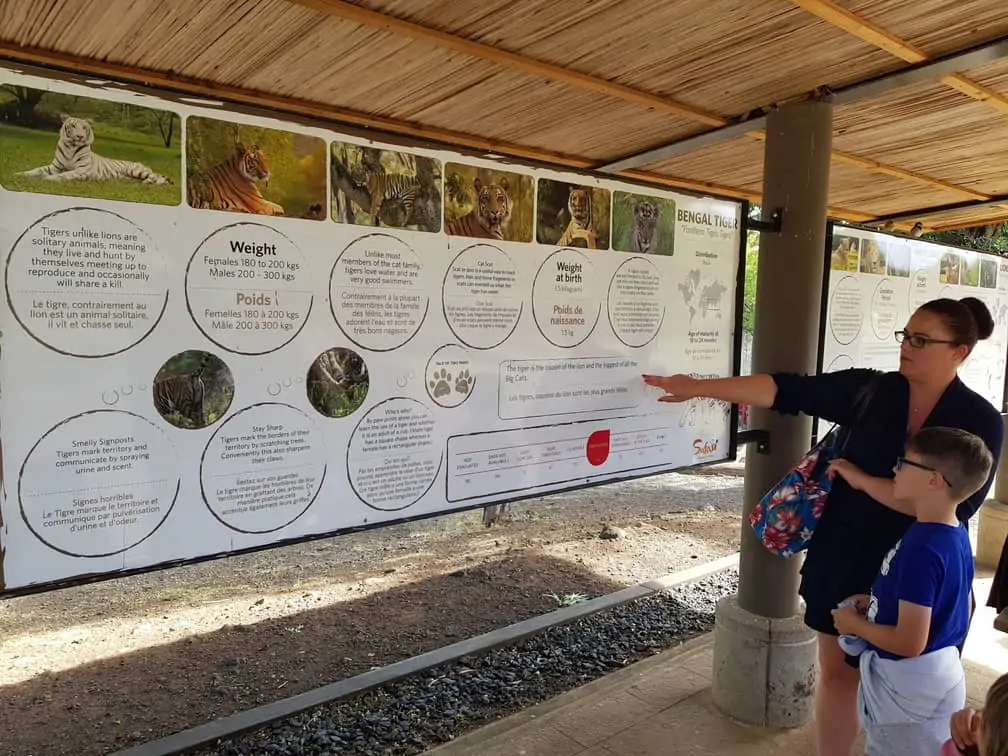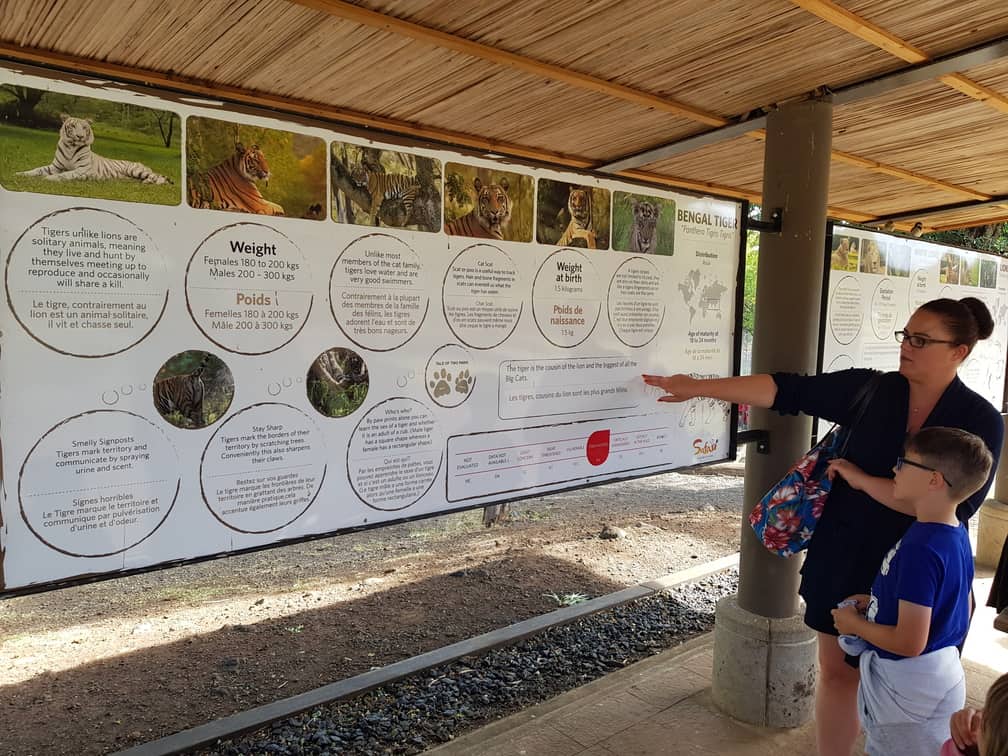 There was a driver, someone who opened the gates plus a tour guide. The tour guide was fantastic and made the 45 minute long drive really interesting and he was very knowledgeable about the tigers and lions.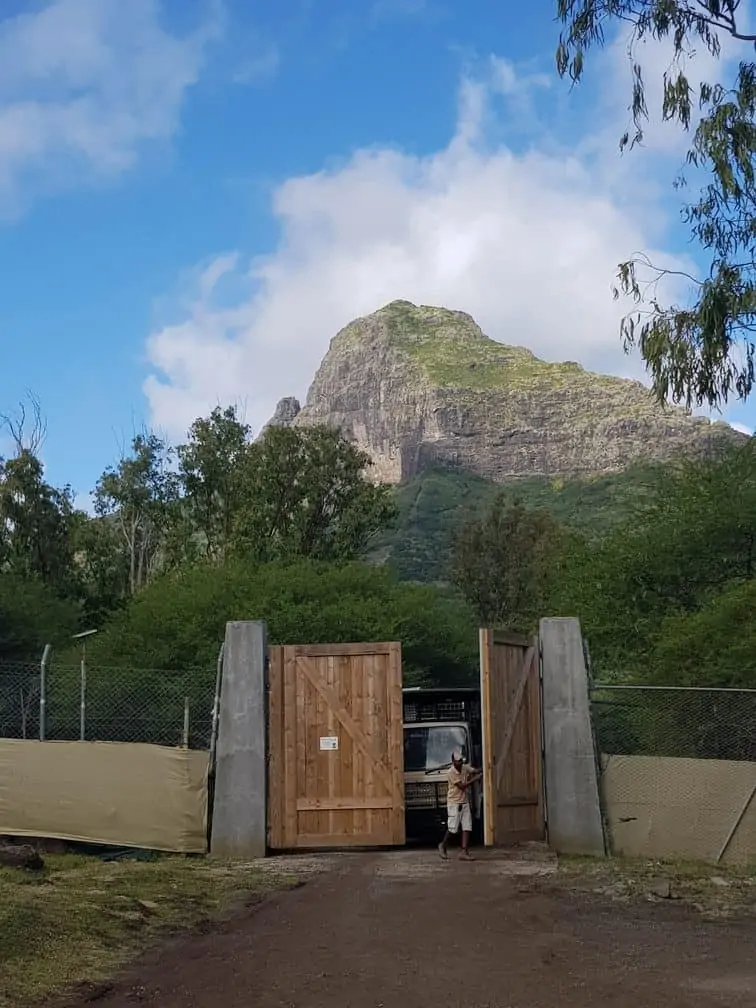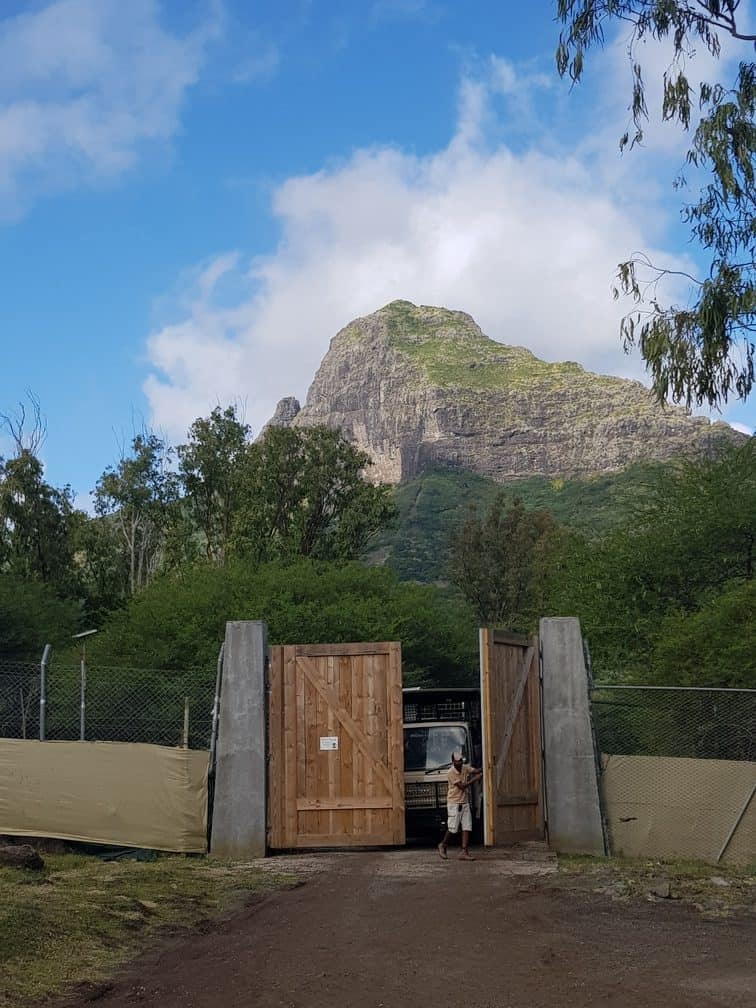 The gates to start the safari looked very much like the gates to Jurassic Park, which was a little scary!
But it was fantastic, we saw a lot of lions both male and female.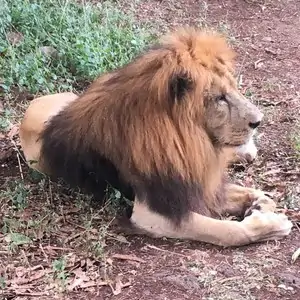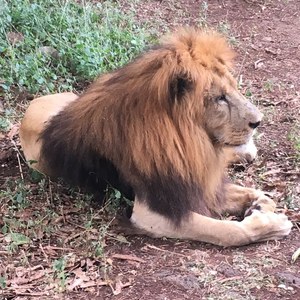 Tigers, however, are our favourites and these were not disappointing. The tigers were definitely not as friendly as the lions and at any opportunity one of them would try and bite through the tyres.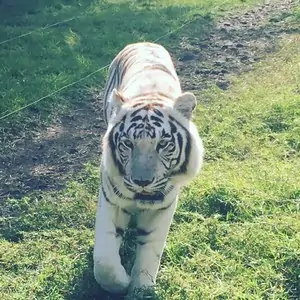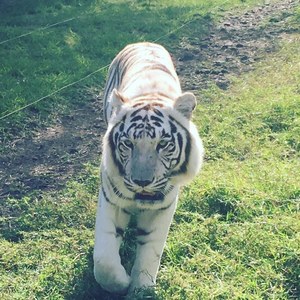 Cost of Mauritius Casela
Standard Admission to the Safari park is Rs. 850 (roughly £18) for adults and Rs. 575 (about £13) for kids (cheaper if you book online before you go though).
Drive-through with Lions is Rs. 400pp (roughly £9pp)
Playing with Lion Cubs is Rs. 1500pp (roughly £34pp)
Would I recommend Casela Nature Park ?
I would highly recommend taking a trip to Casela Safari Park Mauritius. There is so much to do, even if you don't see the big cats. In fact it is so big we missed the free safari ride!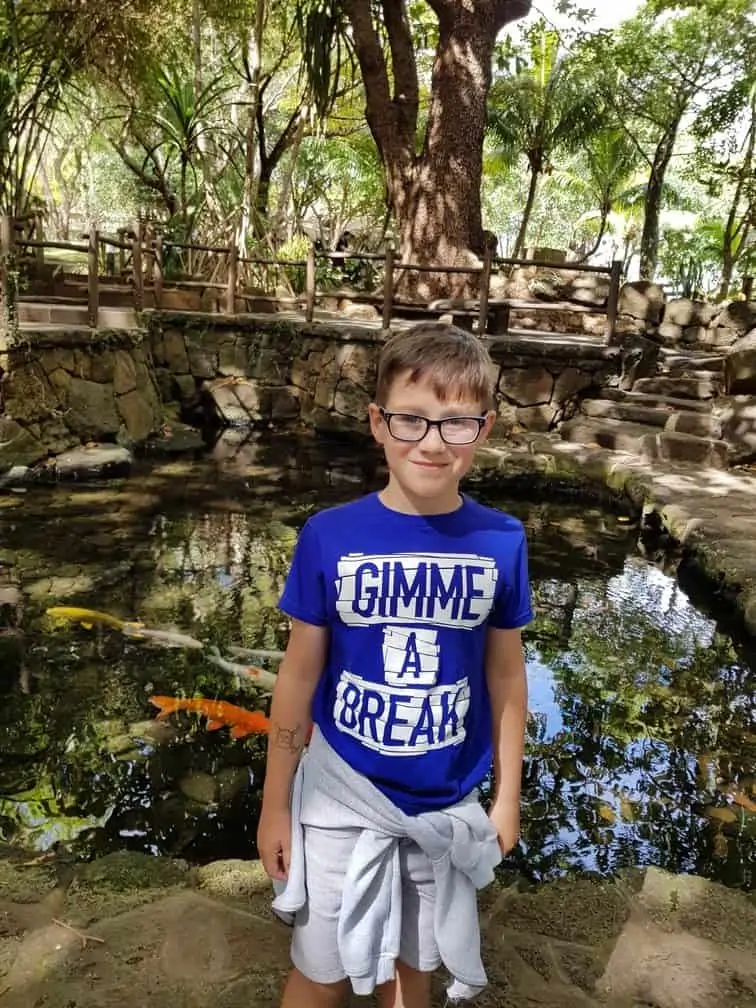 Have you ever dreamt of walking with lions? Would you be brave enough? Let me know in the comments below.
Last Updated on 30 August 2023 by homeschoolof1