The Importance of Making Memories
We absolutely love making memories, and in fact in Freddie's 8 years we have made so many. For us the main reason for the importance of making memories is so we can look back fondly on them as a family.
**Disclosure – this is a sponsored post.**
We are certainly not the type of people that saves for a rainy day!
How to Create Happy Memories?
Now of course there are the life altering memories, such as birth, marriage and death. But what about all of the other smaller memories that we create?
There are so many different ways we can create happy memories; having parties (we have a lot!!), celebrating sporting achievements, enjoying special events.
For us however, travelling holds our happiest memories.
I have always enjoyed travelling. I had visited Japan, Jordan, Israel, Australia, Malaysia to name only a few destinations long before I met Stuart. And it was important to me that Freddie also had the same opportunities.
We didn't travel long haul with Freddie until he was 6. This was partly as the plane journeys would have been much harder, but also for financial reasons. But we are certainly making up for it!
In only 2 years we have travelled to New York, Naples Florida, Orlando Florida, Jamaica, Mauritius, Spain and France.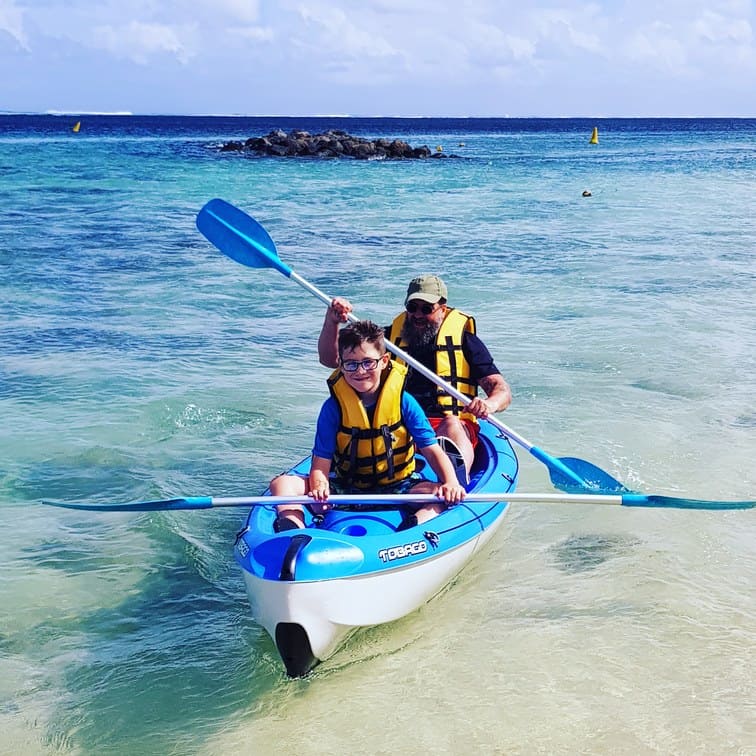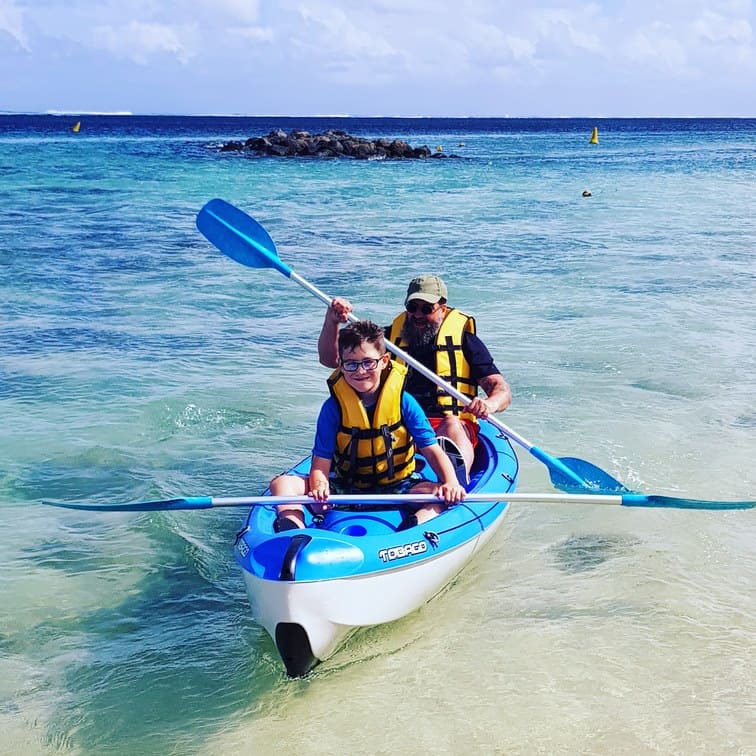 As we now homeschool Freddie we will be travelling even more going forward.
How to Remember Happy Memories?
Every time we have a big holiday, Freddie will create a scrapbook of our holiday.
When we get back from one of these holidays, of course it is natural that our mood drops slightly. Together Freddie and I will create a permanent memory of our time away on our amazing holidays.
These scrapbooks live in our living room and every time we need cheering up we will look through them. In fact Freddie insists on showing friends and family as soon as they walk through the door! He is so proud of his creations.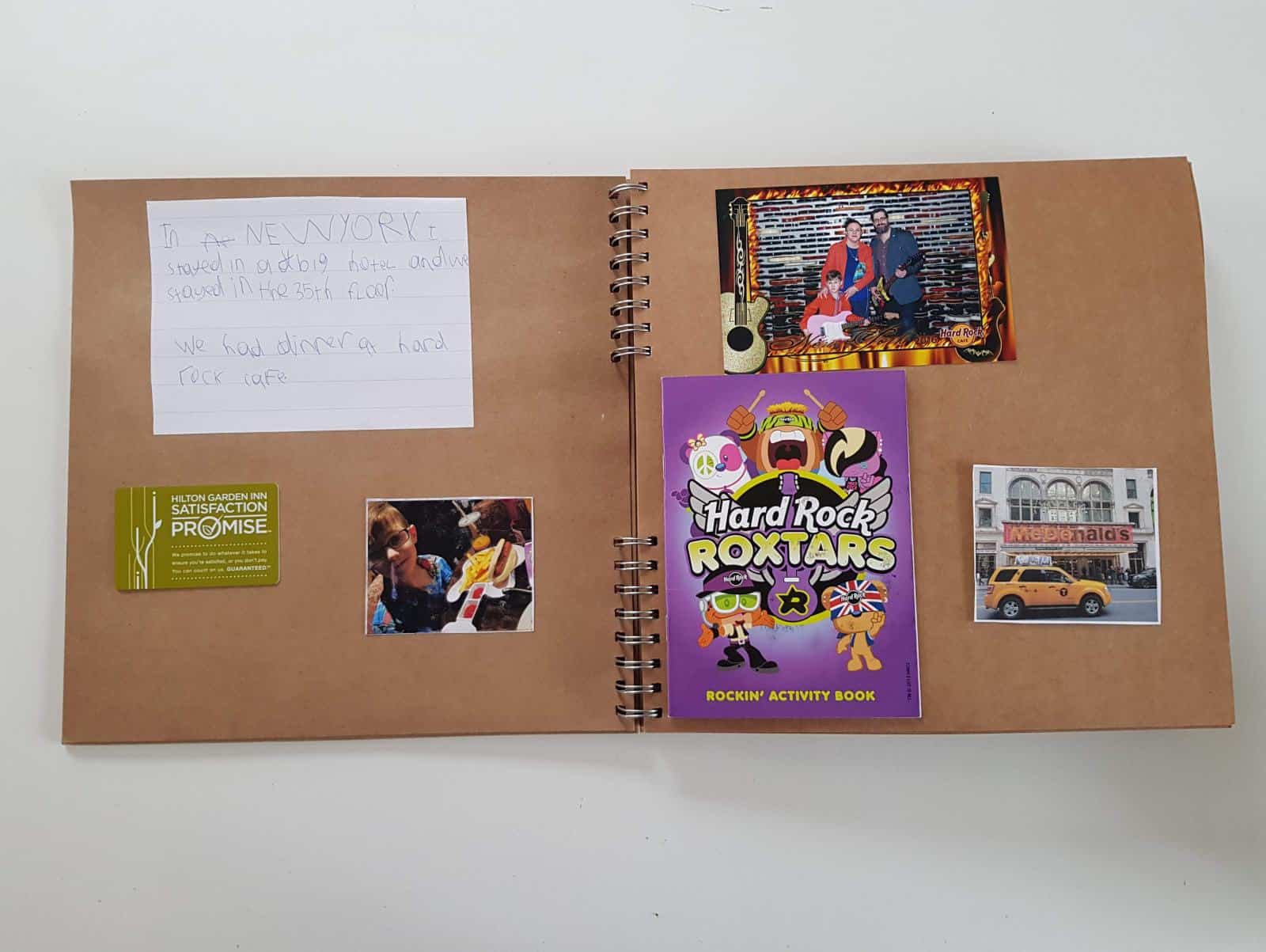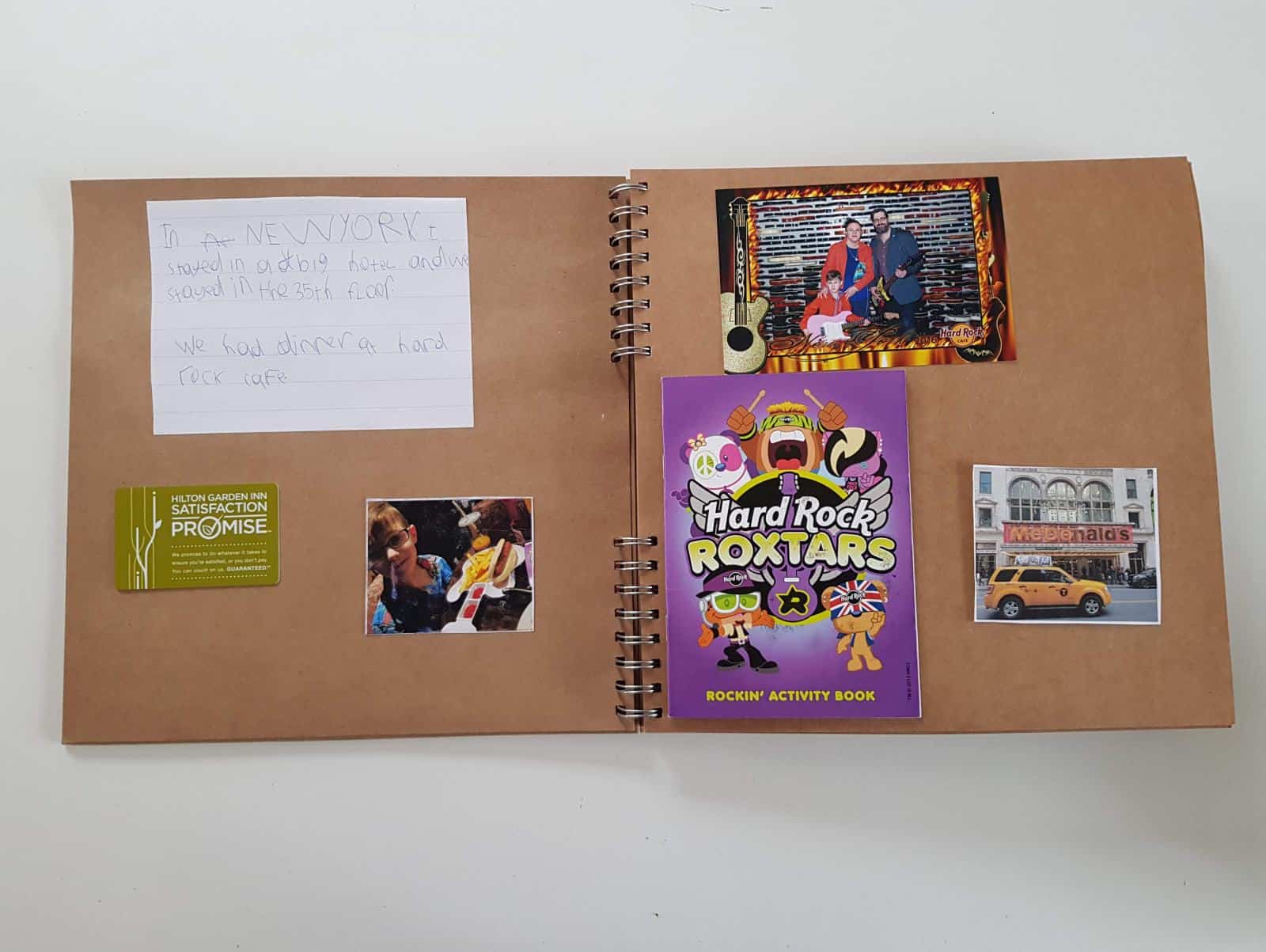 Each year I also create a family photo book. These are full of all of our happy memories that we have created in the previous year. Again these are looked at at least 4 times a year, and Freddie especially absolutely loves them.
We just love creating happy memories, but also enjoy remembering them.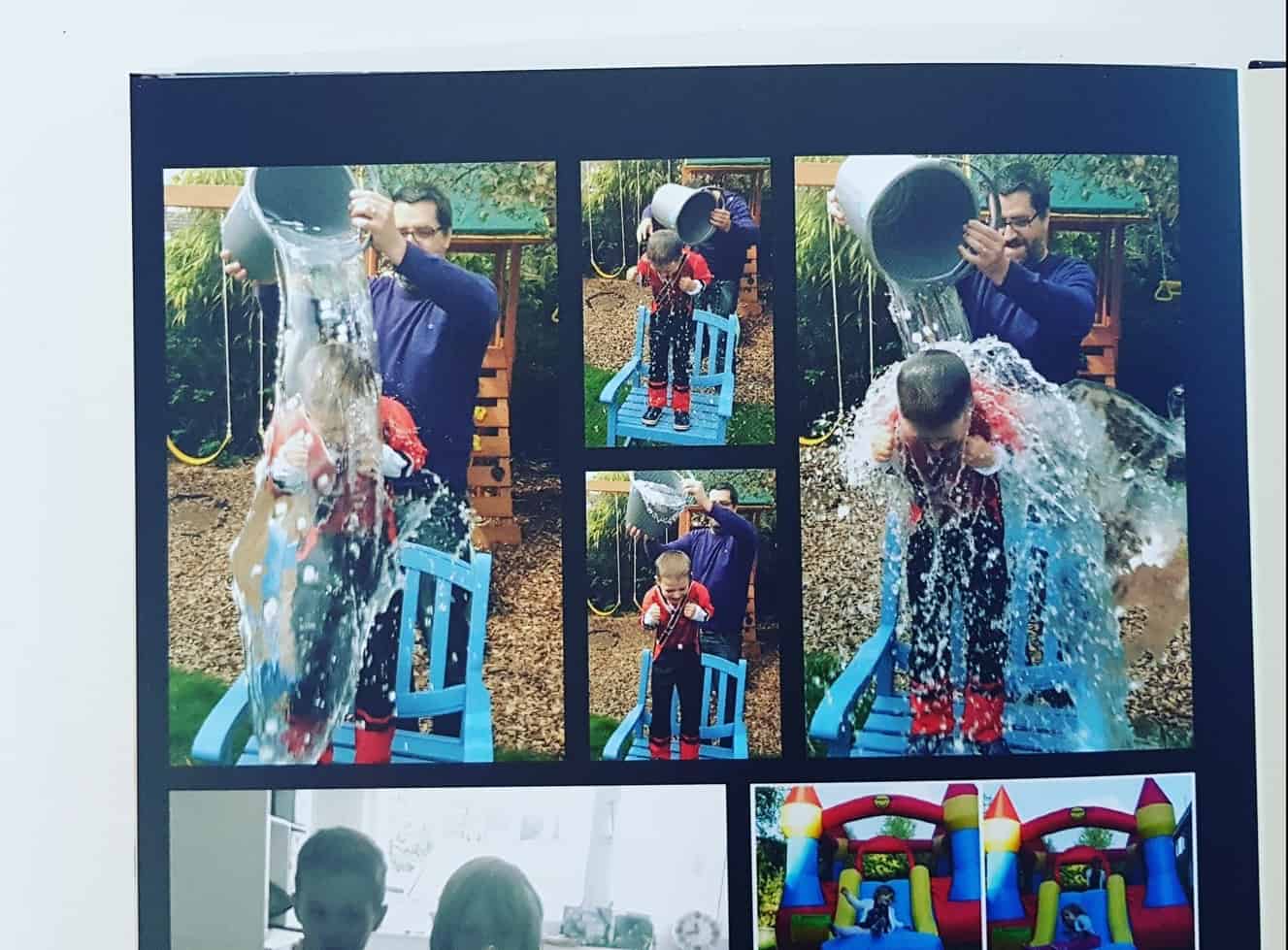 This is a photo from one the year that everyone did the Ice Bucket Challenge!
It still makes me laugh now. Yes there are ice cubes in it, but as Freddie was only 4 it was actually warm water!!
Does creating happy memories cost too much?
Absolutely not.
Although a lot of our happiest recent memories are from our long haul travel. Our oldest memories (with Freddie – so only going back 9 years!!) were silly but free things.
The Ice Bucket Challenge for example, it cost us nothing, but we all laughed so much. We won't be forgetting that in a hurry!
We have an Elf on the Shelf that comes to visit us every year in December. Our Christmas is so magical, and although of course not free, I know it is something Freddie will remember for ever.
Money however, is important if you are wanting to travel and there are options out there. It is so worth it.
What are your happiest memories? Let me know in the comments below I would love to read all about them.
Last Updated on 22 June 2020 by homeschoolof1