Barry Loser Books Author (Jim Smith) Exclusive Interview
We have had the pleasure of interviewing the amazingly talented Jim Smith. The author of the Barry Loser books. Freddie has been reading them for a while and has read every one of his books now.
Keep reading to see what Jim Smith does to my face!!! Some might think it is an improvement!!
Barry Loser books are fantastic kid's books, if you have not read them we highly recommend them.
My son absolutely loves reading, check out our favorite book lists for kids there are over 20 book lists included for kids of all ages, for school, for reading, and for every season. Plus lots of free book printables.
**There may be affiliate links in this post. You can read my full disclosure at the bottom of the page.**
Barry Loser Books – Author Jim Smith
Carry on reading for our exclusive interview with the Barry Loser author Jim Smith:
How did you get into writing?
It all started when I went to this place called 'school' and they taught me how to write. After that, I just carried on writing. Most of my friends stopped once we left school and college and everything, but I just carried on. I looked up how to write proper stories on the internet and then sent some of my own ones to some agents. One of them thought I might be able to sell something to a publisher. And we did!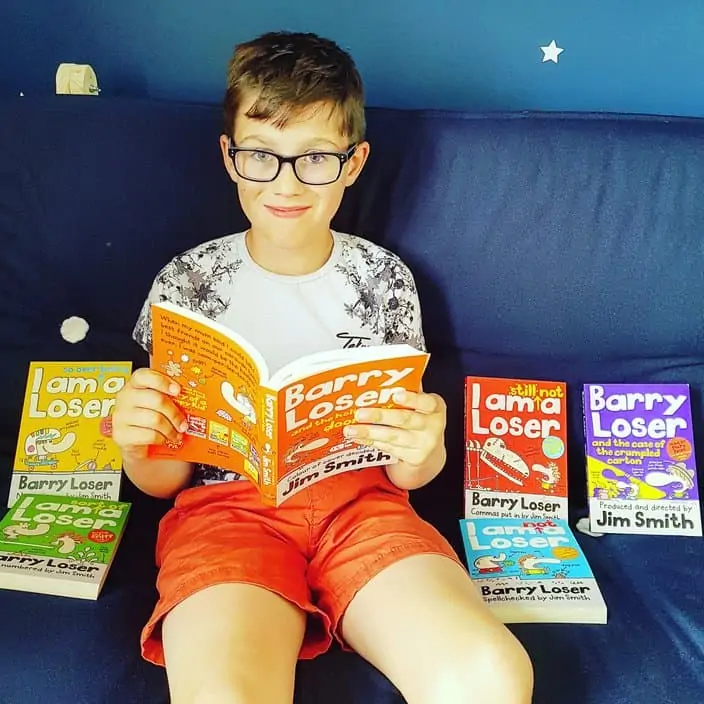 I love reading your books, what was your favorite book as a child?
I loved Enid Blyton books, like The Faraway Tree, and Roald Dahl of course. Was also really into comics like The Beano and Mad Magazine. (Have fun with our favorite Roald Dahl Day activities.)
What is your favorite Barry Loser Book? My favorite is My Mum is a Loser, as it was the first one I read, and it makes my dad laugh!
That's one of the really short ones! My favorite is probably 'The case of the crumpled carton', because it's a sort of mystery, plus it's got a very stupid title, which makes me happy.
How many books have you written? And which is your overall favorite?
I've written ten Barry Loser books and three Future Ratboy books. If I'm being honest (which I am, so I probably don't need to say that), I probably like them all the same. I have them all lined up on my shelf in front of my desk and I like the look of them hanging out together.
Can you Barrify my mum?
Yes…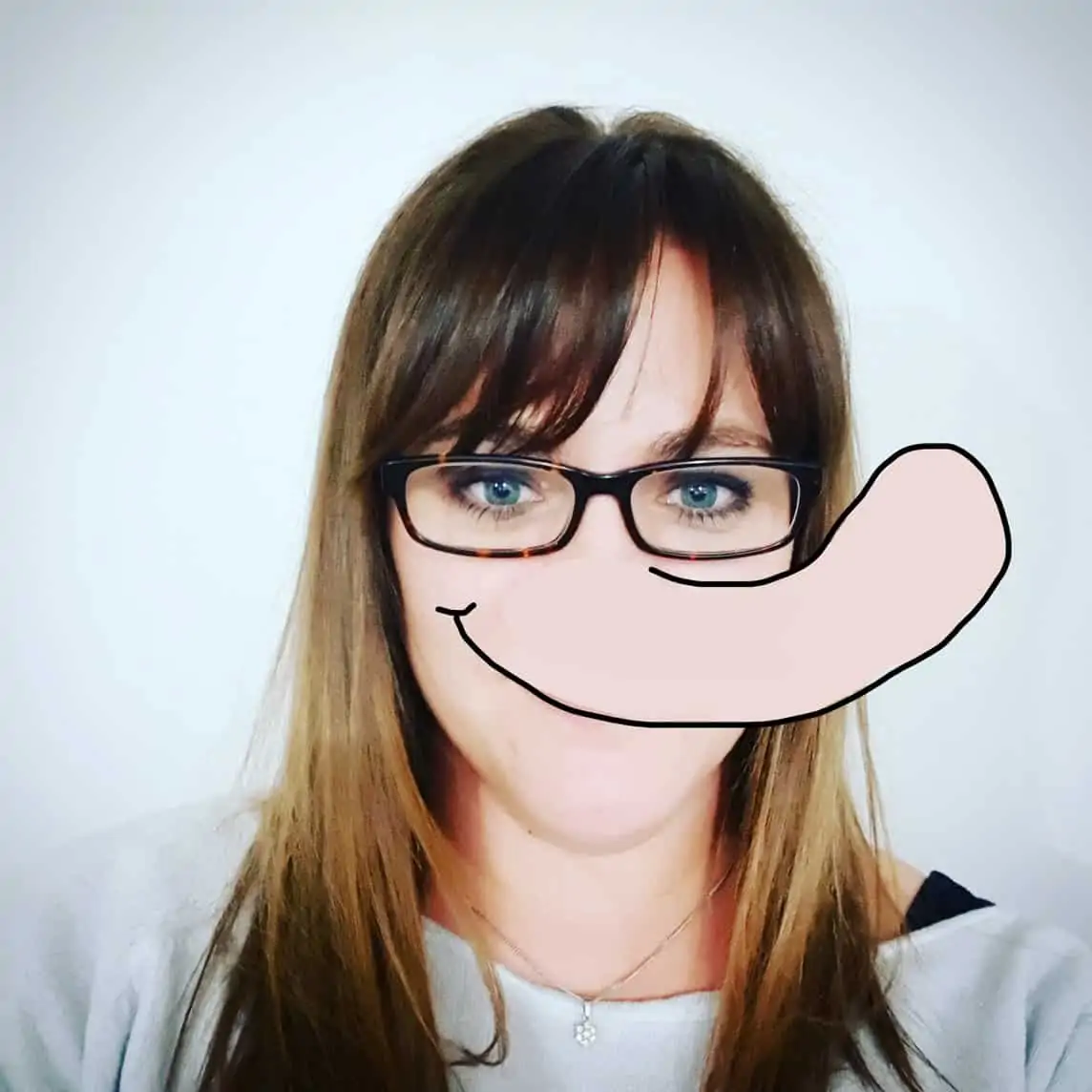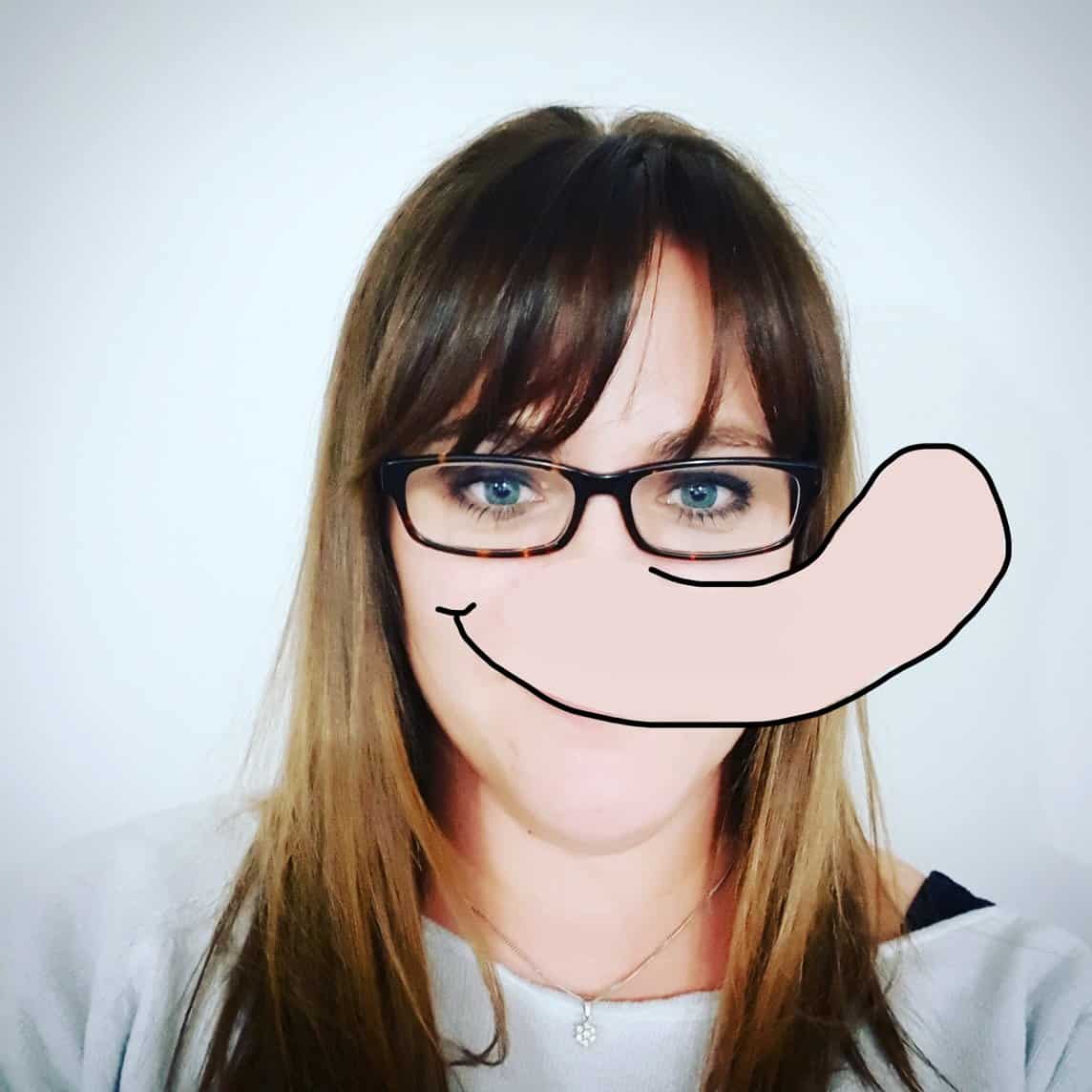 Do you prefer writing or drawing? I think your pictures are sick.
Writing is probably harder, but it can be fun if you're on a roll (not sitting on one). Drawing is fun because you can listen to music and stuff while doing it.
Who is Barry Loser?
He is me but more loserish, but only a bit more. Plus with a bigger nose.
Where do you like to go on holiday? I am going to Mauritius this year, I am very excited! Have you been?
I like going anywhere (unless it's horrible). Mauritius sounds nice, I haven't been there. I like to go more local like Europe – Spain, Italy, France, yada yada yada.
What was your favorite subject at school? Mine is maths, but I also love reading.
English and Art. I was alright at maths, but not brilliant. I'm not saying I was brilliant at English and Art. I thought I was though.
Who is your favorite singer and have you met them? Mine is Michael Jackson.
I have loads. I love MJ. One of my secret loserish faves is Billy Joel. I think Barry's dad would like him.
Did you go to university? I am going to go as it sounds like lots of fun.
Yeah, I did Illustration, Graphic design, and Advertising at Buckinghamshire Uni. It was a fun course, you could just sit around creating whatever you liked pretty much.
What is your favorite food? Mine is spaghetti and meatballs.
That's one of my faves too. I used to have meatball pizza at Spaghetti Junction when I was a kid, but that's closed down now. Maybe I'll start making it at home – I love making pizzas.
Who is your favorite villain?
Gru from Despicable Me!
Do you play computer games? My favorite is Fortnite.
Not anymore, but I have played that around my kid's friend's house. I just find games really boring now that I'm all old and serious. I kept thinking, 'Ooh I really fancy a nice walk outdoors in nature,' the whole time I was playing it.
If your children love to read we highly recommend these Barry Loser books and you can order them online today.
We absolutely love reading books in our home, check out our favorite posts:
Last Updated on 14 July 2023 by homeschoolof1