Oh My Dosh Review: Earn Money The Easy Way
As I am self-employed I am always looking for new and easy ways to make money, alongside blogging. Oh My Dosh is a new UK site that earns you money for either shopping as normal, or for absolutely free.
Who doesn't enjoy making money the easy way?
Seriously, it is so easy you can even make money just by doing challenges. Or by buying something you were going to buy anyway.
It's a win win. Check out Oh My Dosh today.
**There may be affiliate links in this post. You can read my full disclosure at the bottom of the page.**
I have heard of cash-back sites, in fact, I have now earned over £1,600 from TopCashback. For more information on this check out my Topcashback review.
But Oh My Dosh is a new money-making site in the UK.
Carry on reading for my Oh My Dosh review.
Oh My Dosh
Is completely free to join.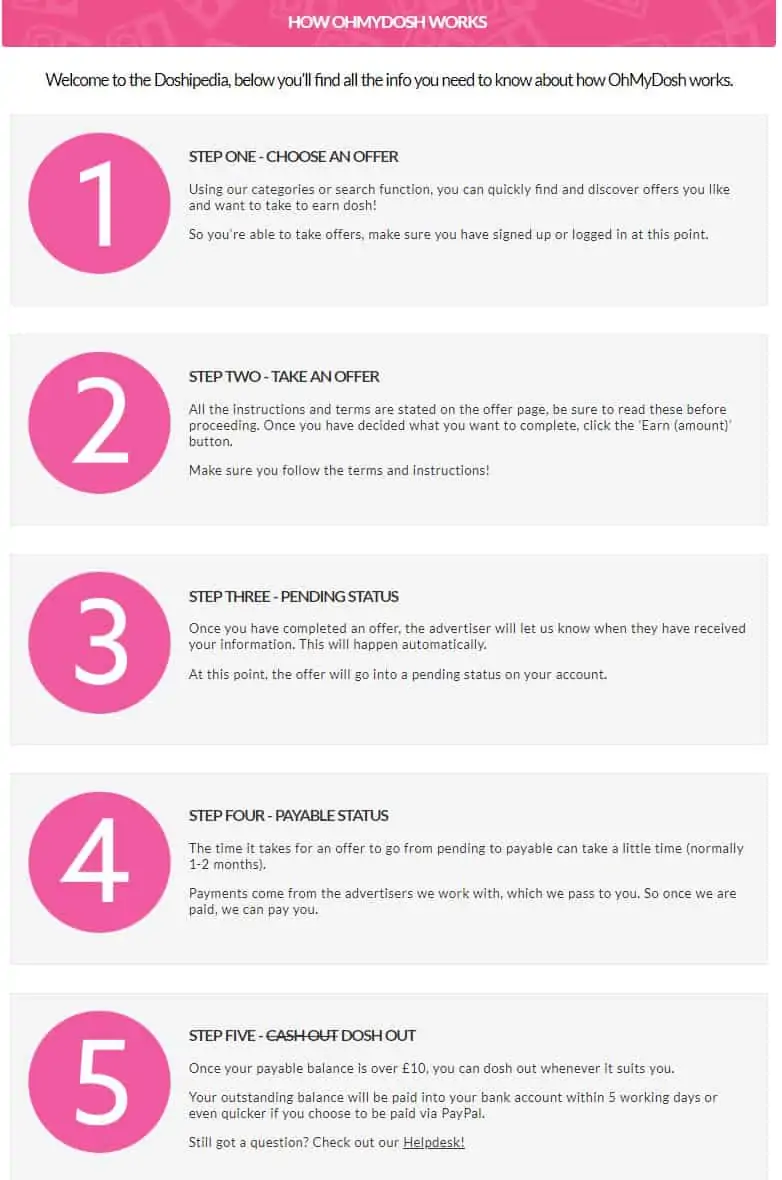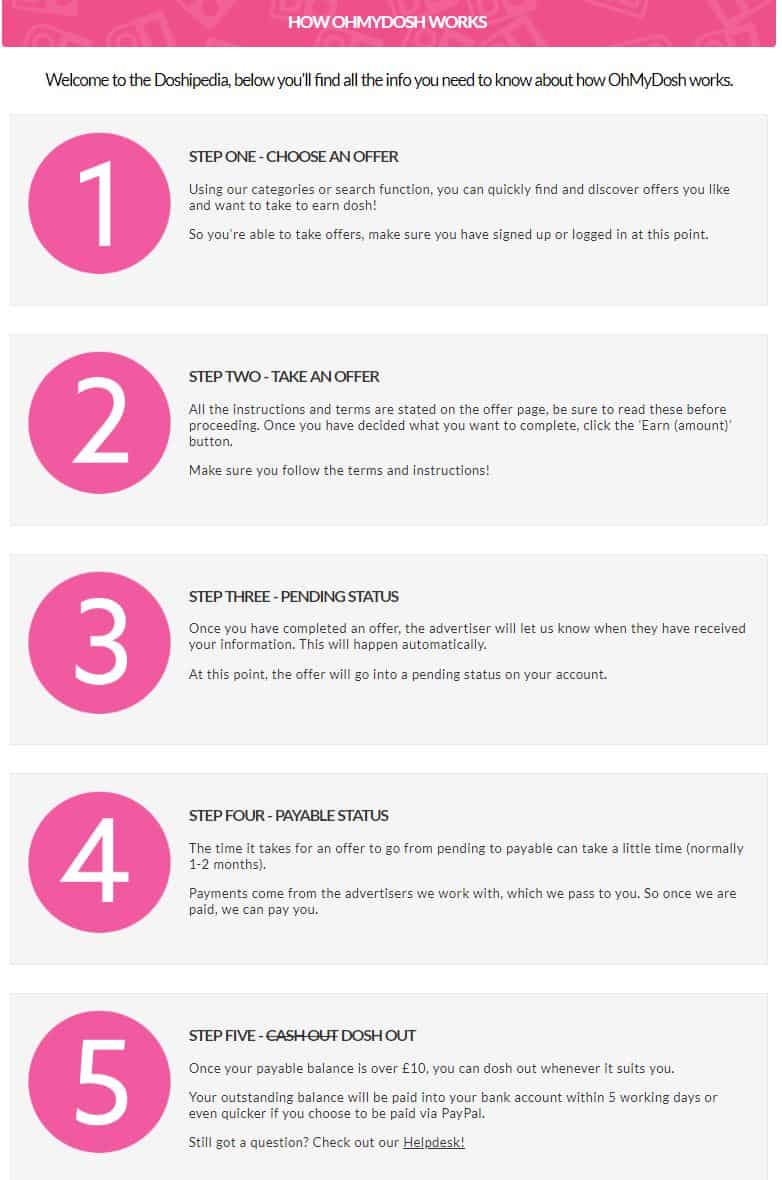 You can choose to either buy something you want, for example, earn £9 to get Amazon Prime for 30 days free. Or you can earn £5 from Oh My Dosh and 50% off Hello Fresh.
I have subscribed to this meal subscription box for months and I think they are fantastic.
You can choose to only do no spend offers. So you can earn money by just filling out surveys, or you could get a tasty Chewy Moon subscription box for free and earn yourself £0.75 at the same time!
Check it out for yourself today, you will not regret it.
There are also competitions you can enter and earn money. Please remember though this will probably mean you will get some spammy emails, so I recommend you use another email account from your normal one.


You can subscribe to companies for example Which for only £1 for 30 days and earn an impressive £7.50. Please make sure you cancel after the 30 days though (unless you like it that is!)


Check out the Oh My Dosh video so you can see it for yourself.
Can I earn even more money with Oh My Dosh?
Well yes, you can. Oh My Dosh has set up a leader board system. If you are at the top of the leader board you can earn another £25!
Is Oh My Dosh Legit?
It absolutely is.
I would highly recommend you keep track of any of the subscriptions you have placed though and make sure you cancel them as soon as you can.
I have joined Play Lottery through Oh My Dosh and have earned £9. This costs £1 to do the lottery, but I will have to cancel it after 24 hours or I will have to pay a monthly subscription.
It can take about 45 days for your money to be payable, and you have to have at least £10 to be able to withdraw it.
How to Join Oh My Dosh?
If you follow my link to Oh My Dosh you will receive an extra £2 bonus just for joining. I will receive £5 only if you reach the £10 mark. Win-win for all…
If you are wanting to earn money before Christmas check out my 10 top tips.
Last Updated on 23 May 2023 by homeschoolof1