12 Quick Ways to Make Money NOW!
There is always a time when we all wish we had a money tree in the back garden. Or we have needed to know quick ways to make money fast.
**There may be affiliate links in this post. You can read my full disclosure at the bottom of the page.**
As a money tree is not an option here are my quick ways to make money now:
1) Sell unwanted products on Ebay. Quick ways to make money and get rid of the clutter in your house. However, remember you will have fees to pay to Ebay and to Paypal.
2) Sell unwanted items on Facebook / Gumtree. There are lots of selling groups on Facebook which will cut out the fees paid to Ebay. But this normally involves people coming to your house to collect.
3) No risk Matched Betting. This is a great and legal way to make money and fast. This is something I have been doing now for a couple of months. On a normal month, I will make around £500 per month, but it has been in excess of £1k.
4) If you HAVE to spend money, spend it through TopCashBack, I have made over £1.5k by spending as normal but receiving cash back. Check out my honest Topcashback review for more details.
5) Oh My Dosh is another way to make money by doing online surveys. I made £10 in just 2 minutes when I first subscribed to them.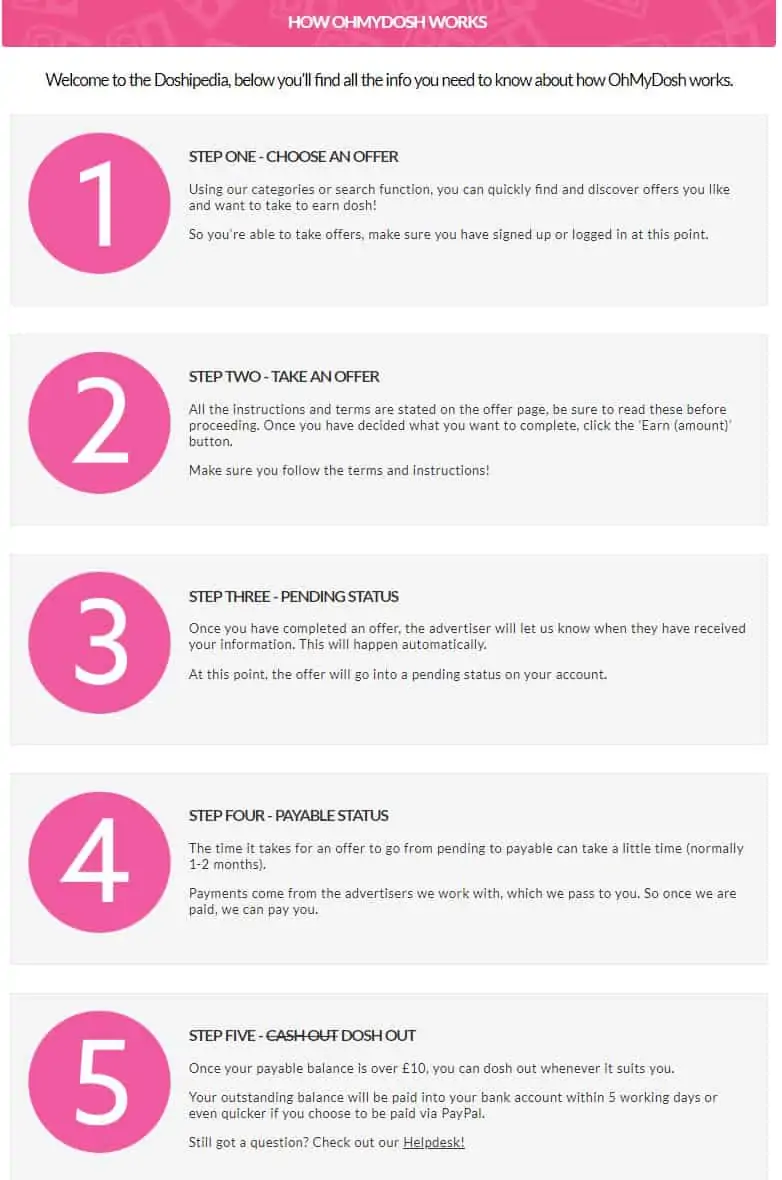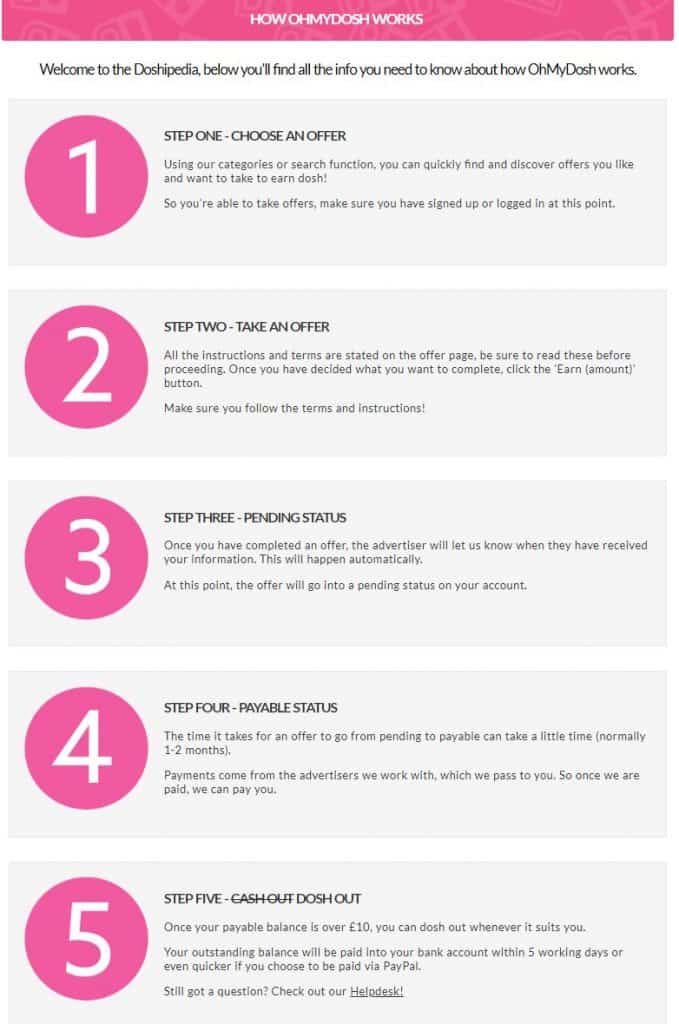 6) Write and publish a book – Get your creative juices flowing and publish an ebook through Amazon. You will earn up to 70% commission on each and every book sold.
7) Affiliate Marketing – if you have a social presence, it doesn't need to be a blog. You can start making affiliate commission. I prefer Awin as they have so many companies you are bound to find something that you would be willing to recommend.
8) Sell handmade items on Etsy. Are you creative? Well, why don't you open up an Etsy store, it is super easy to use.
9) Mystery Dining – and Mystery Shopping Ok so you are not actually making money with this one. But if you like eating out, why not get the meals for free!
10) Discount Codes – If you are shopping online make sure you use Deals Daddy where you get discounts on your online shopping.
11) Sell your photos – are you a budding photographer? Do you think people would actually buy your prints? If so add them to Istock Images and if people like them you will receive payment.
12) If these are not quick enough you could take out a short term loan. CashLady will act as a broker on your behalf this way they give you a better chance of approval than with any single direct lender.
What are your quick ways to make money? Let me know in the comments below.
Last Updated on 19 October 2022 by homeschoolof1