How to Get Kids Involved in Volunteering During a Pandemic
This is such a difficult and unprecedented time for everyone, especially for the elderly. Kids are at home bored, and although I know it is hard for them too, if they have a sense of purpose it would be much easier. Volunteering, even in young children, is a great way to top the boredom, but more importantly, bring a smile to an ageing neighbour, or a relative.
**Disclosure: I was compensated for my time to write this post. As always, all thoughts and opinions are my own. I only share resources that I would use with my own family and those that I believe other homeschool families will enjoy. There may be affiliate links in this post.**
How to Get Kids Involved in Volunteering
Writing Letters
I know letter writing doesn't really exist anymore, as we are so used to sending a text or calling on zoom. But why not get the kids to write an old-fashioned letter to an ageing relative or old friend. It is super simple but massively effective. I mean who doesn't like receiving mail that is not a bill? If the kids are young, why not just get them to do some artwork, and pop it in the post.
Visiting an Elderly Relative
Now the restrictions are slowly lifting, go and see their ageing relatives. I know this is currently hard, but as soon as you feel safe to do so, go and visit that ageing great aunt you haven't seen for years. The biggest gift you can give them is to assist with installing helpful aid around the house with Age UK Mobility. Do they struggle walking up the stairs? Or are they a bit wobbly in the shower? There are so many things you can help them with that will make their life easier.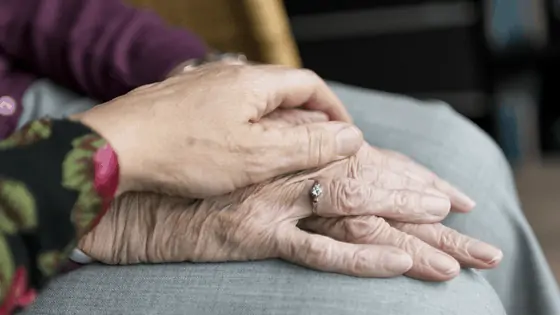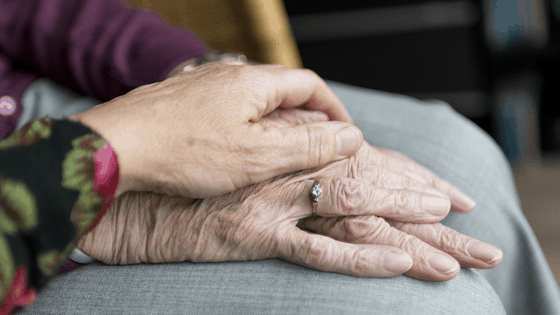 Cook for a Neighbour
Do your children enjoy baking? Well if so, why not bake some cakes, and take them to all your elderly neighbours. Your kids would love this, seeing the joy on someone's face when receiving such a thoughtful treat. Volunteering doesn't have to be just for adults, there are plenty of things, like this, that definitely helps. If the kids are slightly older why not get them to make a casserole or a lasagne. I recommend making it and giving them out in single-serving freezable dishes.
Clean up a Park
Now the weather is nice, why not have a picnic in the park with the kids. When you are done, give them some gloves, a bag, and a stick and get them to clear up the local park. The sense of achievement, and knowing they are helping others will be so rewarding. Also, it will get them out and about!
Make or Sell Items for Charity
Is your child a mini entrepreneur? Great, whatever money they make in a week (or month) they can give to a charity of their choosing. Ideas for this could be a bake sale (I know this might not be possible just yet), babysit, do chores around the house. Or even if they have a birthday, maybe they could donate 20% to charity?
Last Updated on 4 February 2022 by homeschoolof1