115 Best Gifts For Lego Lovers (That Aren't Lego Sets)
Discover the best gifts for Lego lovers that they probably haven't already got!
Don't get caught in the Lego gift repeat trap! Our gift guides are here to save the day and help you find super cool presents for those Lego-loving kiddos that they don't already own a gazillion of.
This is my number one issue when people say to me, my child really loves Lego!
OK, awesome, you might need to be a little bit more specific!
I found this out the hard way when my son was younger. Grandparents and family would say what does Freddie want for Christmas? I would naively respond with Lego, and that one year he got 4 Lego sets exactly the same!
We own stock in Lego! In fact, that is not true, but we absolutely should!
We have so much Lego that it has spread out of his bedroom, into the kitchen, and definitely into our homeschool!
These gifts for Lego lovers are the absolute best of the best, and great for kids and adults alike.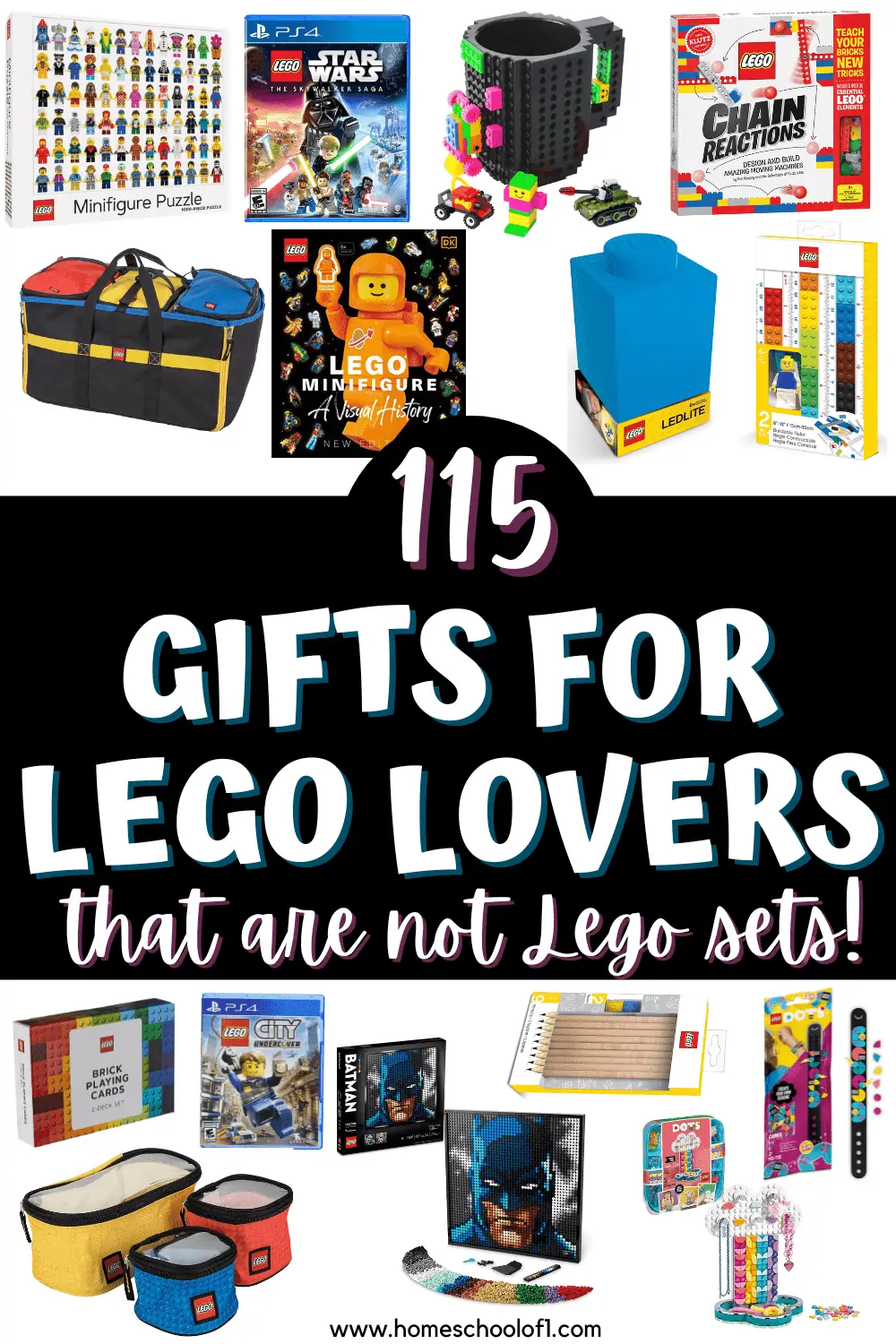 **There may be affiliate links in this post. You can read my full disclosure at the bottom of the page.**
The Lego sets we tend to only buy from the Lego store, mainly because they are nearly always cheaper than everywhere else. You can put a stock alert for when they come back into stock. Plus, and more importantly for us, you get VIP points! We have got so much FREE Lego because of the amount we have spent! So it really is worth buying Lego direct.
Every Lego Gift Imaginable
Finding the right gifts for Lego lovers is so hard, especially when you are buying for someone who doesn't live in your house!
For even more Christmas gifts for boys check out over 600 of our favorites.
You are sure to find a great Lego gift without worrying that, one, they already own it, and two, more importantly, it is within your budget!
There are over 115 gifts for Lego lovers included in this post so I have broken it down into sections for you.
All you need to do is expand the table of contents and jump to where you want to go. If you don't know just scroll through, you will definitely find something for a child or an adult that they will love.
For your younger Lego fans, why not hide their gifts with a Lego scavenger hunt?
Top 10 Lego Christmas Gifts
As there are so many Lego gifts I wanted to first add our TOP 10 first.
These gifts for Lego lovers are much more reasonably priced, and perfect for stocking stuffers for boys, birthday gifts, and back-to-school treats.
Non Lego gifts for Lego lovers
As there are so many gifts for Lego fans on this huge list (currently over 115!), I have broken it down further for you. There are the best Lego books, video games, Lego gifts for the bedroom, school, the kitchen, games and so much more.
The Best Lego Books
We absolutely love kids books, nearly as much as we love Lego. In the past, we had every single Lego encyclopedia and he used to study it over and over again.
While writing this post I have added a new encyclopedia coming out again with a new Minifigure which I know he will be wanting to preorder. Apparently, the Minifigures from the books are rare.
The other books listed are either books to encourage reading or ideas on how to build Lego creations with the Lego blocks they have already got.
Video Gifts for Lego Lovers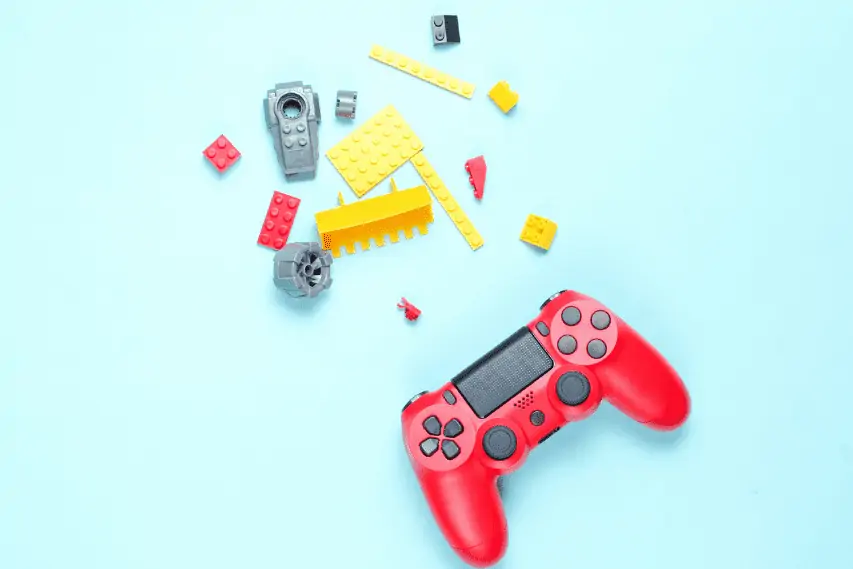 Apparently, the only one we don't have on this list of Lego video games is the one we have on preorder! The Lego Star Wars Skywalker Saga has been talked about for what seems like years, and I have never seen him so excited about a game coming out.
Lego Storage Ideas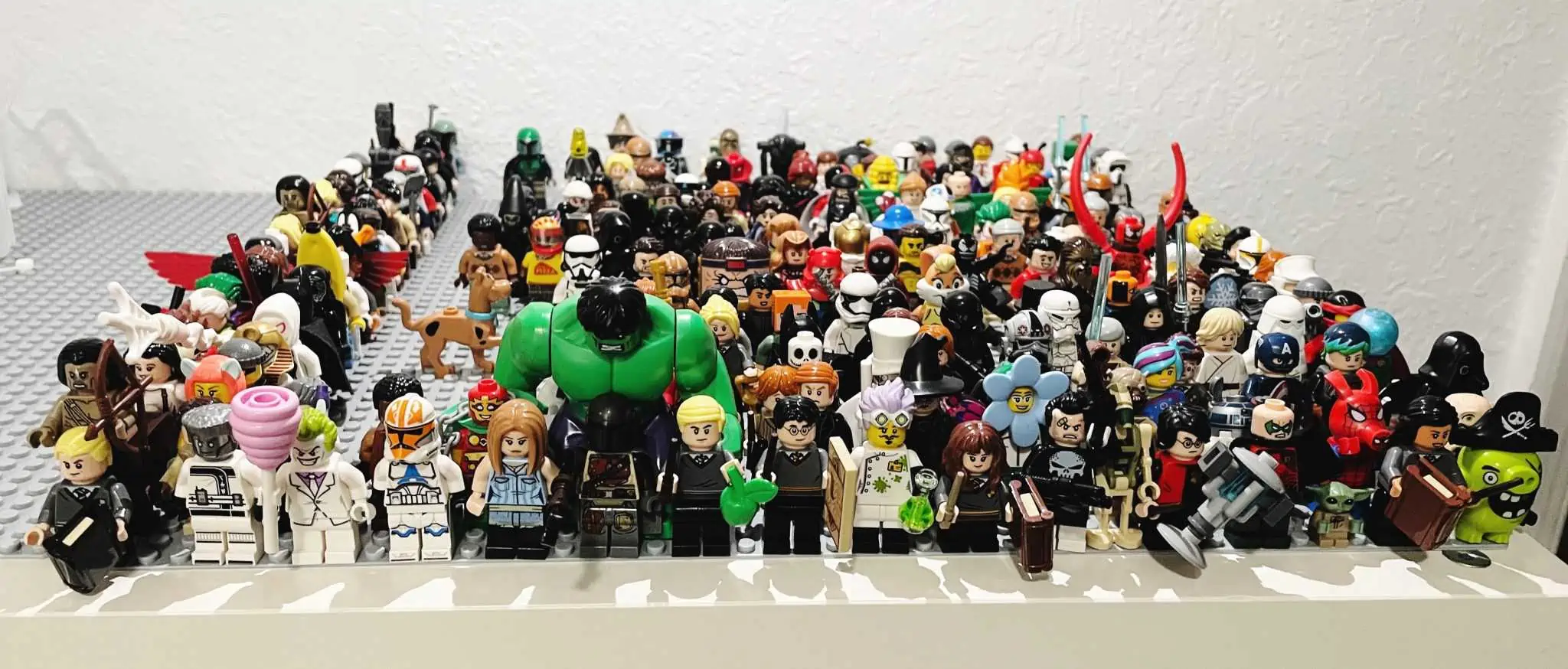 Our Lego storage for the Minifigures changes what feels like monthly! Currently, he is displaying them on a base plate on top of his drawers in his bedroom. But he also has his favorites in a display case!
If you are in the process of moving you are going to love these ideas on how to pack Legos for moving.
Gifts for School for Lego Super Fans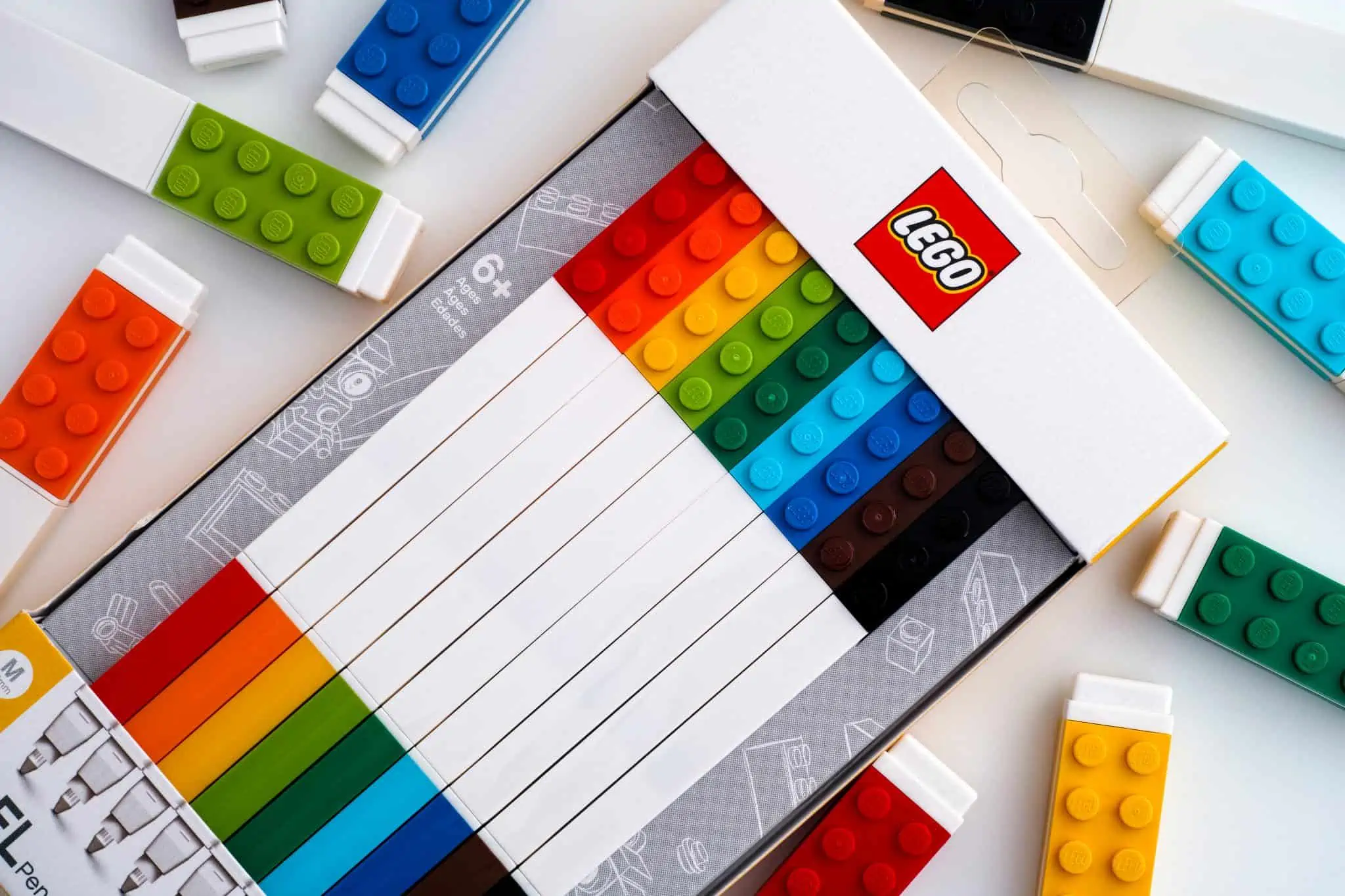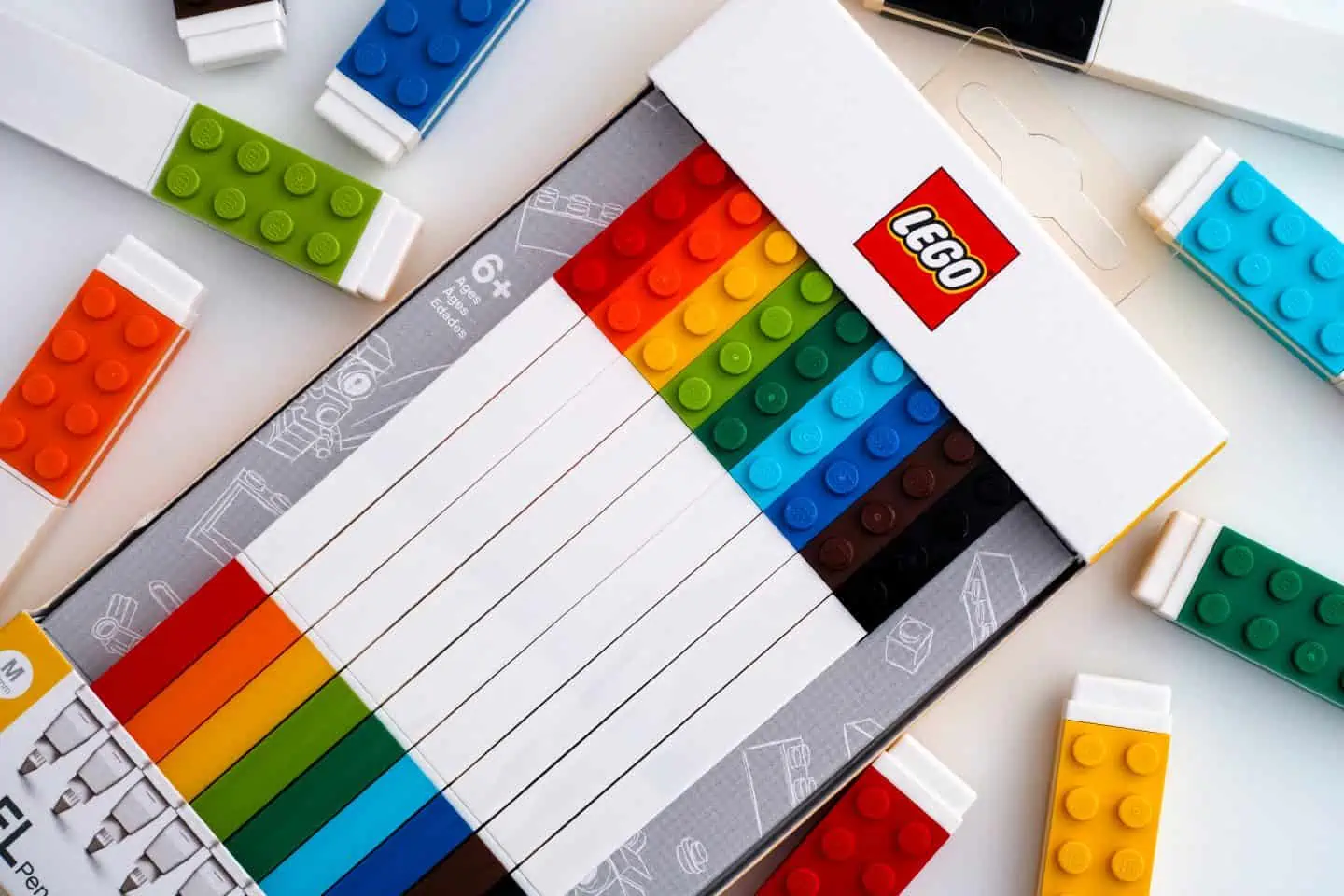 They will be the coolest kids in school with these Lego school supplies. From backpacks to Lego stationery ideas, they will be the envy of all of the kids, and teachers alike!
These will make great back to school gifts for homeschoolers:
Gifts for the Bedroom for Lego Fans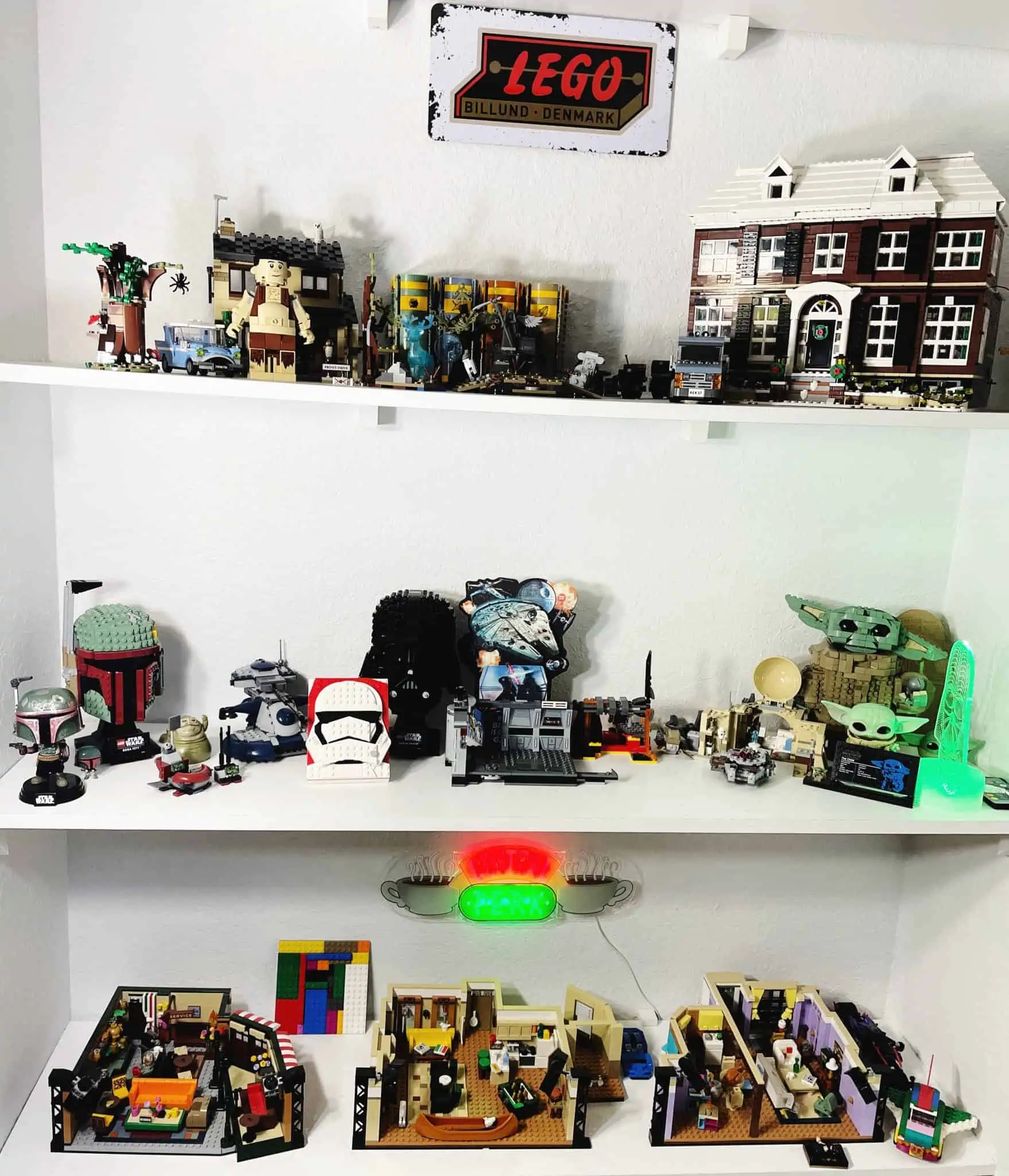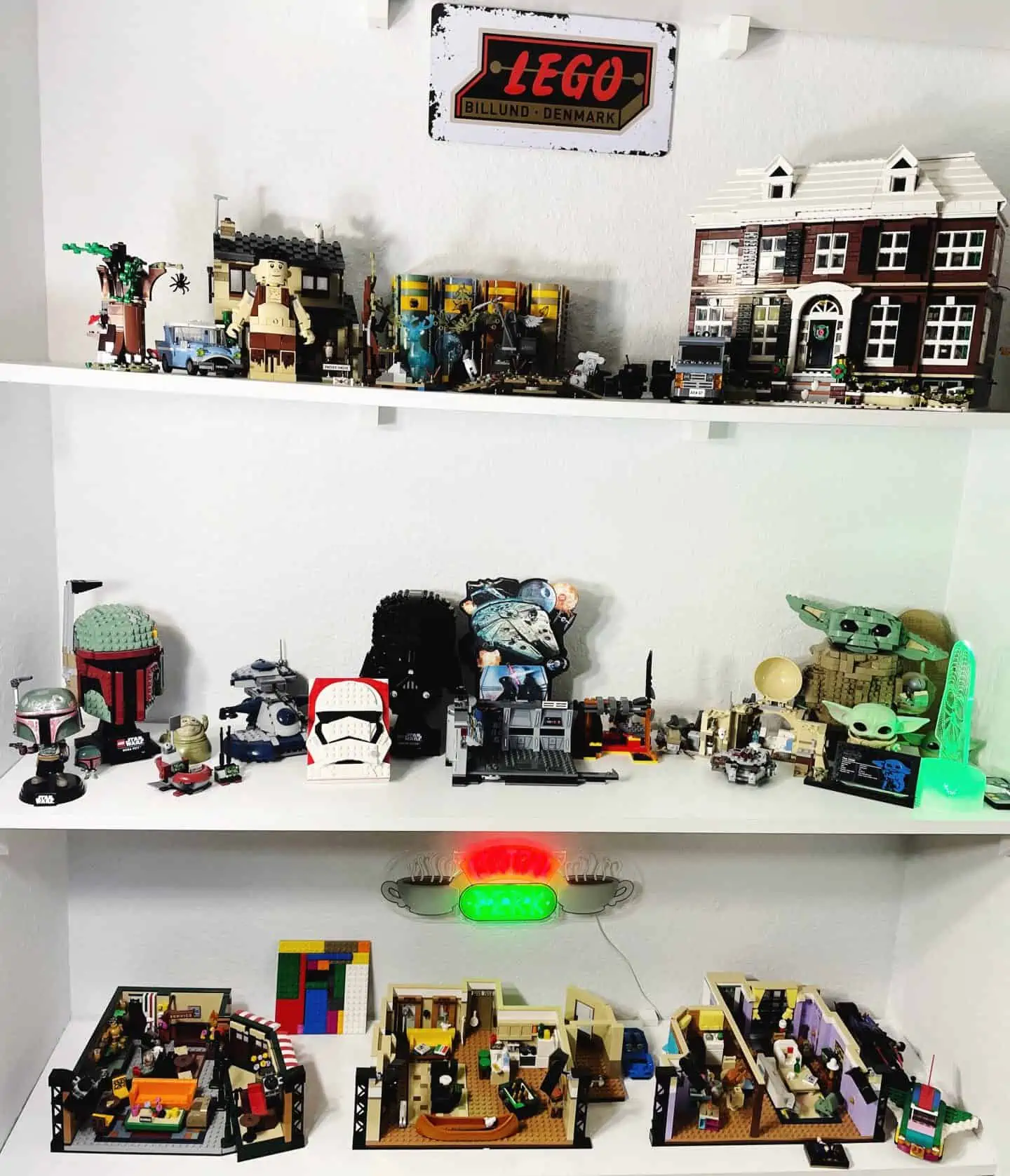 Lego Gifts for the Kitchen!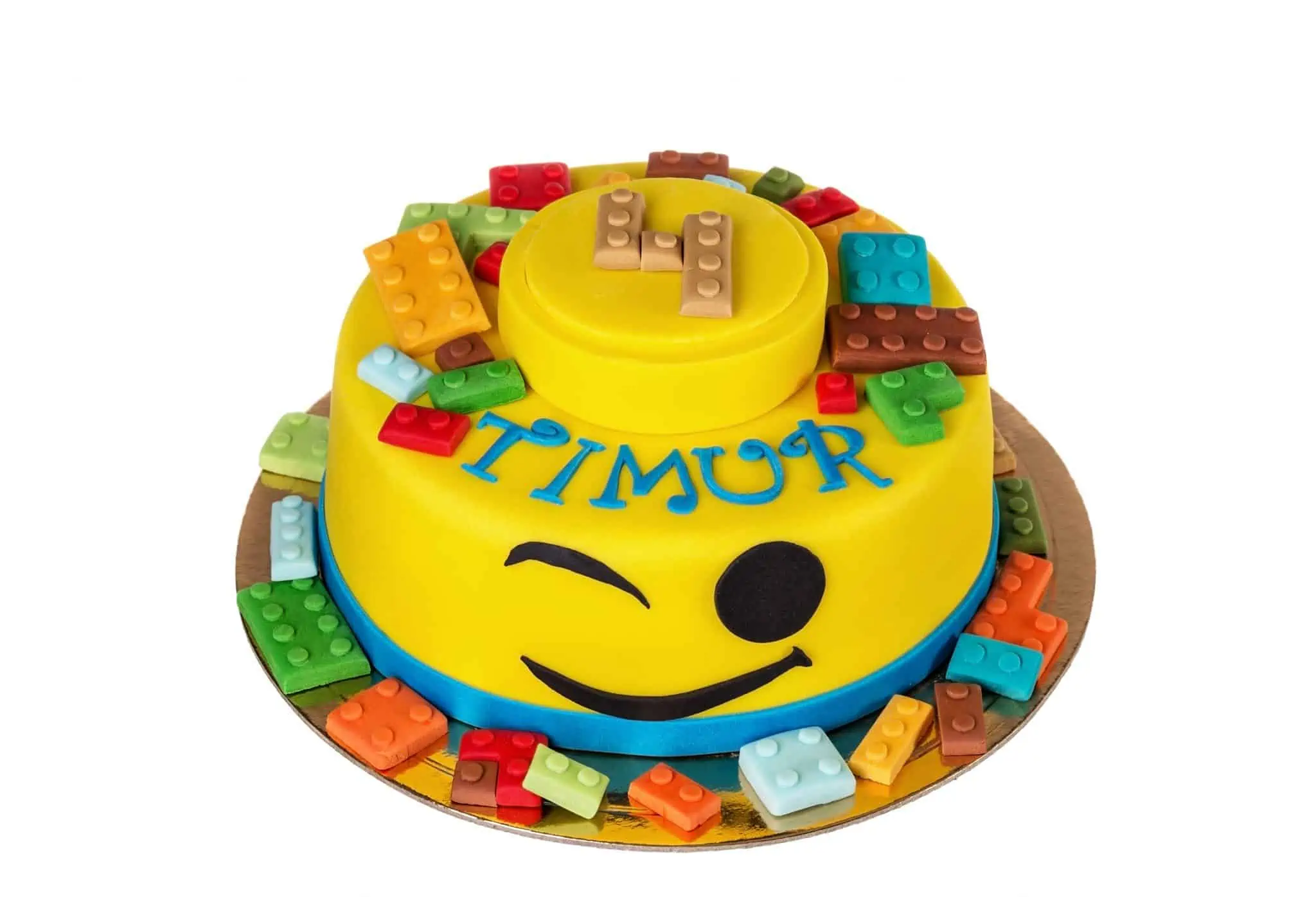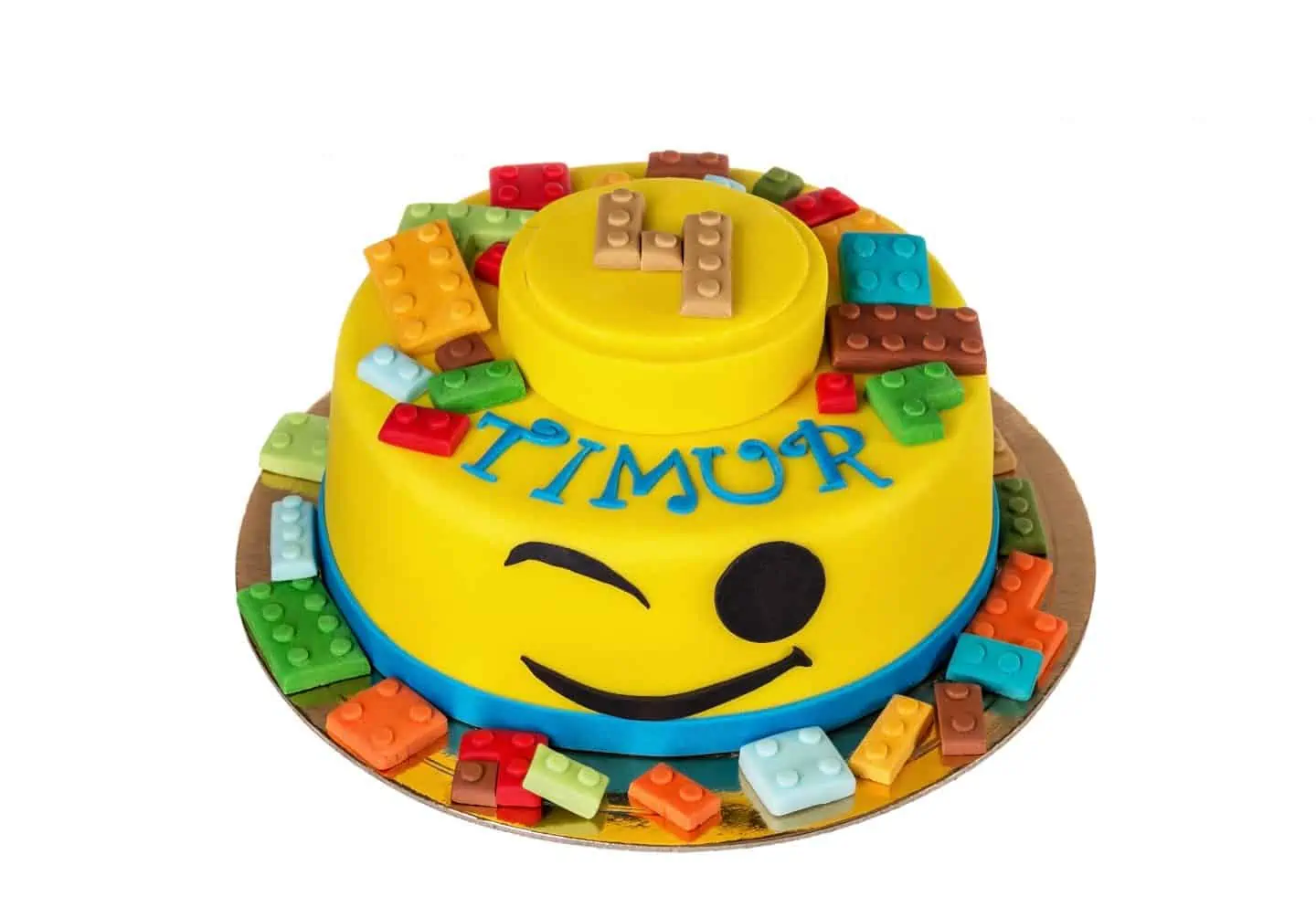 From party ideas to everyday drinking mugs and tumblers, these Lego gifts are just what every Lego lover needs.
Lego Clothing
There are Lego clothes in this section for everyone, from the kids to adults.
Lego Jewelry
Other Lego gift ideas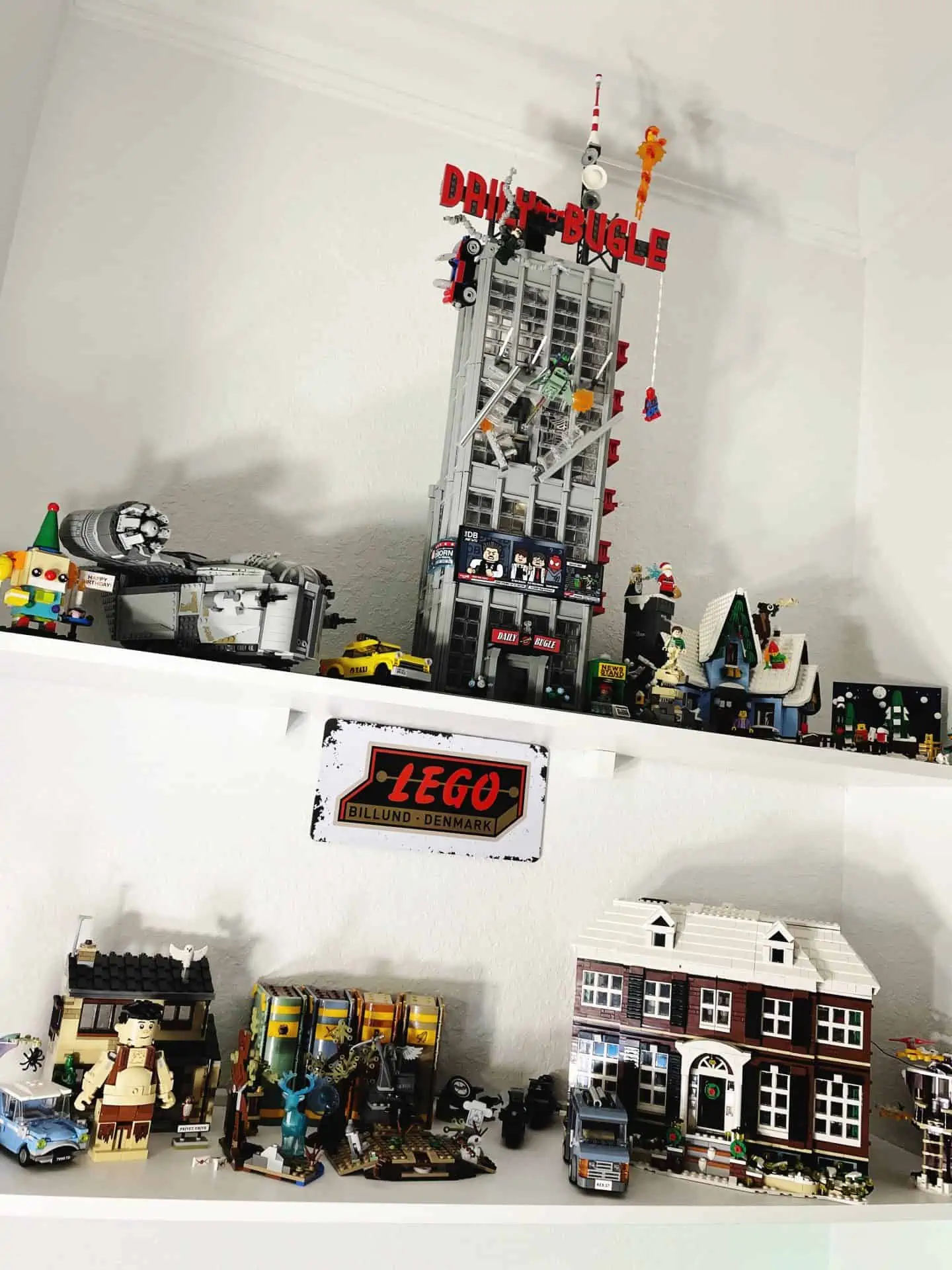 Lego Christmas Gifts
We absolutely love Christmas in our home, and my son has a Christmas tree in his bedroom. Mainly because the downstairs trees are mine!!
So all of the Lego ornaments he has had over the years, and all of the Disney ones he has accumulated live on his Christmas tree in his bedroom! Every year he will get one more to add to it, it is just our little tradition.
Lego Gifts for Movie Lovers
If you are looking for even more gift guides check out these:
Last Updated on 8 September 2023 by homeschoolof1