About Homeschool of 1
Homeschool of 1 is a one-stop resource full of homeschooling tips, family party ideas, and holiday fun.
If you are interested in partnering with Homeschool of 1 on a project, please contact me. I am always looking for opportunities to partner with educational or family entertainment brands.
Meet the Team
I'm Clare, the creator of Homeschool of 1. I live in South Florida with my son and my wonderful husband. We are from England and have only lived in America for 4 years.
We all absolutely love living in Florida and have no plans to return to the cold and dreary UK. Well apart from to visit of course!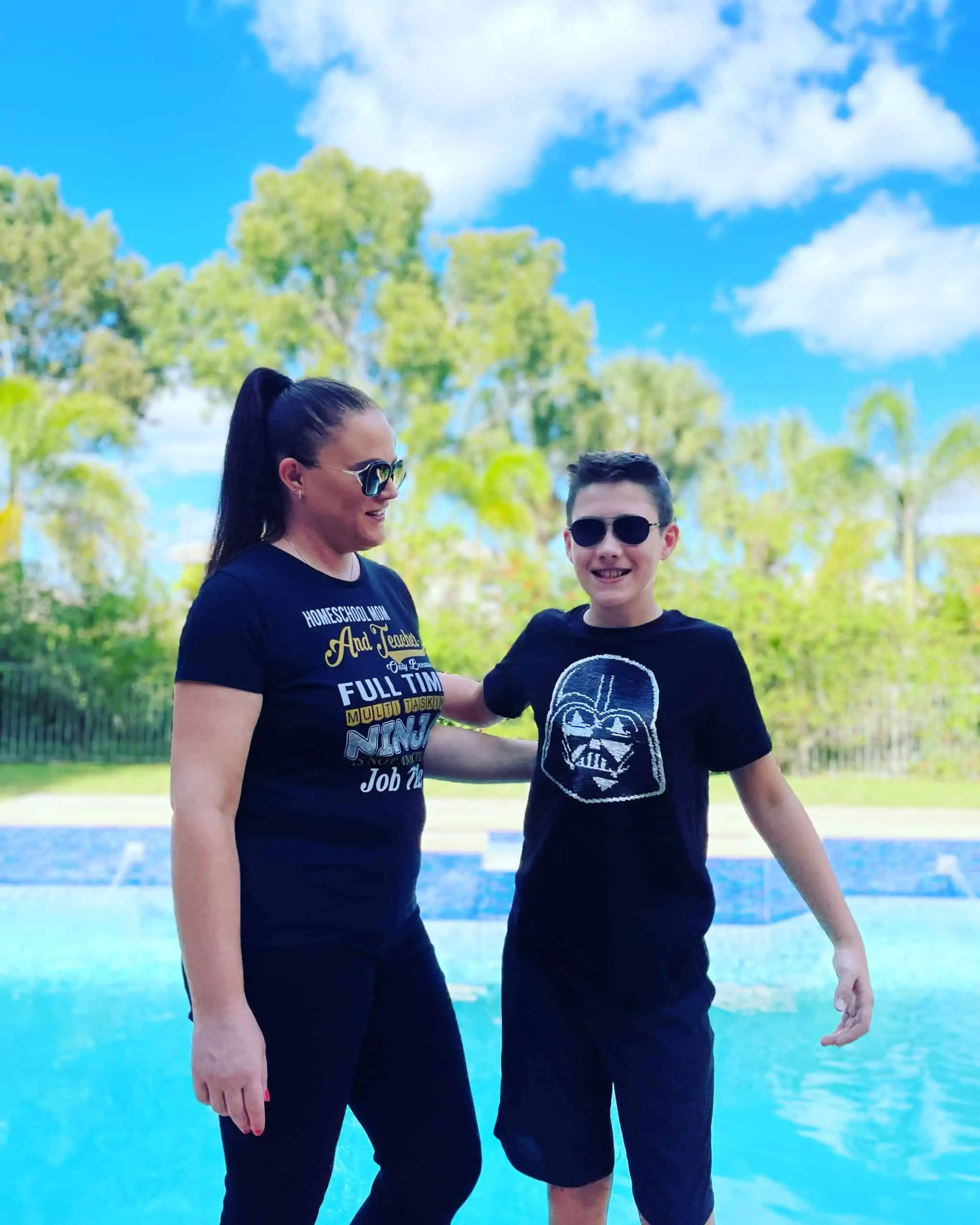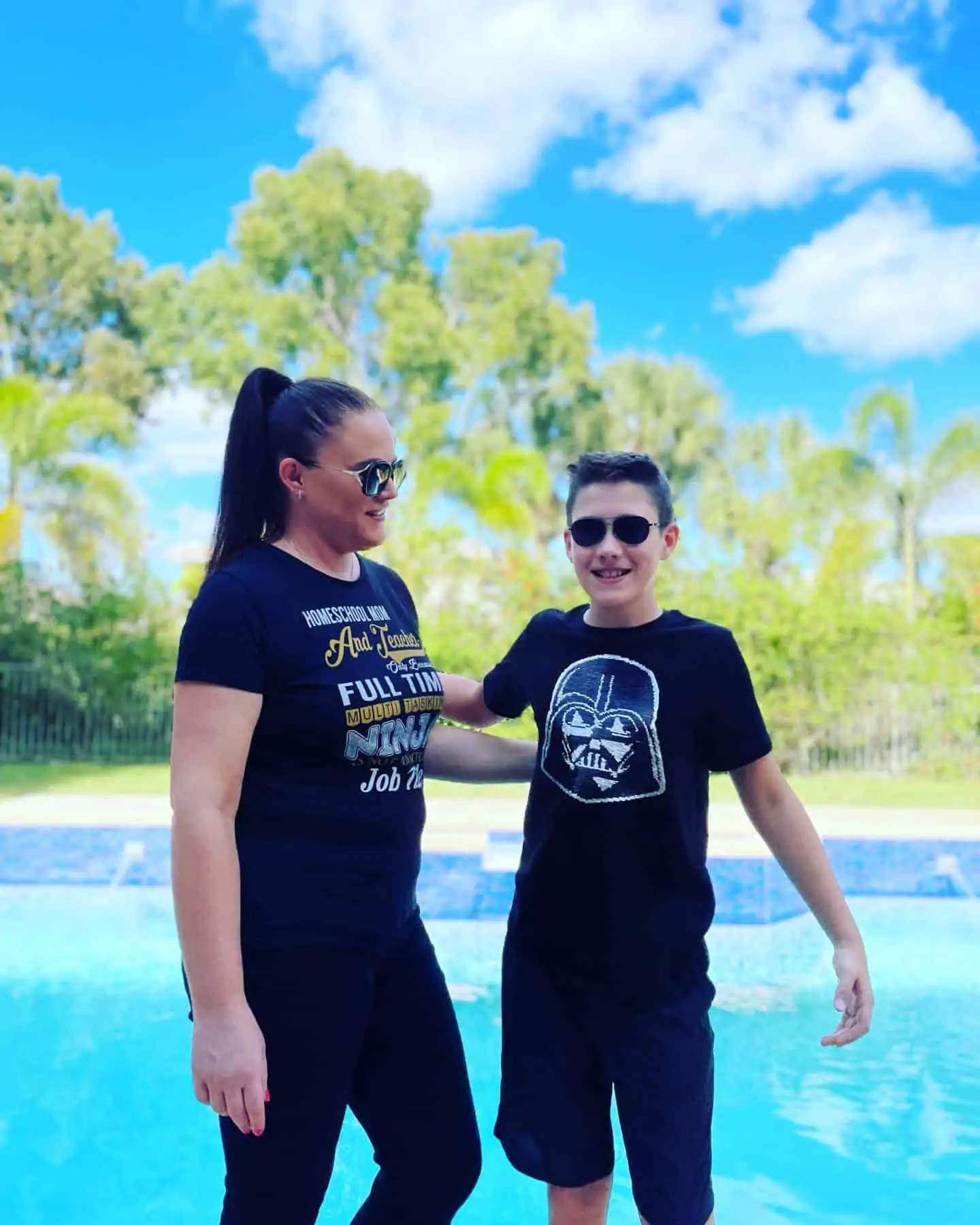 When I am not working, I am homeschooling my 13 year old son.
We originally started homeschooling in the UK, and have continued this in Florida.
When I am not working or homeschooling, I am enjoying traveling with my boys. Favorite destinations have included Mauritius, Jamaica, and New York as we are all lovers of Broadway.
I started Homeschool of 1 in July 2021 to share our favorite homeschool resources. More recently I have started creating hundreds of fun and sometimes educational free printables for you to enjoy.
I love sharing ideas for homeschool moms, teachers, librarians, and fun moms who are looking for fun activities to do with kids.
I'm so glad you are here and following me on this FUN journey.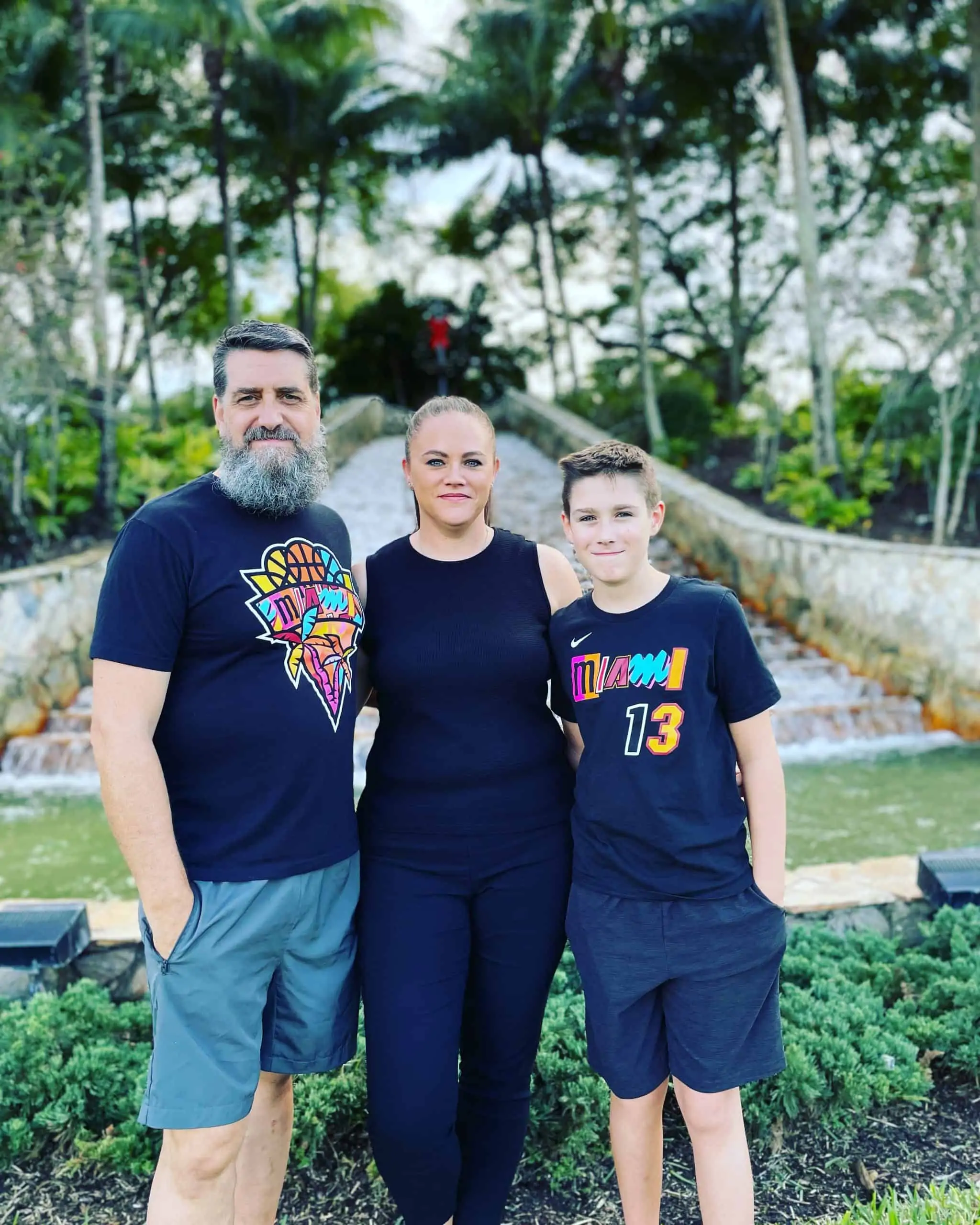 The Content
If you are not sure where to start, let me help you out.
These are our top 10 most popular posts so it will give you an idea of what we are about.
The Shop
In addition to offering the free printables on Homeschool of 1, I also have a shop for our printable bundles and one off educational unit studies.
You can also find us in our new Teachers Pay Teacher Store (TPT).
These are some of our newest creations that you are going to love:
Follow Us
You can join our newsletter above, and receive weekly emails straight to your inbox full of free printables to use that week.
You can find us on Pinterest where we love to share all of our content.
Or you can find us on Facebook and Instagram where we share seasonal content along with some educational printables.