Hi, I'm Clare. Welcome to my homeschool blog, Homeschool of One. A space where I share homeschool activities, homeschool tips, and all of the homeschool curriculums we have come across, plus free educational printables. We do a lot of online homeschooling, most of which is free so I try and share all our findings with you. Please check out our favorite homeschool resources here.
Freddie was in mainstream school until he turned 8 years old, and I opted to home educate him. So we have been homeschooling now for over 3 years. Follow our homeschool journey here.
We are from the UK and started our homeschooling there, however, two years ago we moved to South Florida, America. Of course, the climate is completely different and takes a lot of getting used to, but homeschooling hasn't changed. Well, apart from the fact there are more homeschool families and better homeschool curriculums. However, we used a lot of these American curriculums in the UK anyway.
I started this blog in October 2017, but since January 2018 it is my full-time career. I love the flexibility of blogging, as I can spend more time with my family. Although being a workaholic you will mainly find me in my office!
If you would like to work with me please follow this link.
I'm a mum of one. Freddie who is actually called Frederick, or Fred, or the Fredster depending on our mood, and he was born in December 2009. I am also a step mum to a girl and a boy, who are 27 and 23. We also live with my husband Stu, daddy to the kids.
When Freddie was born, I was working as a Finance Director in an engineering company and planned to be a working mum. So Freddie started full-time nursery at the age of 3 months. All was going well until he turned 18 months, myself and my husband worked away a lot and we working in excess of 60 hours a week. As I had had no maternity leave I decided to hand in my notice in October 2011.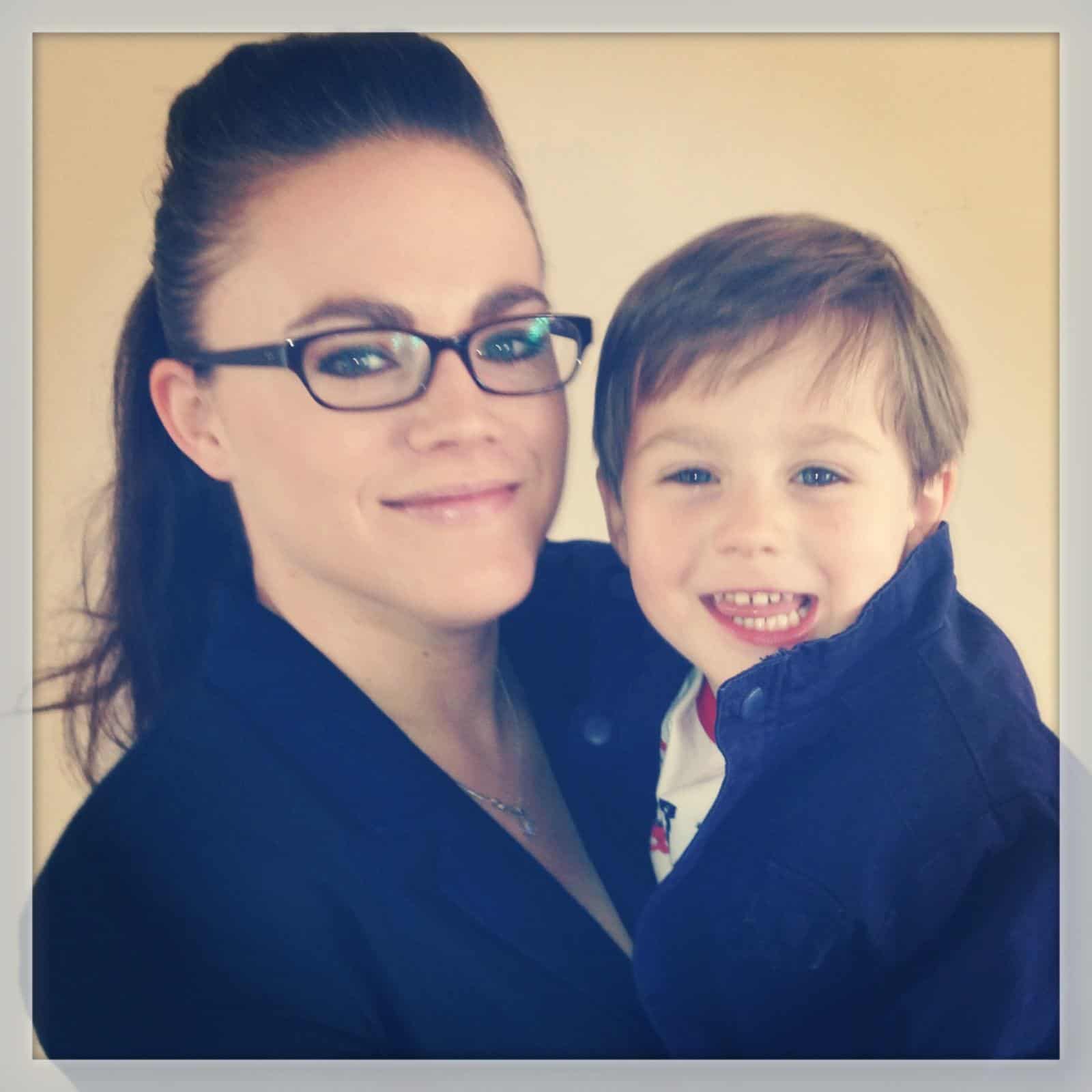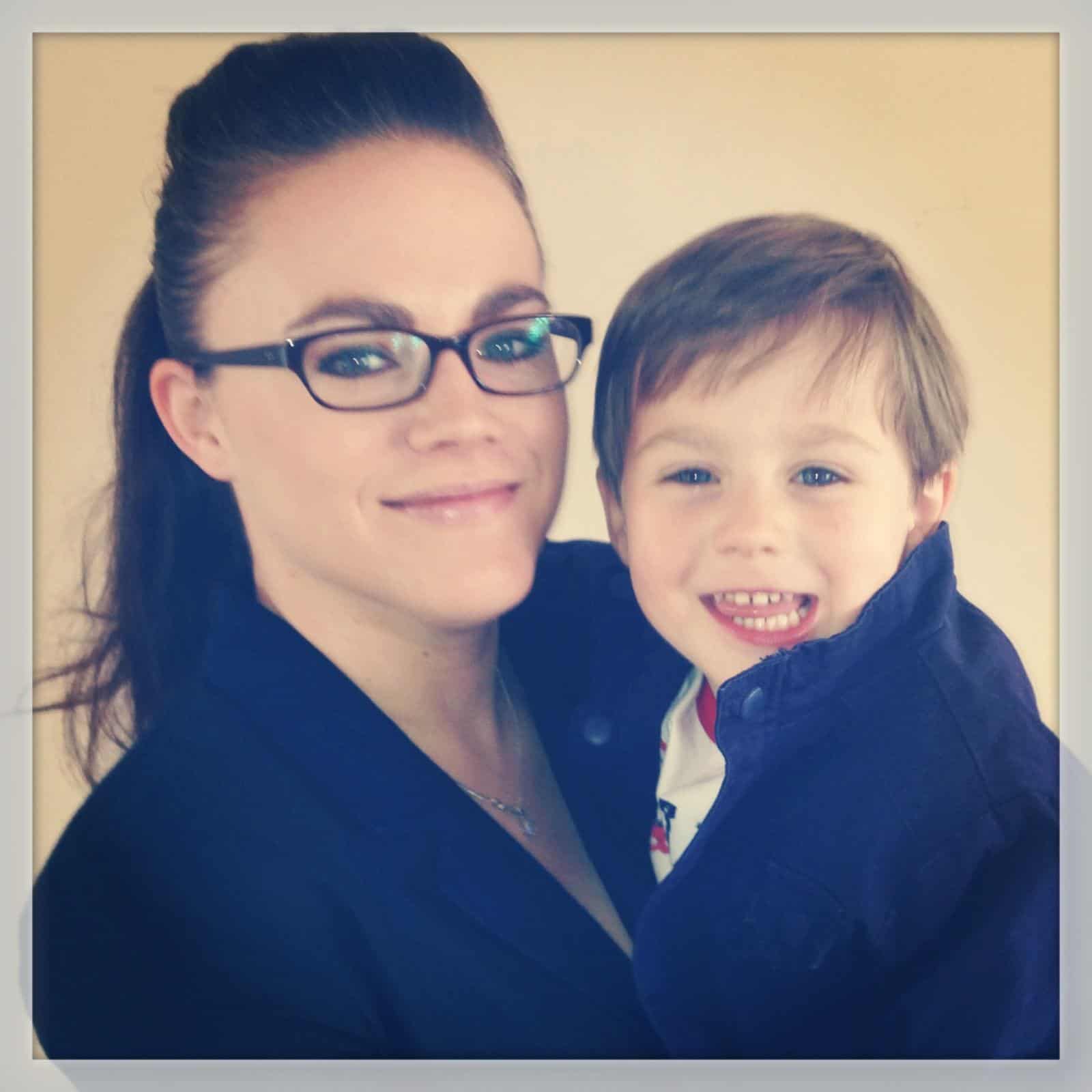 (Neither of us actually look like this now, this is nearly 10 years and about 3 stone lighter, but you get the jist!)
Freddie is a typical boy. Everything is done at a million miles an hour and he is into most sports, currently playing basketball, rugby, and swimming. But has done Judo, tennis, and football. This brings me on to his dad, well Freddie definitely gets his sporting interests from him. He would sit for hours (if he could) and watch any and every type of sport out there, including tiddlywinks!
Surprisingly as Freddie is such an active child he absolutely loves reading, playing with minifigures, trading cards, and in fact, can be lost in that for hours. Although he can't do anything quietly. So he is either shouting to me, singing, humming, or even talking to his invisible friends!
We love weekends where we are all together. Stu works away a lot and although we miss him we have got used to it now. We love eating out, traveling, seeing friends, and going to the theatre amongst other things.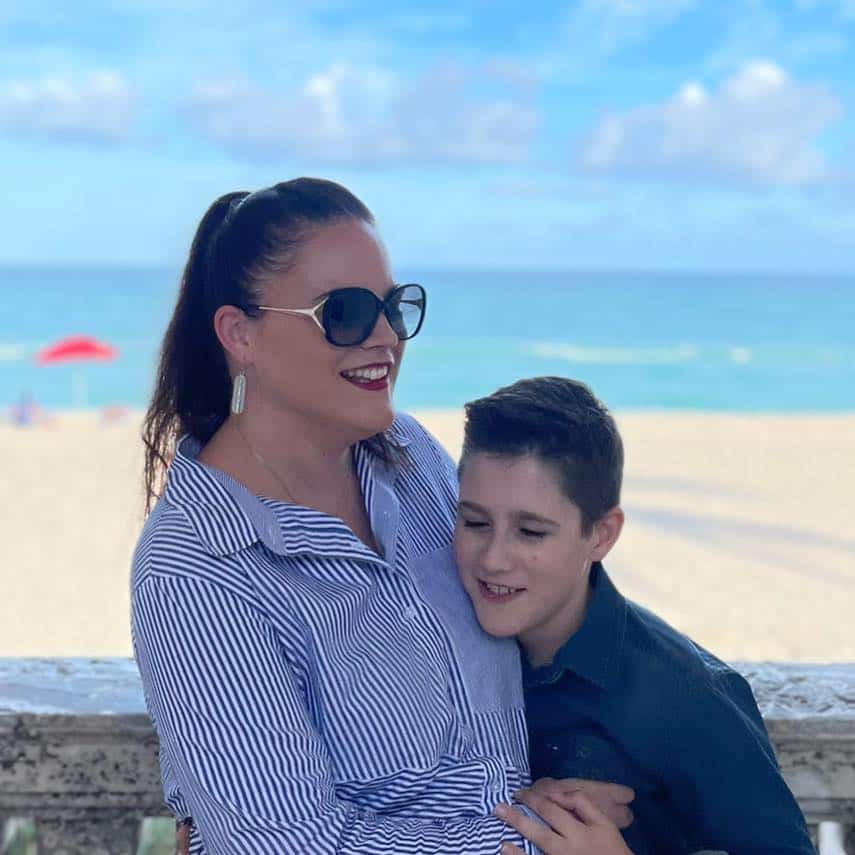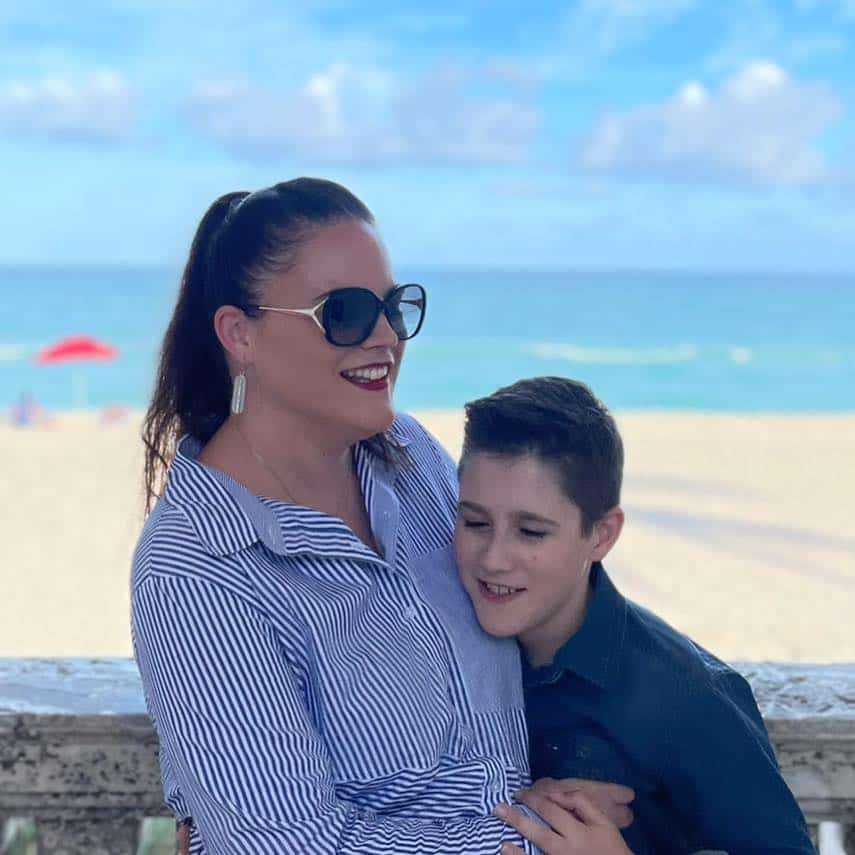 If you would like to get in contact with me for any reason please follow this link.