Christmas Activities for Kids (with free printables)
I absolutely LOVE Christmas. I am going to share with you the best Christmas activities for kids.
If you love sharing fun holiday activities for kids with your students or your kids you are going to love this epic list of Christmas activities.
We are totally Christmas-crazy.
There are lots of Christmas activities for both younger and older children, so I am confident you will find something you will enjoy.
These Christmas activities for kids are great for the classroom, homeschool, the library, or at your next Christmas party.
Make sure you save (and pin) this post for later, and definitely keep checking back as I am always adding new content.
**There may be affiliate links in this post. You can read my full disclosure at the bottom of the page.**
Having fun with the kids this holiday season
We put away our homeschool curriculum from the week before Thanksgiving so we can just have fun!
The magical season of Christmas is upon us, bringing joy, laughter, and the spirit of giving.
It's a time when families come together, cherishing traditions and creating beautiful memories.
And what better way to make the holiday season even more special than by engaging kids in a wide array of exciting Christmas activities?
Discover a treasure trove of ideas. From advent calendars and educational games to arts and crafts. That will keep the kids entertained in the festive spirit of Christmas.
Countdown to Christmas
We have Elf on the Shelf activities throughout December too. This has been a tradition for about 8 years now, and despite our son knowing that Twinkletoes is not real, it makes it even more magical, not less.
We're just a hop, skip, and a jingle away from the most wonderful time of the year, Christmas!
With the air getting colder and the holiday spirit brewing, it's time to dust off those stockings and start the countdown to the big day.
So gather 'round, because we've got a sleigh-full of festive fun and enchantment coming your way!
Let's embark on a merry journey as we count down the days to Christmas, filled with joy, laughter, and a touch of magic!
If you are looking for gift guides for Christmas you will find them here.
Christmas Games for Kids
Are you ready to embark on a festive gaming extravaganza?
We've rounded up the ultimate collection of Christmas games for kids that are bound to sprinkle some extra holiday cheer into your celebrations.
From the thrill of a Christmas treasure hunt to the laughter-inducing Christmas scattergories, and the brain-teasing fun of a Christmas escape room, we've got a lineup that'll keep the reindeer on their toes.
So grab your Santa hat and let's dive into a world of Christmas board games, memory challenges, spot-the-difference puzzles, and even printable Christmas placemats for some added creative flair.
Get ready to sleigh the holiday season with these joyful and entertaining games!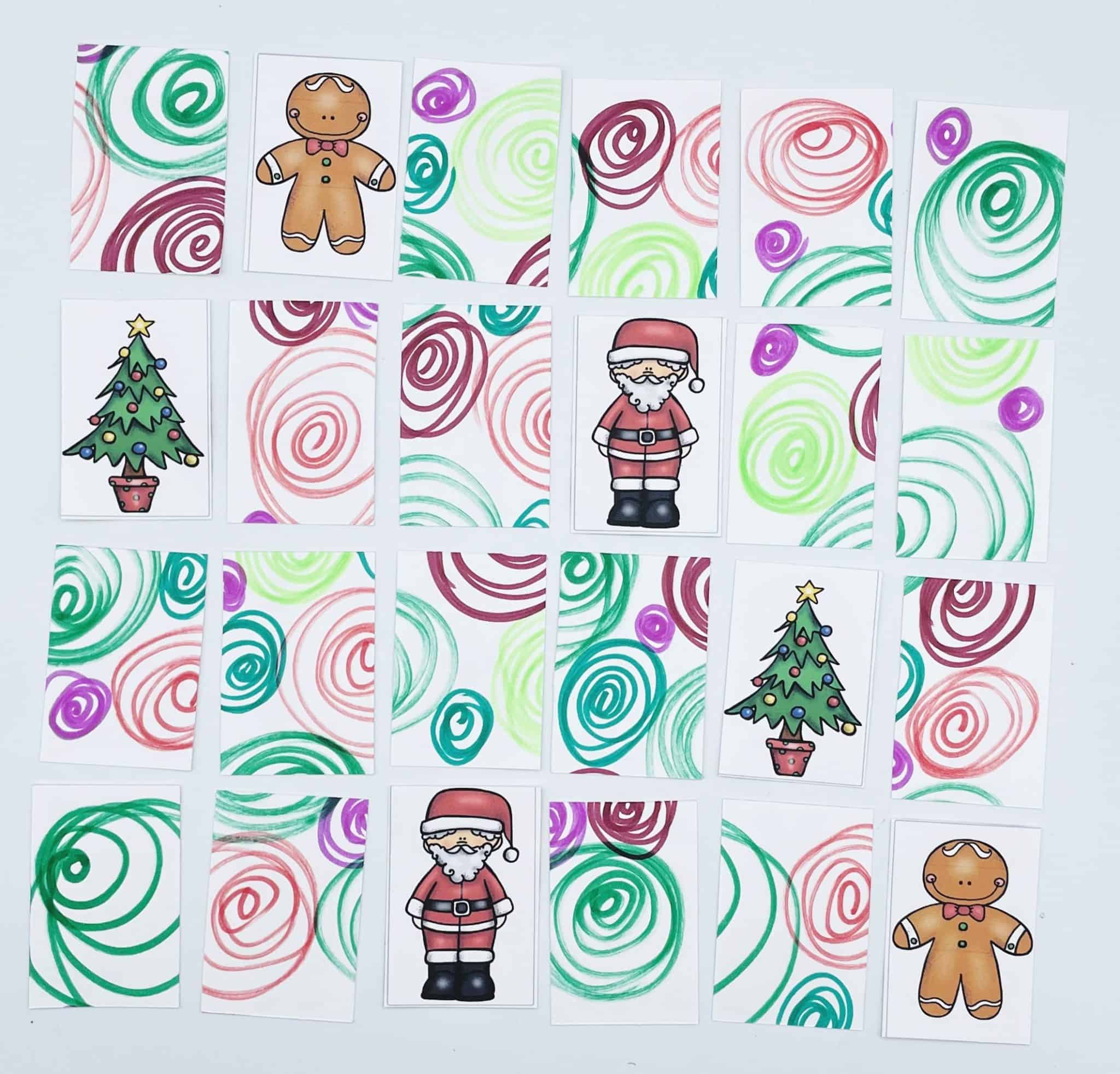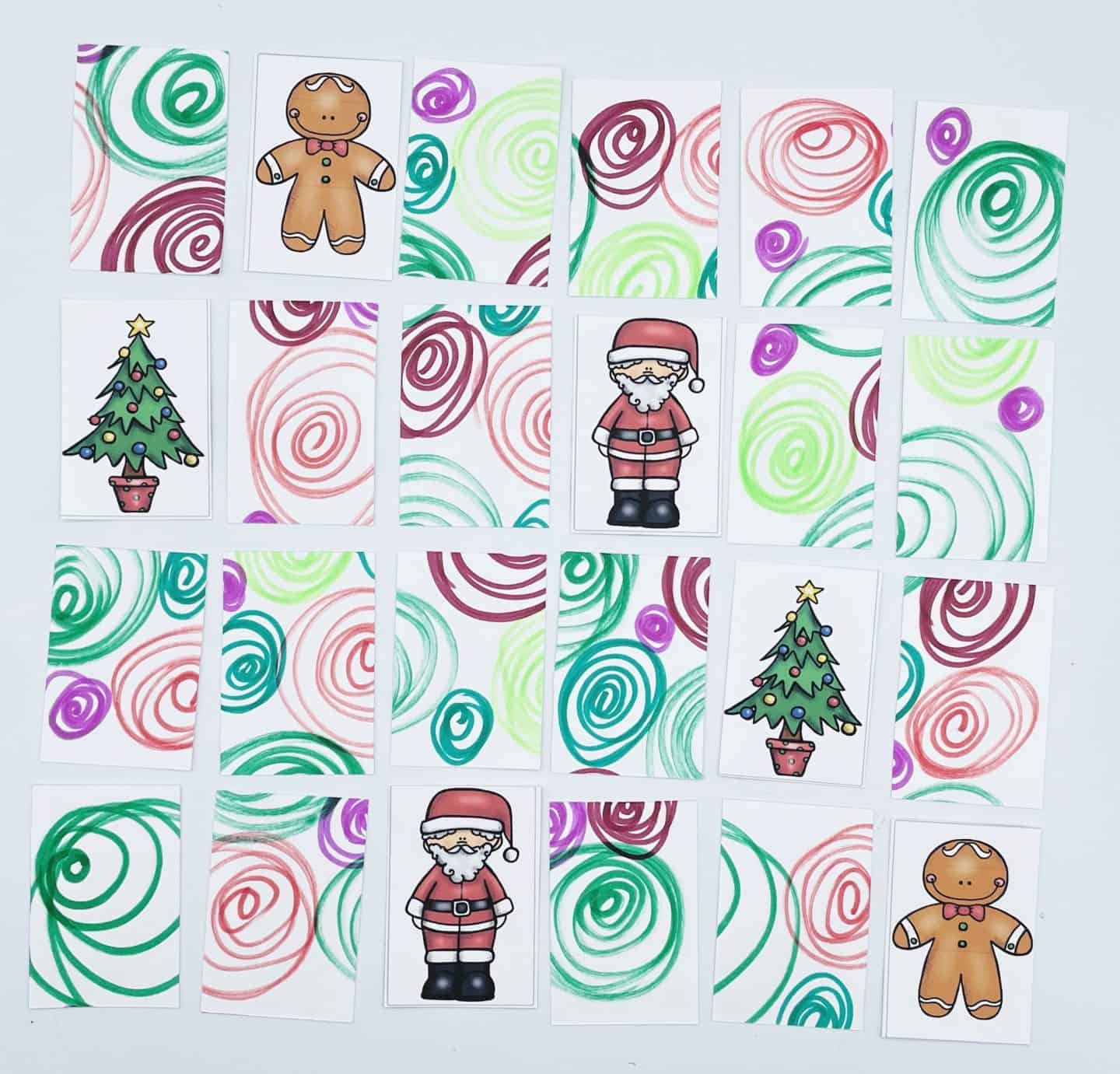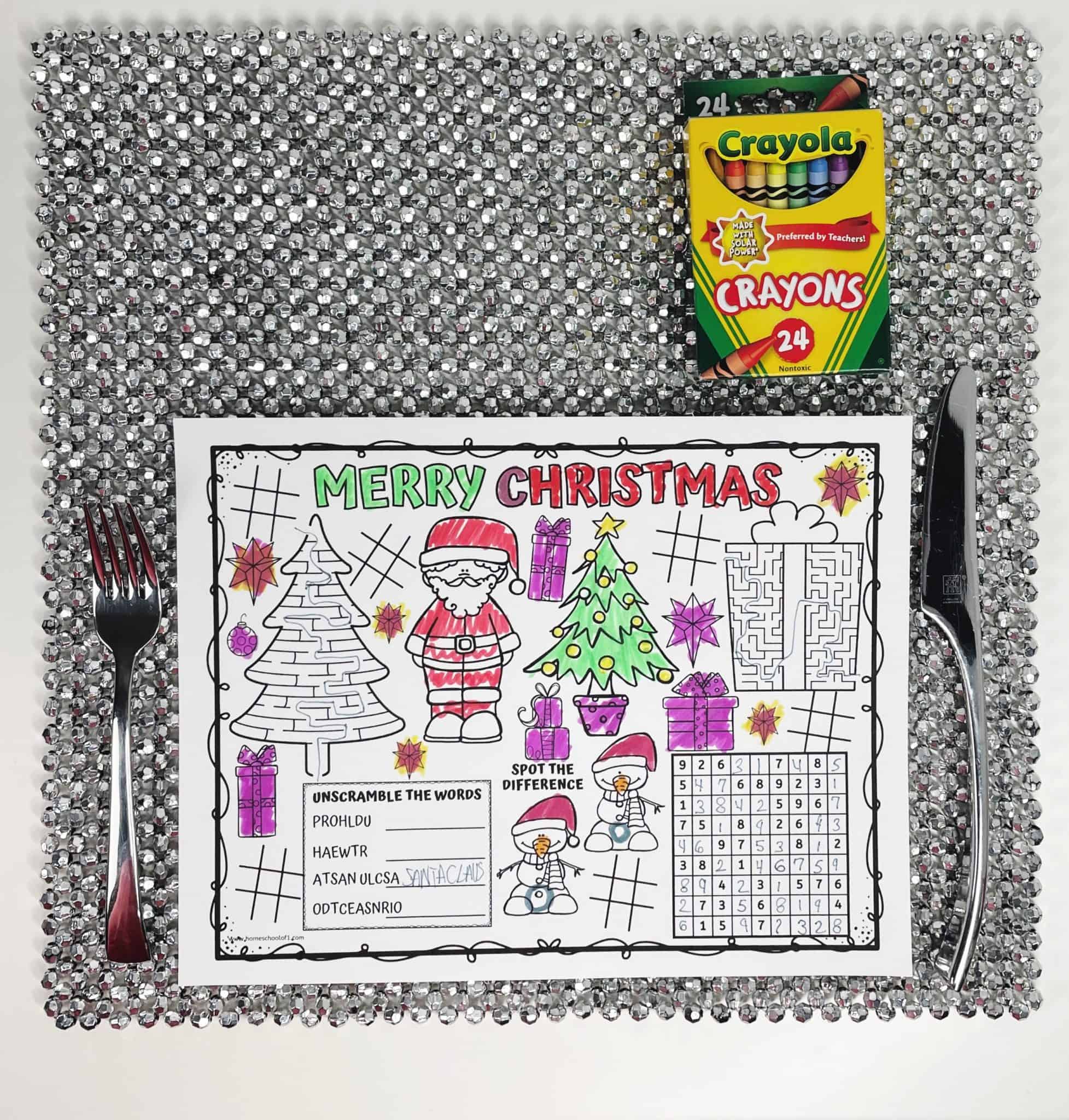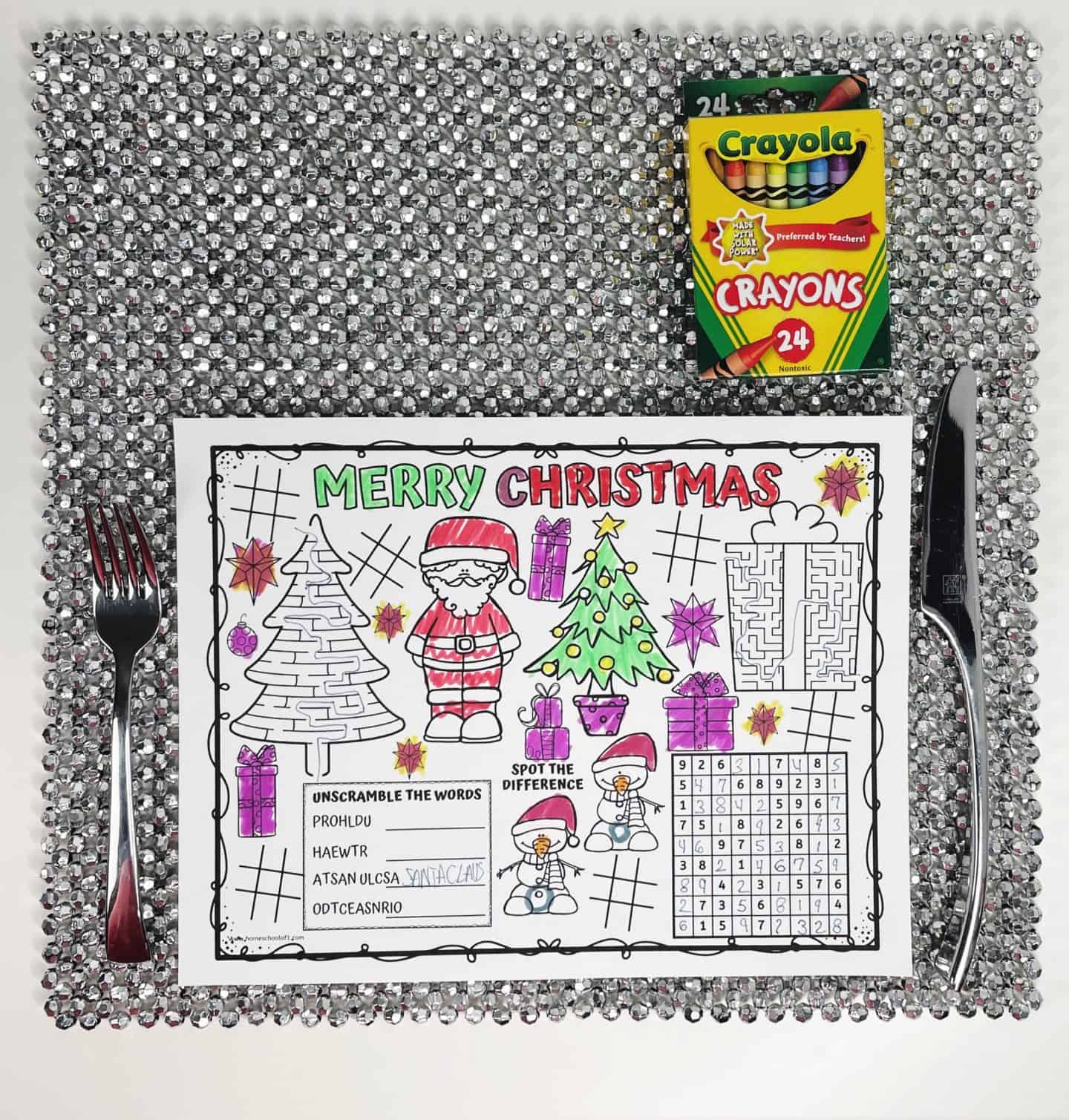 Educational Christmas Activities
The holiday season isn't just about jingle bells and gingerbread houses. It's also a perfect time for some educational Christmas activities that will keep your homeschooling adventure merry and bright.
From alphabet worksheets to graphing and counting exercises, we've got a sack full of engaging activities that will have you learning while spreading holiday cheer.
And don't forget to explore the fascinating life cycles of penguins, reindeer, and polar bears. It's like taking a trip to the Arctic without leaving your cozy home!
So, grab your pencil and get ready for some festive fun with dot-to-dot challenges, creative writing prompts, word scrambles, and word searches.
And of course, we've got a sleigh-load of enchanting Christmas read-alouds and captivating books about Santa's little helpers, the elves.
Let's make this holiday season a time of joy, learning, and Santa-approved knowledge!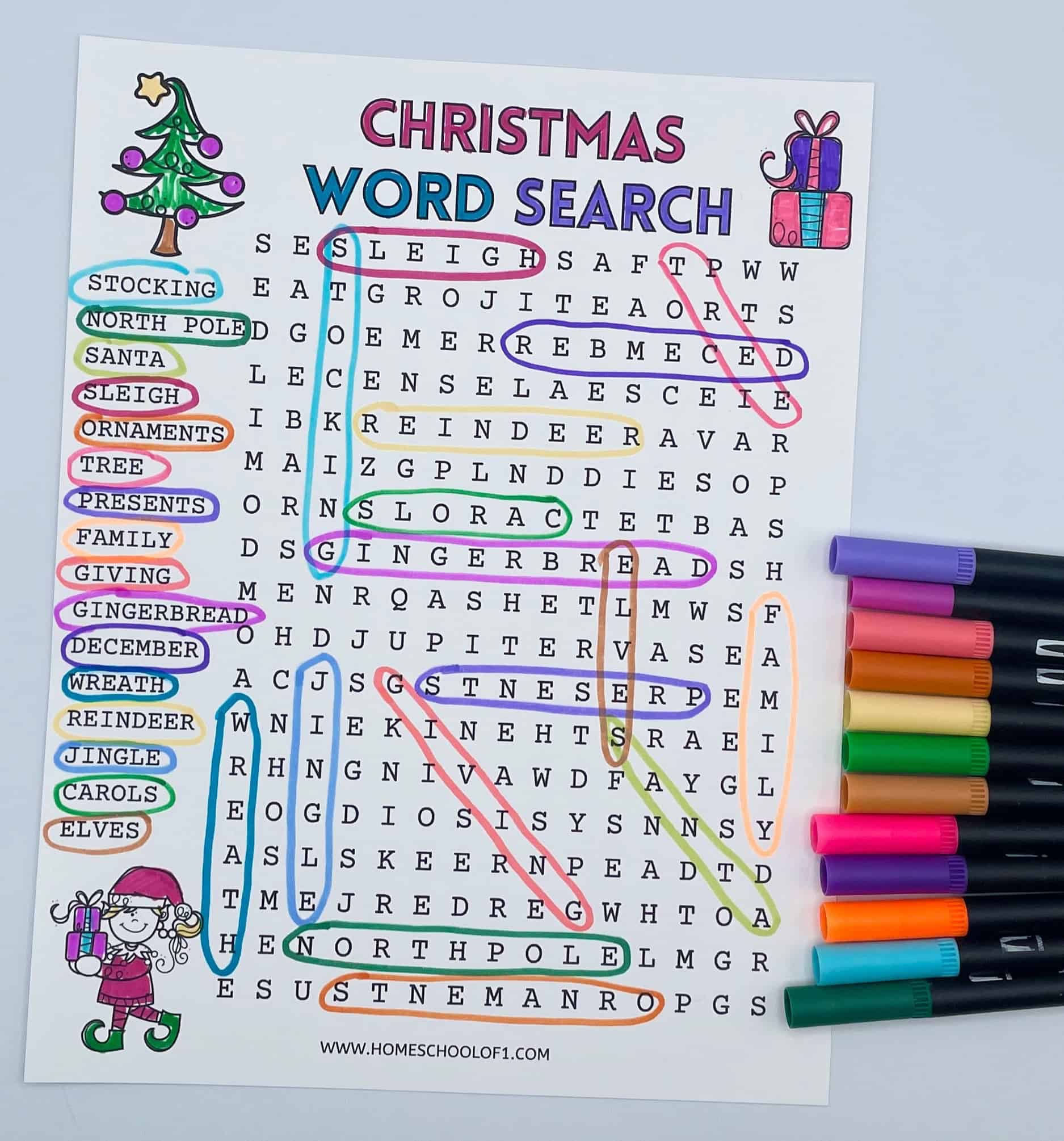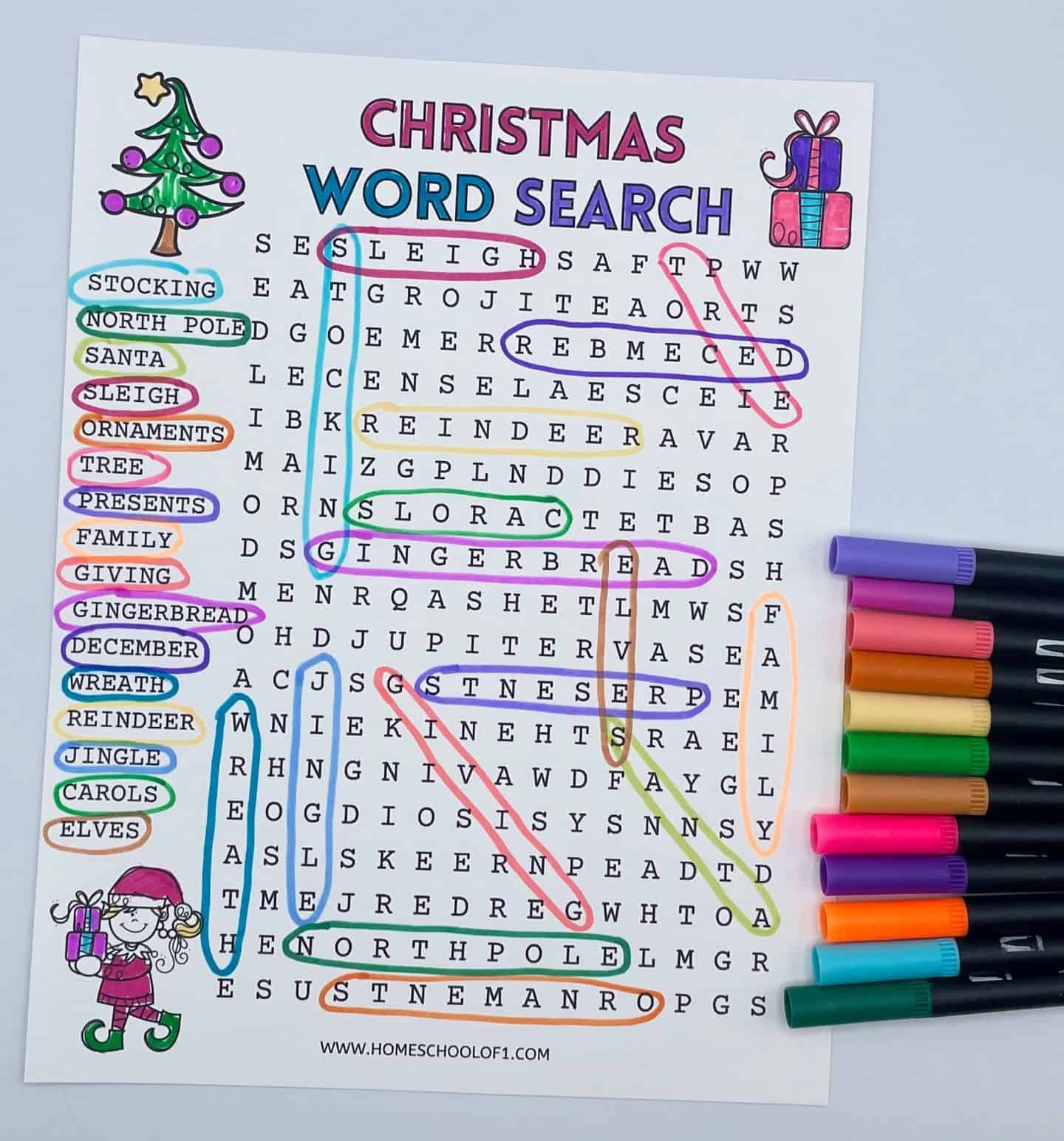 Christmas language arts
Engage in festive learning with Christmas-themed language arts activities like writing prompts, poems, worksheets, and delightful storybooks for kindergarteners and beyond.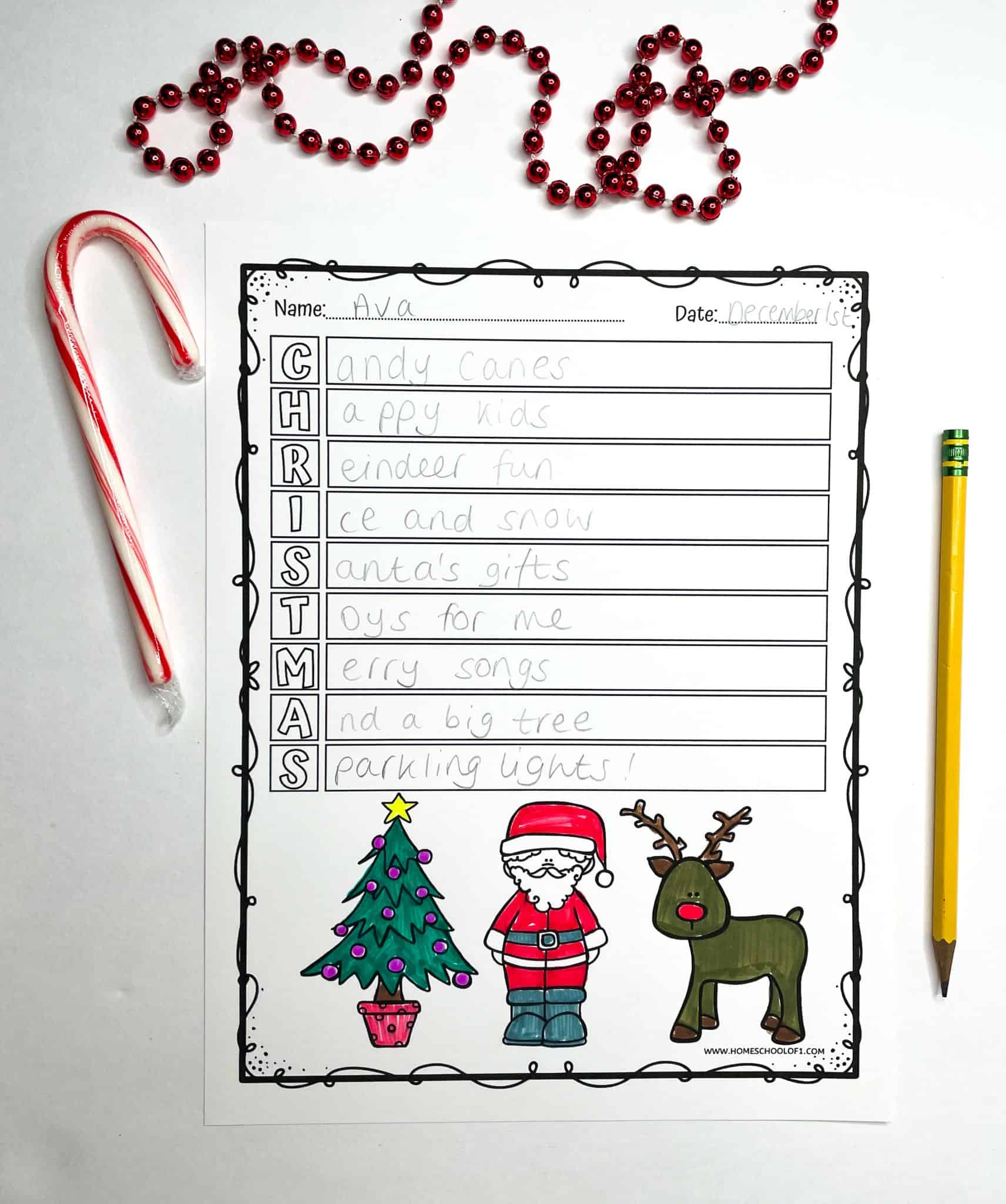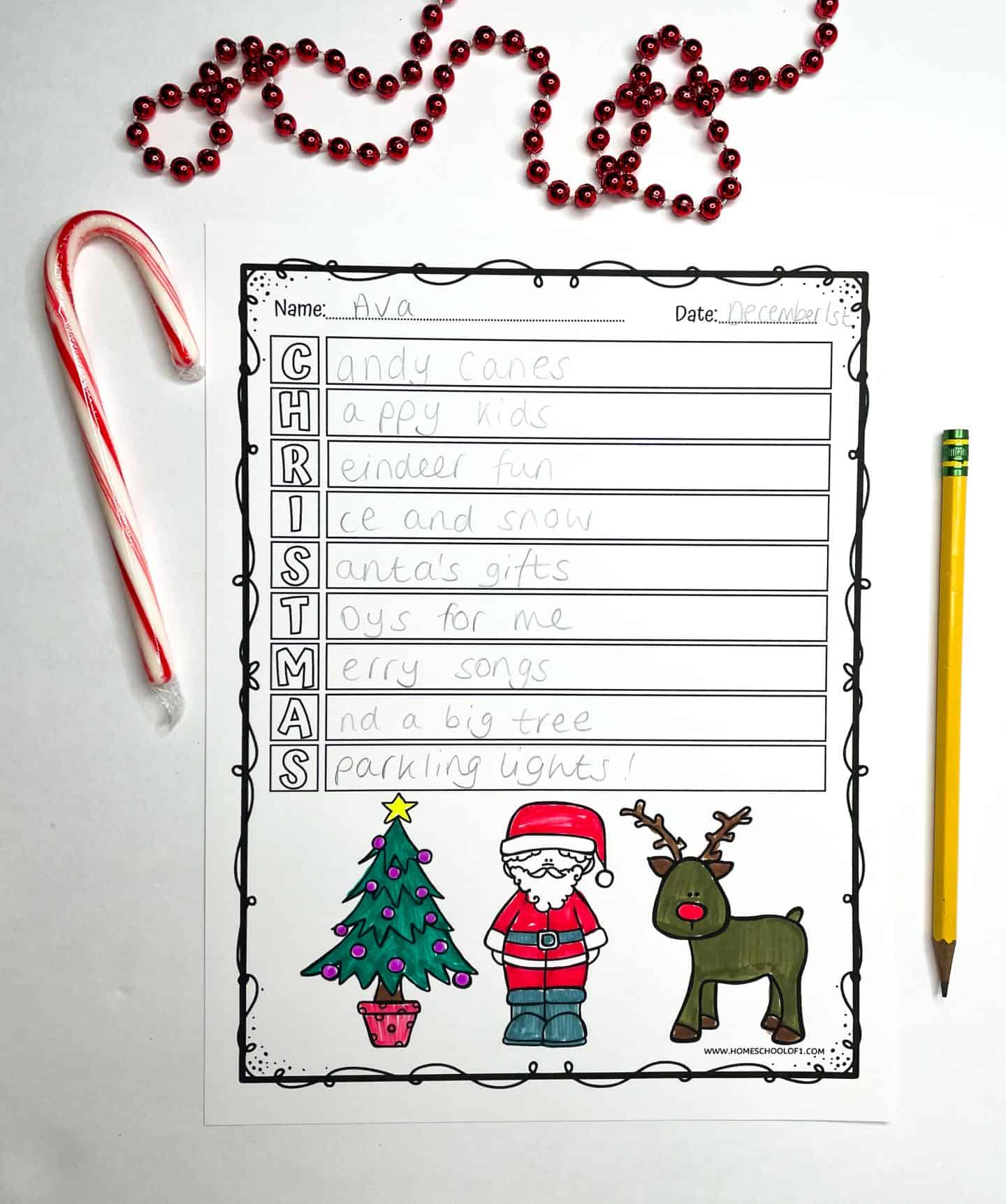 Christmas STEM
Explore the wonders of Christmas through STEM activities! Dive into graphing, counting, and life cycle worksheets featuring penguins, reindeer, polar bears, and more.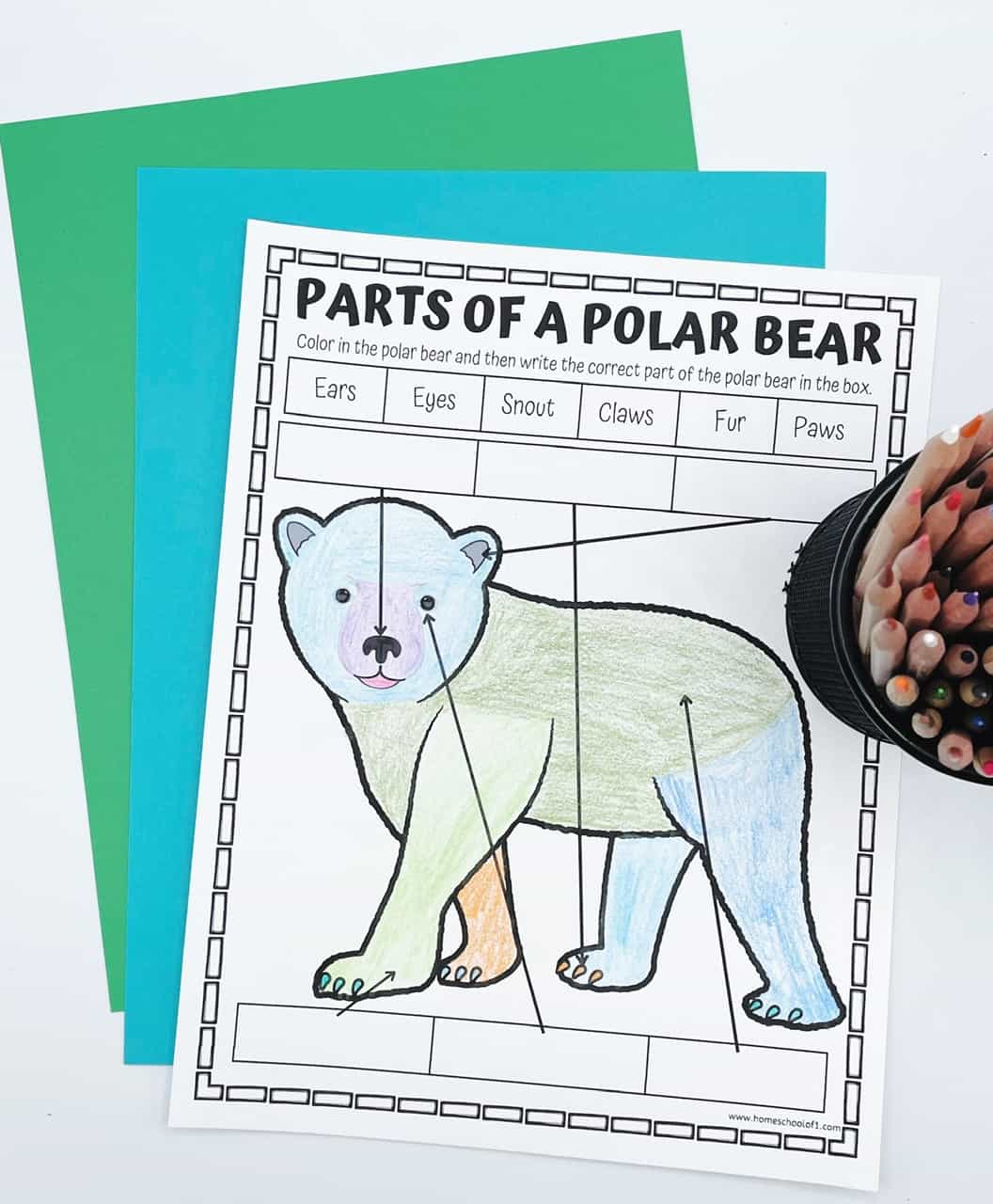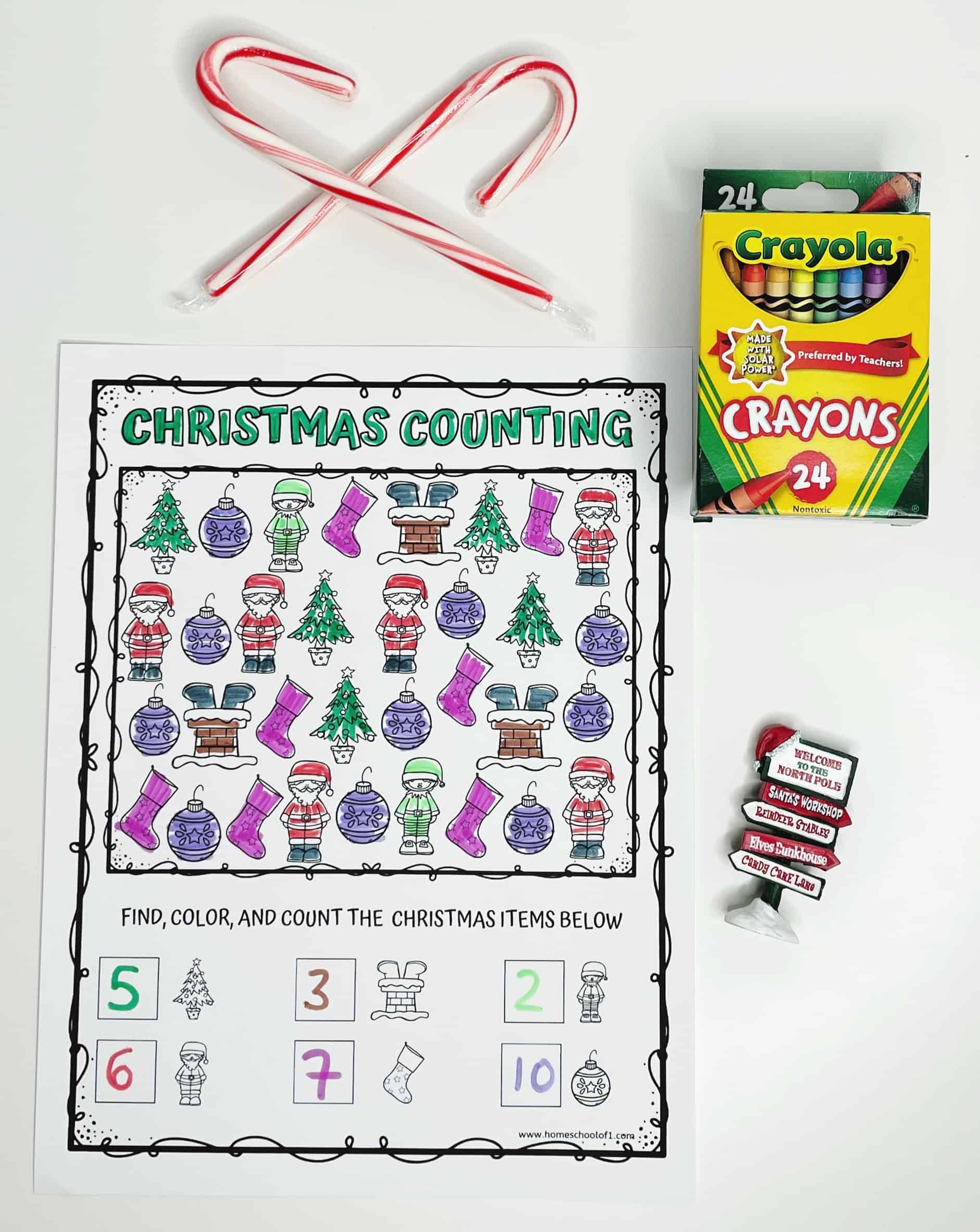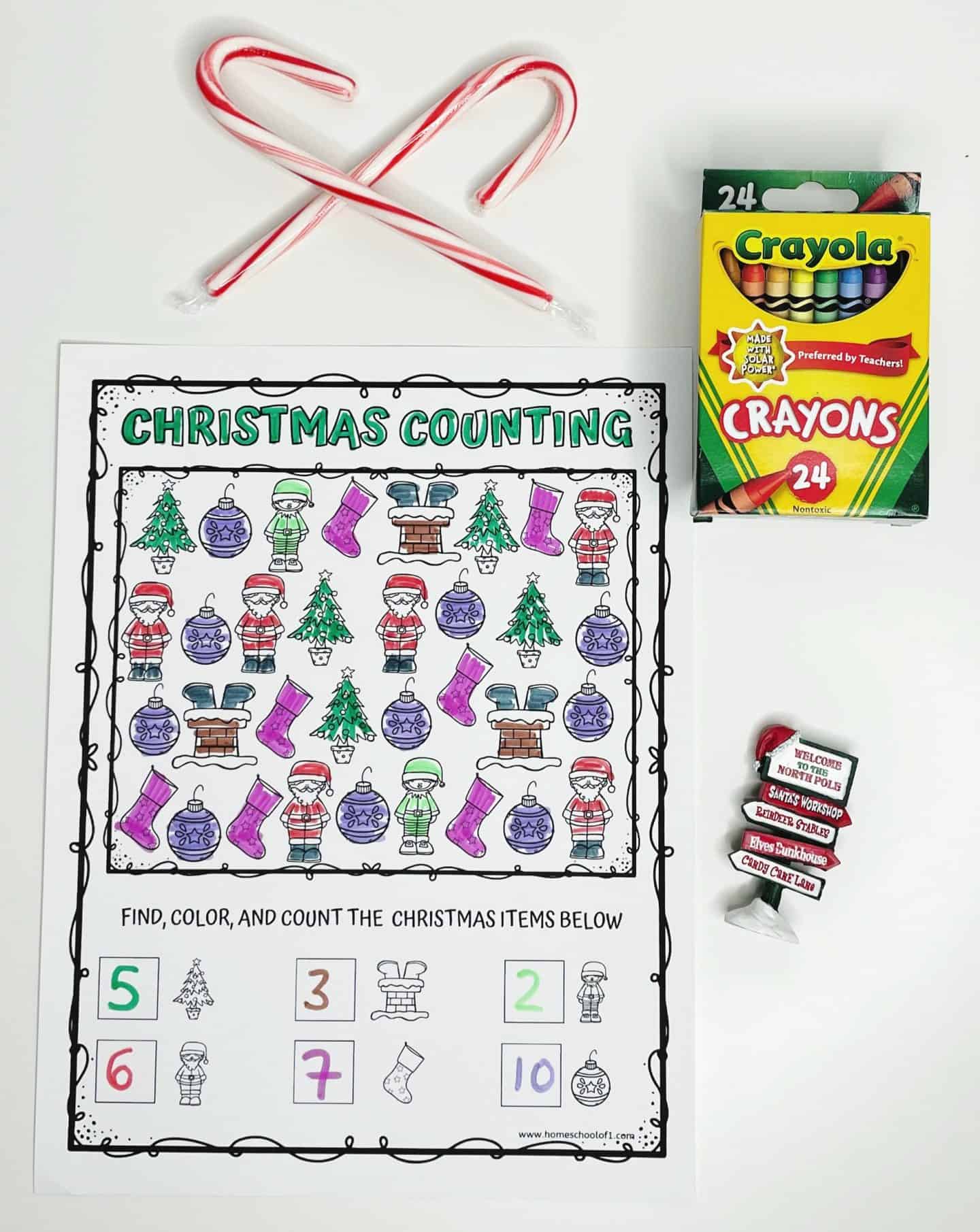 Christmas around the world
Learn about Christmas traditions around the globe with our free worksheets.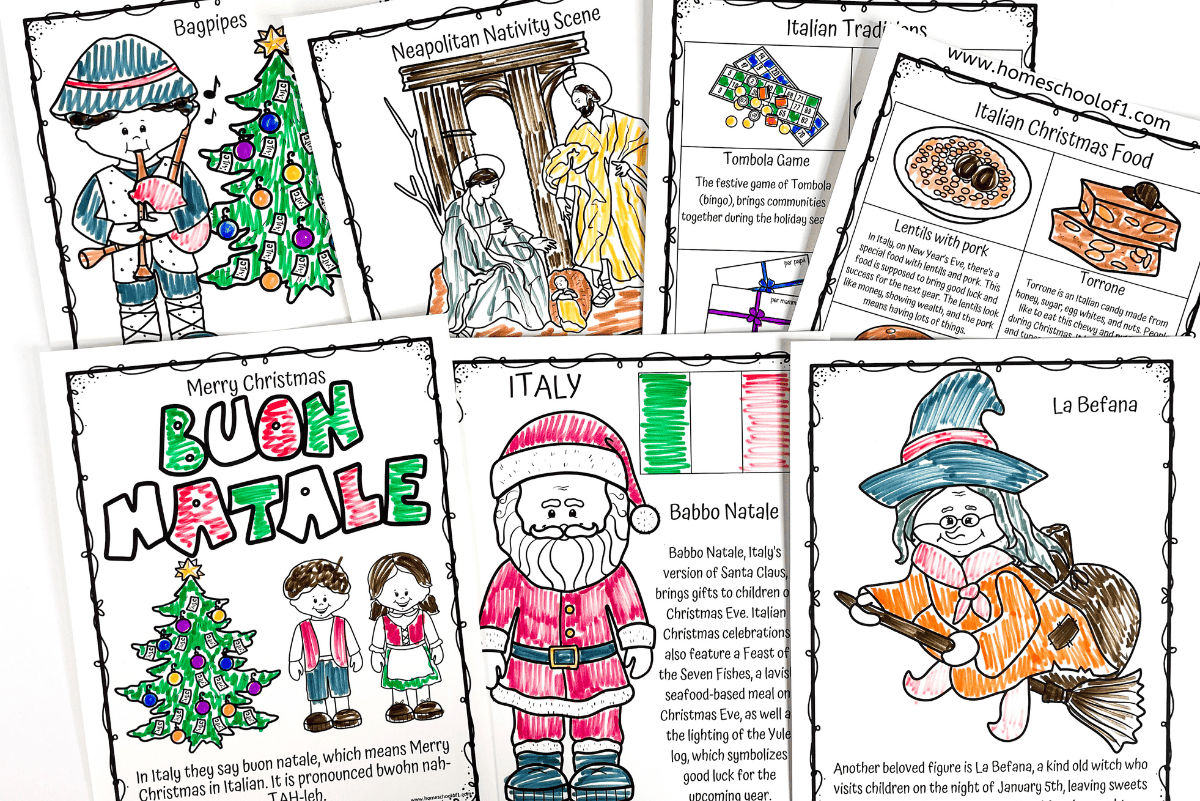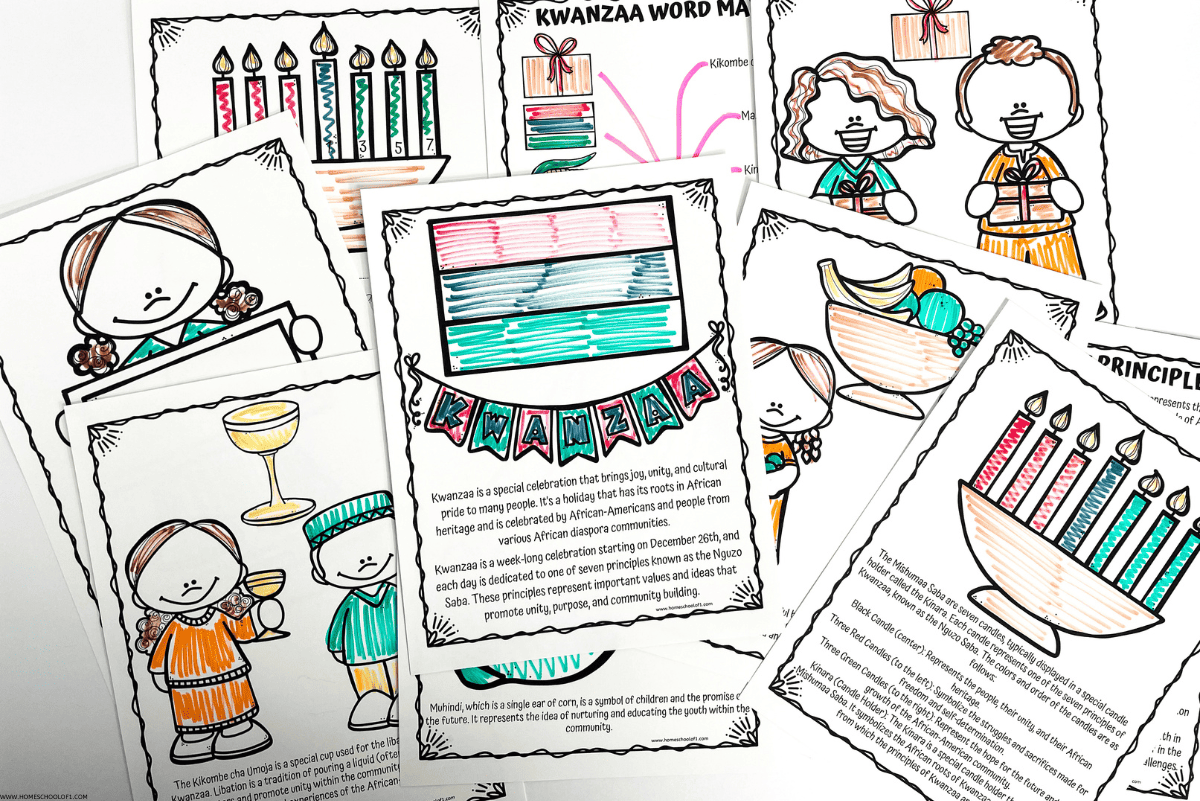 Christmas arts and crafts activities for kids
Get your paintbrushes and markers ready, because we're about to dive into a world of Christmas arts and crafts that will make this holiday season extra colorful and creative.
From delightful color-by-number activities to enchanting coloring pages featuring everything from the 12 days of Christmas to the magical Nutcracker ballet.
And what's more, you can personalize your Christmas greetings with cards and gift tags that you can color yourself!
We've also got some printable Christmas bookmarks and coloring cards that will make your reading time sparkle with holiday cheer.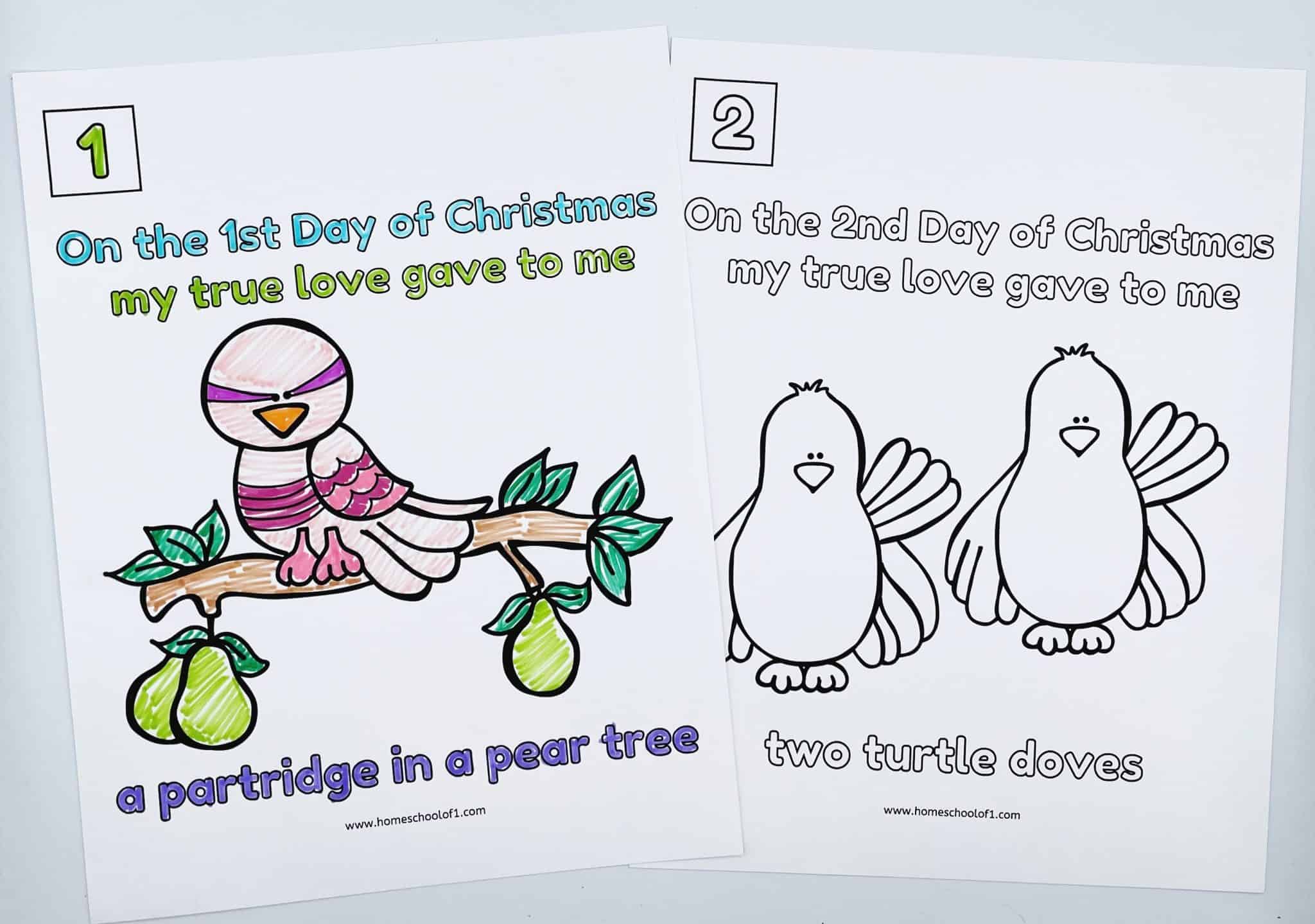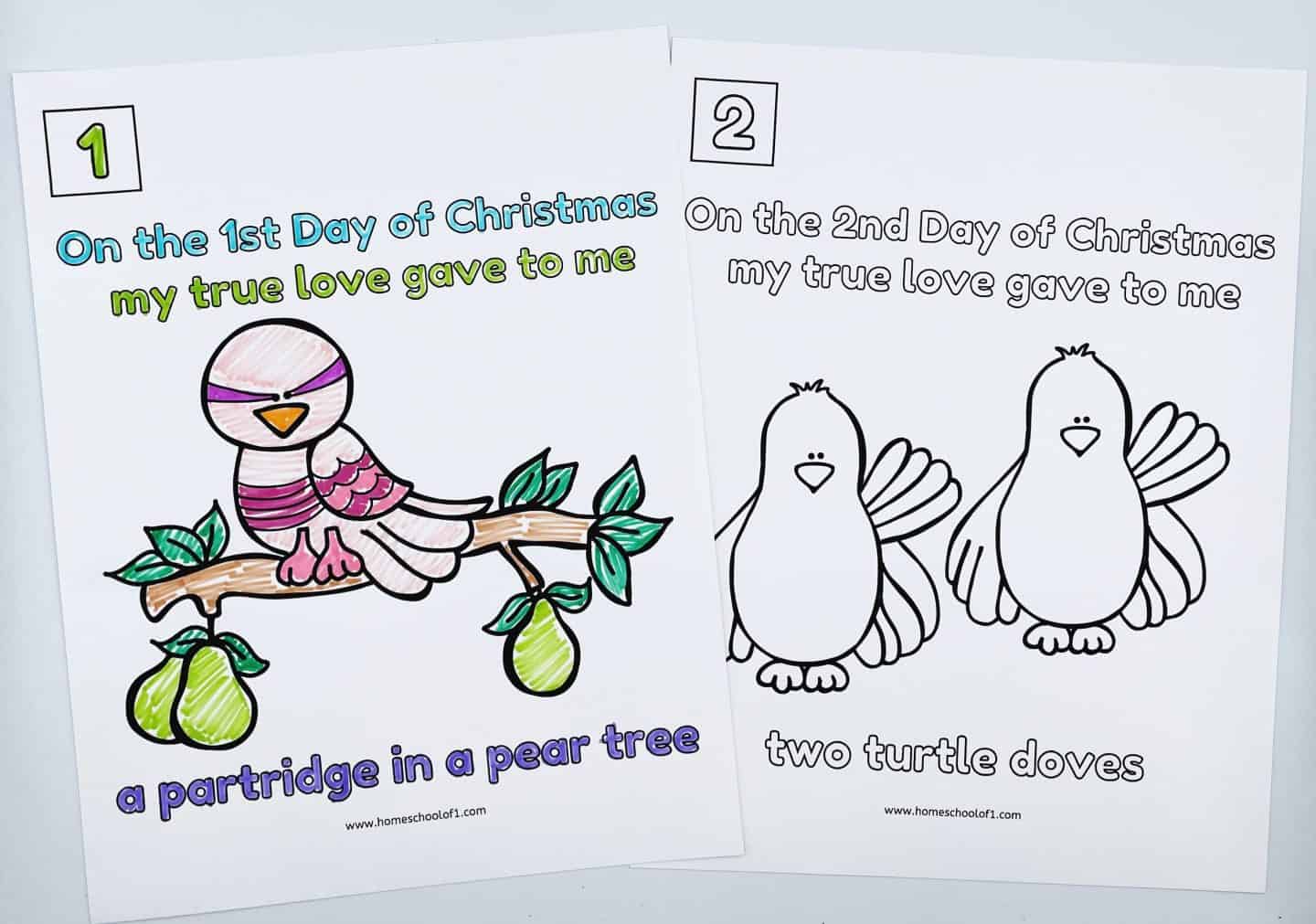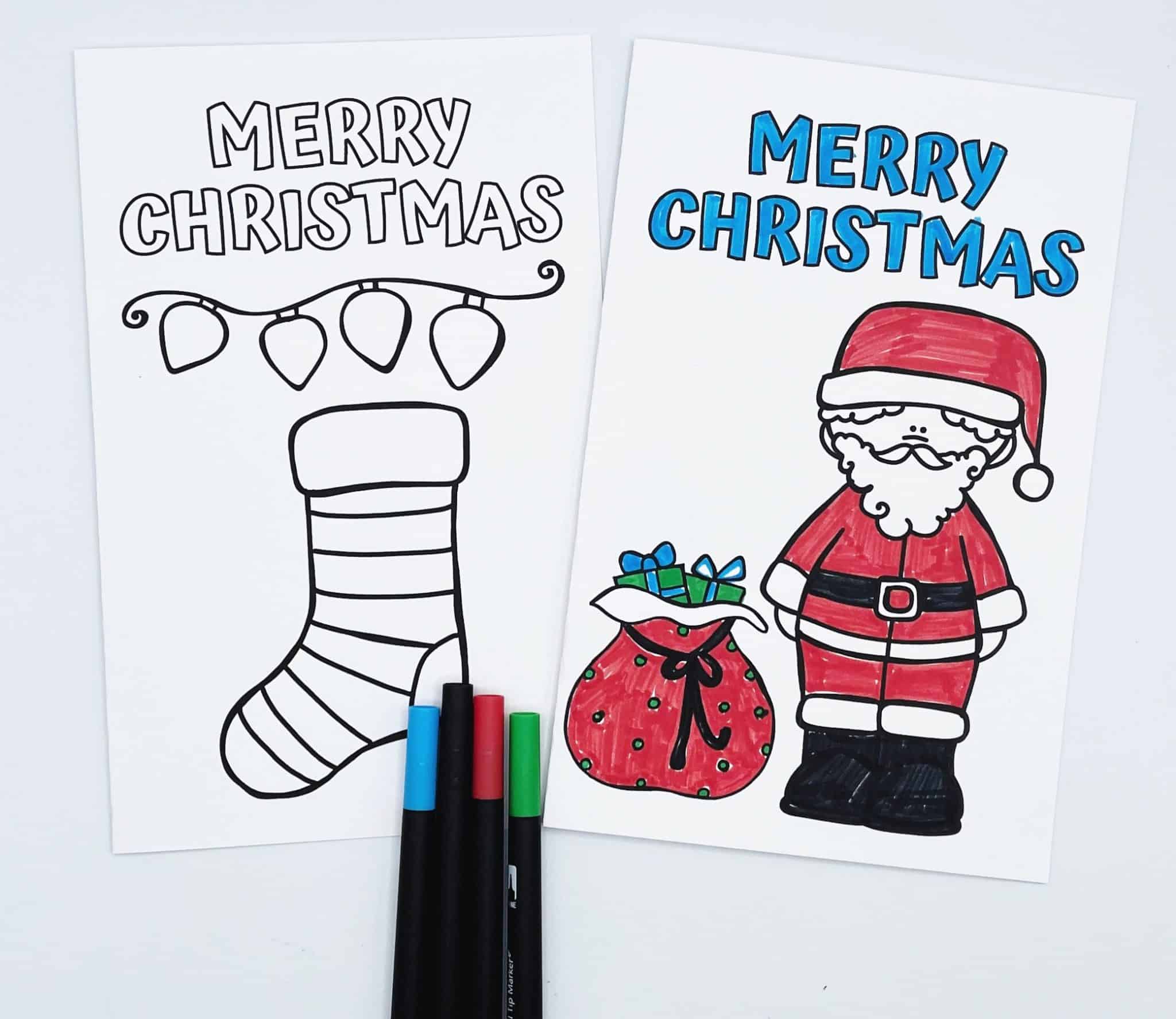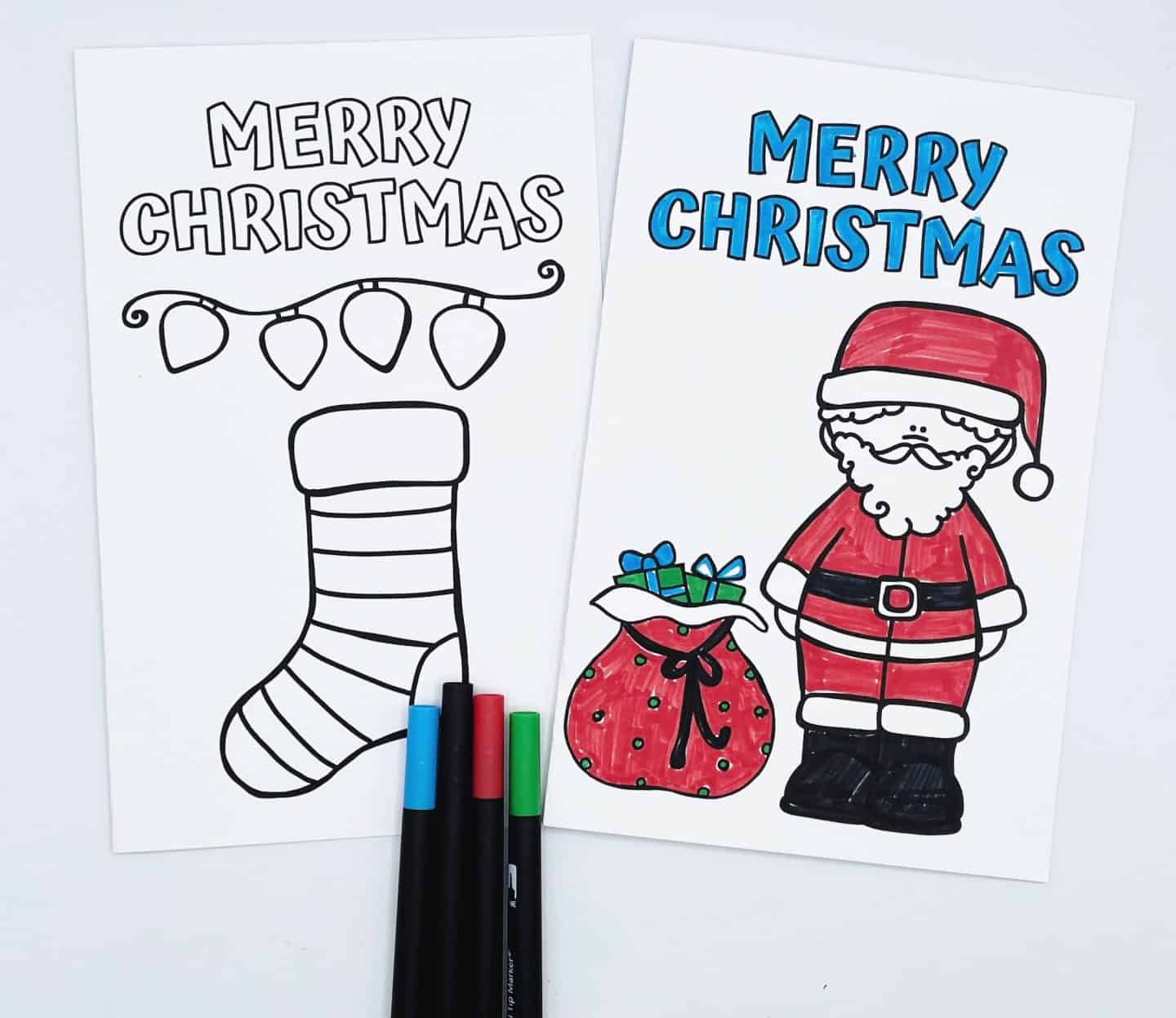 Christmas handprint templates
Don't forget to leave your artistic mark with handprint crafts featuring Santa, snow globes, penguins, reindeer, angels, and even a Christmas tree.
So, let's roll up our sleeves, gather our art supplies, and create some festive masterpieces that will bring joy to your hearts and a smile to everyone's faces!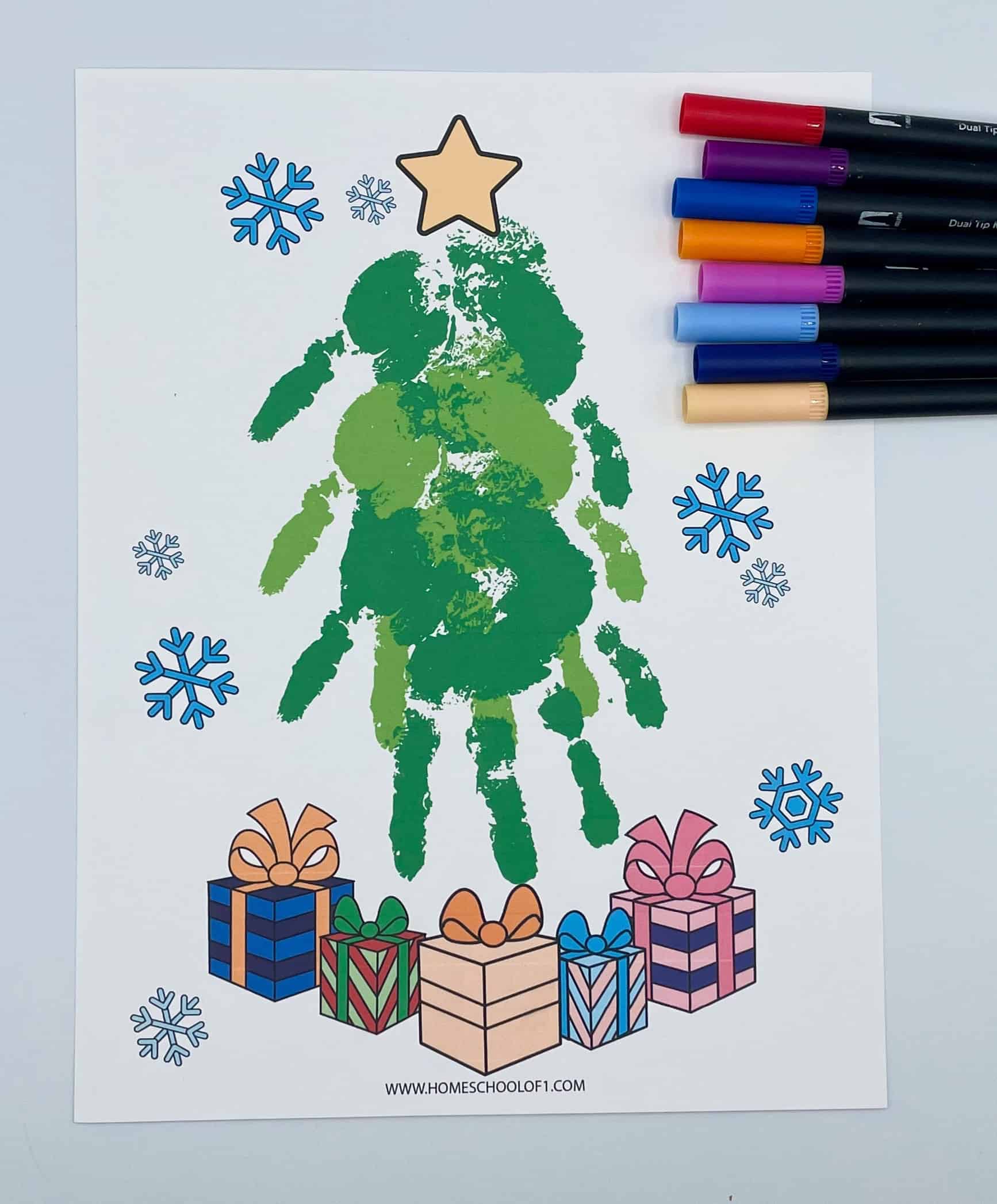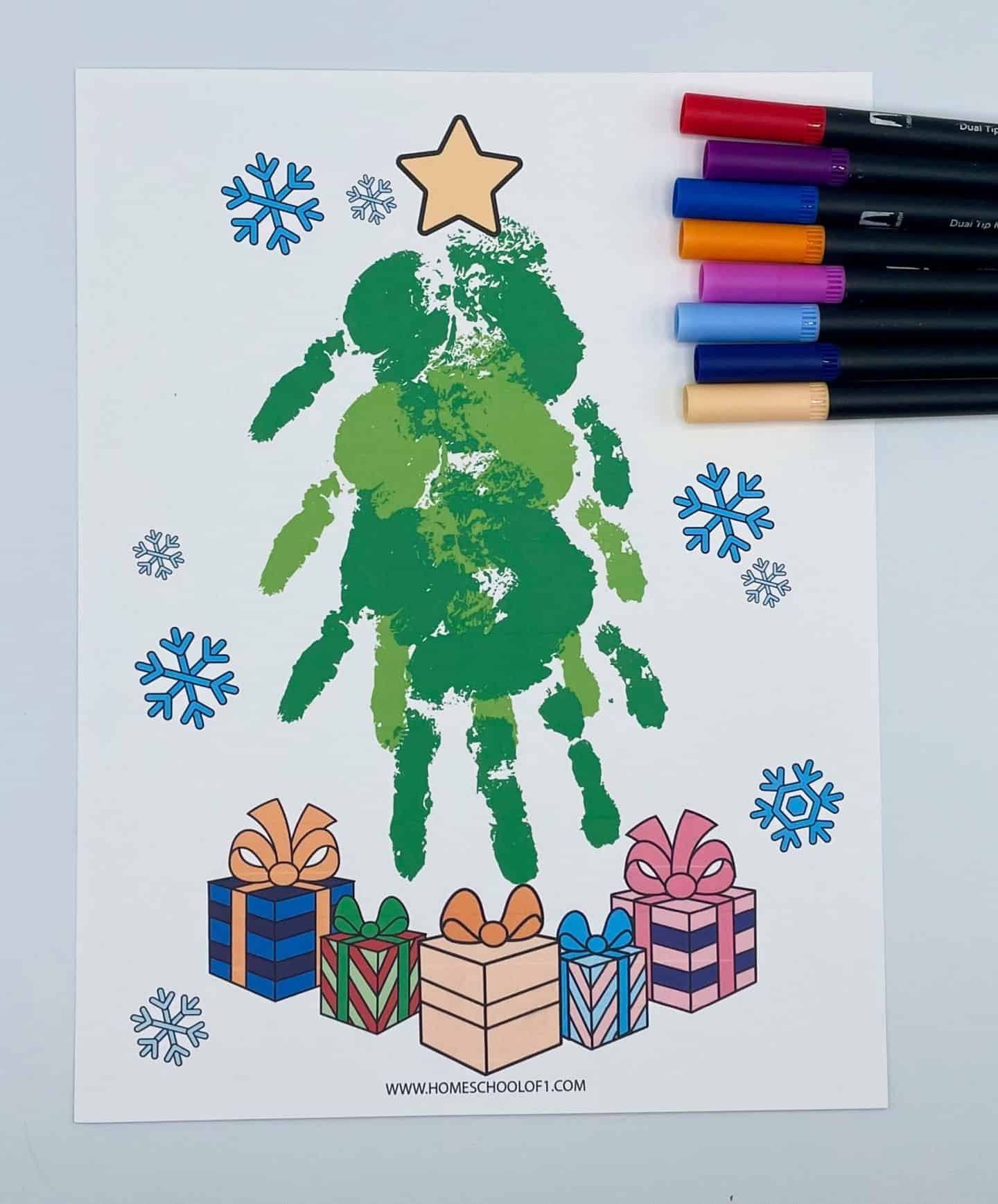 Other Christmas activities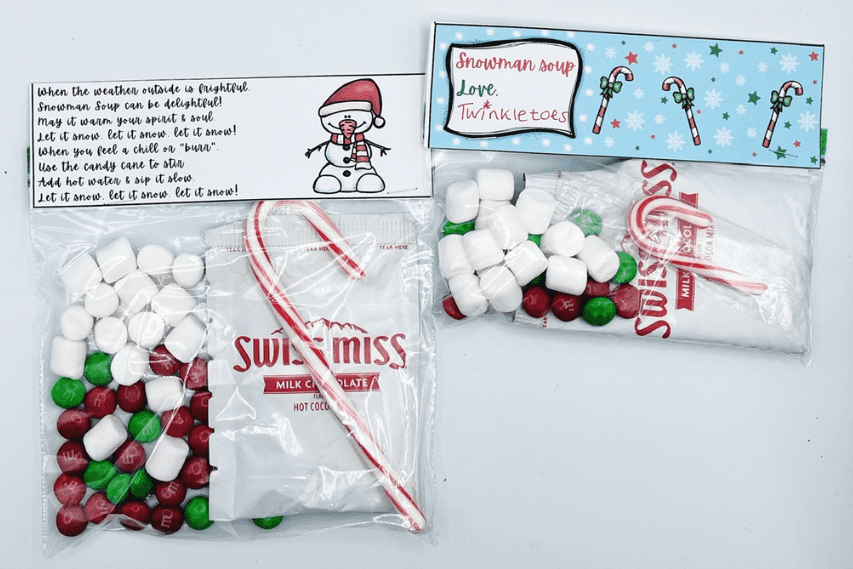 Last Updated on 25 November 2023 by homeschoolof1