19 Best Coding Websites for Kids: Free & Paid
If you are looking for the best coding websites for kids you are in the right place.
Education is not just about the academic curriculum anymore.
There are so many changes happening in our world now that it's essential for me to provide my kids with an education that will prepare them well for adulthood.
Whether they go to college or get a profession right out of high school doesn't matter. What matters most are skills like programming and coding!
Coding should be a core subject.
Please keep reading for the top 19 best coding websites for kids and books that we recommend.
Three of these are completely FREE.
You are also going to enjoy our top 15 coding gifts for tweens.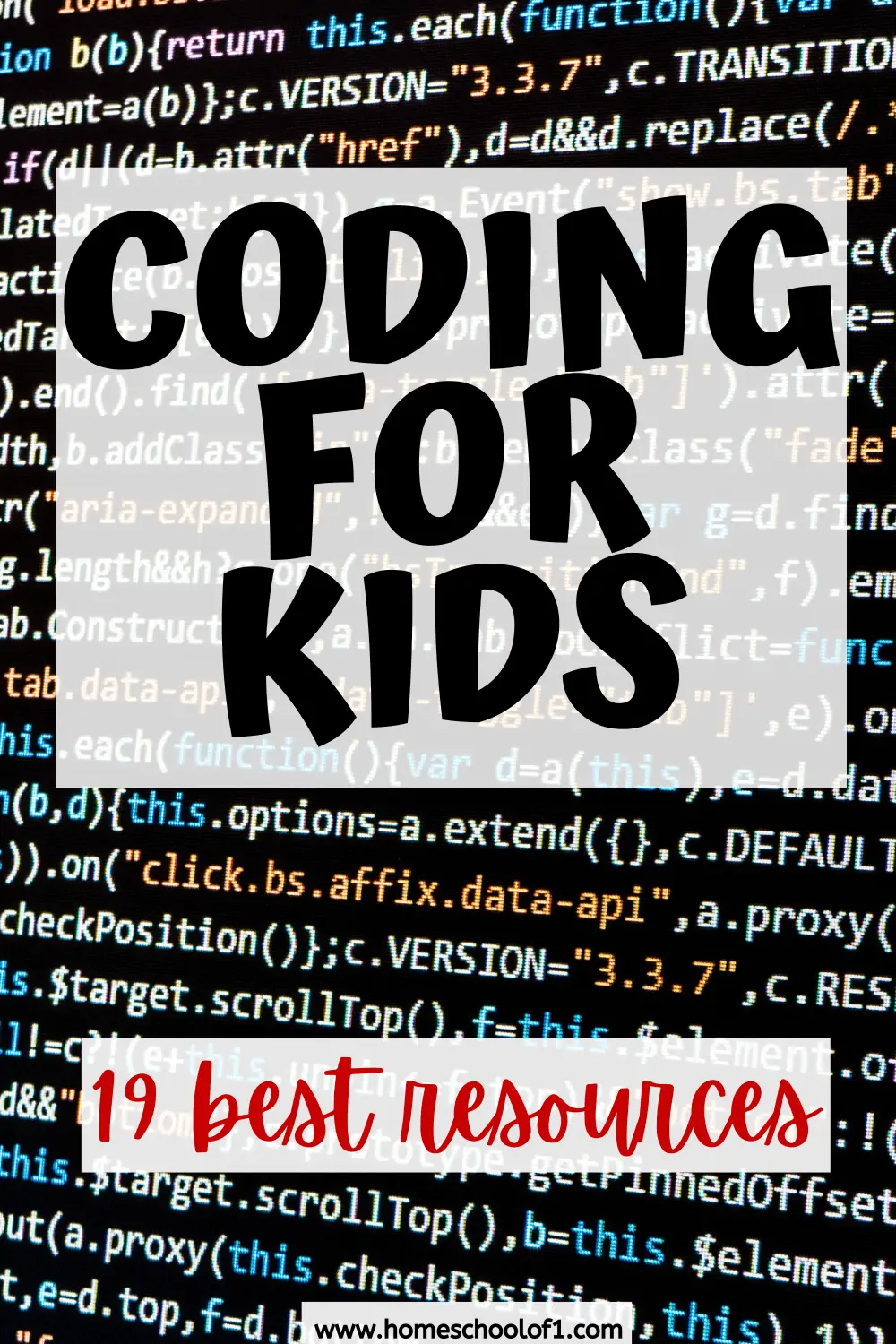 **There may be affiliate links in this post. You can read my full disclosure at the bottom of the page.**
What is the difference between programming and coding?
I wanted to make the distinction early on in this post, as I will talk about programming and coding as if they were the same thing.
They are to me! If I am honest, even though I have used good old google I am none the wiser.
But this is the definition of coding vs programming
Coding is a part of programming that deals with converting the language into binary commands for the machine. Programming is the process of creating a program that follows certain standards and performing a certain task.

https://www.upgrad.com/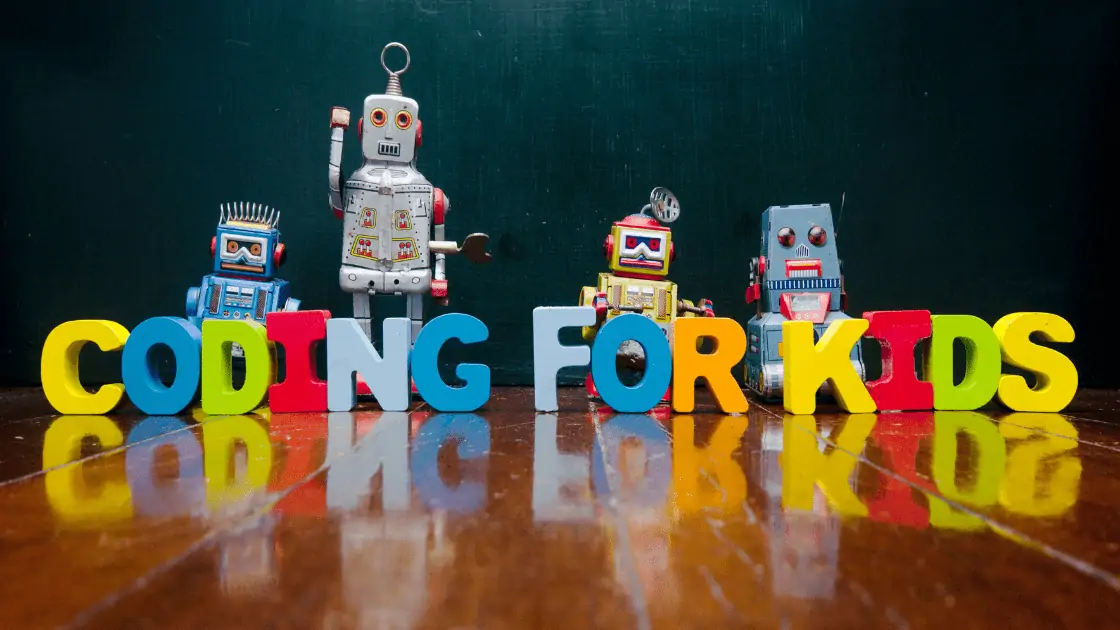 What are your favorite coding websites for kids? Please let me know in the comments below.
Last Updated on 11 April 2023 by homeschoolof1