Homeschool Styles: Which One Is Best For Your Family?
Every homeschool style is unique. Each child's learning pattern is different and being able to match their interests with a good homeschool curriculum can help them achieve great academic success.
There are several homeschool styles and although they may have common ideologies at some point, you should find one that best suits your family.
To find out even more I highly recommend reading books about homeschooling. Especially if you are only just starting out. But I have added books at the end of each section below. So if you like the look of one homeschooling style more than another check it out in more detail.
There are so many homeschooling pros and cons, but it is not always easy to know where to start.
These homeschool styles will definitely give you an overview of how different homeschooling looks for different families. It is certainly not the same for every family.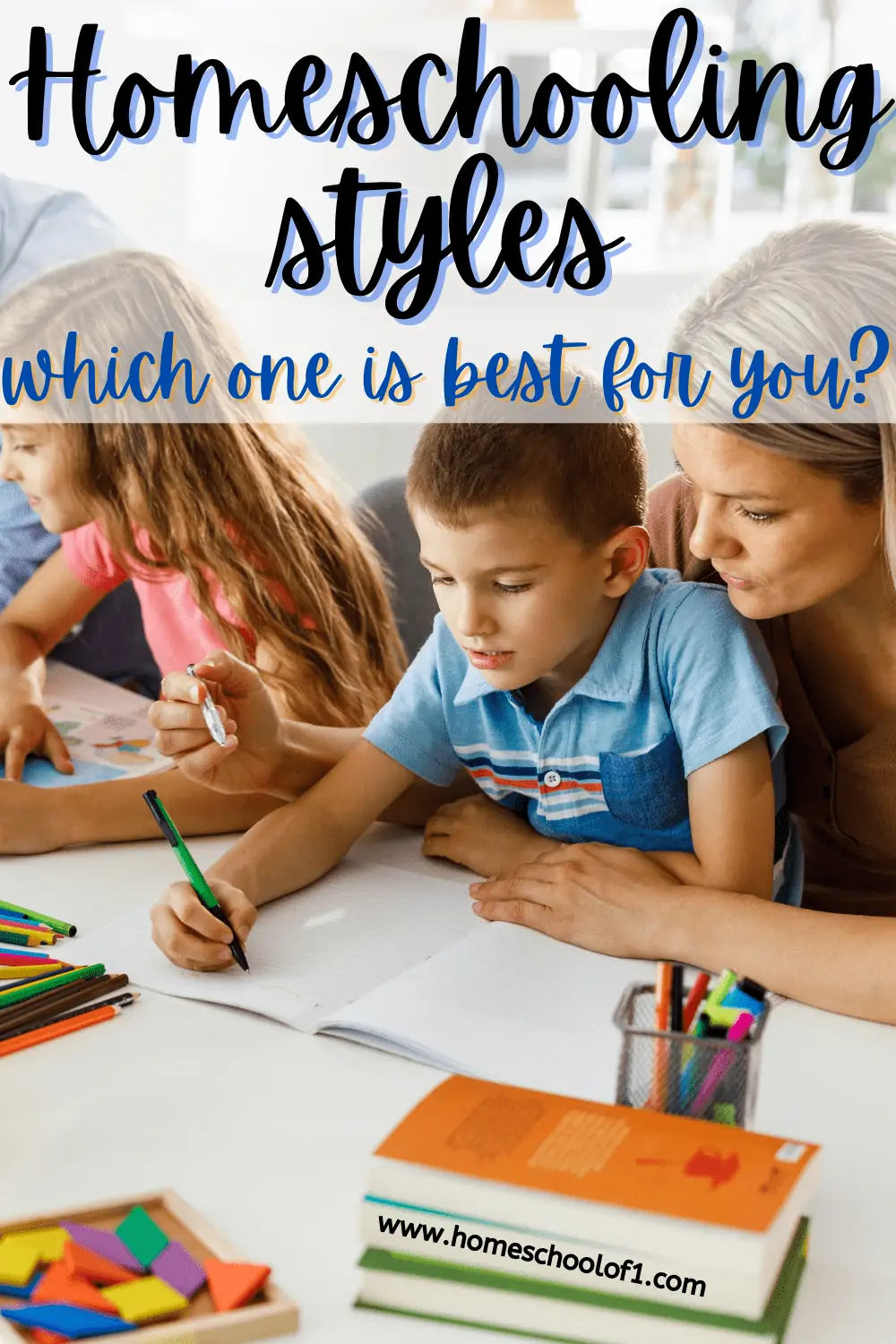 **There may be affiliate links in this post. You can read my full disclosure at the bottom of the page.**
What are the most popular homeschooling styles?
These 8 are probably the most popular homeschool styles we have come across. Both here in America and in the UK where we first started. I have shared at the end of this post which one we use (we have used at least 3 of them over the years!)
Remember what you decide for kindergarten, or elementary years might be completely different from the method you use for high school. Also, these are not set in stone, you can mix a few homeschool styles together to make it work for your family.
Eclectic Homeschooling
Eclectic (or relaxed) homeschooling is the most common homeschooling style.
In this style, there are no set times for any subjects. The children tend to spend mornings tackling the 'more demanding' subjects and afternoons doing whatever they like.
A typical day, for instance, would be spending the morning hours learning math and the afternoon reserved for hobbies and other extracurricular activities (such as playing soccer).
Subjects that are not deemed to be too demanding are also tackled when the child is more relaxed.
The parent sets the goals for the term and works with the kids to hit them without applying undue 'pressure' to the learning process.
Classical Homeschooling
There are five tools and stages of learning in the classical homeschooling method; Reason, Record, Research, Relate, and Rhetoric.
A child has to go through each stage progressively before they get to the final (rhetoric) stage where the emphasis is on communication.
Classical homeschooling is among the oldest homeschooling styles, dating back to the Middle Ages.
Classical education goes back to the ancient Roman and Greek eras. It involves having an analytical approach to learning, where kids learn to critique something instead of taking anything at face value.
The Well-Trained Mind: A Guide to Classical Education at Home by Susan Wise Bauer
Montessori Homeschooling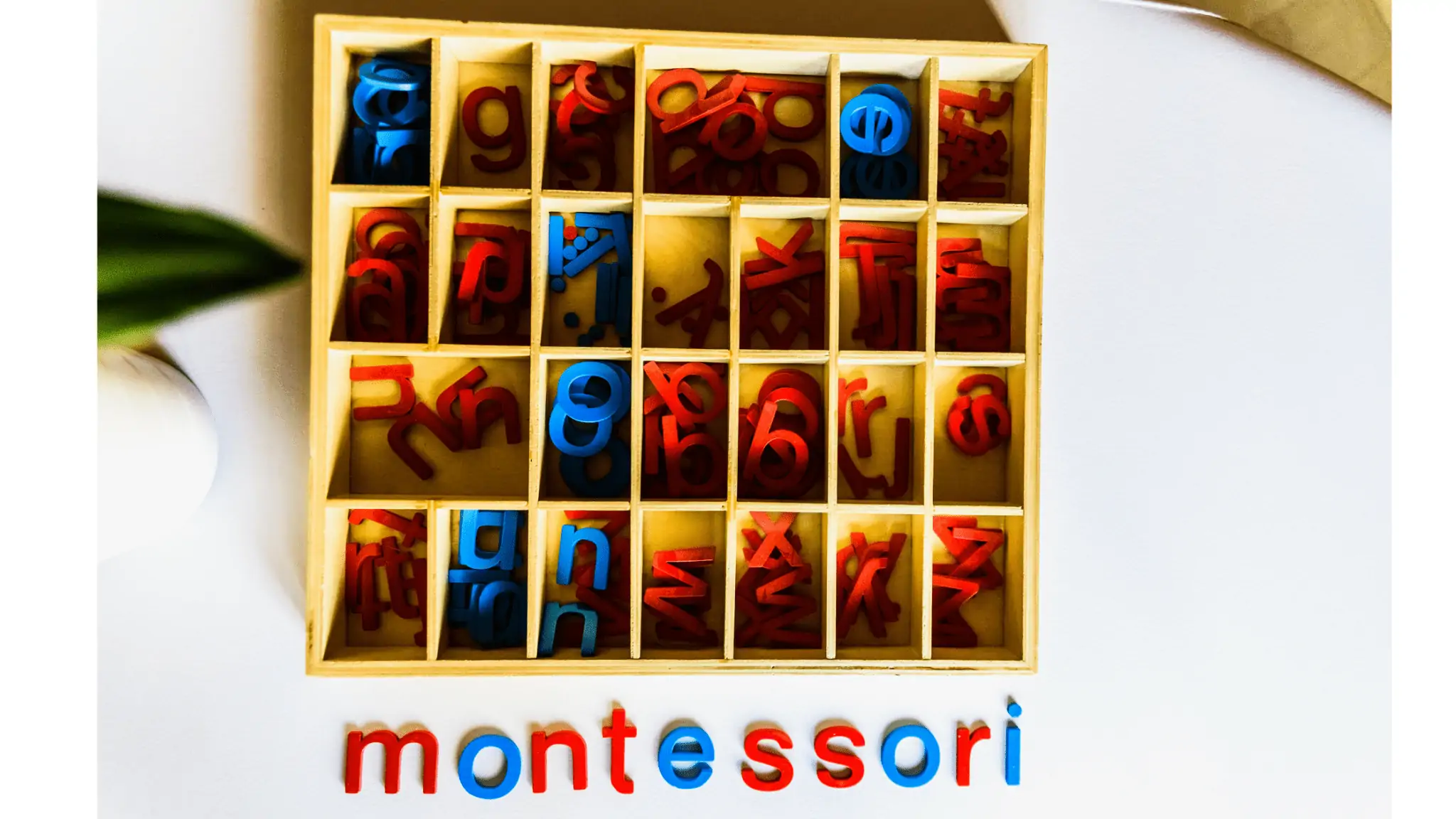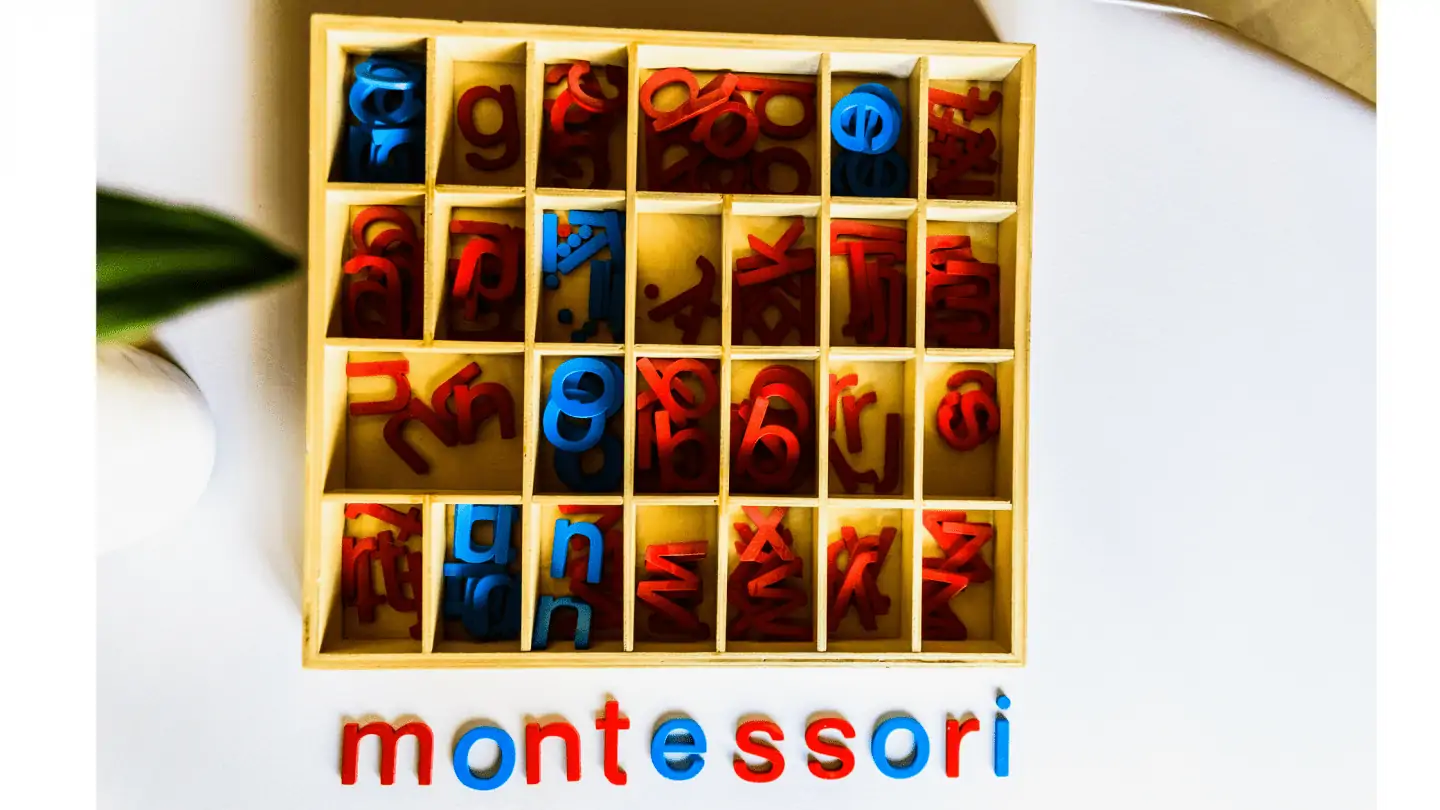 In the Montessori homeschooling style, kids do not make mistakes.
They are the ones who direct the learning process – under the parent's supervision.
The parent's role in the Montessori method is to provide an enabling environment for the kids to explore, discover, and engage on their own.
The style is designed to help kids learn problem-solving, socialization, teamwork, self-discipline, and creative skills.
This homeschooling method was started in Italy in the early 1900s by Maria Montessori. She was a famous physician and educator.
The specific needs of every child are the main focus of this program. The parent's role is to provide an enabling environment and resources the kids will need during this lifelong learning journey.
One of the main goals of the program is to offer conditions that allow independence, compassion, and self-discipline to thrive.
Socialization is also an important element of the Montessori homeschooling style. Kids start being prepared to achieve life skills from an early age.
Teaching Montessori in the Home: Pre-School Years: The Pre-School Years by Elizabeth G. Hainstock
Unschooling
Unschooling is perhaps the most flexible and free-style method of homeschooling.
It involves tailoring learning around your child's interests.
There are no learning schedules, no set learning times, and no set lessons. The kids are given the leeway to explore their interests and talents to the fullest.
Parents who practice this form of homeschooling believe that learning happens naturally.
Parents trust in their child's ability to learn on their own – based on their interests. As opposed to following a fixed learning regime.
Kids who use this style tend to be good researchers as they learn more from their mistakes. The only downside is that the kids may not do well when subjected to assessments.
They are likely to have more issues if returning to public schools.
Unschooled: Raising Curious, Well-Educated Children Outside the Conventional Classroom by Kerry McDonald
Carry on reading to see what homeschooling style we use.
Traditional Homeschooling
The traditional homeschool method follows a set curriculum, well-laid-out learning schedules, and grading systems. Check out our 6th grade homeschool curriculum and our 7th grade homeschool curriculum choices here.
Unlike most homeschool styles, the traditional one requires that you do not deviate from set standards, norms, and modes of teaching.
You may decide to set up lesson plans and even look for study recourses yourself but you still need to conform to the requirements provided by the curriculum.
It works great for parents who have no idea how to create a learning pattern, or for busy parents who do not have much flexibility in their schedules.
Grading of assessments and evaluation of reports and transcripts is usually done by a professional evaluator when using this homeschooling style. Check out how we got on with map testing for homeschoolers.
The downside of this style is that students may not enjoy learning using the traditional style because the process is too strict.
Waldorf Homeschooling
The Waldorf homeschooling style follows the ideologies and works of Rudolf Steiner, a popular Austrian philosopher who died in 1925.
According to Rudolf, education only occurred if the body, mind, and spirit were in sync. The Waldorf concept is designed around this philosophy. Check out our favorite philosophy books for kids.
Kids are encouraged to be more self-aware and expressive. The style does not use textbooks and screen time is also limited.
The emphasis and learning process is on using the child's imagination and capacity to explore things on their own without too much influence from technology and other media.
The Waldorf Homeschool Handbook: A simple step-by-step guide to creating and understanding a Waldorf inspired homeschool plan by Donna Ashton
Charlotte Mason Homeschooling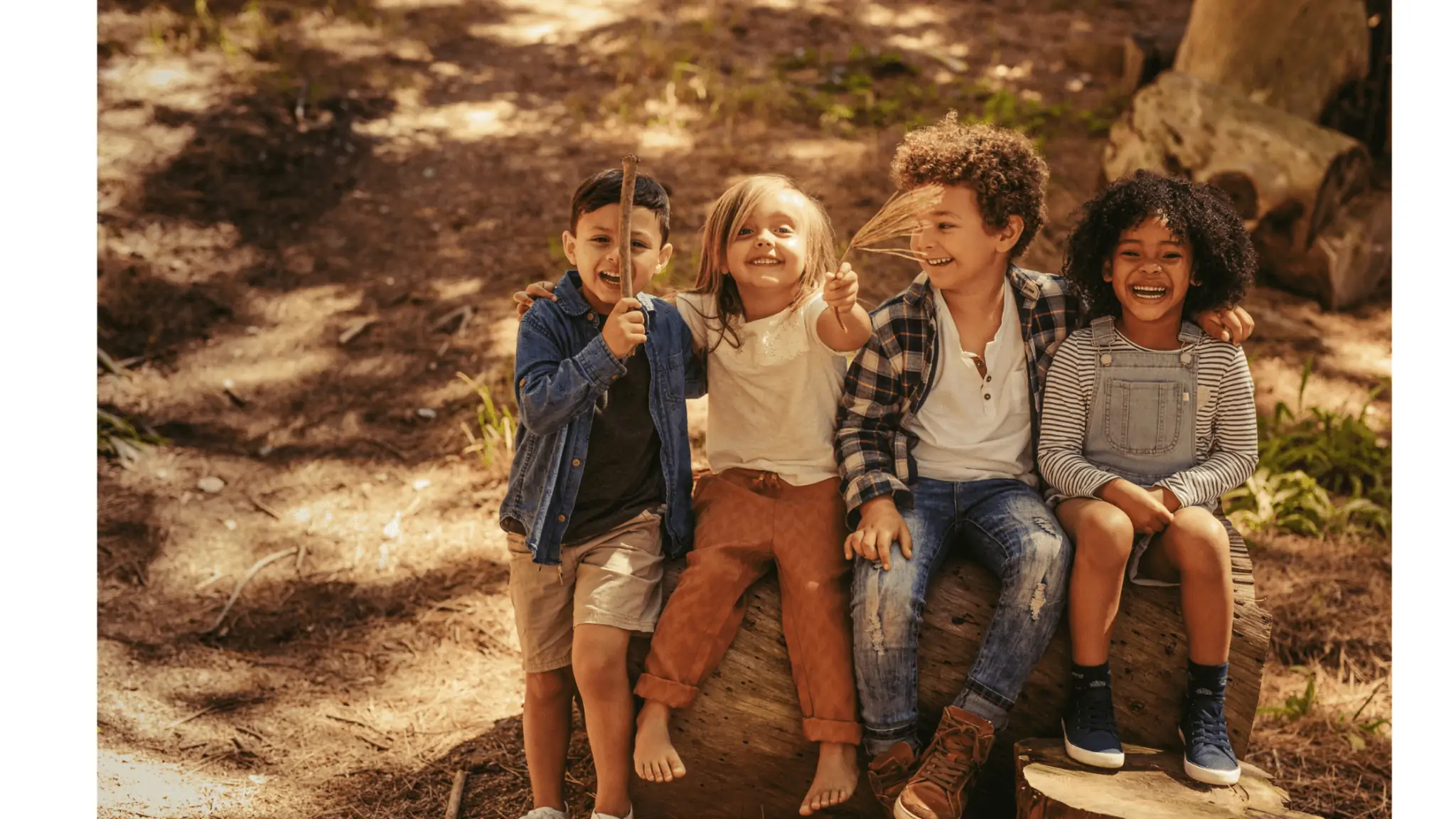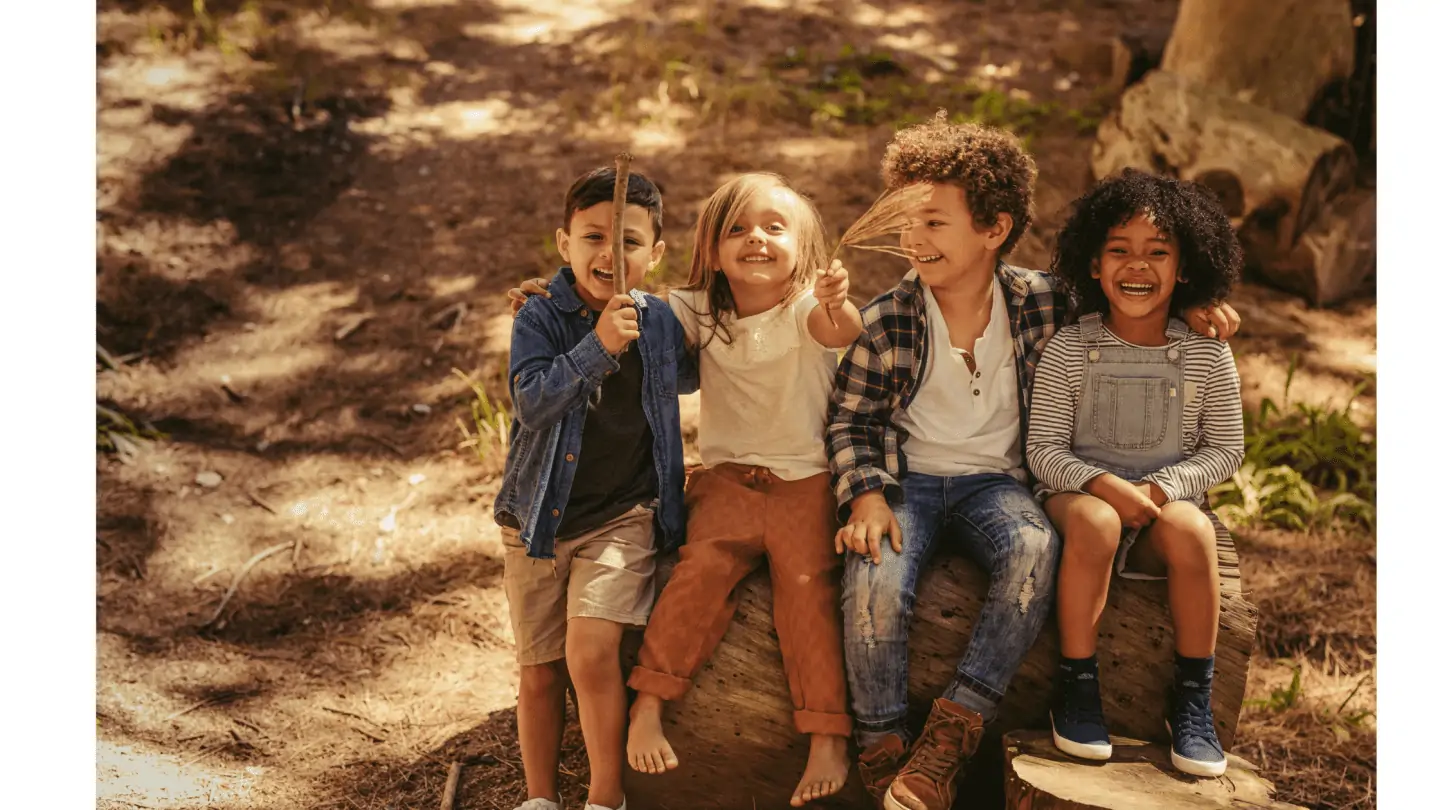 Charlotte Mason was a famous British reformer and educator in the 20th century.
She believed that to create a good learning environment, children needed to have time to play and engage in all sorts of real-life experiences (such as taking nature walks, and visiting libraries, and museums).
In the Charlotte Mason method, tests are normally taken as narrations and discussions in a group.
This is a great homeschooling style if you are in a homeschooling co-op. The kids get to learn by reading books, visiting different places, and interacting with each other.
We have started using Beautiful Feet Books for our American history curriculum and this loosely follows a Charlotte Mason approach. You can read our Beautiful Feet Books review for more details.
Home Education (The Home Education Series) by Charlotte M Mason
Multiple Intelligence Homeschooling
The concept behind multiple intelligence homeschooling is that a person can learn something faster and easier if they are allowed to focus on their strengths, instead of their weaknesses.
This style was studied and developed by Howard Gardner (an American developmental psychologist) in collaboration with Harvard University.
Each person is considered intelligent and each person has a different way of understanding different concepts.
For instance, one child may be adept at learning concepts inside a classroom setting (one-on-one learning) while another child understands the same concept better through experimentation or through watching videos or listening to audio lessons. Check out our favorite homeschool videos if you have a visual learner.
As a homeschooler, you should gauge your child's strengths and then match the homeschooling style to these strengths. If your kids love experimenting, find ways to create time for experimentation and creativity.
If your child learns best by reading and writing, provide the unit studies they require to build up their intelligence base.
In Their Own Way: Discovering and Encouraging Your Child's Multiple Intelligences by Thomas Armstrong
Our Homeschool Style
As you can see there are many homeschooling styles. The best way to know which one works for your family is to look at your child's interests, time, and other family engagements.
The main goal should be to impart knowledge to the kids and all these homeschooling styles do so, in one way or the other. Choose one that works for you and your family and run with it.
Our homeschool method has changed over the years, we started very much just following the public school system. That very quickly changed to a more eclectic style. Now in middle school we probably fall into the more traditional/eclectic homeschooling style.
But if you choose a homeschooling style you don't need to stick with it, and it will probably change with age.
Last Updated on 6 July 2023 by homeschoolof1