Best Homeschool Economics Curriculum with Mr. D Math
Are you struggling to find a homeschool economics curriculum for middle school? Yes, we were too!
That is until we have recently discovered that Mr. D Math now has 2 economics classes!
We have recently started using the Mr. D Math homeschool economics curriculum for grades 5-8. My son is about half of the way through the Junior Economics homeschool curriculum and he loves it.
Junior Economics is a self-paced economics course for students in grades 5-8. There are 32 lessons and there are quizzes and homework after each one.
**Disclosure: I was compensated for my time to write this post. As always, all thoughts and opinions are my own. I only share resources that I would use with my own family and those that I believe other homeschool families will enjoy. There may be affiliate links in this post.**
Economics Homeschool Curriculum
Freddie is taking junior economics for middle school, but Mr. D Math also offers a high school course too (16 lessons and is worth 1/2 credit).
Junior Economics consists of 32 self-paced lessons that have to be taken in a certain order. Within each of the lessons, there is a video to watch, normally a worksheet or an assignment, a quiz, and a final summary.
Before you start the homeschool economics curriculum I recommend getting a 3 punch folder to keep all the worksheets in. When we have completed the course I will print out all of the grades and keep them at the front of the folder.
Middle School Economics Curriculum with Mr D Math
Mr D Math is the best middle school economics curriculum for homeschoolers.
So what do the 32 lessons consist of?
What is economics?
Goods vs Services
Wants vs Needs Game
Supply vs Demand, Producer vs consumer
Resources: Human, Natural & Capital
Business Advertising
Advertisement project
Types of Money
Comparing Payments Part 1
Comparing Payments Part 2
Financial Institutions
How to open a bank account
Personal vs Business Checks
Preparing Bank Deposits
Making Deposits
Check register
Write checks
Review Checks, deposits, bounced checks
Review all lessons to date
Receiving and paying interests
Types of jobs, interests vs skill
Job application, resume
Interviewing for jobs
Paychecks and paystub
Being a good employee
Did You Know?
Business Leaders & Business operating costs
Budgeting at home
Creating your business
Expenses and pricing
Promoting your business
Business Changes
The classes have to be taken in order before the next lesson is unlocked.
Check Junior Economics out for yourself here at Mr. D Math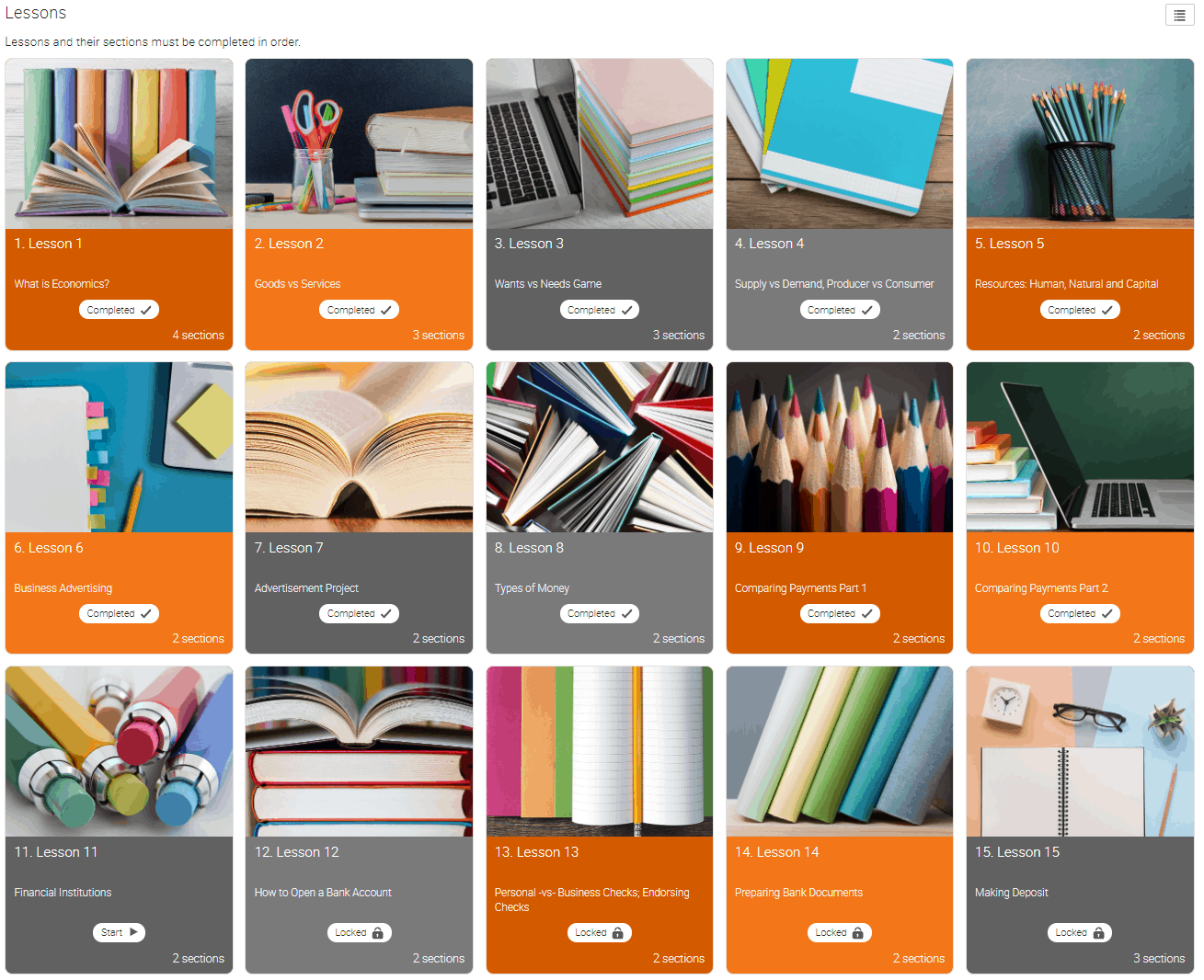 At the start of each lesson, it will let you know if there is a worksheet that needs to be printed out.
Lesson 3 was lots of fun, the kids were given 32 needs and wants, and they had to keep discarding the choices until they were left were their top 4! When they had finished each section they kept going back to the teacher, as it was top 16, then top 8, etc.
When they were down to their top 4 the teacher (who is AMAZING by the way, I'll talk more about her later) talks them through the "correct" selections and which ones they probably should have left.
Of course, chocolate wasn't one of the "correct" choices, but when I asked Freddie why he had chosen it (as he doesn't even like chocolate!) he gave a very compelling argument but agreed that if he had the choice again he would have selected something else.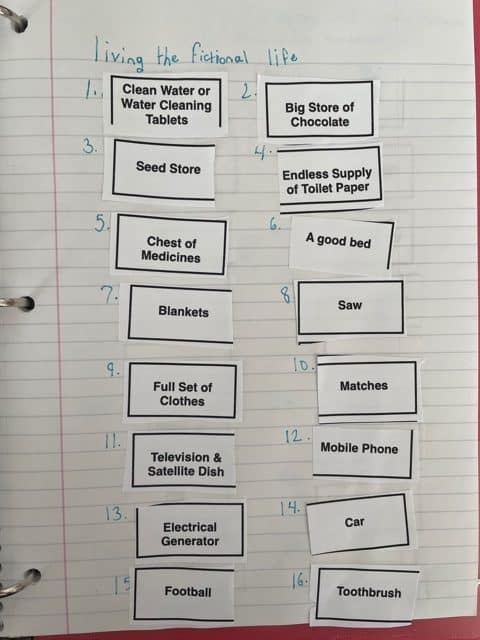 How is the home school economics course graded?
The online quizzes are automatically graded, however, some of the homework is graded by the teacher, Mrs. Kelli. It was graded within 24 hours and I got an email to let me know it was there.
If the kids don't get the grade they had hoped for, they can retake the tests up to 3 times to ensure mastery in each subject.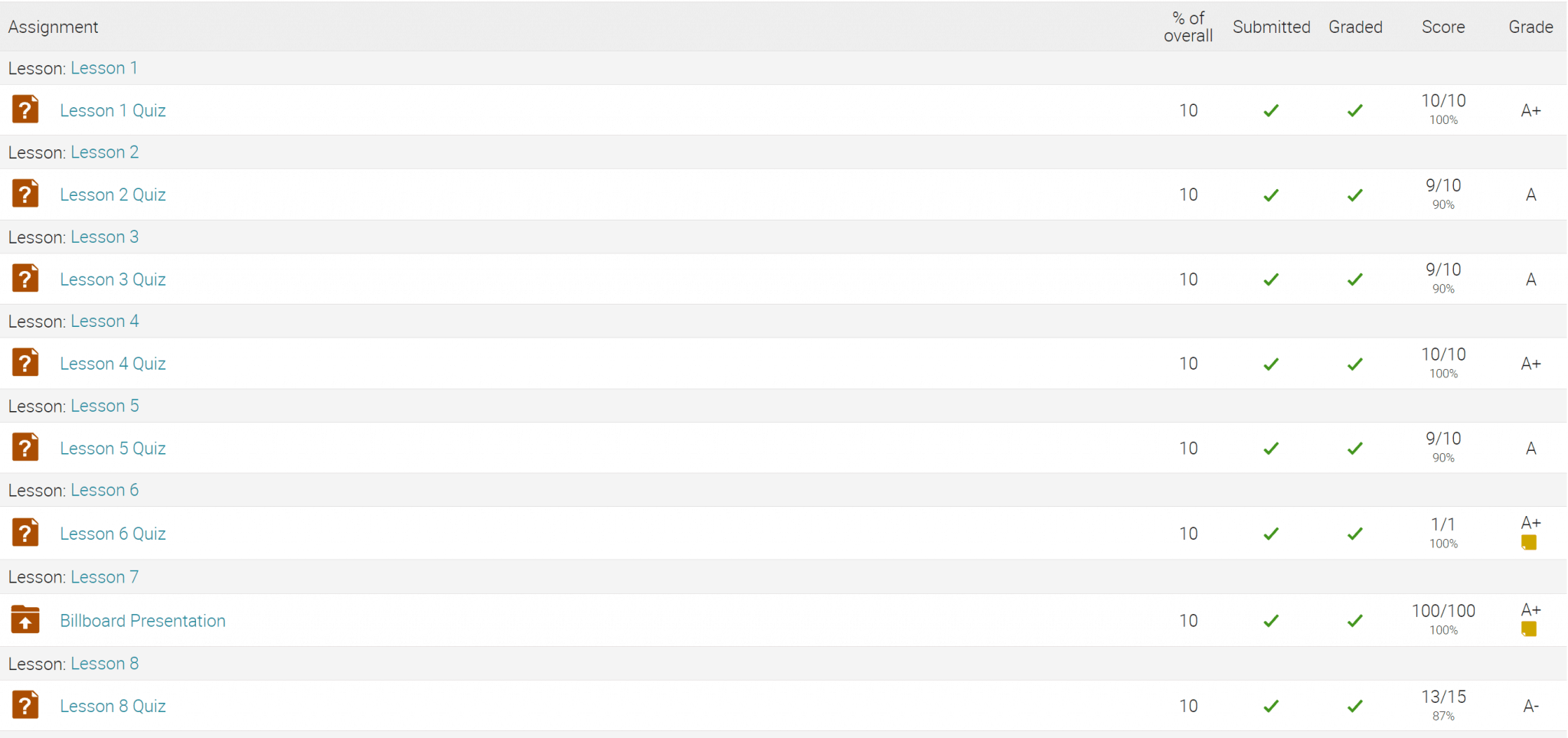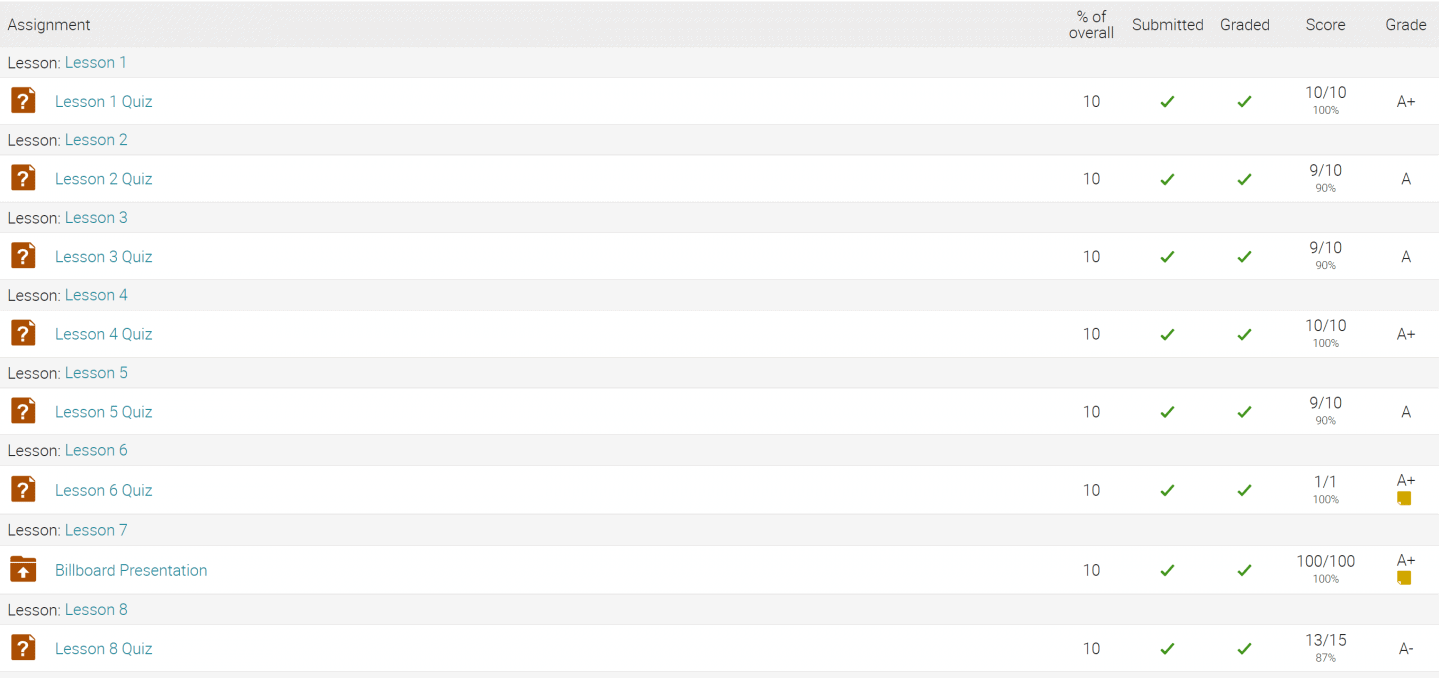 Homeschool Economics Teacher
Mrs. Kelli is a wonderful teacher, she is kind and patient, and talks to the kids in a way that they really connect with. I have also discovered while writing this post that she is a homeschool mom.
She will also leave little notes of encouragement or ideas of where they can find something else she thinks they will like.
I am incredibly pleased to see that she is also the High School economics teacher, as we will definitely be taking this course next year.
Mr. D Math Courses
No, it is not just math! I thought it was too! But no, they have the following non-math subjects:
Economics
Music & Dance
American Sign Language (check out our recent Mr D ASL review)
College & Career Readiness (check out our free career exploration post)
Computer education
Language Arts
Technology
Visual Arts
I can't recommend this economics class highly enough.
If you are looking for even more homeschool curriculum reviews check out all of the others we have reviewed over the years.
High school economics from Mr. D Math is featured in our best homeschool curriculum for high school.
Check Mr. D Math out for yourself by clicking on the button below, you will not be disappointed.
If you are looking for more financial literacy for middle school courses check out my previous post.
Last Updated on 11 August 2023 by homeschoolof1