77+ Popular Homeschool Curriculum Reviews in 2023
In this post, you will find our honest homeschool curriculum reviews of the products we have used in the past or currently use.
As a homeschooling mom of over six years, I know firsthand how overwhelming it can be to choose the right homeschool curriculum for our kids. With countless options, it often feels like embarking on a never-ending scavenger hunt.
In this comprehensive guide, I'll be sharing my personal experiences and insights on a wide range of homeschooling curricula, all broken down by subject.
Whether you're homeschooling your kindergartener or your high schooler, you'll find valuable information and honest reviews to help you navigate the curriculum maze.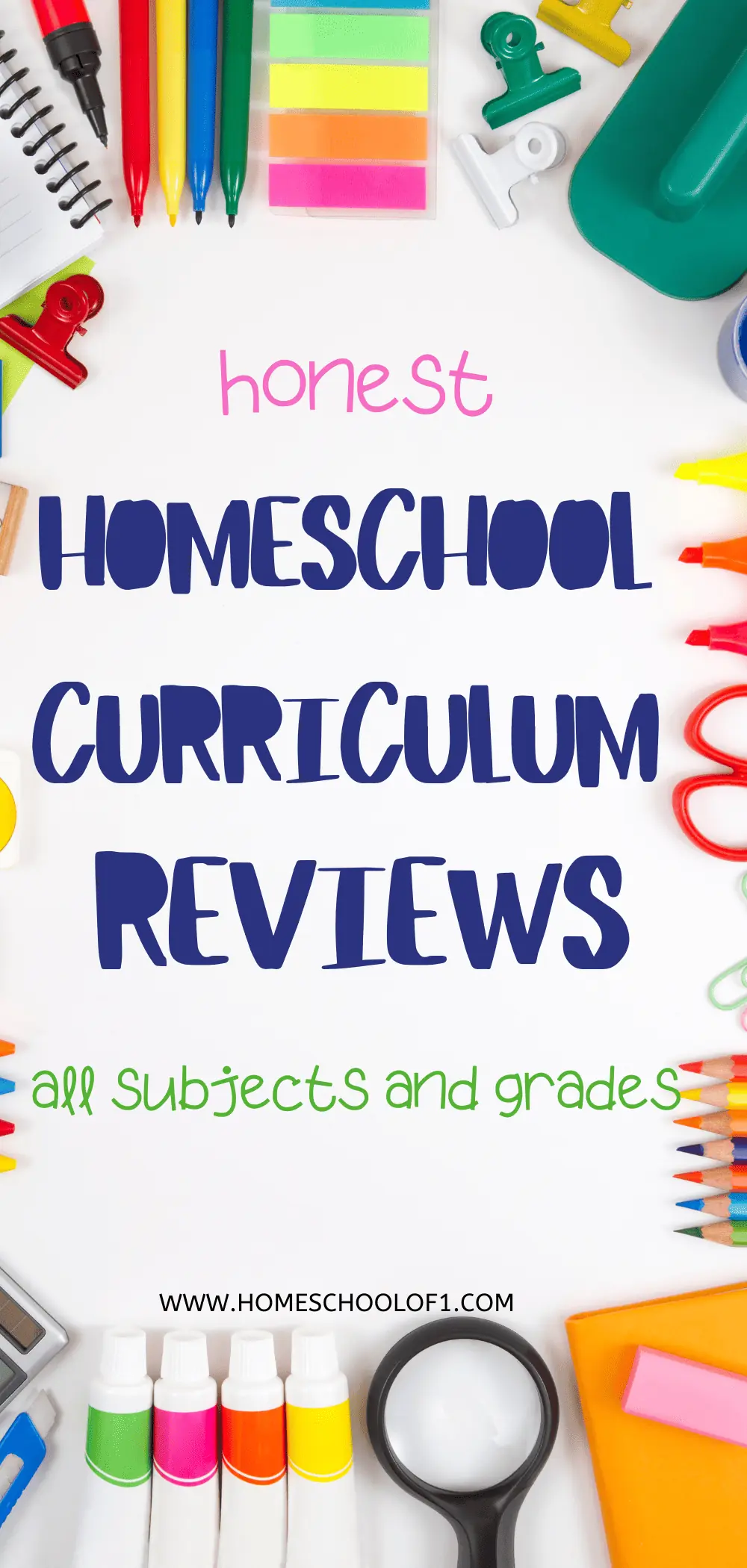 Make sure you save (and pin) this post for later, and definitely keep checking back as I am always adding new content.
**There may be affiliate links in this post. You can read my full disclosure at the bottom of the page.**
Homeschool Math Reviews
I've come to realize that finding the perfect homeschool math curriculum can sometimes feel like searching for a needle in a haystack.
But fear not, because I've got you covered with our favorites over the years.
Whether you're on the lookout for a hands-on math program, a curriculum that emphasizes problem-solving skills, or a digital resource that makes math come alive, I've got something for you.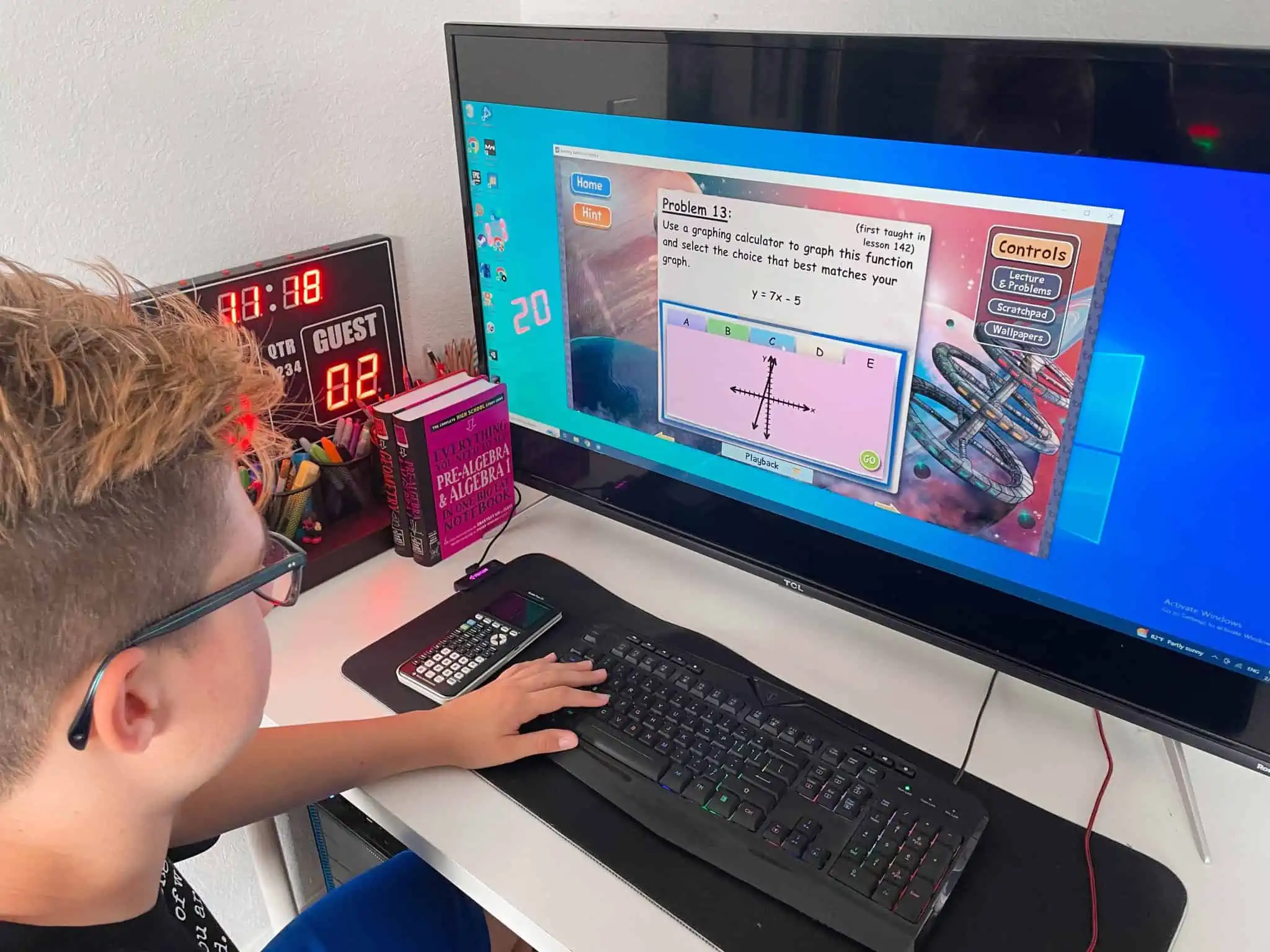 Homeschool History Curriculum Reviews
History shouldn't be limited to dry textbooks and memorization. It should come alive through engaging stories, games, and thought-provoking discussions.
These are our absolute favorite homeschool history curriculum resources:
Homeschool Language Arts Curriculum Reviews
From teaching my kindergartener to read his first words to guiding my high schooler through complex literary analysis, finding the right language arts curriculum has been a quest of its own.
I'll be sharing my personal insights and experiences with a variety of language arts curricula that I've used throughout the years.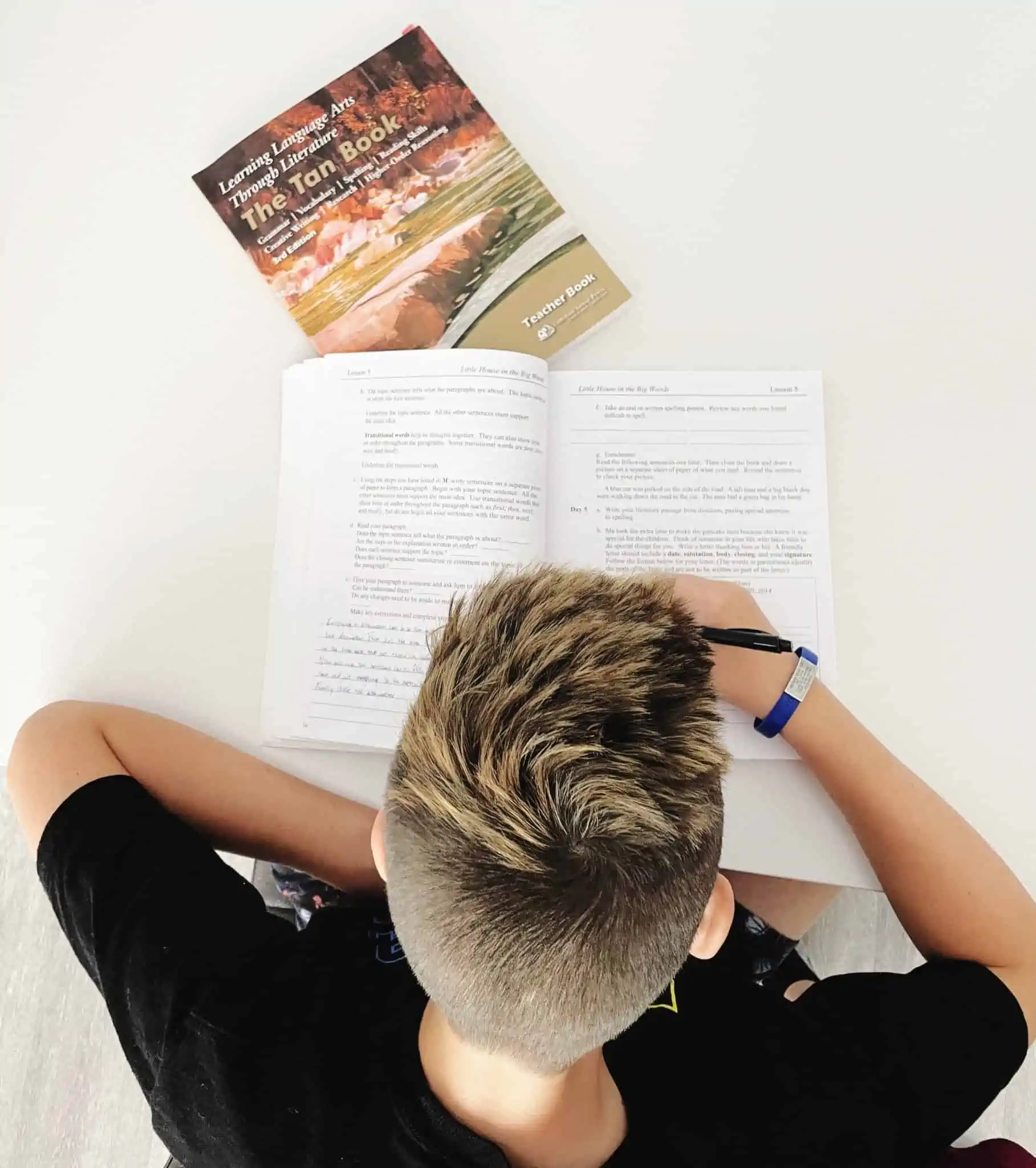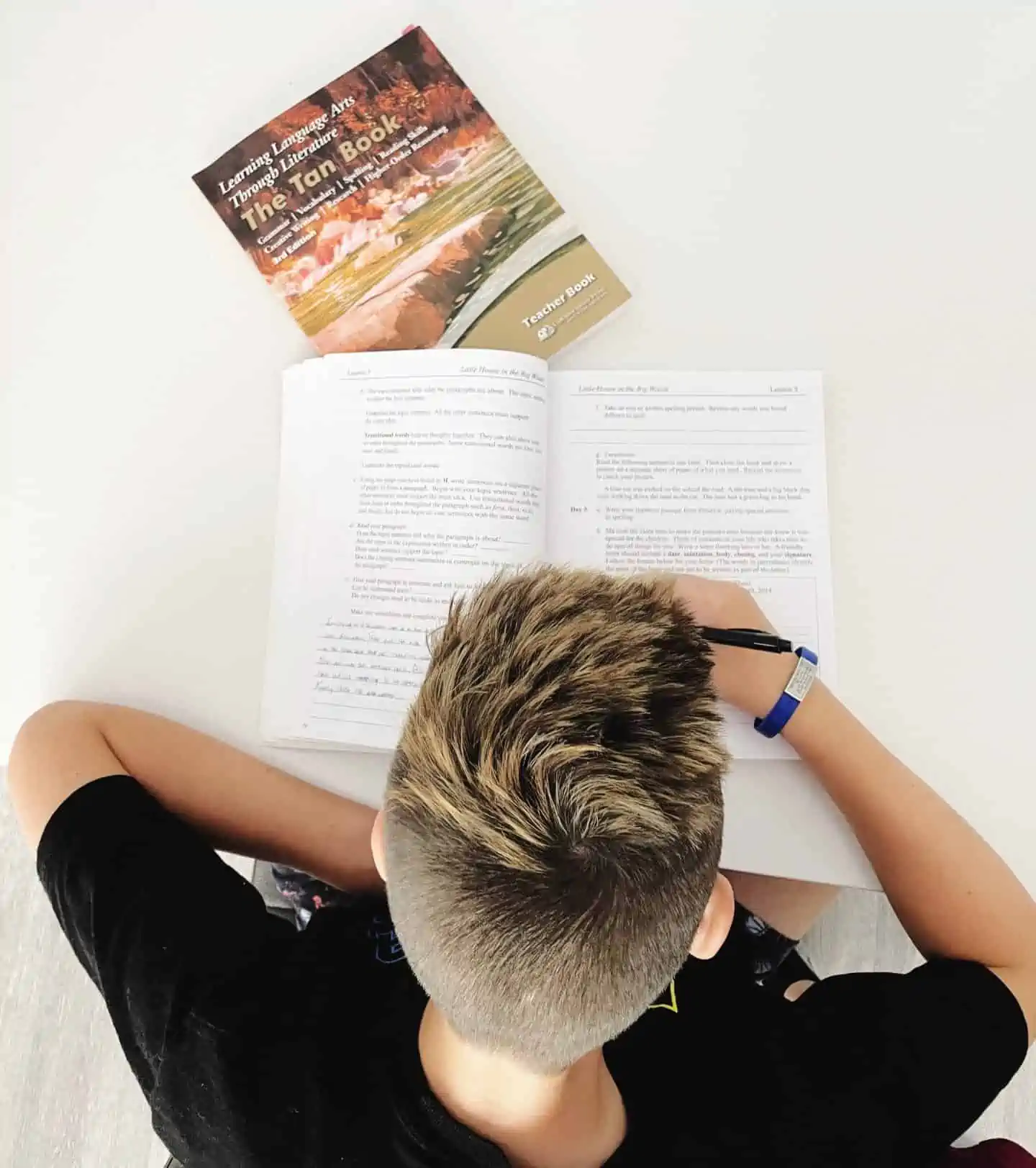 Homeschool Science Curriculum Reviews
Science is all about discovery, exploration, and asking questions.
It's about nurturing a deep understanding of the world around us and cultivating a scientific mindset.
So, join me on this scientific adventure as we explore the realms of biology, conduct captivating chemistry experiments, and unravel the mysteries of the universe.
Whether you have a little scientist who loves hands-on experiments or a curious learner eager to dive into the wonders of the cosmos, my reviews will help you find the homeschool science curriculum that fits your child's interests and learning style.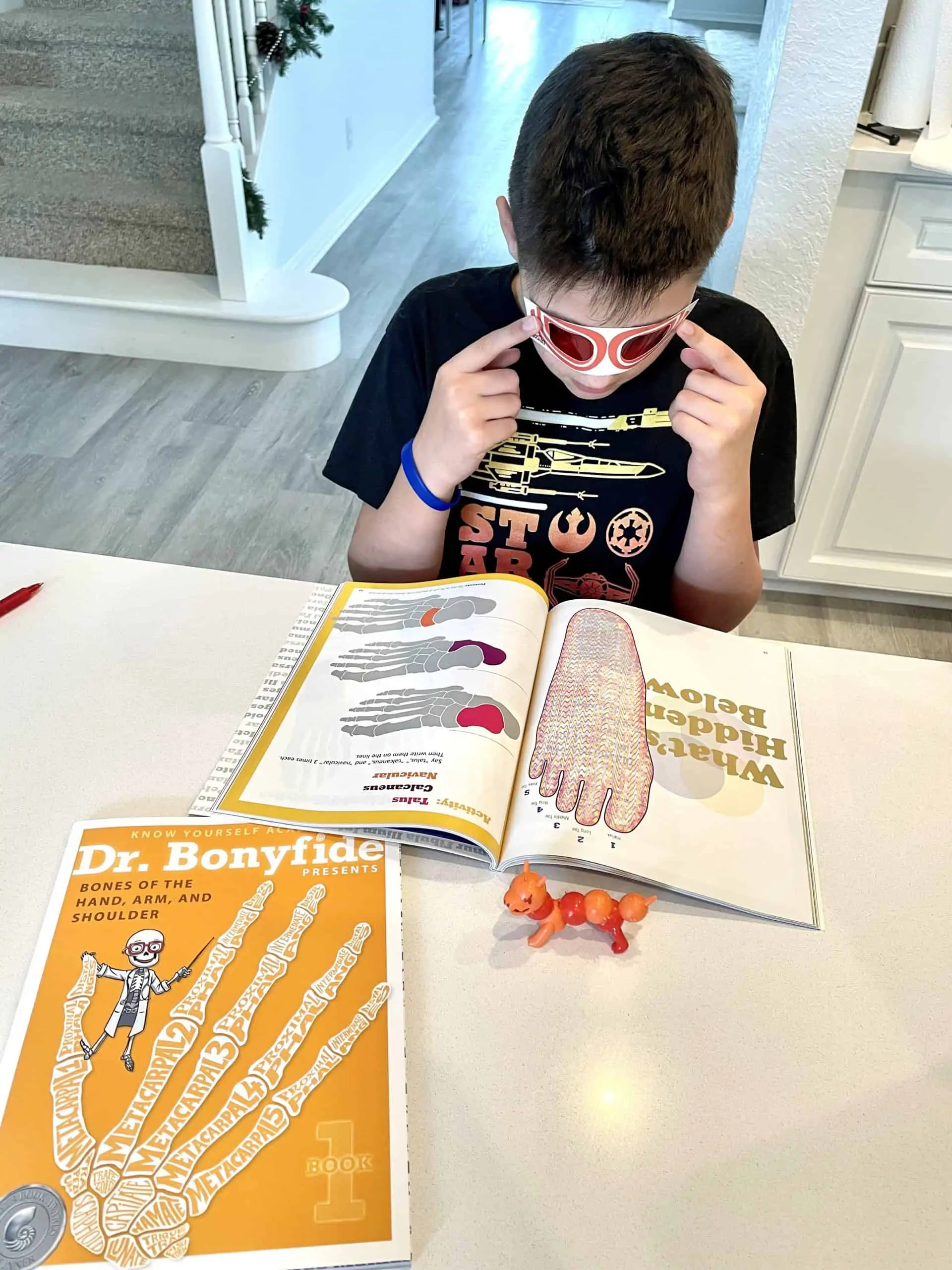 Homeschool foreign language reviews
Hola! Bonjour! Kon'nichiwa! These homeschool foreign language curriculum resources are the best we have used to date.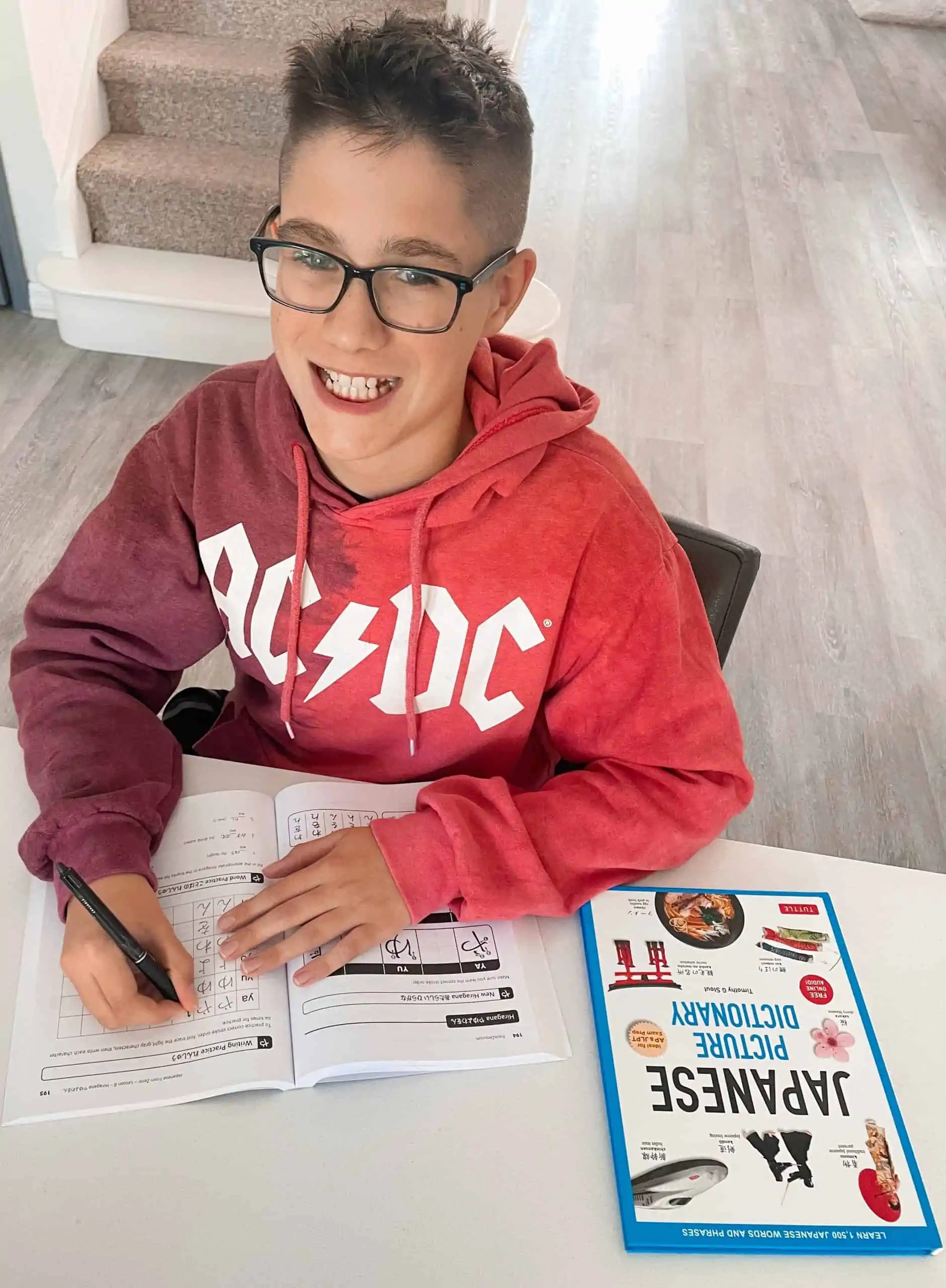 Other social studies curriculum reviews
If you are looking for even more social studies curriculum you will find them listed below, from financial literacy curriculum to geography unit studies.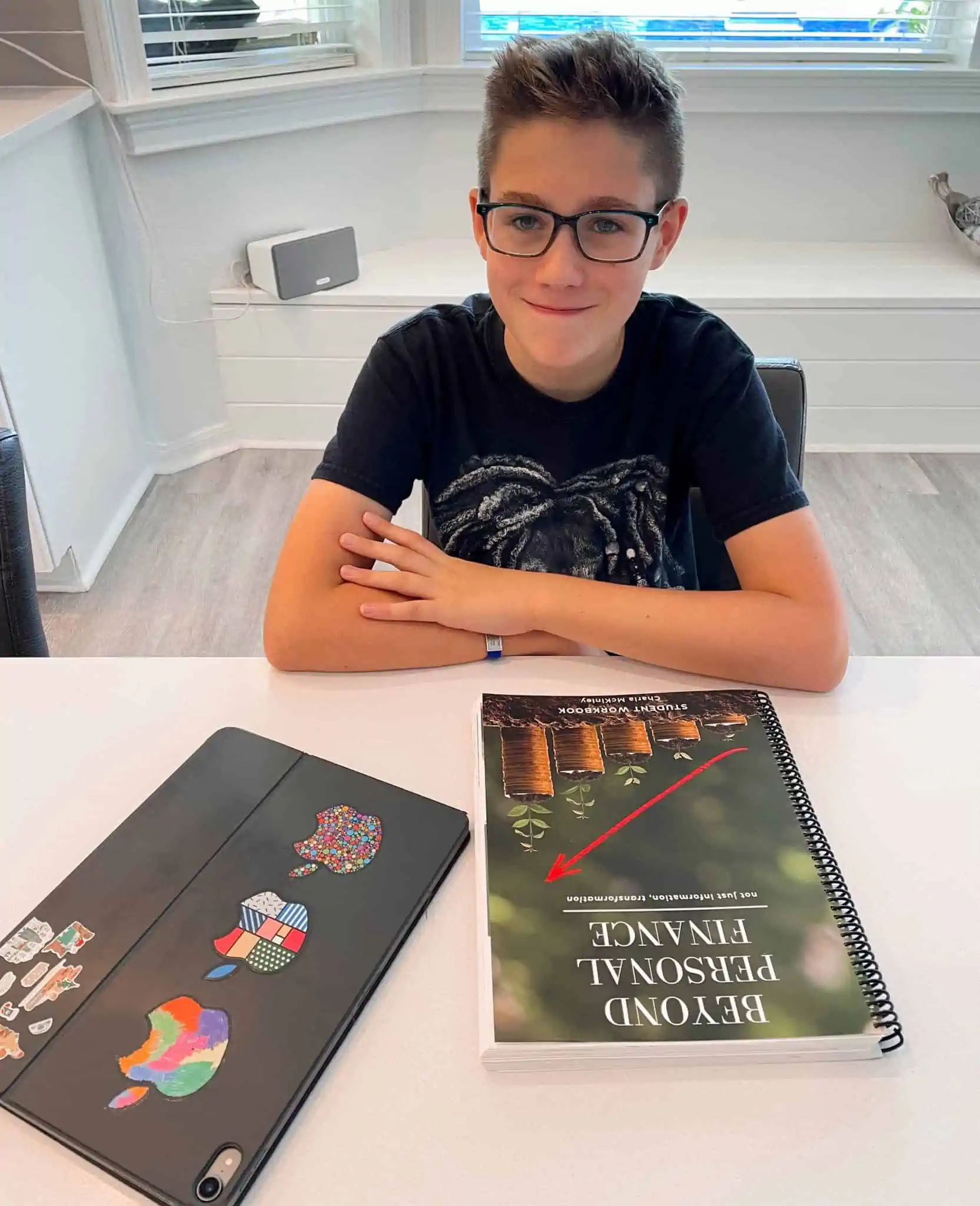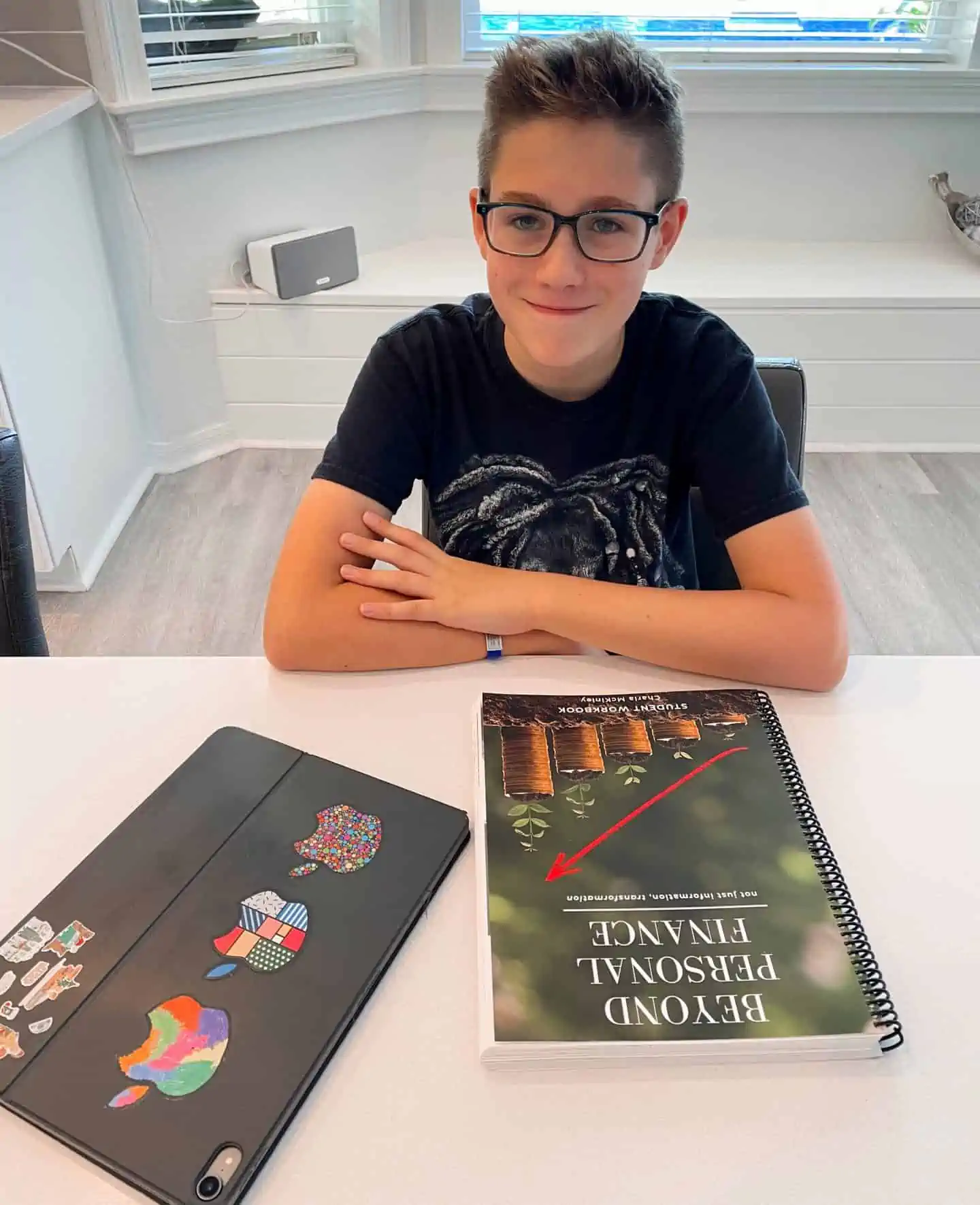 Coding and Keyboarding Homeschool Reviews
From coding games to typing games, I'll be sharing my favorites to help you navigate the digital world.
Educational Subscription Box Reviews
We love to add hands-on learning to our homeschool day, especially for science. These are all of the subscription boxes we have reviewed over the years.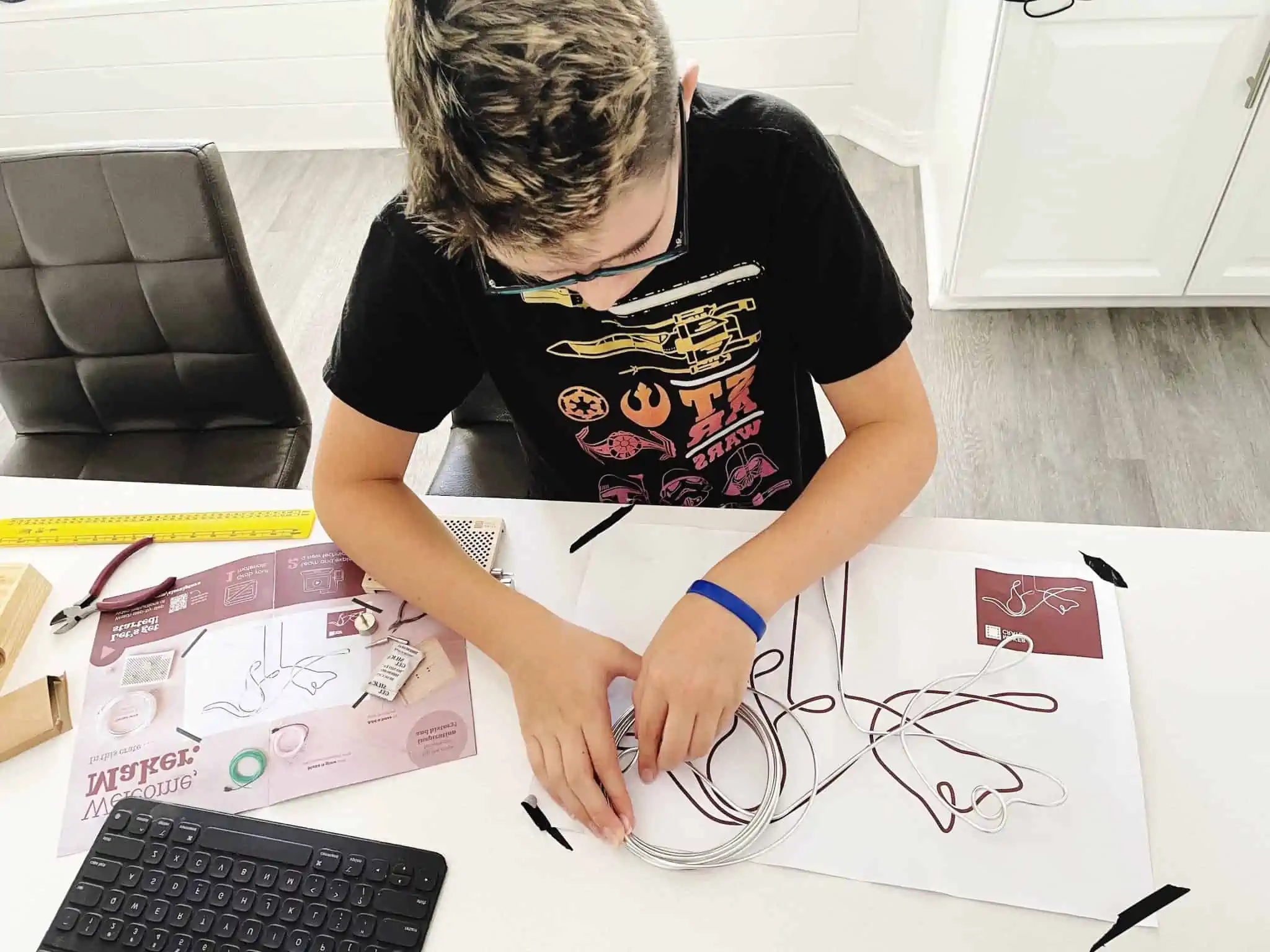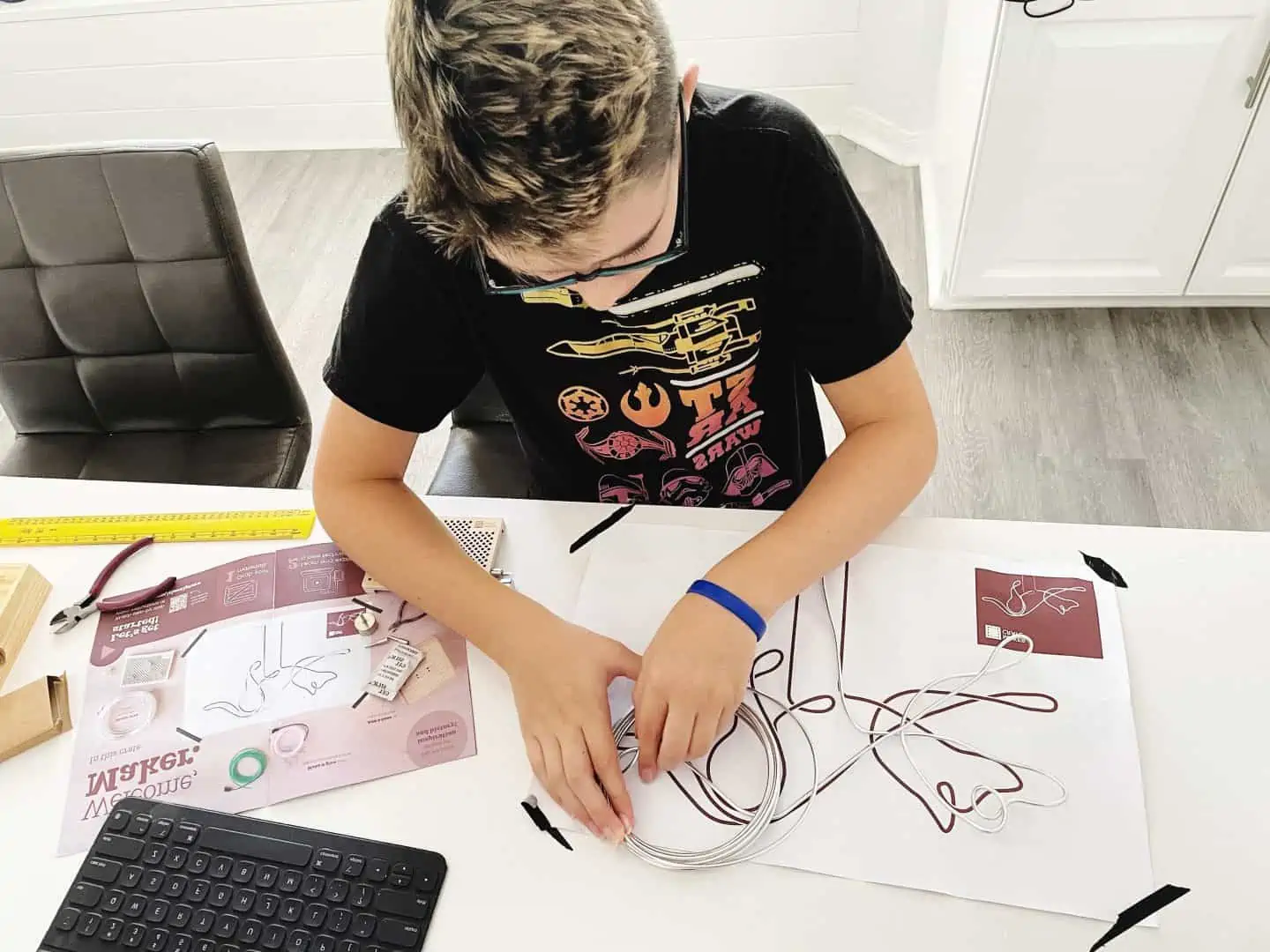 Other Homeschool Reviews
Even more homeschool curriculum reviews from all in one curriculums to online tutors.
Last Updated on 16 September 2023 by homeschoolof1