What Are Civics? And How To Teach It In Your Homeschool.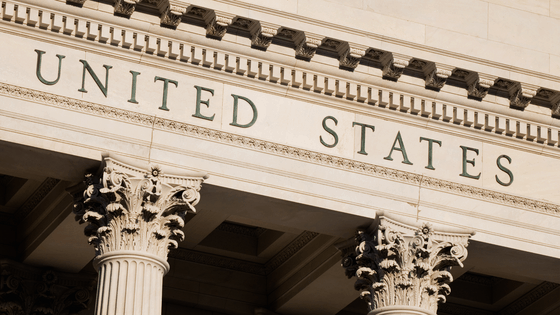 Teaching civics in your homeschool can be a harrowing task. So I wanted to create a post that shows you the easiest (and mostly FREE) way to have a homeschool civics curriculum that you will all enjoy.
In Florida, Civics is taught in 7th grade. But as we homeschool, I thought I would slowly try to introduce this incredibly important subject now. For reference, if he were in public school he would have just started 6th grade.
For us, this is something we are learning as a family. We have only been in the USA for just over 2 years, and the politics are completely different from the UK. We of course watched all of the presidential elections in the UK, without having any understanding of what was happening. But now we are here, and loving it, by the way, we NEED to understand how the US government works.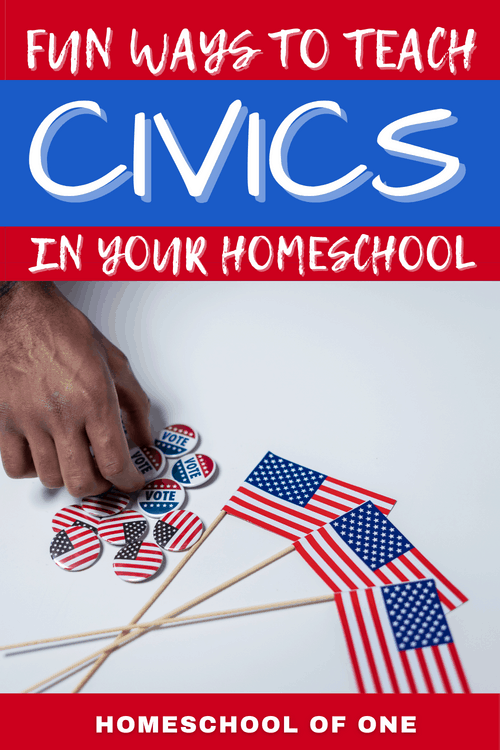 **There may be affiliate links in this post. If you make a purchase (after clicking one of my affiliate links) I'll earn some coffee money, which I promise to drink while supporting your journey. You do not pay a higher price. You can read my full disclosure at the bottom of the page.**
What Are Civics?
First and foremost I thought I would cover what civics actually are! As we are from the UK, this isn't anything that is studied or even really talked about. So I thought I should actually find out what civics is before I decide to teach it!!
The study of the rights and duties of citizenship.
Ok actually, I possibly didn't need to google it, it is fairly obvious! But I just wanted to put it out there, just in case you were a little unsure like I was!
I Civics
ICivics is a completely FREE resource with a mission to champion non-partisan civic education so that the practice of democracy is learned by each new generation. They offer a homeschool civics curriculum, plus also have really fun games, such as Win the White House.
Another reason I love I Civics is, of course, that it is FREE, but also, they show you all the standards for your state. So for us being in Florida, it shows me what standards they would be following in public school. Now I know I don't really care as I homeschool! BUT, I do like to have a rough idea of what they are doing, so we don't fall behind.
How to Teach Civics (without actually teaching!)
There are a number of shows we watch that discuss civics without it being an actual lesson! These are our favorites! We do a lot of workbooks so it is nice to feel like you are having down time while you are still learning!
CNN 10 News – we just love Carl Azuz, and watch his 10 minute news show every morning while eating breakfast. It is only on during term time though, so we missed him during the summer months. But he is back on again now the schools are back.
Curiosity Stream – we watch a lot of documentaries here and it is a favorite in our homeschool.
Crash Course – another favorite, this is a link to U.S. Government and Politics
My Teaching Library has so many awesome printables on the American government, check them out here.
Books on Civics
We love books, I sort of wish we didn't, as I am running out of space! But for us to have the books to look over regularly definitely helps us to retain the information.
Usborne Politics for Beginners I would recommend this if you are teaching an elementary aged child. It is an excellent book to learn the basics.
180 Days of Social Studies: Grade 6 – Daily Social Studies Workbook – we have this book, it is very basic, but we like it as it covers the subjects in small chunks.
The Infographic Guide to American Government: A Visual Reference for Everything You Need to Know
Mark Twain Media Understanding the U.S. Constitution Workbook—Grades 5-12 American History, the Birth of the Constitution, Amendments, Legislative, Executive, Judicial Branches
Scholastic's Guide to Civics: How America Works: Understanding Your Government and How You Can Get Involved
Mark Twain – U.S. Constitution Quick Starts Workbook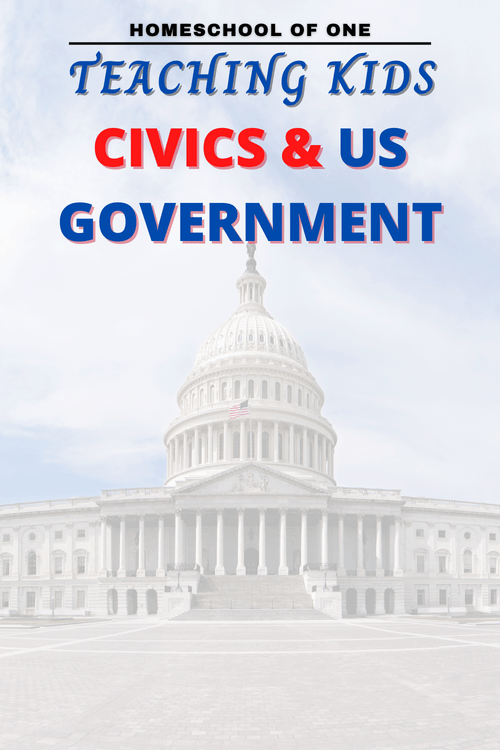 Political Board Games
We love board games, even more so if they are educational! These are our favorite political board games that will help you with your homeschool civics curriculum:
Election Night! Win your way to the White House!
Deplorables! Red V. Blue Election Game. Bipartisan Game
Another important subject that is often missed is financial literacy for kids, check out our favorite resources.
How do you cover civics in your homeschool? Let me know in the comments below.
Last Updated on 17 December 2021 by homeschoolof1