Homeschool Curriculum For Kids Of All Ages
As a Homeschool of 1, with over five years of experience under my belt. I understand the importance of finding the right homeschool curriculum to provide a well-rounded education for my child.
I've done my homework (pun intended!) and discovered a treasure trove of mainly secular homeschool curriculum options.
Trust me, I've found something for everyone and every subject!
Whether you're teaching a curious kindergartner or a rebellious high schooler, I've got you covered with a list of amazing resources below.
Homeschool Curriculum Reviews
We have reviewed over 73 of the most popular homeschool curriculums from kindergarten right up to high school subjects. You will find the list broken down into the following:
Math Homeschool Curriculum Reviews
History Curriculum Reviews
Language Arts Curriculum Reviews
Science Curriculum Reviews
All in One Homeschool Curriculum Reviews
Coding Curriculum Reviews
Online lessons and tutoring reviews
Financial Literacy and Economics Curriculum Reviews
Foreign Language Curriculum Reviews
Typing Curriculum Reviews
Music Curriculum Reviews
Other Homeschool Reviews
Free Homeschool Resources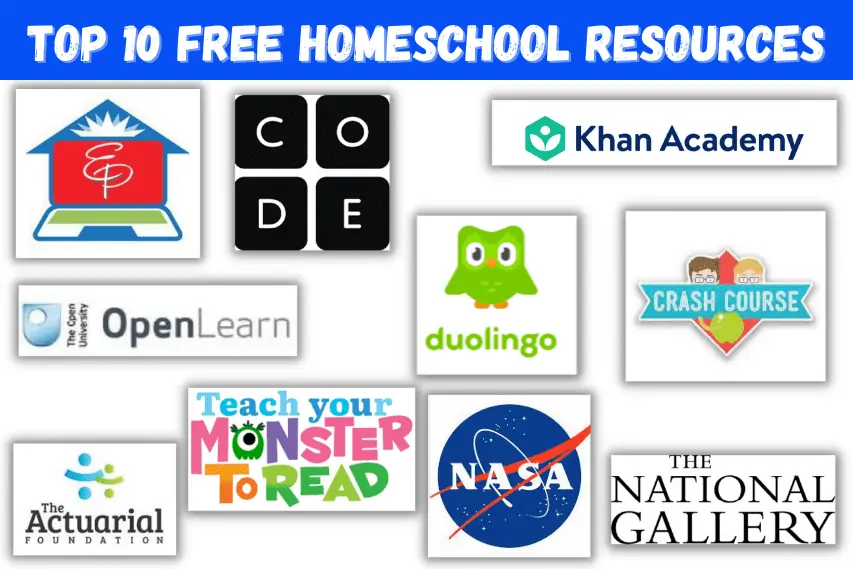 Back in the elementary years, you wouldn't believe how much of our curriculum was absolutely free! I'm talking science, history, you name it.
The best part?
You don't have to break the bank to homeschool your kids.
Homeschool Math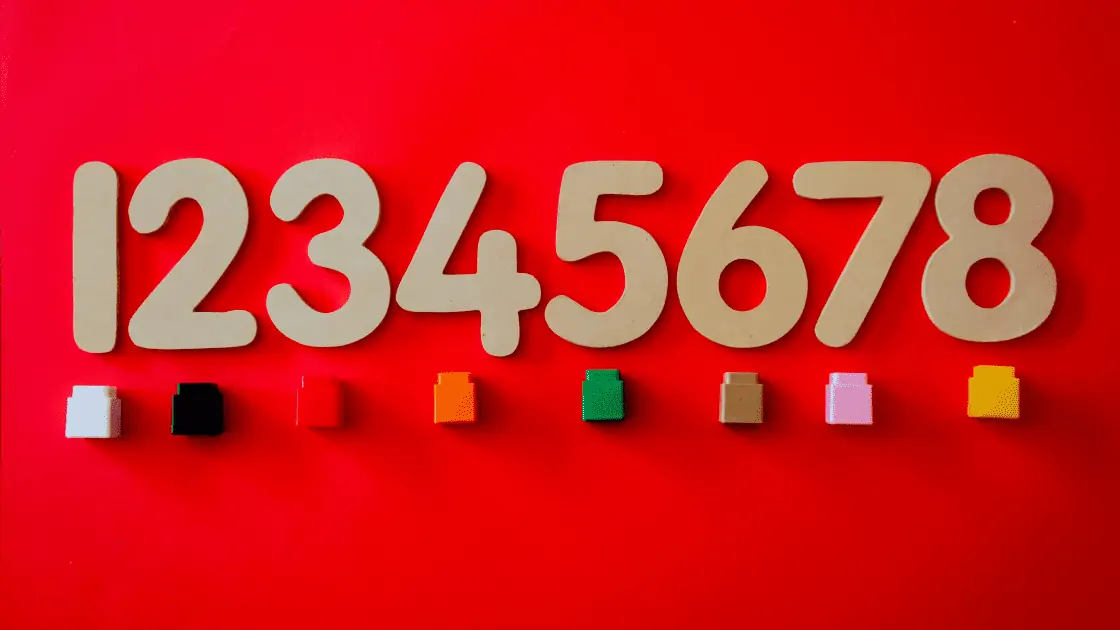 **There may be affiliate links in this post. You can read my full disclosure at the bottom of the page.**
Math is by far our favorite subject, we all love it (I know we are weird!).
These are the posts we have written that relate to math. We have used a lot of different math curriculums over the years. But we are going to start high school math with Mr. D Math starting in June.
English Language for Homeschoolers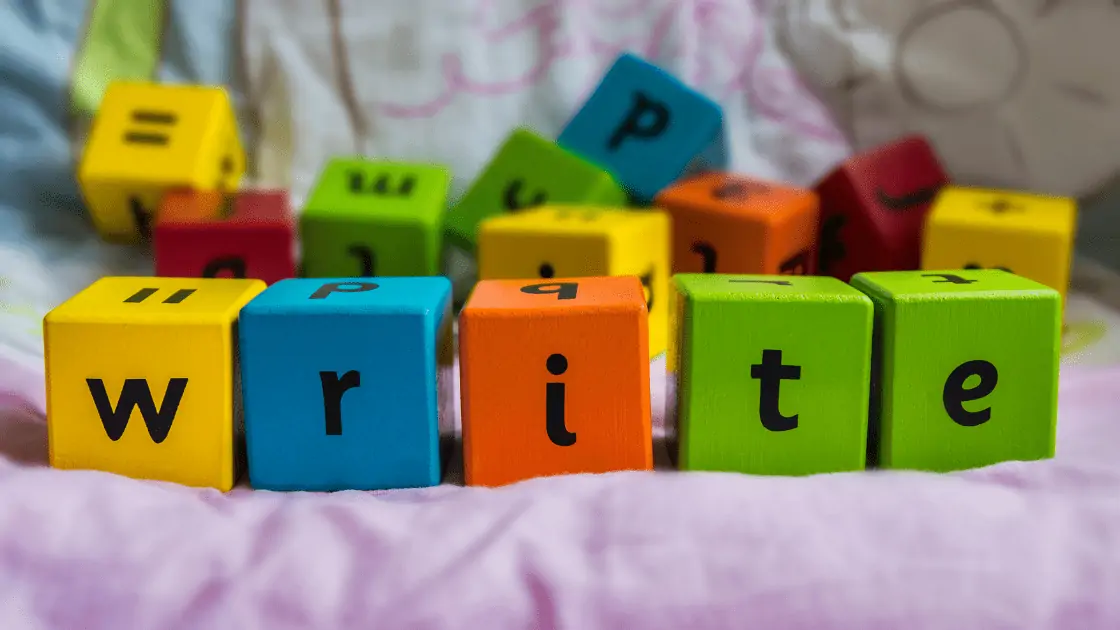 Finding a good language arts homeschool curriculum is hard. But these are the resources we have used over the years:
Homeschool Science Curriculum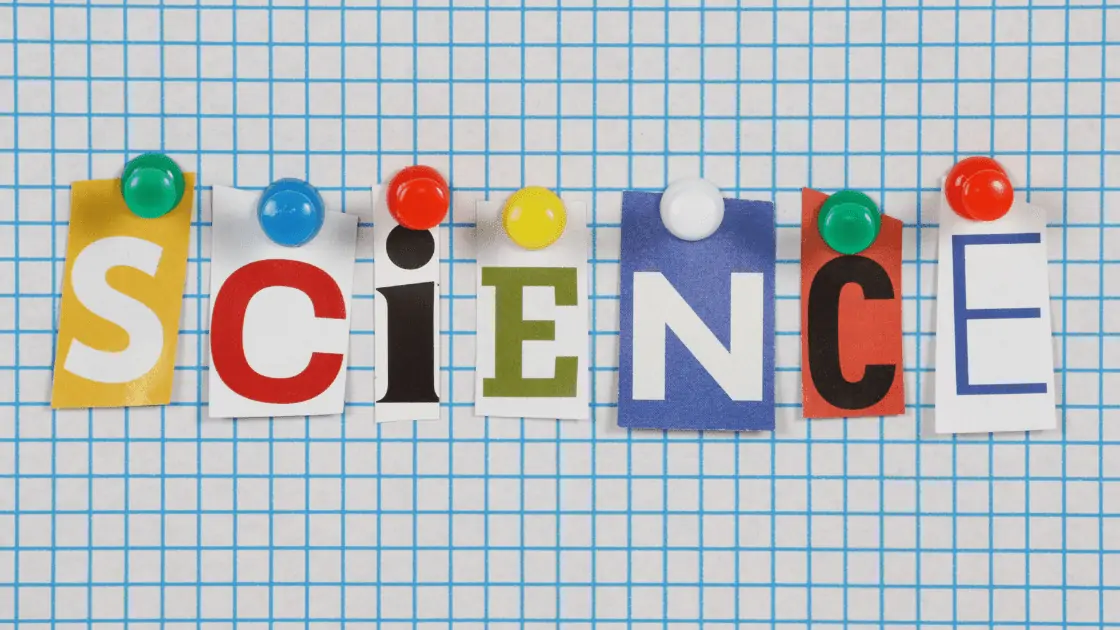 Science is by far my least favorite subject to teach. I am just not that cool mom that likes getting messy! I am not very good with crafts either!
Finding an online science curriculum was important certainly when my son was in elementary. There are so many science curriculums you can find, and we found a lot more free science resources than any other subject (which was great for us!)
Foreign Language Curriculum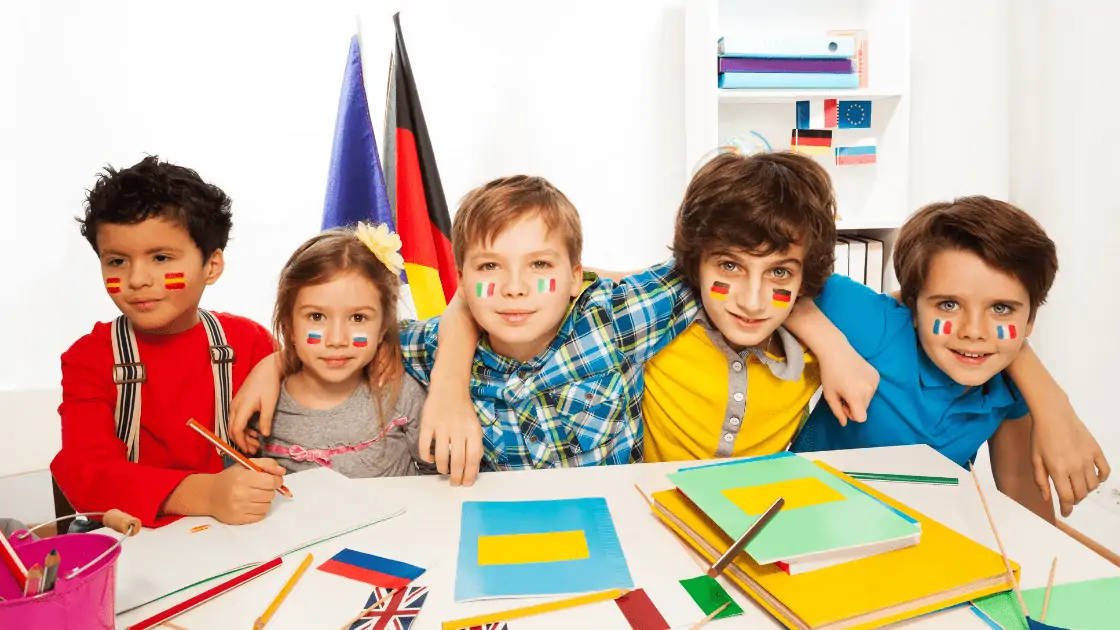 Learning a foreign language is super important, and actually really hard to teach in homeschool (if like me you can't speak another language.)
There are lots of resources out there, so check out the ones we use.
Homeschool History Curriculum
History is our second favorite subject, and now we are in middle school we have found that the best way (for us) is a literature based history curriculum. But we have used lots of other secular history curriculums as you can see below.
Coding Curriculum for Homeschool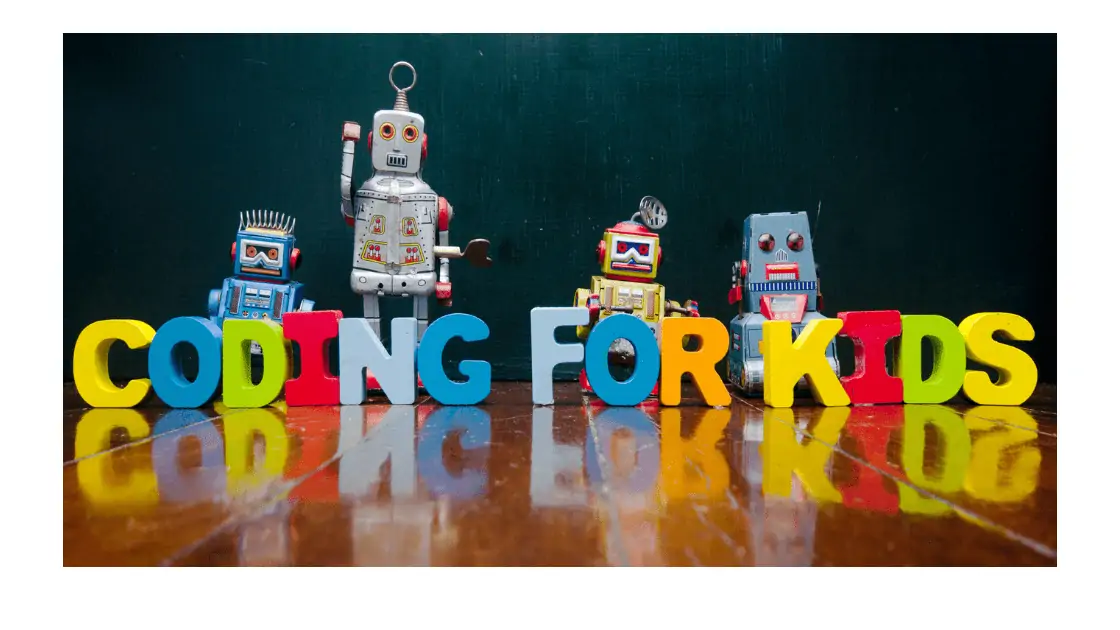 Add computer coding to your homeschool curriculum with these options:
Geography resources for homeschooling
We don't study geography formally as we wanted to focus on history. However, it is important for us to know about the world and the country we now live in.
These are our favorite homeschool geography resources:
Homeschool Economics Curriculum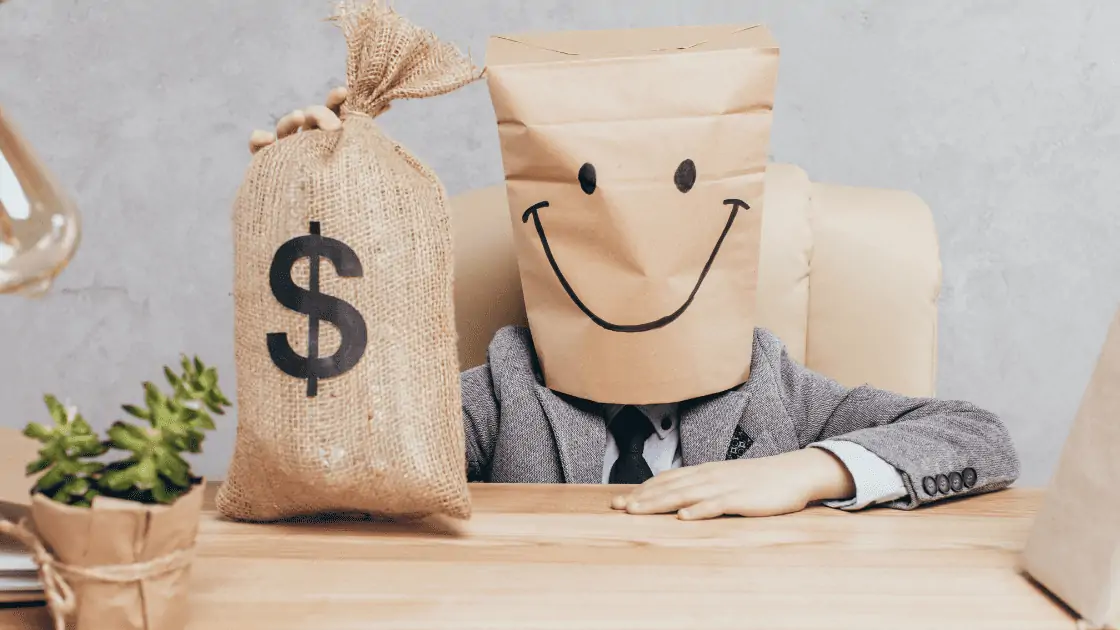 Homeschool Government Curriculum
As I have split out everything covered normally in social studies above into separate sections. These are the government resources we have.
Homeschool Music Curriculum
We are not a musical family, well we weren't until about a year ago. Our son started with online music lessons for kids and is now taking it more seriously with learning all about composers, having a weekly in-person lesson, and is absolutely loving it.
Homeschool Art Curriculum
We don't study art formally yet, although there are lots of awesome art curriculums that we will use in the coming years. But, we use coloring as a stress-relieving tool!
It absolutely works and 30 minutes of drawing calms him right down. Check out the resources he has used and currently uses along with the homeschool art curriculums.
Homeschooling Middle School and High School Grades
Homeschool Preschool Curriculum
We didn't homeschool preschool or the kindergarten years, but as a secular homeschool blogger, I have been lucky to check out a few amazing resources.
Physical Education
PE was something I was originally concerned about, but we currently take 4 short walks a day around the neighborhood (check out our neighborhood scavenger hunt.)
There are lots of amazing (and mostly free) resources to keep fit as a family, but also more formal homeschool PE curriculums are listed below.
UK Home Education
As I homeschooled in the UK before moving to America I wanted to share the posts I had already written for the UK homeschoolers.
Homeschool Tips & Advice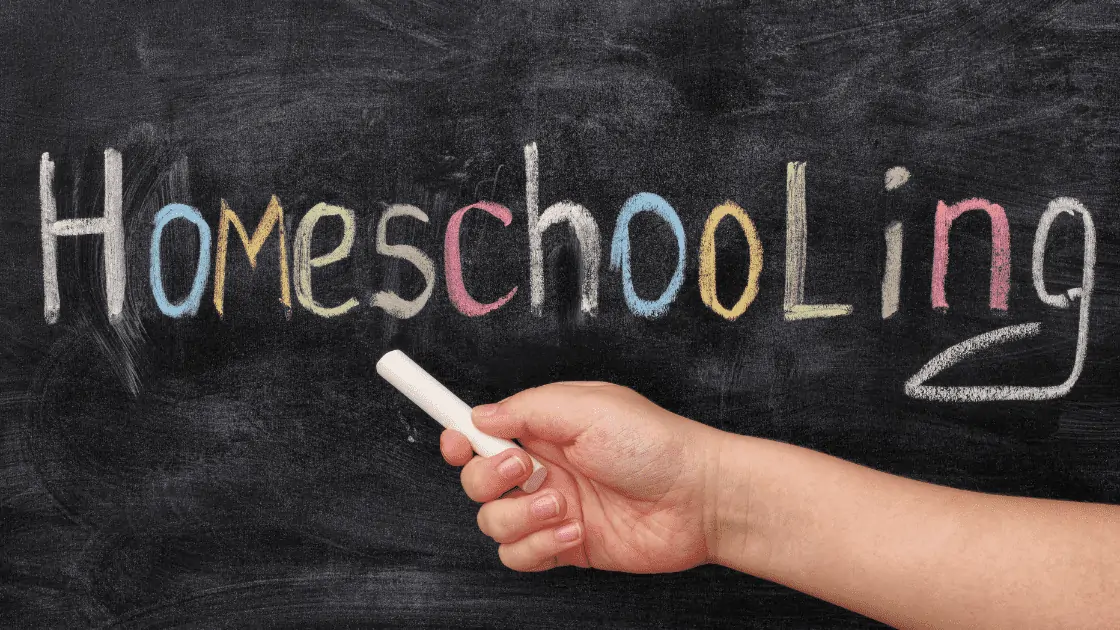 Homeschooling is hard, please don't think it isn't.
But WE LOVE IT.
We will continue to homeschool until my son goes to college, so we are currently trying to work out high school credits. I
have shared some homeschool tips and resources that we use to help us homeschool as best we can.
Last Updated on 2 June 2023 by homeschoolof1