Ultimate Homeschool Guide
I have been homeschooling my son for over 4 years now, one year in the UK where we are from, and the remaining 3 years in Florida where we now live. I have shared all of the homeschool resources that have helped us through the years.
He originally started in the public school system in the UK, and I have nothing against that environment. It just wasn't working well for him. He was 8 years old when we decided to homeschool. When he turned 9 years old we moved to America for my husband's job, and continue to homeschool.
I can't imagine doing anything else, and we will continue to homeschool through high school.
We are secular homeschoolers, and most of the resources we use are. However, there may be a few that we use that are religious. I am agnostic (a person who claims neither faith nor disbelief in God), my son and husband are atheists.
But if a curriculum is awesome I actually don't care if the owner is religious, or if the content is (as long as it is not Bible-led). For example Mr. D Math I believe is religious, do I care, no, in fact, his company offers one of the best resources we use (ASL, junior economics, math and so much more.)
We don't follow any strict timetable for homeschooling. Since living in Florida we homeschool year-round but spend most of December doing holiday fun activities. We also play a lot of games in our homeschool, check out the best educational games that we have enjoyed through the years and continue to play.
These homeschool posts are broken down into free homeschool resources, homeschool reviews of amazing products we use and love, and then by subject. Towards the bottom of this post are resources just for my UK audience. There are also homeschool tips and advice that have helped us.
**There may be affiliate links in this post. You can read my full disclosure at the bottom of the page.**
Homeschool Curriculum Reviews
We have reviewed over 65 of the most popular homeschool curriculums from kindergarten right up to high school subjects. You will find the list broken down into the following:
Math Homeschool Curriculum Reviews
History Curriculum Reviews
Language Arts Curriculum Reviews
Science Curriculum Reviews
All in One Homeschool Curriculum Reviews
Coding Curriculum Reviews
Online lessons and tutoring reviews
Financial Literacy and Economics Curriculum Reviews
Foreign Language Curriculum Reviews
Typing Curriculum Reviews
Music Curriculum Reviews
Other Homeschool Reviews
Free Homeschool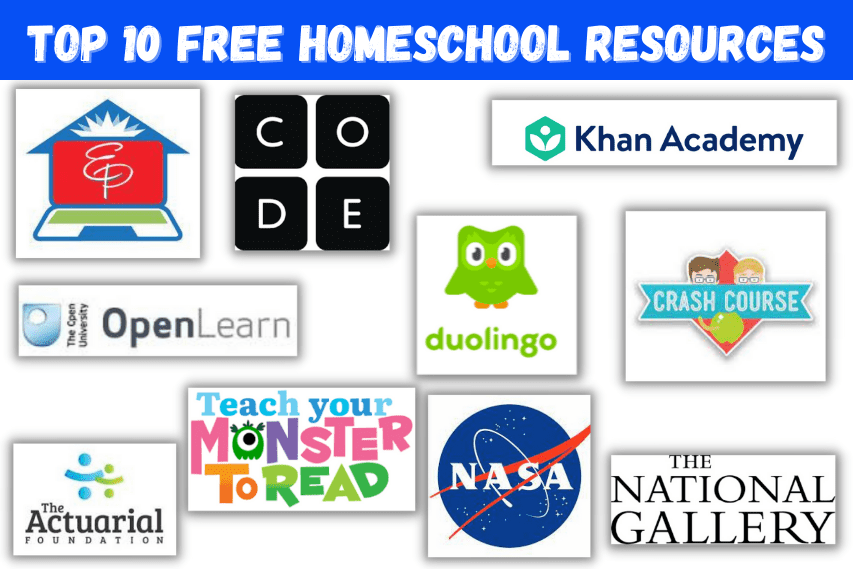 In elementary years a lot of the curriculum we did was free. Certainly for science and history, but you definitely don't need to spend thousands on homeschooling if you don't want to. I mean, if you want to you can, and lots do, but YOU don't need to.
Homeschool Math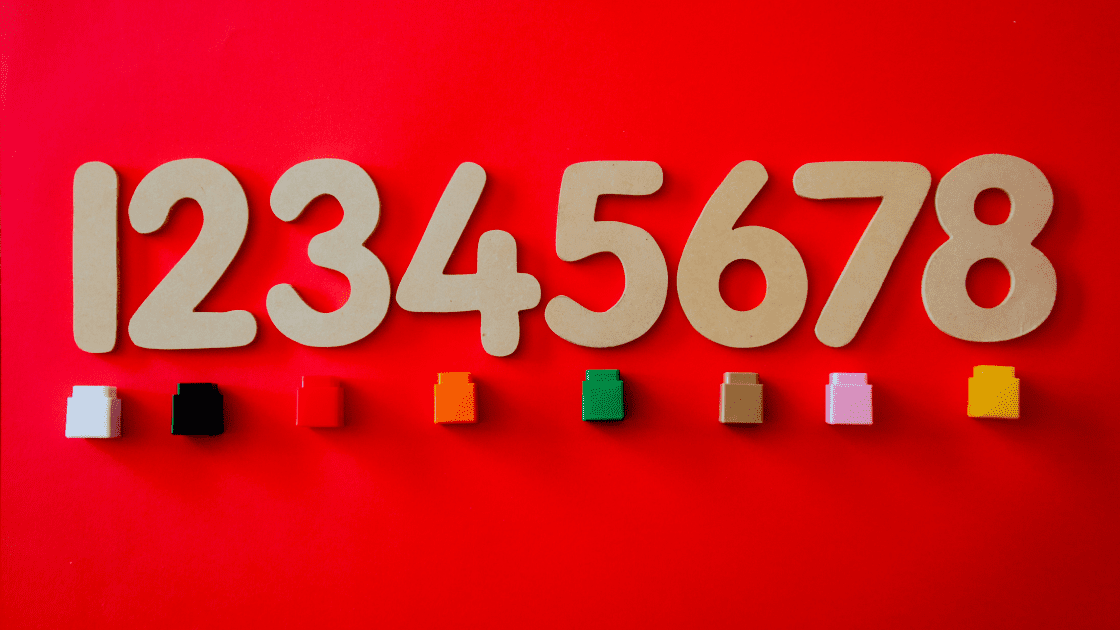 Math is by far our favorite subject, we all love it (I know we are weird!). These are the posts we have written for math, we have used a lot of different math curriculums over the years, but we are going to start high school math with Mr. D Math starting in June.
English Language for Homeschoolers
Freddie is a typical boy, and despite his love of reading, he absolutely hates writing. He is actually quite good at it now with the help of the resources we use.
Science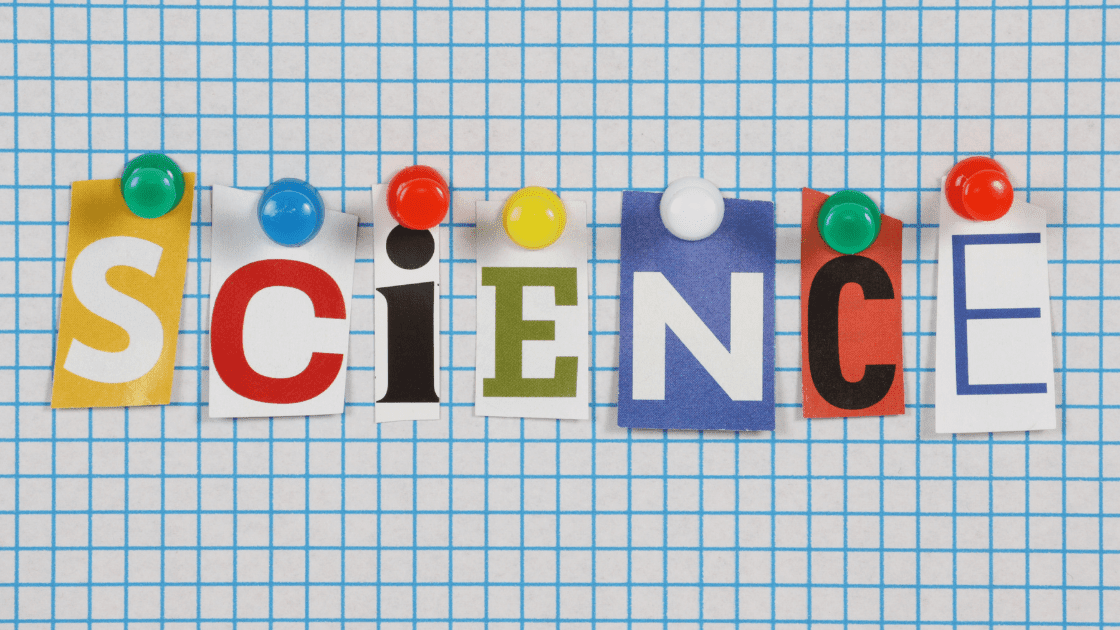 Science is by far my least favorite subject to teach, I am just not that cool mom that likes getting messy! I am not very good with crafts either!
Finding an online science curriculum was important certainly when he was in elementary. There are so many science curriculums you can find, and we found a lot more free science resources than any other subject (which was great for us!)
Foreign Language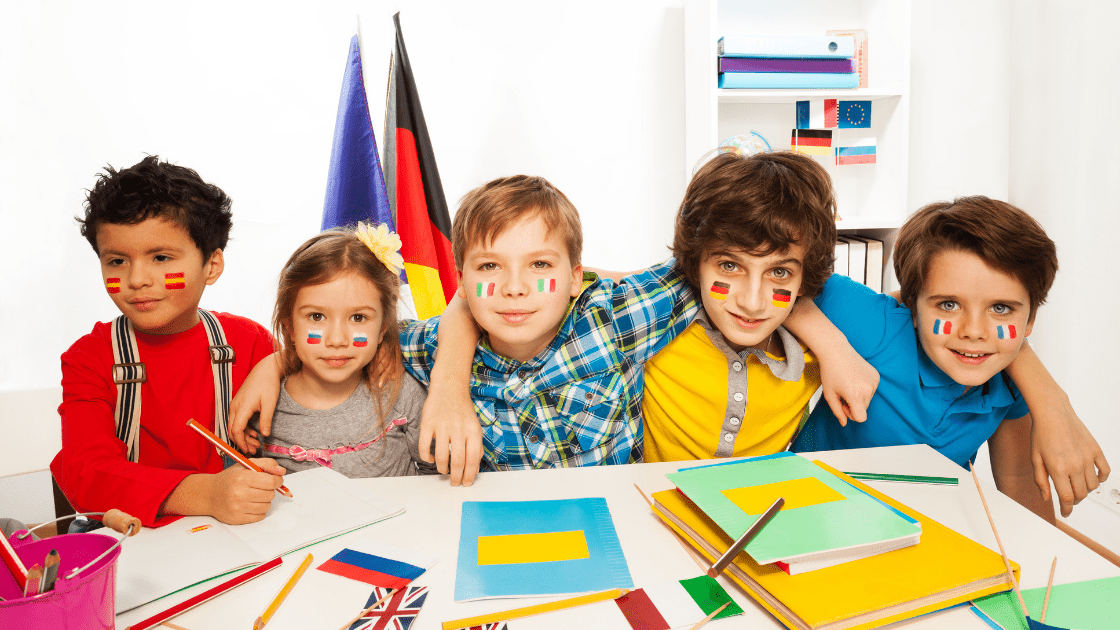 Learning a foreign language is super important, and actually really hard to teach in homeschool (if like me you can't speak another language.) There are lots of resources out there, so check out the ones we use.
Coding
Coding is one of Freddie's favorite subjects, along with math. Which I suppose makes sense. We have used a number of different coding sites.
History
Our history curriculum has been done for free until recently. We are currently doing History Odyssey (only 1 week in, and currently loving it.) I will write a review in the coming weeks, but you can check it out for yourself for free.
Geography
We don't study geography formally as we wanted to focus on history. However, it is important for us to know about the world and the country we now live in. Learning about the states of America and their capitals is extremely important too. Our hope when we moved to America was to travel a bit more, however, that hasn't happened yet!
Economics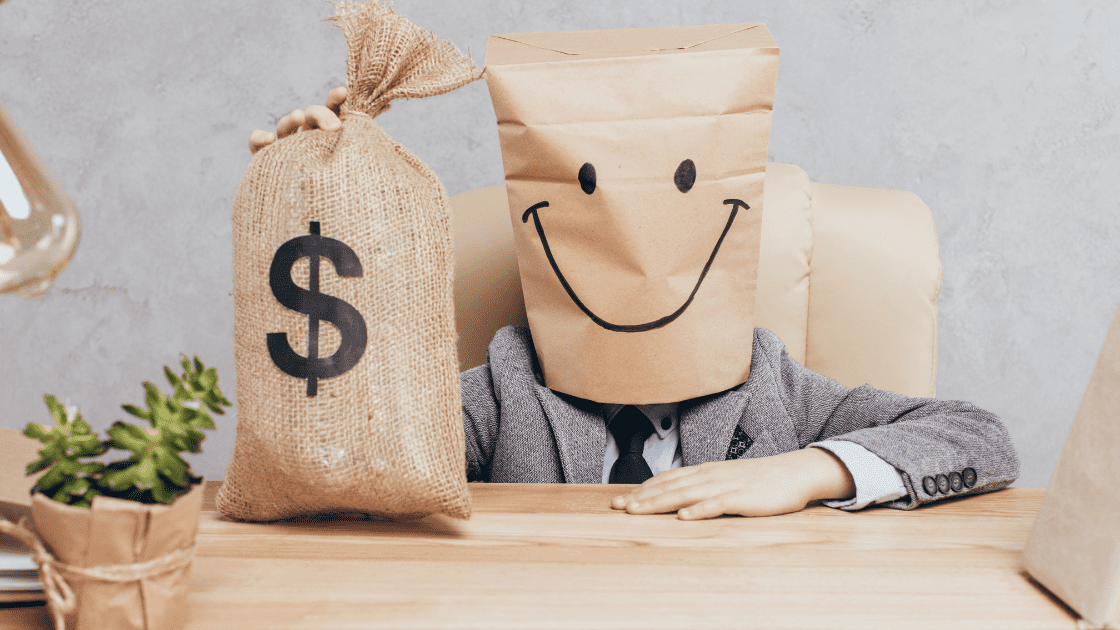 This is another "core" subject for us. I am learning with Freddie, especially when we do American government. It is very different from UK politics.
Social Studies / Government
As I have split out everything covered normally in social studies above in separate sections, these are all of the government resources we have.
Music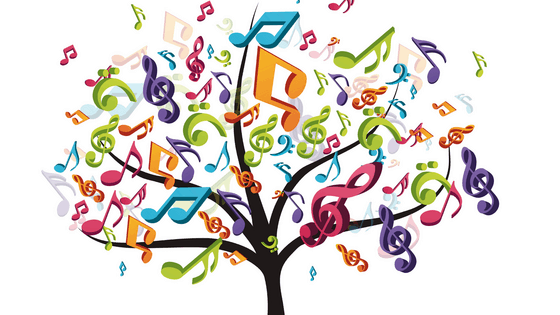 We are not a musical family, well we weren't until about a year ago. Freddie started with online music lessons for kids and is now taking it more seriously with learning all about composers, having a weekly in-person lesson, and is absolutely loving it.
He now practices 30 minutes a day in the school day. (He doesn't get homework, but his school day is 9 am -4 pm Monday – Friday.)
Art
We don't study art formally yet, although there are lots of awesome art curriculums that we will use in the coming years. But, we use coloring as a stress-relieving tool! It absolutely works and 30 minutes of drawing calms him right down. Check out the resources he has used and currently uses along with the homeschool art curriculums.
Physical Education
PE was something I was originally concerned about, but we currently take 4 short walks a day around the neighborhood (check out our neighborhood scavenger hunt). When we lived in the UK he would bounce on the trampoline, and now we live in South Florida he swims. There are lots of amazing (and mostly free) resources to keep fit as a family, but also more formal homeschool PE curriculums are listed below.
Preschool
We didn't homeschool preschool or the kindergarten years, but as a secular homeschool blogger, I have been lucky to check out a few amazing resources.
UK Home Education
As I homeschooled in the UK before moving to America I wanted to share the posts I had already written for the UK homeschoolers.
Homeschool Tips & Advice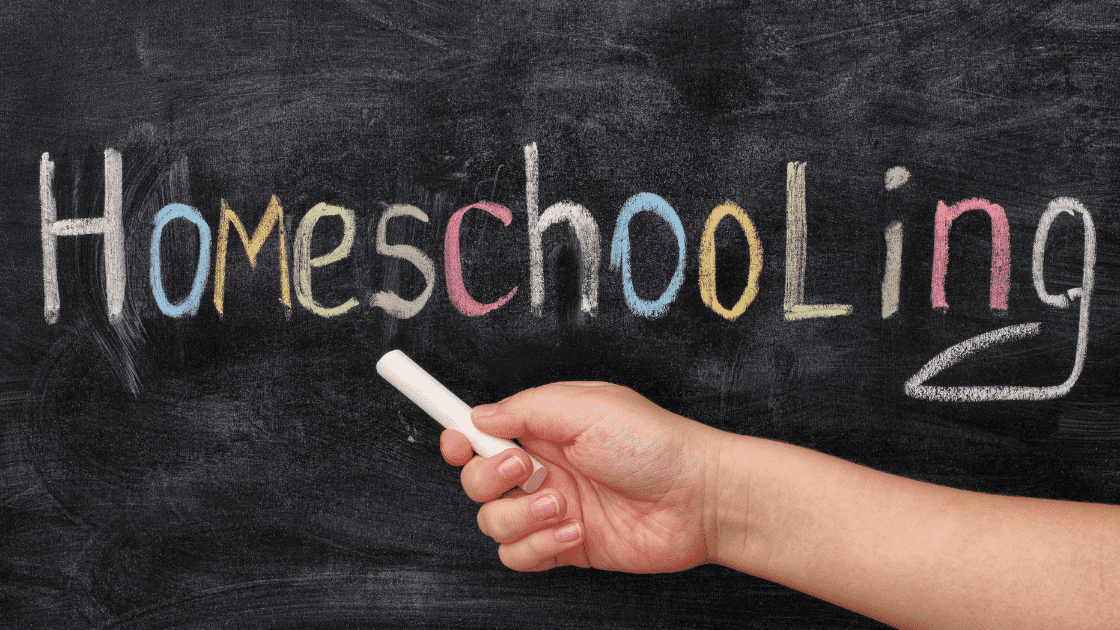 Homeschooling is hard, please don't think it isn't. But WE LOVE IT. We will continue to homeschool until he goes to college, so we are currently trying to work out high school credits. I have shared some homeschool tips and resources that we use to help us homeschool as best we can.
Follow Us On Pinterest
Last Updated on 25 January 2023 by homeschoolof1