12 Best Father's Day Gifts for 2023
Father's Day is just around the corner, Sunday 18th June 2023, so I thought I would compile a huge list of father's day gifts that not only he will love, but are suitable for all budgets!
Men can be so hard to buy for, certainly with a lower budget like we all have by Father's Day! In this guide, most Father's Day Gifts are under $20 (it is only the last 2 gifts that are more than that.)
I think my absolute favorite on this list is one of the funny Dad's T-shirts. But have a look for yourself, I am sure you will find something to choose from that he will love.
I have also put together some FREE printable Father's Day coupons that Dad is going to love.
Check out our gift ideas for men who have everything for even more inspiration.
There is nothing better than getting a handmade personalized card from the kids, print out our free printable Father's Day cards to color, nothing else will top this.
Why not add our free Father's Day word search to the card, and the kids and Dad can enjoy doing this in the morning together?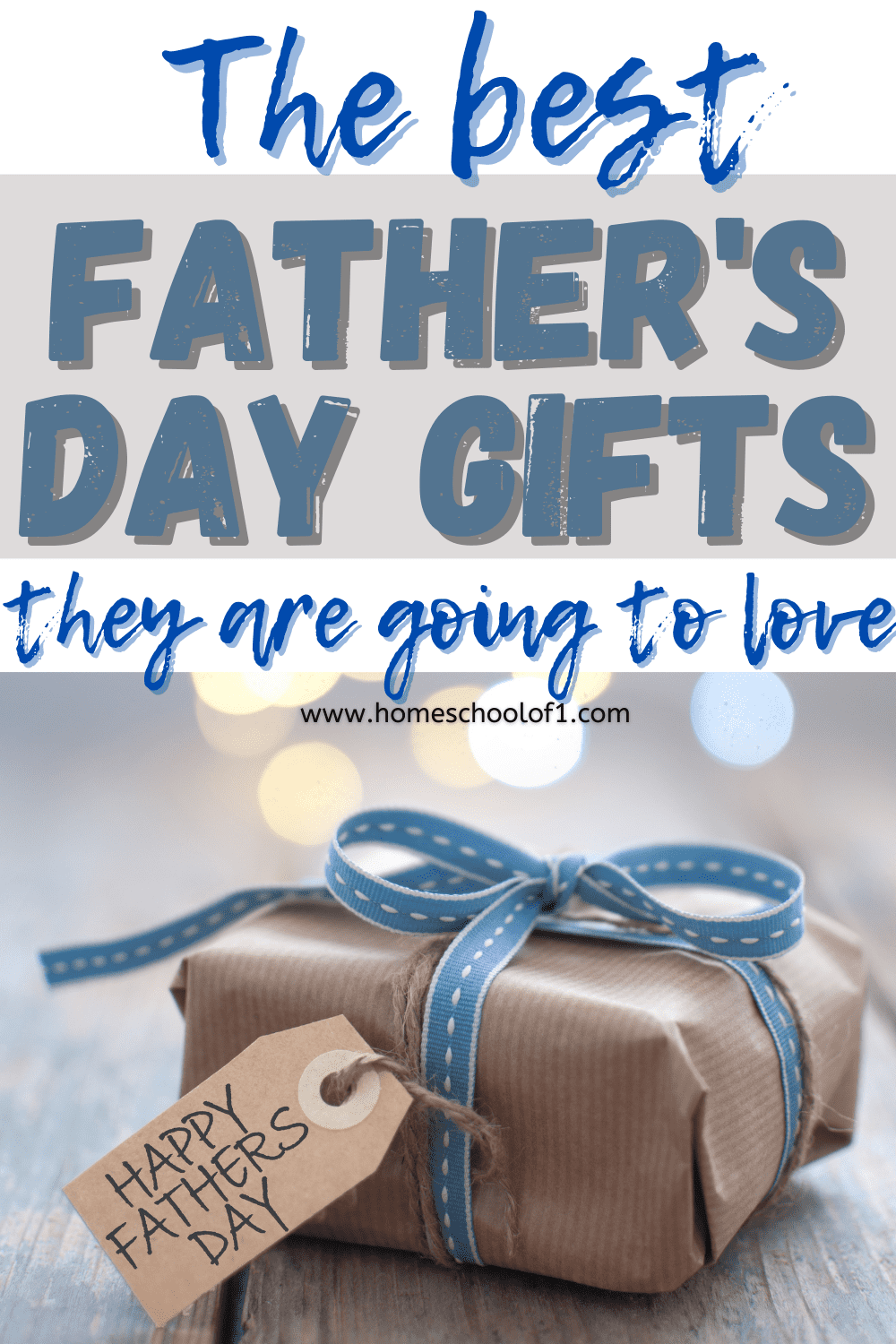 **There may be affiliate links in this post. You can read my full disclosure at the bottom of the page.**
Cheap Father's Day Gifts
Personalized Father's Day Key Ring. This is the first gift Freddie gave his daddy when he was 3 I think, and it is still looking after his car keys.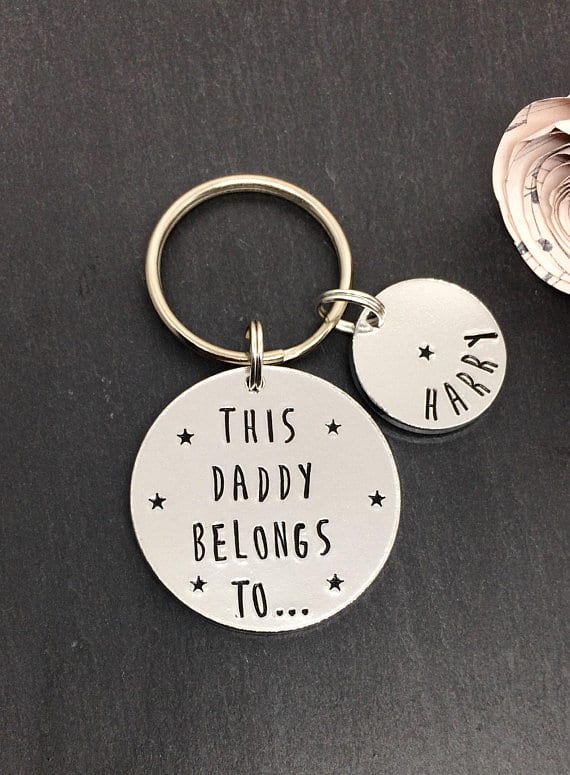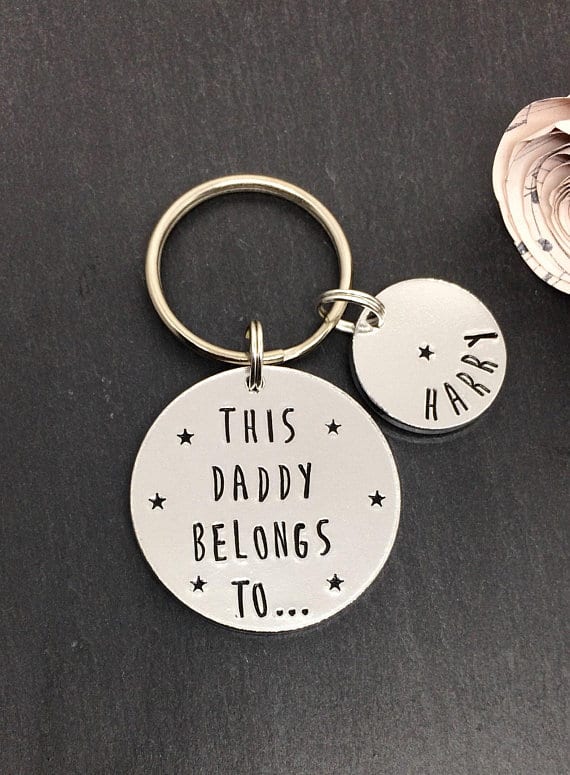 Favorite Mug this can be personalized if you prefer, but this is such a fun gift if you are brave enough!! I was given this same mug from my son, but as he is my only child it was ok!!
He would love to get it for his dad though (maybe he can get it when he is older!!), but I think his dad's other 2 kids might have something to say about that!!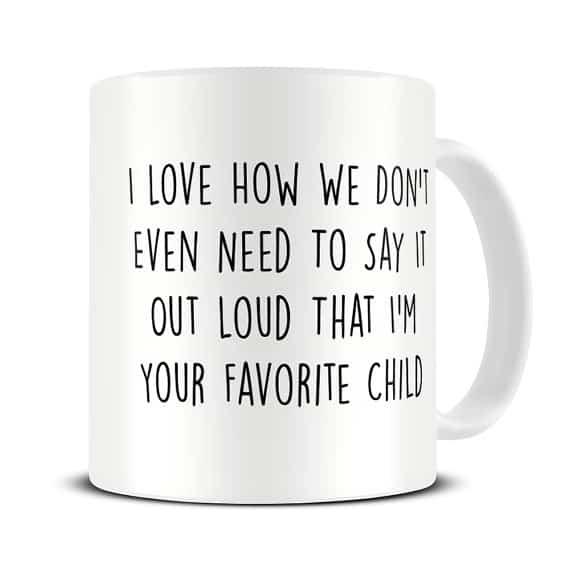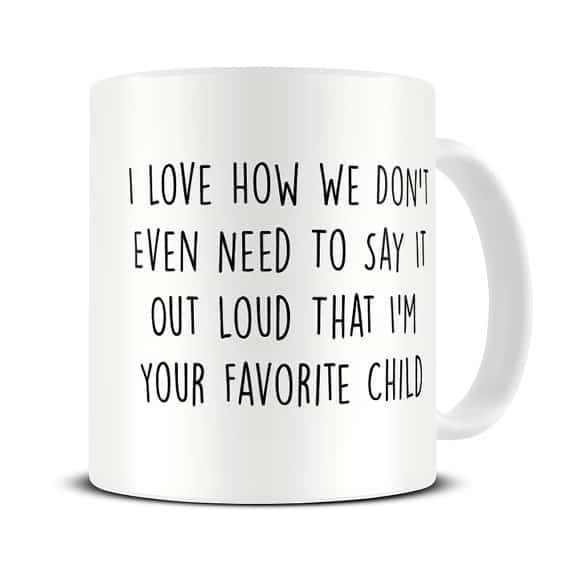 Baby Grow who could resist this super cute baby grow with the words I'm your Father's Day gift!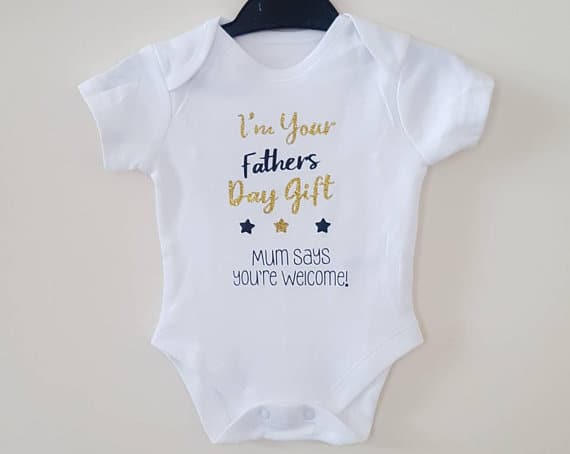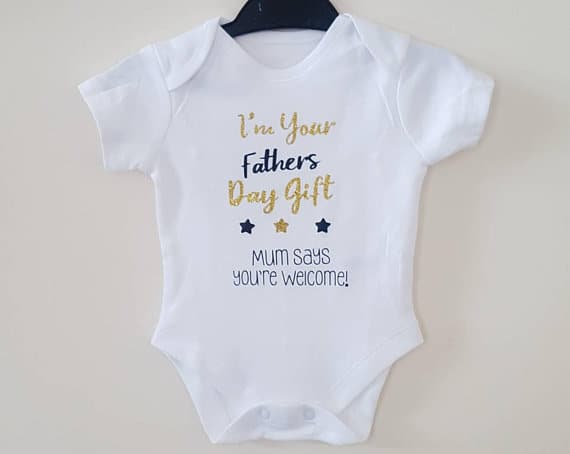 Car cleaning products are a great gift if your dad loves to clean the car. Maybe you could get these and then get the kids to clean the car for dad? I know that would be very appreciated in our house!
This waterless car cleaning range means cleaning your car no longer requires dragging the hosepipe round the driveway or attempting to carry a heavy bucket of water.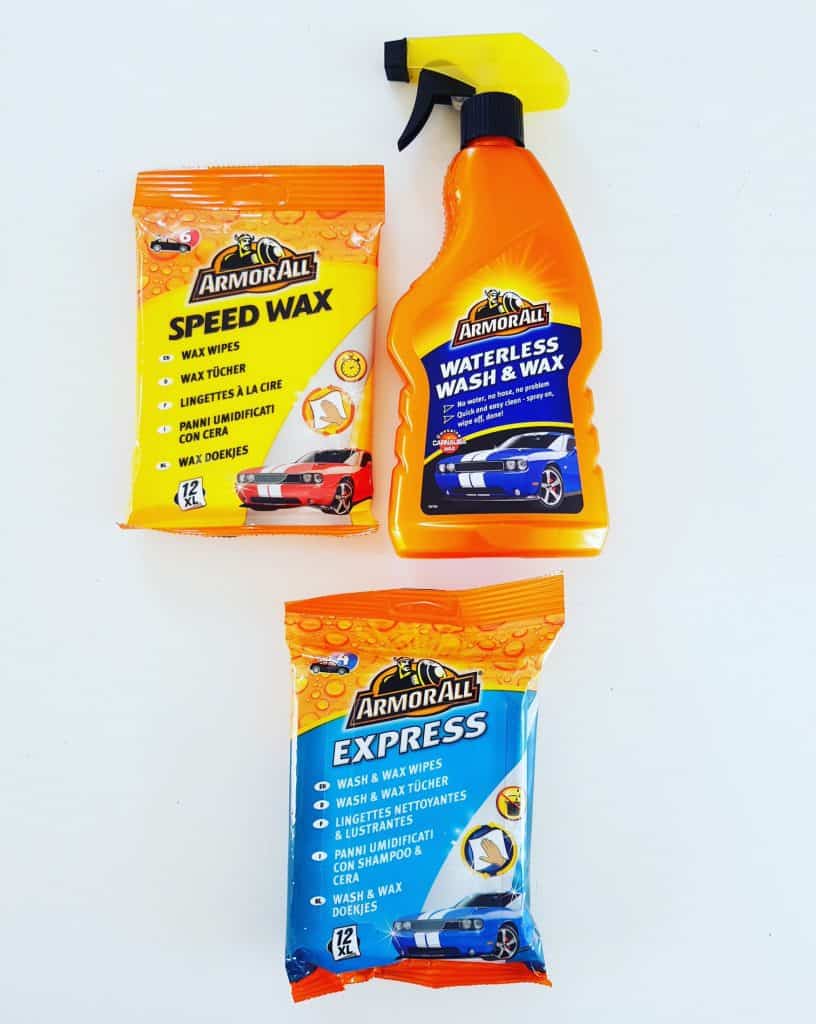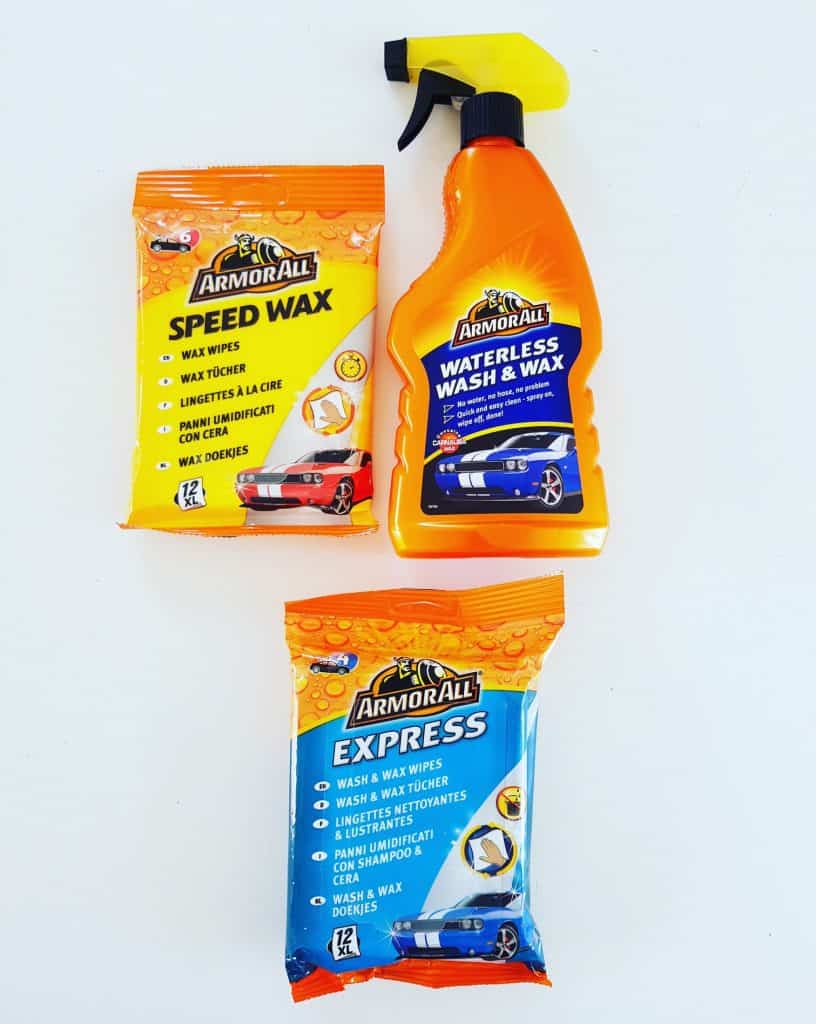 Toiletry Products from Mr Manly would make a great gift especially if dad does a lot of traveling for work, and even better for a Dad with a beard!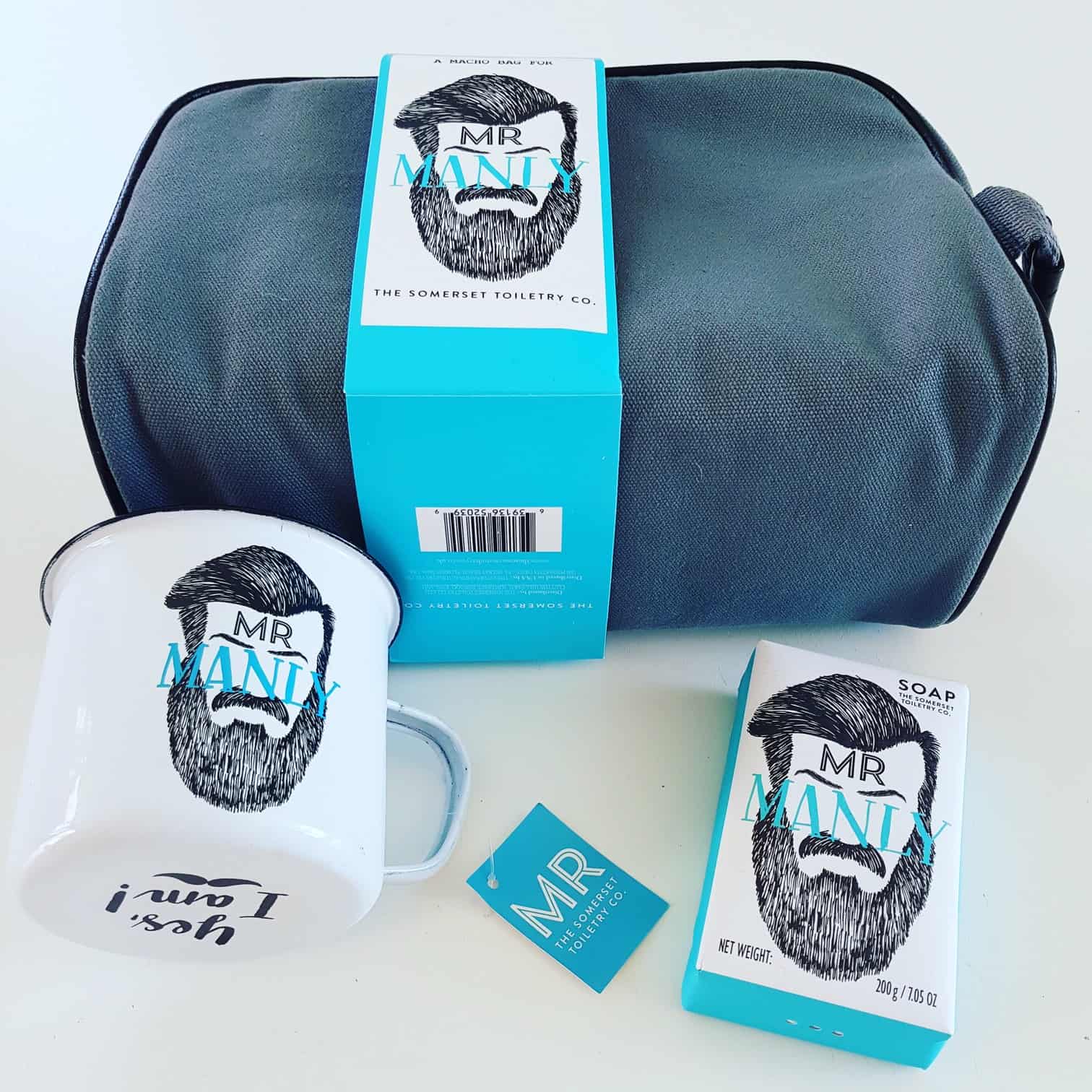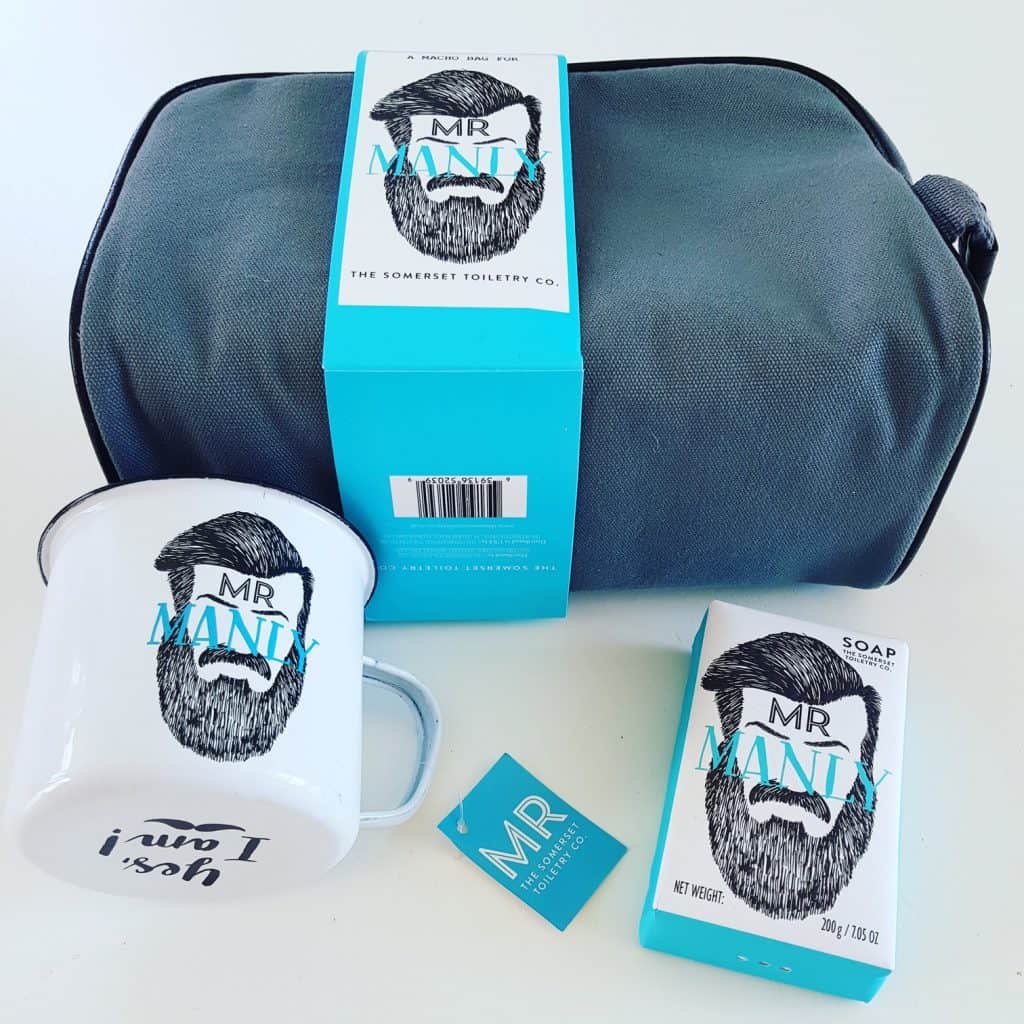 Funny Father's Day Shirts
Husband, Father, King T-Shirt well I think any man would just love this t-shirt!!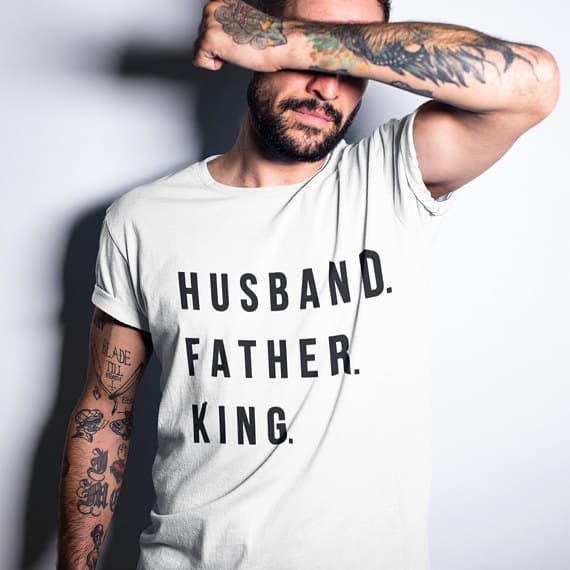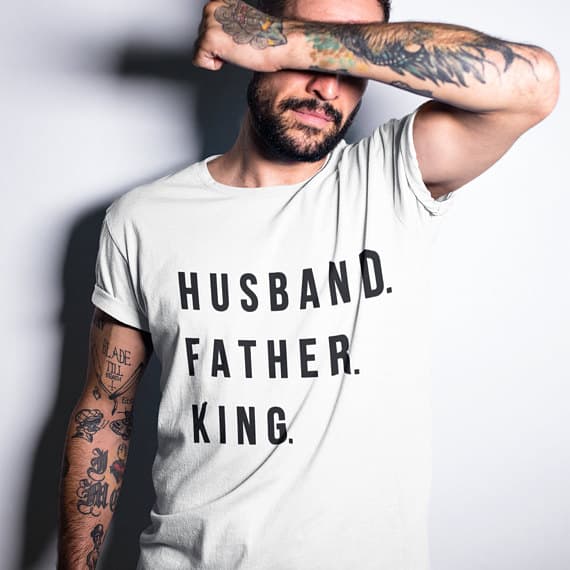 Bearded Dad T-shirt Well Freddie definitely thinks so! Stuart was thinking about shaving his beard off a couple of years ago and Freddie started crying! So I think it will be staying a bit longer!!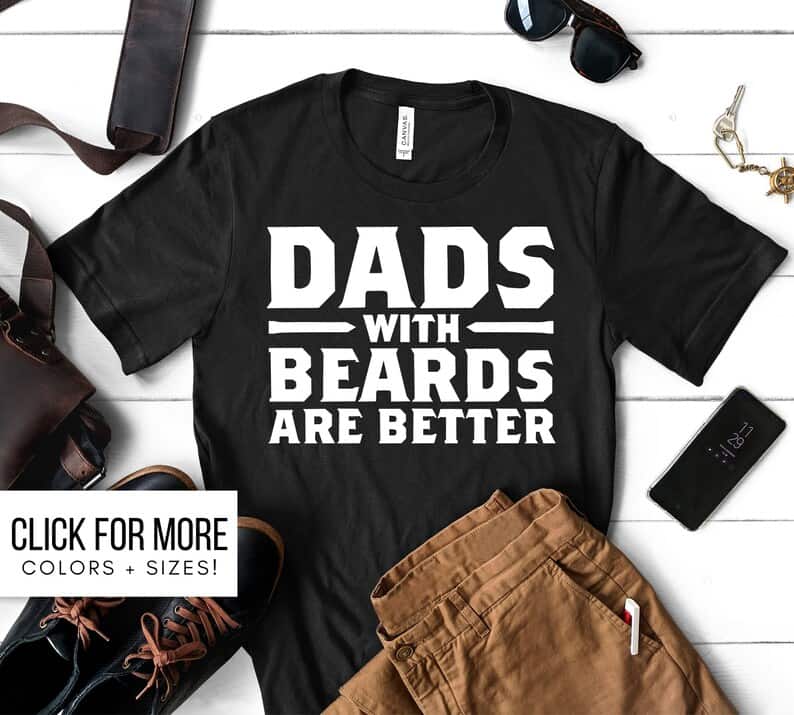 Dadalorian T-shirt is the one we will get this year, mainly as he already has every possible beard T-shirt! Star Wars is definitely their thing so this is definitely a winner!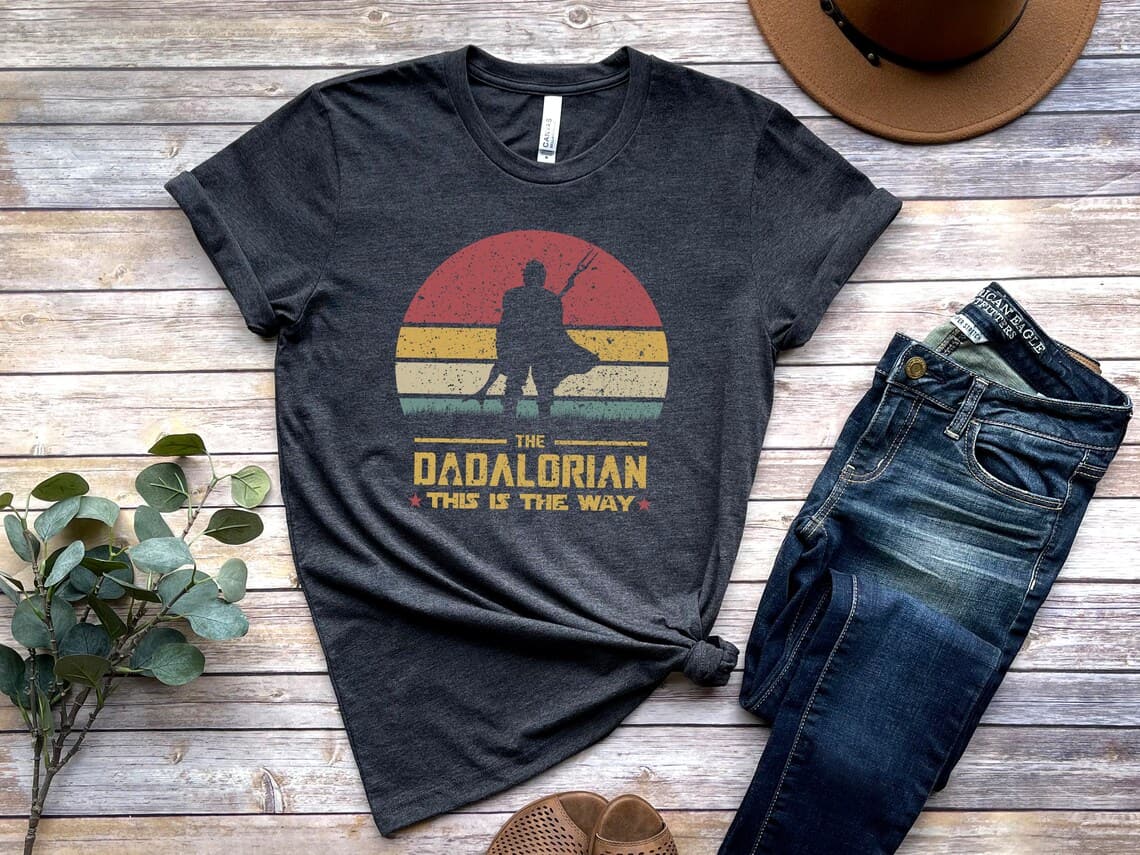 FaThor T-shirt this one is perfect for any Marvel fans!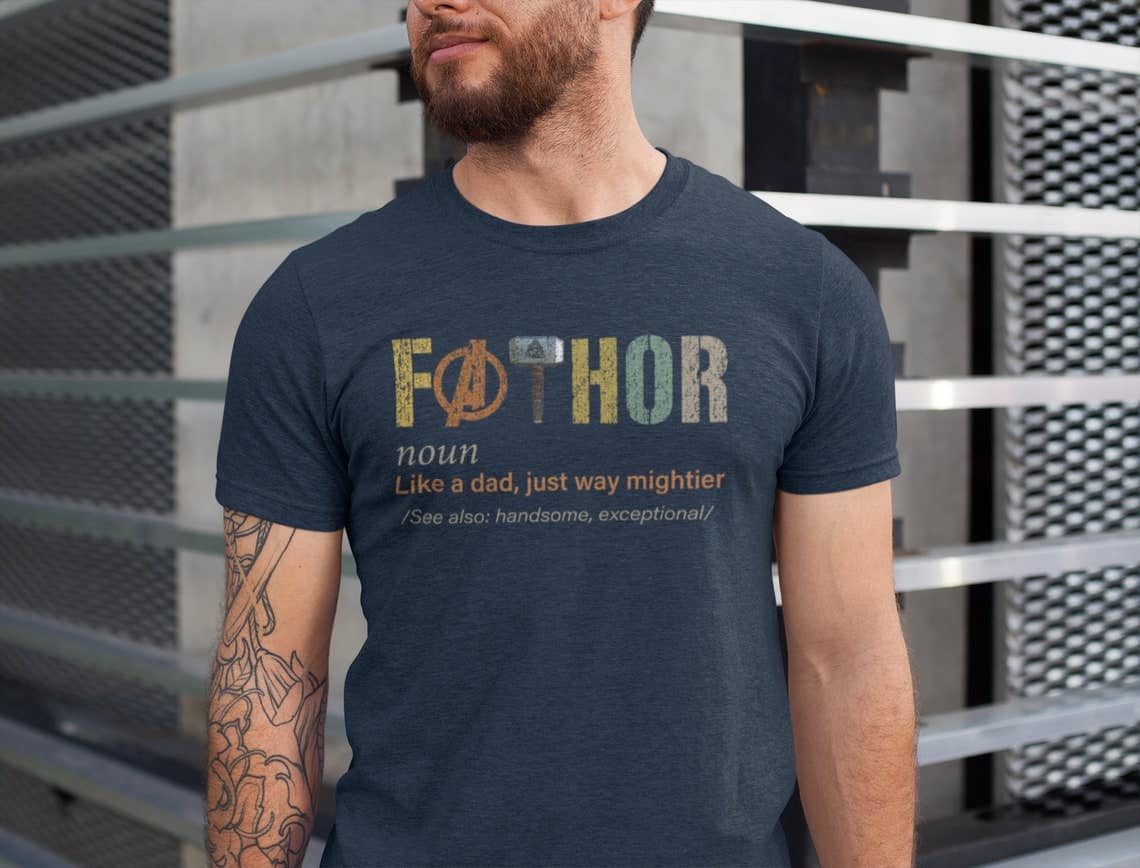 Personalized Father's Day Gift Ideas
Personalized Whisky Glass – Don't leave Grandad out his year, why not treat him to a vintage personalized cut crystal whisky glass?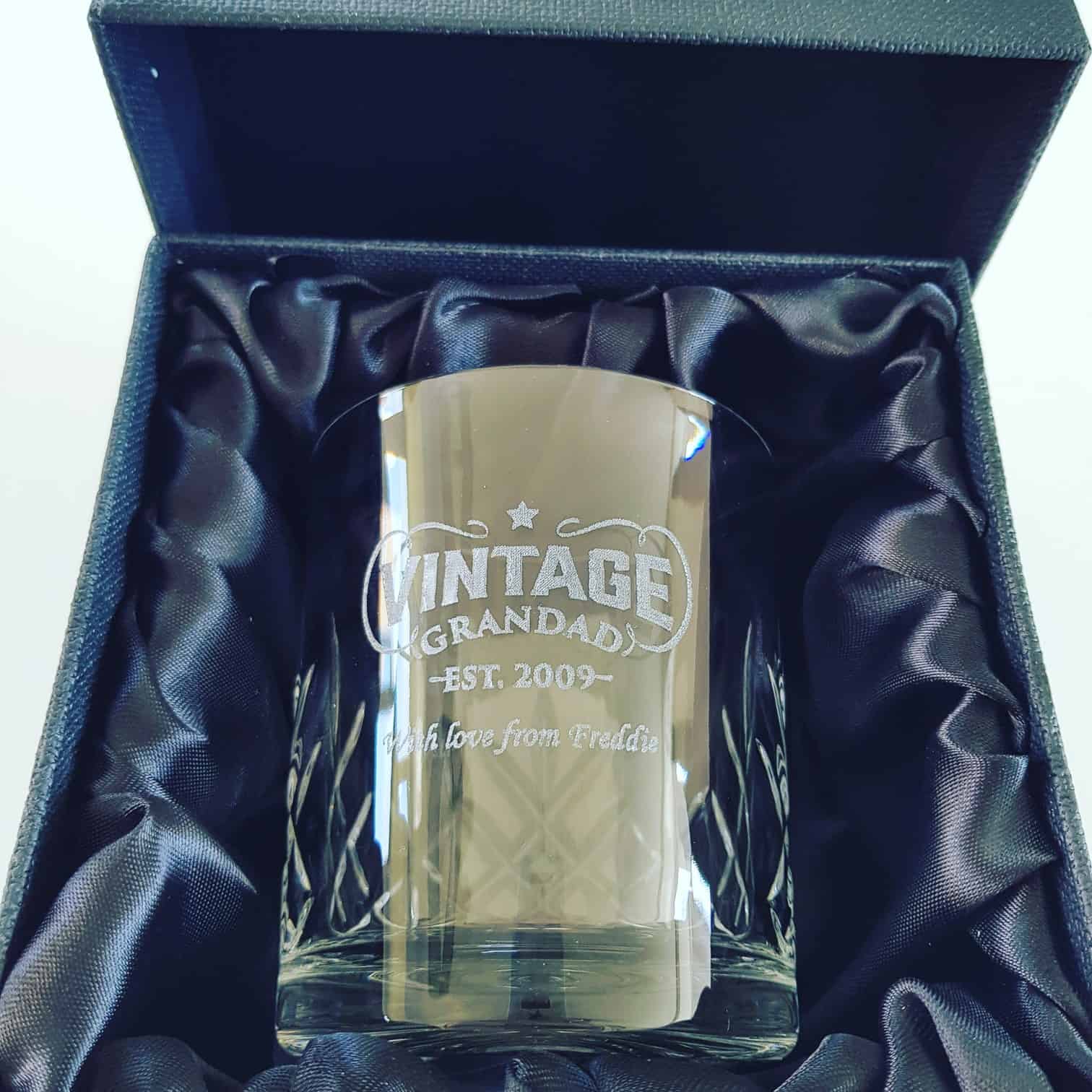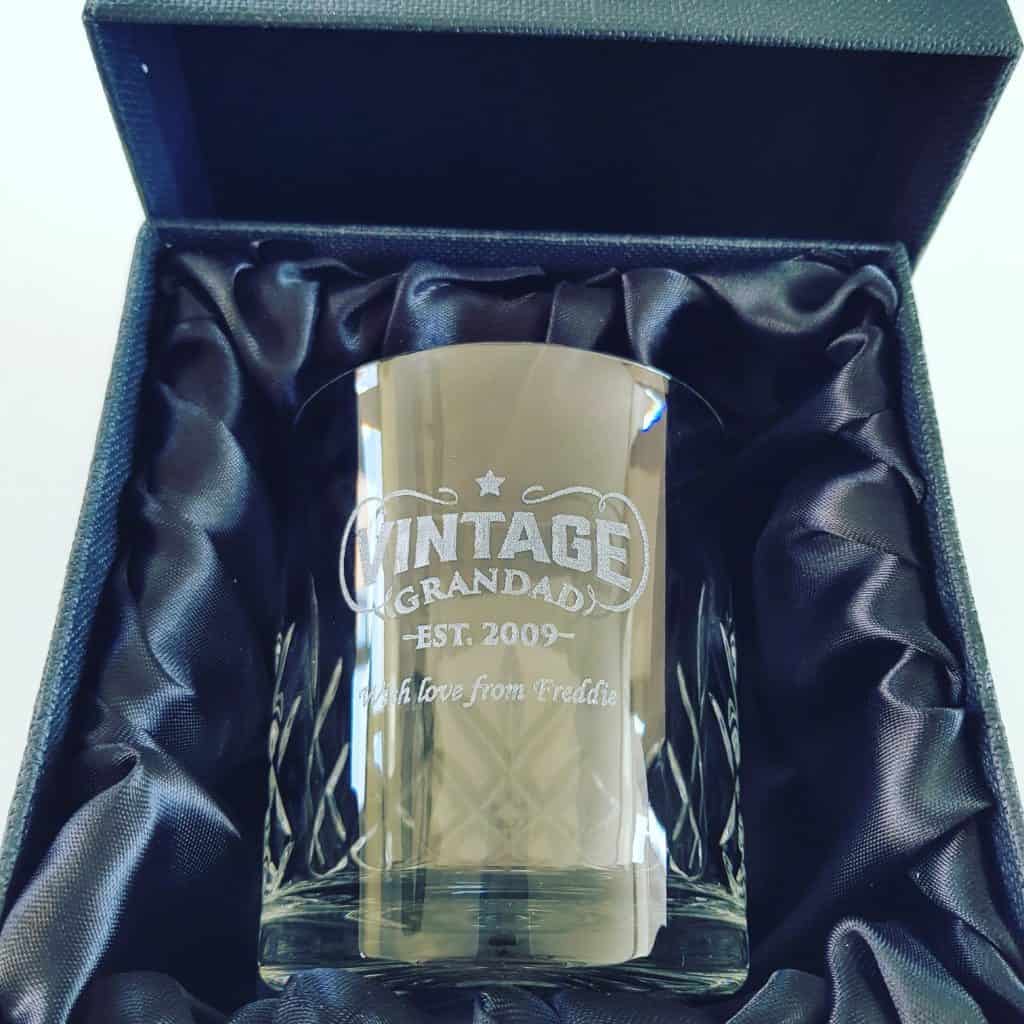 Treat dad to something really special this year, with this personalized football book. It is a great gift for any football fan, it includes clippings from Newspapers through the years.
If your Dad is a football fan he will just love this personalized Football Book. There are 65 different football teams you can choose from, and they even had Luton Town FC! These elegantly bound hardback Football Newspaper Books are reproduced to full 'tabloid' size, 38 x 31cm.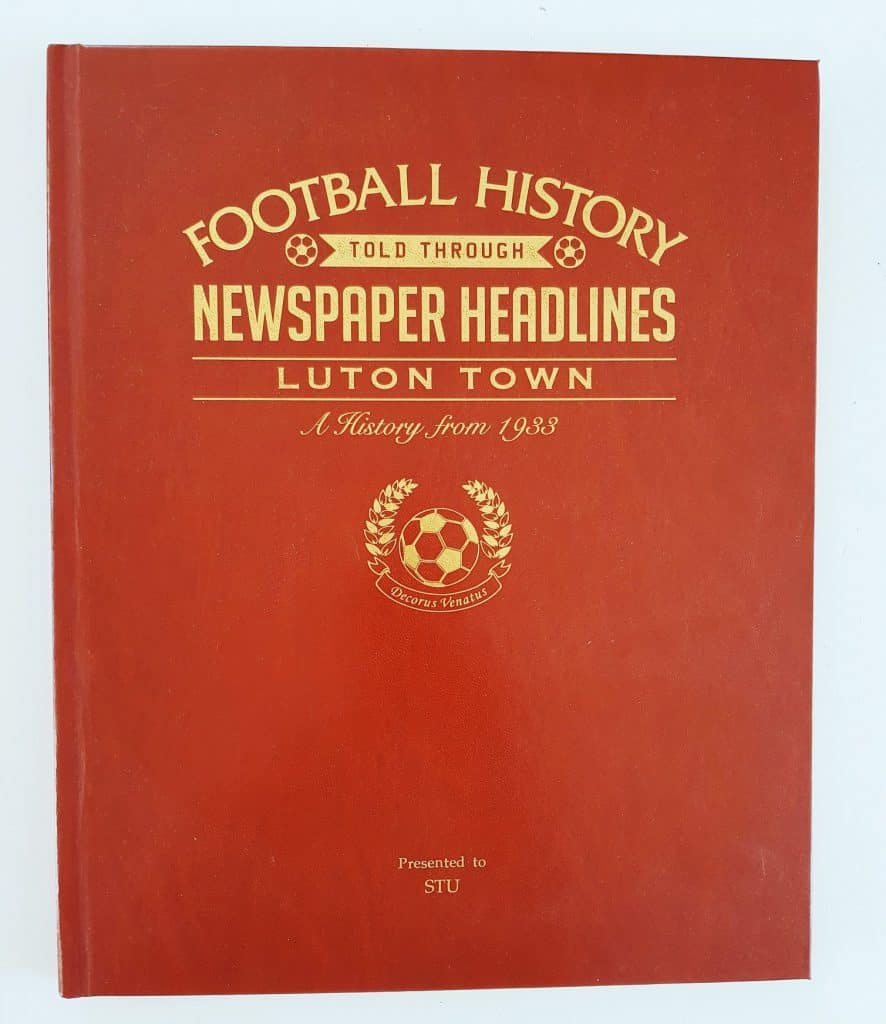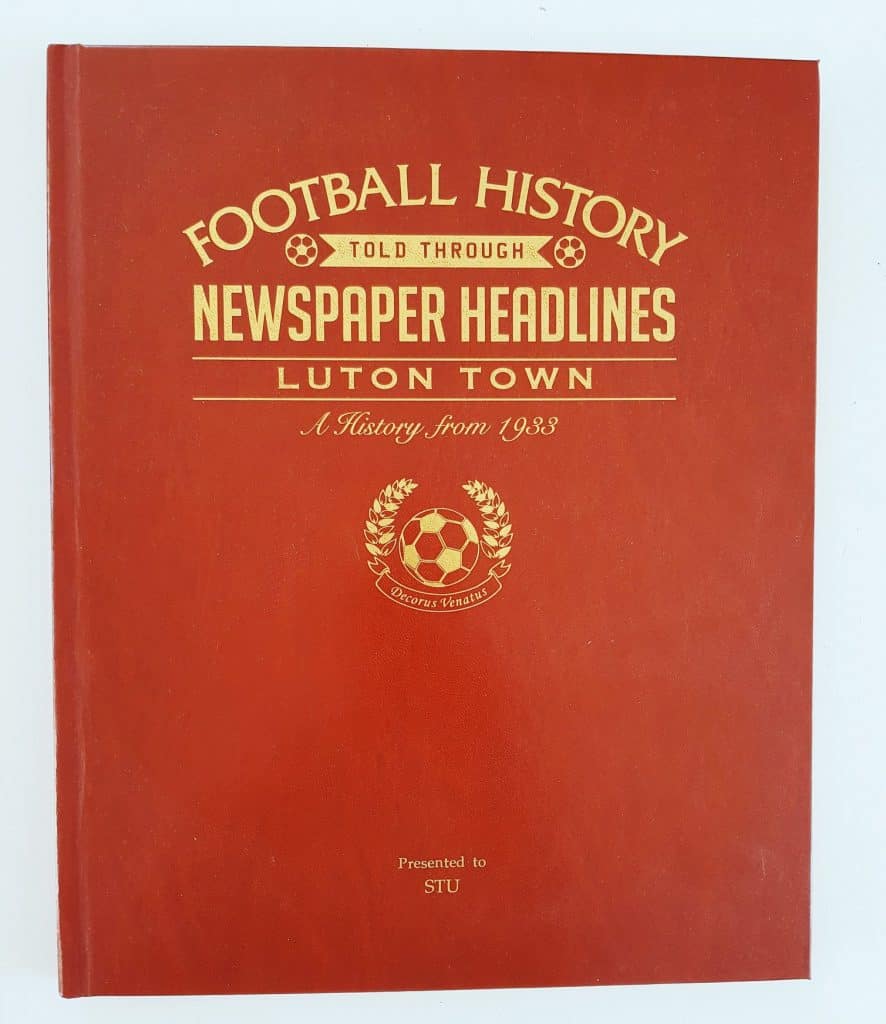 Father's Day Voucher Ideas
A movie night for daddy give him some cinema tickets made by the kids and let them choose the film for him.
A set of homemade vouchers; 1 x breakfast in bed, 1 x mowing the lawn, 1 x a lie-in, etc. Print out our Father's Day coupon book for free at the bottom of the page.
A free massage from you and the kids! I'm sure my husband would appreciate a little bit of relaxation.
How about a big cookie with Daddy written on it in writing icing..or an acrostic poem spelling out daddy and some words that describe him?
Make Dad a personalized poster with all of his favorite things.
I think you will also enjoy our free printable Fathers Day coupons.
Last Updated on 2 November 2022 by homeschoolof1