Father's Day Gift Guide (2022) For All Budgets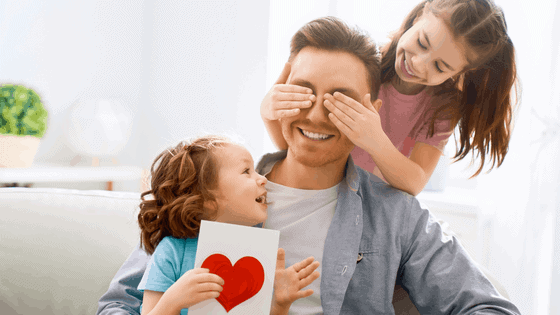 Father's Day is just around the corner, Sunday 19th June 2022, so I thought I would compile a father's day gift guide for all budgets.
**Some of the products in this Father's Day gift guide were sent free of charge for an honest review. There may be affiliate links included in this guide.**
Father's Day Gift Guide Under £10
Fathers Day Key Ring £8.50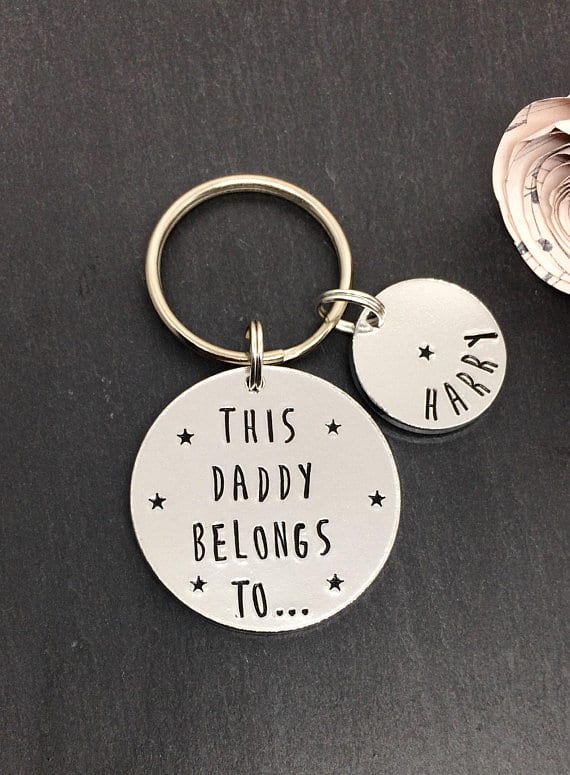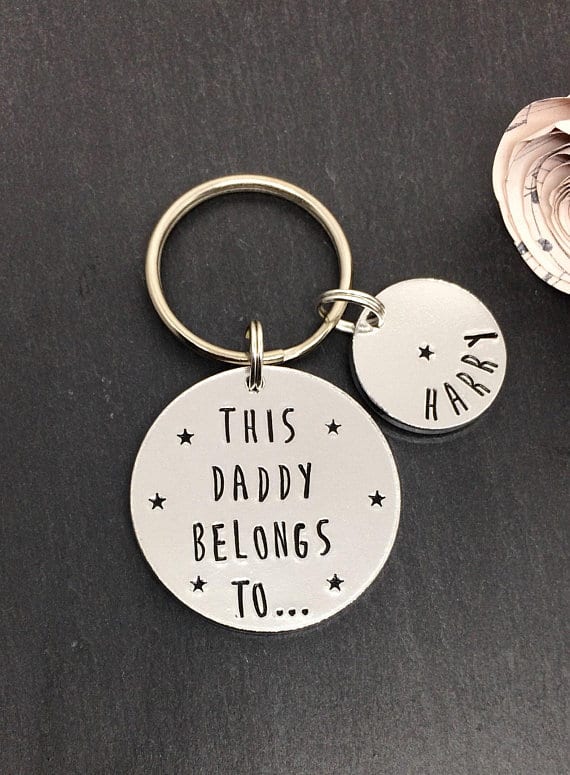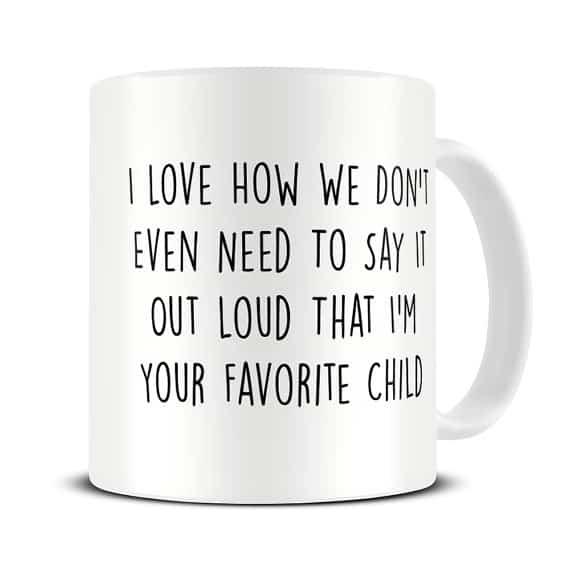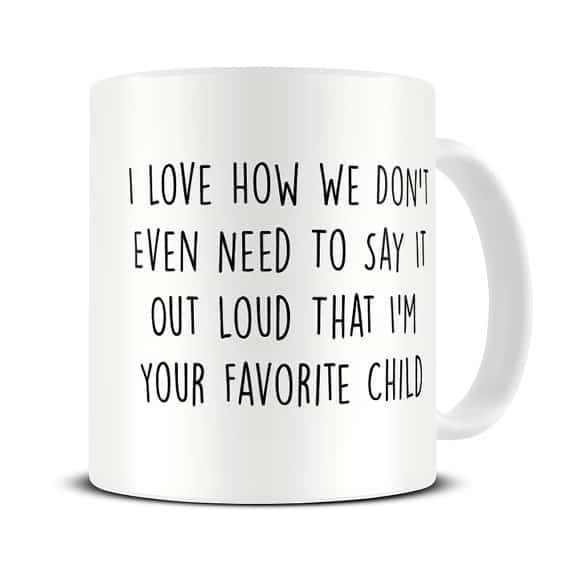 Car cleaning products from £3.50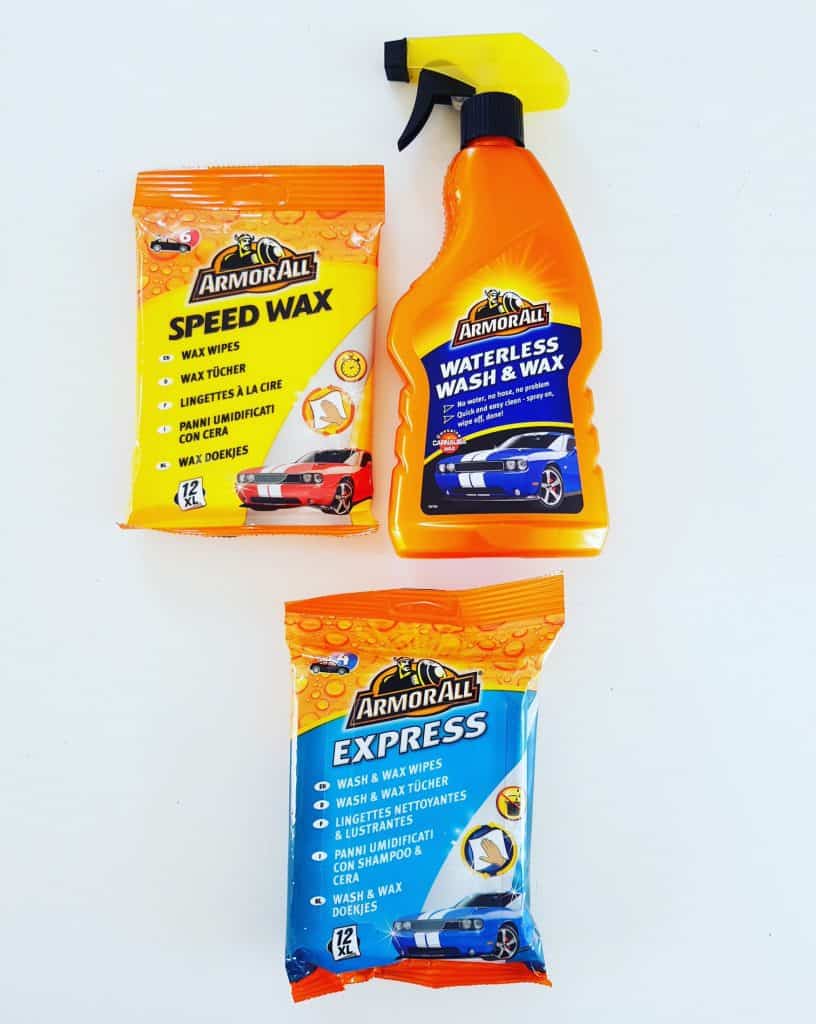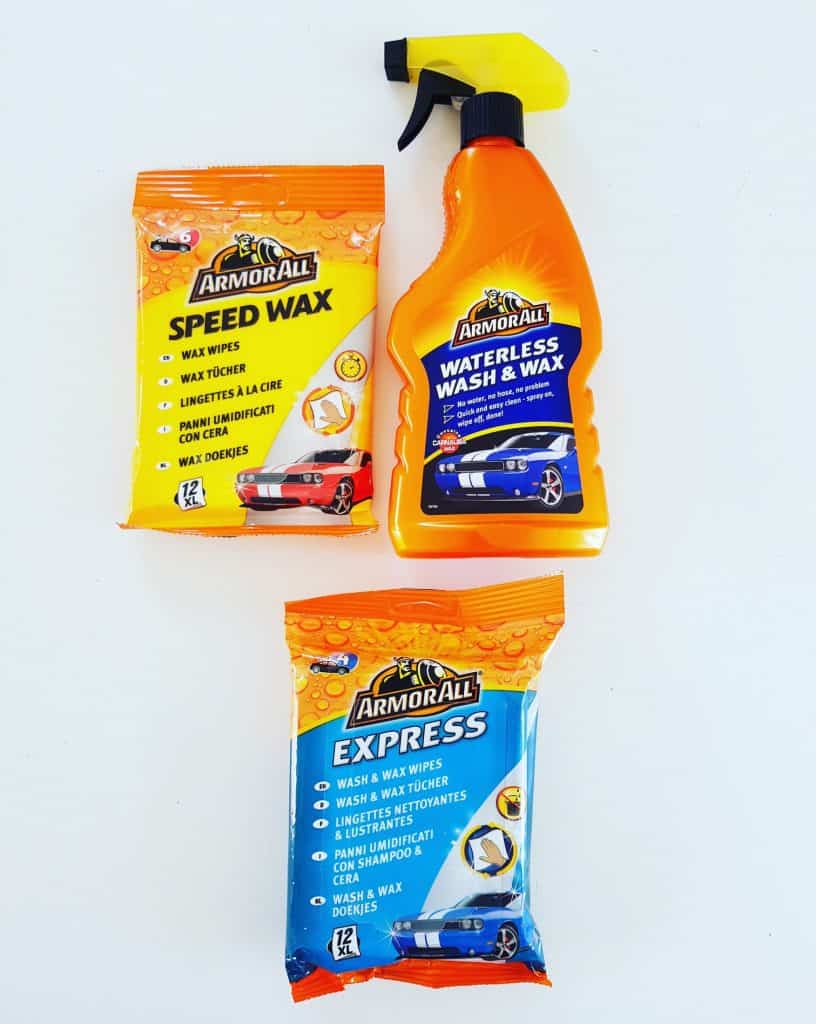 This waterless car cleaning range means cleaning your car no longer requires dragging the hosepipe round the driveway or attempting to carry a heavy bucket of water. This would make a great gift from the kids, who could offer to help wash the car with Daddy!
Toiletry Products from £4.95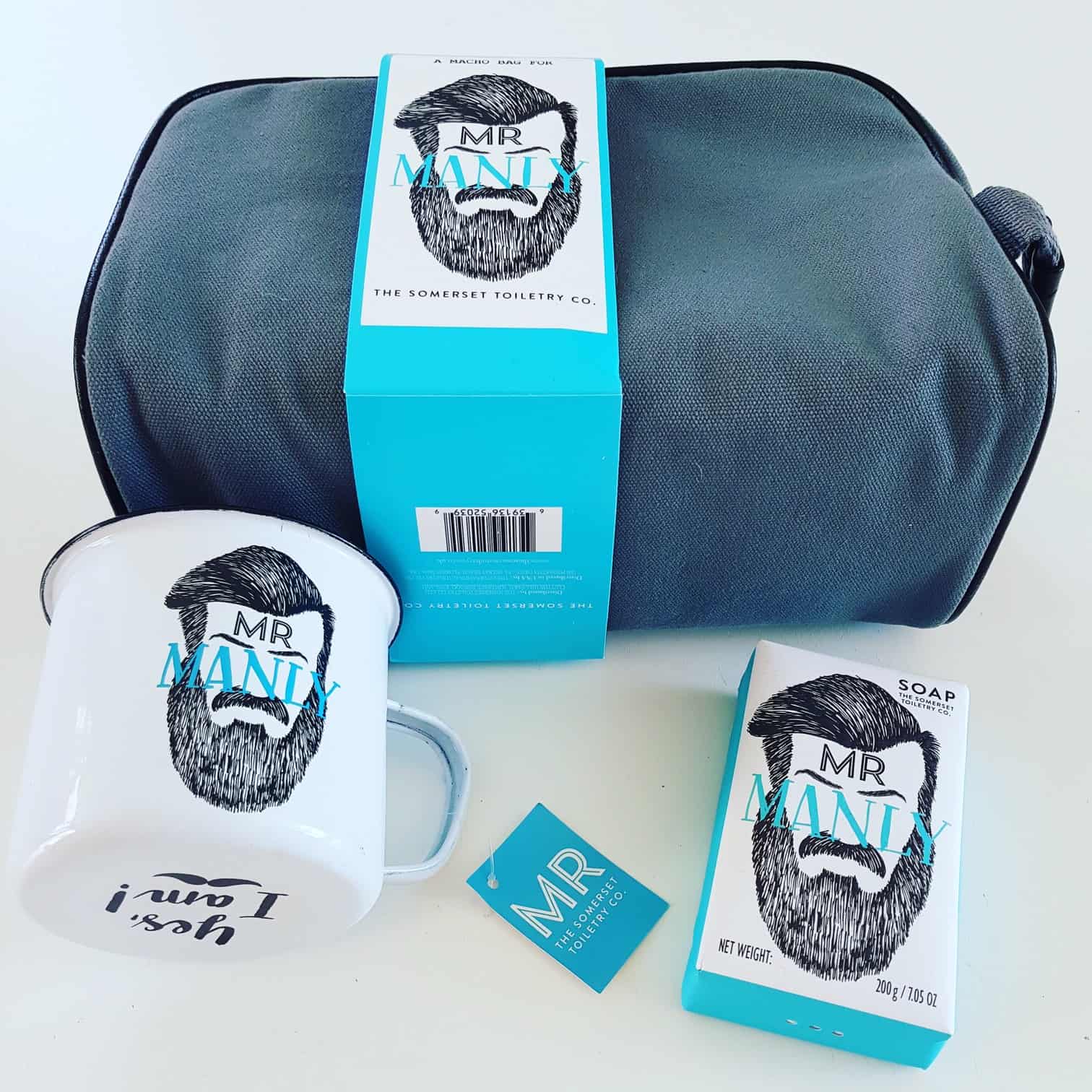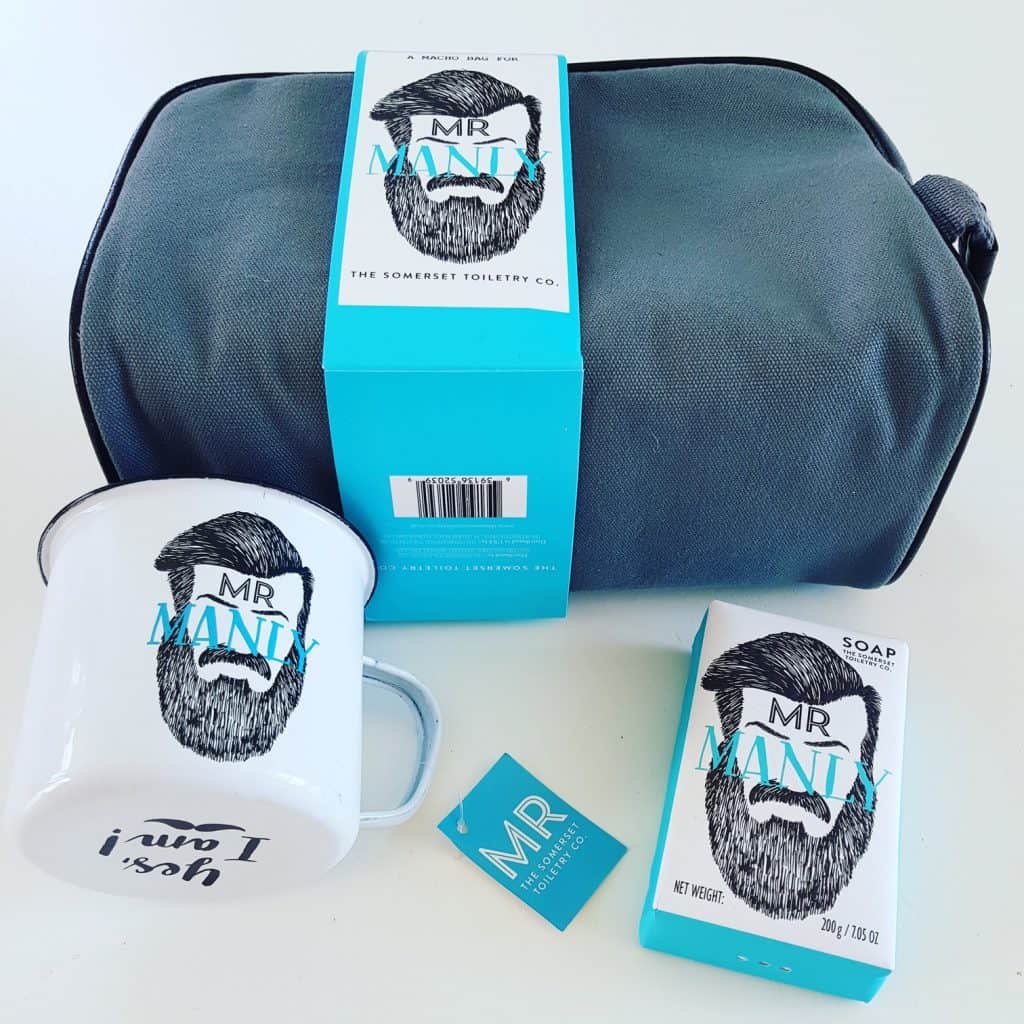 I just love these toiletry products from the Somerset Toiletry Company. This Mr Manly range would be great for a Dad with a beard! Prices start from as little as £4.95 and would make an excellent Fathers Day Gift.
Baby Grow £7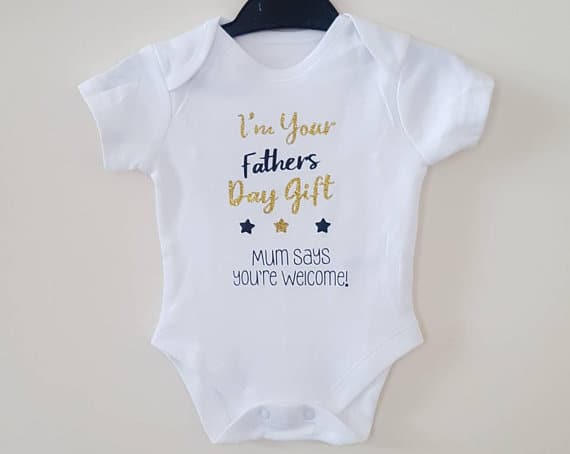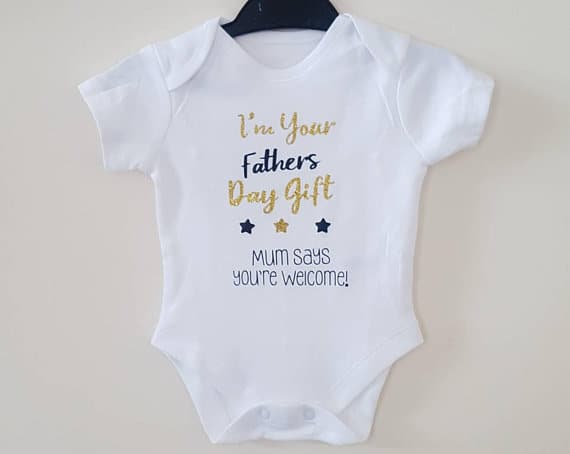 Fathers Day Gifts Under £20
Husband, Father, King T Shirt £11.99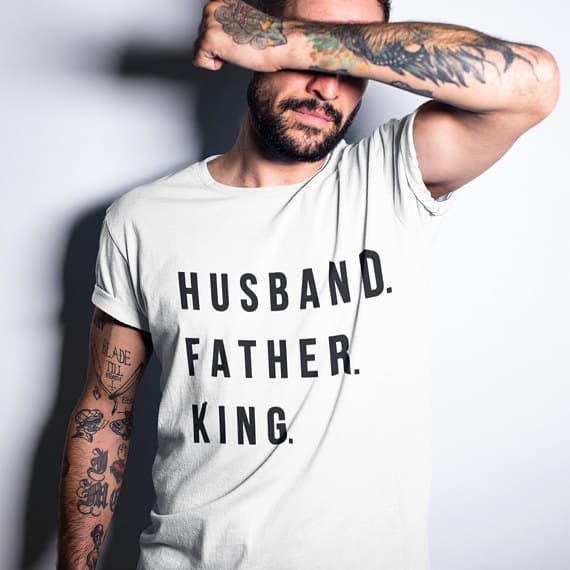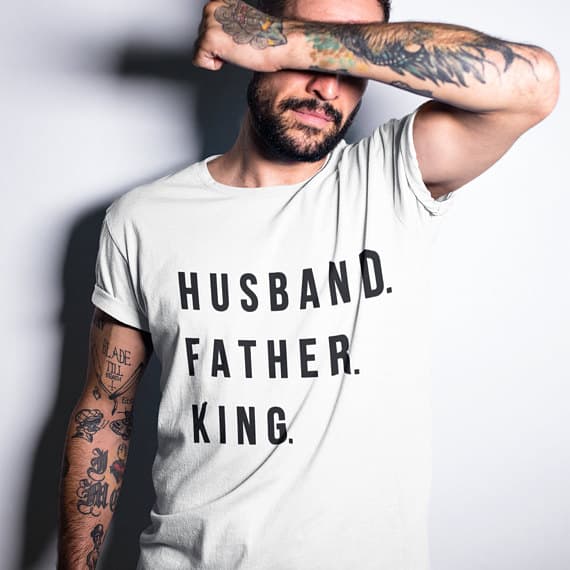 Lego Personalised Frame £19.99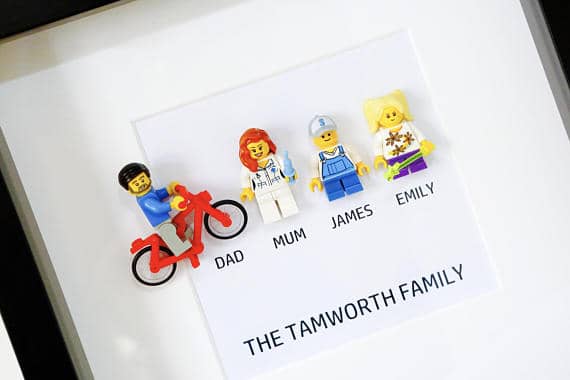 Personalised Retro Sweet Jar £15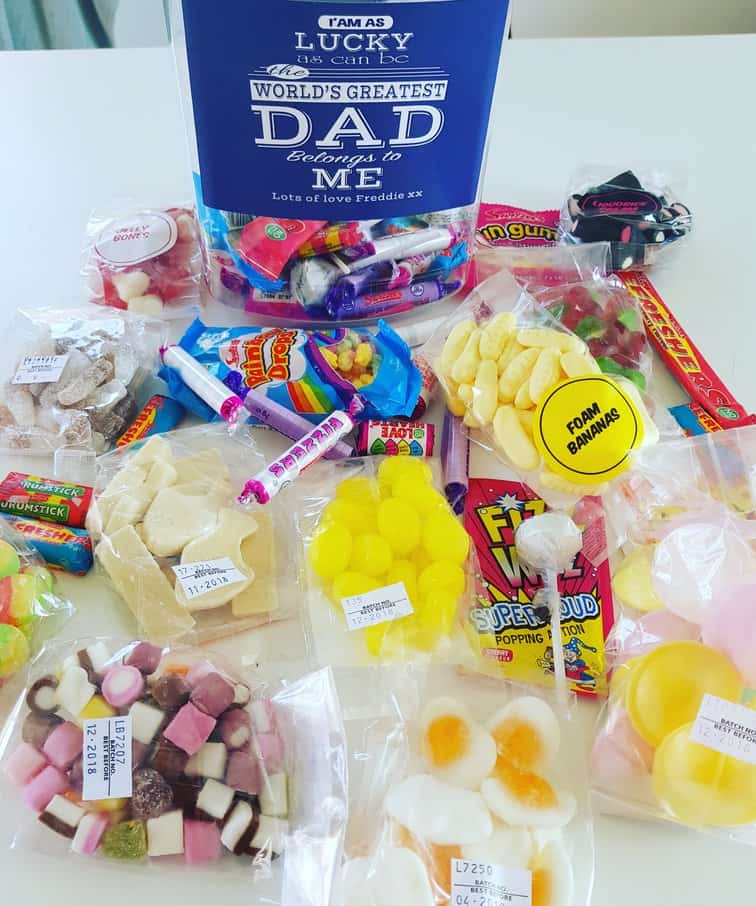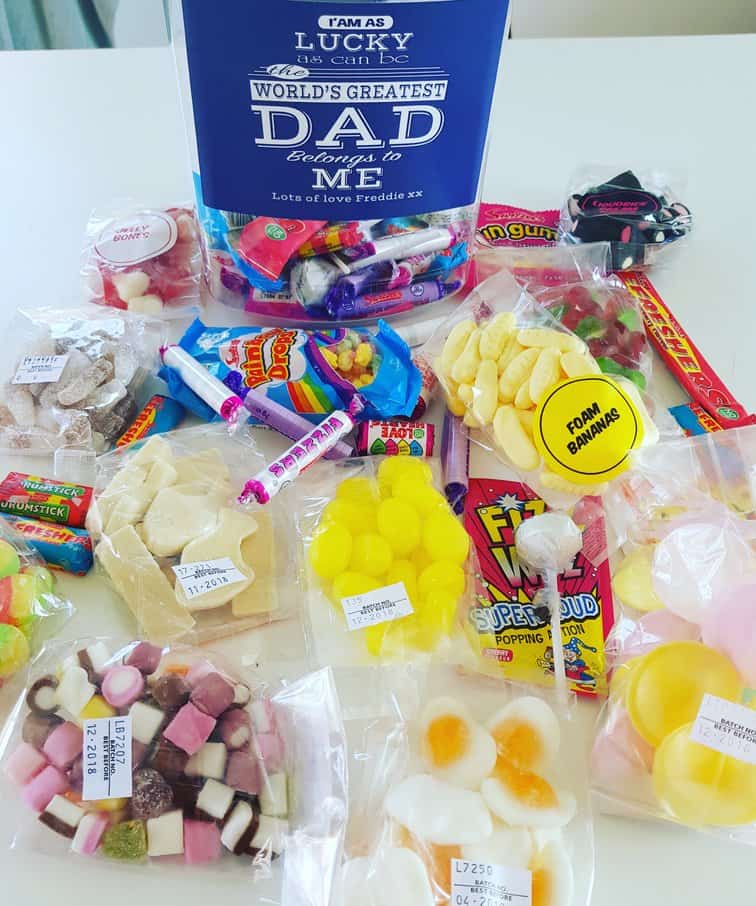 If your Dad loves sweets he is going to absolutely love this sweet jar. It is packed full of retro sweets including refreshers, fried eggs, flying saucers plus loads more. Whats great is you can even opt to get it personalised with your own special message.
Bearded Dad Tshirt £15.99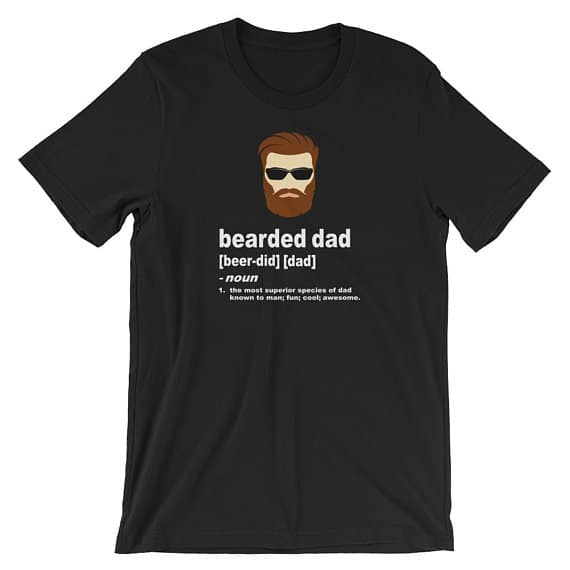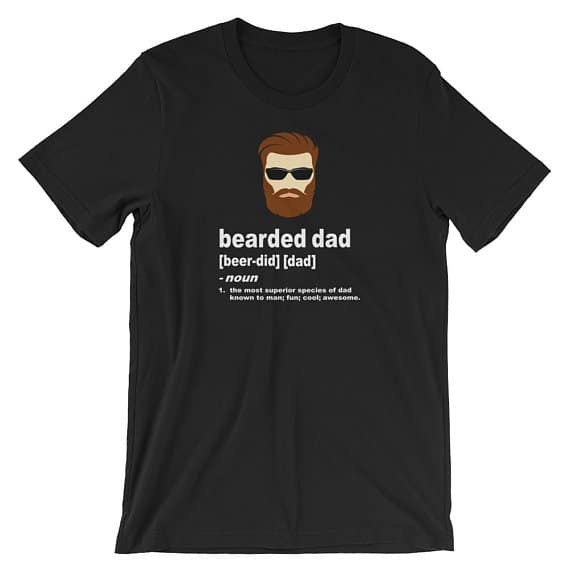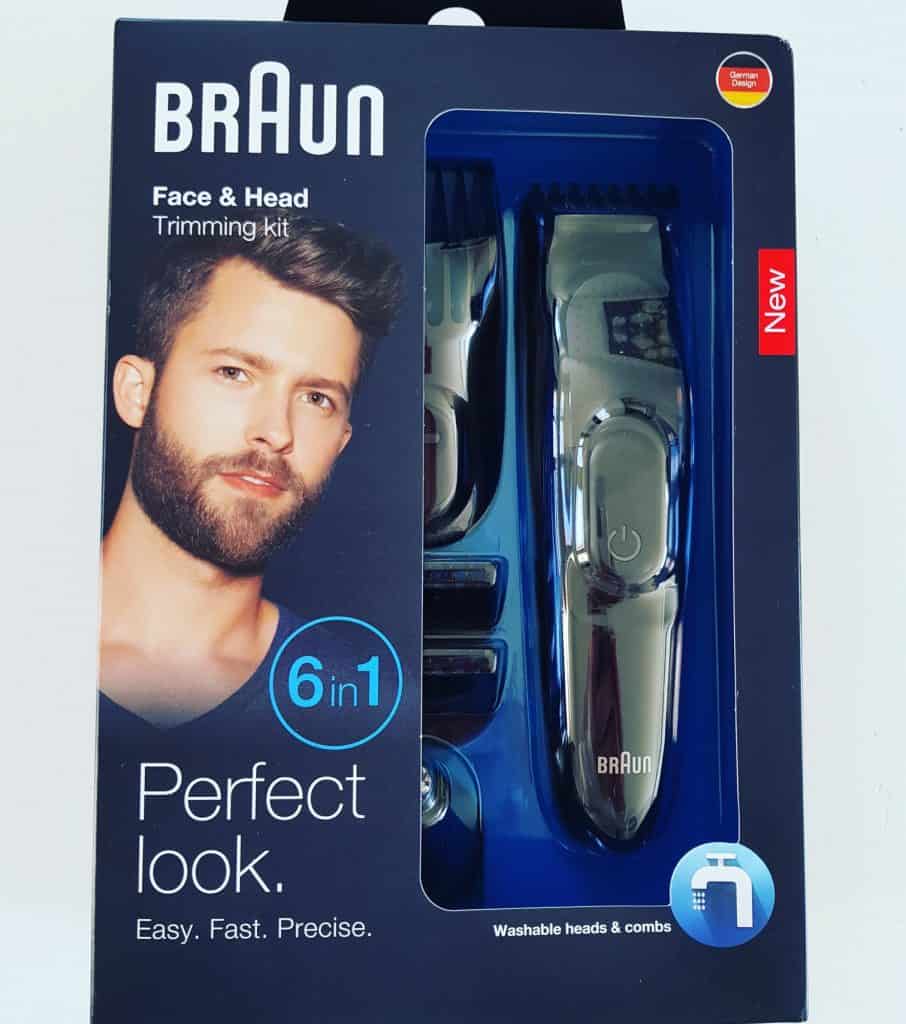 This multi grooming kit is a 6 in 1 beard and hair trimmer. Its attachments will enable you to achieve six styling jobs with precision: Stubble, short, medium and long beards, hair clipping, ear and nose trimming. Perfect for a Dad who likes to look after himself.
Personalised Whisky Glass £14.99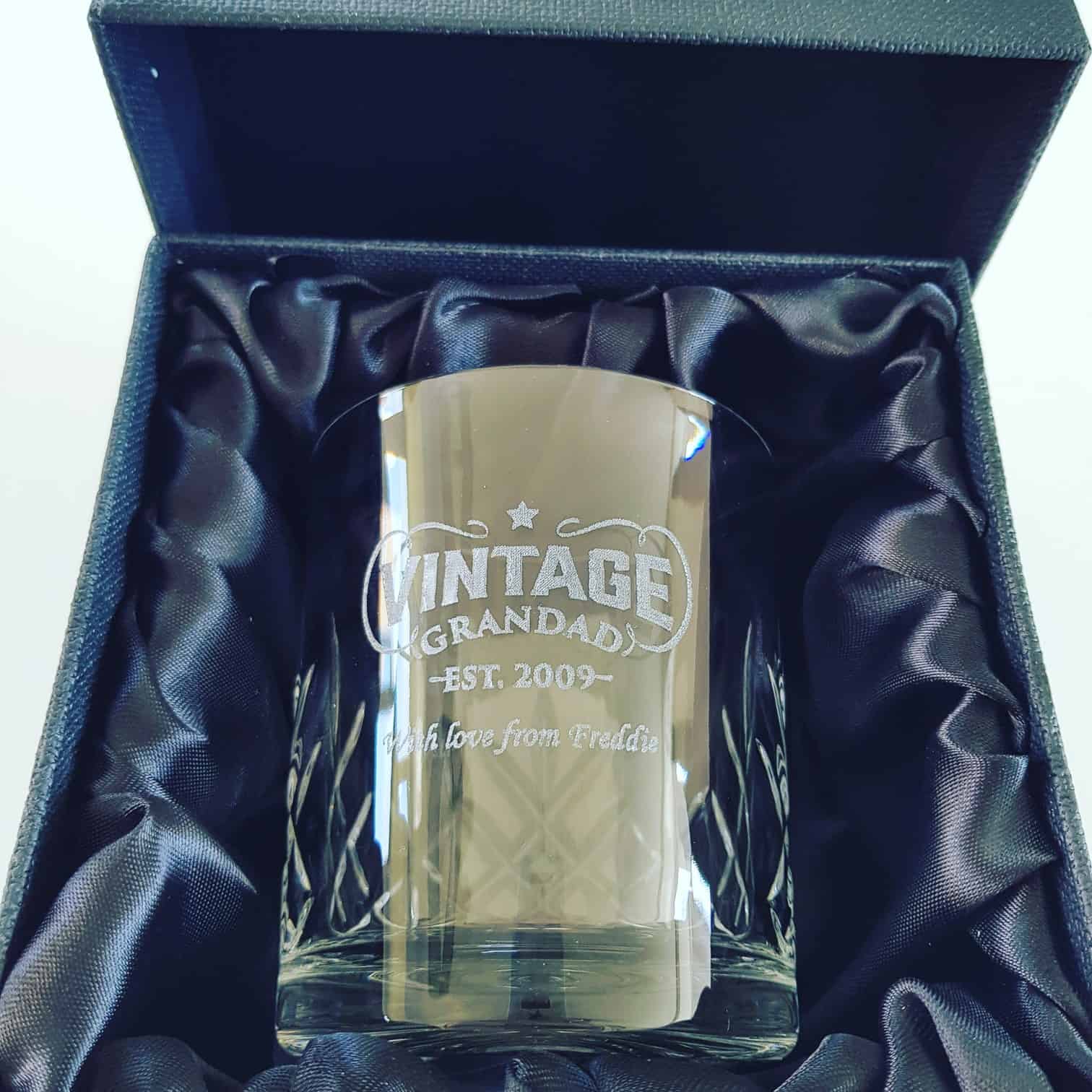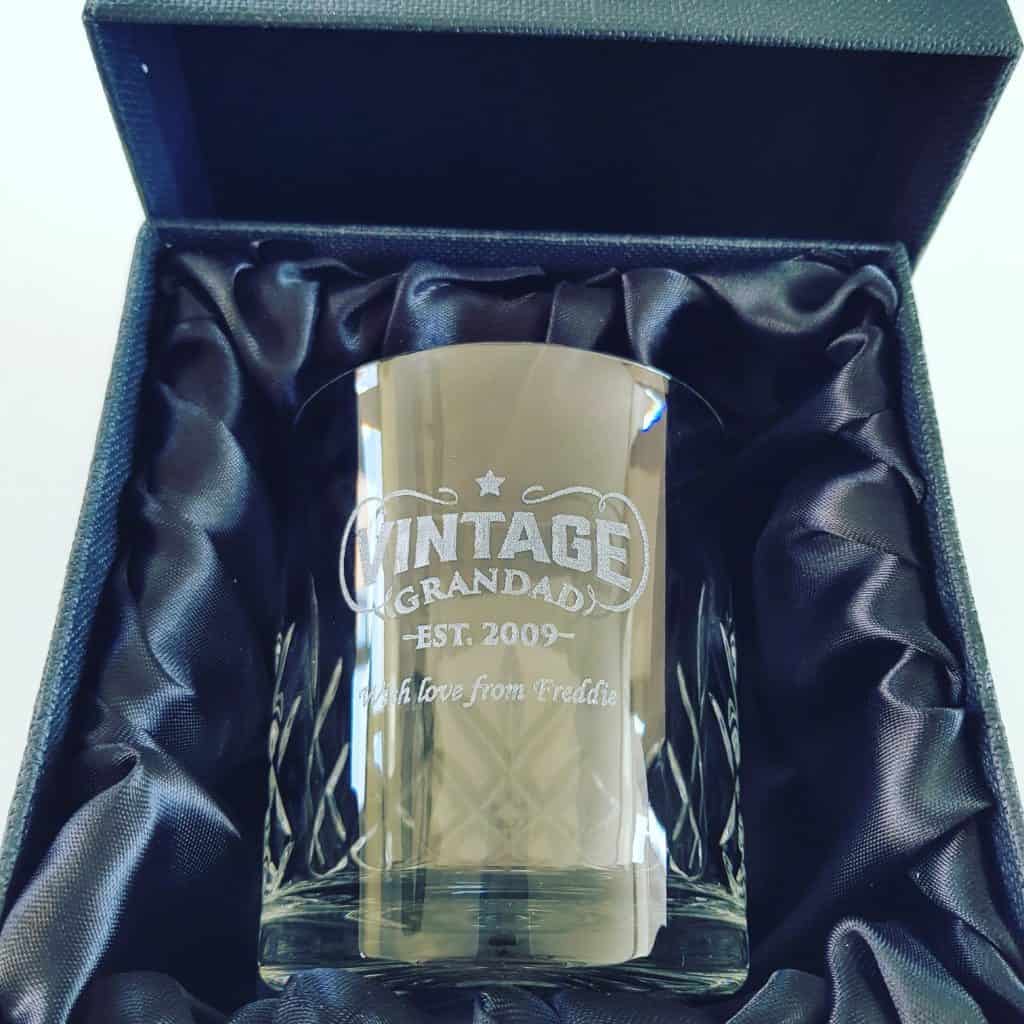 Don't leave Grandad out his year, why not treat him to a Vintage Personalised Cut Crystal Whisky Glass? At the getting personal gift shop there are lots of different personalised Fathers Day Gift ideas, but we just loved this one.
USB Charger £12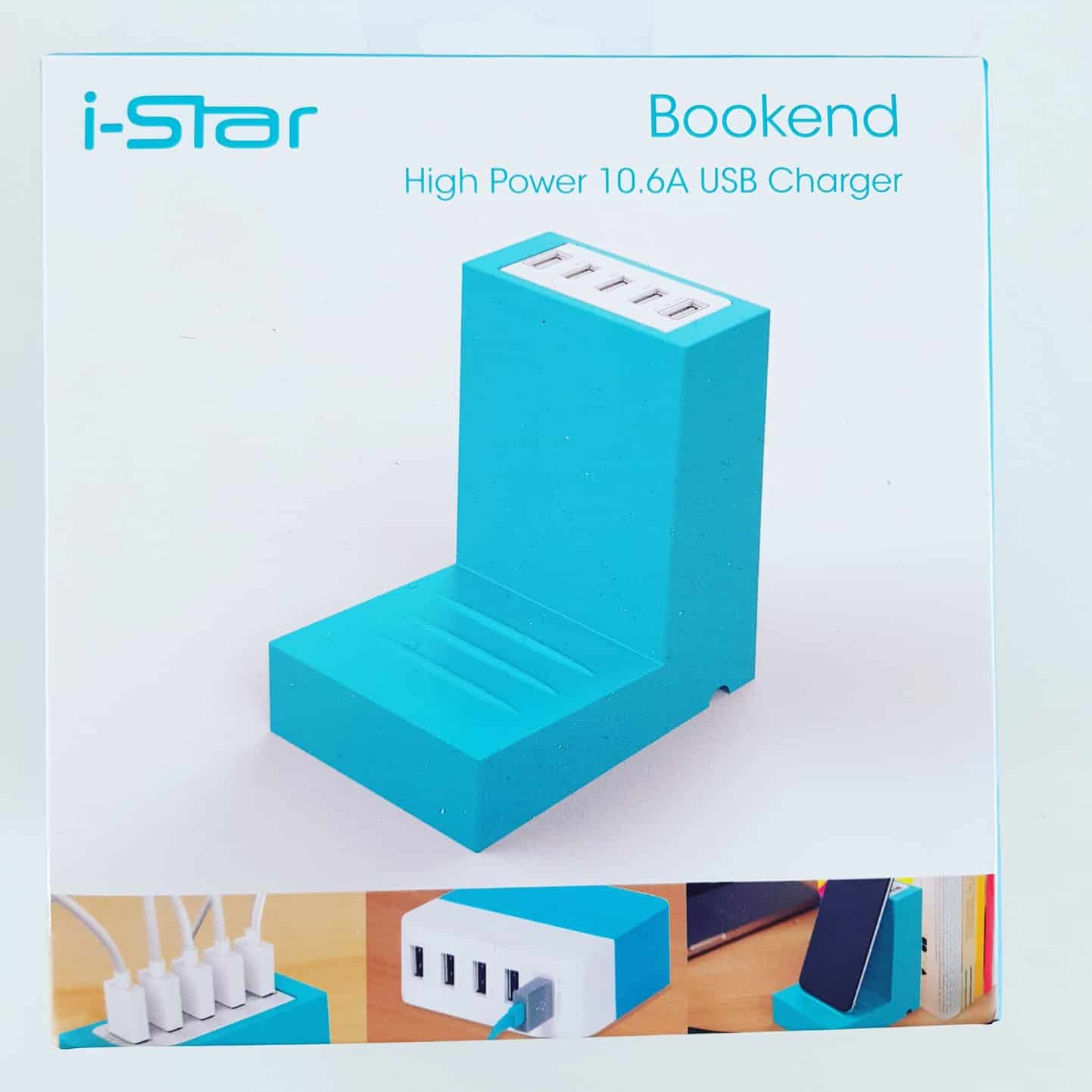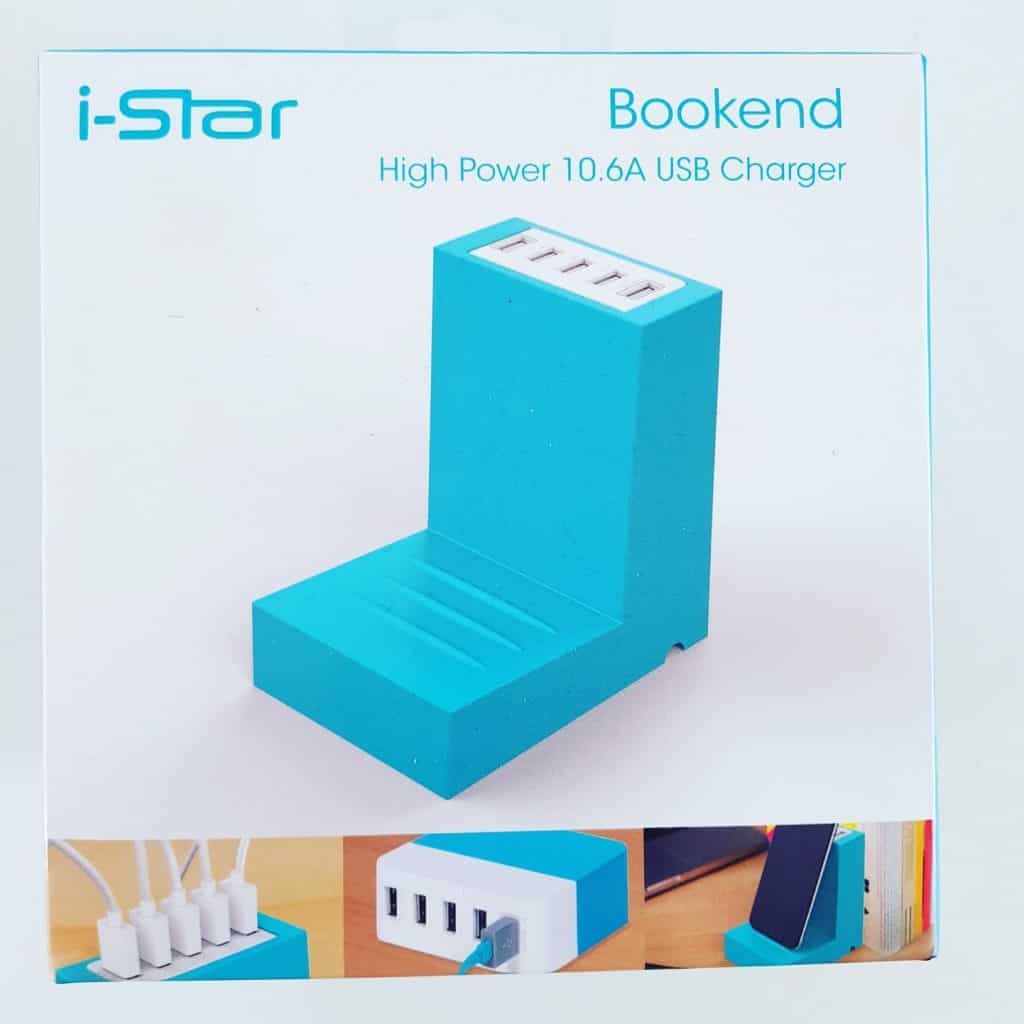 Never run out of power again with this high powered USB charger. Quirky yet functional, the I-Star Bookend USB Power block Charger not only brings power to your devices but also acts as a real bookend. This great USB charger has five USB ports for charging multiple devices at once. This is great for items such as smartphones, tablets, cameras, MP3 Players and other gadgets.
Bangin Beard Gift Set from £19.99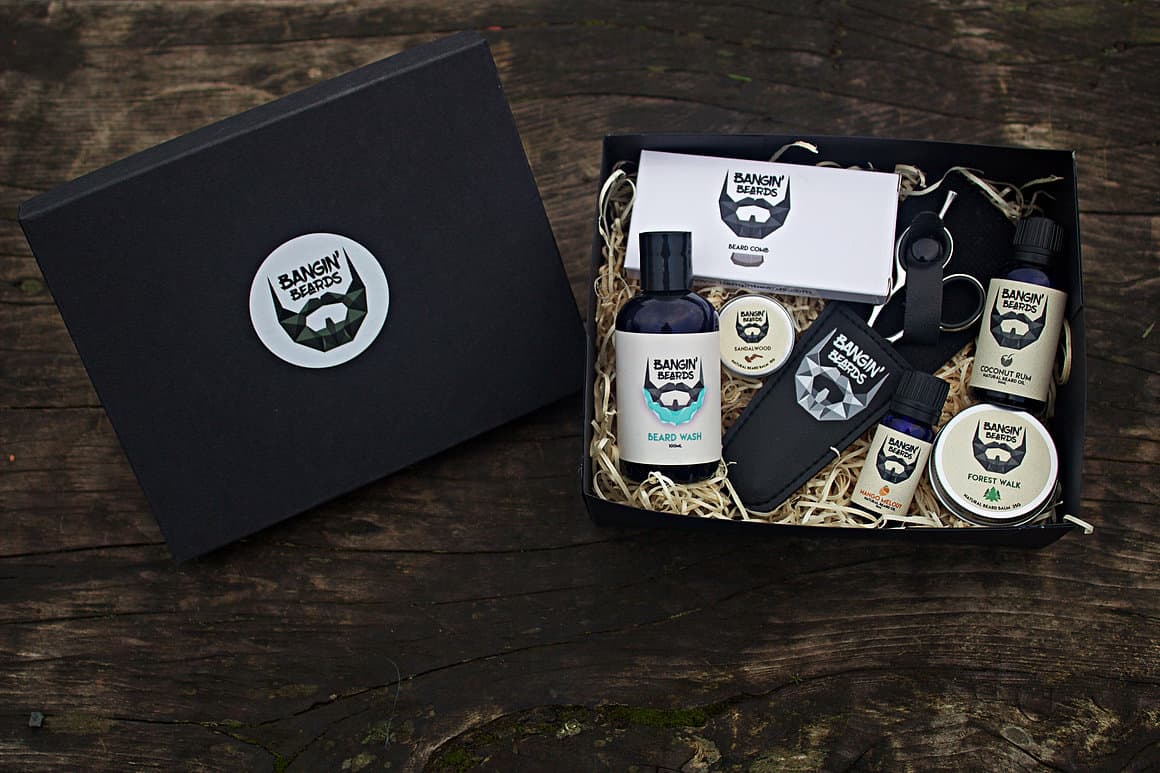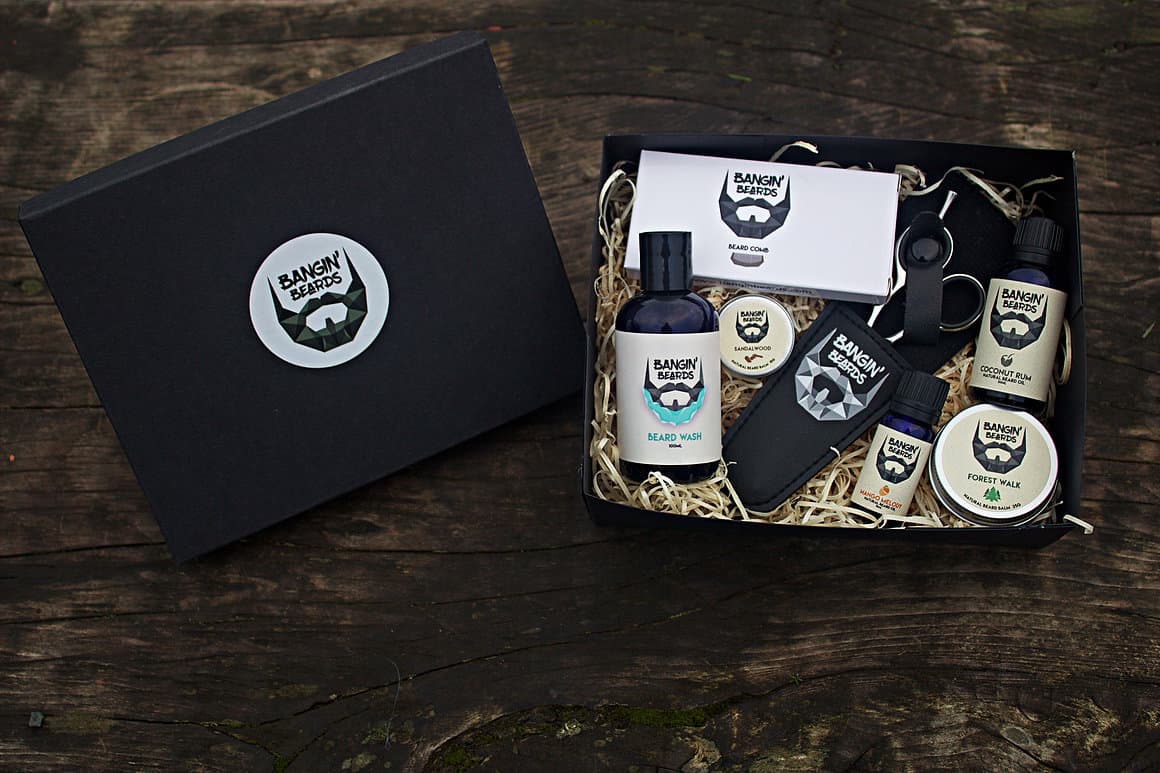 I have mentioned Bangin Beards many times for a reason. These are the products my husband uses on his beard everyday. They are absolutely fantastic and if your Dad has a beard these products are a must.
Fathers Day Gifts Under £40
Personalised Football Book only £39.99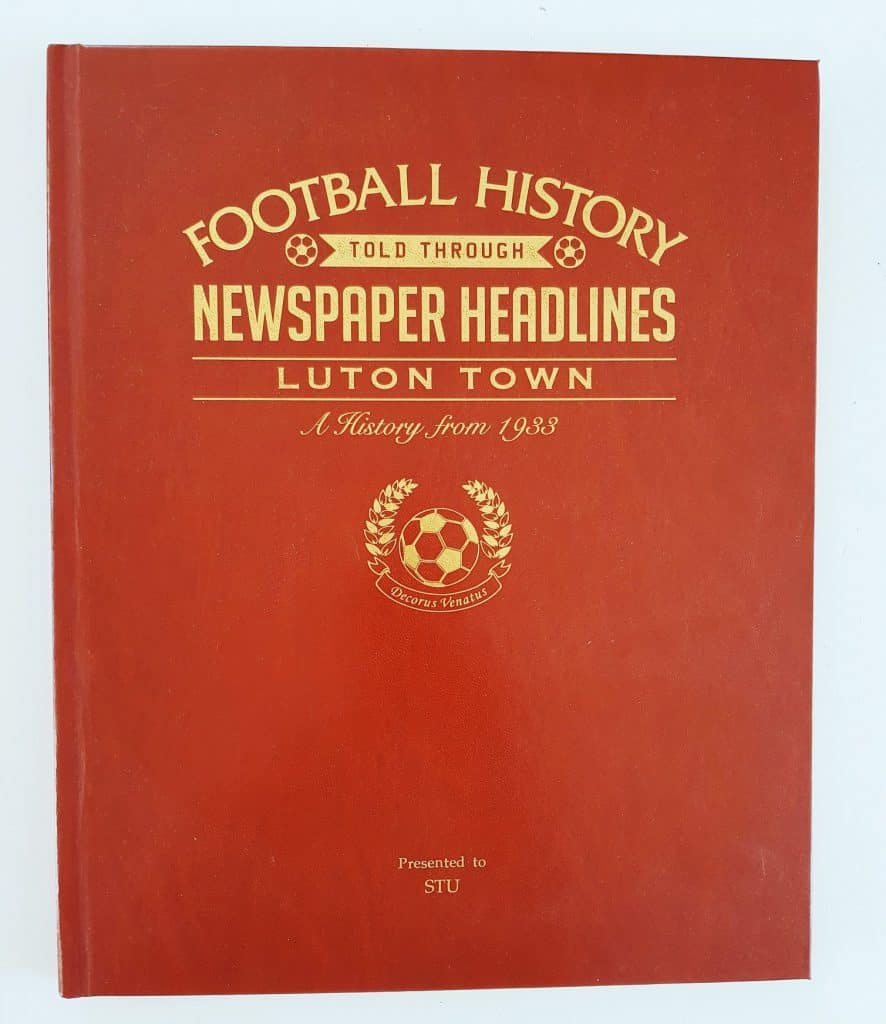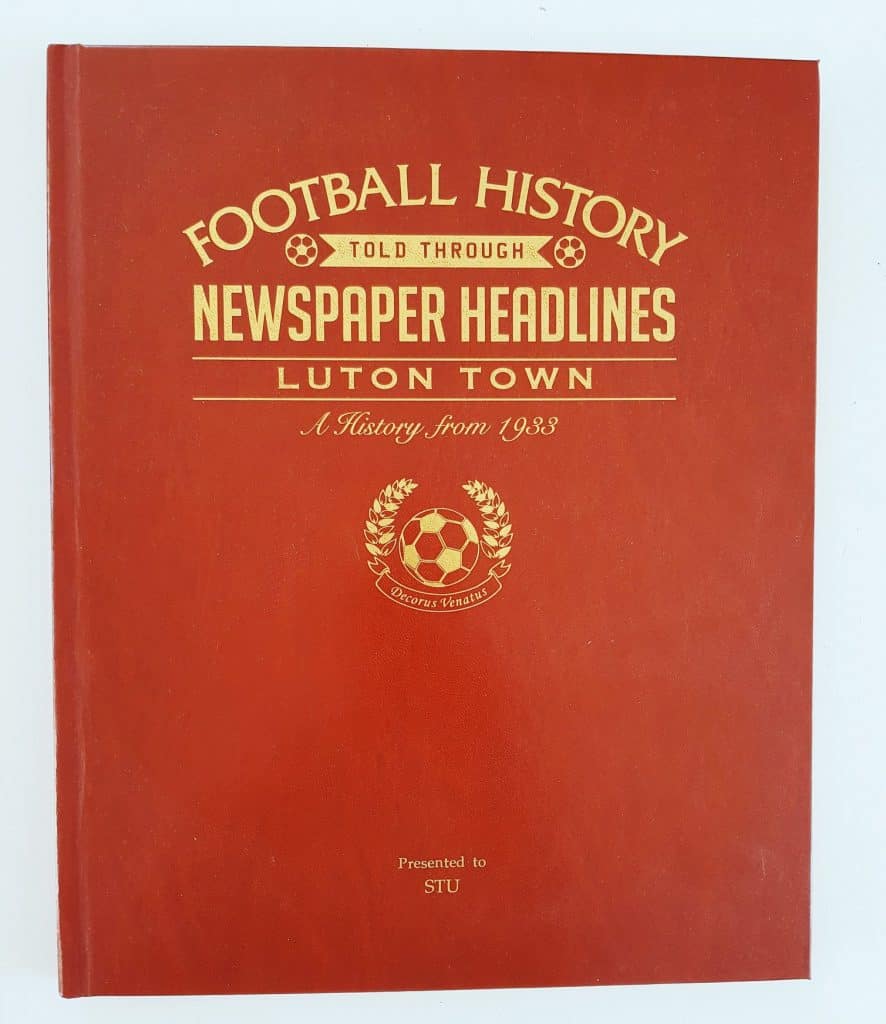 If your Dad is a football fan he will just love this personalised Football Book. There are 65 different football teams you can chose from, and they even had Luton Town FC! These elegantly bound hardback Football Newspaper Books are reproduced to full 'tabloid' size, 38 x 31cm.
ProCook Reversible Oiled Cast Iron Griddle £28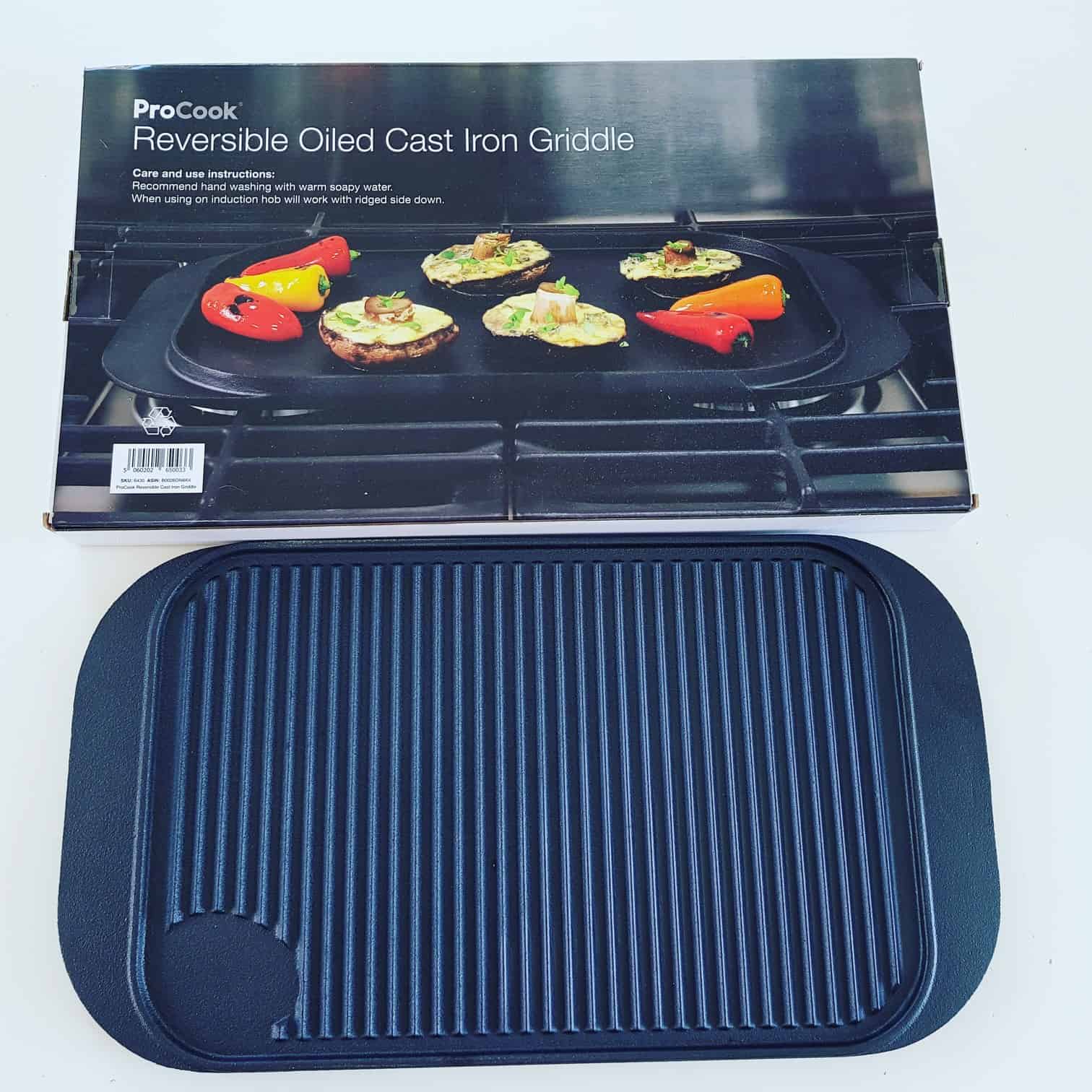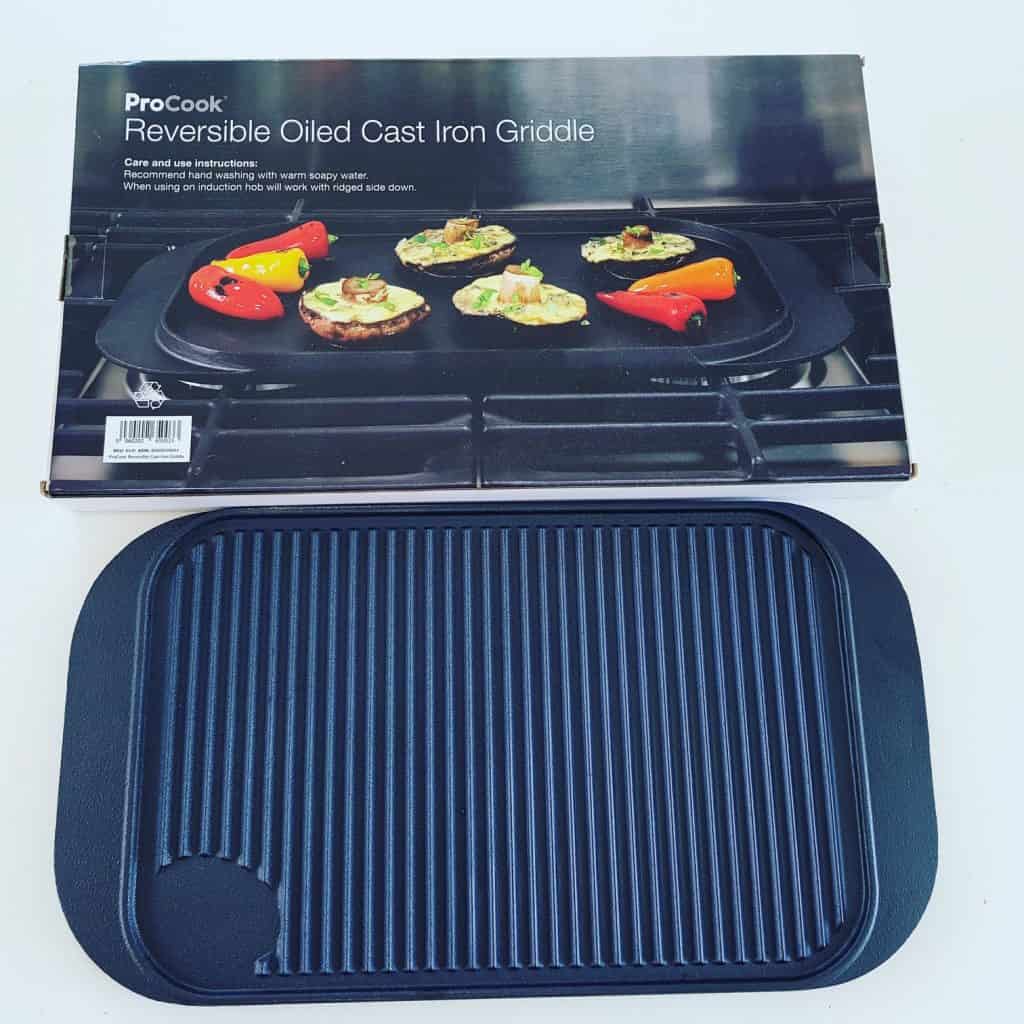 The changeable British weather can make outdoor cooking difficult, but the ProCook reversible griddle will make things a lot easier! Perfect for use on the BBQ or inside on the hob at 48 x 26cm it is easy to pick up (with oven gloves!) and use inside if the weather changes. This cast iron griddle is oiled and pre-seasoned so no need to prepare it for use.
As the name suggests, there are two sides to the griddle. One side is ridged to give food a seared/stripy finish with channels to drain away excess fat and the other side is flat and can be used as a hot plate for cooking anything from eggs to scotch pancakes. This is of excellent quality, it is very heavy and does it exactly what it says, we have used it on the hob and is much healthier than using a frying pan.
Father's Day Gift Guide Over £50
Viktor & Rolf Aftershave from £54
Personalised Location Map Bird Feeder £60
Free Father's Day Ideas
A movie night for daddy give him some cinema tickets made by the kids and let them choose the film for him. Lianne
A set of homemade vouchers; 1 x breakfast in bed, 1 x mowing the lawn, 1 x a lie in etc. Hayley
I would have gone with free massage from me and the kids! I'm sure my husband would appreciate a little bit of relaxation. I would have want one for myself on Mother's day. Veronica
How about a big cookie with Daddy written on it in writing icing..or an acrostic poem spelling out daddy and some words that describe him? Becky
Make Dad a personalised poster with all of his favourite things? Follow the link for a free template from Cass
Colette from Truly Madly Cuckoo recommends the Prestige Hampers.
Last Updated on 30 August 2021 by homeschoolof1