Are You Struggling With Math? See Why We Love CTC Math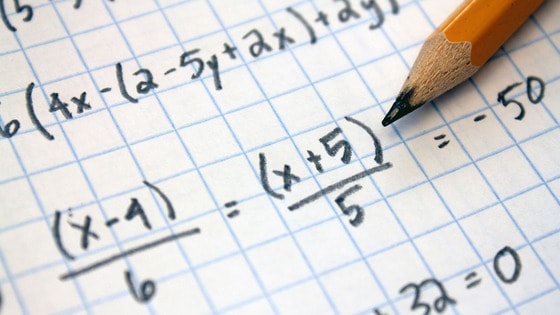 Are you struggling to cover math in your homeschool? Do you want online math tuition to help? Well CTC Math has you covered. When you subscribe you get access to ALL age groups and topics.
Despite the fact that I love math, and in fact made a career out of it. I still struggle to teach even primary math! Now of course I can do it, it is just that the kids are taught in a completely different way to how I was taught. So getting tips and advice in this area is really important.

Disclosure: I received access to CTC Math at no cost and was compensated for my time to write a review. I was not required to write a positive review and, as always, all thoughts and opinions are my own.

Freddie at 9 years old is studying at 2 years above his "expected level" in math, so having the ability to have every year group at CTC Math is really important for us. Of course, there are areas that he needs to dip back to at his current level, and some he is more advanced in.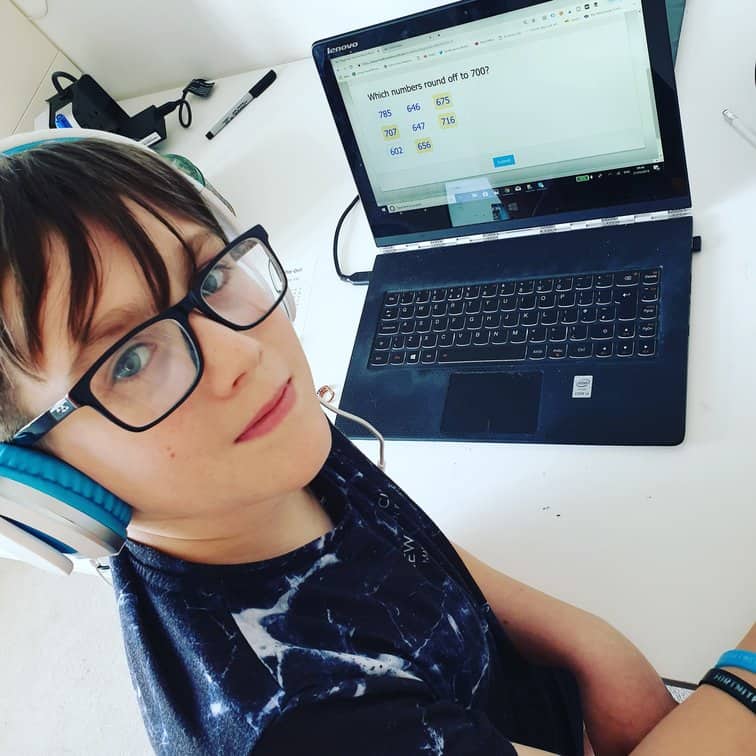 I must point out, that we are following the UK national curriculum and this is based on the USA curriculum. However, as it is math I find that this works perfectly. I do check back every now and again to the UK curriculum just to check he is still working towards it. But so far online math tuition from CTC Math has it covered for us.
Please be aware that if you are from the UK, the US grade system is very different. For example, if your child is in year 4 in England, they are in Grade 3 in America. I have created a US v UK comparison school chart in this post, so please check it out if you need to.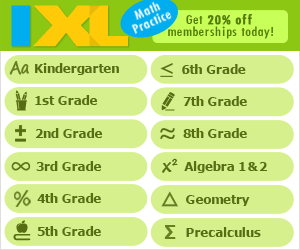 CTC Math Reviews – Online Math Tuition
Check out this video to see exactly how CTC Math works.
When you subscribe you get access to lots of videos explaining how to actually use the platform. This is so important, as although, I found CTCMath easy to navigate, it is really helpful to know how to add tasks and see how the parent reports are shown.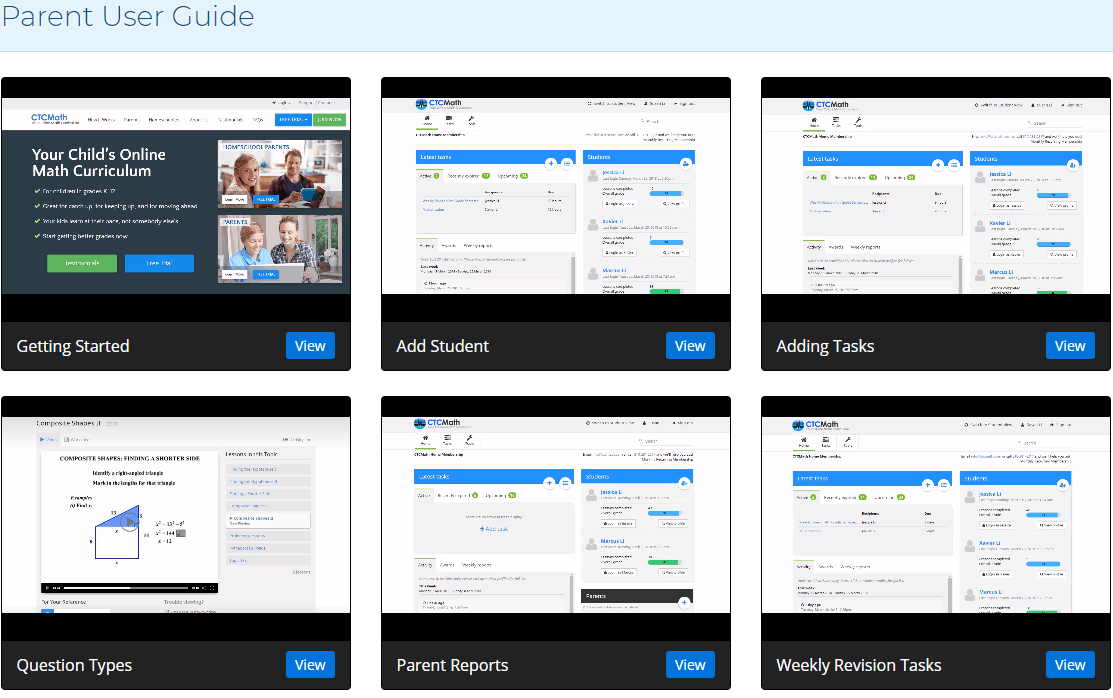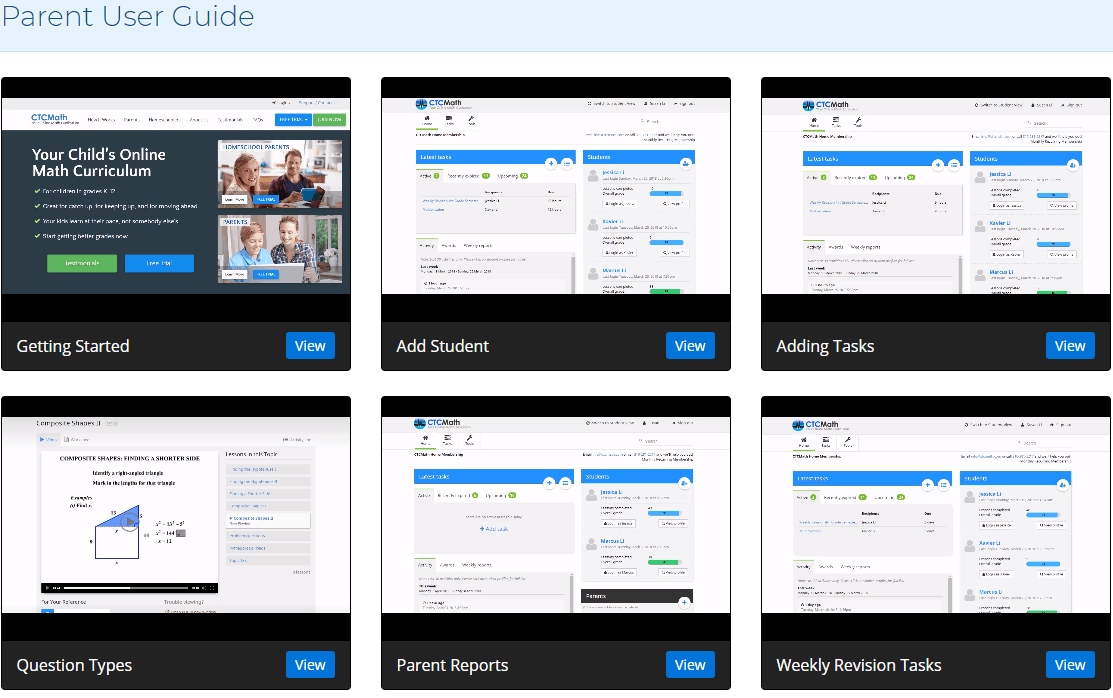 When you subscribe you get access to every grade level.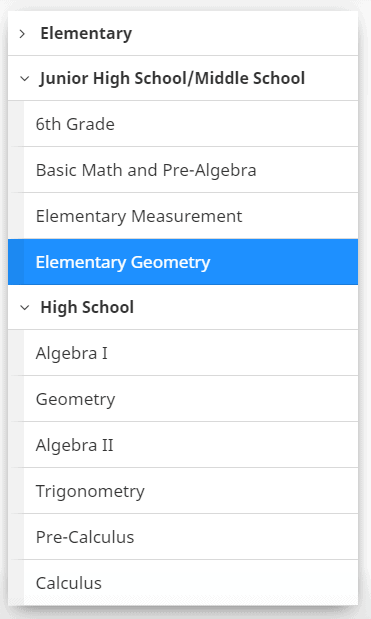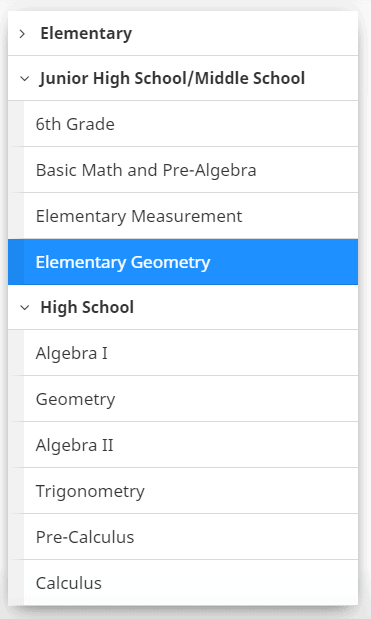 This is an example of the grade plus the streams attached to 5th Grade (Year 6 in the UK)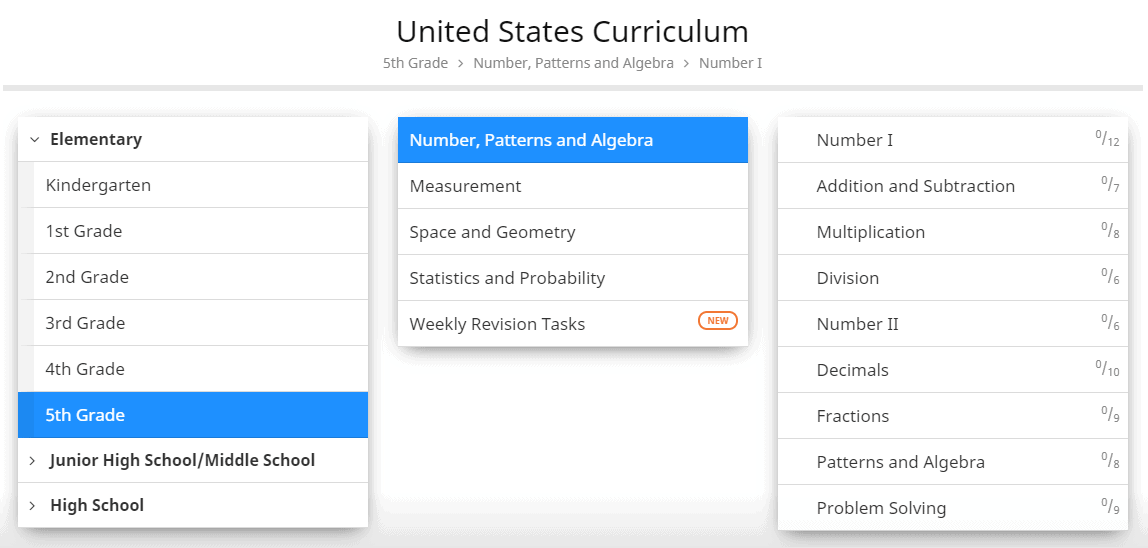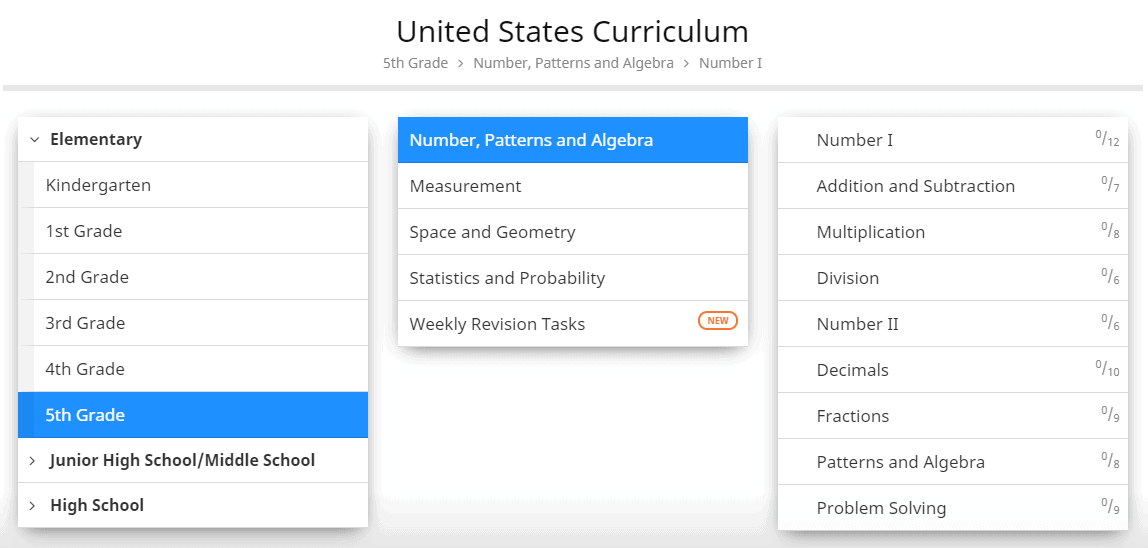 What I love about CTCMath is that they have videos before every lesson. I also love that when you successfully complete a lesson you get a little party on your screen! One of the reasons we have opted to home educate actually is so we can praise at every achievement. This didn't happen in Freddie's school previously. I think it is so important as it really builds his confidence.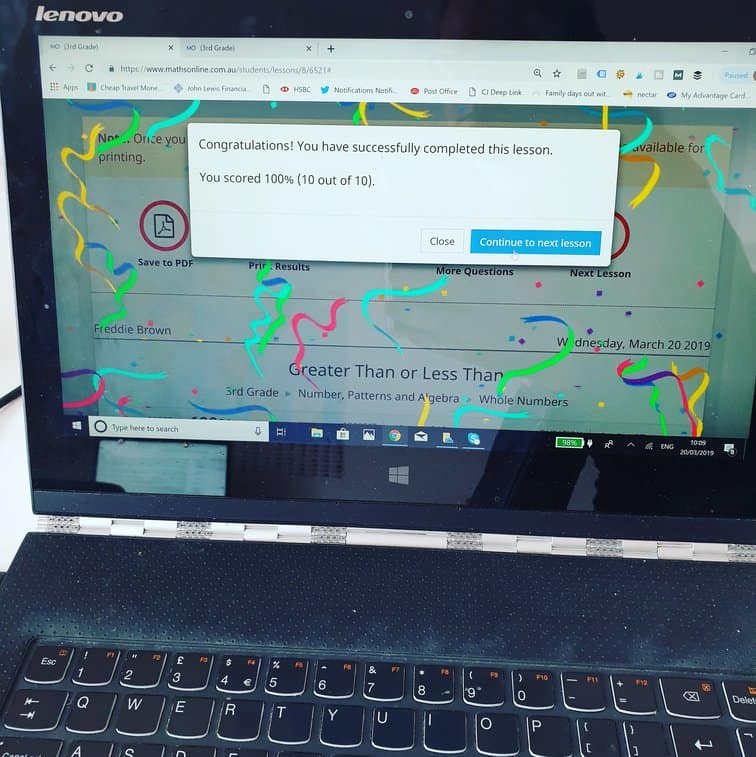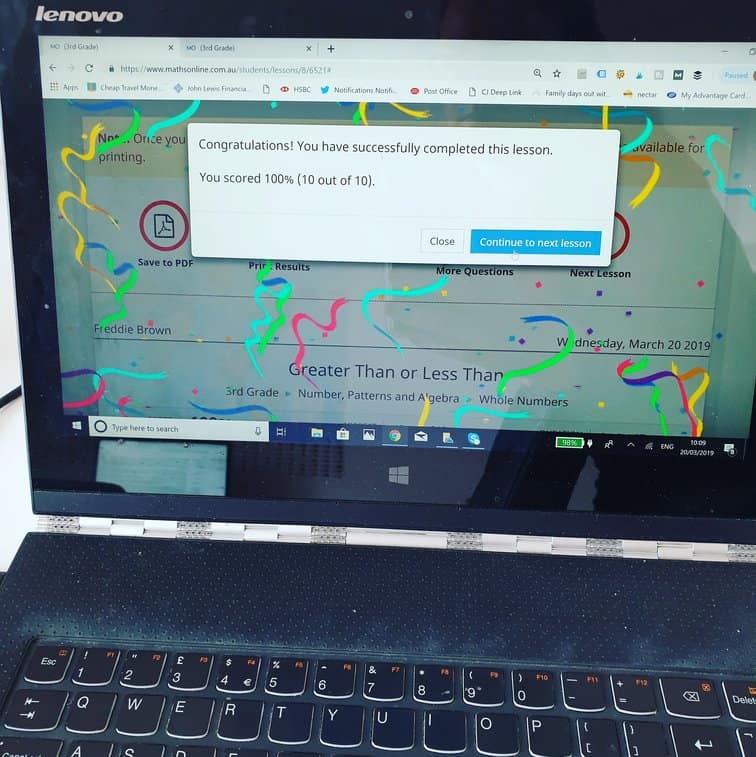 What Does CTC Math Cost for Homeschool Families?
What is great is CTCMath offers a free trial. So you can try it before you commit.
Home Schooling Families receive a massive 60% Discount from the regular price. Purchase any 12 Month Membership and receive a bonus 6 months for FREE! (total 18 months). You can either subscribe to a single membership or a family membership for the whole family.
Last Updated on 17 September 2021 by homeschoolof1