The Best Christmas Eve Box Fillers For Boys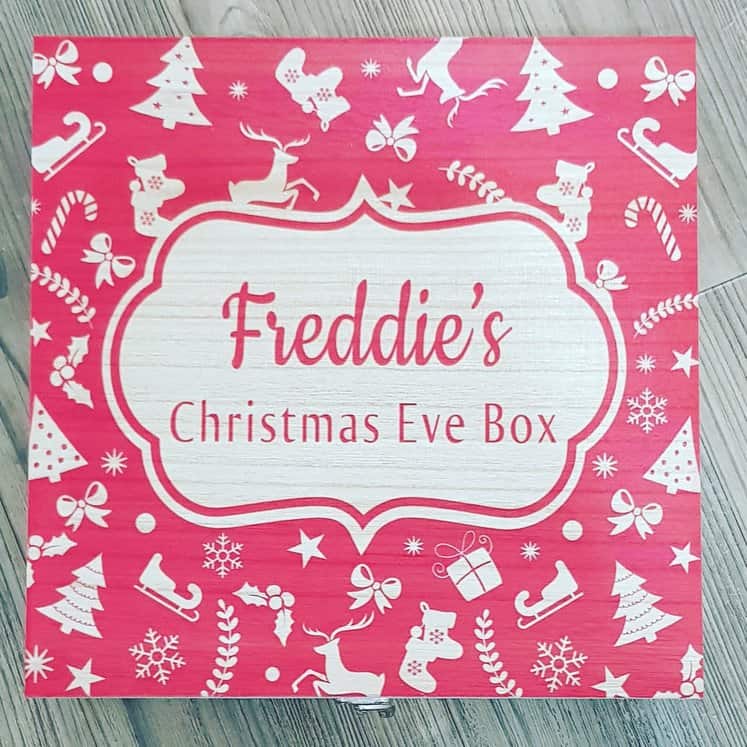 As you have probably already realized we are a bit mad about Christmas. To see what we use for our Christmas Eve Box fillers keep reading. No matter how old Freddie gets it is always around the same theme, and most things are now traditional every year.
The Christmas Eve Box is a tradition we started when Freddie was about 3 years old. In fact, at the same time, we had the Elf on the Shelf come and visit.
If you want to create one for your other half check out my recent post on Christmas Eve Box Ideas for Adults! Kids shouldn't have all of the fun!
I get asked so many times what I actually put in the Christmas Eve box I thought I would let you know what we put in ours:
**Disclosure – This post may contain affiliate links. This means we may receive a small commission, at no cost to you, if you make a purchase through a link. **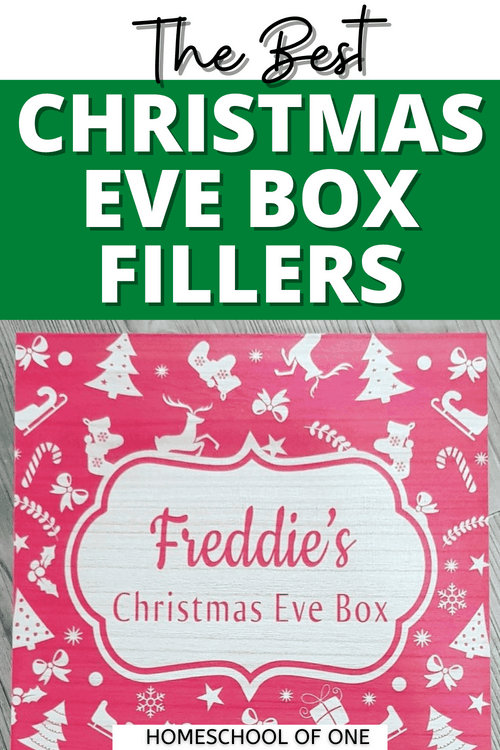 Christmas Eve Box Fillers – Ideas
Christmas Film
Now we already have hundreds of Christmas movies so I thought I would share some of our favourites. After Freddie has had a bath and got lovely and clean in his new PJs we snuggle down and watch a Christmas film before bed. I think my all-time favourite though would be Elf with Will Ferrell or maybe Christmas with the Kranks!
Book
If we can find a Christmassy-themed book even better. This year we are including the amazing David Walliams Ice Monster in it. Freddie loves all of his books so this is perfect timing.
Christmas Chocolate
I normally add in a snowman soup that I have made and some gold coins. These chocolate Santa sleighs and the snowman soup are always one of the first things I make that is Christmassy, and I absolutely love it. Snowman soup if you don't already know, is just hot chocolate, mini marshmallows and I always put some chocolate sprinkles in too! But I always decorate the bags using Christmas cellophane wrap, and they look so good.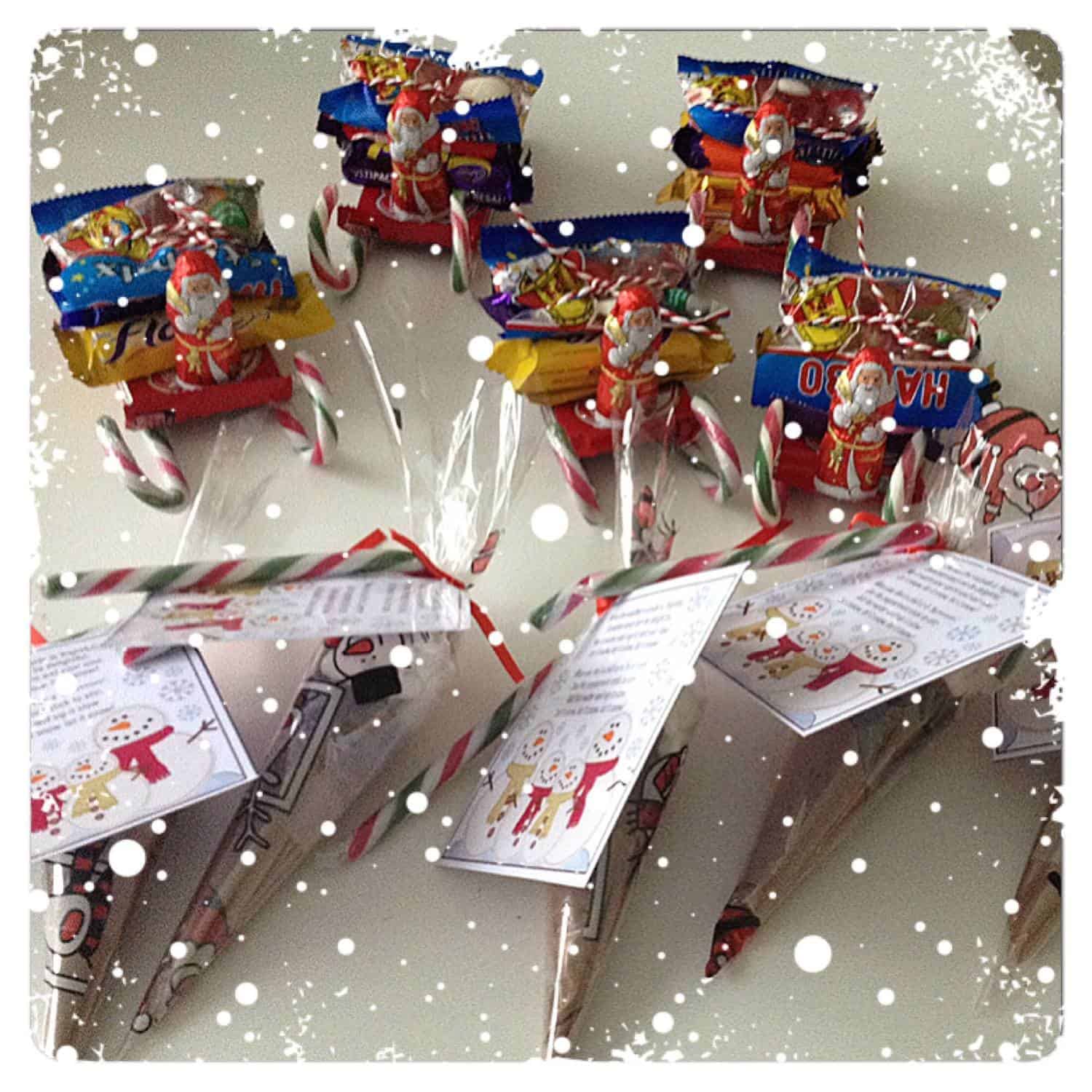 Toothbrush
I know this is a little rubbish, however, they all need one and the idea is that he goes to bed super clean ready for Christmas Day! This is just something we have added in since day 1 so it is our little tradition. This year we have opted for the junior electric toothbrush.
Xmas Shower Gel and Bath Bomb
I always include these, and this year I have come across these cool bath bombs that are aimed at boys! Most of the time all of the nice stuff is most definitely aimed at girls, but I love this. Now Freddie is older he likes to be more like his dad so this year I will add in some Axe shower gel instead.
Christmas Pyjamas
Freddie wears his Christmas pj's all through December, so on Christmas Eve, he will get a new pair that are not Christmassy. Like so many kids he loves Fortnite so these ones are just perfect. Now he is getting taller (he is 5'3″) so these, unfortunately, don't fit anymore, I think I will go for these Calvin Klein shorts set ( as we do live in Florida!)
Christmas Game
We normally add a new Christmas game too, so we can play it on Christmas Eve, this year we will be getting Santa, Cookie, Elf, Candy, Snowman! It's a perfect size to fit in the box and gets excellent reviews.
This is the first year we have actually had a box! Normally we would just leave it out next to Freddie's advent calendar. But this year we have finally got this one: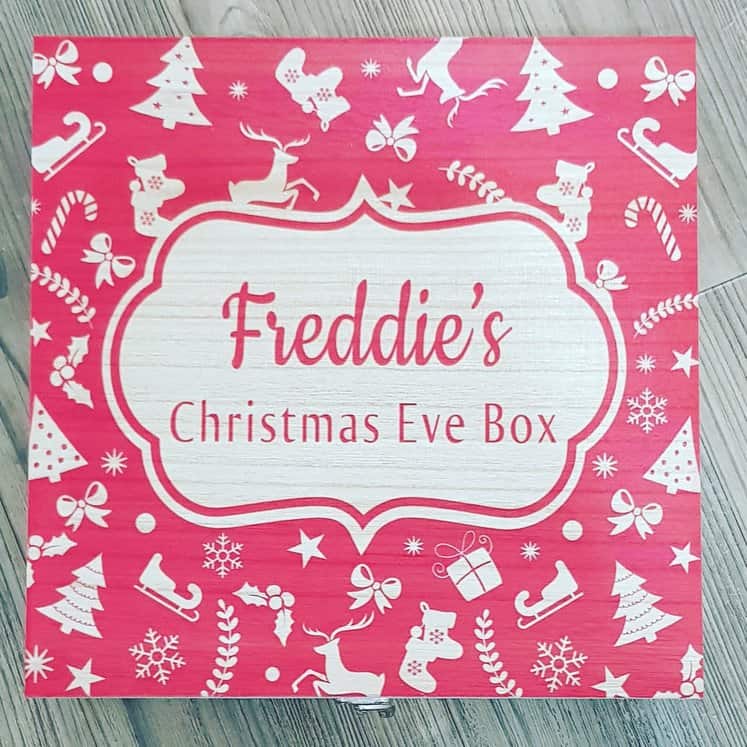 What do you put in your Christmas Eve Boxes for boys? Do you even do it at all, let me know in the comments below.
Last Updated on 17 September 2021 by homeschoolof1