Best Christmas Gifts for Boys of All Ages (2023)
Looking for Christmas gifts for boys? Well, you are certainly in the right place.
As the holiday season approaches, finding the perfect gifts for the special boys in your life can be both exciting and challenging.
Whether you're shopping for toddlers, tweens, or teens, there's something here for every boy to make this Christmas unforgettable.
So let's dive into the merry world of Christmas gift guides and make this holiday season a truly magical one!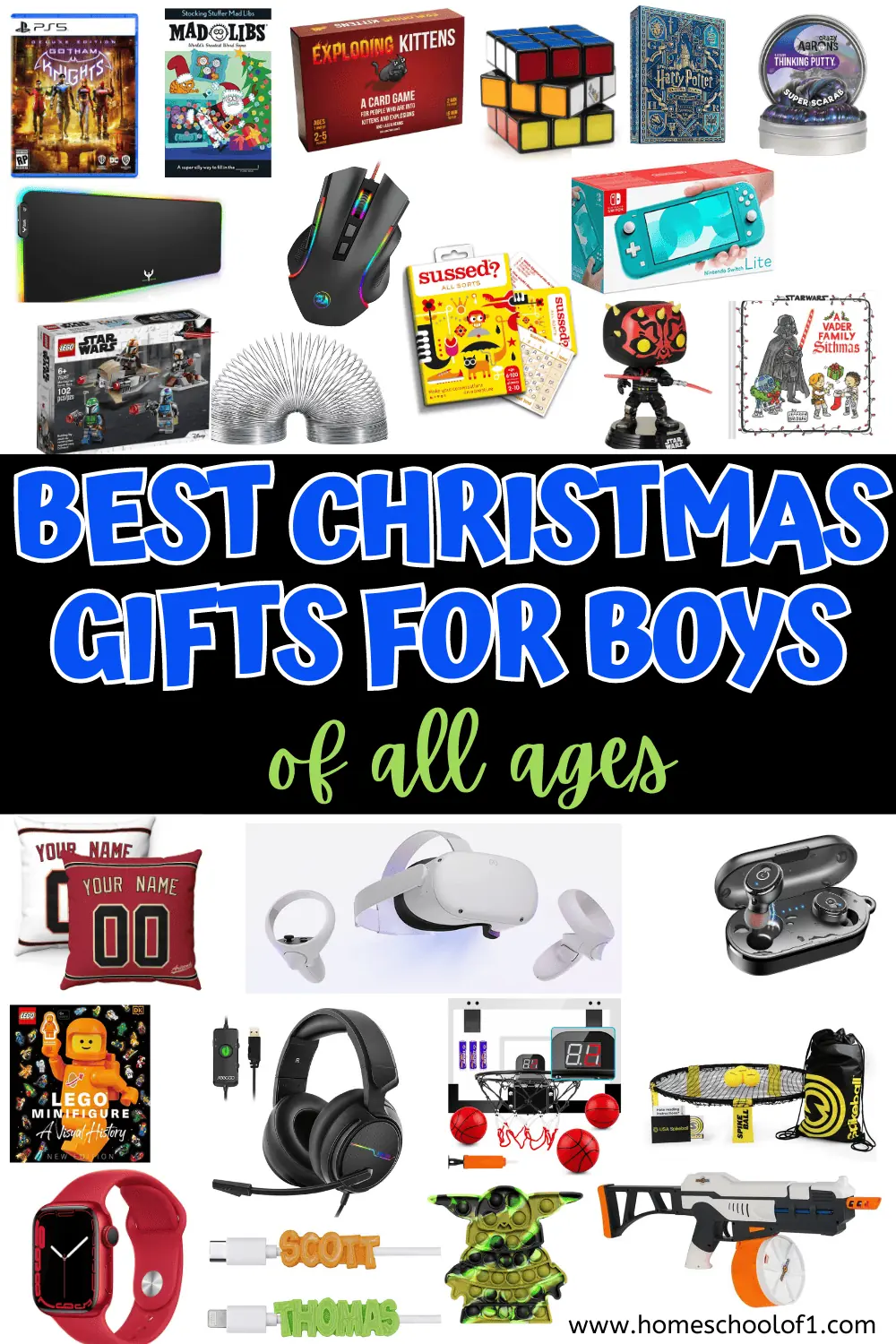 **There may be affiliate links in this post. You can read my full disclosure at the bottom of the page.**
Top 10 Gifts for Boys
As a boy mom, I totally get how hard these boys can be to buy for. Their tastes change as often as they change their socks (yes I know this isn't always daily!)
But there are a few gift ideas that never really change, they still love playing board games, and they will probably always love video games, and sports if you are lucky, or not!
These are the top 10 boy gifts that ALL boys no matter what their current interests will love.
They are all suitable for boys of all ages too, there is one I have added a slightly older gift idea for, but on the whole, they will be great no matter their age.
This is my son's favorite game at the minute, and every time his mates come to the house they all ask to play it (at least 3 times a week currently!). For reference, my son is 13.
This game is perfect for kids aged 7 and above and great for 2-5 players.
Video games are nearly always the most asked for gift, and this Lego Star Wars The Skywalker Saga is an excellent gift for younger boys, boys who love Lego, or Star Wars, or both!
You can't really go wrong with this gift for boys of any age. Just make sure you get it for the right console!
A Switch is the perfect gaming console for both younger and older kids. They can take it anywhere with them, and this lite version is the best.
If they already have a switch why not treat them to a new carry case so they can take it with them when they go in the car or travel?
Who doesn't love a Nerf gun? (well actually I hate them, but my son has asked for a new one every year since he was about 4!)
Older kids might prefer this Orby gun, I know this as my 13 year old son has asked for one this year!
I am not sure when the scooter became the most popular mode of transport for boys (and in fact young men) but I know it is. Every boy in our neighborhood either has one or is asking for a new one!
Whoever invented the fidget pop-it toy (I wonder if it was the creator of the bubble wrap!) must be incredibly rich! This new phone case pop-it is an excellent gift for boys this Christmas.
Treat the kids to a new tablet this year, I think it does everything an IPad can do, just significantly cheaper!
They of course also have the kid's fire tablet for younger boys.
Photo Credit: www.lego.com
It amazes me that no matter how old my son gets, his first thought for a Christmas gift is always a Lego set.
Although now it is super expensive as he tends to only build the challenging Lego sets.
This indoor basketball hoop is perfect, especially for boys with ADHD, trust me, I know! This hangs nicely over their bedroom door and counts how many hoops they make.
Last but not least, if your son does not have these Harry Potter books, this is a must have gift. No matter how old or young (well over the age of 7) boys will love these books, even if they are not your "typical" book lover.
Gifts for boys by age
Whether you're shopping for an energetic 6-year-old or a cool and trendy teen. We've got you covered with a handpicked selection of age-appropriate and personalized presents that are sure to bring a smile to any boy's face.
Let's dive in and find the perfect gift for the special young man in your life!
Gifts for boys by interest
If you're looking for cool gifts for boys who love different things, you're in the right place!
We've got a bunch of awesome ideas based on what they like.
Are they into sports or basketball? Or maybe they're huge fans of Lego or love reading books? And guess what? We even have some fun subscription boxes for those kids who are a bit older.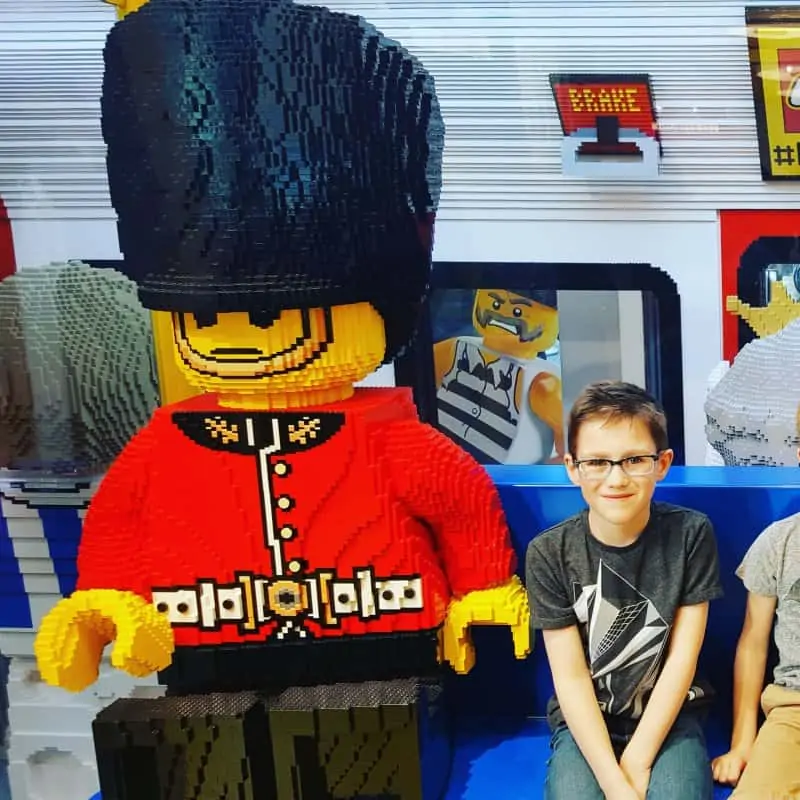 So, no matter what they're into, we've got you covered with the perfect gift ideas!
Christmas gifts for boys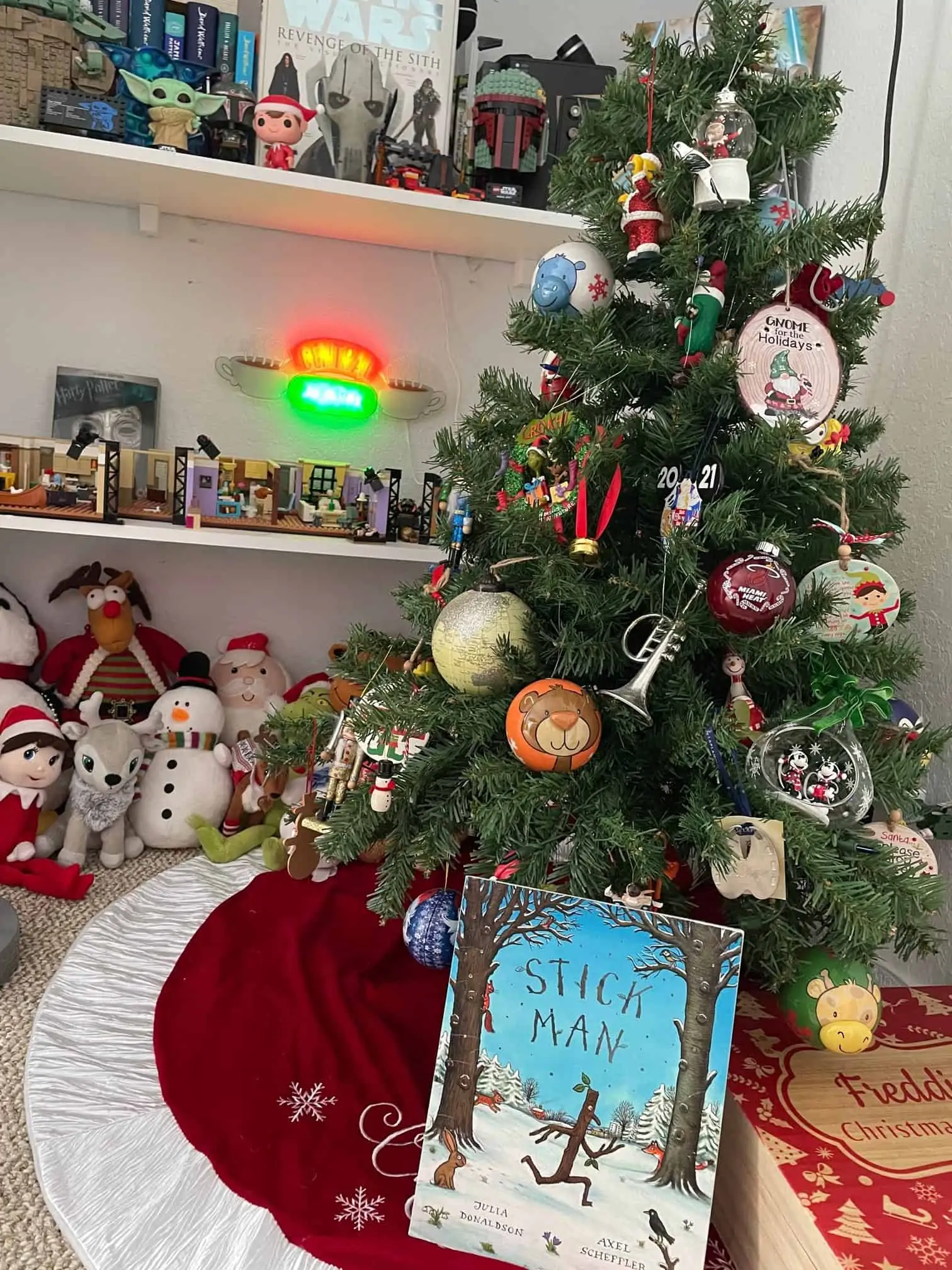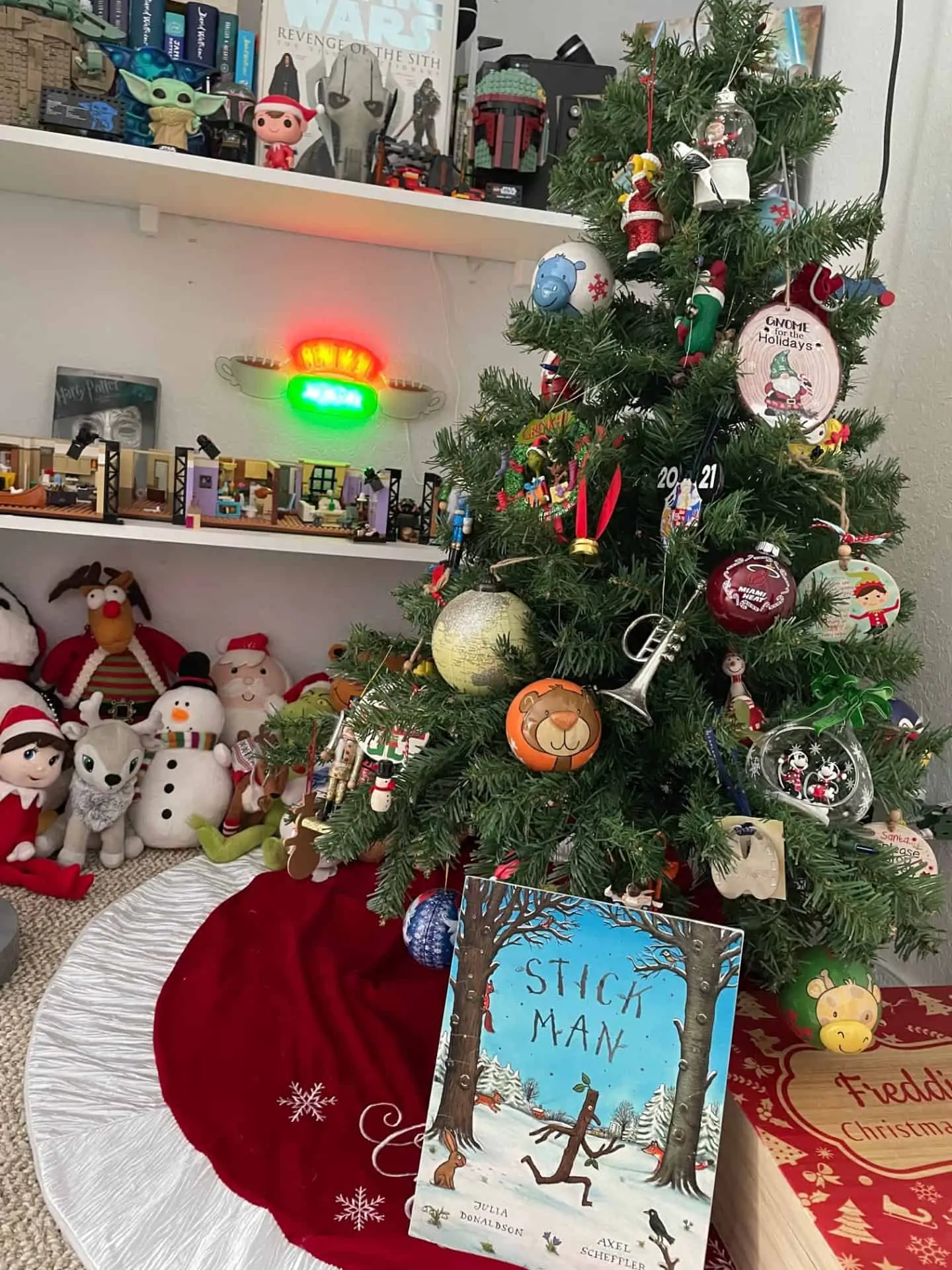 Get ready to spread some holiday cheer with these perfect Christmas gifts for boys!
Last Updated on 11 September 2023 by homeschoolof1