What Is The Actual Cost of Homeschooling in the UK? Could It Be Free?
As friends have started to spend £100's on school uniforms it got me thinking about the real cost of homeschooling UK. Is it costing me more?
Is home education actually cheaper than school?
How much does homeschooling cost in the UK?
Of course, the cost of homeschooling was not even part of the reason we decided to homeschool. But I am really staggered with the savings.
Check out all the other homeschooling pros and cons to see if it is right for your family.
If you are seriously considering homeschooling check out my post how to start homeschooling UK guide for more help.
I also suggest doing your own research to find out what homeschool supplies you'll need for homeschooling. But you can manage with very little, and you probably have everything already.
**There may be affiliate links in this post. You can read my full disclosure at the bottom of the page.**
Homeschooling Resources in the UK
Before I jump into how much homeschooling costs in the UK. I thought I would share some of my most popular posts on FREE resources:
Free curriculum for homeschool.
Over 90 of the best homeschooling programs UK.
What is the Cost of Homeschooling in the UK?
Zero. That's right, it doesn't have to cost you anything.
There are so many homeschool curriculum resources you can use. You don't have to spend anything. Now, we spend more than this which I will detail below. But….
YOU DON'T HAVE TO SPEND ANYTHING TO HOME EDUCATE YOUR CHILD.
How to Homeschool for FREE
Now, remember what I said about homeschooling free? It's true. There are so many free resources you can use, if you are on a tight budget you can home educate for FREE.
Become a member of the library. If you have a library card you can get books out for FREE. If you are studying a particular subject and they don't have the books you need in stock. Ask them to order them in for you. It's that easy.
Libraries often have days when they offer crafts and homeschool activities as well.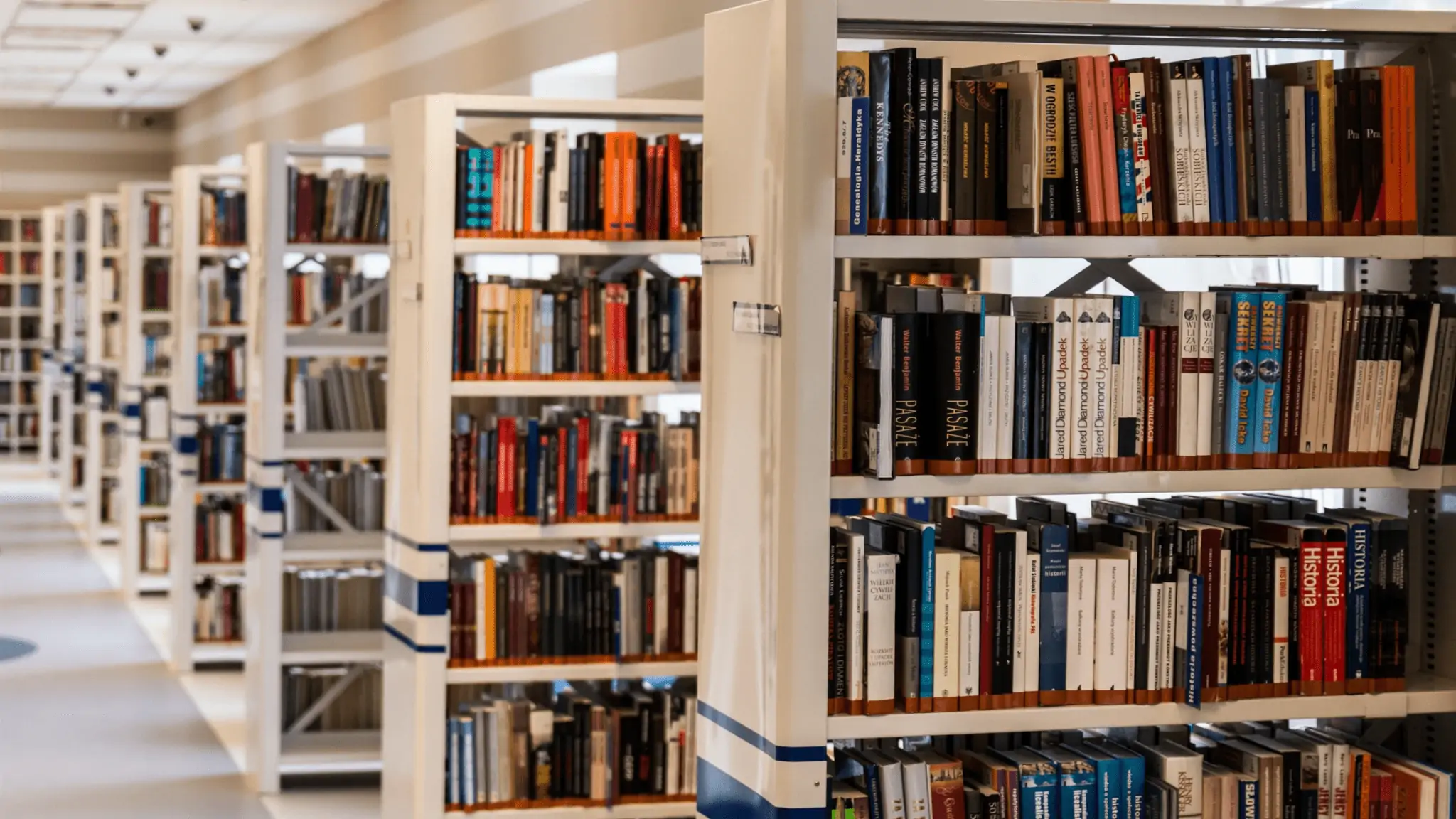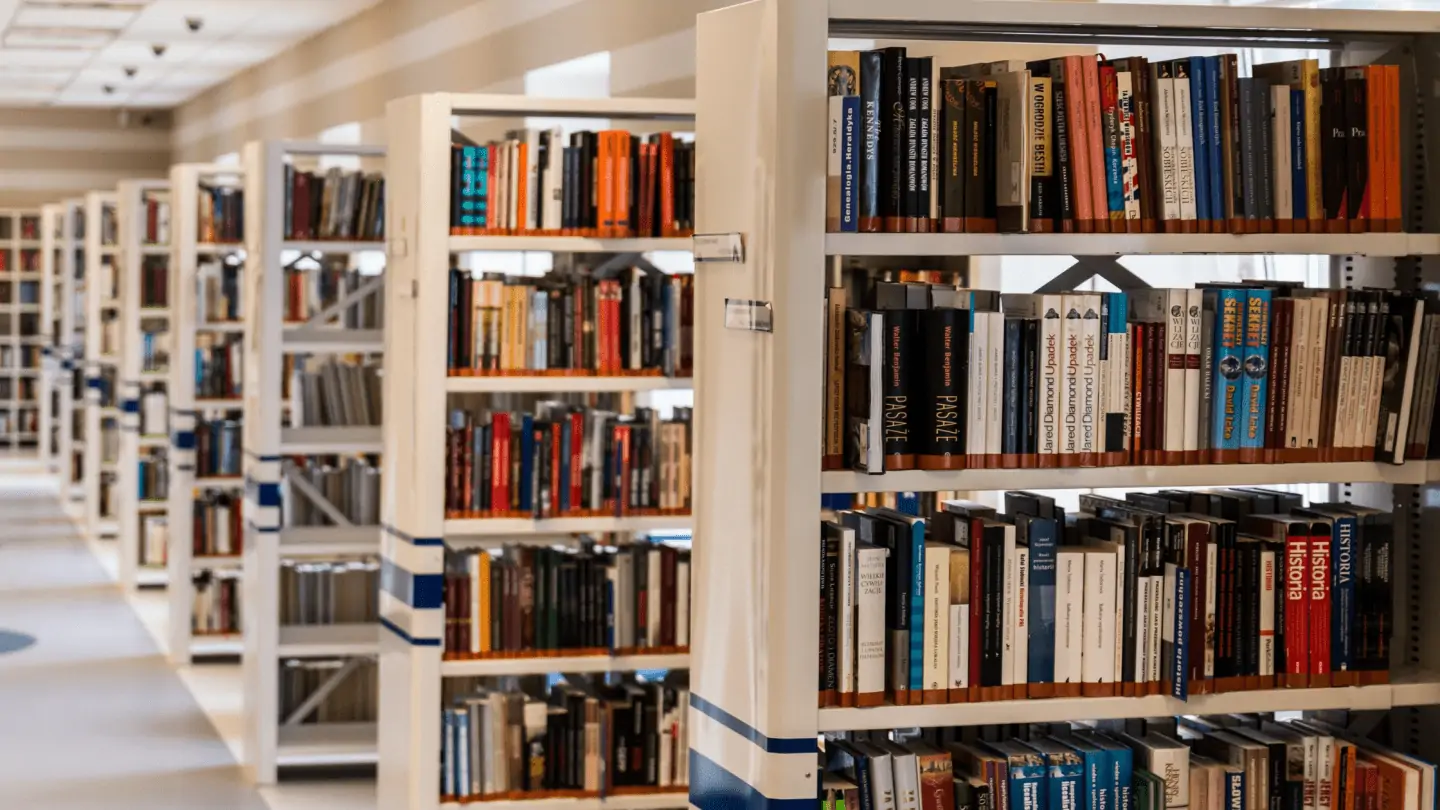 Use free homeschooling resources. There are so many amazing free homeschool websites you can use for all homeschooling styles. For example Khan Academy, free typing games, and free coding games.
Use Pinterest. It has so many great printables and ideas of things you can do.
Contact local businesses and see if you can arrange field trips. Some ideas would be, a fire/police station, shop, food outlet, or farm but honestly, the options are endless. Now not everyone will say yes, but a lot will. Real-life learning! I love it.
Free Books – you can get lots of Kindle/audiobooks for free. If you are looking for books for 9 year old boys you might enjoy checking out my post.
Youtube – now I hate screentime, but as a mum of a 9 year old I have to give in!!! But youtube has loads of free videos that are educational. Check out our favorite kids educational videos.
Museums / Art Galleries – A lot of these are free, of course, but check before you go. These are a great way to get out and about while learning and having fun.
Cost to send your kids to school per year!
Now, of course, this list is how much we have spent in the past, and of course, I could have found the items cheaper! For example not buying a pencil case from Smiggle! But I hope this gives you an idea of how much it costs to send your children to school.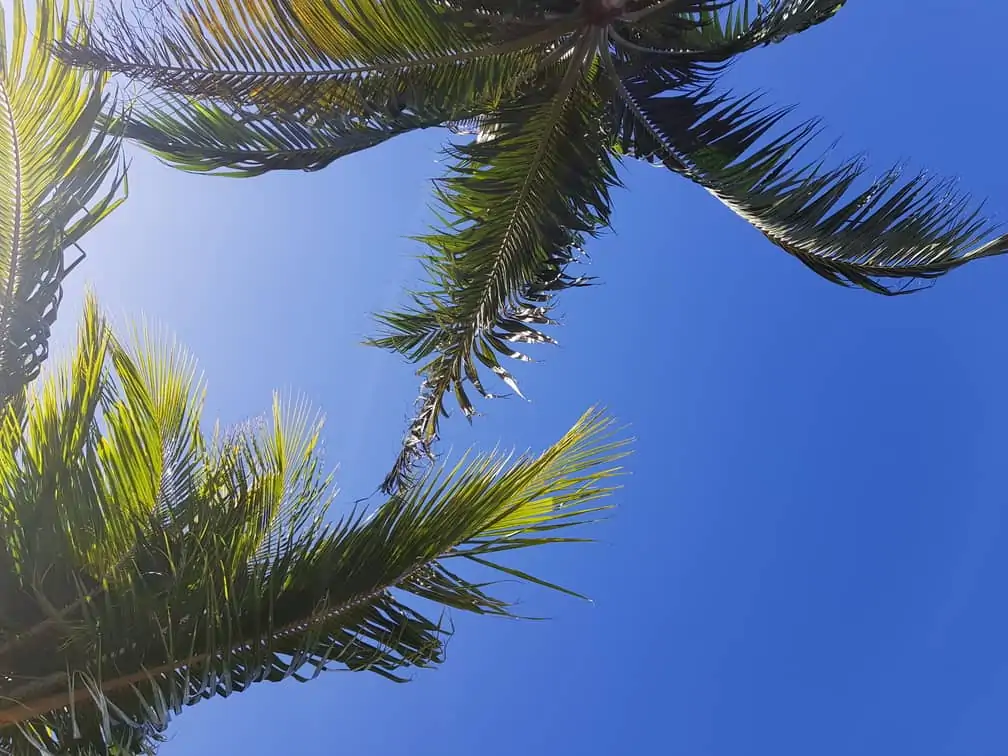 School Uniform £209
School Shoes – £45
Polo Shirts £21 (for 6)
School Branded Jumpers £42 (for 3)
Sports Clothes £12 (£5 for shorts, £7 for 2 t-shirts)
School Trousers £13 (for 2)
Trainers (to leave at school for PE) – £25
School Shorts £7 (for 1)
Pencil Case £12.50 (from Smiggle)
School Socks £6 (pack of 5)
School Bag £25
Educational School Trips £250
School Dinners £430
Going on holiday in term time!!!
Now if I take out our holiday cost, the actual cost of sending your children to school is over £1k a year! Will you spend that on homeschooling? Absolutely not!
How Much Is The Cost Of Homeschooling?
Well for us, we don't homeschool for free, but that is a choice we have made.
But it is certainly cheaper than sending your children to school!! With all of the costs listed below, we probably spend about £500 a year. I haven't included clubs he attended before as we had that cost anyway.
But, please remember YOU CAN HOME SCHOOL FOR FREE!
Homeschool Resources
We currently subscribe to IXL, check out my IXL review. Which costs approximately £100 a year, if you follow this link you will get 20% off. But there are others such as EdPlace which is also a similar price.
We also subscribe to Twinkl which costs about £60 a year. I love their worksheets. But, see how we use Twinkl free resources in our homeschool.
Check out all of the homeschool curriculum reviews we have written over the years.
Cost of a private tutor for homeschooling UK
If you are thinking of getting a tutor to help with homeschooling we highly recommend MyTutor, check out our MyTutor review.
They are great for when the kids are approaching GCSEs and A-levels.
Educational Days Out
We tend to have a big day out at least once a month, and our favourites are Bosworth Battlefield and Kidzania.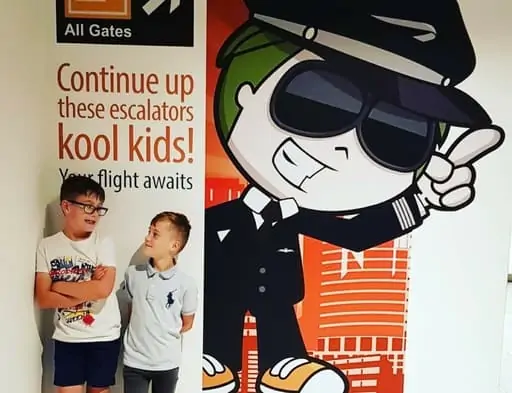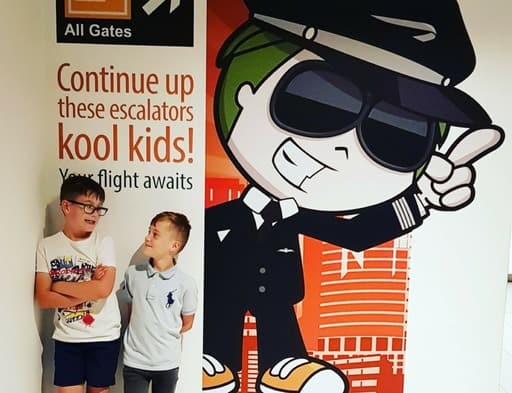 As a home educator, you are entitled to school prices!
So you can get amazing discounts (as long as you go in term time) from nearly all the attractions. For example, Legoland, Eden Project, the zoo etc. You will need to organise this before you go though, so make sure you contact them in advance.
Books
My son absolutely loves reading, even from an early age. So although we do borrow books from the library (for free) we also buy books. We tend to buy them in bulk, so his favourites at the minute are David Walliams and James Patterson.
Educational Subscription Box
We change this quite regularly, but we subscribe to educational kids subscription boxes every month.
The reason we change them is if we had the same box every month he gets a little bored! Our favourite at the minute is Mel Science, but it used to be toucanBox when he was younger.
But I always buy them when they are on offer.
toucanBox is currently 50% Off on the limited edition Christmas box with code awbox22.
Mel Science is 50% off the first box with code HOMESCHOOLOF1.
Educational Board Games
I have included this here, but actually, we don't generally buy them.
Either Santa brings them for Christmas or he will ask for them for his birthday.
Check out over 40 of our favourite educational board games here. But we absolutely love playing board games.
Our all-time favourite is Frenetic (check out our Frenetic review, but we highly recommend it!)
Art Supplies
We do get through a lot of paper! So this probably with ink costs us about £20 a month! Check out all of our homeschool supplies, you don't need as much as you would think.
Sports Clubs / Theatre Club
This is something we did before we deregistered him from school.
But, if your kids did not attend sports clubs, I would highly recommend it if they are homeschooled. Mainly so they can interact with their peer group while keeping fit!
I am not going to go on about homeschool socialisation because quite frankly I find it ridiculous. My son spends more quality time with friends and family than ever before. But you get my meaning!
Homeschool Planner
We have tried all sorts of different homeschool planners, but we have finally settled on Trello. Check out how we use Trello for free as our homeschool schedule.
Let's get organized this school year with our free printable homeschool planner. There are 13 pages included.
Homeschool Room
This is absolutely optional of course. You can homeschool from just about anywhere! We already had a home office so we made some slight adjustments. See how we have changed our homeschool room in our updated blog post.
Funding for Homeschooling
Now I wish this was the case, but no. If you home educate your child, you will get NO FUNDING. It is like private education, if you opt-out of state schooling, you have to pay for it.
But, you are just as entitled to tax credits and benefits if you homeschool as you are if your children attend school.
How much does homeschooling cost?
Zero. That's right, it doesn't have to cost you anything.
There are so many free home education resources you can use you don't have to spend anything. Now, we spend more than this which I will detail below. But….
YOU DON'T HAVE TO SPEND ANYTHING TO HOME EDUCATE YOUR CHILD.
Can you homeschool for free?
Absolutely, there are so many free resources you can use. If you are on a tight budget you can home educate for FREE.
Is there funding for homeschooling?
If you home educate your child, you will get NO FUNDING. It is like private education, if you opt-out of state schooling, you have to pay for it.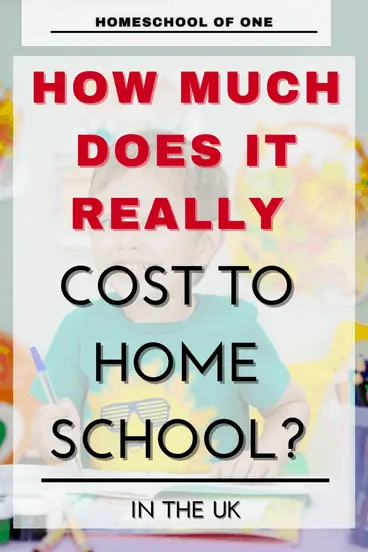 Last Updated on 27 May 2023 by homeschoolof1