The Best Homeschool Printables (Over 250 Free Worksheets)
As we all know homeschooling can be expensive, my mission at Homeschool Of One is to create as many free resources as I can. We currently have over 250 free worksheets for kids most of which are educational. Here you will find our free educational homeschool printables.
We also have over 40 free kids coloring pages which are not included below.
As we have so many free printables if they relate to a big holiday (Christmas, Halloween, Easter, etc) I have included a link to the holiday page rather than each educational printable.
The homeschool printables are in this order:
American government worksheets
Sign language worksheets
Geography printables
Alphabet worksheets
Book printables
Greek mythology printables
Free science printables
Free math printables
High school printables
Seasonal homeschool printables
Make sure you save (and pin) this post for later, and definitely keep checking back as I am always adding new content.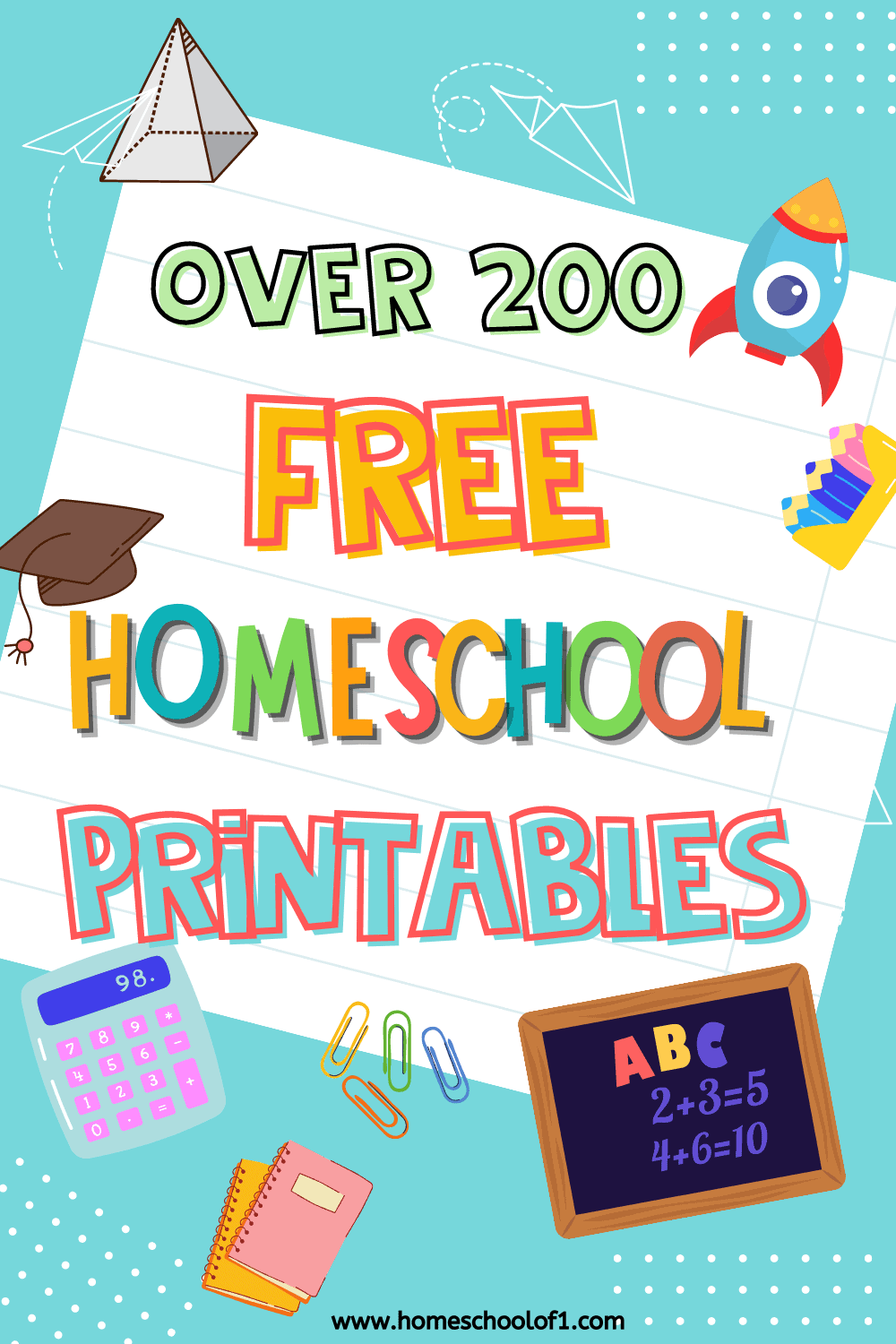 Homeschool Printables
Last Updated on 3 October 2022 by homeschoolof1