49 Best Word Games For Kids (39 free printable word games)
Word games are a favorite in our house, mainly because our son hates to write! So if we can sneak in a game or two to help boost his literacy skills I will! Check out our favorite word games for kids.
Included in these 49 word games for kids are word board games for kids, online word games, and free printable word games for kids.
I imagine you have most of these word board games already at the back of the closet or hiding under the bed. Go and grab them today, and start "playing!"
There is nothing better in our homeschool to break up the day with a game or two, or three! Everyone is a winner, the kids are happy because they are not doing school work, and you are happy because they are!
Although new games and toys come along all the time, there are some old favorites and traditional games that remain popular.
Carry on reading for our favorite word games for kids.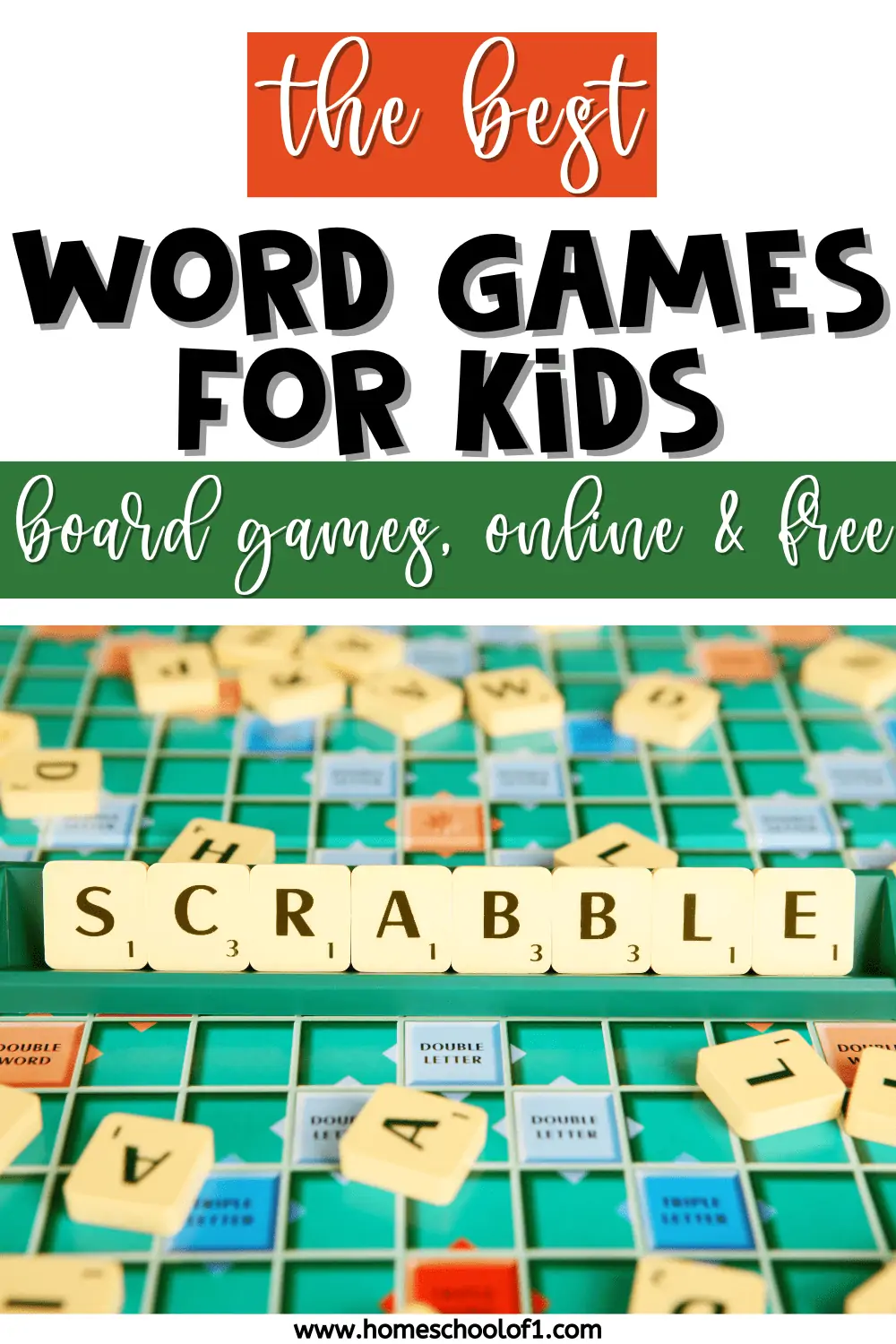 **There may be affiliate links in this post. You can read my full disclosure at the bottom of the page.**
Flashcards/word puzzle games
Many children will play with flashcards and word puzzle games as their introduction to playing with words. A simple puzzle game that matches a picture with its name, for example, can be a lot of fun for young children and is an easy way of introducing them to the written language.
Scrabble
Scrabble is perhaps the most famous traditional word game. Available in both junior and standard editions this can be a fantastic way of getting a child to enjoy learning about words and language whilst having fun.
Boggle
Many children find that Boggle can help them develop their word recognition and building skills. The aim here is to find as many words as possible from the Boggle cube and to score more points by creating longer words.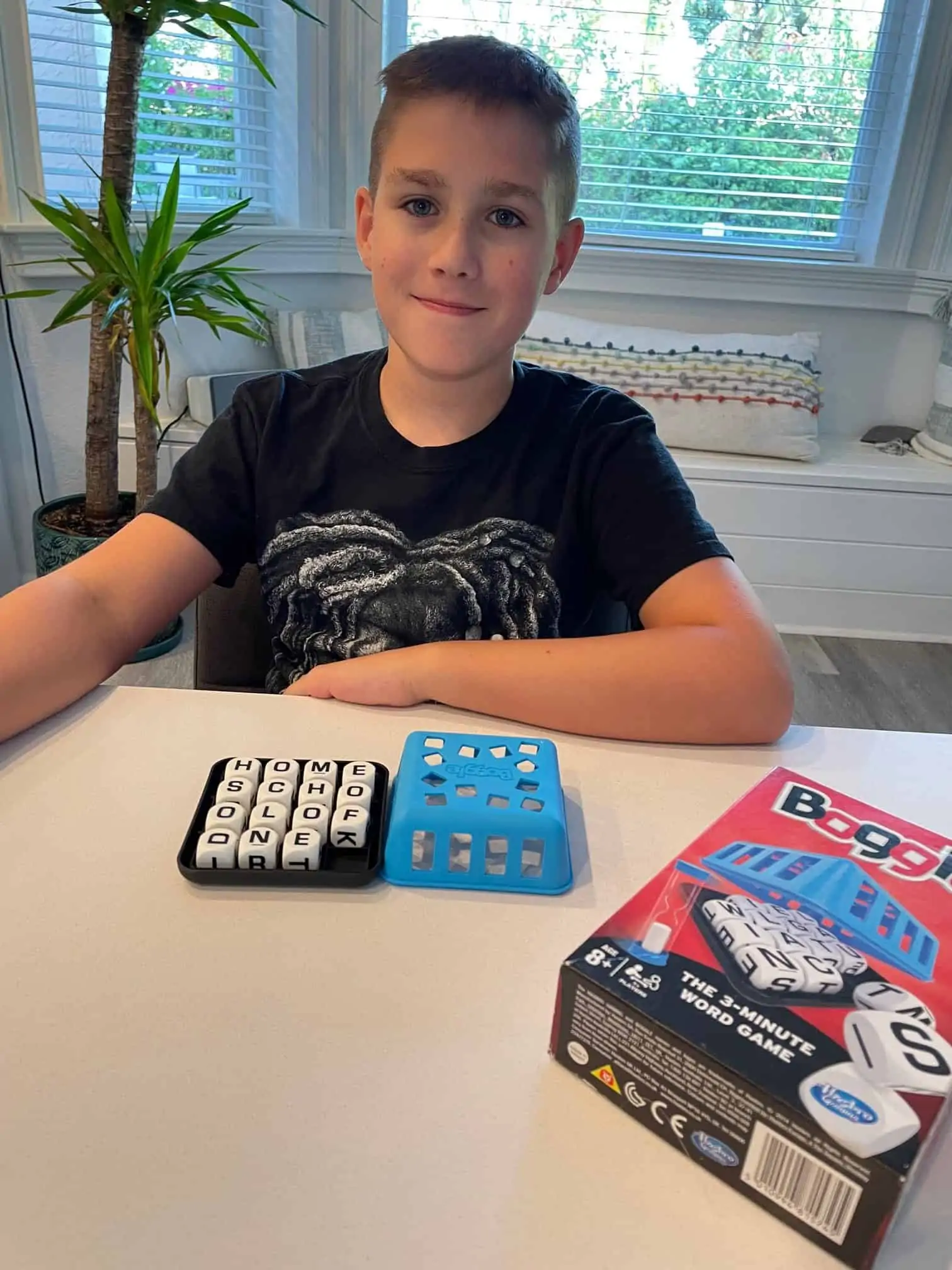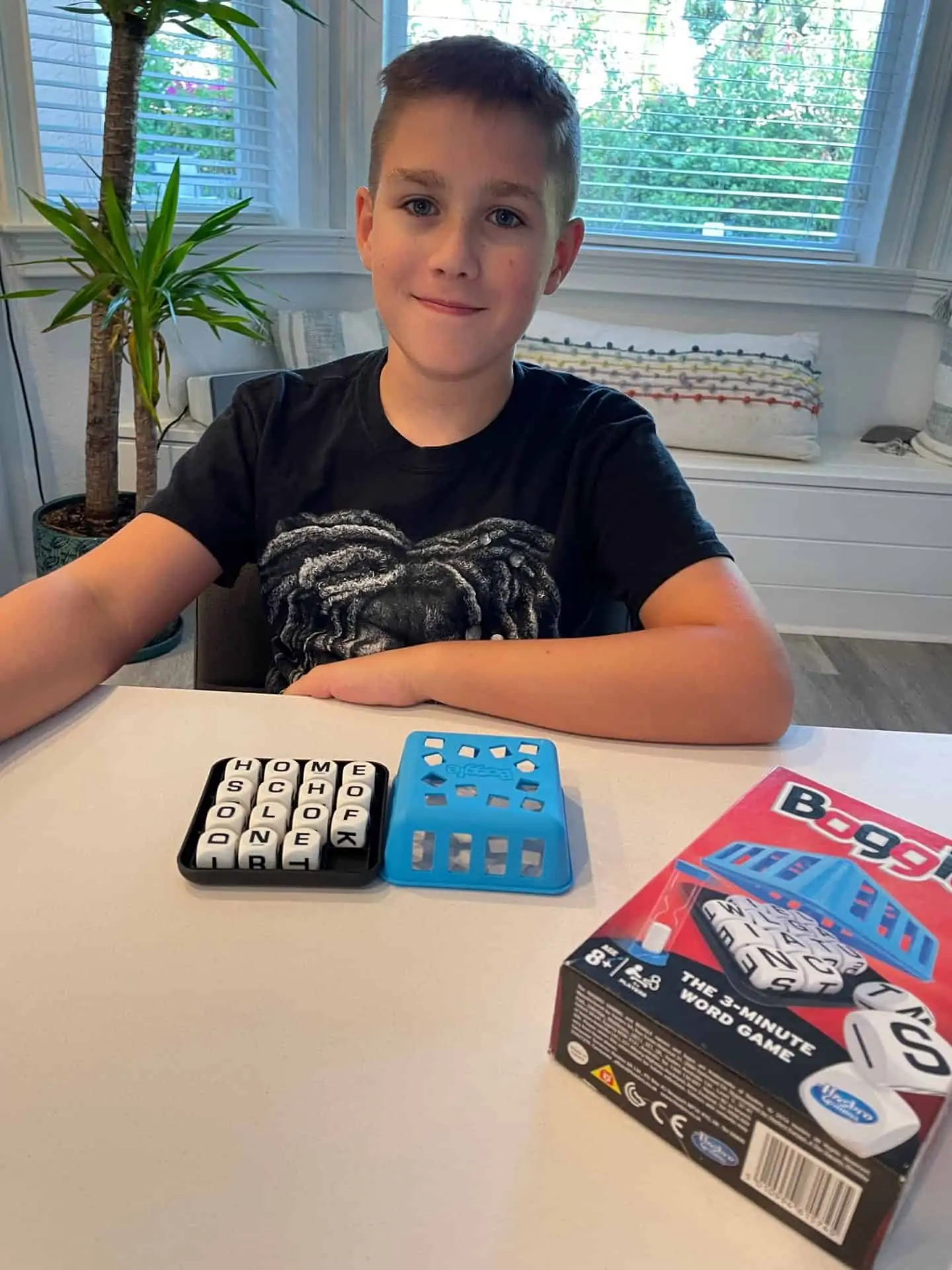 Rummikub Word
The aim of Rummikub word is to be the person that creates the longest words to win the most points. Based on a simple concept, this game is a lot of fun for all the family.
Bananagrams
This word game is kind of like a portable crossword that can be played anywhere by any age and ability. Bananagrams players use their letters to build words, changing them as they go to get rid of their letters.
Bear in mind that word games for kids may come with age recommendations. Some games may be too complex for younger children and others may be too easy for older ones so this may be worth considering before buying any games.
Word Games for Kids Online
Word games can also be played online, often for free at a variety of sites. Children may also enjoy this option as well as playing traditional board games. Again, the fun factor of the actual gameplay here may well hide the fact that they are learning at the same time!
Night Zookeeper
This is a favorite of ours at the minute, check out our review of Night Zookeeper to find out more. Check out Night Zookeeper for yourself here (or if you are in the UK here) where you will get a 7 day free trial plus an exclusive 50% off.)
Adventure Academy
For children aged 8-13 there are quests to complete, books to read, word games to play and so much more. Check out our Adventure Academy reviews, or get your 30 day free trial here.
ABC Mouse
This is for children aged between 2 and 6 years old. ABC Mouse has games, puzzles, and other fun activities for word games. Check out our detailed ABCmouse review or grab a 30 day free trial here.
Hooked On Phonics
Hooked on Phonics is a reading platform, they guarantee they will get kids reading in 30 days!! Have fun while learning, there is nothing better than that!
Free Printable Word Puzzles for Kids
Word searches, word scrambles, and mad libs are SO MUCH FUN for the whole family, not just for kids. We can spend hours on them. We have created the following free word games to play at home with the kids.
You don't need to spend any money on these fun pen and paper games, just grab some paper and a pen.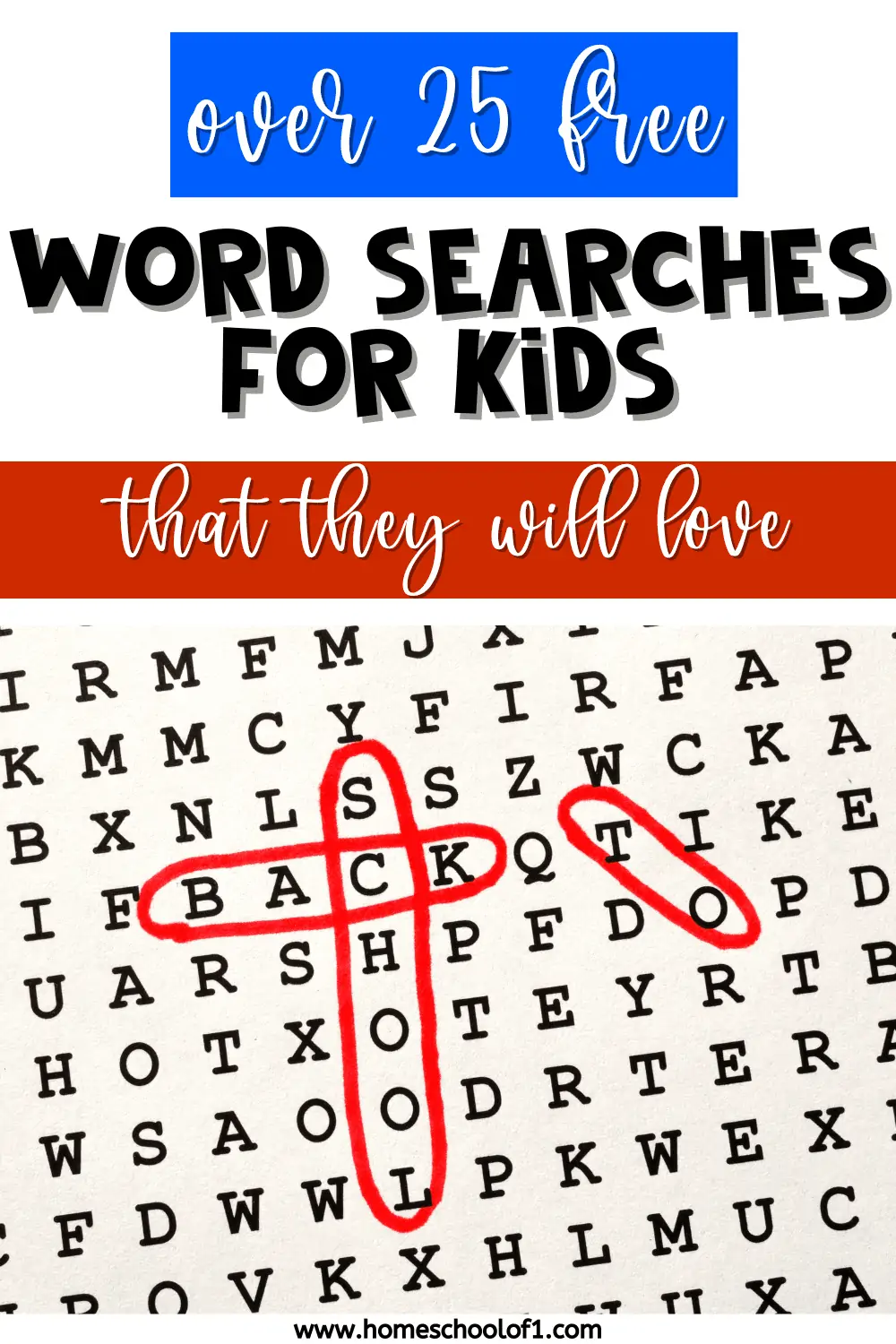 These free printable word games for kids can be played all year, with the educational themed word games first, and then the holiday word games in date order.
Benefits Of Word Games
A lot of children don't like feeling that they are being made to learn outside the school environment. As soon as they get the idea that their parents are trying to teach them something, they switch off.
One of the biggest benefits of word games for kids is that they are designed to be fun.
Their educational advantages may, therefore, not be that obvious to the child.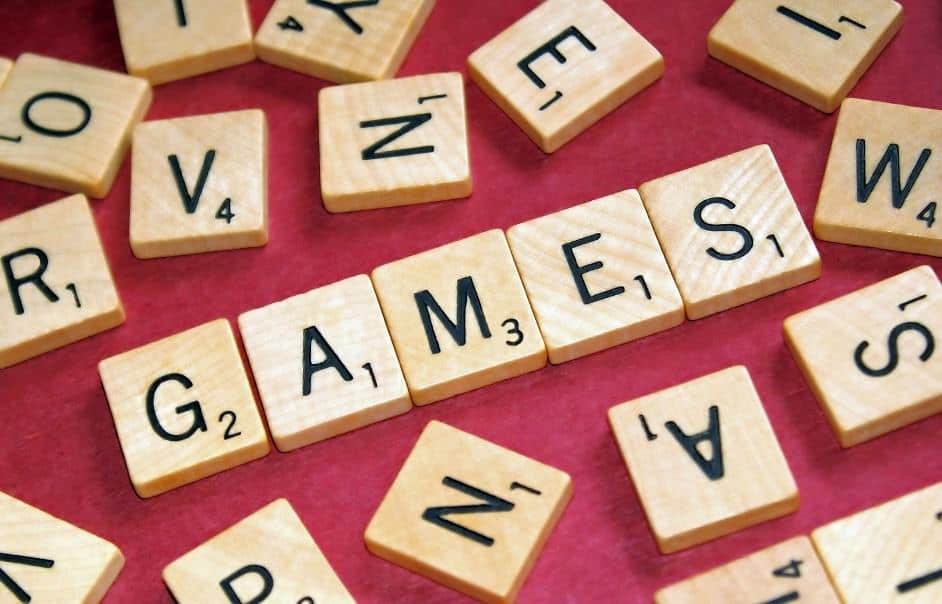 If children are playing word games then they will be learning at the same time, even if they don't realize it.
As far as they are concerned, they are simply sitting down with their parents, siblings, or friends and playing a fun game or with a fun toy. Word games can specifically help with their:
Here are a few other educational board games that can be fun for all ages, and if you are looking for math board games check out our top 20 favorites.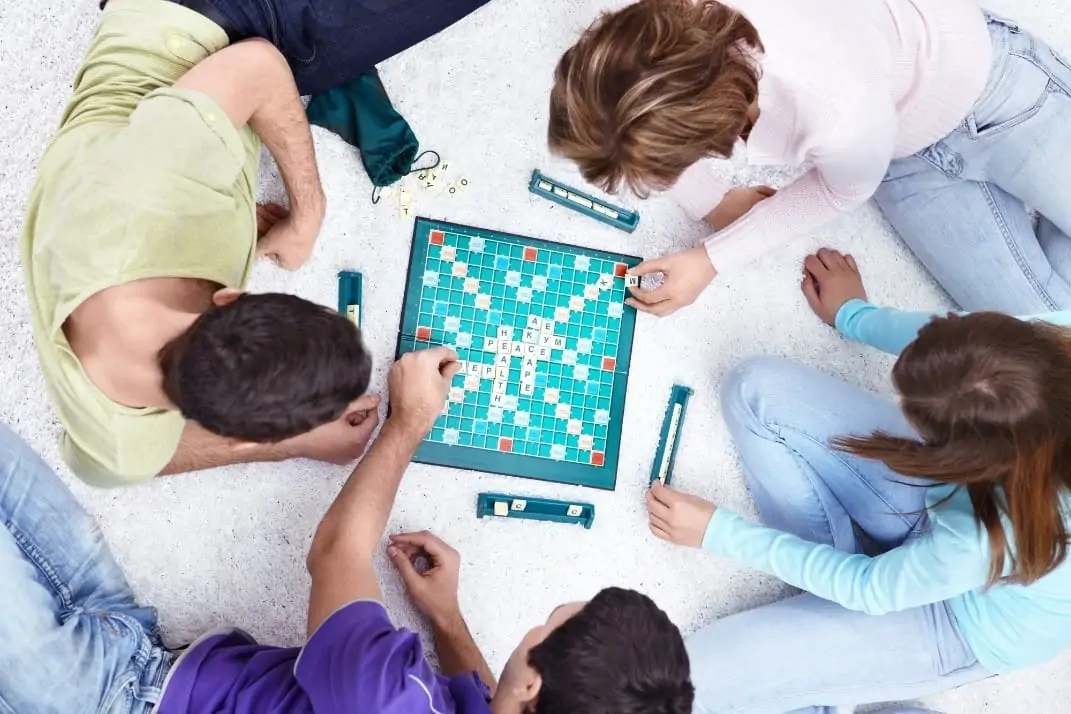 What are your favorite word games for kids? Let me know in the comments below.
Last Updated on 17 April 2023 by homeschoolof1