Night Zookeeper – The Best Writing Game For Kids (50% off)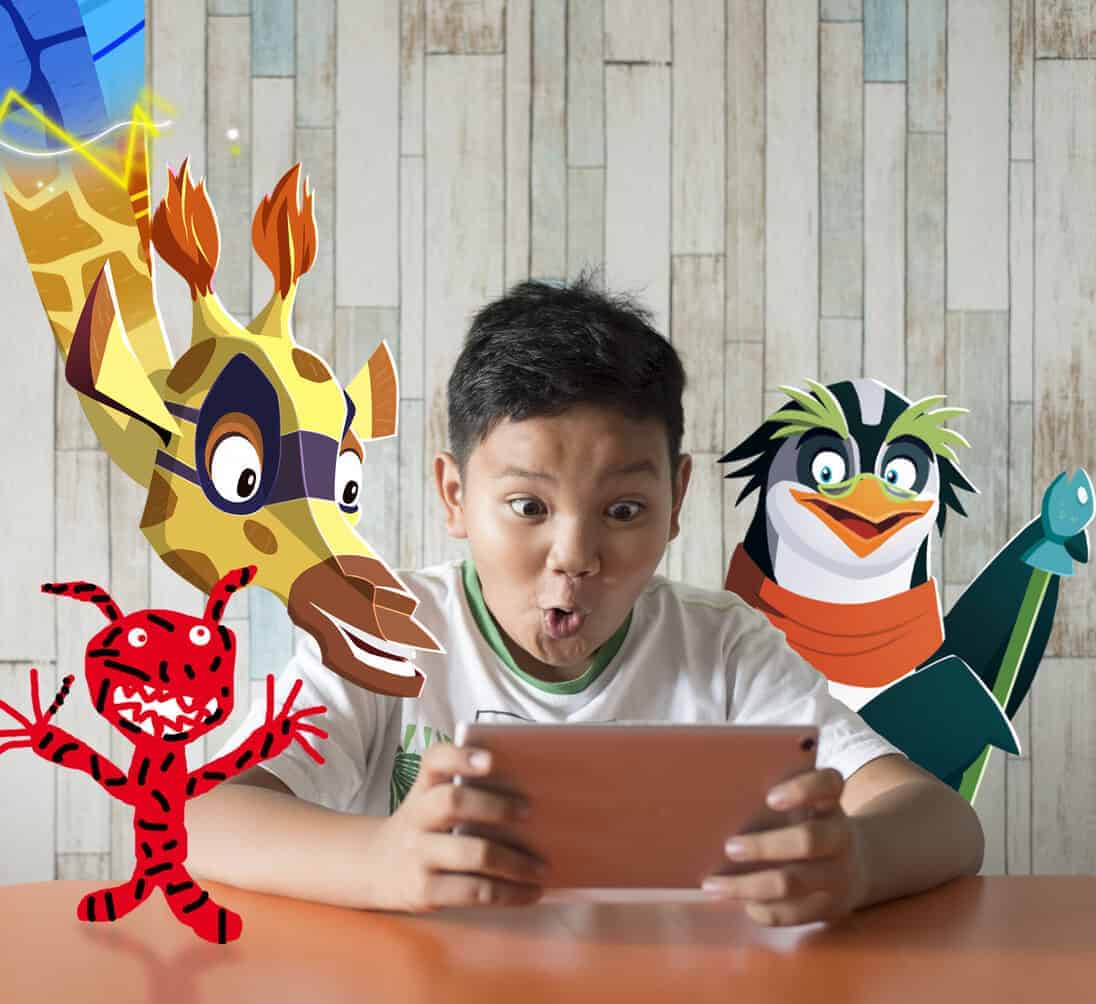 Writing is the day we both dread in our homeschool.
It is something that just doesn't come naturally, at all, to my very strong-willed 11-year-old son. So I have been on the lookout for something that looks like gaming, and is fun!
I've found it….. Night Zookeeper is what I have been looking for all this time. I wish I had found it a couple of years ago when he was 5. Maybe then he wouldn't be so hesitant to do writing!
Check it out for yourself here (there is currently 50% off, but be quick it expires soon.)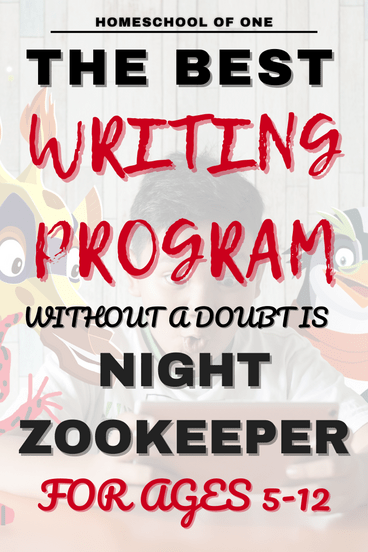 **Disclosure – I was offered a free trial of Night Zookeeper, but as always all views are my own. There may be affiliate links in this post.**
What is Night Zookeeper?
According to Freddie, it is a game he chooses to play when he has electronic time!
How awesome is that!
I can't stress enough how much Freddie hates to write, he has a wicked imagination, but he just can't get the words out on paper.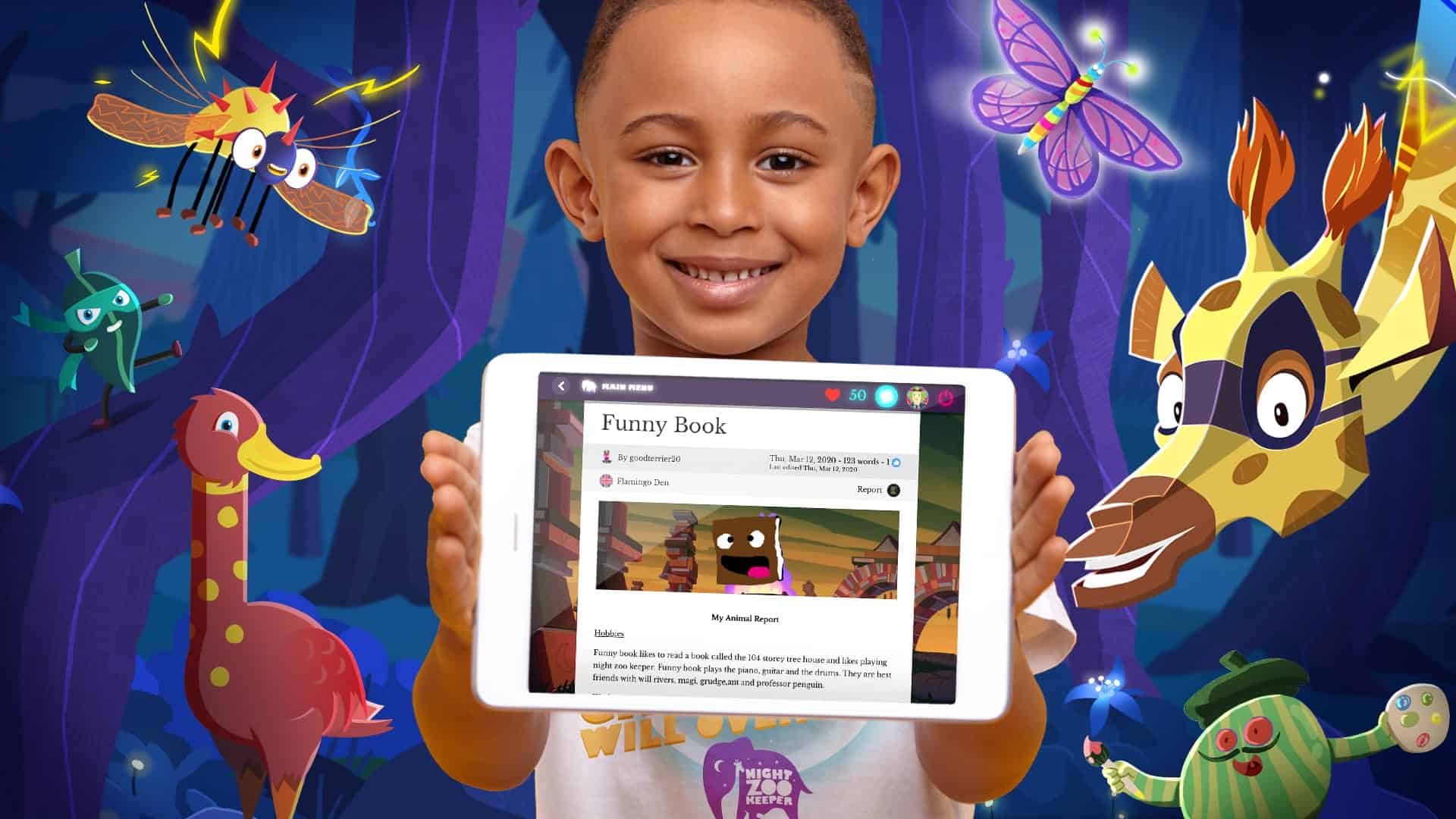 According to Night Zookeeper though, it is an online tutoring service and gamified learning platform that inspires a love of creative writing in children.
Night Zookeeper is an award-winning and BAFTA-nominated creative writing platform that helps improve the writing skills of 5-12+ year olds. See, pretty much what Freddie said!
Learning to Write with Night Zookeeper
The premise of the "game" is that you are locked in the zoo and need to rescue the animals with the help of the Night Zookeeper.
You draw and create your own character and animals that you come across.
You are in control of the whole story, what animals you create, what their backstory is, and gives you great prompts to help with the storytelling.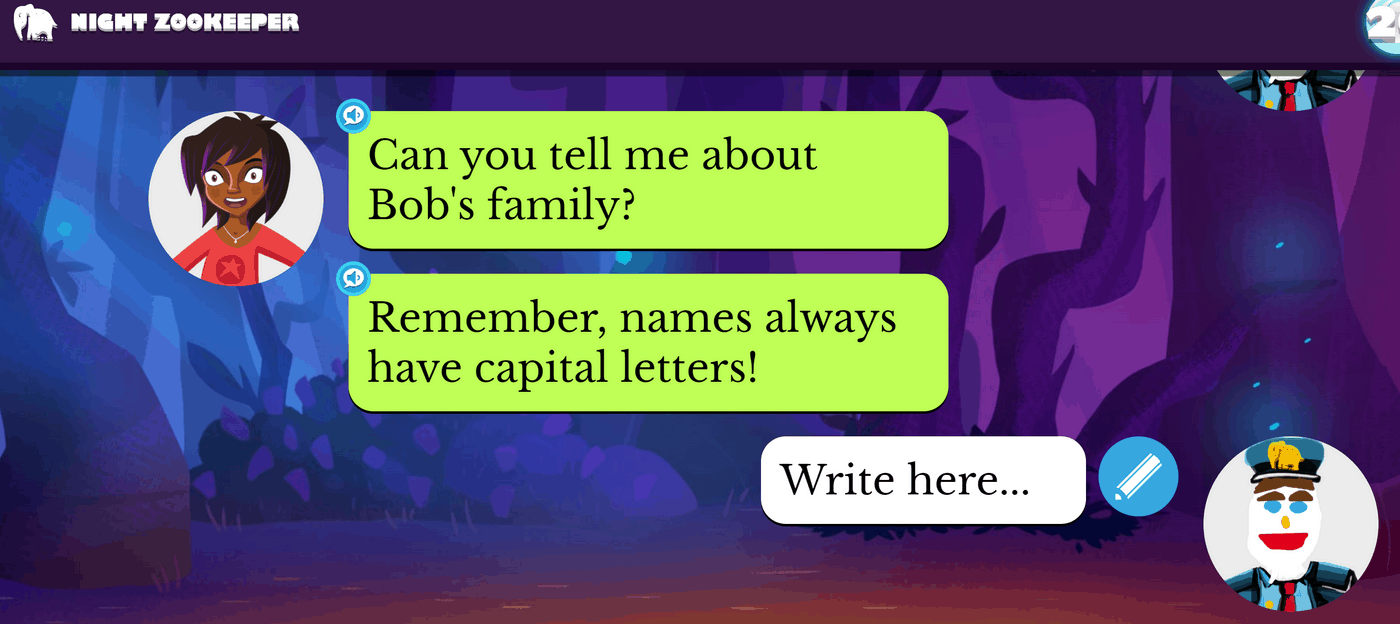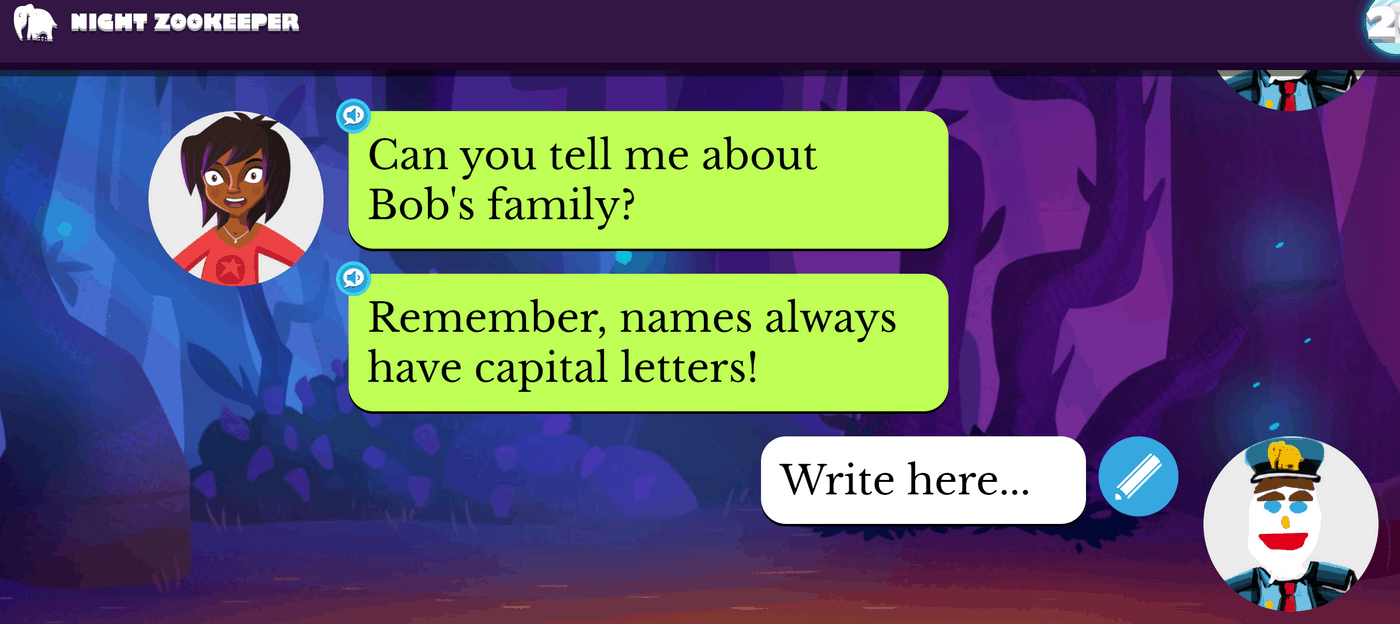 When you have written a story, you can play actual games, including word searches.
Now trust me when I say when you are writing a story it still doesn't actually feel like it!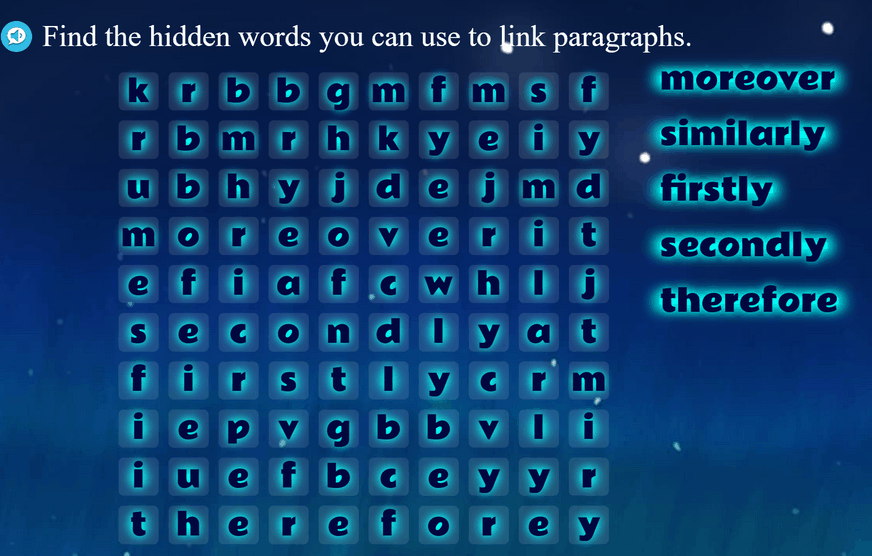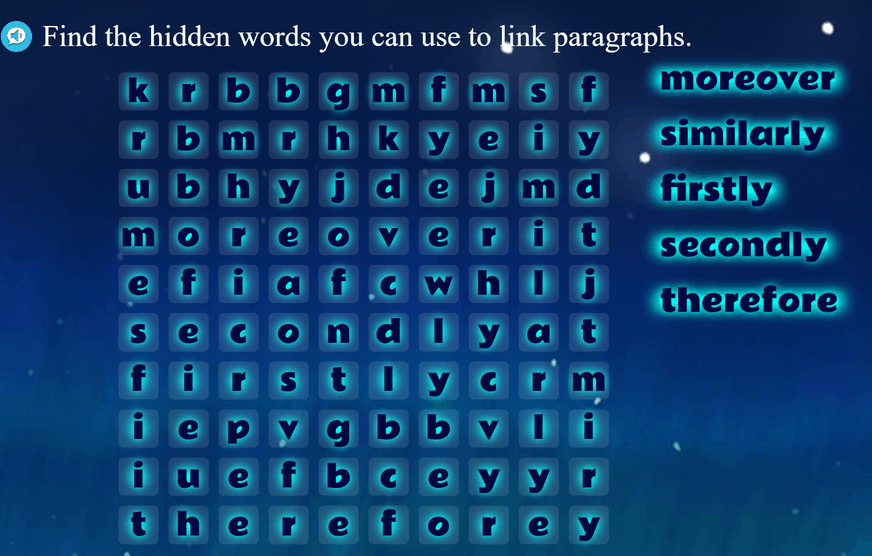 How to Use Night Zookeeper in your homeschool?
Night Zookeeper recommends 30 minutes a week of practice, however, this will be used for 30 minutes a day in our homeschool. It is so much fun, and certainly the best elementary writing program we have come across, I really wish we had found it earlier.
It helps with spelling, grammar, vocabulary, structure skills, and of course writing.
If your child can't read yet, there is a read to me feature. But personally, this writing program would be better if the child can already read.
Night Zookeeper Review
There are so many things that we love about the Night Zookeeper (download it here.)
It is safe! Yes, number 1, all comments are moderated and no photos can be uploaded. The profile picture that is used, is a drawing that your child designs at the beginning.
Engaging writing prompts. This has been so important for us, as Freddie was not a "natural" writer.
It is super fun – it is like playing a game. If you enjoy word games for kids check out our favorites.
Encouragement – this is so important for us, and one of the reasons we homeschool.
Parent Dashboard – if your child is struggling, or not being challenged enough you can change the age levels, and see how the children are progressing.
We really enjoyed the game I wish we had found it sooner. We will use it this year, but then he will have definitely outgrown it. If you have children aged between 7 and 10 though, they will LOVE it.
Night Zookeeper Coupon Code
There is a 7-day free trial, and with the 50% discount, it is only $5 per month!
If your child likes to read they also have reading books: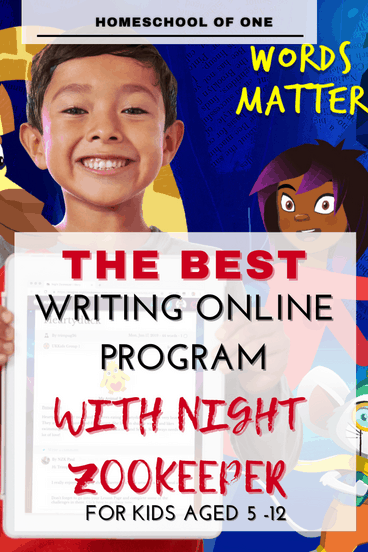 Have you tried Night Zookeeper yet? Let me know what you think in the comments below.
Last Updated on 29 September 2021 by homeschoolof1