23 Free Word Scramble Printables (with answers)
You are going to love our free word scramble printables. We have 23 for you to download.
Word scrambles are one of the best games for kids as they are super fun for kids of all ages.
Whether you use these in school or just for fun, these word scramble puzzles will keep you busy for hours as you try to unscramble the words. Some of the printables have 2 versions, an easy and a hard.
Most of these word scrambles, however, are aimed at upper elementary aged kids and above, including us adults.
**There may be affiliate links in this post. You can read my full disclosure at the bottom of the page.**
How to download the free word scramble printables?
There are 2 ways you can download our word scramble printables. The first is you can purchase all of them for a small fee (currently with 25% off), or you can click on each of the images and download each of them individually for free.
Whichever option you choose you will get the answer sheet for every single one.
How to play word scramble puzzles?
Download the printable you want.
Some of the puzzles have an easy and a hard version, others only have a hard version.
Below is an example of the word scrambles that have 2 options plus an answer sheet. This is great if you want to play along with the kids, or if you have older children playing with younger children.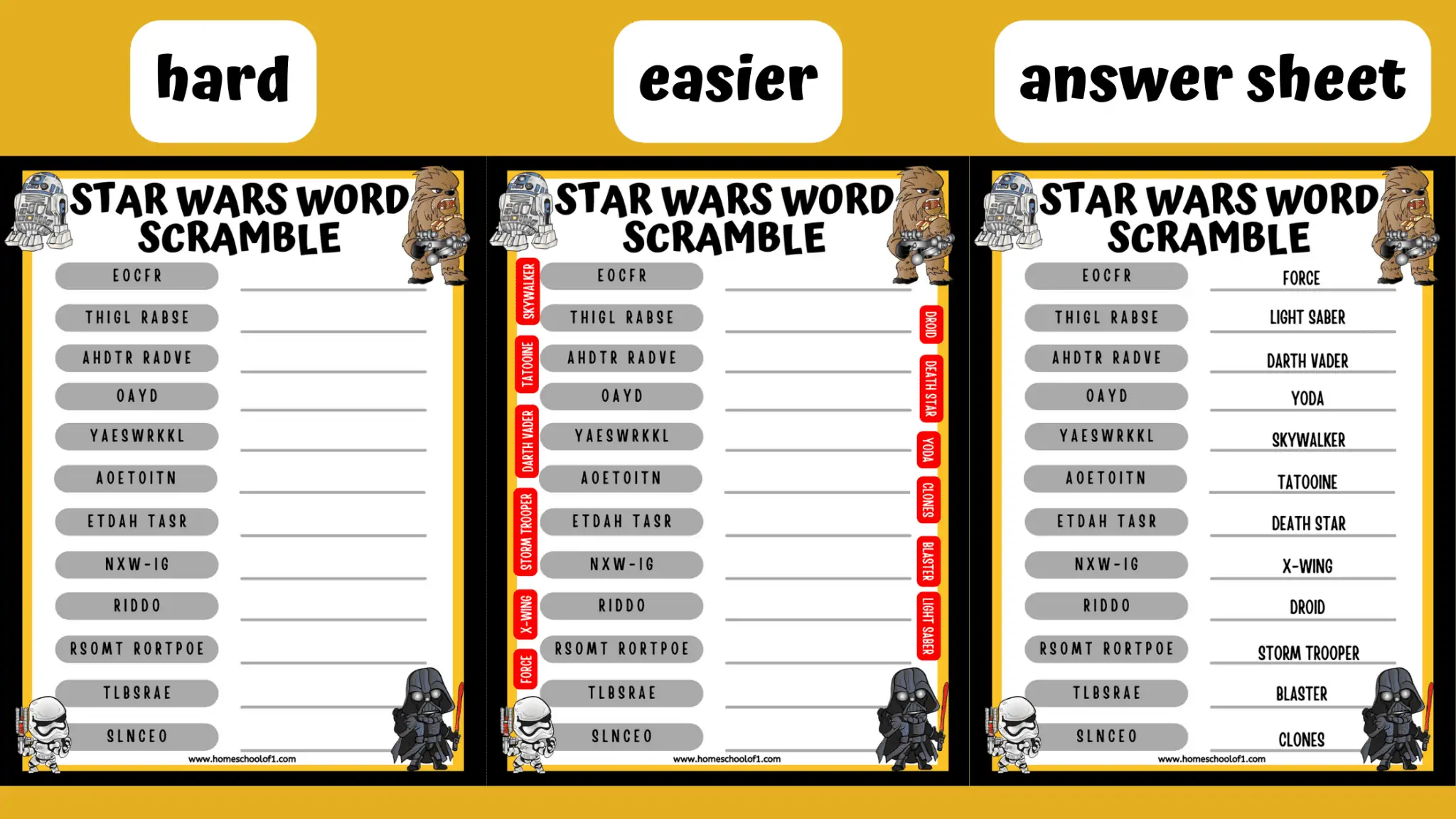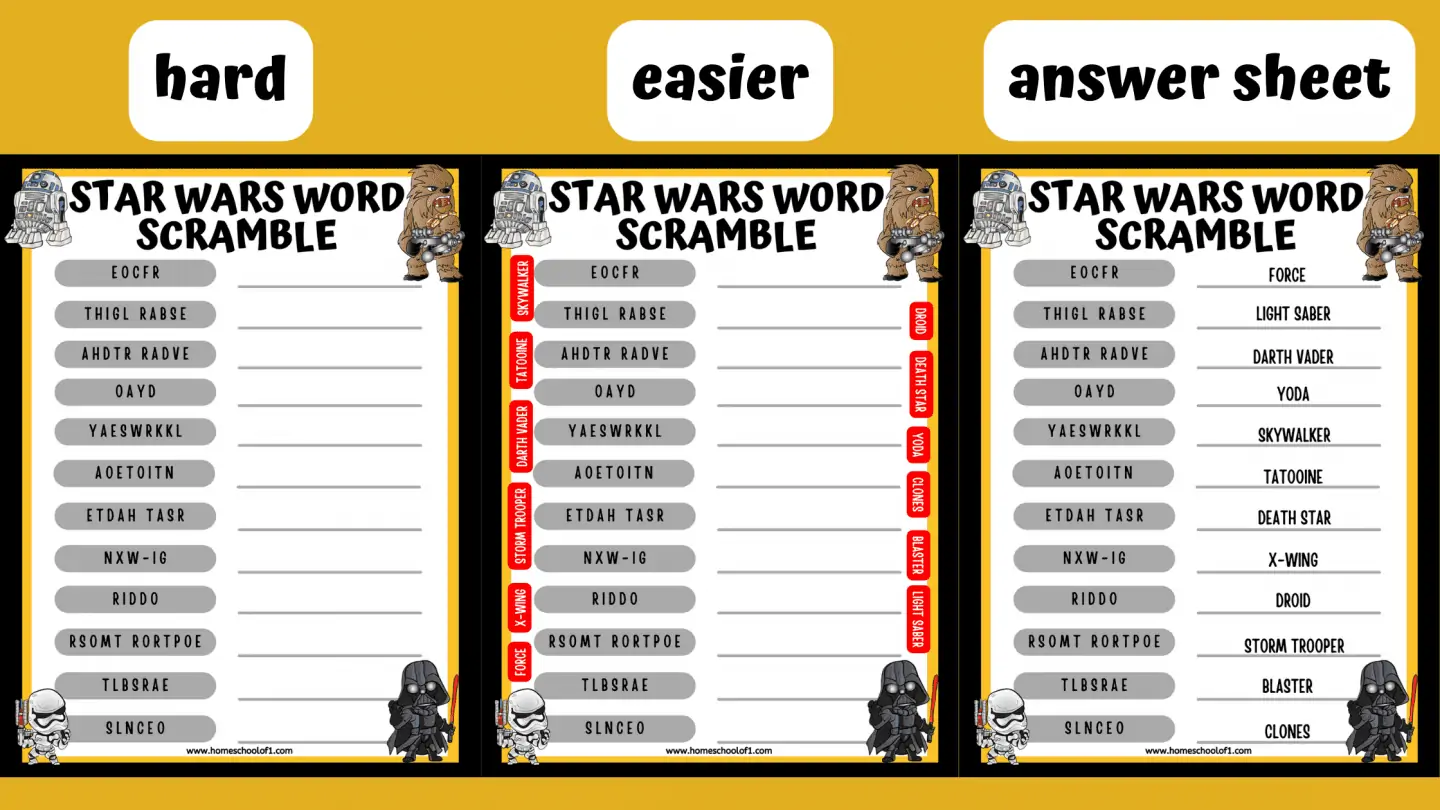 Below is an example of just the harder version of the scramble. There are no clues around the side of the word scramble so this is going to be too hard for younger children.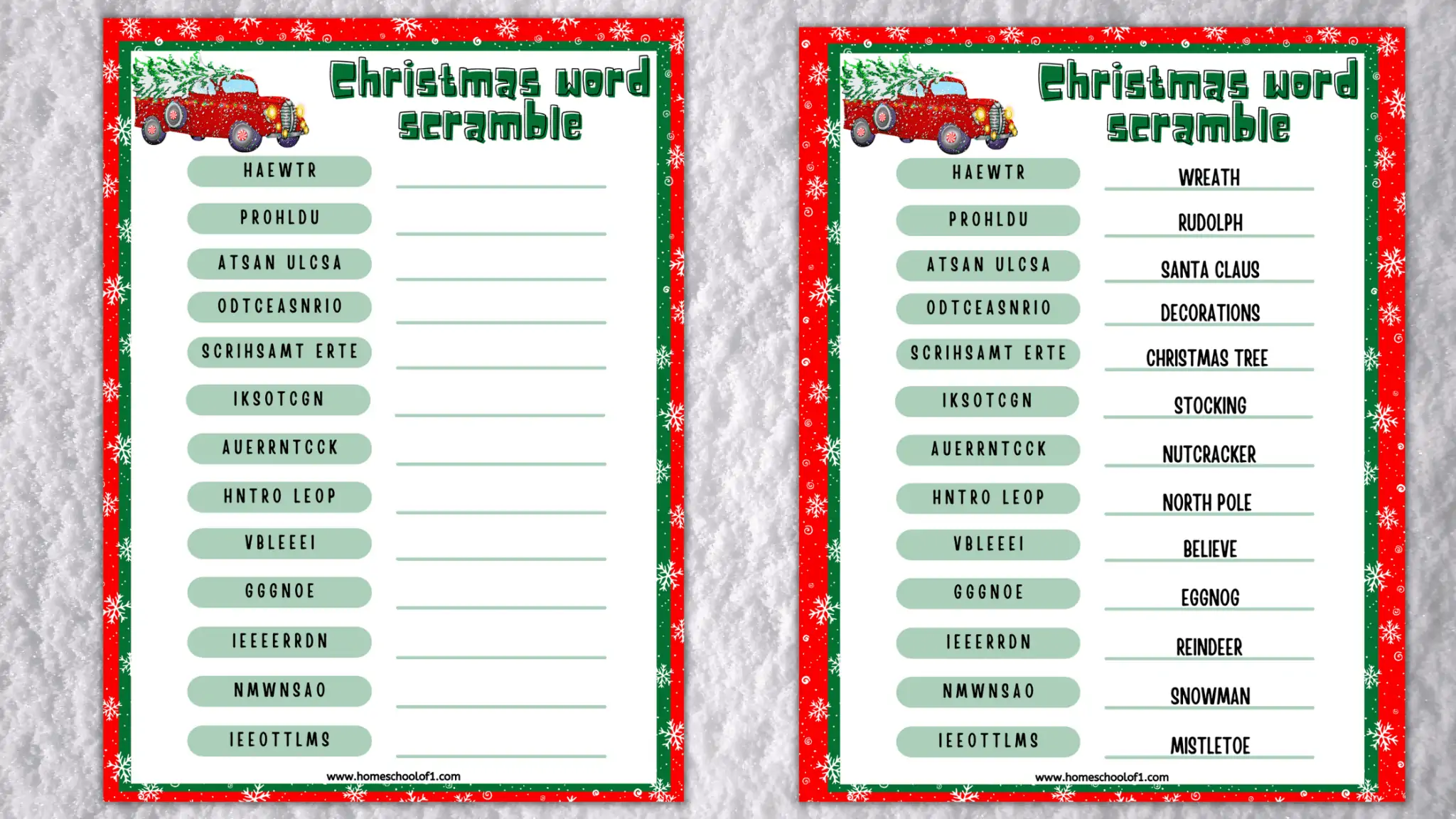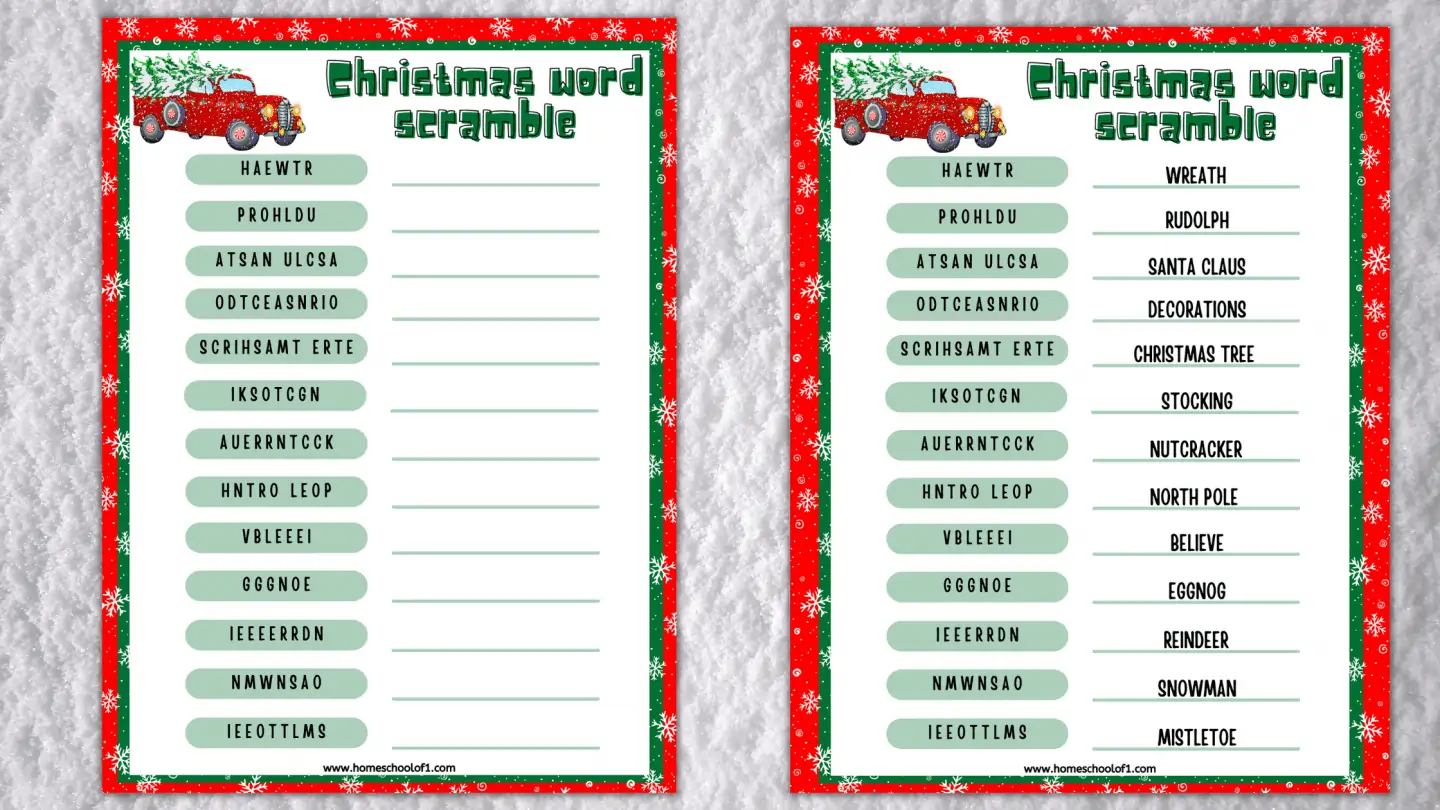 When you print them out make sure to not give the answer sheet.
You can either play individually, in teams or as a competition and see who can unscramble the letters the quickest.
These are great educational activities along with our free word search printables.
What are the educational benefits of playing word scrambles?
There are loads of educational benefits that come along with doing word scrambles.
Including of course spelling, increased vocabulary, the ability to use context clues, and the development of word recognition.
If you want to add a little more fun to your homeschool but are not sure how, check out our recent post about what is gameschooling for some tips.
Carry on reading to download the word scramble puzzles you want, or download all of them for a small fee (currently with 25% off).
Free Word Scramble Printables
Immerse yourself in a world of word scramble fun with our free printables!
From Greek mythology to holidays like Chinese New Year, Valentine's Day, and more, these engaging activities are perfect for enhancing vocabulary and celebrating various occasions throughout the year.
Whether you're exploring the mysteries of ancient legends or spreading holiday cheer, our word scrambles offer educational entertainment for all ages.
Mythology and History
Travel back in time and explore fascinating stories from the past. From ancient Greek tales to learning about important figures during Black History Month and President's Day, this category is all about discovering history and legends.
Celebratory Occasions
Join in the fun of different celebrations with these word scramble games. You can play them for special days like Chinese New Year, Valentine's Day, and Fourth of July, making your holidays even more enjoyable with word puzzles.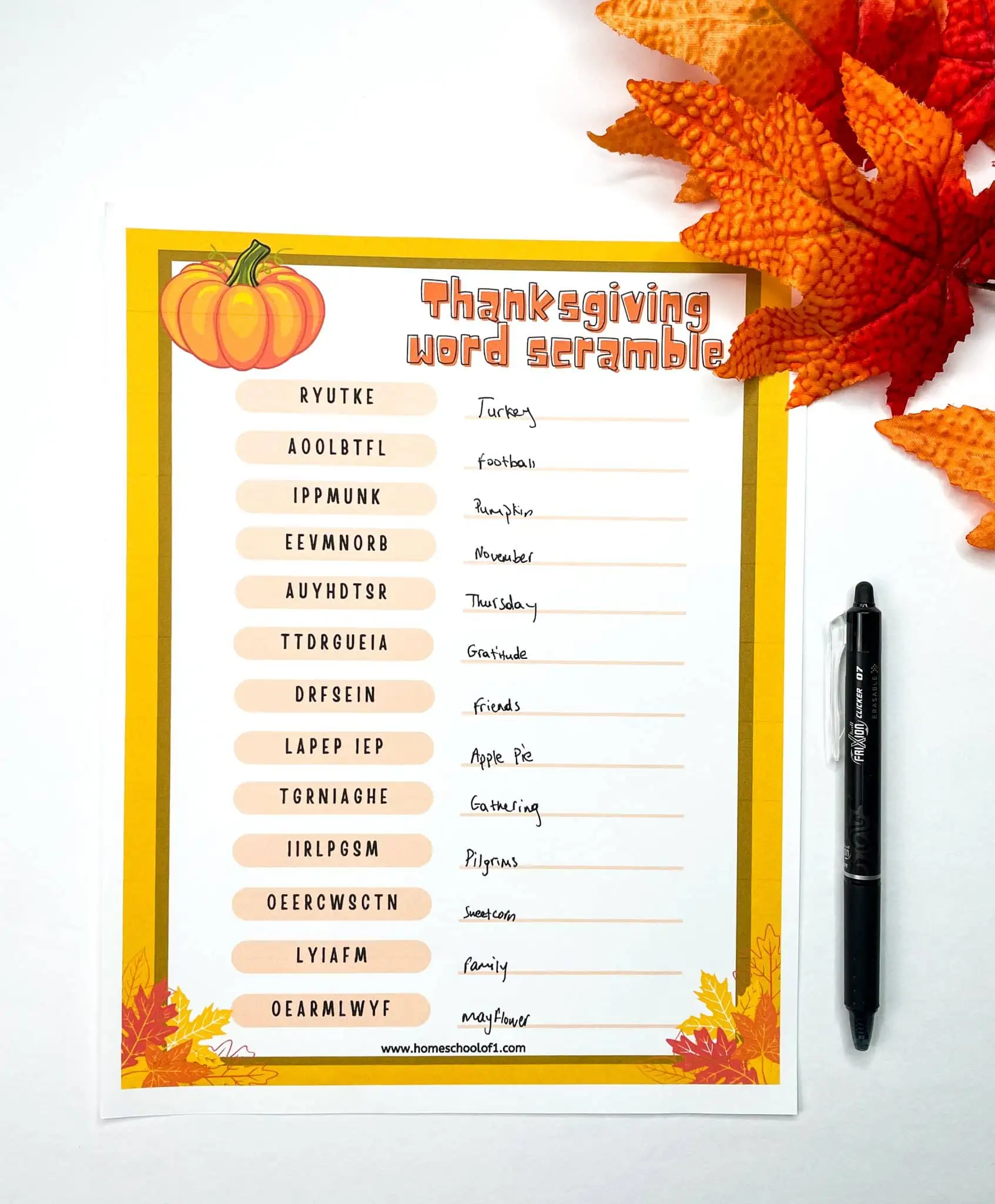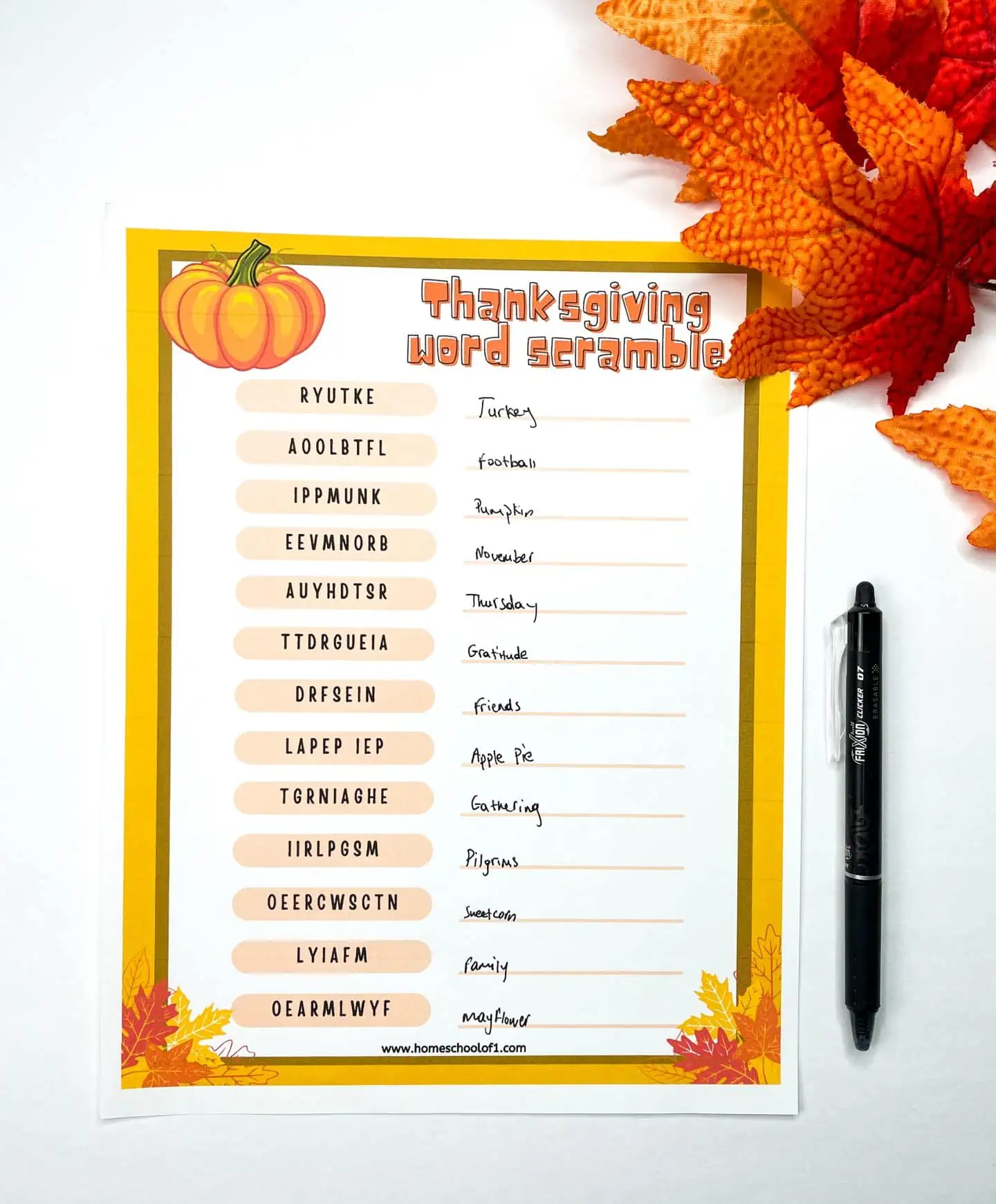 Seasonal Themes
Enjoy word scramble games that match the seasons and holidays. Whether it's learning about the environment on Earth Day, going on a space adventure with Star Wars, starting a new school year, or celebrating the holidays with Elf on the Shelf, there's something for every season in this category.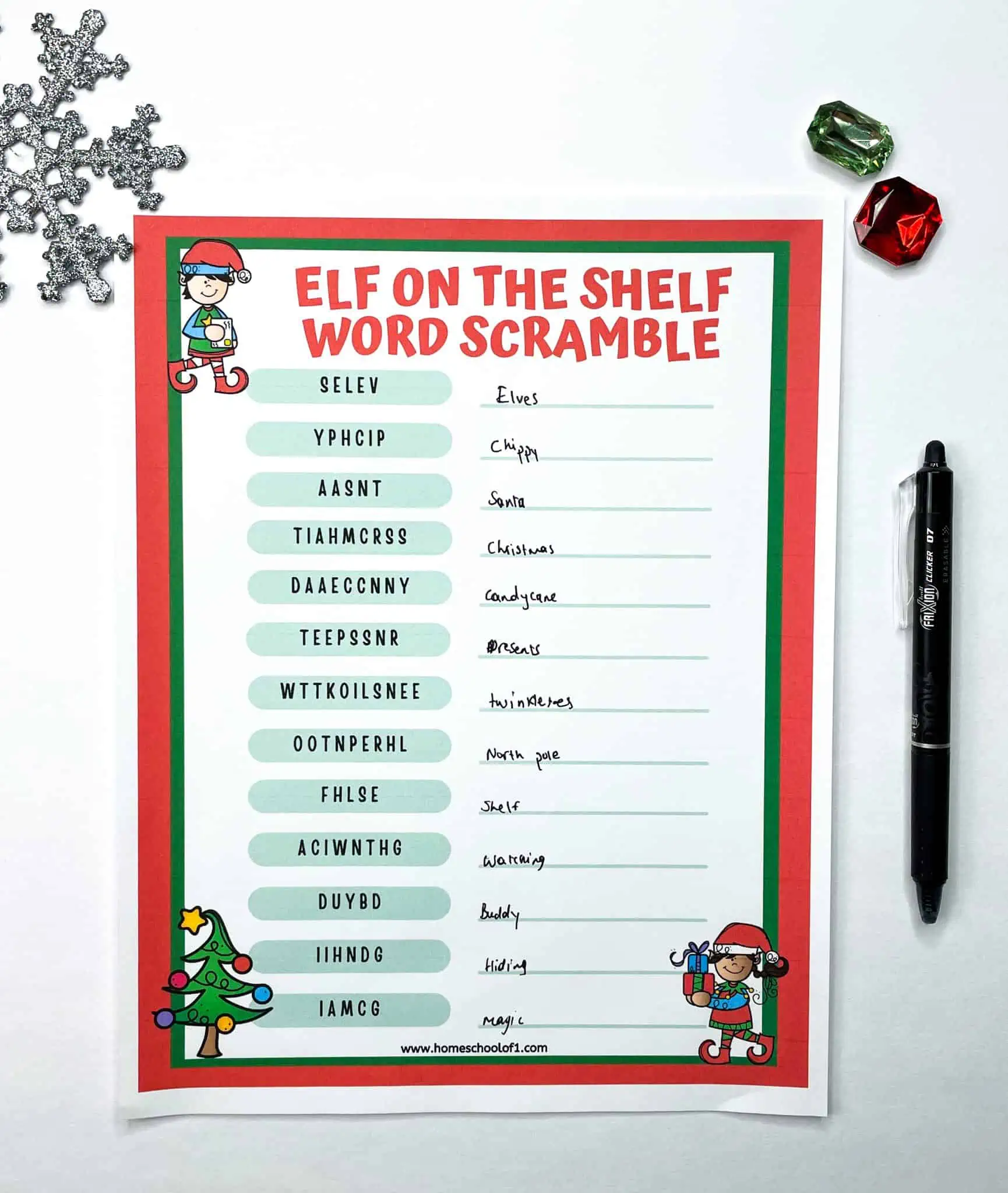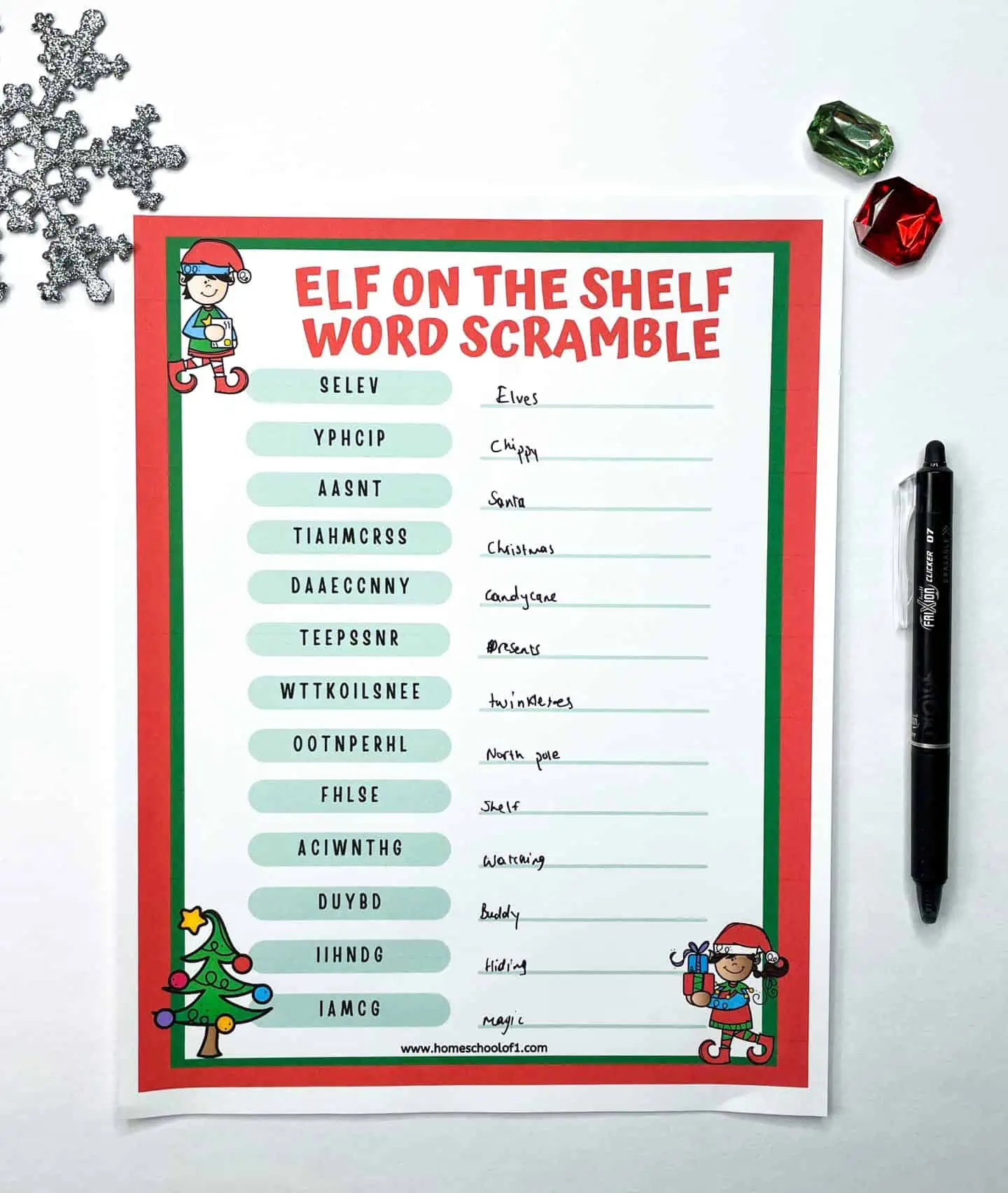 Last Updated on 10 November 2023 by homeschoolof1