100+ Free Printable Writing Prompts for Kids
If you are looking for printable writing prompts for kids you are in the right place.
These free printables for kids are a great way to encourage creative writing.
Do your students struggle with writer's block? Or struggle with writing altogether?
You are not alone, I had the same problem with my son. That was until I gave him some of these fun writing prompts.
I couldn't believe how much more he would write when it was a topic he enjoyed. Some fun examples of our writing prompts are:
If I were an elf…
The 100th President of the United States will be…
Trick or treating should be banned for kids over 10 years old, discuss.
Plastic straws should be banned, discuss.
If I were king
My best friend is the Easter bunny
There was a leprechaun in my garden
If you lived in a gingerbread house what would it be like?
On the 12th day of Christmas, I wish for…
We have over 100 different printable writing prompt worksheets for nearly all holidays throughout the year.
But we are always adding more, so keep checking back.
**There may be affiliate links in this post. You can read my full disclosure at the bottom of the page.**
Download the Free Writing Prompts
Each of the printable writing prompts are broken down into different holidays to make it easier to download the ones you actually want.
Click on each link and scroll to the end of the page and add your email address. You will receive the printable pdf within minutes.
Why not treat the kids to a new Marvel-themed notebook (I also love this unicorn notebook and sketchbook) and see how long it will take them to fill it with new stories?
Printable Writing Prompts for Kids
Now, we know that getting some kids to put pen to paper can sometimes feel like pulling teeth.
But fear not!
Even the most reluctant writers will find themselves drawn to these fantastic prompts.
With their fun and interactive nature, they'll have your kids eagerly reaching for their favorite writing tools in no time.
If I were writing printables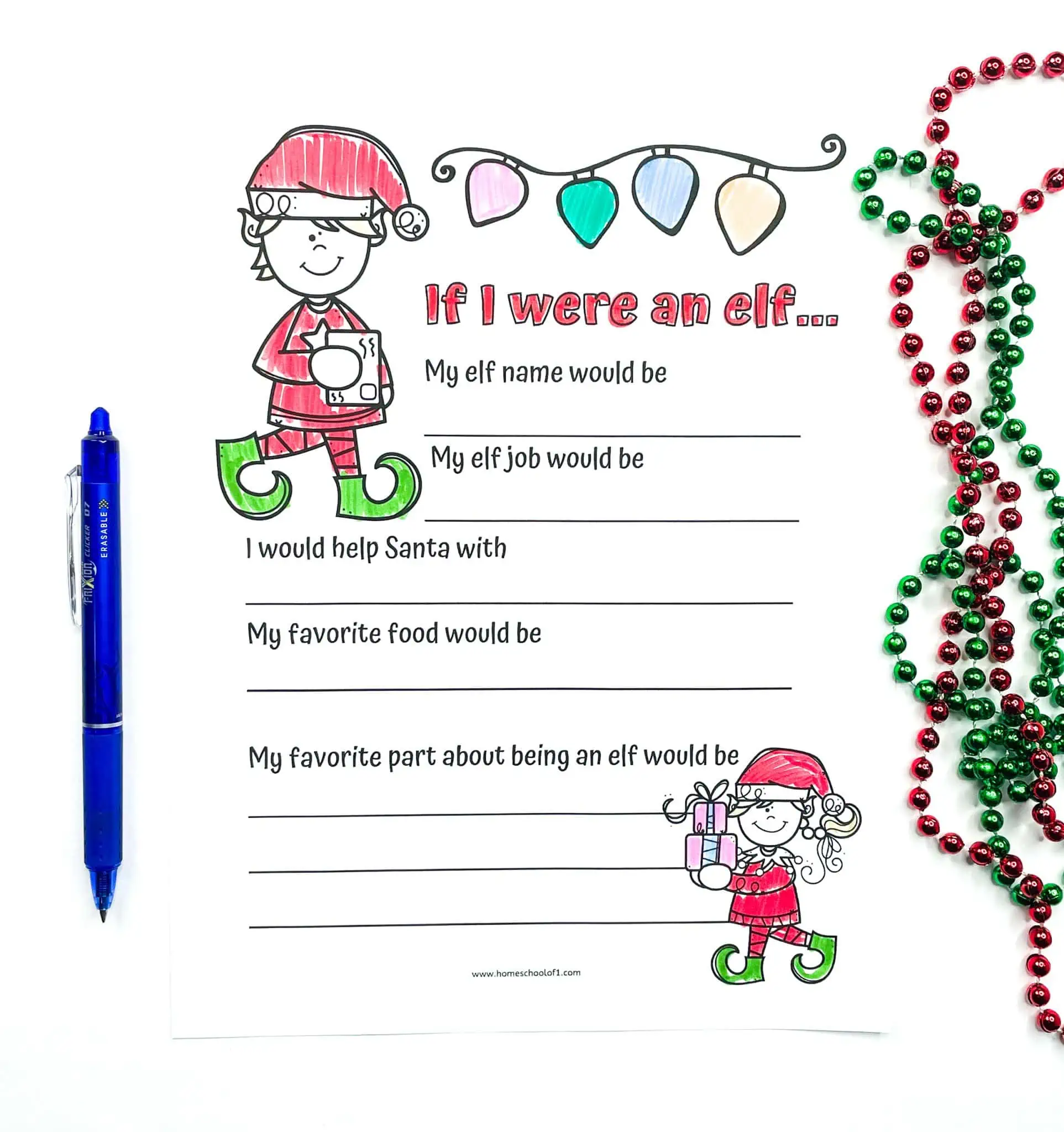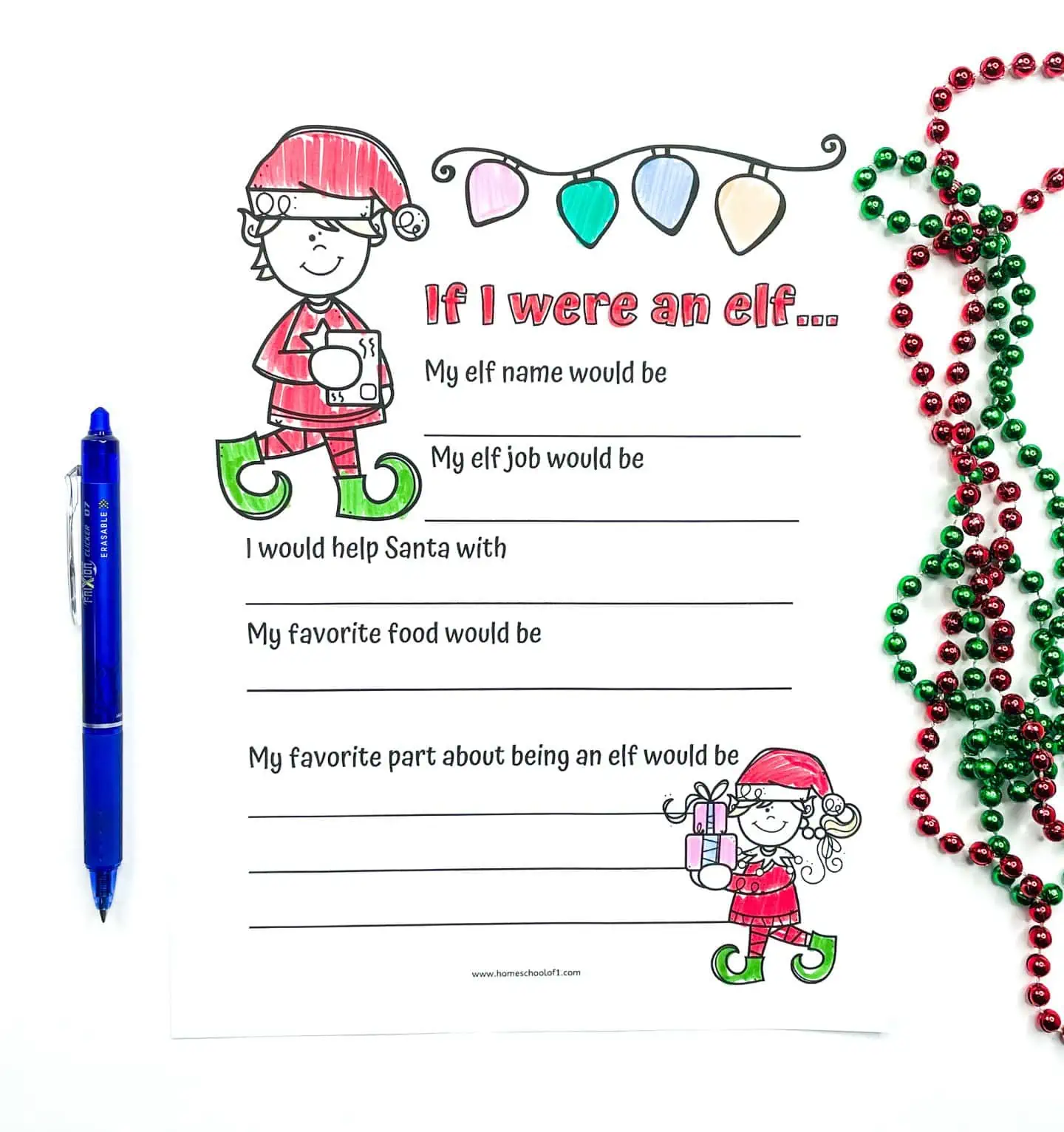 Printable journal prompts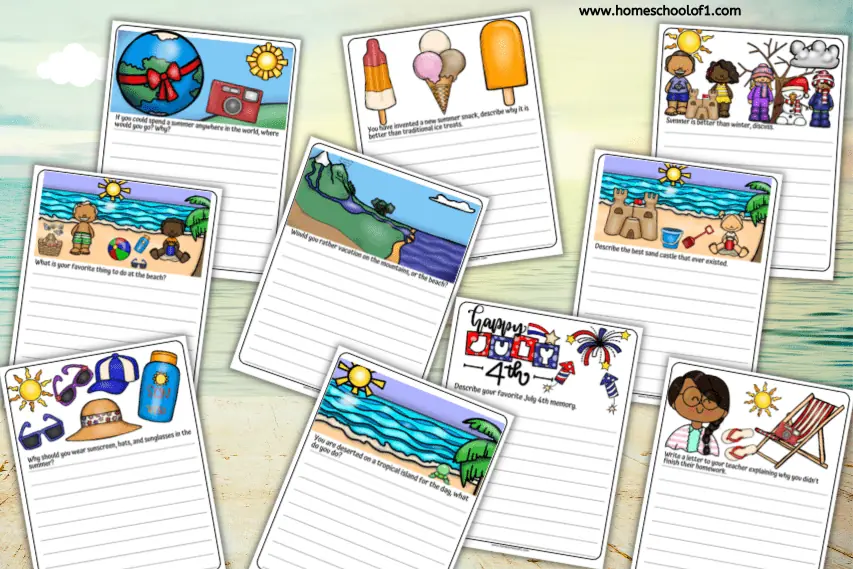 Last Updated on 25 November 2023 by homeschoolof1