25 Free Printable Memory Games
You are going to love our free printable memory games. We have them for every holiday, plus lots of subjects.
Whether you call it matching games, matching pair game, or memory games, you are going to love our free best games for kids.
These are perfect for toddlers and are one of the first games you will probably play with your child.
Although you can of course buy matching games at the toystore, you don't need to.
I have put together all of our free printable memory games that you and the kids are going to love. Some are part of a unit study, some of them are for the holidays, and some are just for fun!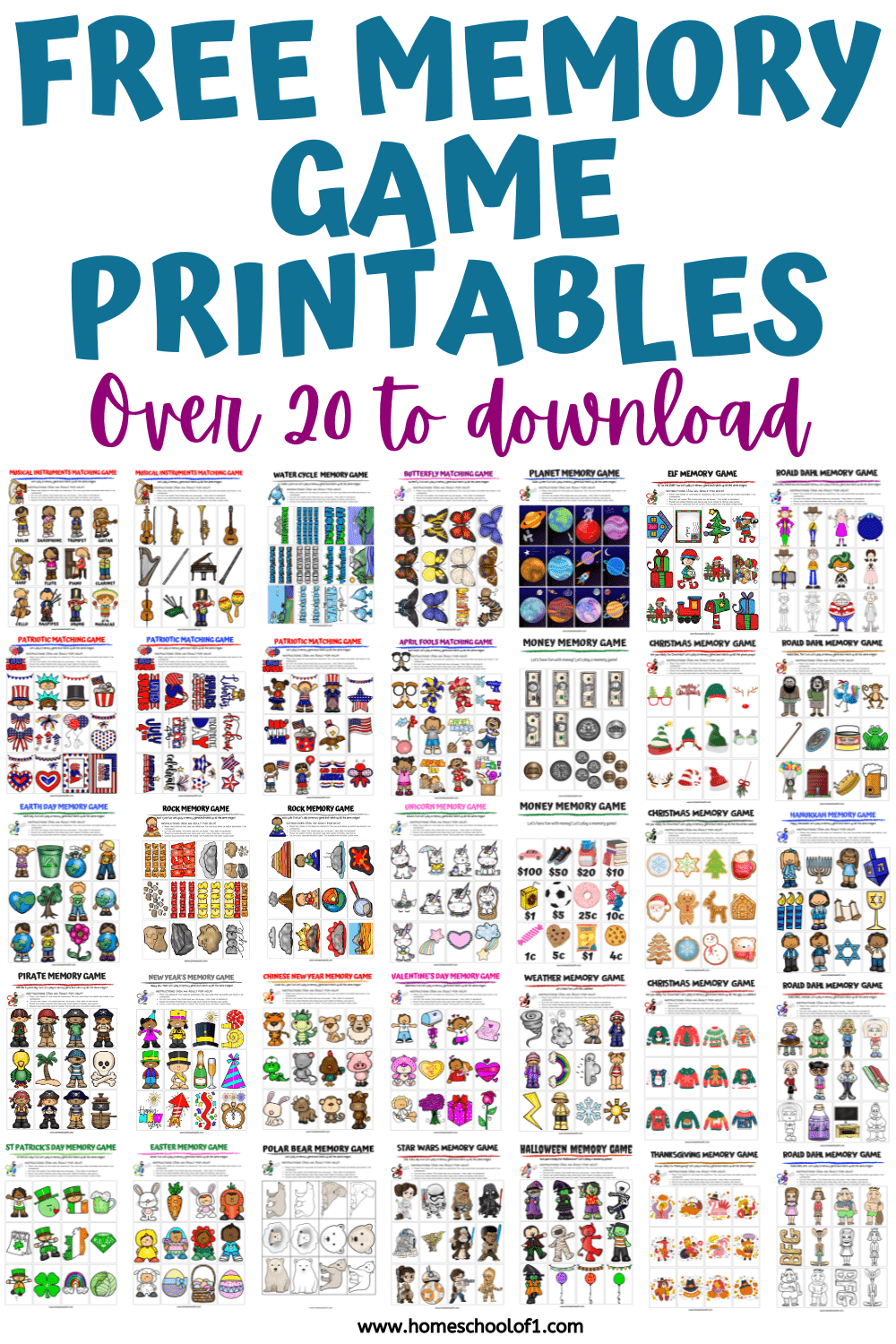 **There may be affiliate links in this post. You can read my full disclosure at the bottom of the page.**
How to download the free printable memory games?
There are 2 ways you can download our printable memory games. The first is you can purchase all of them for a small fee, or you can click on each of the links and download each of them individually for free.
Whichever option you choose you will need to print each page twice, so you can make a pair of the same image.
Supplies needed:
How to play matching games with kids?
Firstly let me start by saying that this can also be played as a one player game. This is a great game for the kids to play while you make dinner! Trust me as a parent to an only child I have to get the break when I can!
If you are to play with the kids though, even better.
Before you cut the pairs of cards up, we like to decorate the reverse of the cards to make them look prettier. Just grab the coloring pens and the kids can design them however they want.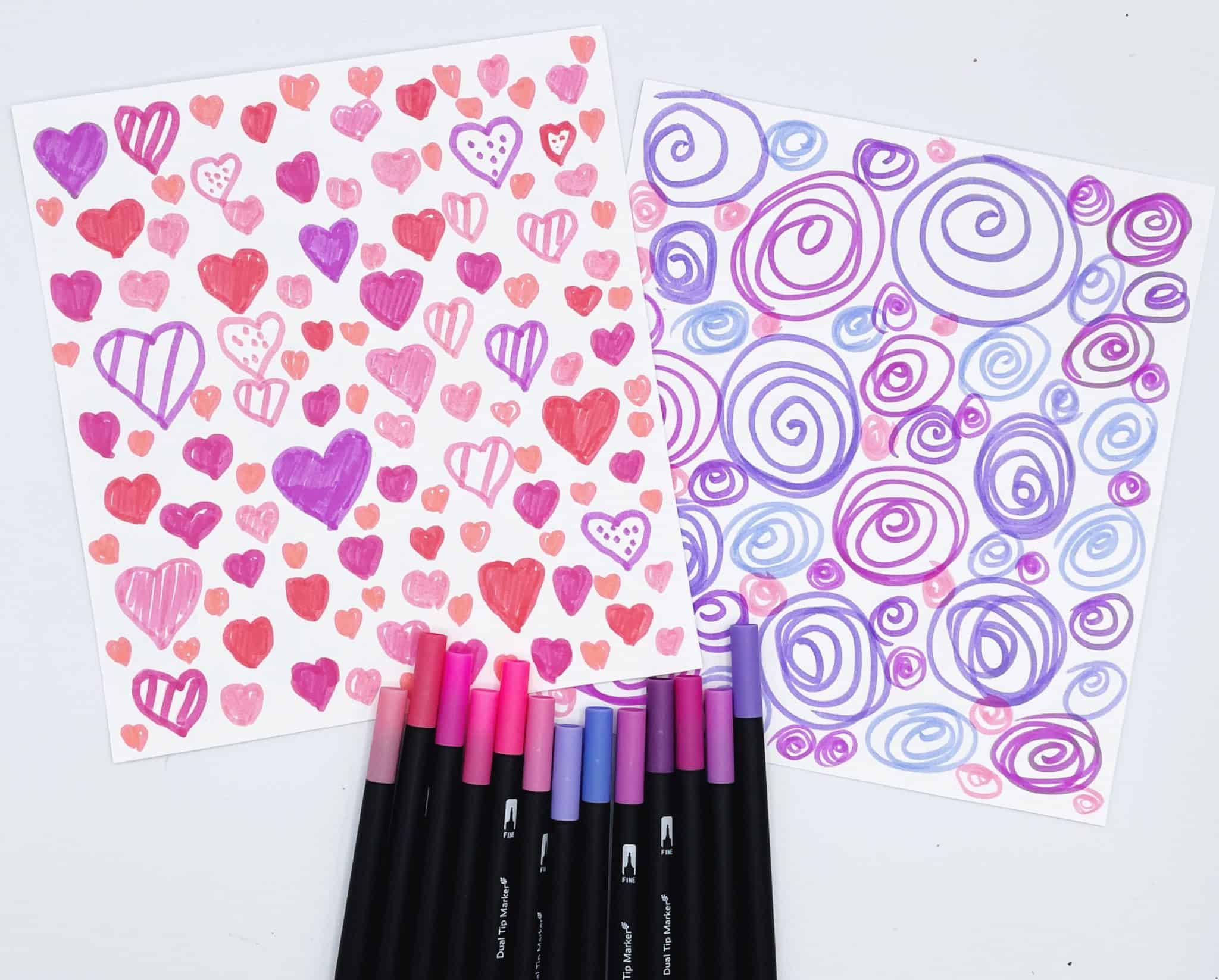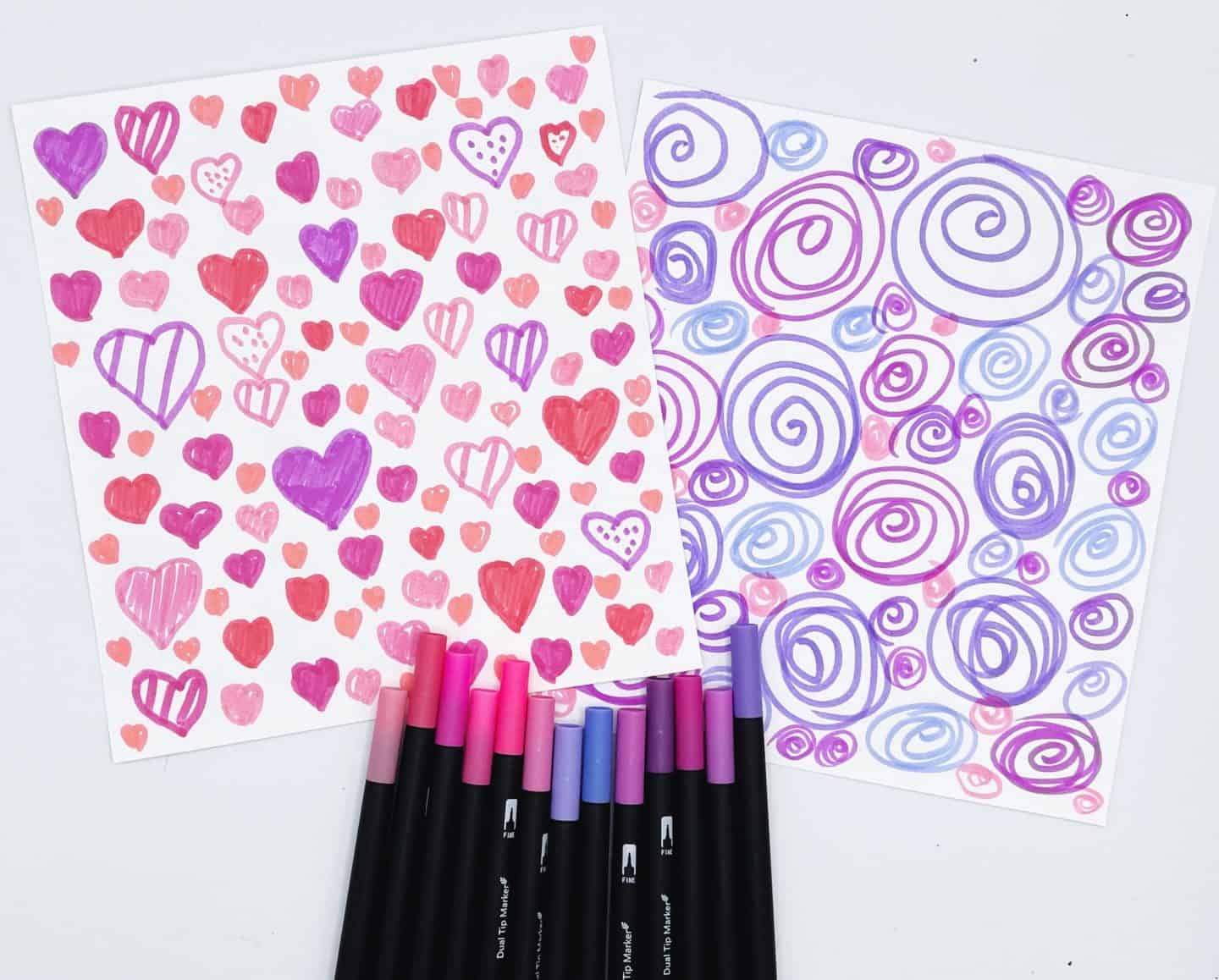 After you have cut the pairs of cards. Place the matching cards upside down on the table, I find that if you are playing with younger children it is easier to place them in rows.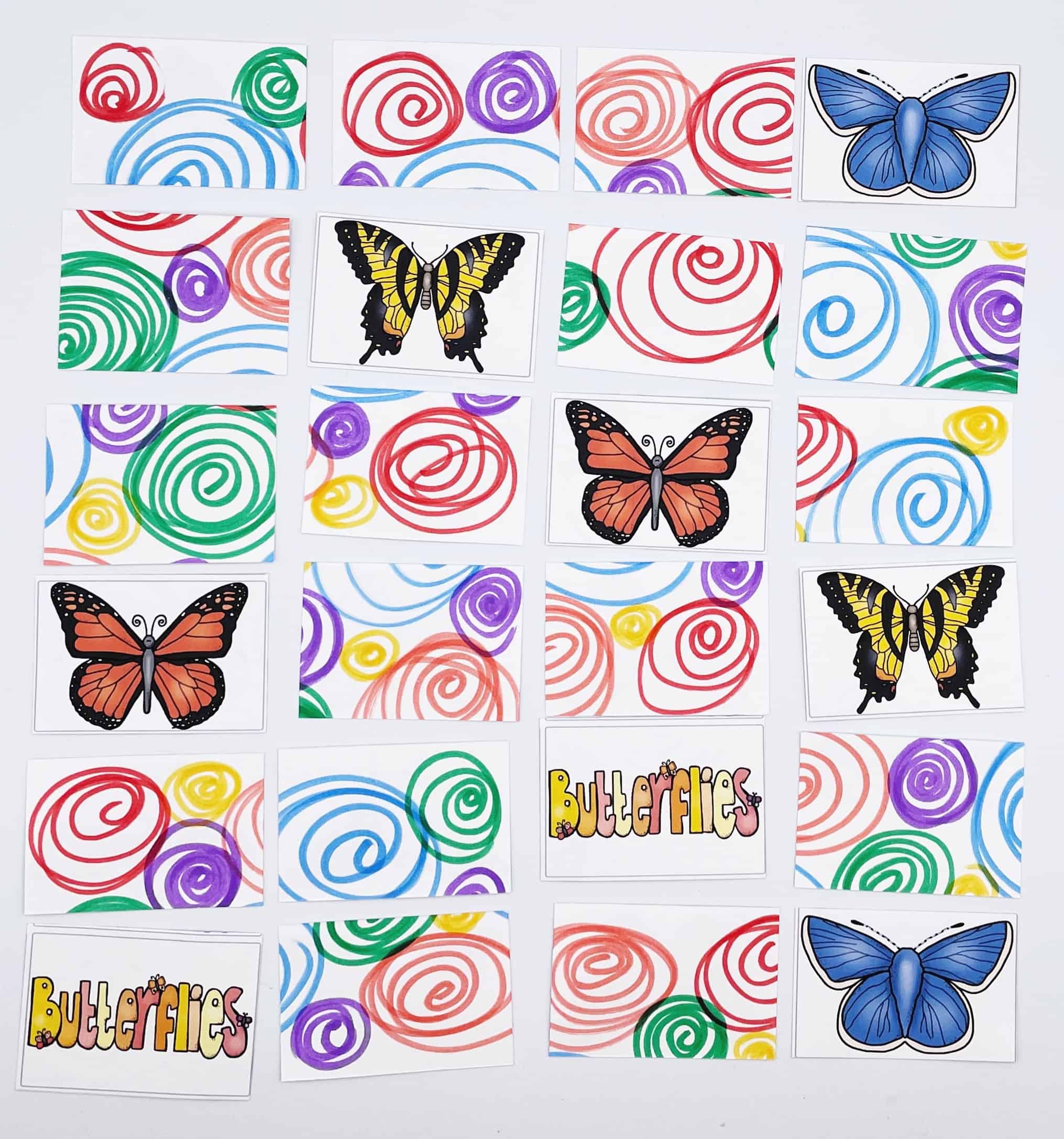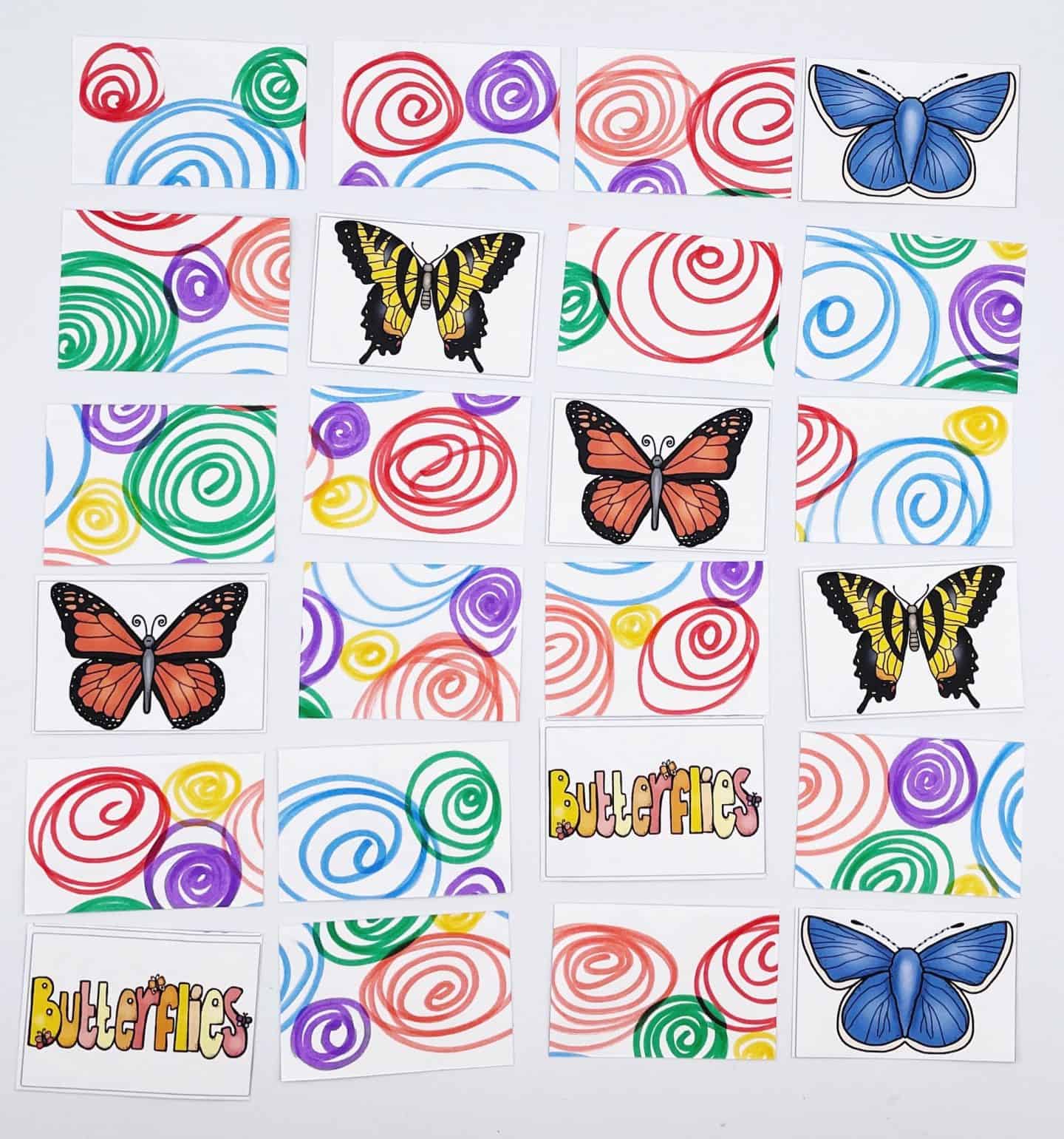 Let the youngest go first, and they will need to pick up 2 cards.
If they are a match they take them away, if not they need to be turned back over ready for the next player.
The cards must be completely turned over so everyone can see what card it was.
If playing as a single player the children can leave the cards face up, as shown in the picture above.
The winner is the person with the most matching pairs.
Carry on reading to download the matching game printable you want, or download all of them for a small fee.
What are the benefits of playing memory games?
There are many benefits of playing memory games including:
Matching games are great for improving memory skills
They help improve concentration
Great for pattern recognition
Identifying similarities and differences between the images
Help with fast thinking and improved focus
If you are wanting to add some more fun to your homeschool routine, but are not sure how. Check out our what is gameschooling post for some top tips.
Free memory games
These memory games are so much fun and can be used as a supplement to your school work: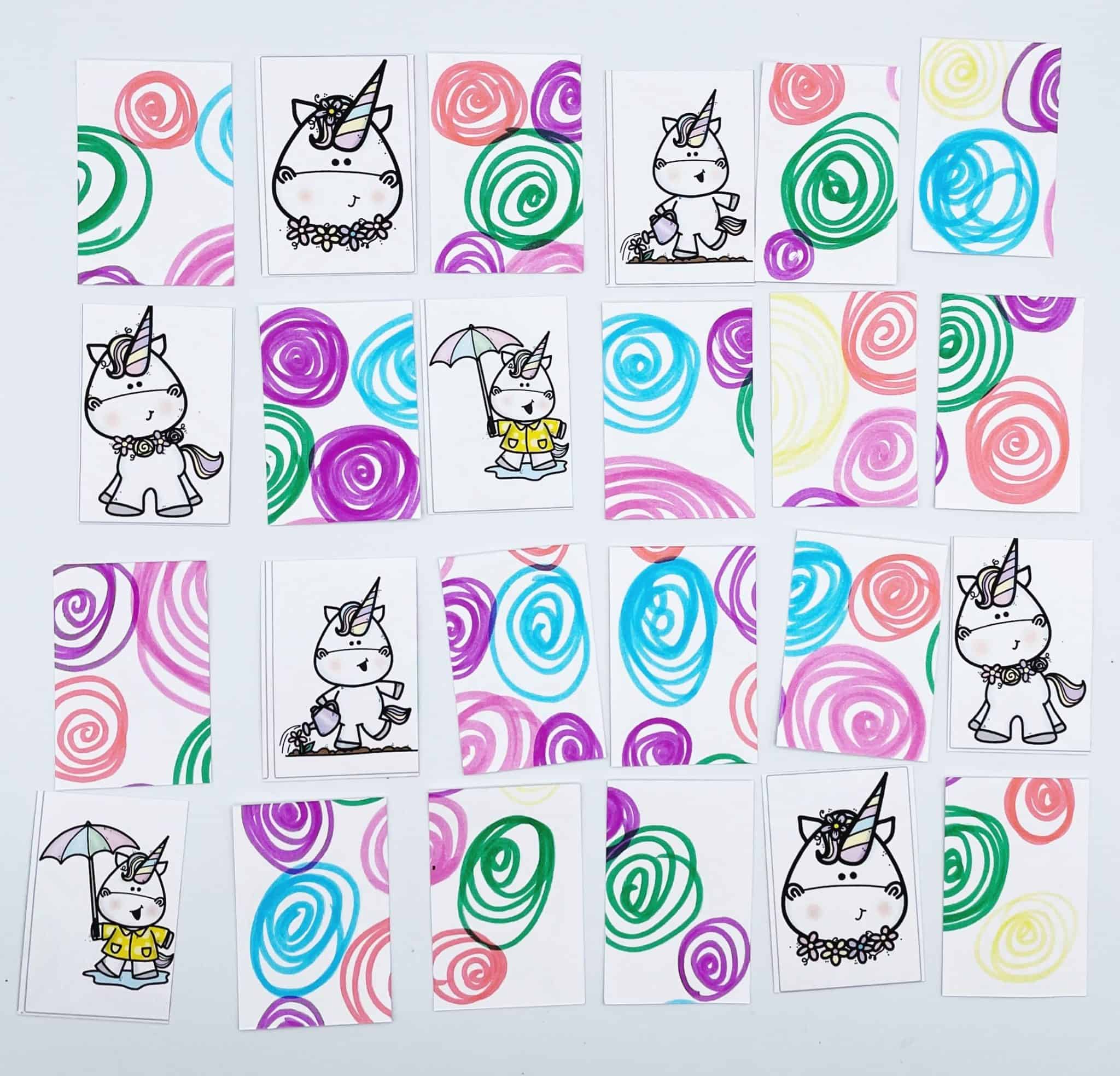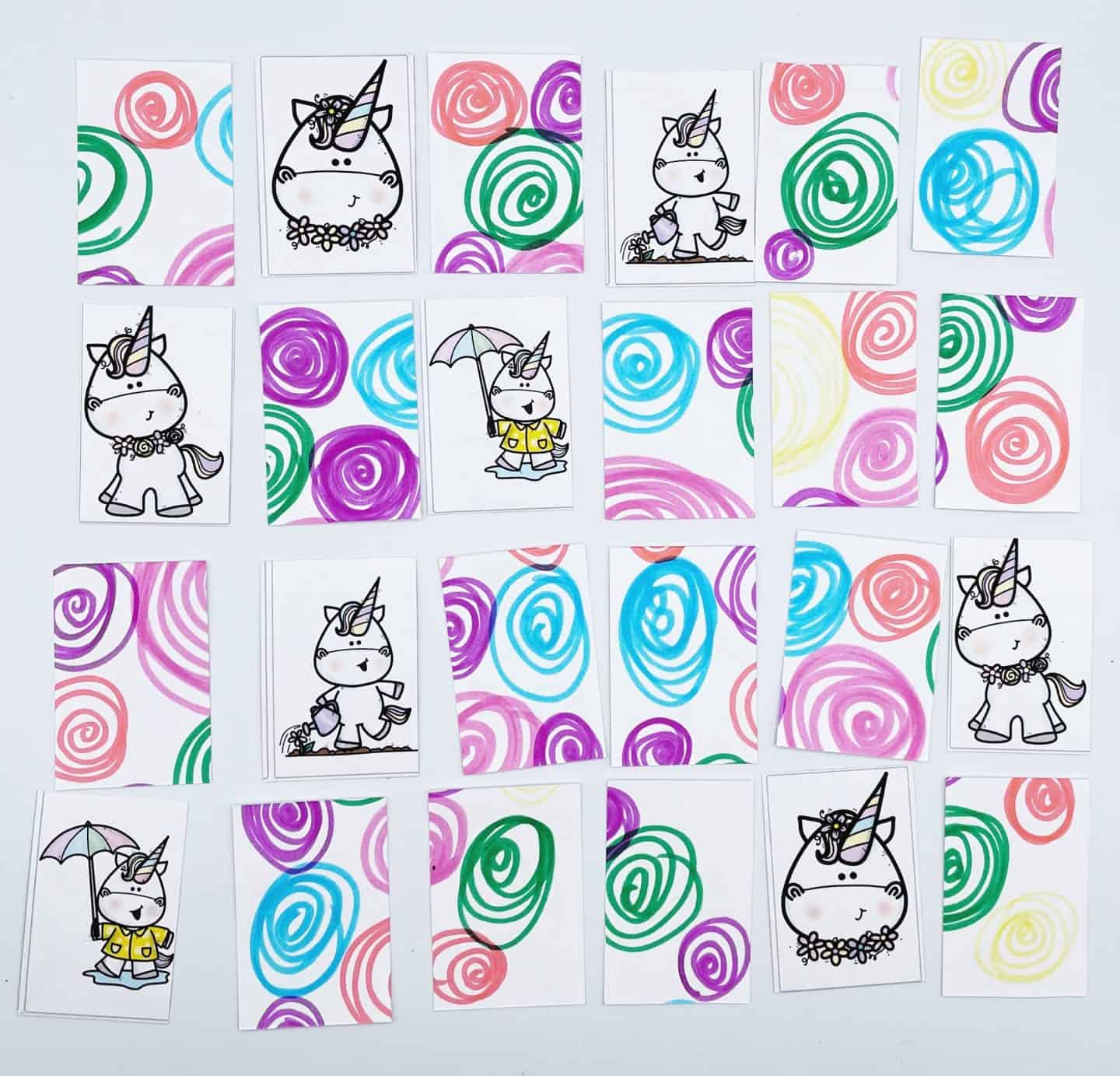 Printable Holiday Memory Games
Have fun through the year with our free printable holiday memory games: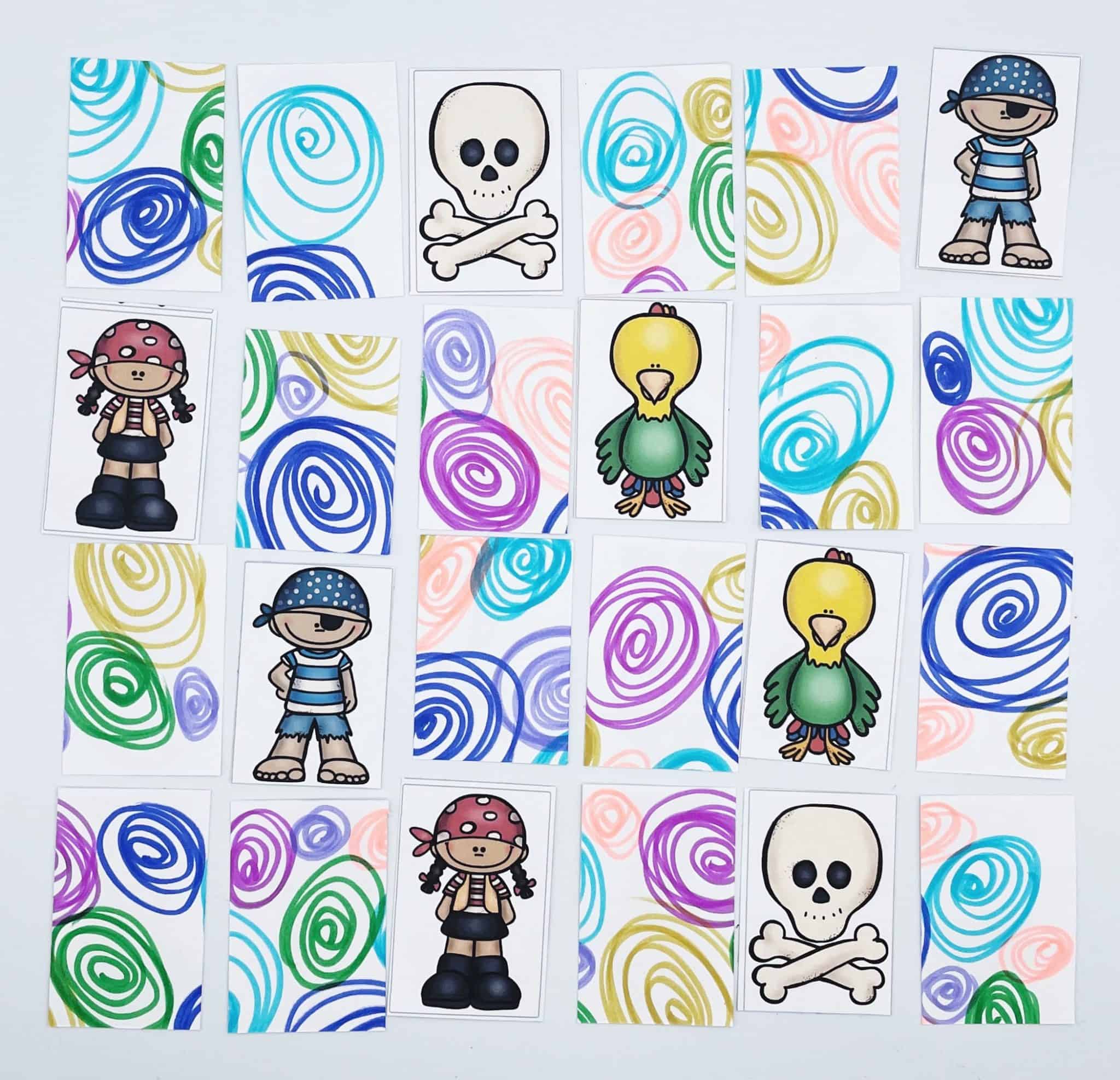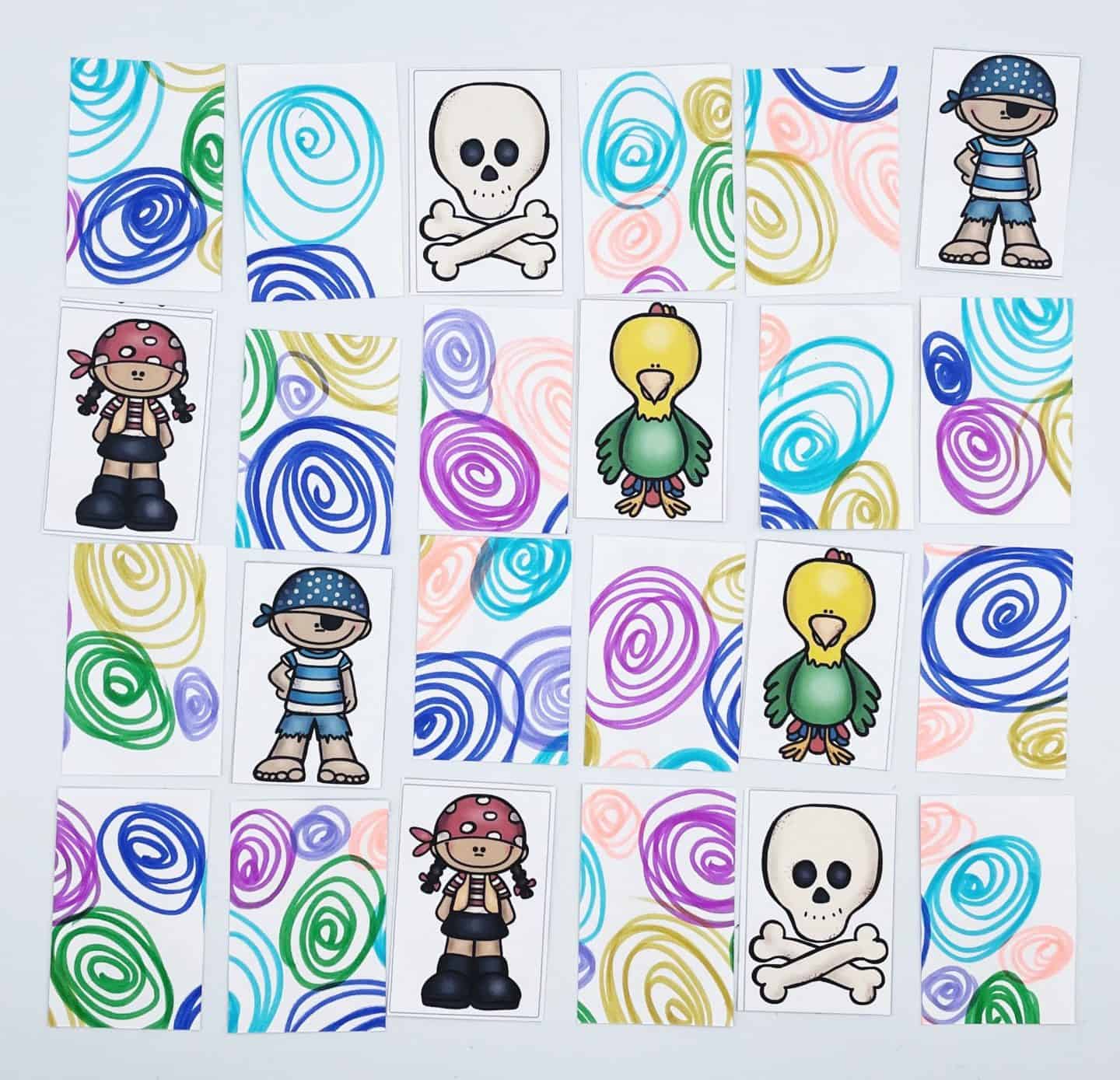 Last Updated on 1 September 2023 by homeschoolof1