500+ Free Printables For Kids
Here at Homeschool of 1 we just love creating free printables for kids, and this is a place where you can find all of them.
All of these printables are completely free and they mostly focus on having fun throughout the year.
The printables cover various subjects and themes, including coloring pages, educational worksheets, handprint crafts, scavenger hunts, printable games, and seasonal holiday activities.
We have over 500 free printables now and are adding more every day. Make sure you save (and pin) this post for later, and definitely keep checking back as I am always adding new content.
**There may be affiliate links in this post. You can read my full disclosure at the bottom of the page.**
Kids Free Printables
Are you on the lookout for fun and educational activities to keep your little ones engaged?
Well, look no further! We're diving into the exciting world of free printables for kids.
Whether you are looking at supplementing your homeschool curriculum or just having fun holiday activities for kids, you and the kids are going to love these free printables.
Whether you need a rainy day activity or want to enhance your child's learning journey, these printables are a game-changer.
So, grab a cup of coffee, sit back, and get ready to explore a treasure trove of coloring pages, printable games, and educational worksheets that will ignite your child's creativity and spark their curiosity.
Educational Free Printables
Looking for some fantastic resources to enhance your teaching experience?
Well, you're in luck!
Whether you're a homeschooling parent, a librarian, or a classroom teacher, these handy worksheets will take your lessons to the next level.
From math and science worksheets to writing prompts, we've got you covered.
We have a lot of educational printables and these are our top 5 most downloaded:
Explore even more free homeschool printables here…
Free Coloring Pages
Are you on the lookout for a perfect blend of education and fun to engage your little learners? Look no further!
These coloring pages are not only entertaining but also pack a punch of educational content.
Whether you're homeschooling or in a classroom, these printable coloring pages will captivate your kids while sneaking in some valuable learning moments.
So, grab your favorite crayons and let's embark on a colorful adventure that combines education and fun!
We have a lot of free coloring pages and these are our top 5 most downloaded:
Explore even more free kid's coloring pages here…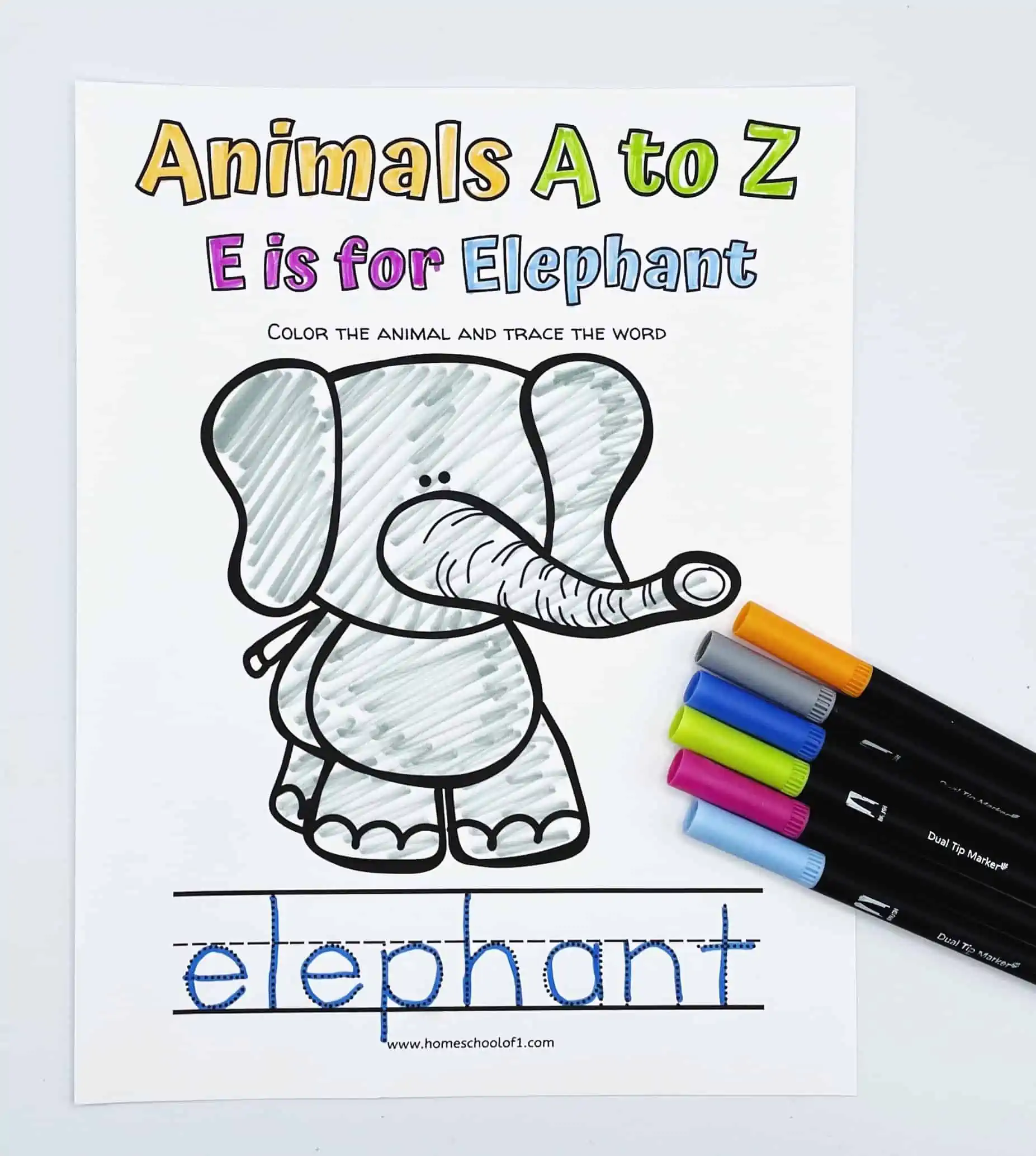 Handprint Crafts
Hey there, crafty parents and teachers! Are you looking for a unique and personal way to capture your little one's creativity?
These adorable templates allow your child to leave their mark in a fun and artistic way.
Whether you want to create keepsakes, decorate the classroom, or simply enjoy a fun art activity, these handprint templates are the perfect go-to.
So, grab some paint and let's get those hands messy in the name of creativity!
We have a lot of free handprint crafts and these are our top 5 most downloaded:
Explore even more handprint crafts here…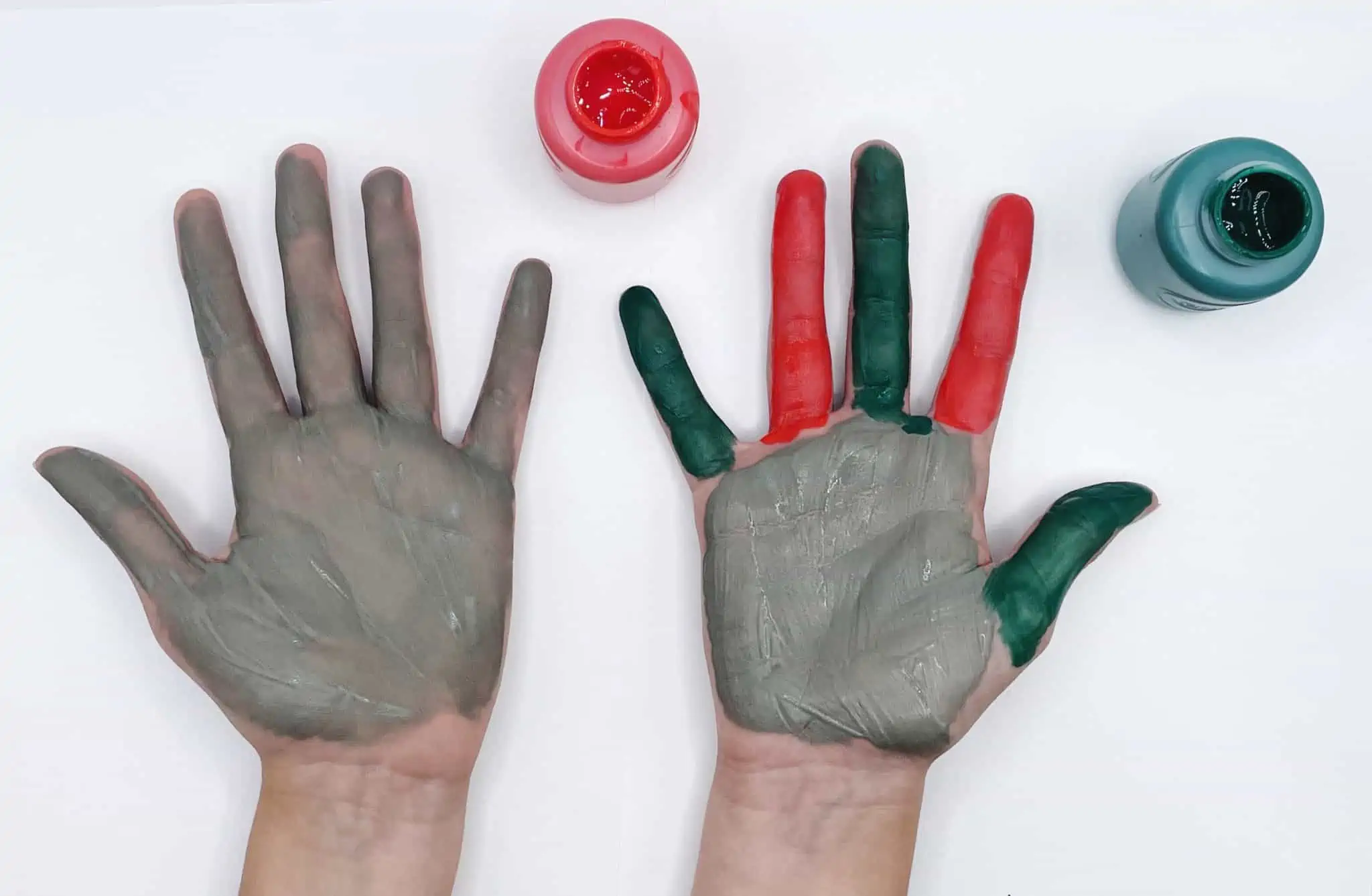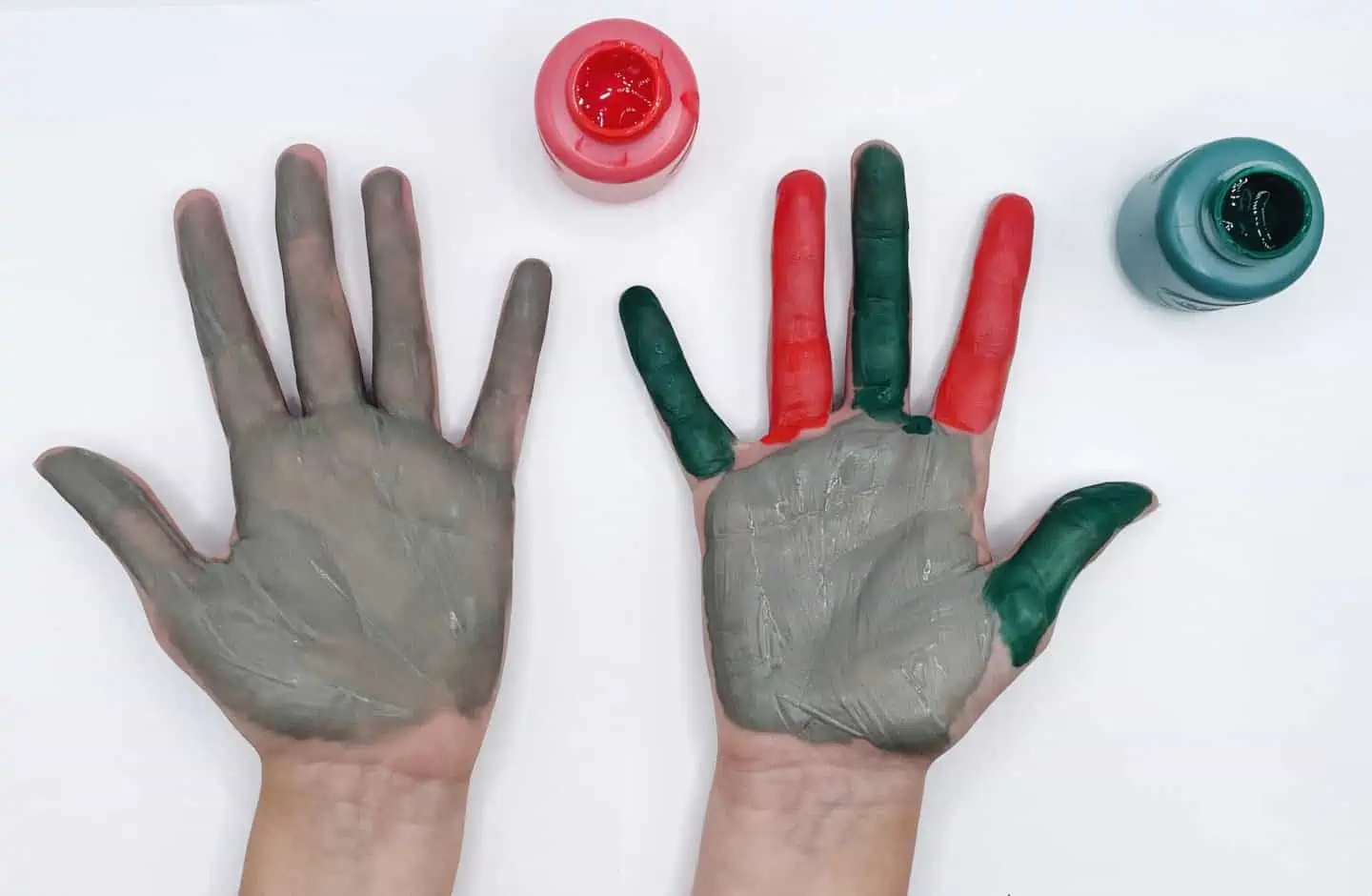 Free scavenger hunt printables
Are you ready to embark on an exciting journey with your little explorers?
These interactive and engaging activities are perfect for indoor or outdoor fun, whether you're at home or out in nature.
With a variety of themes and challenges, these printable scavenger hunts will keep your kids entertained while sharpening their observation skills.
So, grab your detective hats and let's uncover the hidden treasures of free scavenger hunt printables!
We have a lot of free scavenger hunts and these are our top 5 most downloaded:
Explore even more scavenger hunt printables here…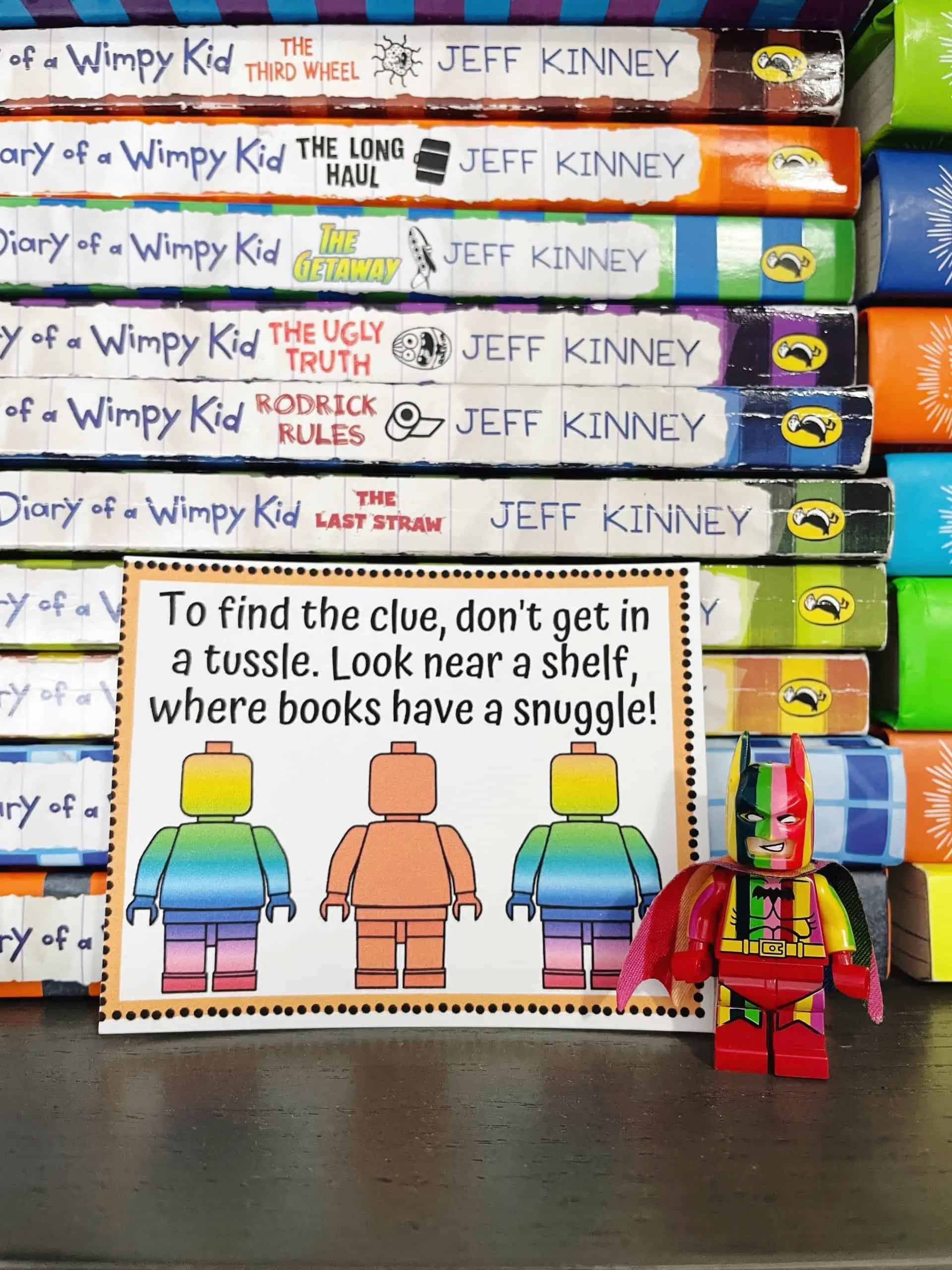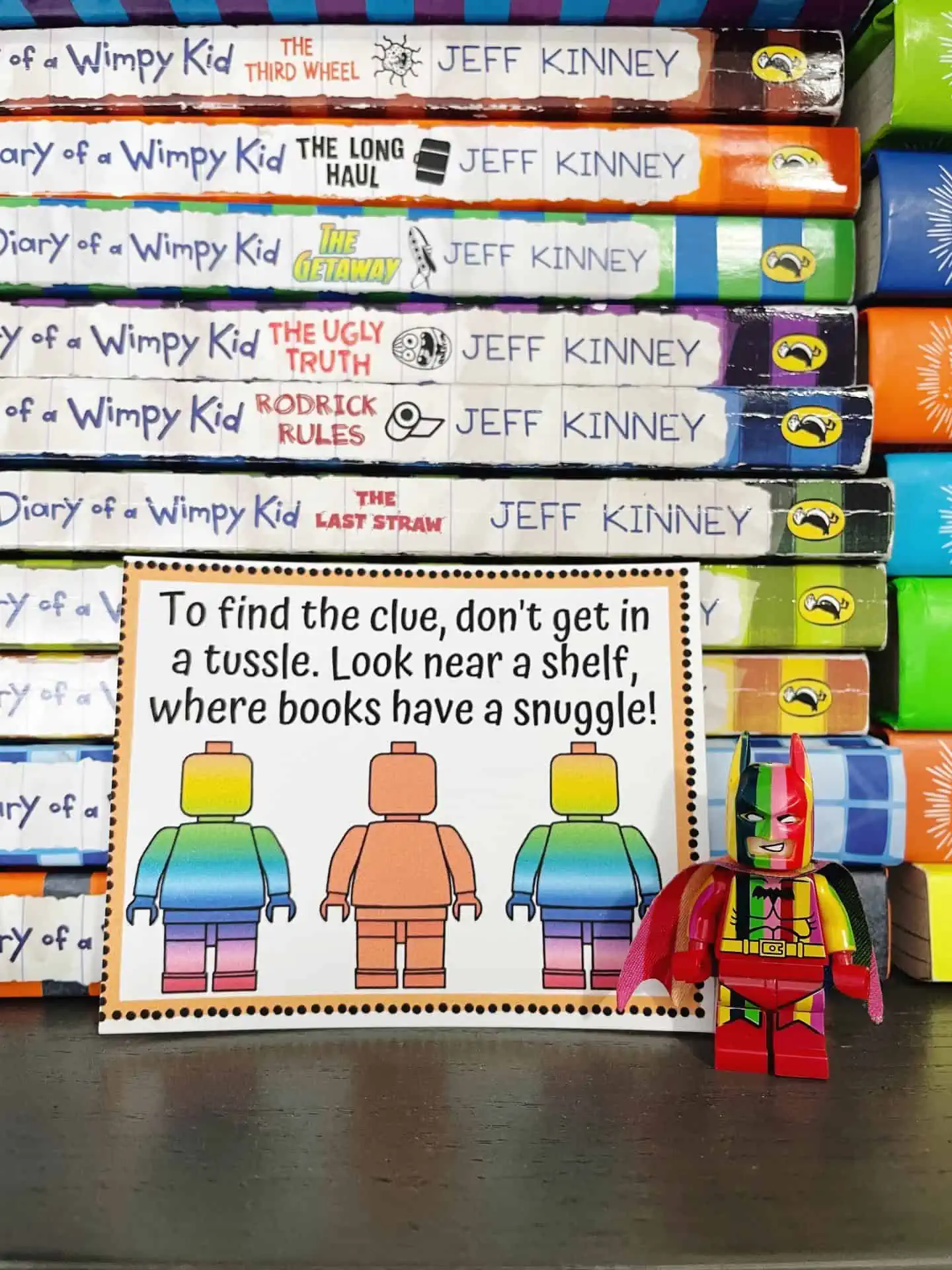 Free printable games for kids
Are you in search of exciting activities to keep your kids entertained?
Look no further!
From classic memory games to challenging word scrambles and captivating word searches, we've got it all covered.
And if you're in the mood for a lively group activity, we even have free printable bingo cards and holiday scattergories to add some festive cheer.
So, gather your little gamers and let's explore a world of laughter, learning, and endless entertainment with these fantastic printable games!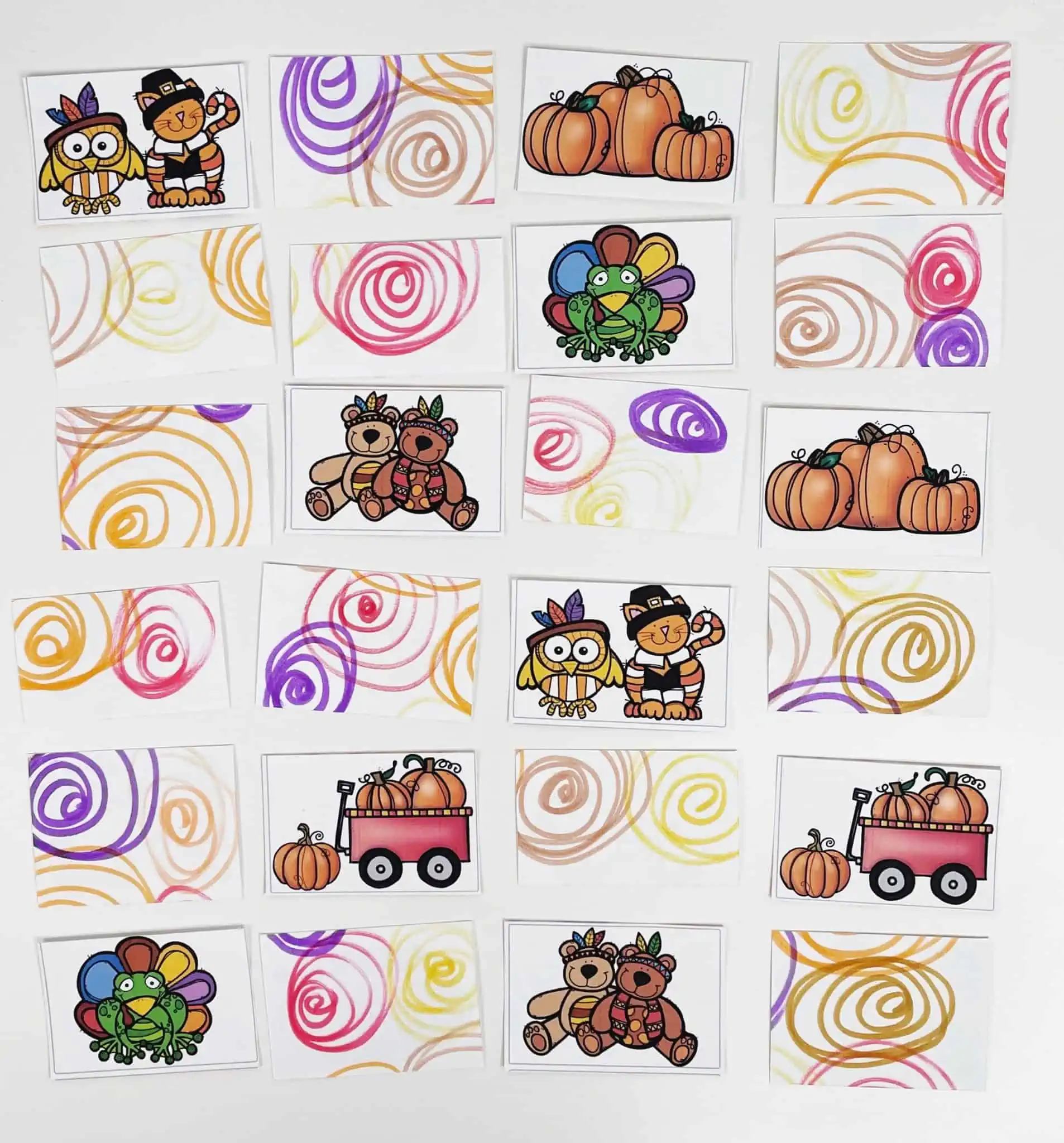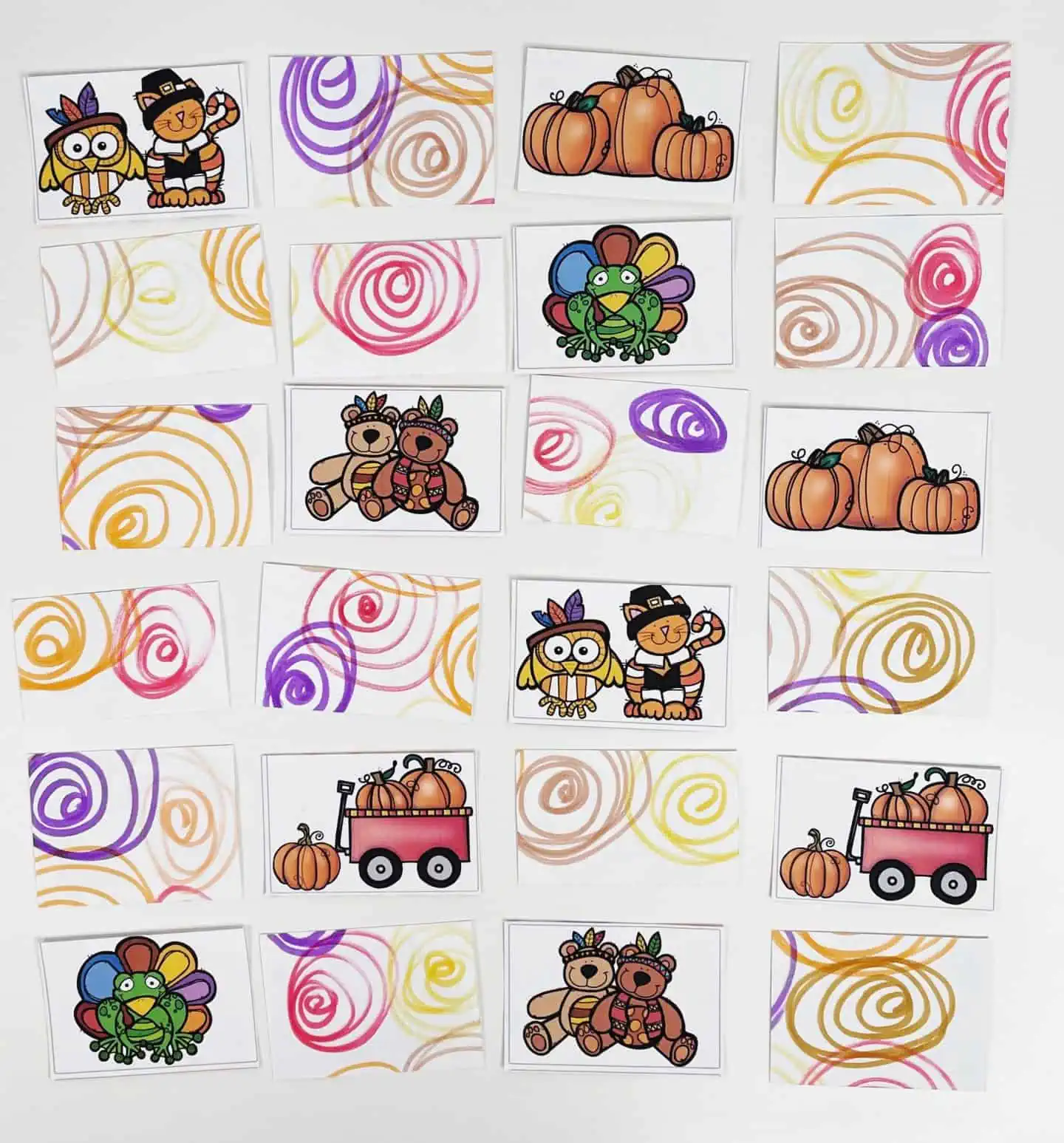 Seasonal holiday printables
Whether it's spring, summer, fall, or winter, we've got a wide range of resources to keep your little ones engaged and entertained.
From coloring pages and crafts to puzzles and scavenger hunts, these printables capture the essence of each season while sparking creativity and making learning fun.
So, grab your markers and let's embrace the magic of the seasons with these delightful printables! There is something for every single month of the year!
We have a lot of free seasonal content and these are our top 5 most downloaded:
Explore even more holiday activities for kids here…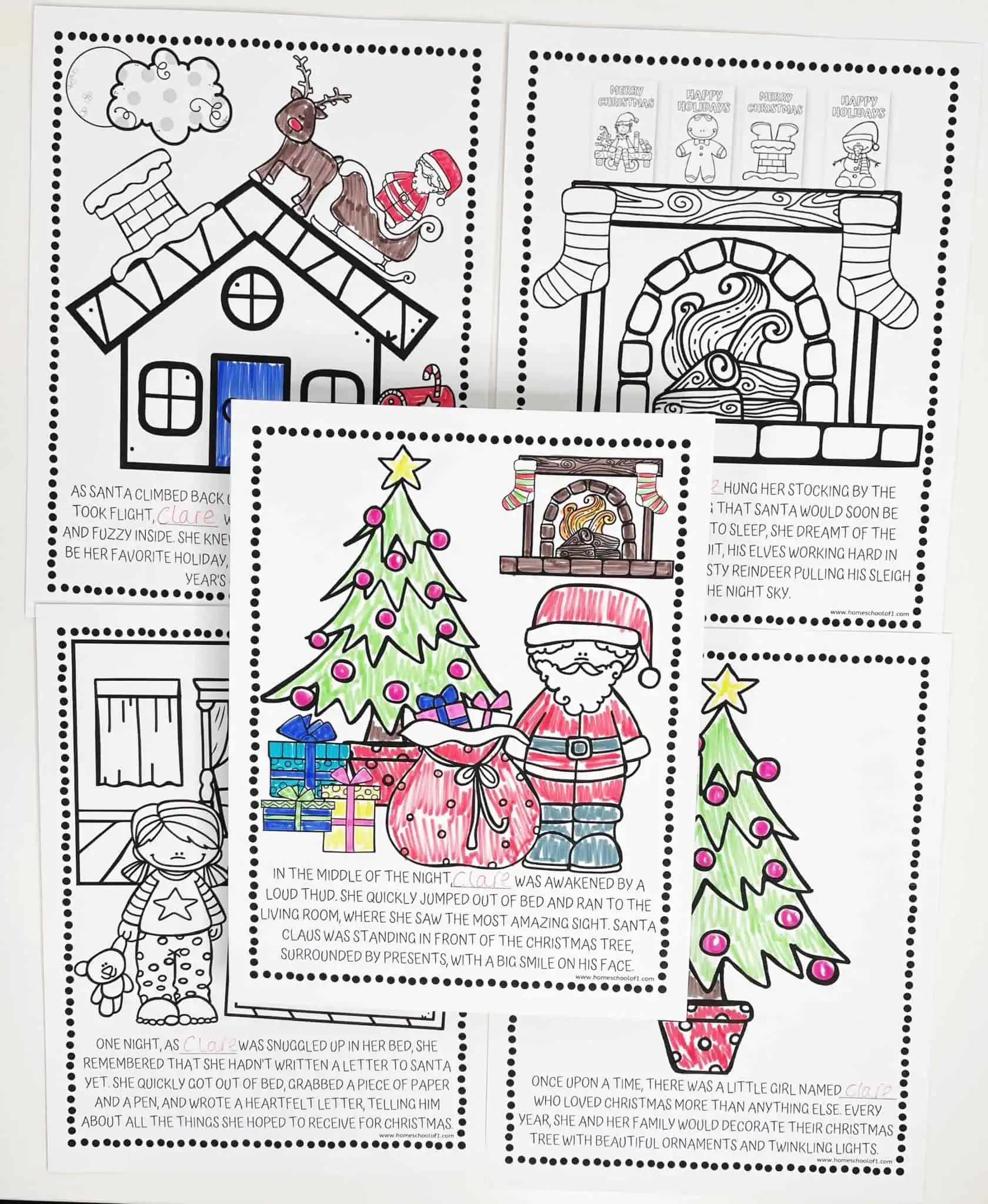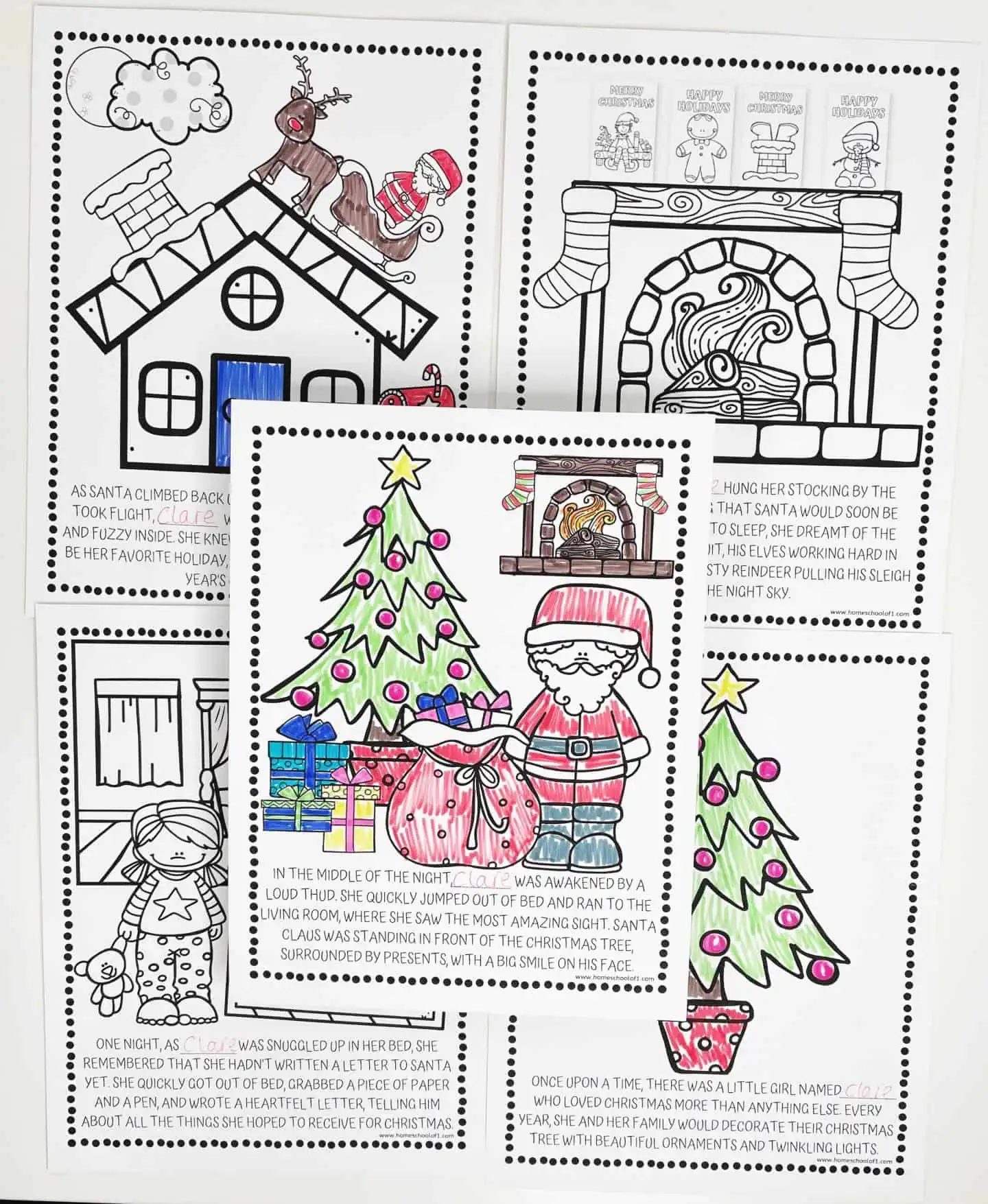 Other free printables for kids
Last Updated on 10 August 2023 by homeschoolof1