The Best Holiday Fun For The Whole Year
Have the most holiday fun with us.
Here you will find all of our holiday posts, gift guides, and so much more.
If you homeschool you will love these educational holiday activities for the whole year, with a countdown timer for each holiday too. You are going to have so much holiday fun while learning.
These holiday fun activities, free printables, and gift guides are broken down into sections.
First, you will find all of the gift guides we have written, and they are definitely more focused on boys. After these, you will see all of the fun holidays we celebrate and have fun with.
If you are looking for the best educational games check out our favorites here.
If you know what you are looking for, why not click the table of contents below and go straight to where you want to be.
Gift Guides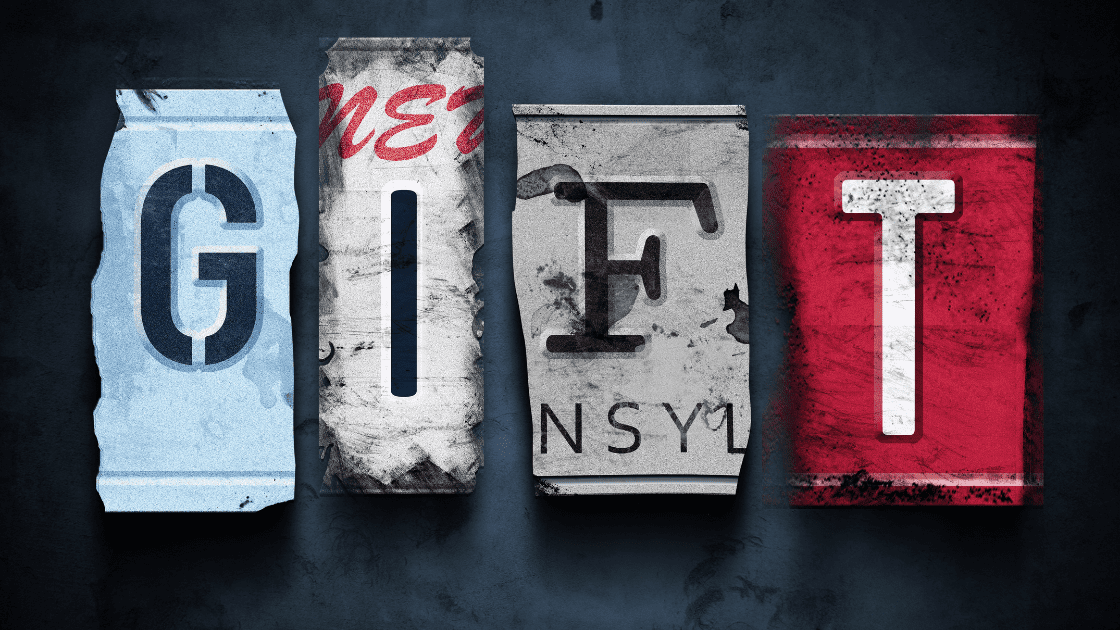 These gift guides have been ordered in terms of popularity and not in holiday order (especially as the kid's Christmas guides can also be used for birthday gifts of course.)
Kids Gift Guides
Adult Gift Guides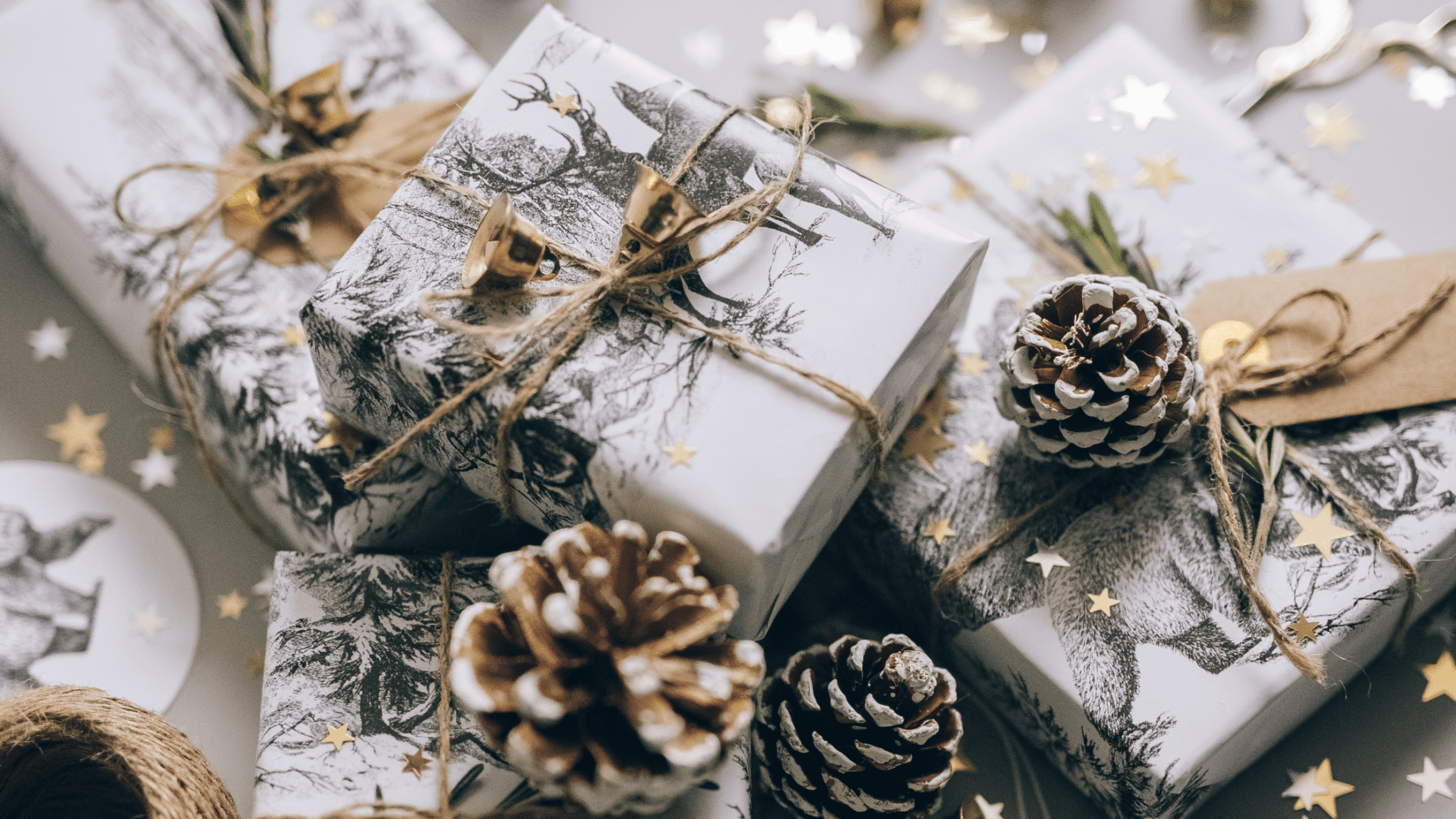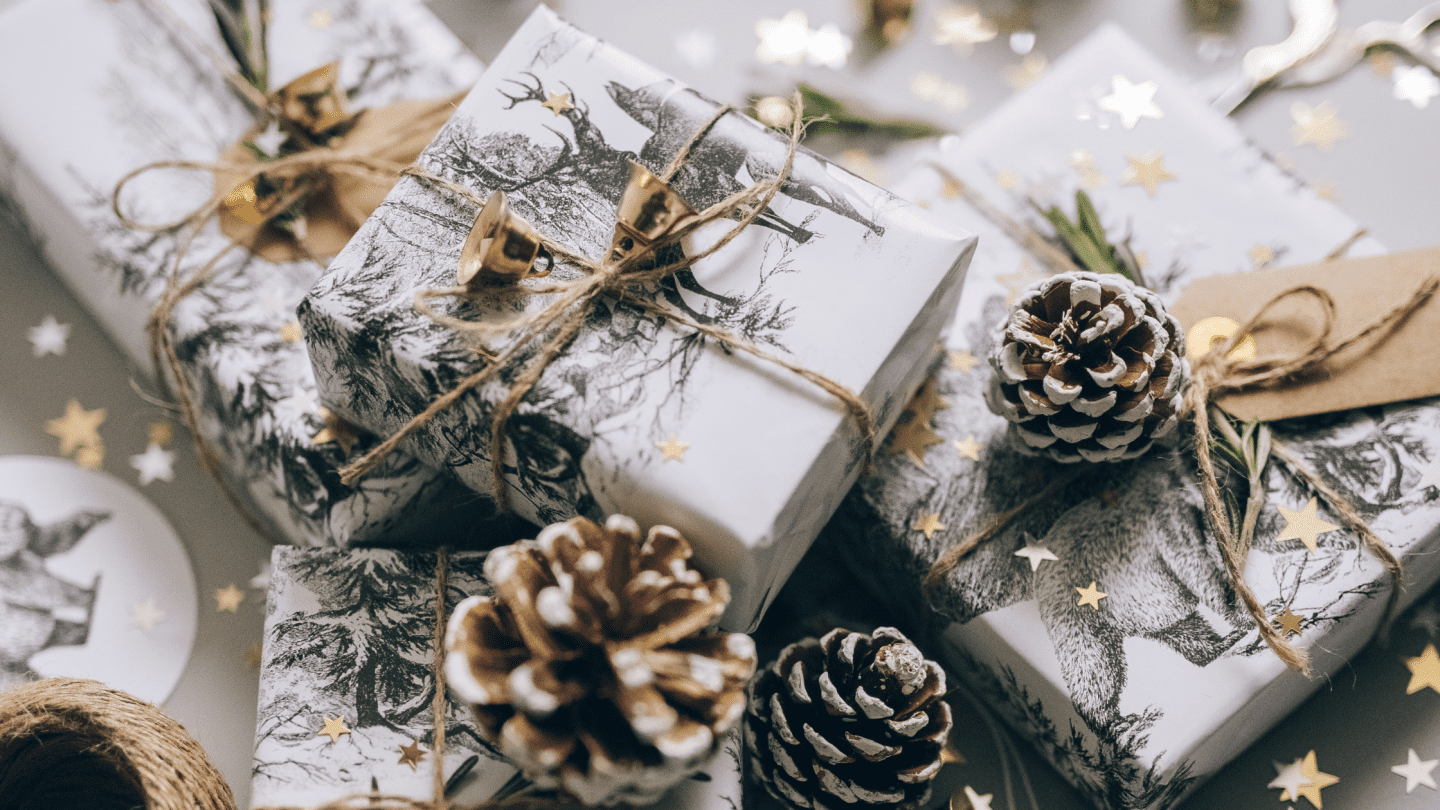 These are not all Christmas gift guides, you will find Mothers Day, Fathers Day, and homeschool mom gift ideas.
Martin Luther King Jr Day
Black History Month
Valentines Day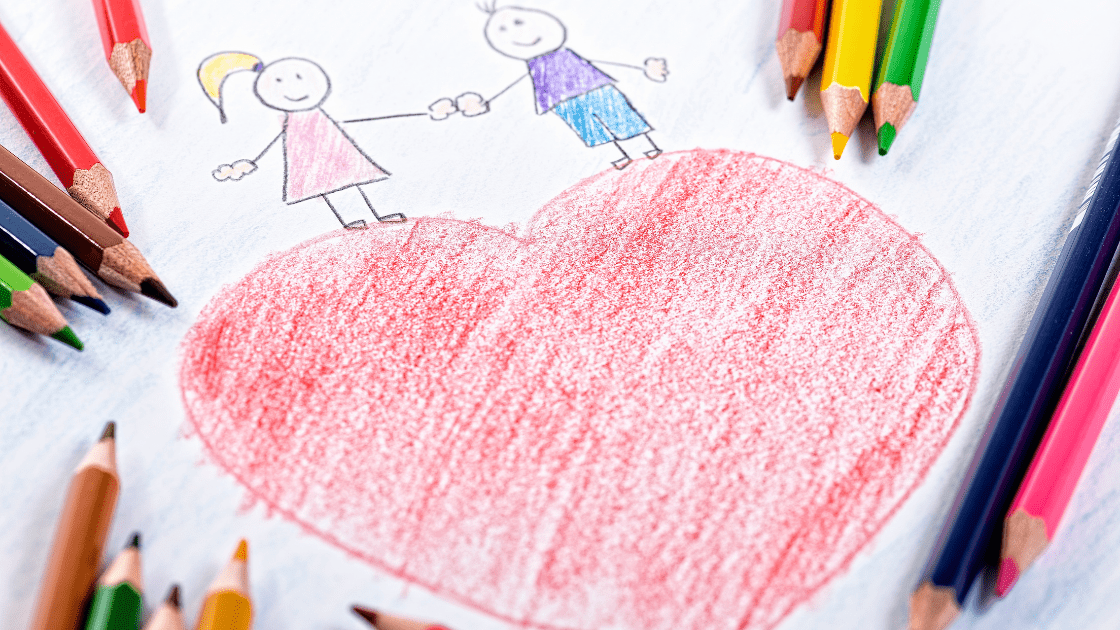 Presidents Day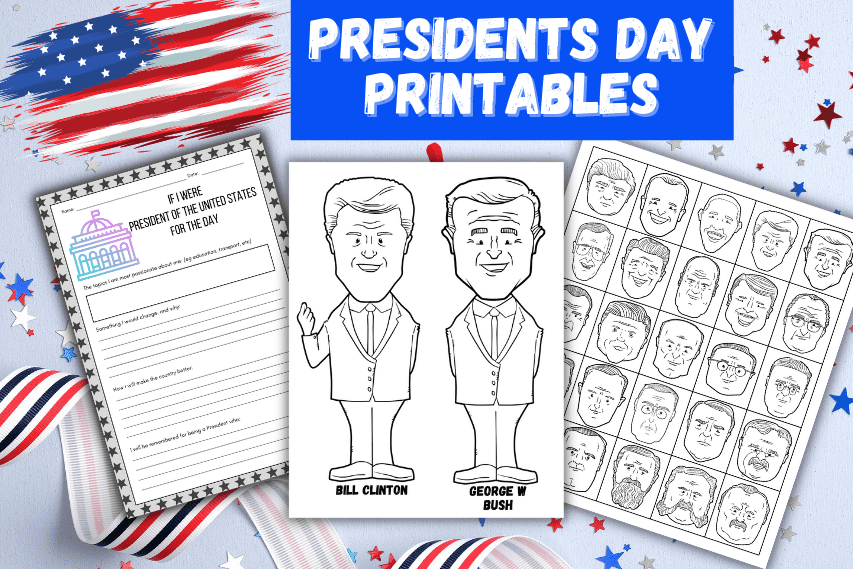 St David's Day
PI Day
St Patricks Day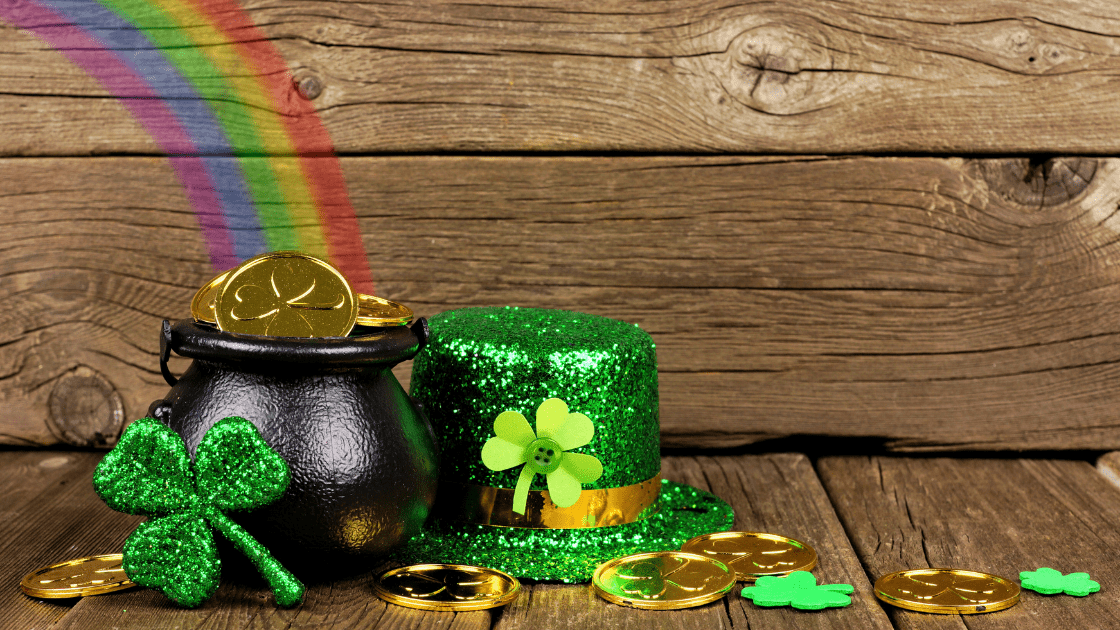 St Patricks Day falls on March 17th every year, check out our favorite activities.
World Book Day
World Book Day is celebrated on the 3rd Thursday of March in the UK, but the rest of the world celebrates books on April 22nd. Check out all of our favorite kids books and get reading.
Easter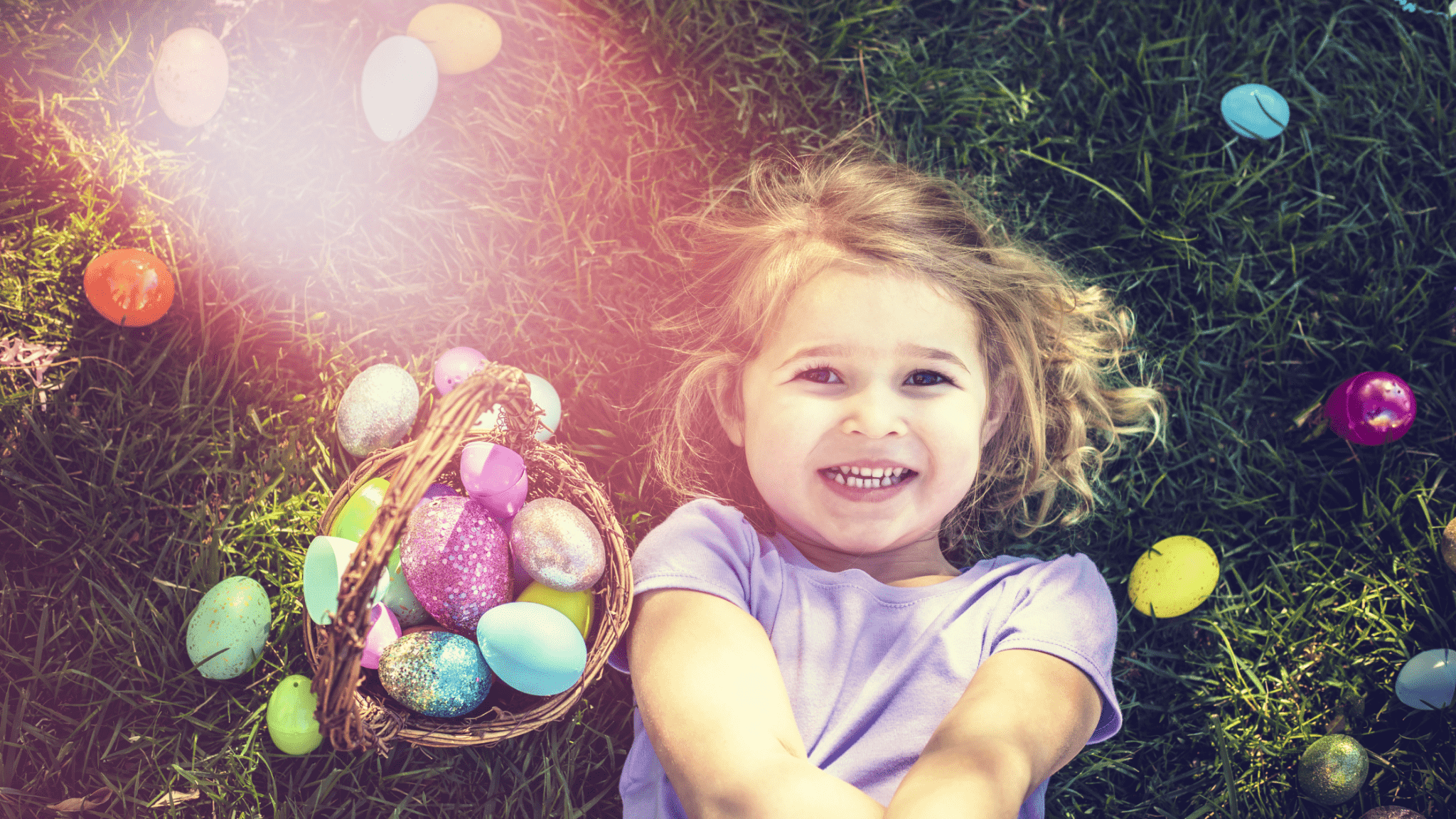 We just love Easter, nearly as much as Christmas. Check out our favorite Easter activities.
Earth Day
St George's Day
Arbor Day
Star Wars Day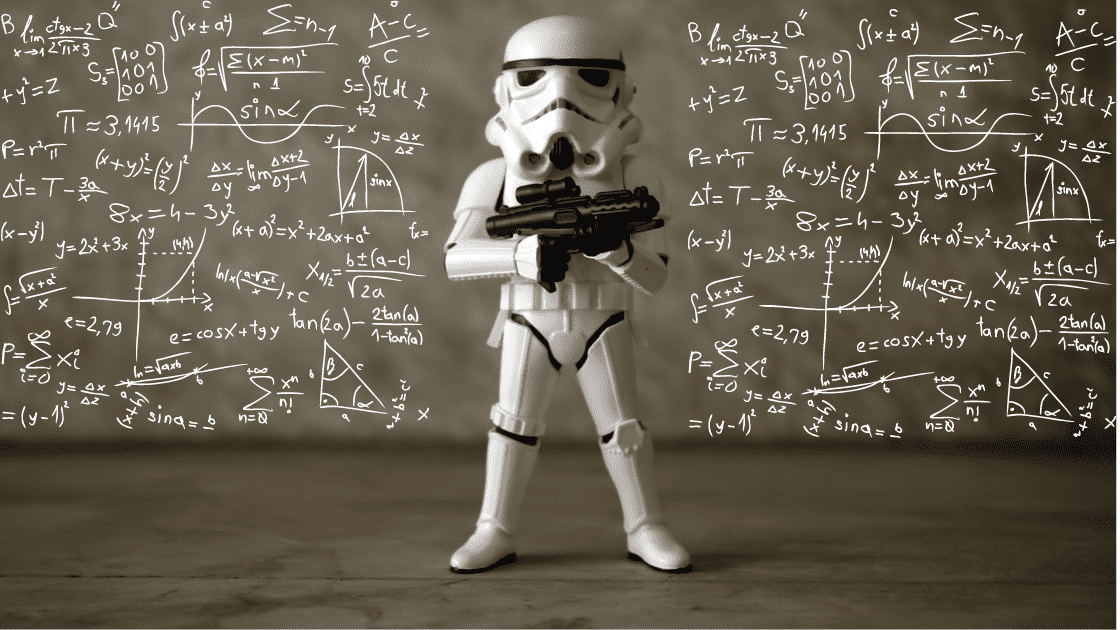 Cinco De Mayo
Mothers Day
Memorial Day
Father's Day
July 4th – Independence Day / Summer
Roald Dahl Day
Talk Like a Pirate Day
Halloween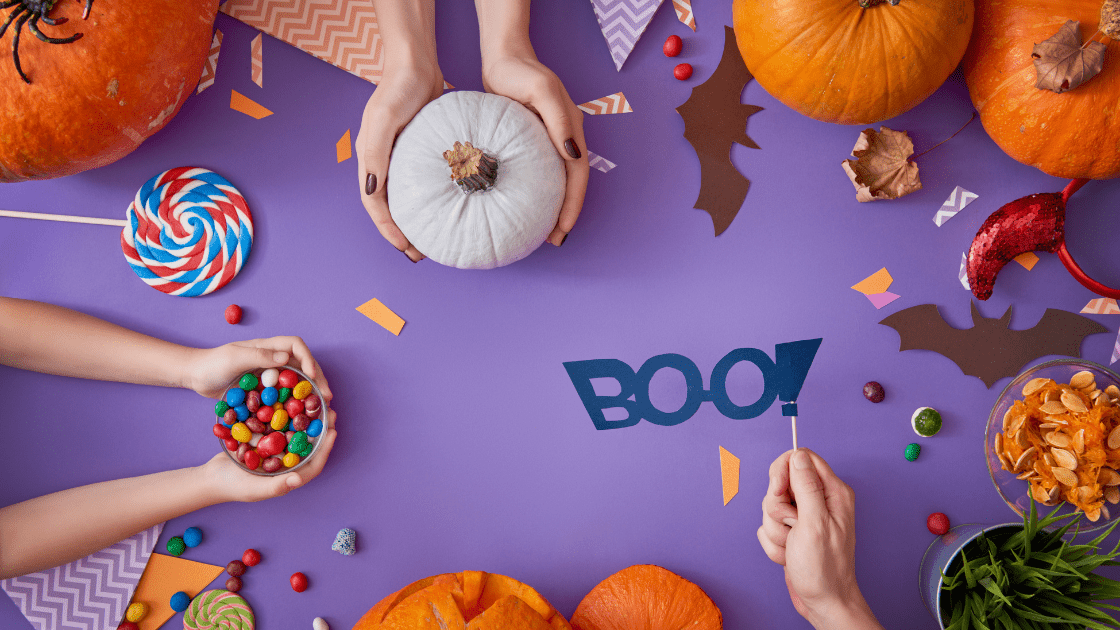 Bonfire Night
Veterans Day
Fun For Thanksgiving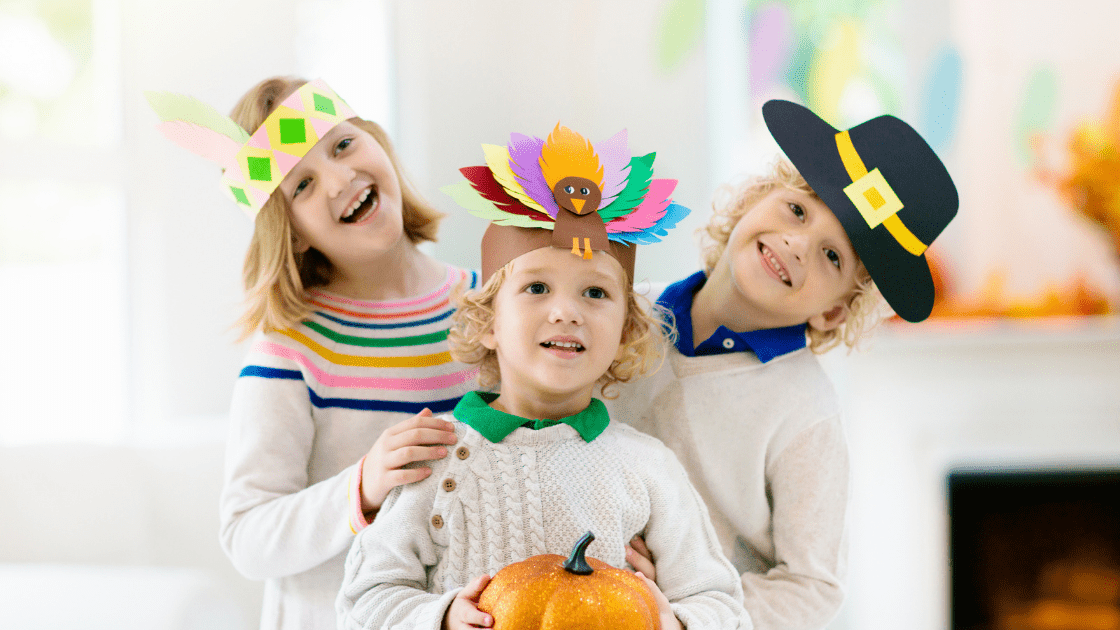 Elf on the Shelf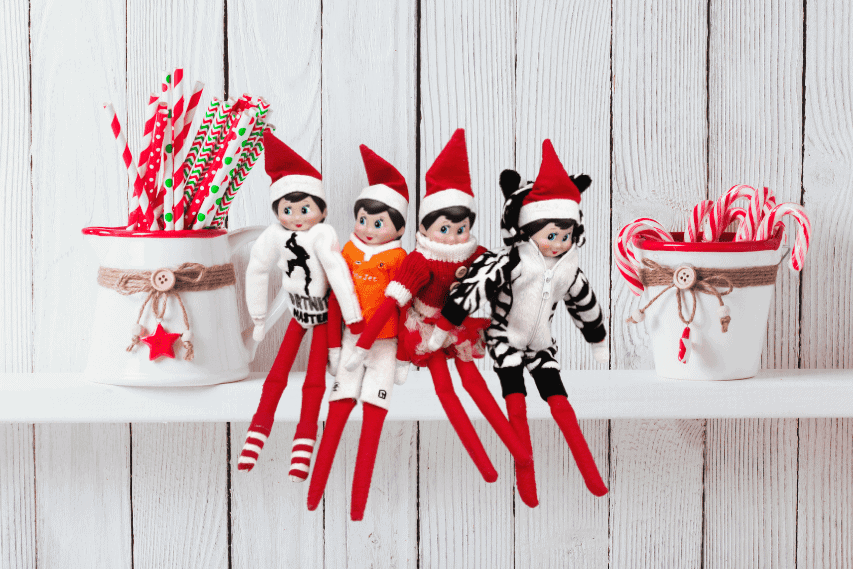 The Elf on the Shelf is a very important tradition for us, check out all of our posts.
Christmas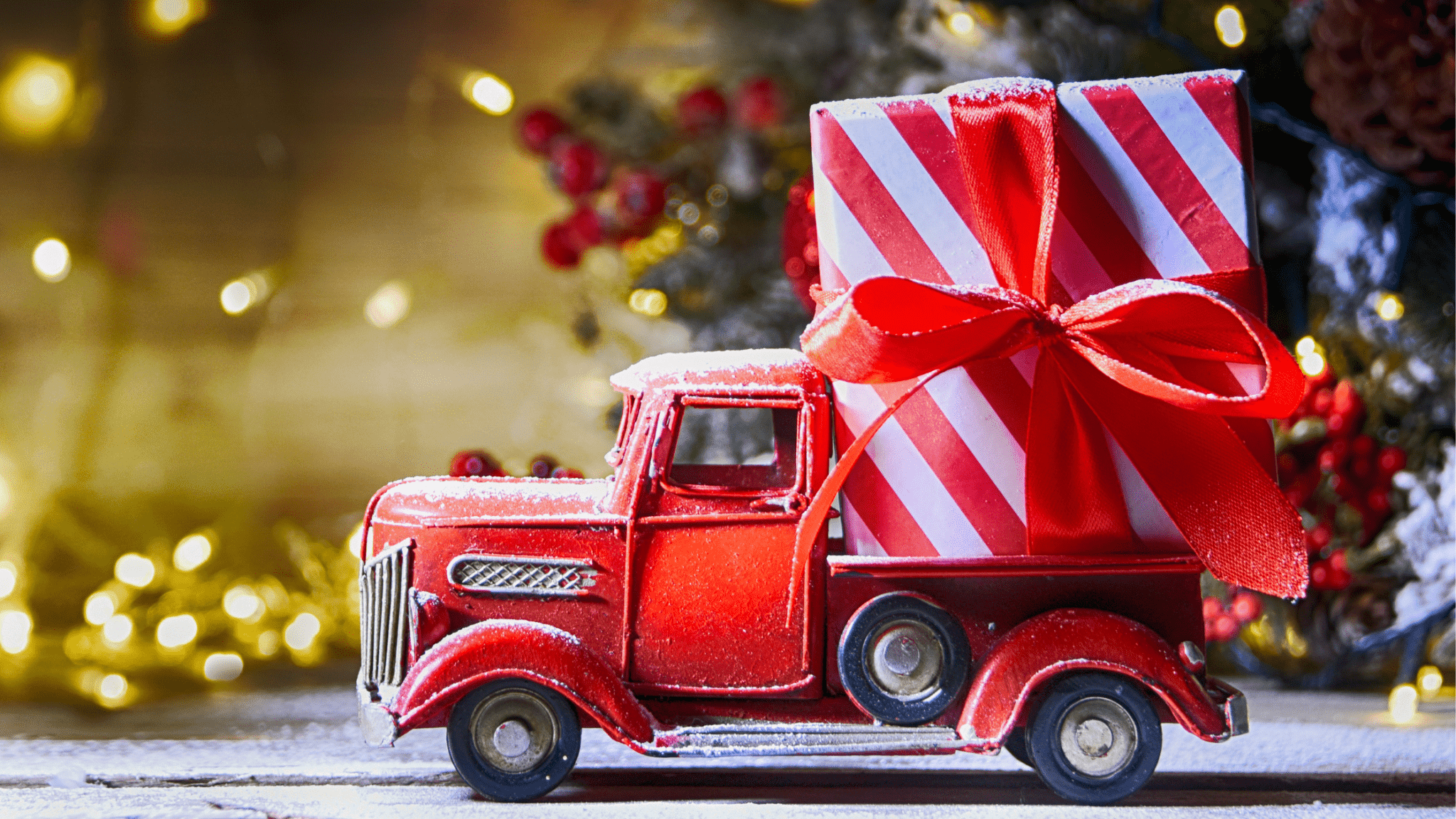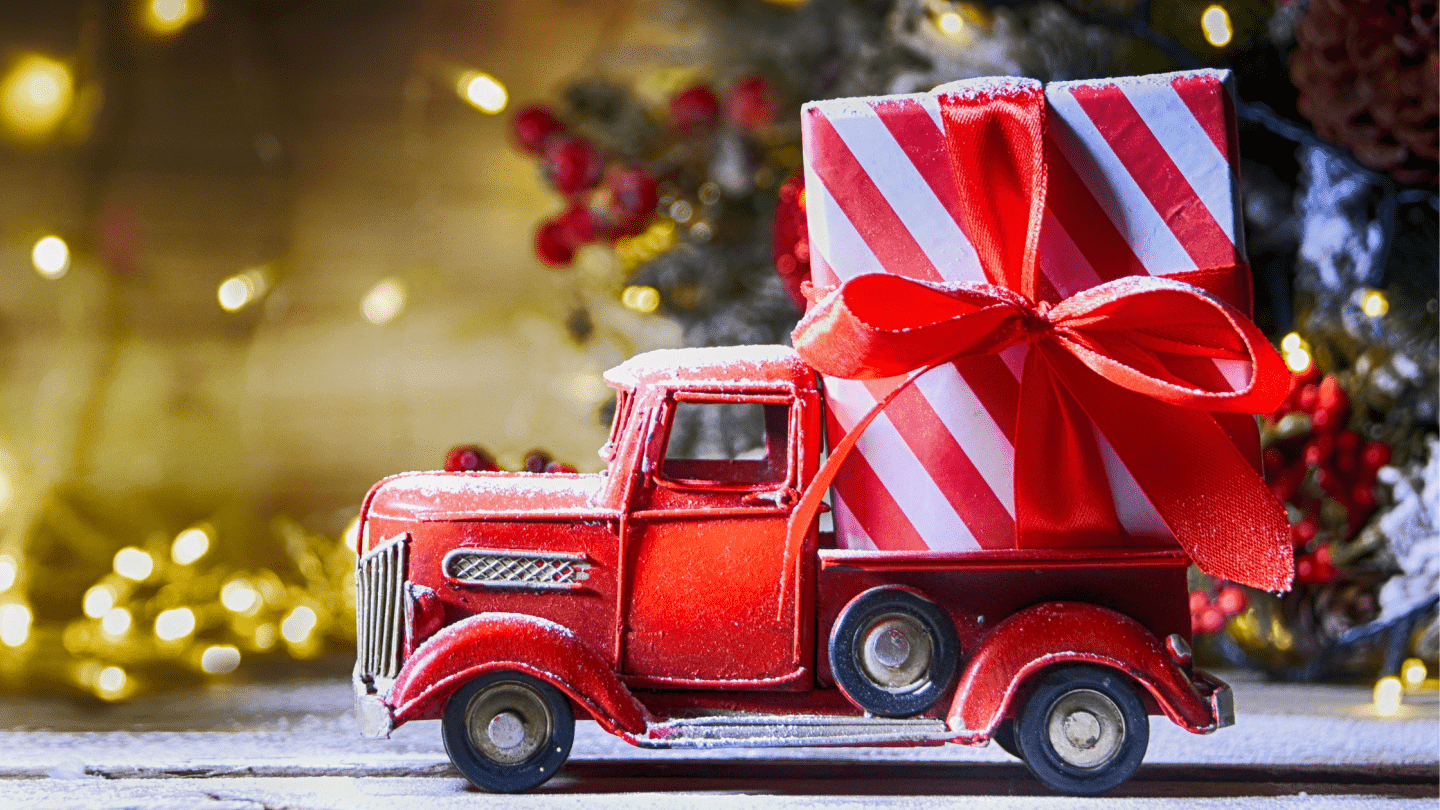 These are all of the Christmas posts we have written on Homeschool of One.
New Years Eve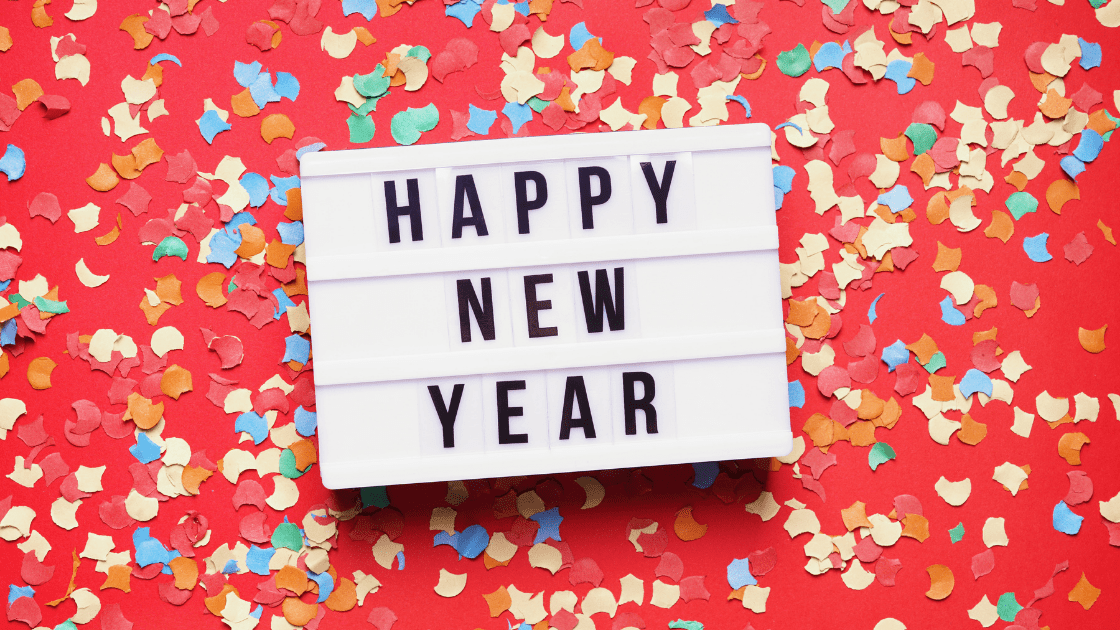 Follow Us on Pinterest
Last Updated on 26 June 2022 by homeschoolof1