15 Free Printable Bingo Cards for Every Holiday the Kids Will Love
Have fun either at school, at home, or at a party, with our free printable bingo cards you can download and print out.
There is a free bingo board for every holiday of the year, and you will enjoy playing it as much as the kids do. These are some of the best games for kids in preschool.
Grab the markers and just have fun!
**There may be affiliate links in this post. You can read my full disclosure at the bottom of the page.**
Free Bingo Boards
Keeping kiddos entertained while they learn can be a real challenge, right?
Well, fear not!
We've got something super exciting to share with you today – a classic game that's been a hit for ages… Bingo!
But wait, it gets even better! We've put together a cool collection of free printable bingo boards made just for kids!
Now, Bingo isn't just any old game.
It's been around forever because it's so darn adaptable and easy-peasy to play.
And guess what?
It's a secret weapon for boosting those brainpower skills while having an absolute blast!
Picture this: a room full of giggles, anticipation building in the air, and kids bonding over their shared love for the game.
Yep, that's what bingo brings to the table – a chance for your munchkins to develop social skills, like taking turns, being good sports, and playing nice with others.
And the best part? It's a screen-free activity! Say goodbye to those pesky screens and hello to good old-fashioned fun!
So, whether you're a teacher looking to jazz up your classroom, a parent searching for an epic boredom buster, or a babysitter planning a rainy-day extravaganza. These free printable bingo boards are about to become your new best friend.
Seriously, they're super easy to use. Just download, print, and let the good times roll!
In a world where learning and fun collide, we've got your back with our awesome free printable bingo boards for kids.
So, get ready to gather 'round, grab some markers, and let the adventure begin – it's time to level up your little ones' education with the timeless magic of bingo!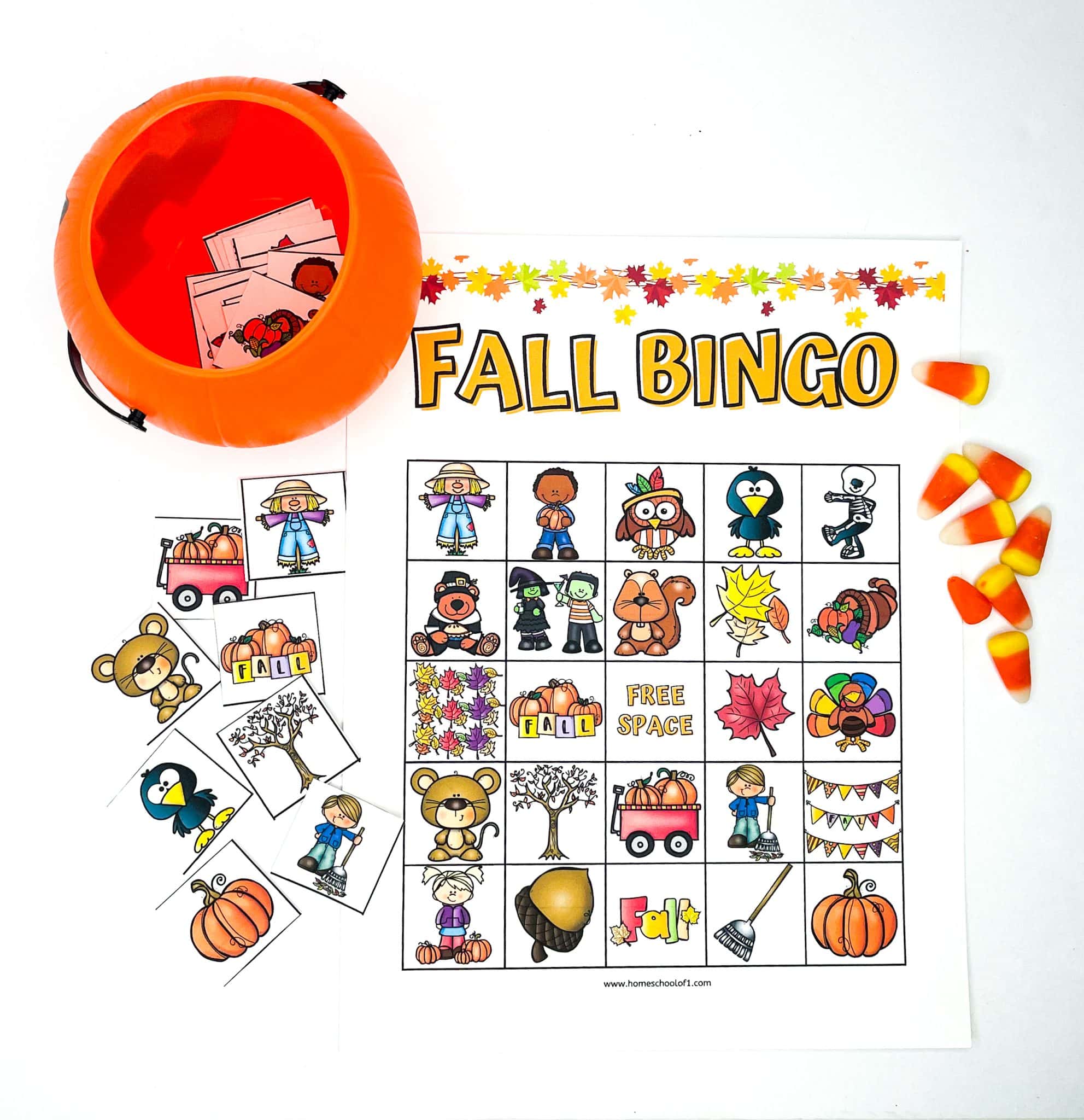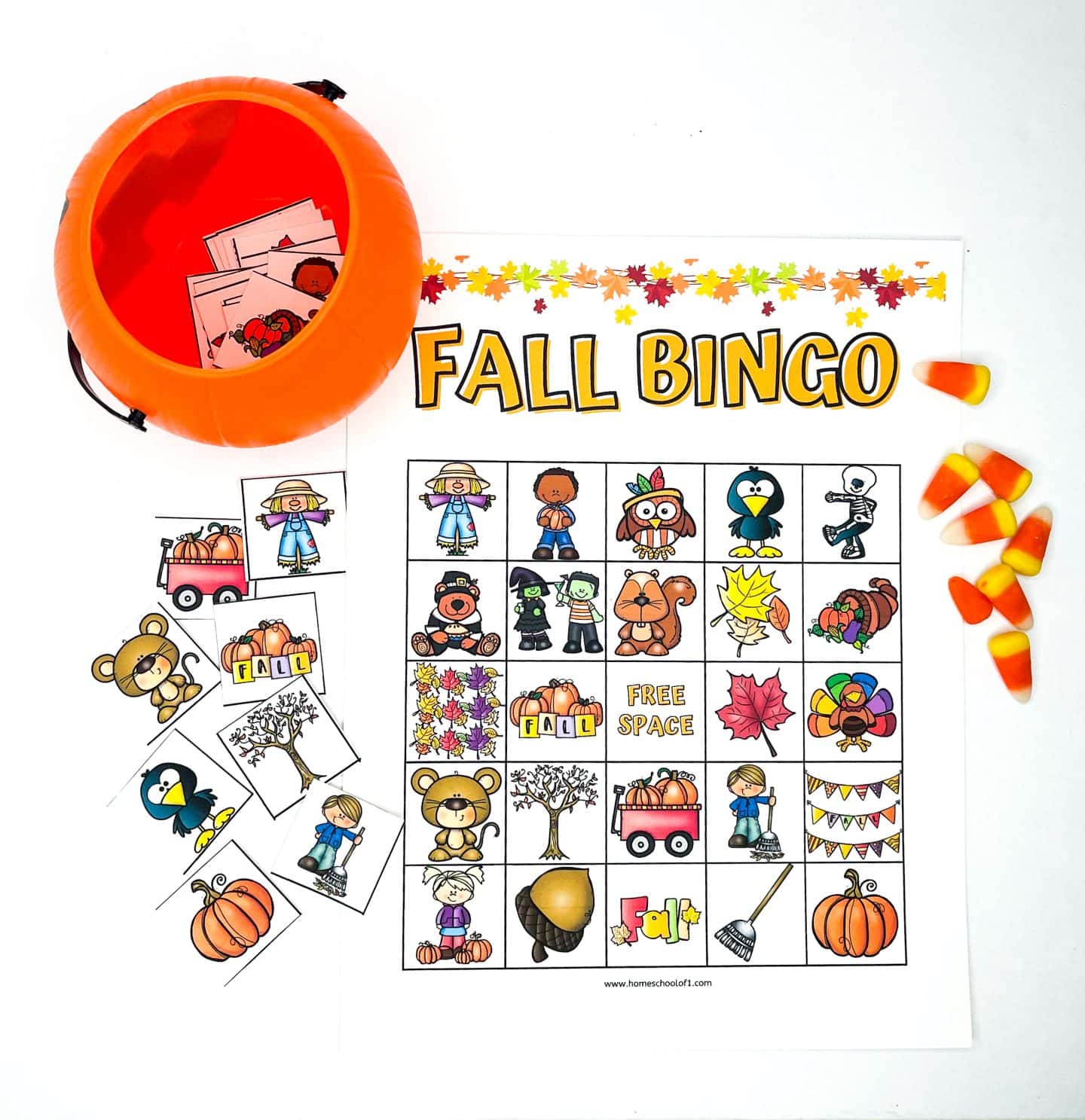 Supplies needed for the free bingo cards:
How to use the free bingo boards
Alrighty, here's the deal, my friend! To get your hands on the game you want, just click on the link below. Easy peasy, right? Once you're on the page, scroll all the way down, and there you'll find a spot to add your name and email address. Pop 'em in, hit that "I need this now!" button, and voila!
Now, here's the best part – your email is gonna be zooming its way to you in a jiffy. Within just 5 minutes, you'll see it pop up in your inbox, ready to be unleashed. Open it up, and there it is, your golden ticket to download the game directly. No fuss, no hassle, just pure awesomeness.
Now, heads up! When you print out the bingo game, you'll see it spread out over 6 pages. And guess what? The last page is gonna be your bingo calling card. But hold your horses, because it needs a little snip-snip. Just grab those scissors and cut it up into separate cards. Easy as pie, my friend!
So, what are you waiting for? Click that link, enter your details, and get ready for a whole lotta bingo fun. And remember, when you print it out, keep an eye out for the calling card on the last page to cut out.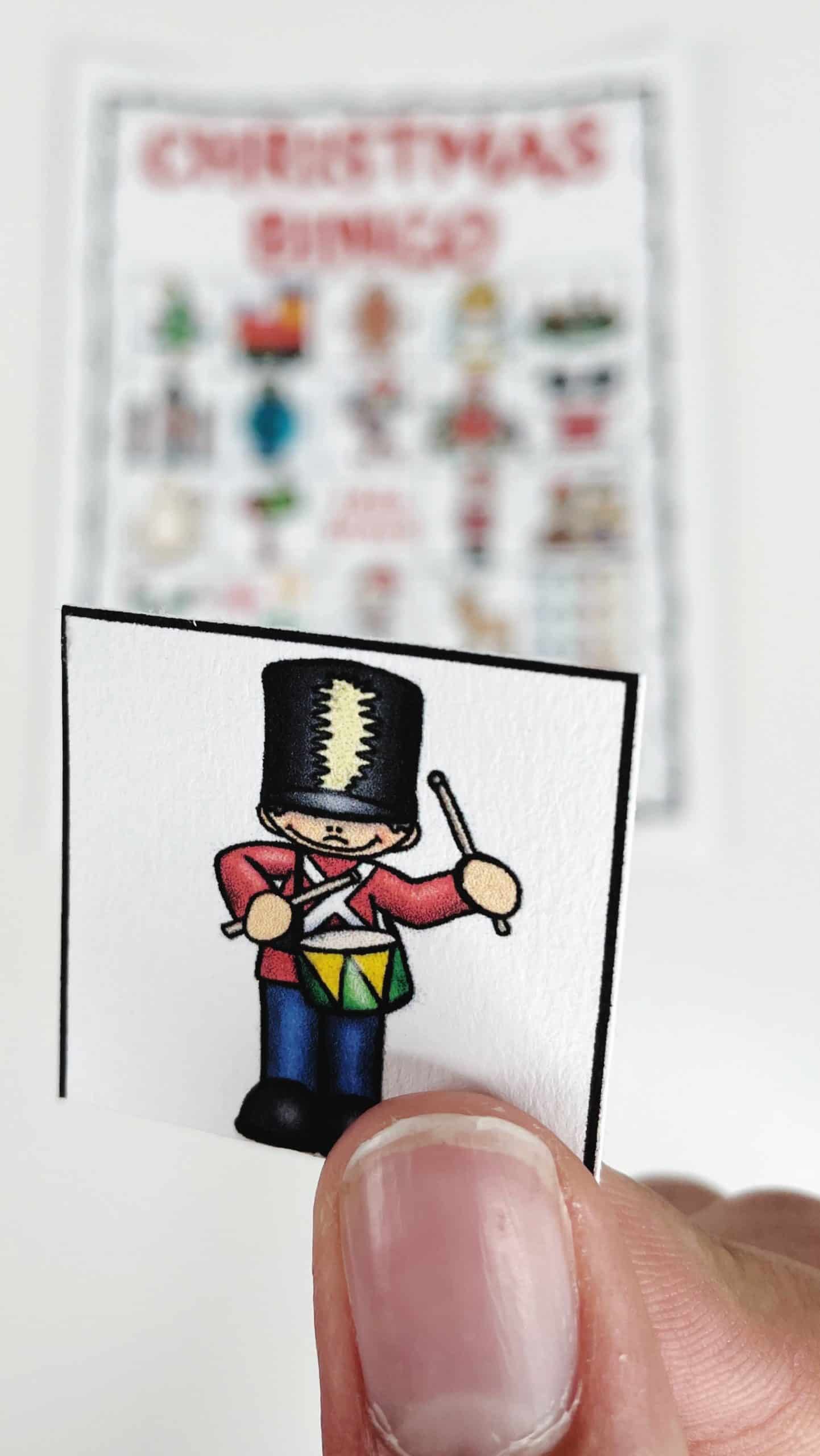 What are the benefits of playing bingo with kids?
With colorful illustrations, interesting themes, and the anticipation of a win, bingo captivates children's attention and keeps them entertained. It offers a break from routine learning methods and injects an element of excitement into educational activities.
By combining playfulness with learning, kids absorb knowledge effortlessly while having a blast.
Bingo is a fantastic game to promote social skills, such as turn-taking, sharing, and good sportsmanship. Whether played among siblings, classmates, or friends, it encourages communication, cooperation, and friendly competition.
The beauty of bingo lies in its flexibility. You can adapt the game to suit different age groups and learning levels. From preschoolers to older elementary school children, there are countless ways to modify bingo boards to match their developmental milestones and interests.
In an era dominated by screens and digital devices, it's refreshing to discover activities that don't rely on technology. Bingo offers an excellent opportunity for children to disconnect from screens and engage in offline, hands-on learning experiences.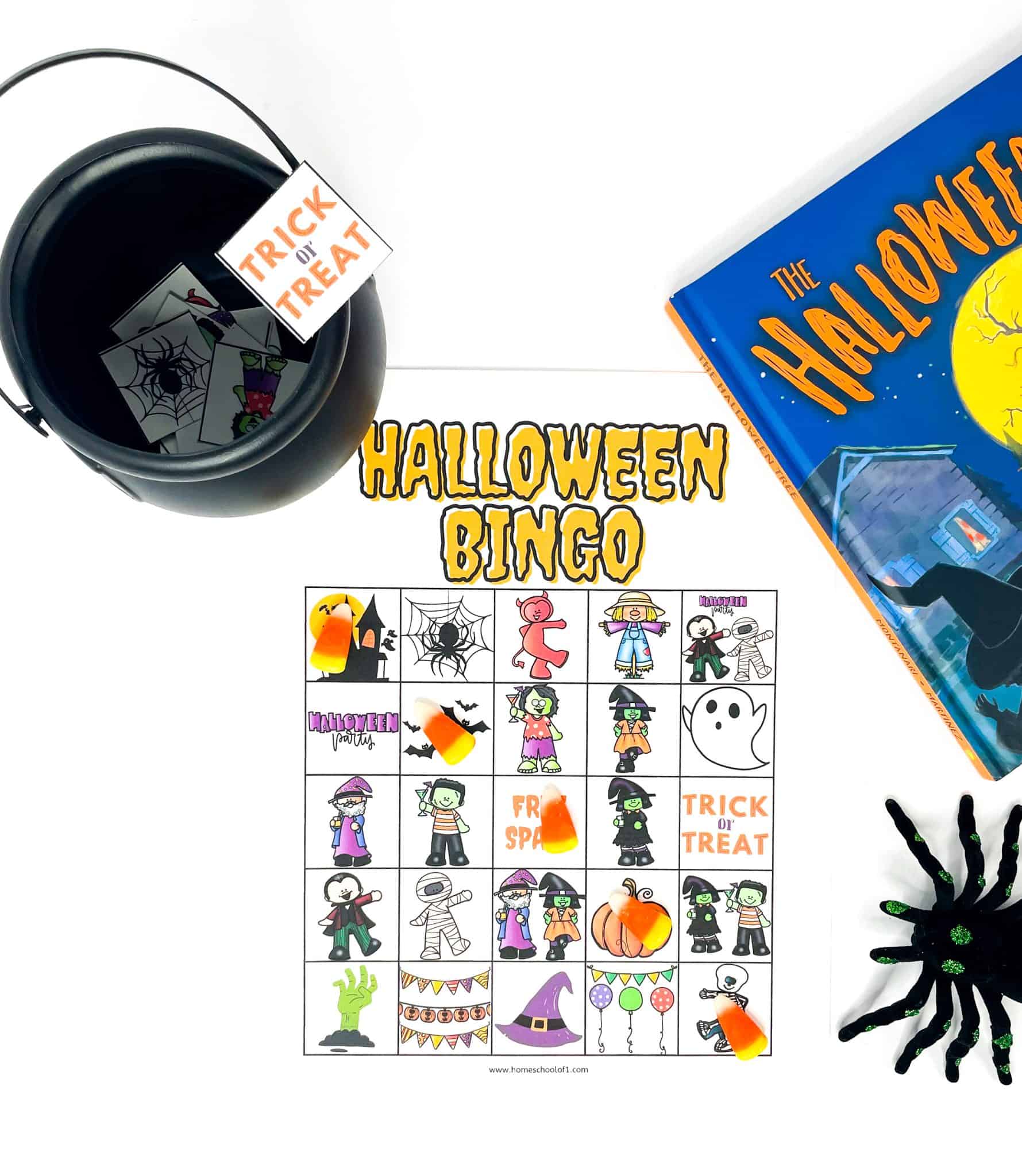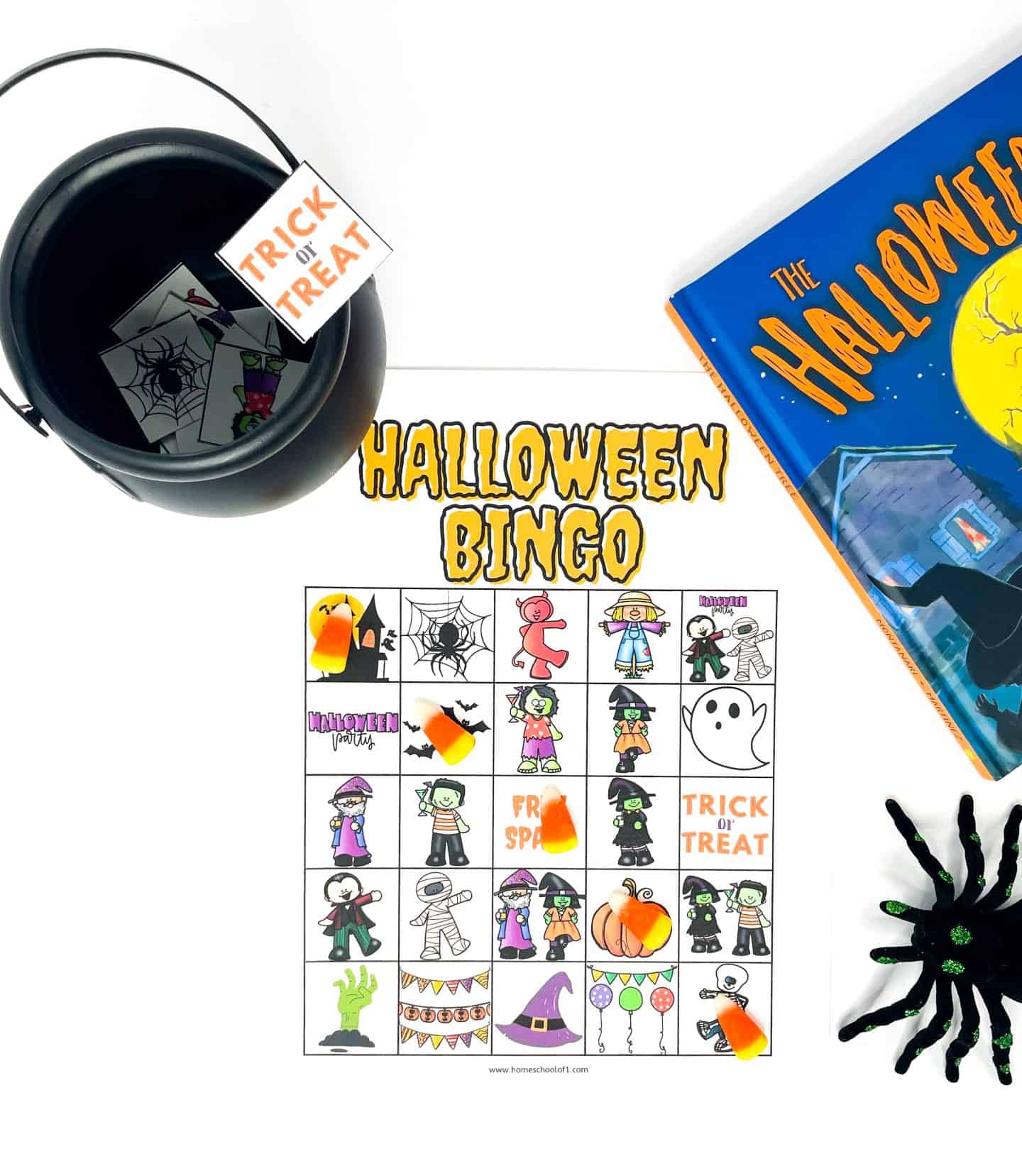 Free printable bingo cards
Enjoy a variety of themed bingo games with our free printables!
From transport and Valentine's Day to holidays like St. Patrick's Day, Easter, Halloween, Thanksgiving, and Christmas. These bingo cards provide endless entertainment for all ages.
Whether you're on a summer adventure, a road trip, or cozying up with a good book. Our printable bingos are perfect companions for fun-filled moments throughout the year.
Free fun bingo cards
Travel Bingo Cards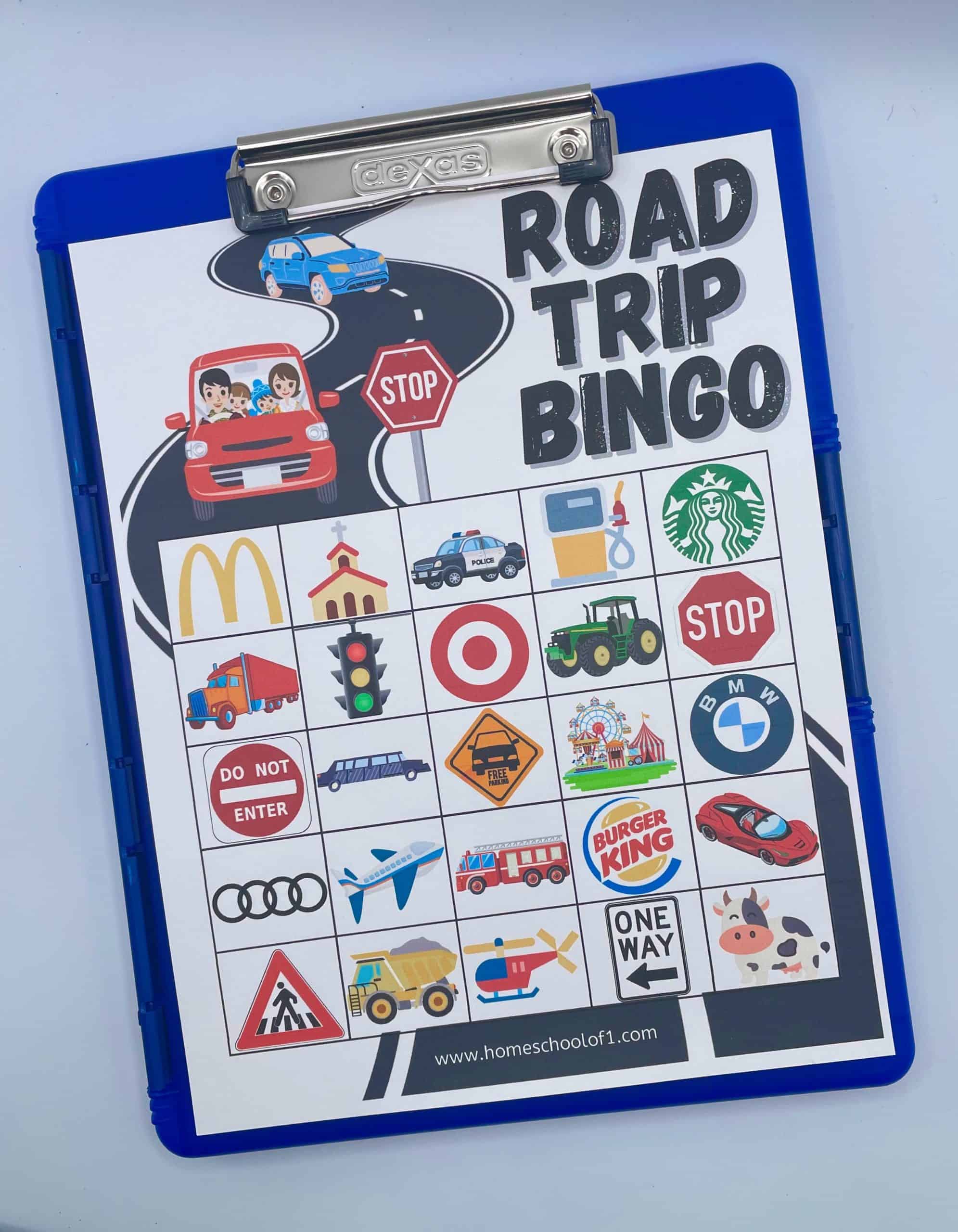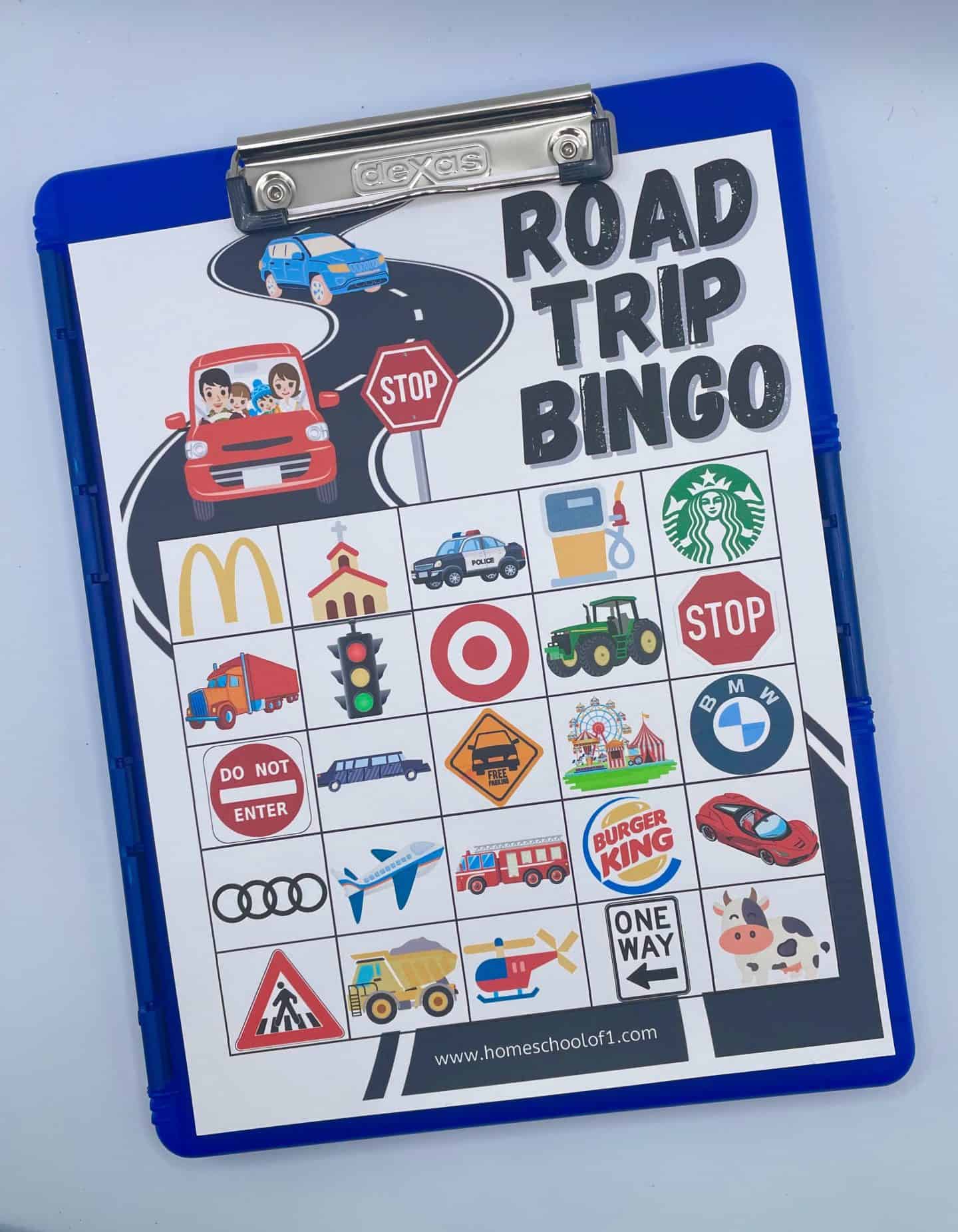 Seasonal Bingo Cards
Holiday Bingo Printable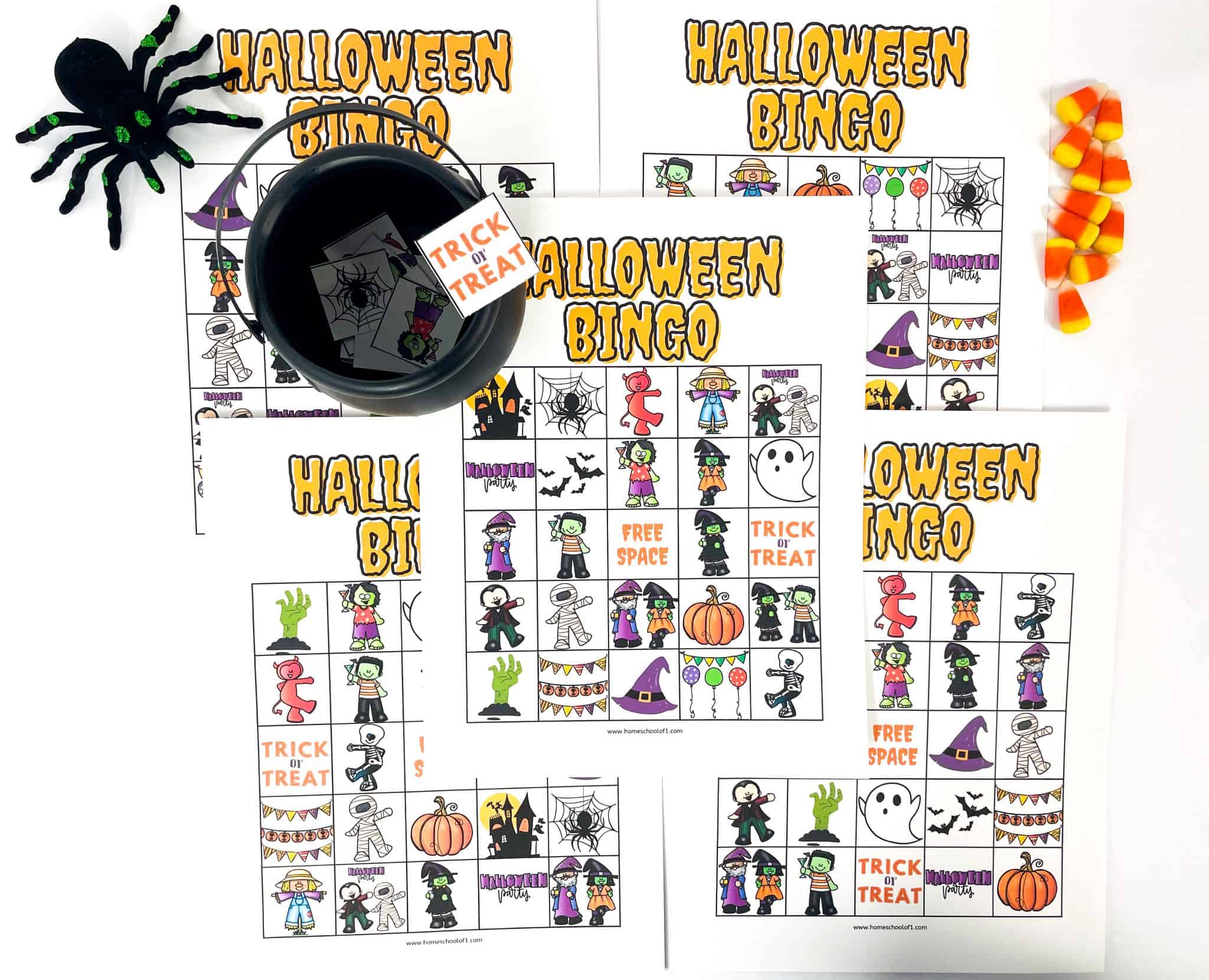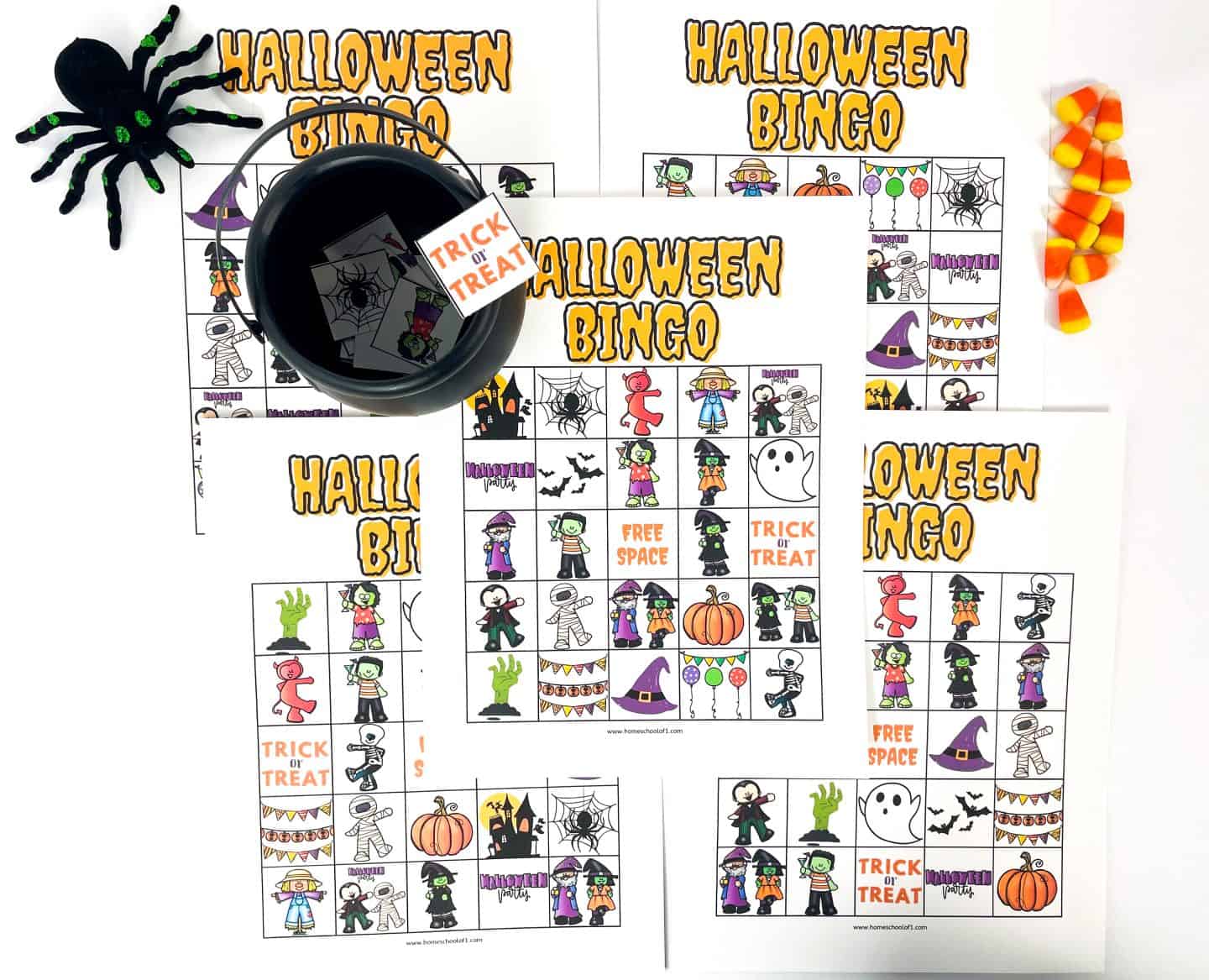 Last Updated on 25 November 2023 by homeschoolof1