Fun Alphabet Preschool Worksheets (free printables)
Introduce your preschoolers to a world of alphabet learning with our vibrant and interactive alphabet preschool worksheets.
These free homeschool printables offer a wealth of engaging activities, ensuring a fun and educational experience for your little ones.
Our alphabet worksheets come with numerous benefits.
They help children identify and recognize letters, associate letters with sounds, improve fine motor skills, boost cognitive abilities like memory and critical thinking, expand vocabulary, and introduce the concept of sequence and order.
Early exposure to alphabet worksheets can lay the foundation for future reading and writing skills. Nurturing language development at an early age.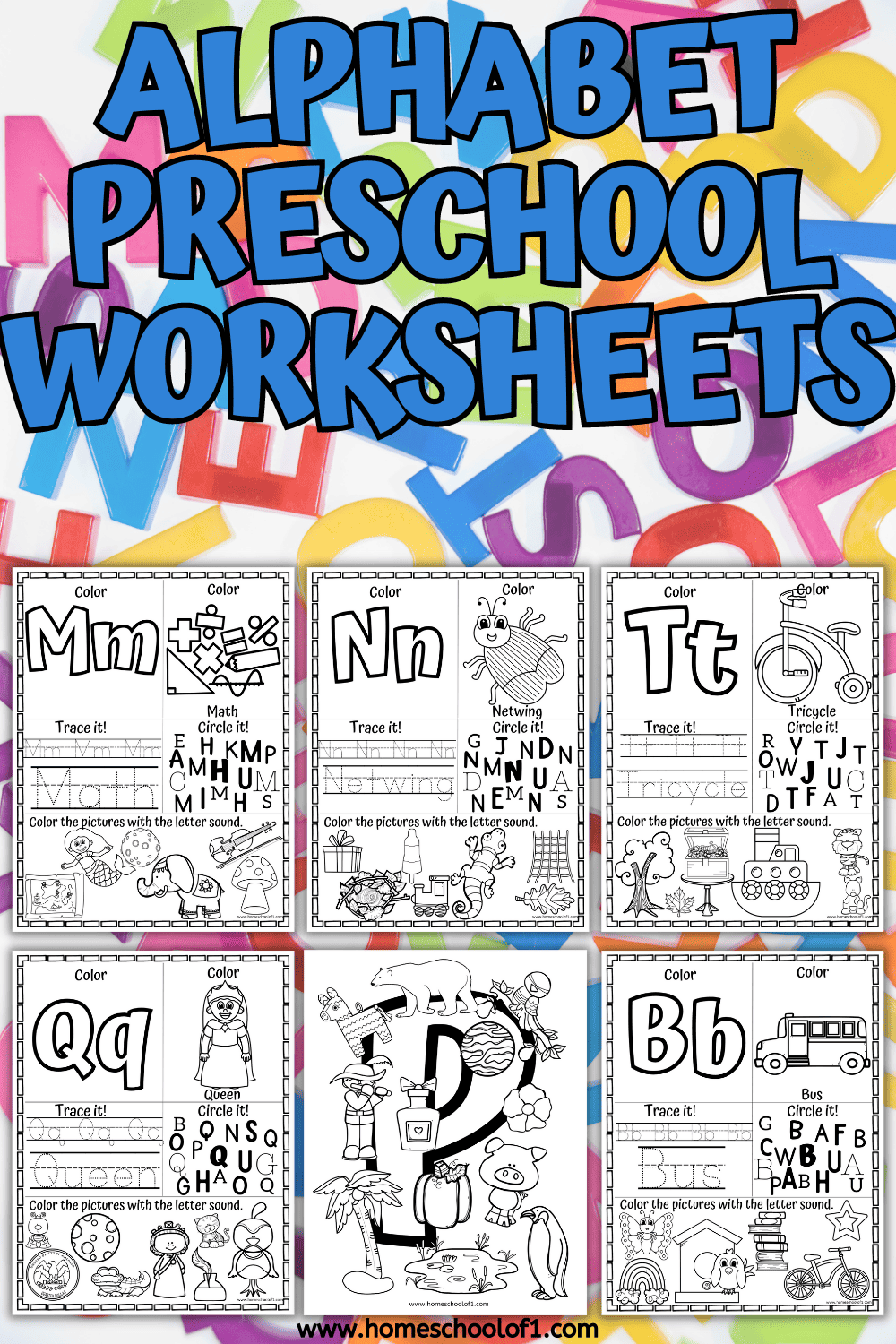 **There may be affiliate links in this post. You can read my full disclosure at the bottom of the page.**
At what age should children learn the alphabet?
The ideal age for children to start learning the alphabet can vary. But most children begin to show interest in letters and sounds between the ages of 2 and 3 years old. By the time they are 4 or 5 years old, many children can recognize and name some of the letters.
It's important to note that every child develops at their own pace, so there is no rigid age requirement for learning the alphabet. Some children may show interest and readiness to learn letters earlier, while others may take a bit longer.
Parents can introduce the alphabet to children through various activities such as reading alphabet books, playing with alphabet puzzles, singing alphabet songs, and engaging in letter worksheets.
Encouraging early exposure to letters and sounds can be beneficial for language development and can lay the foundation for future reading and writing skills.
Peaceable Kingdom Alphabet Go Fish Letter Matching Card Game with 52 Oversized Cards Card Games for Kids ages 4+ 2 to 6 players
First Learning Puzzles: Alphabet
School Zone – Alphabet Flash Cards – Ages 3 and Up, Preschool, Letter-Picture Recognition, Word-Picture Recognition, Alphabet, and More
Learning Resources Alphabet Acorns Activity Set, Develops Letter Recognition, Educational Toys for Toddlers, Homeschool, Visual & Tactile Learning Toy, 78 Pieces, Ages 3+
Briarpatch The World of Eric Carle The Very Hungry Caterpillar Spin & Seek ABC Game
Learning Resources Alphabet Puzzle Cards, Kindergarten Readniness, Self Correcting Puzzles, Ages 4+, Multi
What are the benefits of using alphabet worksheets with preschoolers?
Using alphabet worksheets with preschoolers offers numerous benefits for their early literacy and cognitive development. Here are some of the key advantages:
Alphabet worksheets help preschoolers identify and recognize letters, which is the fundamental step in learning to read and write.
By associating letters with sounds, children begin to understand the relationship between letters and the spoken language.
Coloring, tracing, and writing activities in alphabet worksheets enhance fine motor skills, promoting better control and coordination of hand movements.
Engaging in alphabet activities can improve memory, concentration, problem solving, and critical thinking abilities in young children.
These alphabet worksheets feature images and words related to the letter, helping children expand their vocabulary.
The orderly progression of letters in the alphabet introduces preschoolers to the concept of sequence and order.
Early exposure to alphabet worksheets lays the groundwork for future reading and writing skills.
Books that help with the alphabet
Discover the magic of learning the alphabet with these captivating books! Engage your child with delightful stories and interactive visuals that make alphabet learning a fun and educational experience.
From A to Z, these books lay the foundation for early language development and a lifelong love for reading.
Eating the Alphabet. Join your child on a delightful journey through the world of fruits and vegetables as they explore the ABCs. This vibrant book not only introduces the alphabet but also teaches about healthy eating choices through stunning illustrations of a wide variety of colorful produce.
I Spy Letters. Engage your little one's curiosity and letter recognition skills with this interactive seek-and-find adventure. As they search for hidden letters in cleverly designed picture puzzles, children will have a blast while enhancing their alphabet knowledge.
Dr. Seuss's ABC: An Amazing Alphabet Book! Immerse your child in the whimsical world of Dr. Seuss as they encounter quirky characters and imaginative rhymes for each letter of the alphabet. This classic book offers a playful and engaging approach to learning the ABCs that is sure to captivate young readers.
Chicka Chicka Boom Boom. Watch the alphabet come alive with this rhythmic and exciting tale of the letters' daring race to the top of the coconut tree. Your child will be spellbound by the vibrant illustrations and catchy rhymes, all while reinforcing their knowledge of uppercase and lowercase letters.
I Spy Letters
We Mix Up Our ABCs
AlphaOops!: The Day Z Went First
Eating the Alphabet
Dr. Seuss's ABC (Beginner Books(R))
Chicka Chicka ABC
Alphabet worksheets
The themed and seasonal alphabet worksheets all feature the following:
Coloring Fun: Let your child's creativity shine as they color both the upper case and lower case letters on each worksheet.
Themed Picture: Each letter has a picture to color in, allowing your child to associate the letter with real-world objects.
Tracing Practice: For additional learning, your child can practice tracing both the upper case and lower case letters, as well as trace the themed word associated with each letter.
Letter Recognition: Engage your child's letter recognition skills with a fun activity where they can circle the correct letter.
Phonics Play: Strengthen phonics skills by coloring pictures that begin with the sound of each letter.
Themed alphabet worksheets
Discover the excitement of learning the alphabet with our diverse range of alphabet worksheets. From captivating creatures to imaginative settings, these engaging resources provide a fun and educational way to reinforce letter recognition and build essential language skills for young learners.
Seasonal alphabet worksheets
Immerse your child in the joy of learning the alphabet with our collection of seasonal alphabet worksheets.
From Valentine's Day to Christmas, these themed activities, coloring pages, and games offer an exciting way to reinforce letter recognition and language skills throughout the year.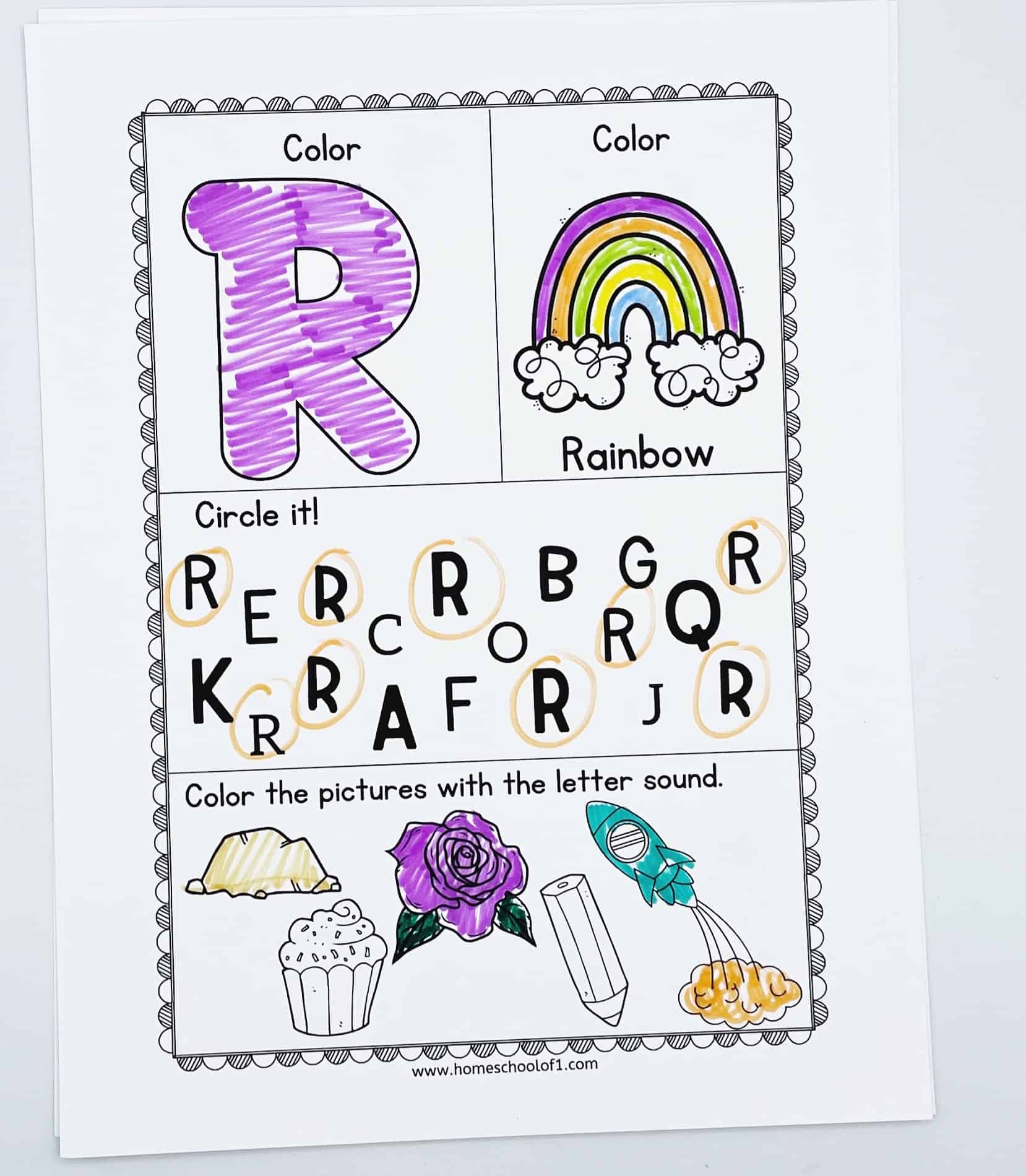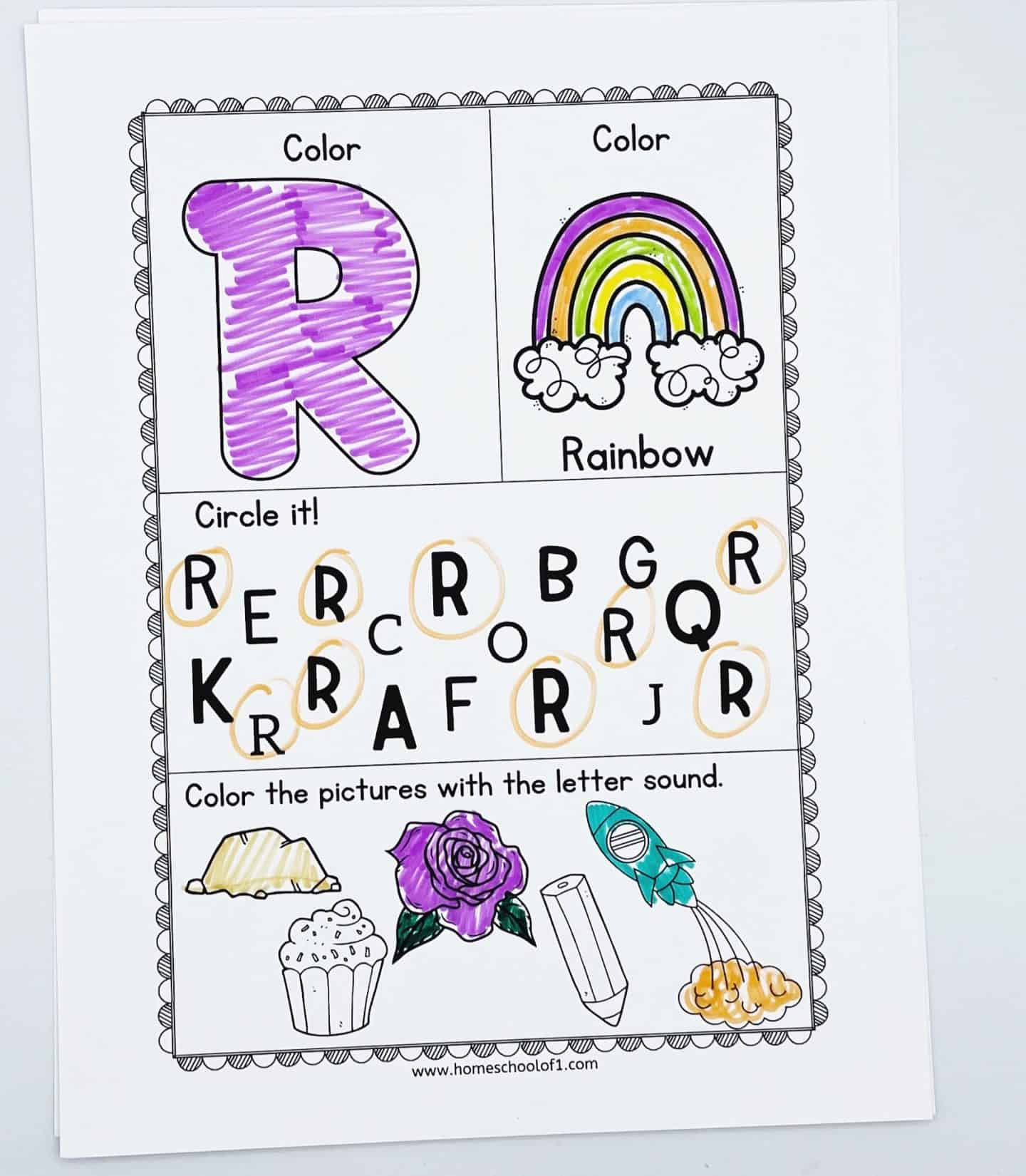 Handprint alphabet worksheets
Introduce your little ones to the world of letters and creativity with our delightful alphabet handprint worksheets. From A to Z, these engaging crafts allow children to combine learning and artistry as they create their own handprint masterpieces, making the alphabet learning journey a fun and memorable experience.
Alphabet coloring pages
Indulge your children's creativity and language skills with our engaging alphabet coloring pages.
From delightful animals to each letter of the alphabet, these free alphabet worksheets will provide hours of educational fun and a great way for kids to familiarize themselves with the alphabet.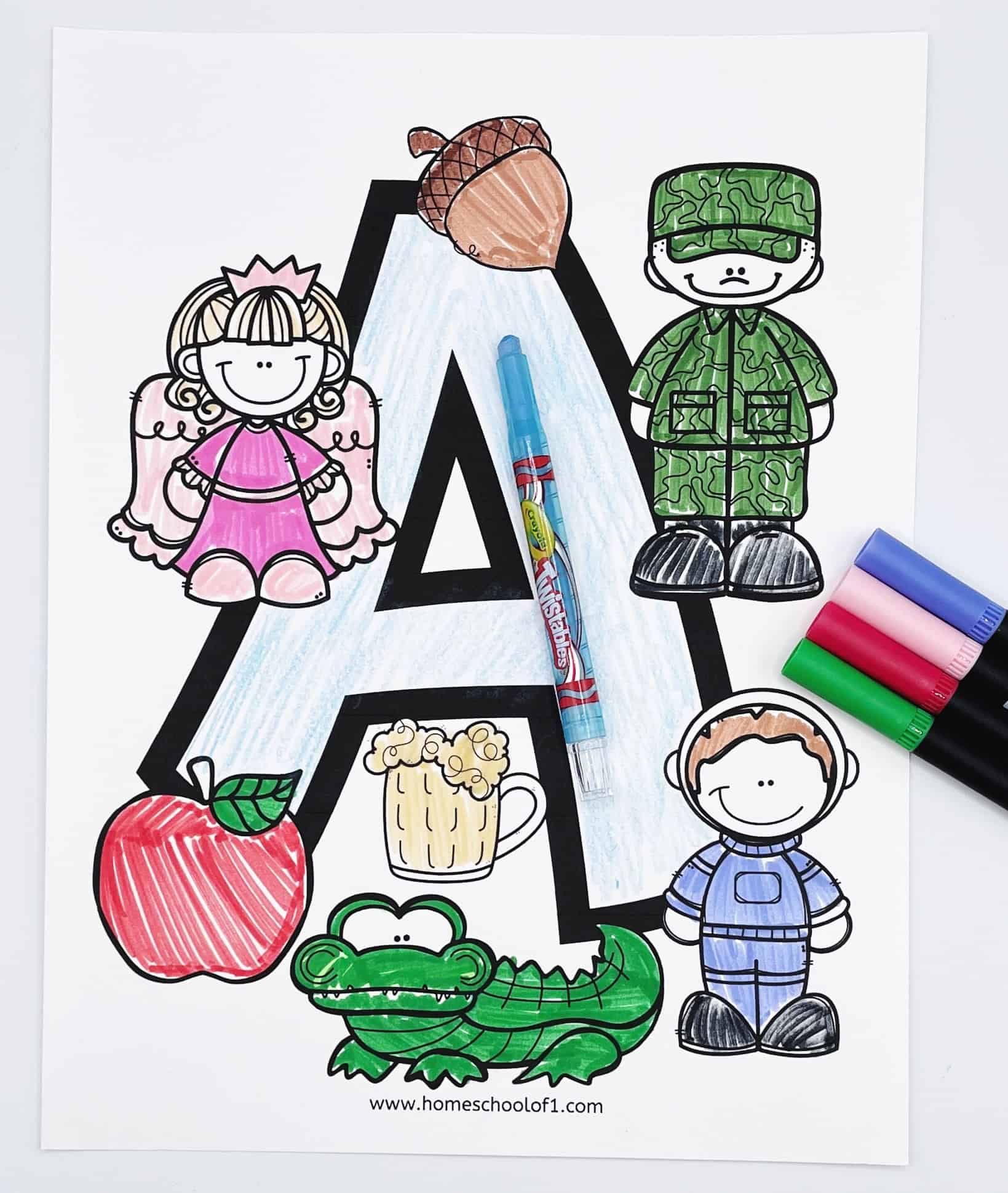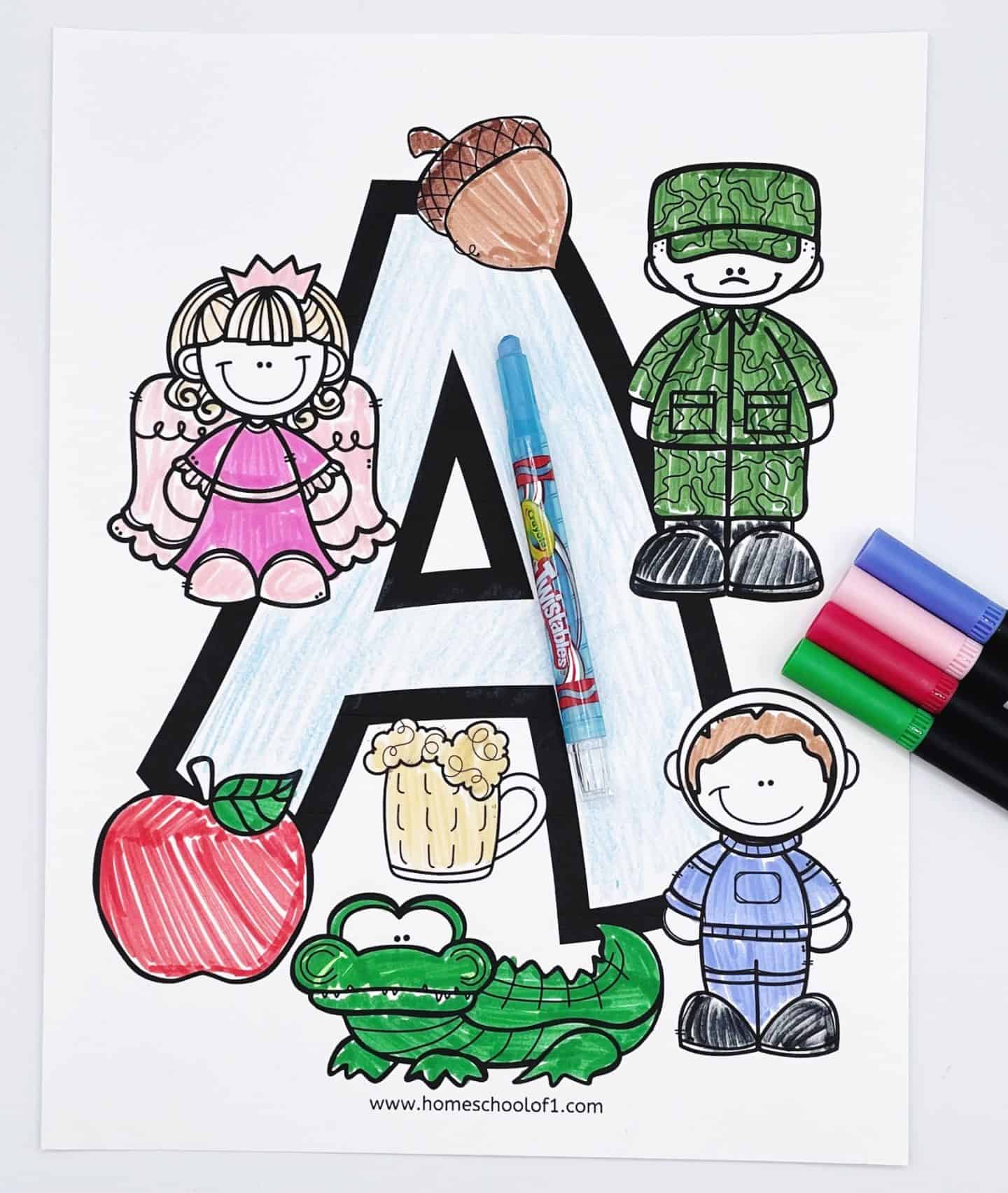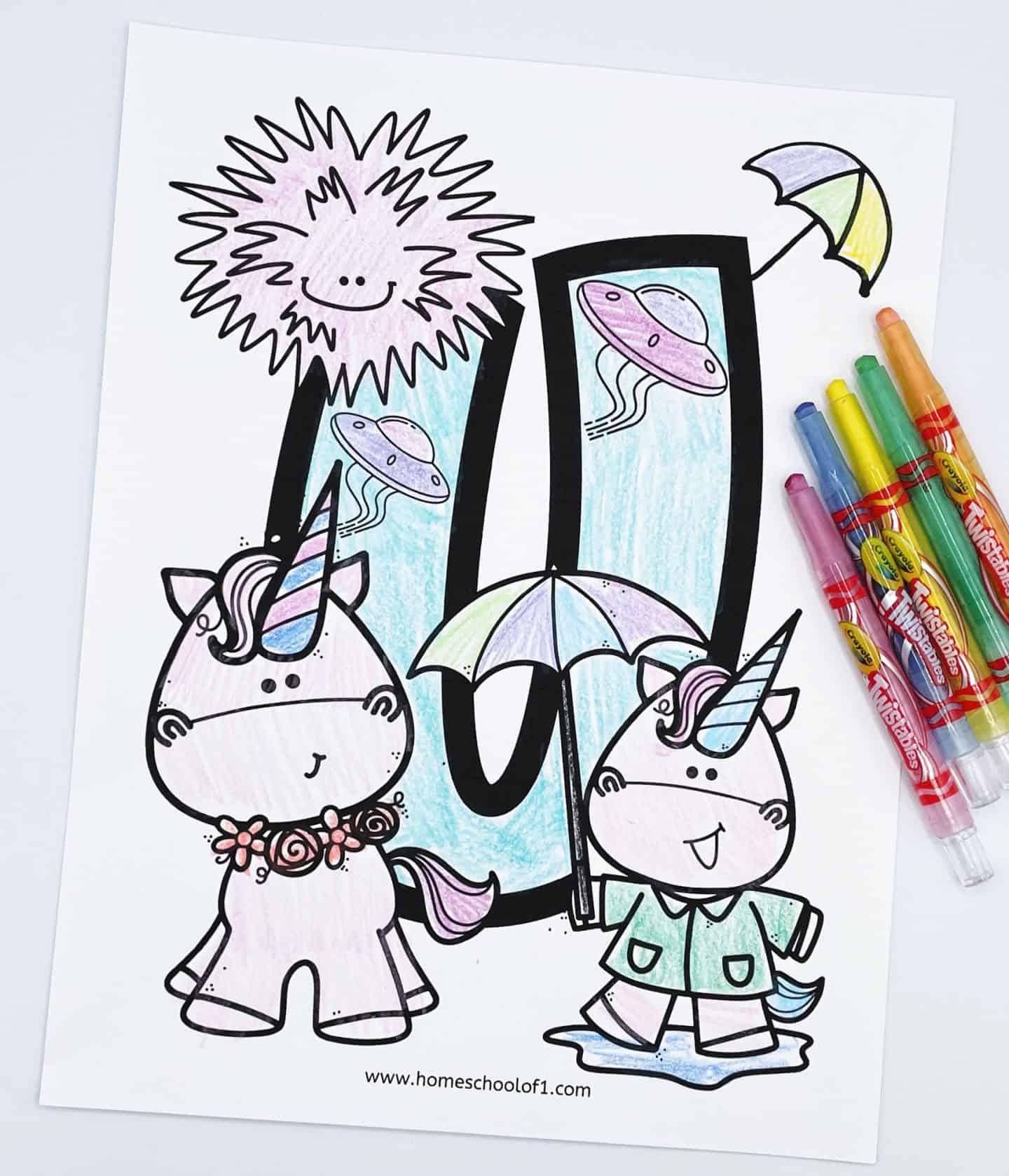 Alphabet activities
Alphabet activities are educational exercises designed to help young children learn the alphabet. These activities often include interactive games, crafts, and hands-on experiences that engage children in a fun and engaging way.
By participating in alphabet activities, children can develop their letter recognition skills and lay a strong foundation for literacy and language development.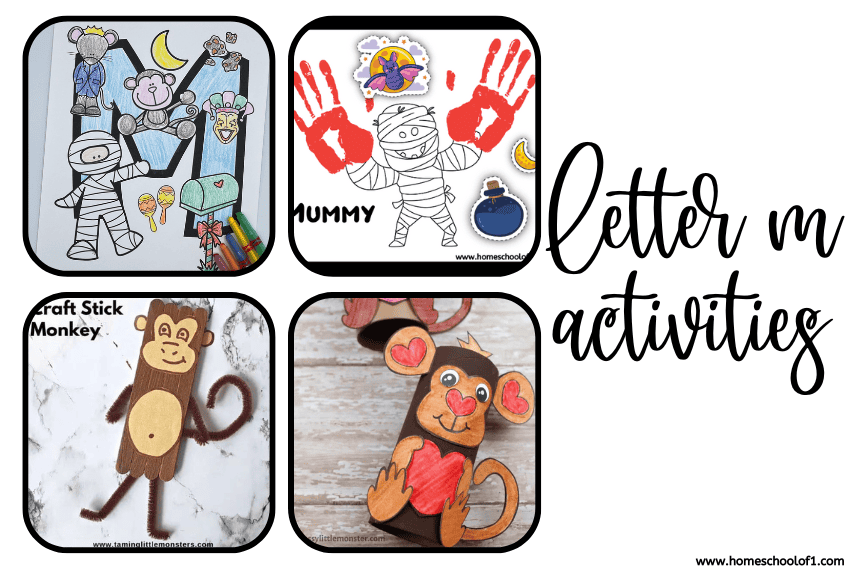 Additional preschool alphabet worksheets
Last Updated on 10 September 2023 by homeschoolof1