Life Cycle Worksheets Free Science Printables
Are you looking for life cycle worksheets? If so you are in the right place.
These free homeschool printables are aimed at kids in grades K-5, but can of course be adapted for older or younger students.
These are all no-preparation worksheets, so no need to plan your next lesson for hours! Just grab our free worksheets and hand them out to the kids.
**There may be affiliate links in this post. You can read my full disclosure at the bottom of the page.**
Life Cycle Books for Kids
We love to add books to all of our unit studies, and learning about life cycles even more so. These are our favorite books about life cycles the kids will love:
Life Cycles everything from start to finish. Get ready to dive into the wonders of nature! This book takes you on an exciting journey, showing how plants and animals grow and change. From tiny seeds to beautiful butterflies, explore the incredible life cycles happening all around us. If you only get one book, this is the one!
Science Vocabulary Readers Set: Life Cycles. Join the adventure of learning with this awesome set of books! Discover the magic of life cycles through captivating stories and cool illustrations. From pollination to hatching, these books will make you a life cycle expert in no time!
Water cycle. Ever wondered how rainbows appear and why it rains? Look no further! This book reveals the secret behind the water cycle. Follow water droplets as they travel from the ground to the sky and back again, making our world a watery wonderland.
If you are studying the life cycle of a butterfly these are our favorite butterfly books for kids, including fiction and non-fiction.
Hands-On Life Cycle Activities for Kids
These free worksheets are great, but most kids learn best by seeing and touching. Therefore, I highly recommend adding some hands-on life cycle activities too. These are some of the best we have used in the past:
Butterfly garden we did this for 3 years in a row. It was wonderful actually witnessing the life cycle of a butterfly in person.
Life cycle matching card set: Contains 3 sets of plastic animals including a frog, ladybug, and butterfly! It helps demonstrate the life cycle of animals with beautiful 3D designs that entice kids to learn!
Giant magnetic plant life cycle let the kids add the magnets to the whiteboard as they learn all about the life cycle of plants.
Life cycle worksheets bundle
If you are in a rush and don't have time to download each individual life cycle you can purchase them all for a small fee.
Animal life cycle worksheets
These animal life cycle activities explore the incredible transformations that animals undergo as they progress from birth to adulthood.
From the metamorphosis of butterflies to the hatching of chicks, these worksheets provide a hands-on approach to understanding the different stages of growth and development in various animal species.
So, let's dive in and discover the wonders of the animal kingdom together!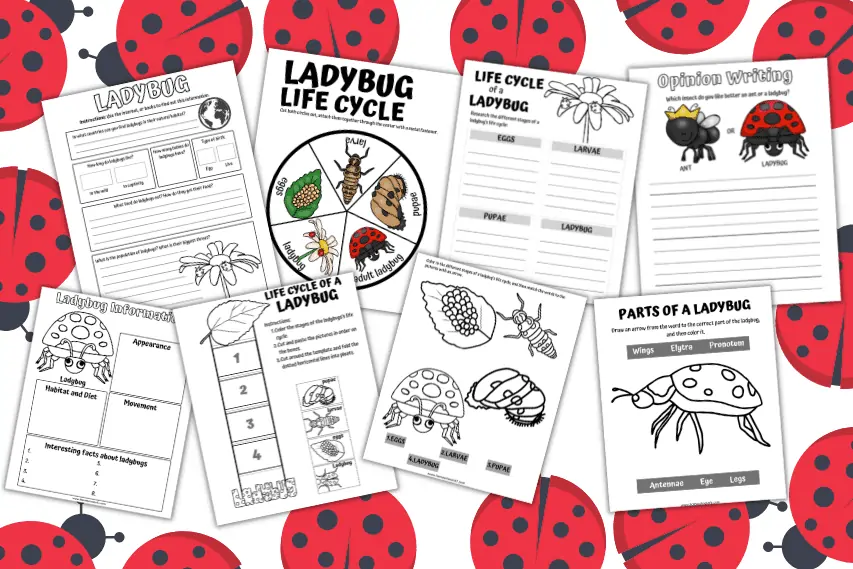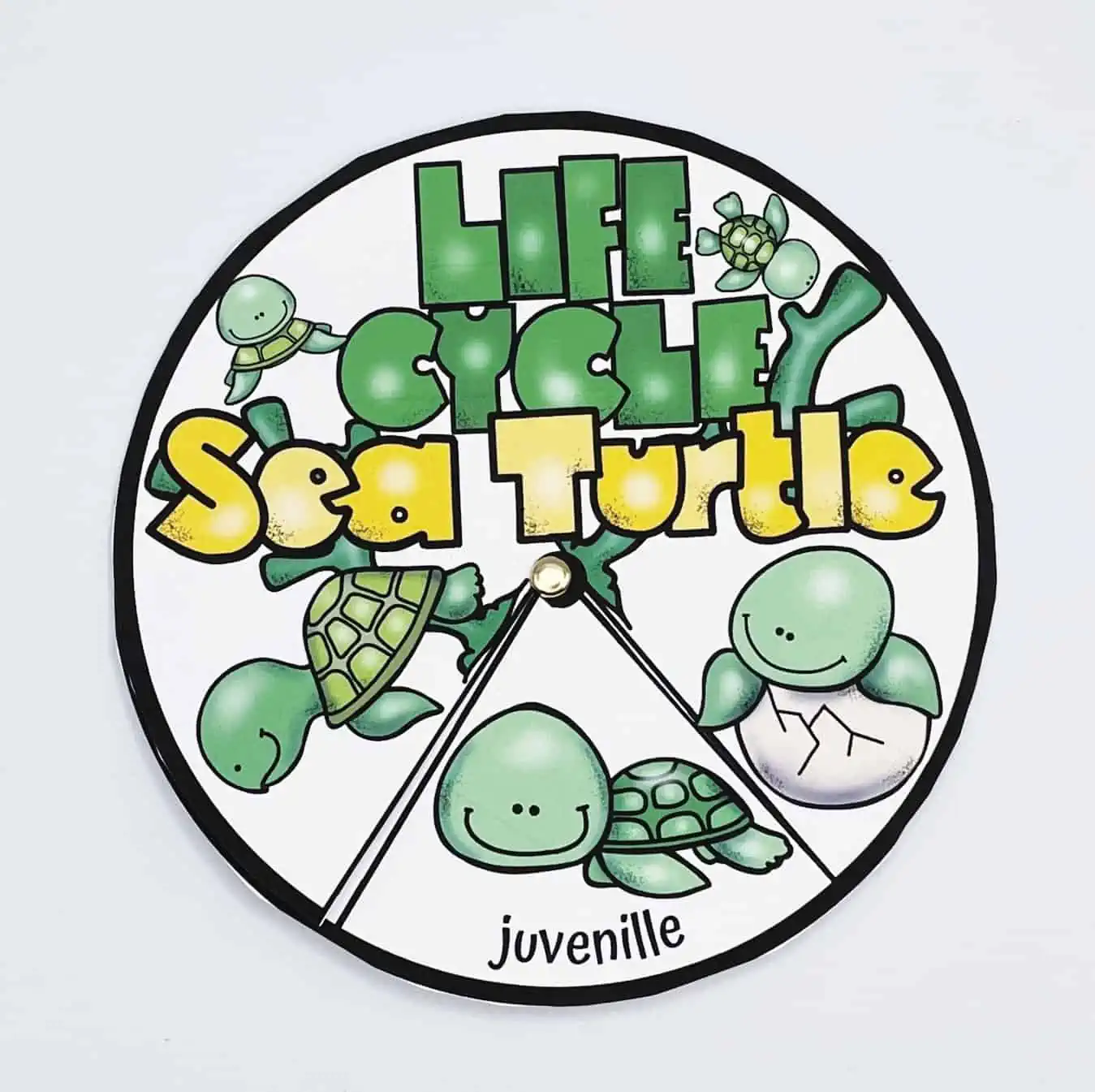 Natural Life Cycle Worksheets
Get ready to explore the amazing journey of plants, from tiny seeds to blooming flowers.
We'll also dive into the wild world of pumpkins, from seed to spooky season superstar.
Plus, we'll rock your world with cool rock cycle worksheets and uncover the secrets of the water cycle, where H2O goes on a crazy adventure.
So buckle up and let's have some fun learning about these fascinating cycles!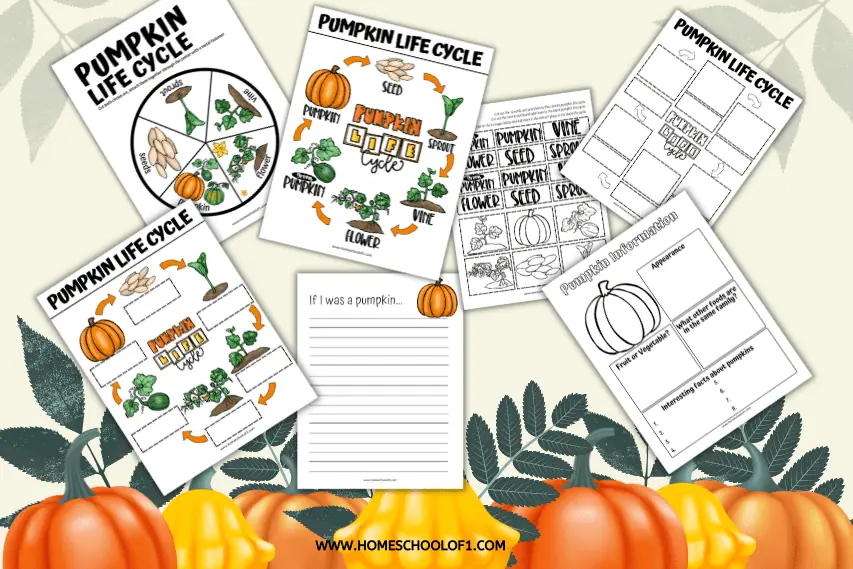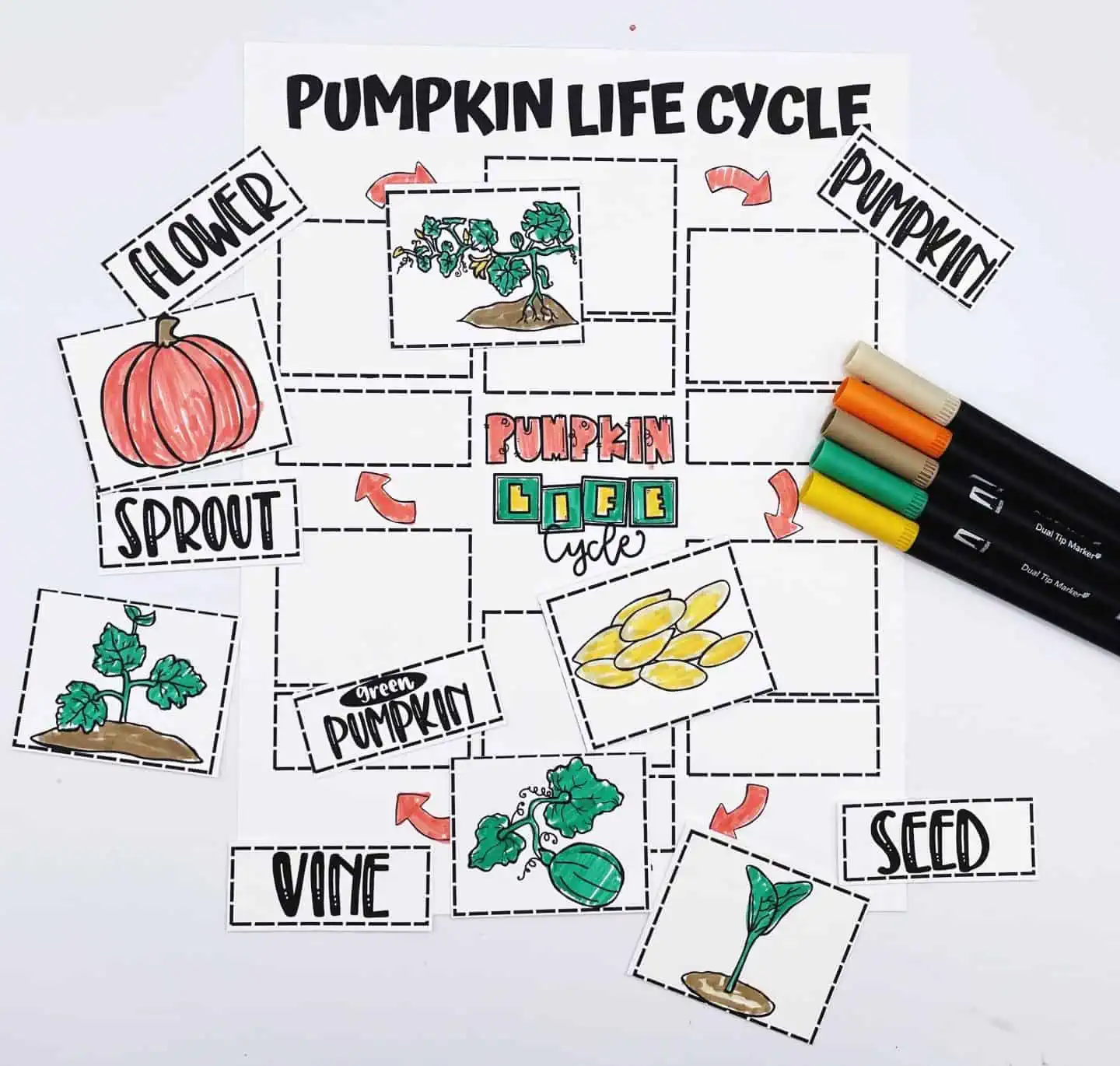 Life Cycle Coloring Pages
Have fun coloring your way through the following life cycles with these free kids coloring pages: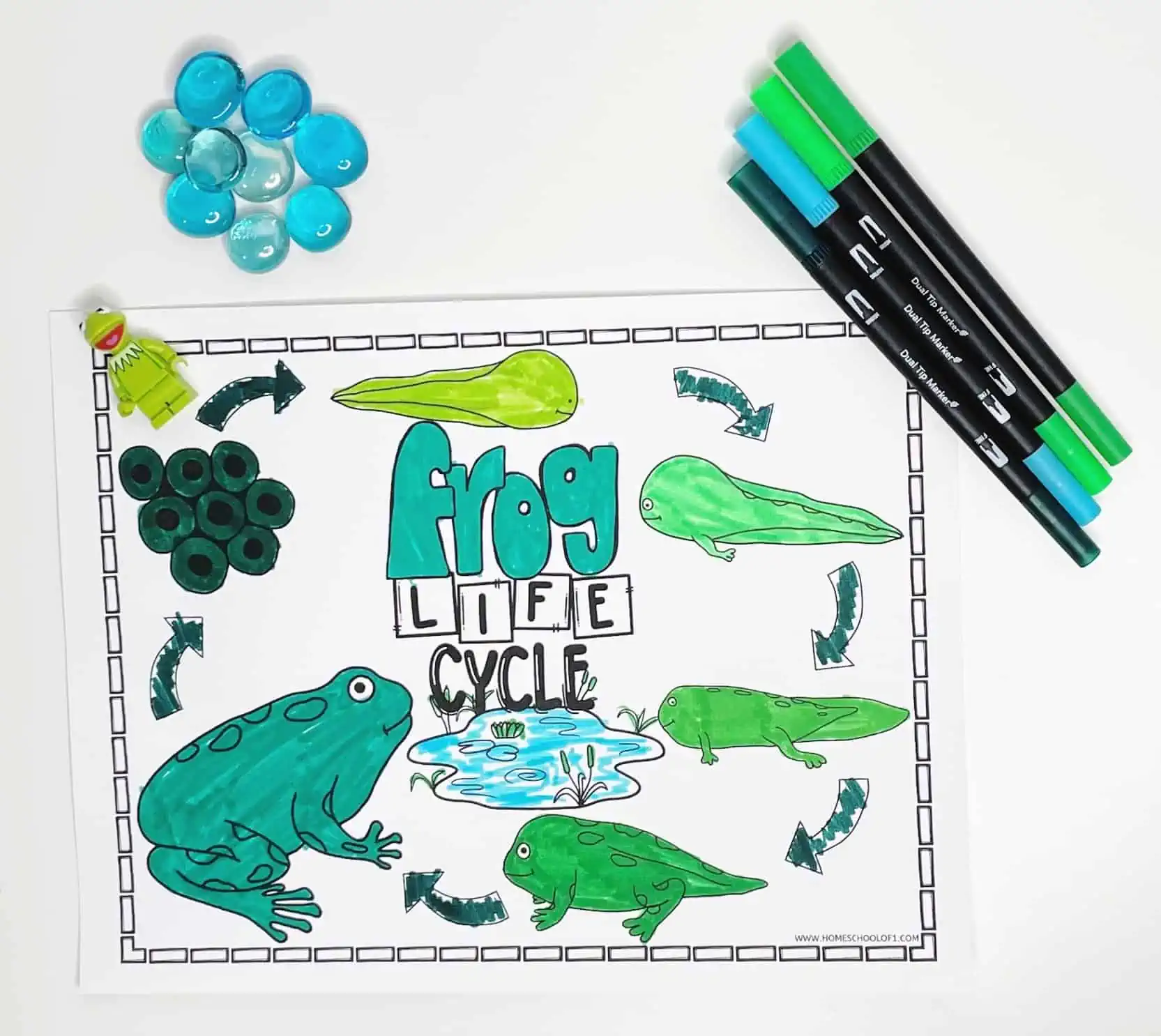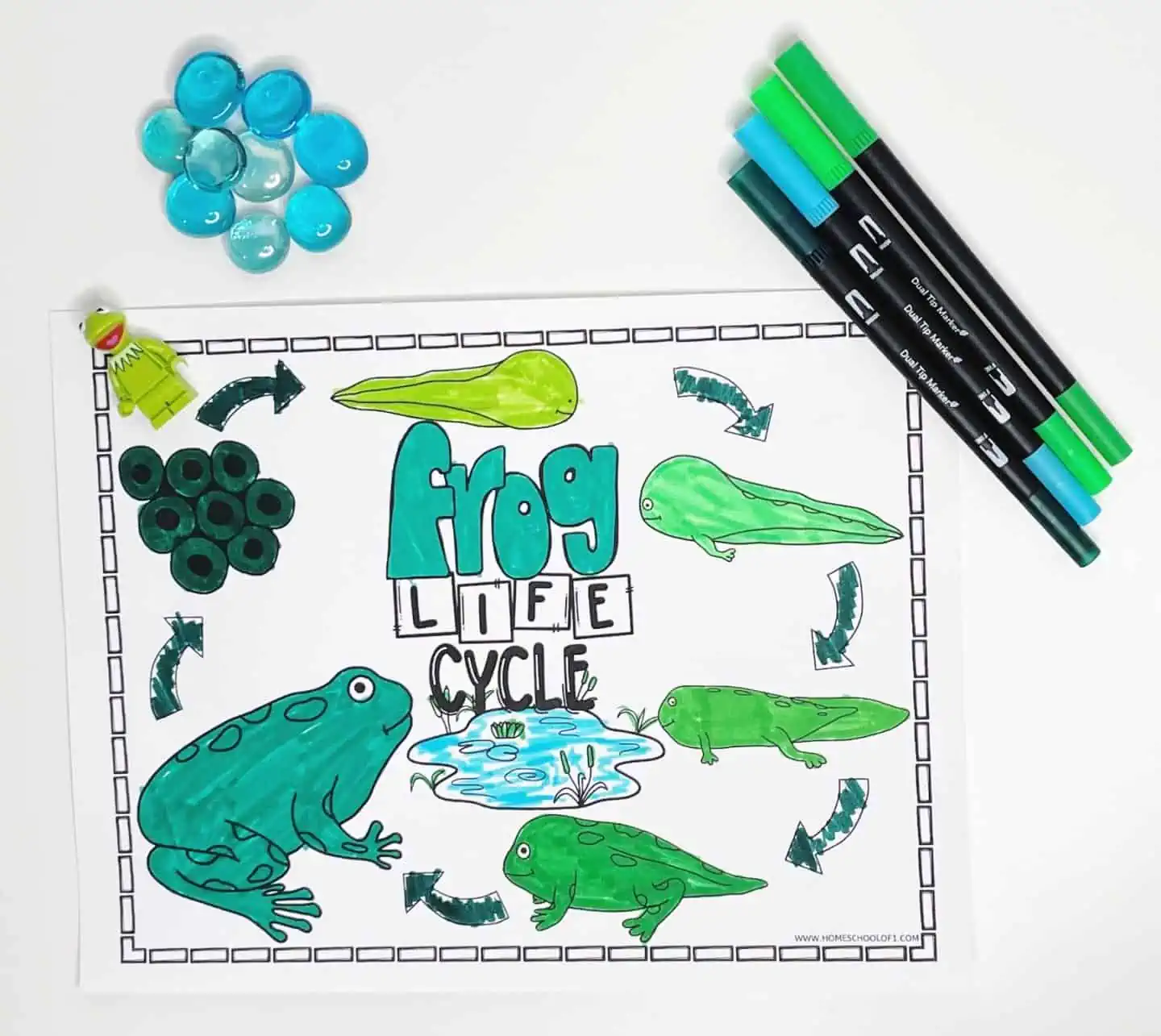 Last Updated on 18 September 2023 by homeschoolof1