10 Swimming Accessories For Kids You Can't Leave Home Without
For most kids, summer is the time to relax and enjoy the warm sunshine. A summer break isn't complete without a trip to the beach or pool, is it? Carry on reading for my top 10 swimming accessories for kids you can't leave home without.
If you're a parent, planning for a summer trip for the entire family means preparing rash guards, sand toys, and snacks for everyone. But as with all activities involving kids, safety to prevent slip and fall accidents should be the top priority.
Don't forget to pack the items that will keep you and your family safe during your vacation.
Have fun at the beach with our free beach scavenger hunt printable!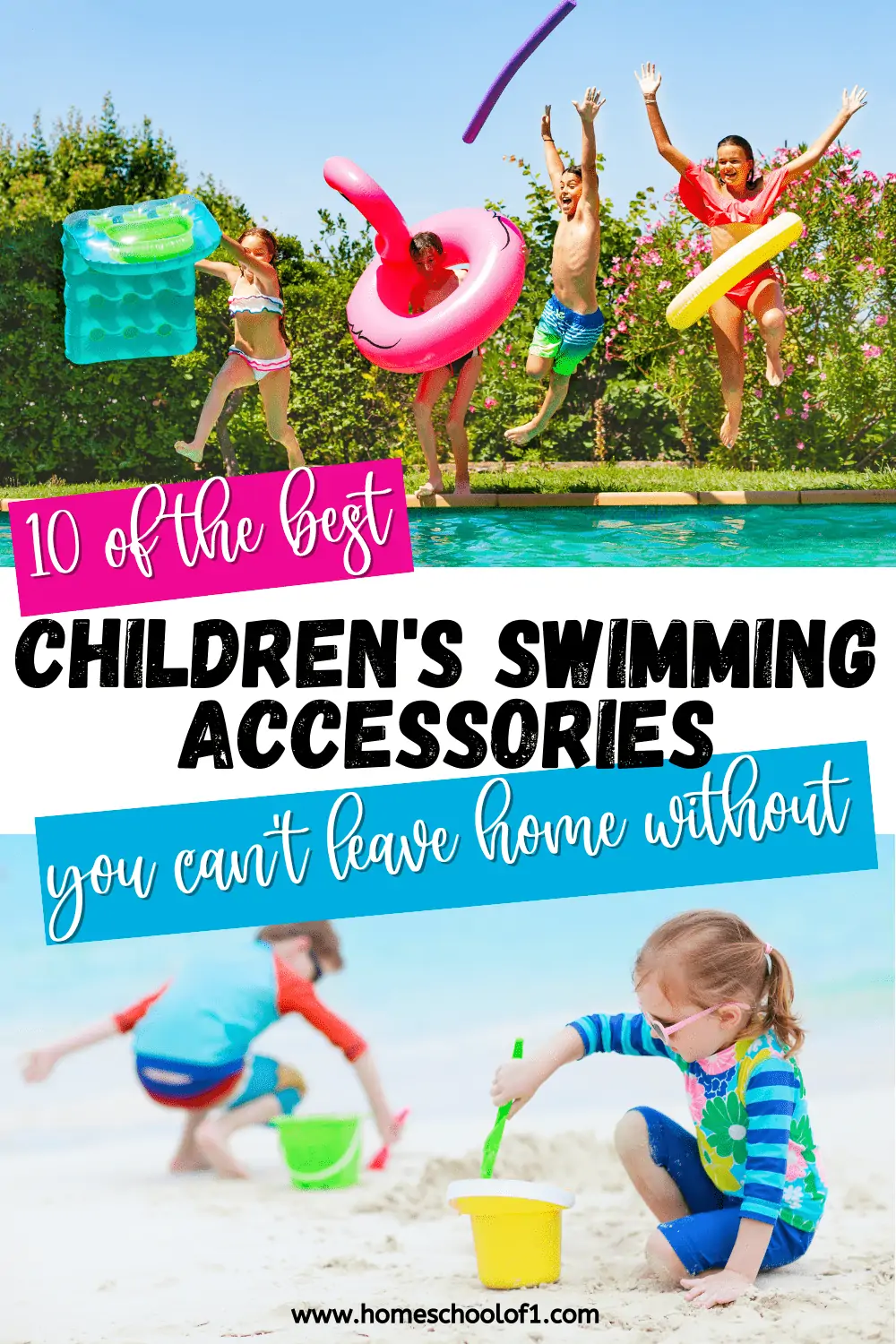 **There may be affiliate links in this post. You can read my full disclosure at the bottom of the page.**
Swimming Gear For Kids
Excited about your family's big summer holiday? Make sure you have these fun and functional swim gear for kids in your bag:
Sunscreen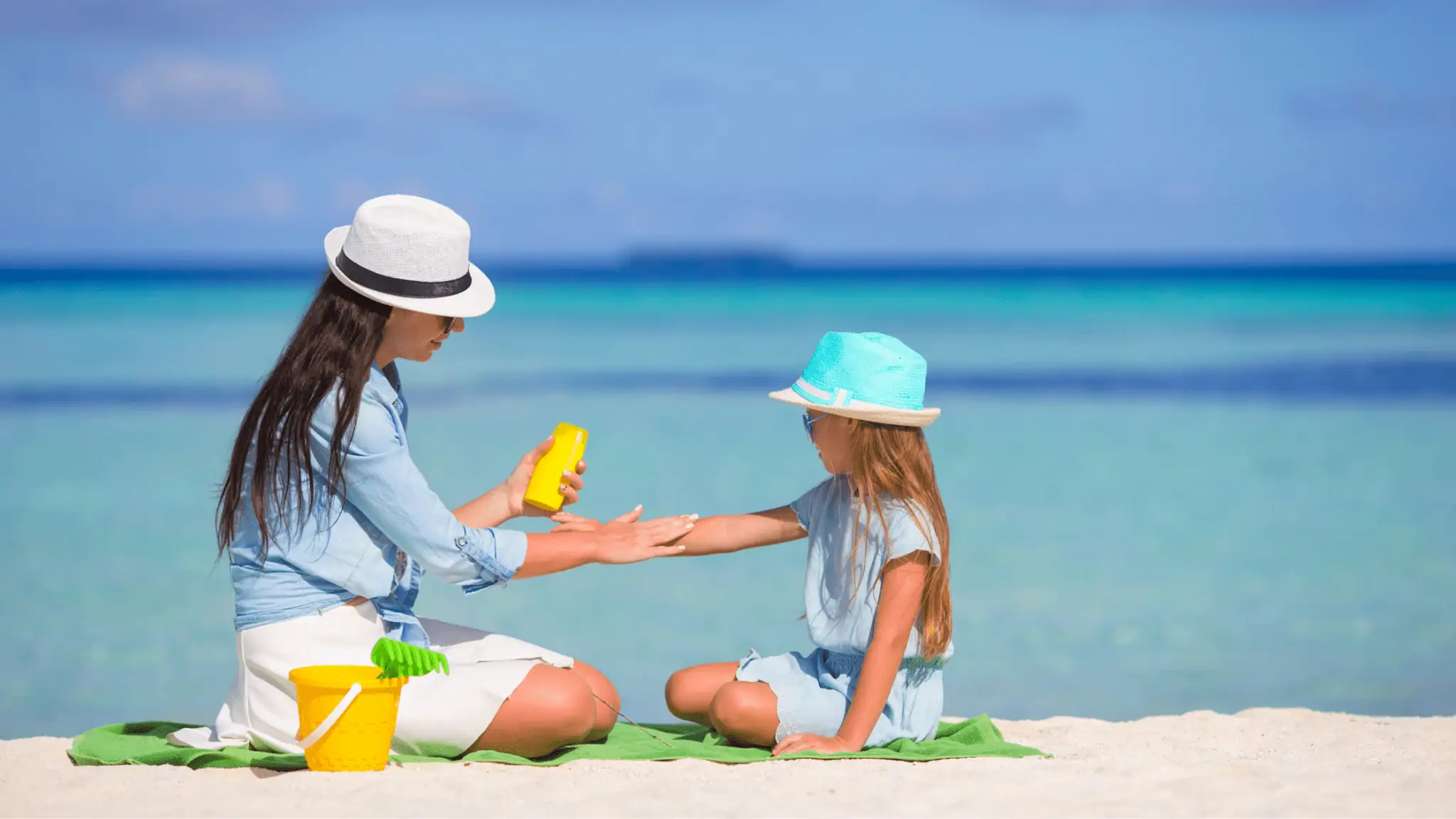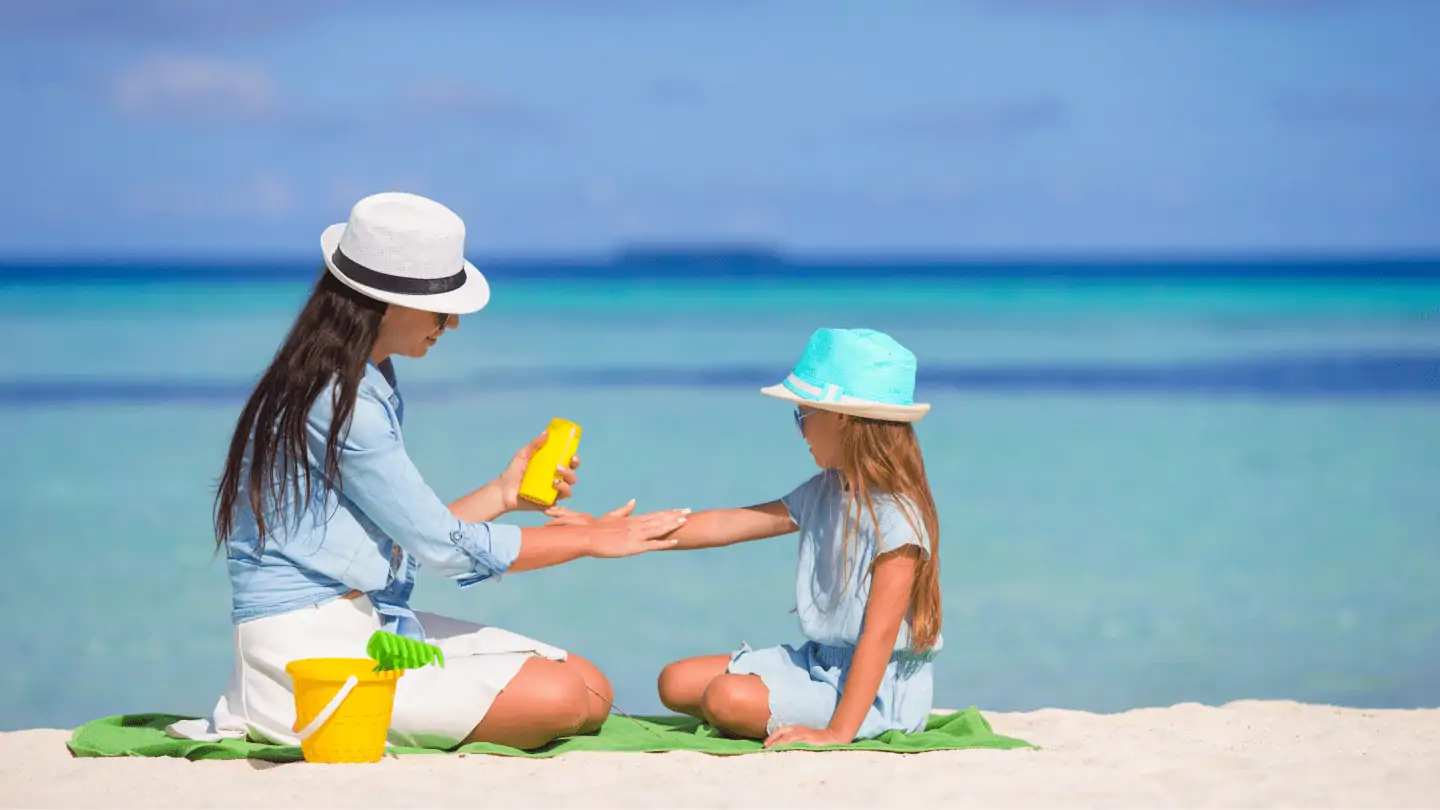 Don't ever forget the importance of applying sunscreen. This summer must-have is necessary to protect you and your child from harmful UV rays. It is best to get a water-resistant sunscreen with an SPF of at least 30 to ensure that no one in your family gets damaged skin.
Follow the application instructions thoroughly to ensure that you get the protection you need. It is best to apply sunscreen every two hours. Apply more often if your child spends a lot of time playing in the water.
Sand-free Beach Towel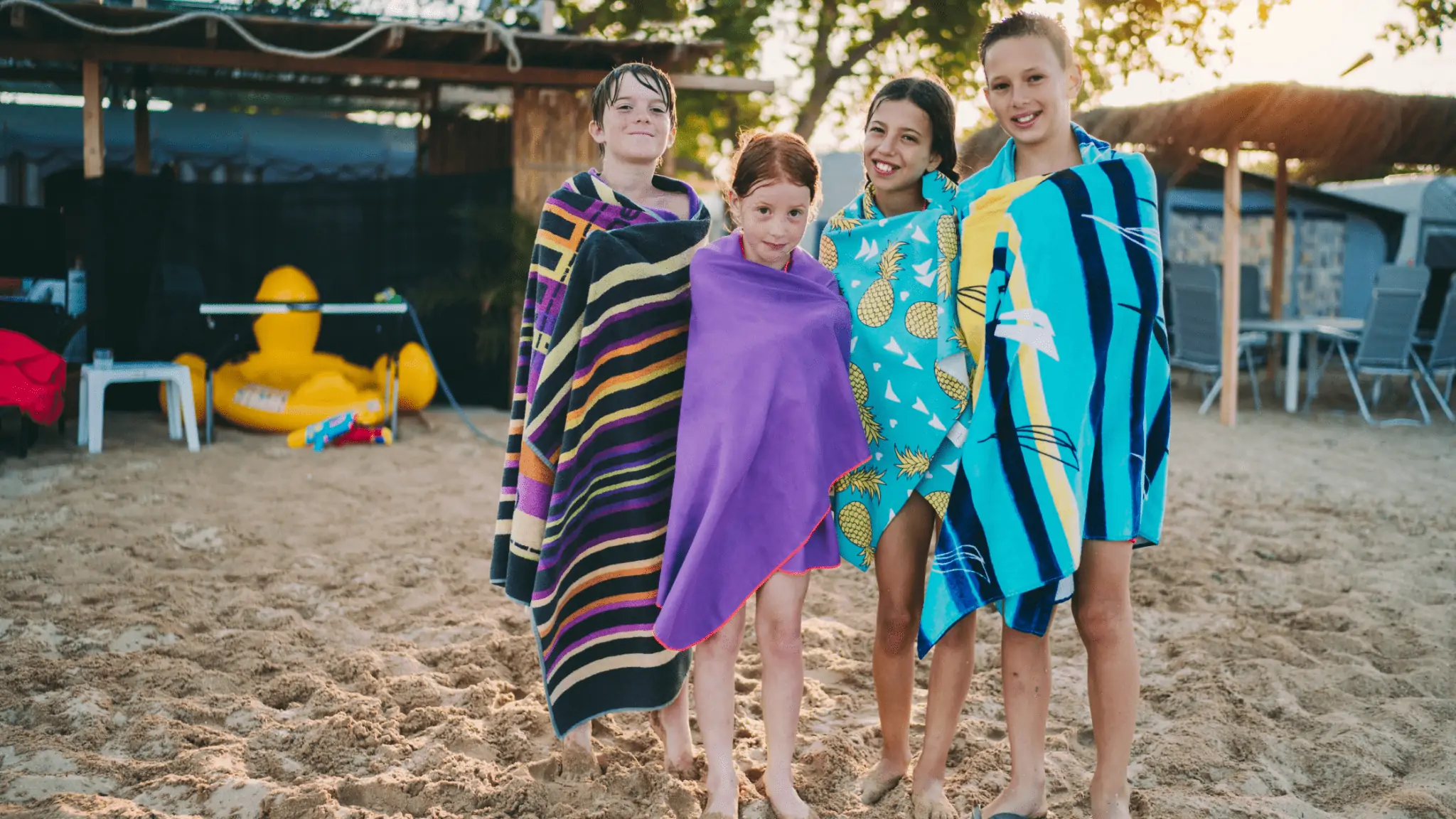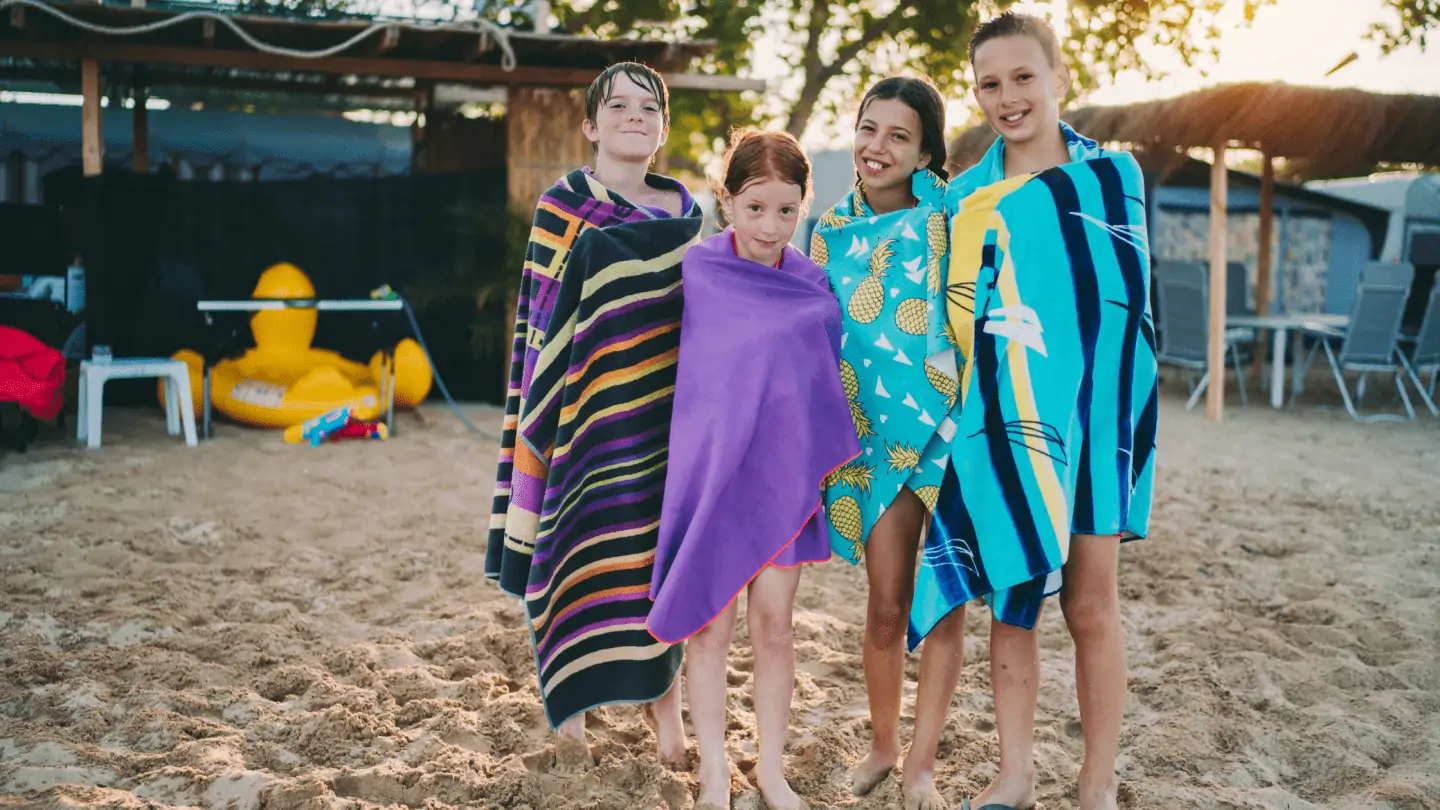 Playing with sand is nice but having sand in your car, bed, and home is no fun. Make your beach trip a little bit more convenient with a sand-free beach towel.
There are a lot of brands and designs to choose from, but our favorite is Dock and Bay. Most of these beach towels are also compact and quick-drying.
There are even hooded towels and designs that are made specifically for kids. Choose vibrant and colorful designs that can serve as a backdrop for your beach photos, too.
Sun Hat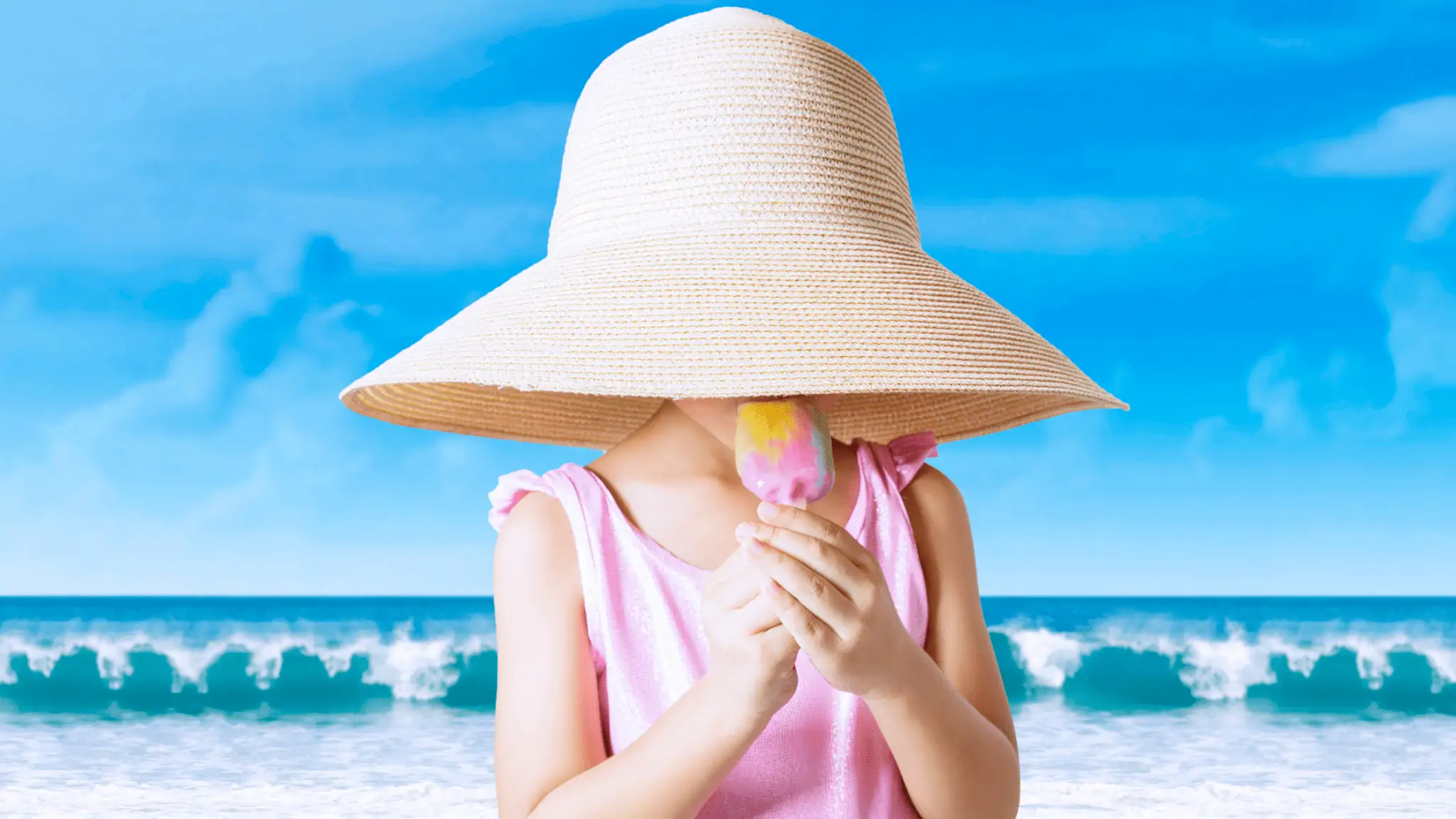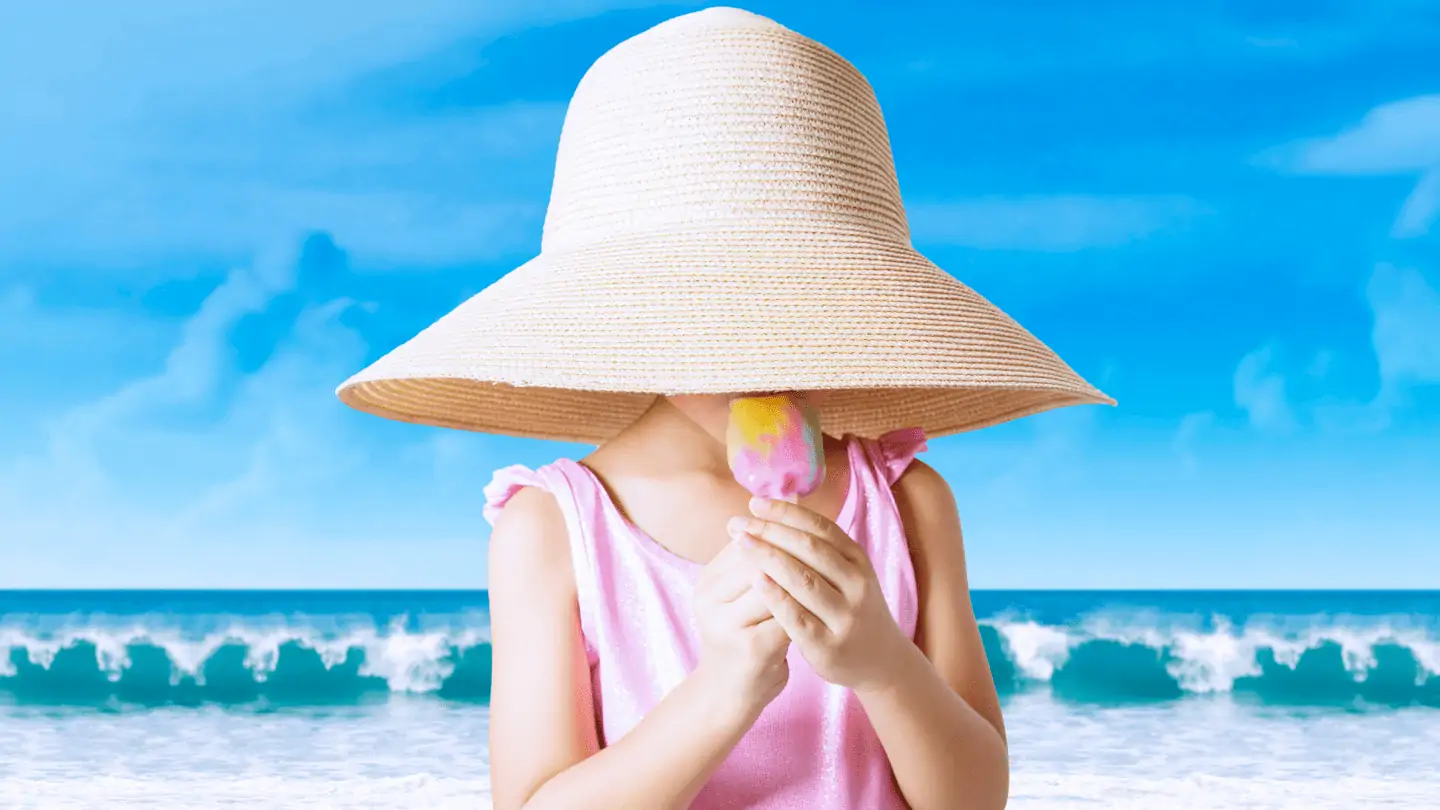 Sun hats help protect your child while he or she is having fun under the sun. The ears and scalp are particularly prone to damage, so it's important to go the extra mile to protect those areas.
For kids, it's best to choose a sun hat with a drawstring or a strap that will keep the hat in place. Choose a design with a wide brim so that you can be sure that your child's whole face is protected.
For the protection of the back of your child's neck, choose a design that also has a back flap.
Cooler Tote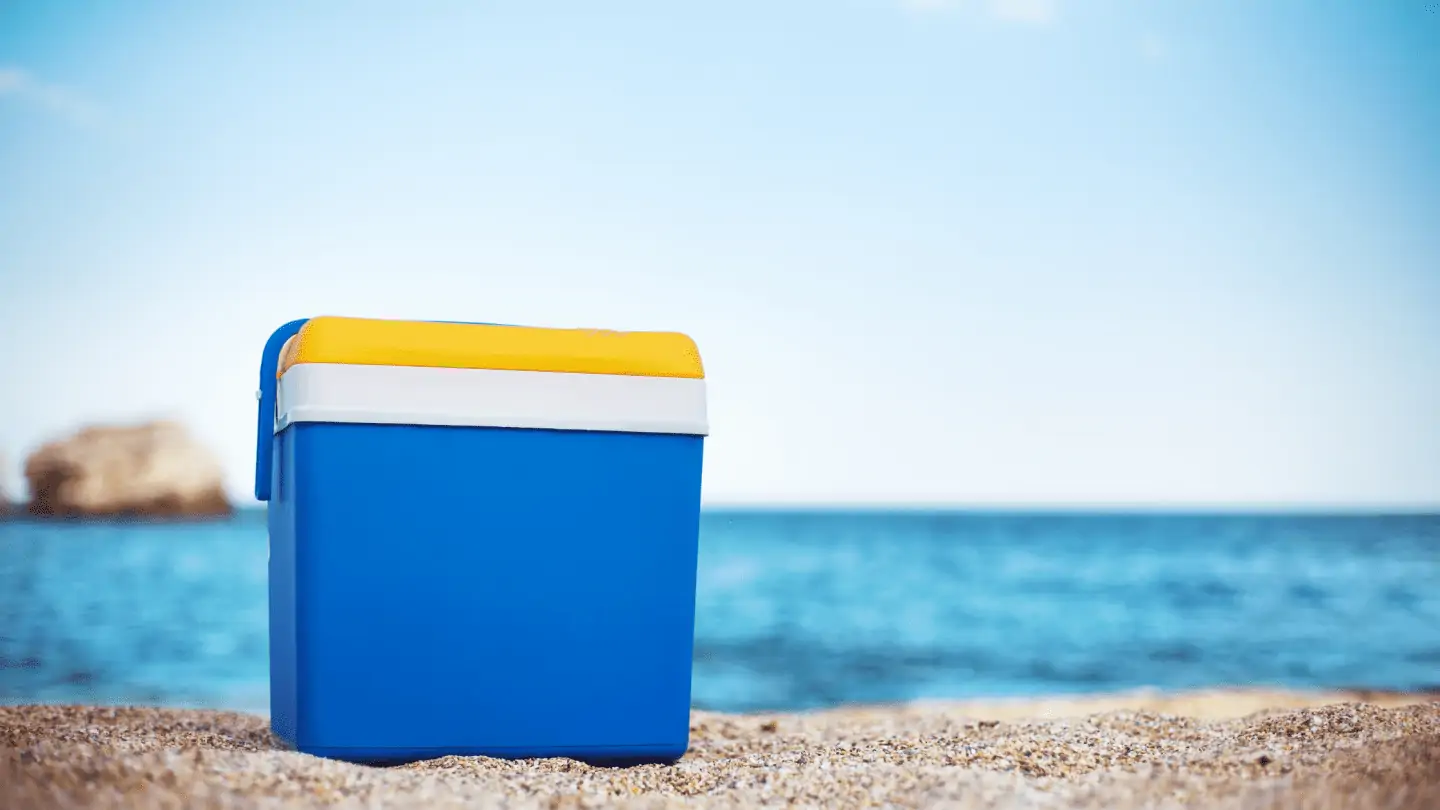 Dehydration is a serious issue.
Make sure you pack lots of drinks (don't forget your water!) to keep everyone hydrated during your summer holiday. Fresh fruit juices with minimal sugar are great for the beach!
Keep your water bottles cool in a nice and convenient insulated tote. You can use this as a container for various snacks, too. It's great for keeping your salads and fruits fresh. We would be lost without ours.
Comfortable Rash Guard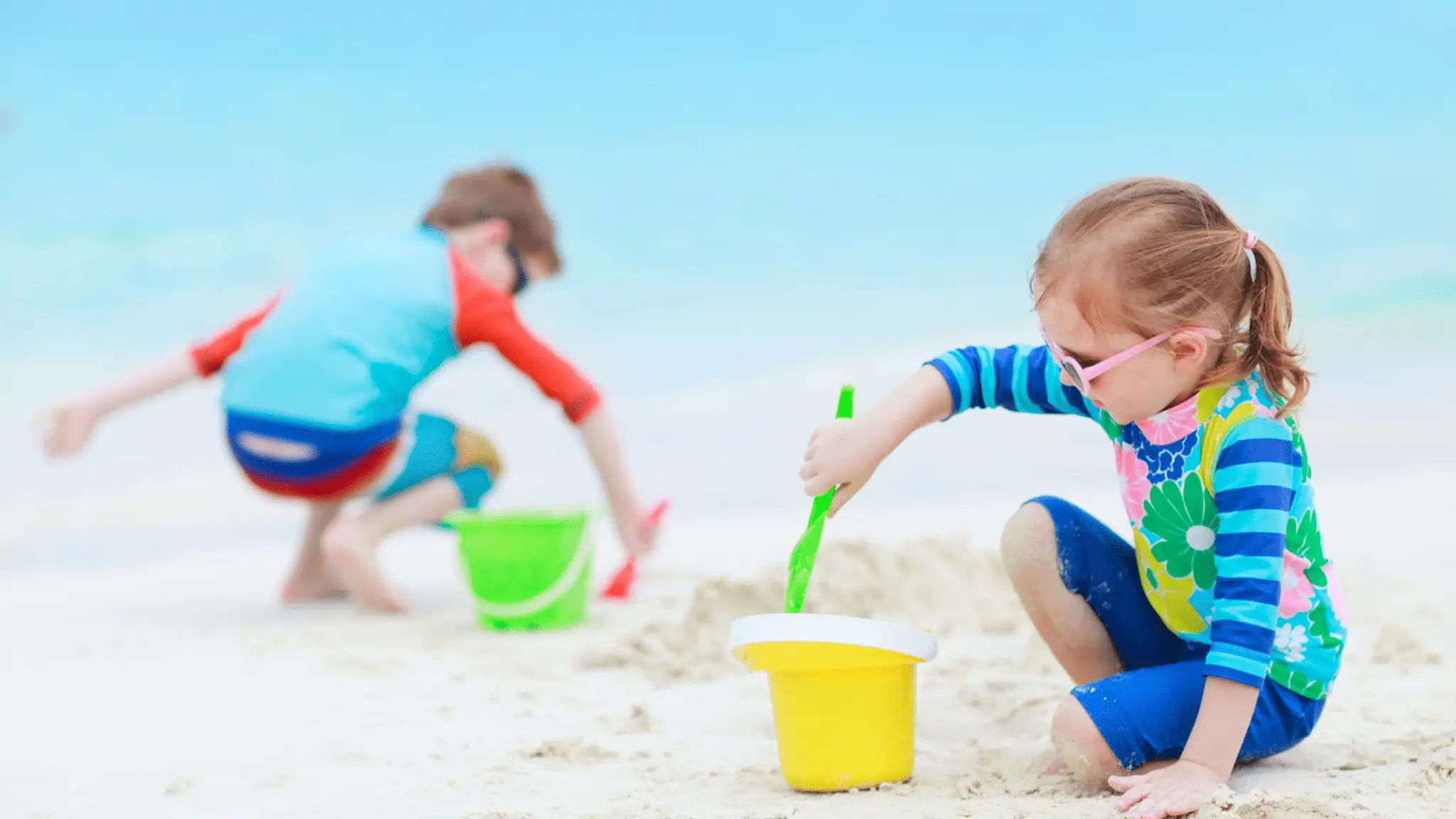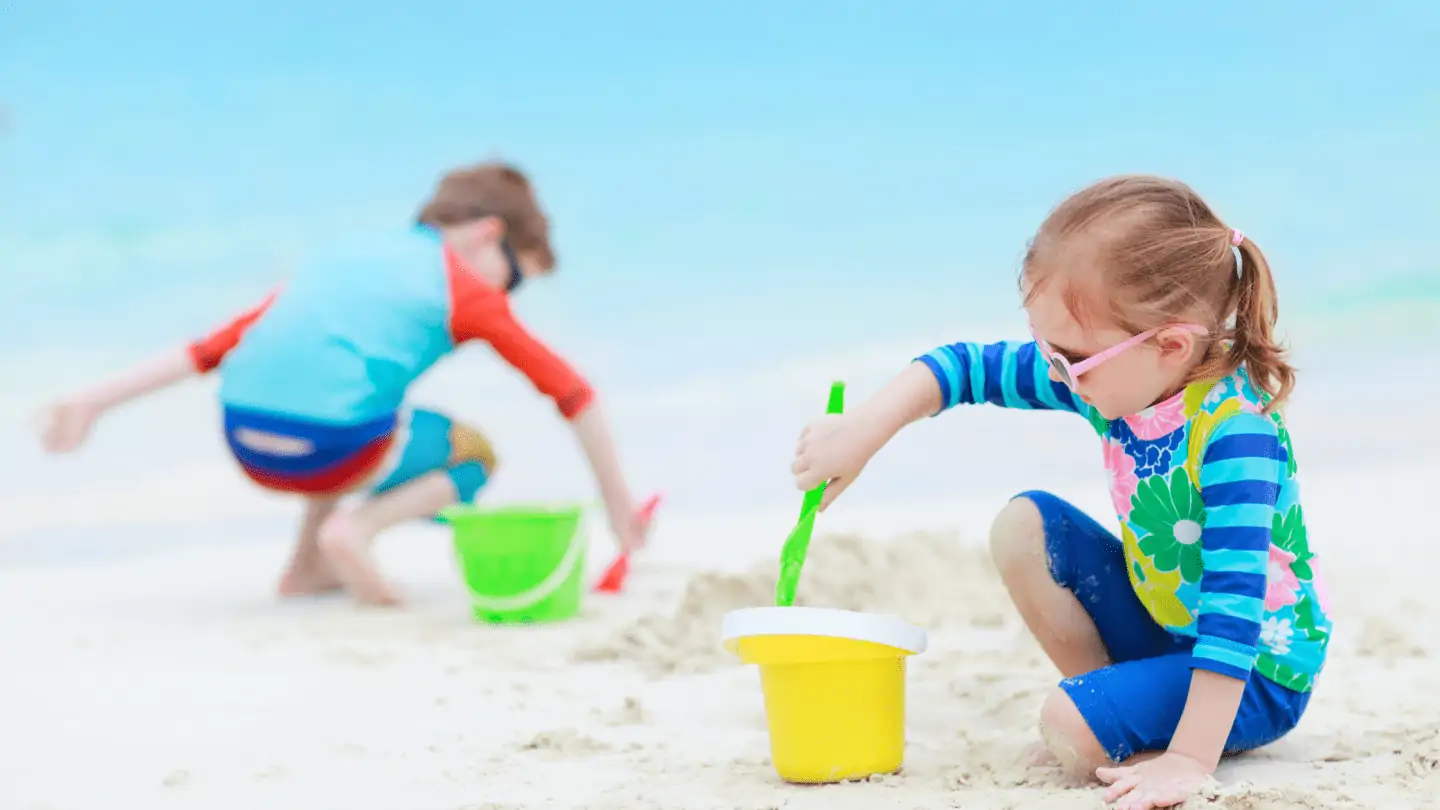 Whether you want your child to learn how to swim for outdoor activities or get familiar with the basics of kayaking, you need to make sure that your child is wearing a comfortable rash guard that will protect your child from rashes, abrasion, and extended exposure to the sun.
Most rash guards are also designed to provide more protection against the sun. Rash guards come in various designs and fabrics.
Choose something depending on the type of activity that you'll be doing, the temperature at the beach, and the obstacles you might encounter.
For maximum protection, make sure to choose the right size for your child.
Swim Goggles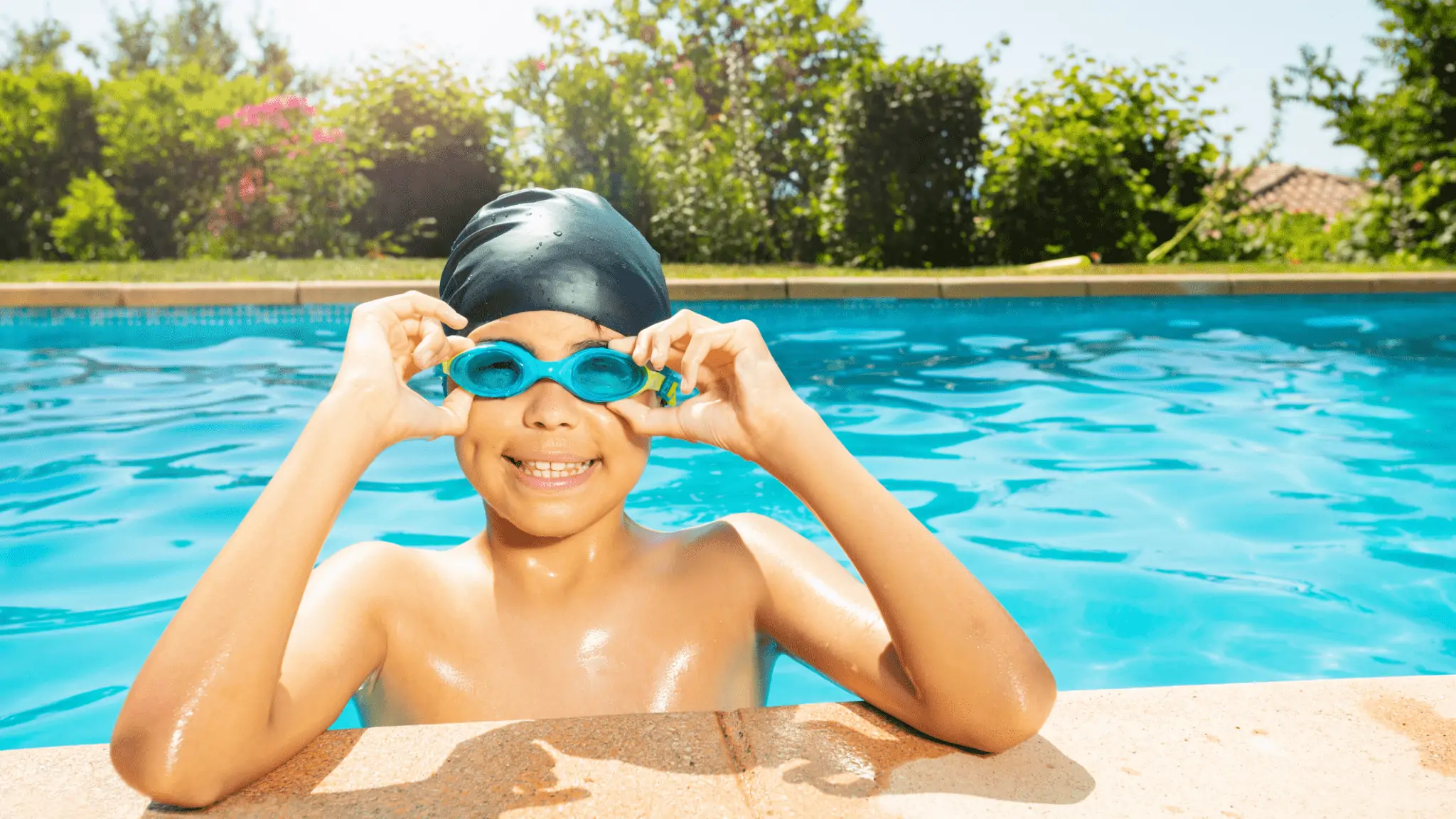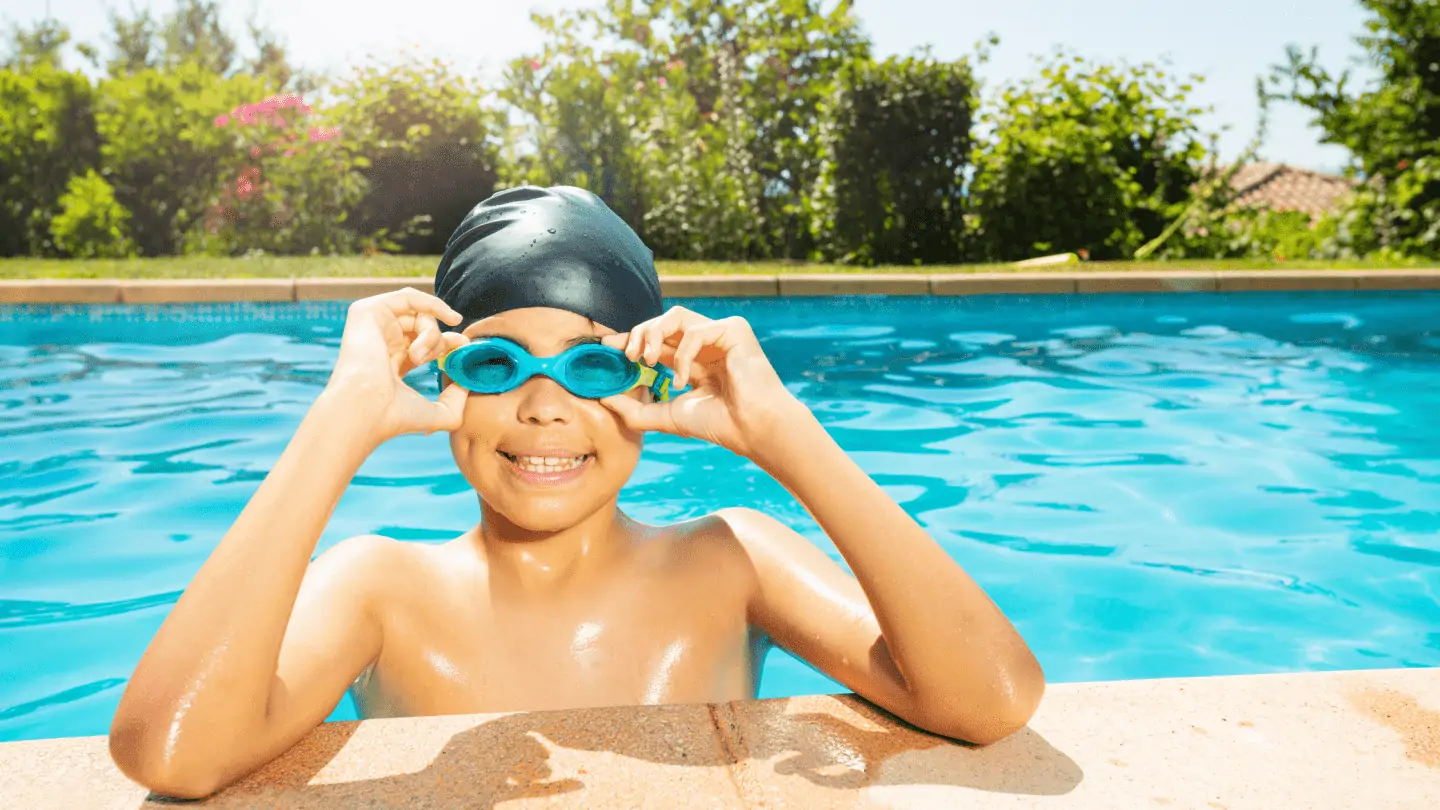 If your kid spends a lot of time in the water, then you need to buy a good pair of goggles. It is important to choose a type and model that fits your child's face perfectly.
Try to pick a pair with adjustable straps that won't get stuck in your child's hair. You don't have to invest in professional goggles, but at least try to go for something that offers superior comfort and simple adjustments.
Swim Floats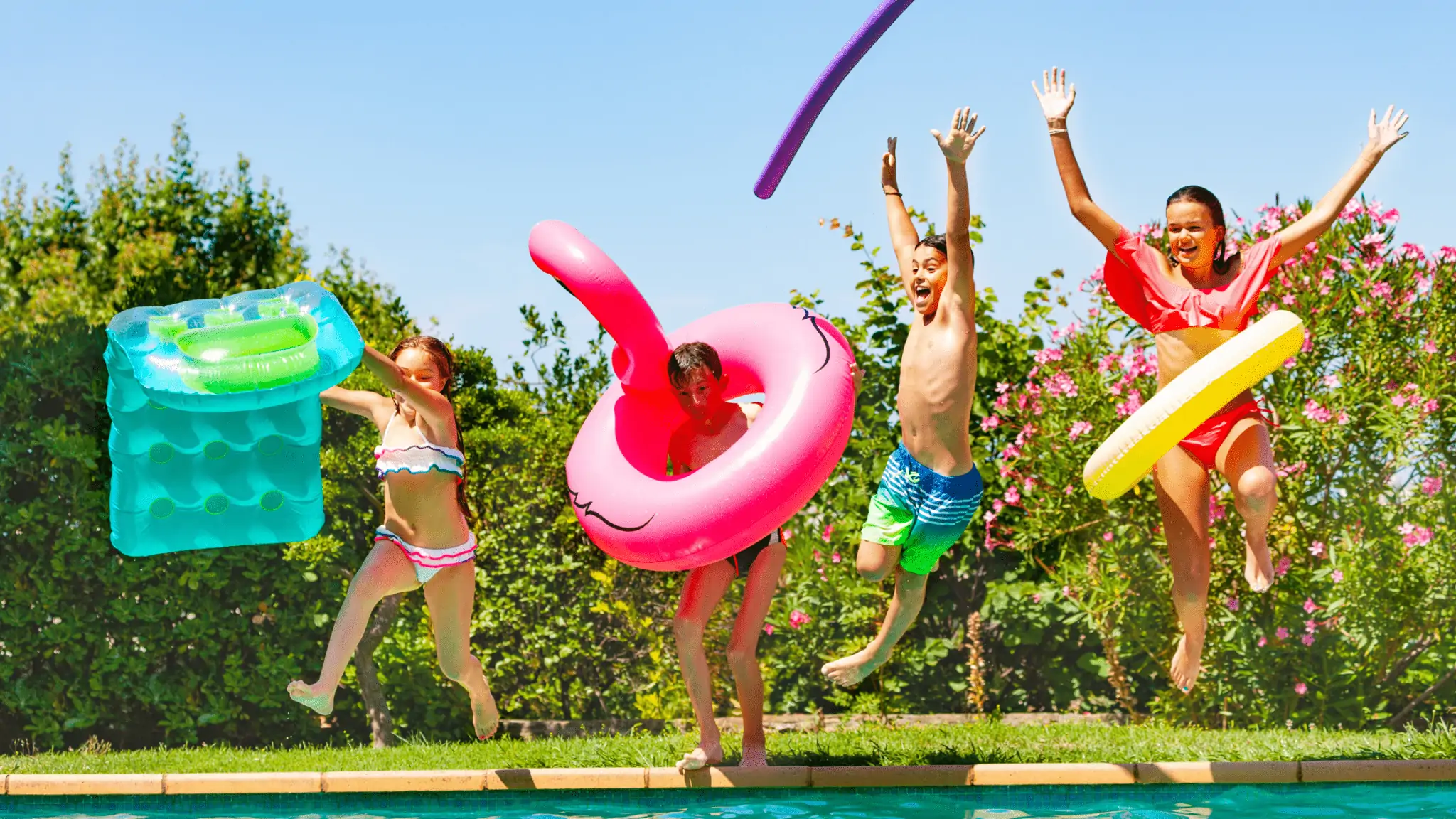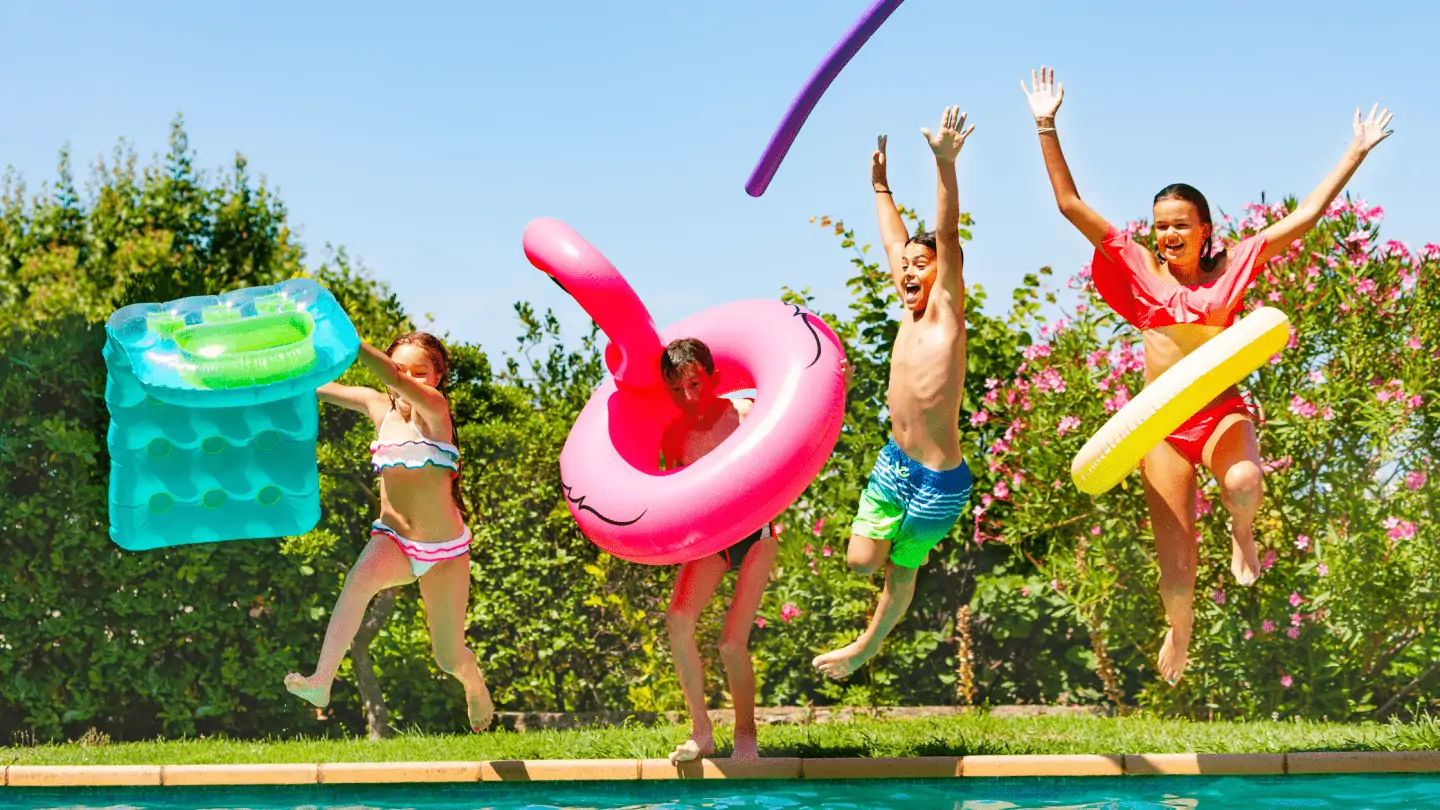 Your child's safety should always be your top priority. If your child does not know how to swim or if you're not confident in his or her swimming abilities yet, you might want to invest in good swim floats to help ensure your child's safety.
You might also want to check out jackets, armbands, and other floatation devices that will give you peace of mind.
For your own convenience, choose something that can be easily removed and adjusted without a lot of fuss.
Why not grab some printable pool exercises for the kids before you go, and conquer the swimming pool.
Sand Toys And Beach Balls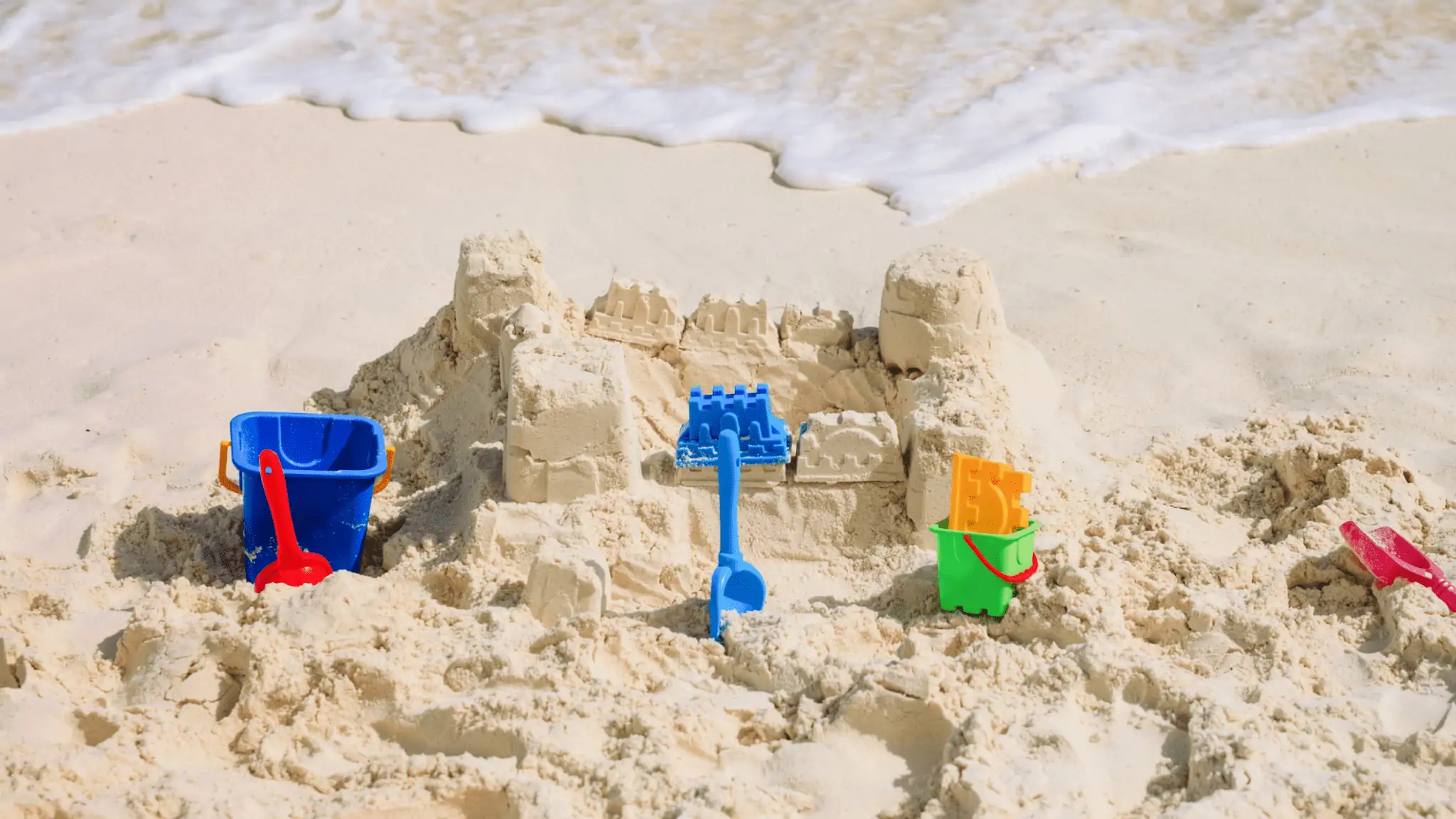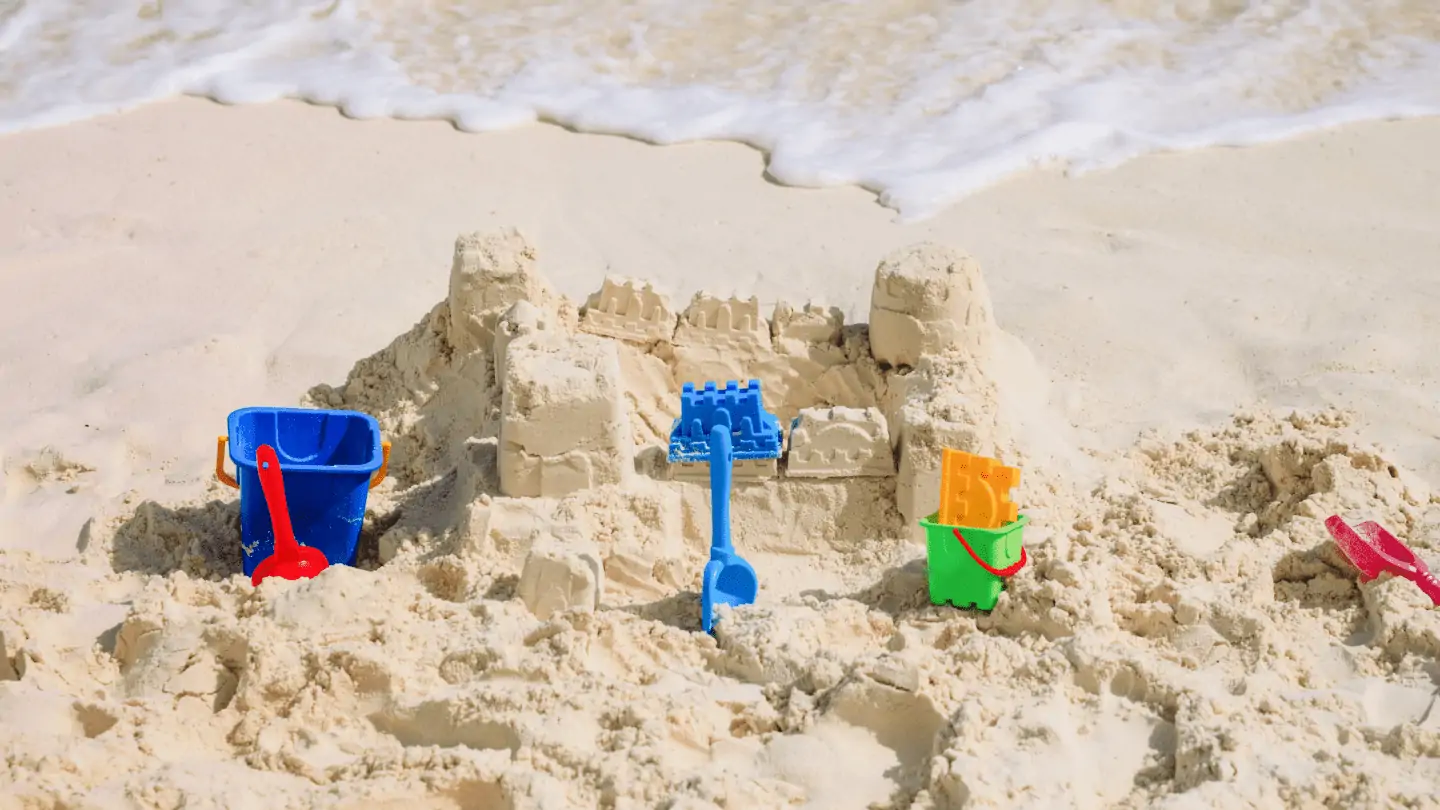 What's a beach trip without a sand castle? Make sure you're prepared to have fun too. Invest in safe, portable, and useful sand toys that will keep your kids entertained when they get tired of playing in the water.
If you have older kids, bringing a ball might be a good idea too.
Sunshade And Beach Chairs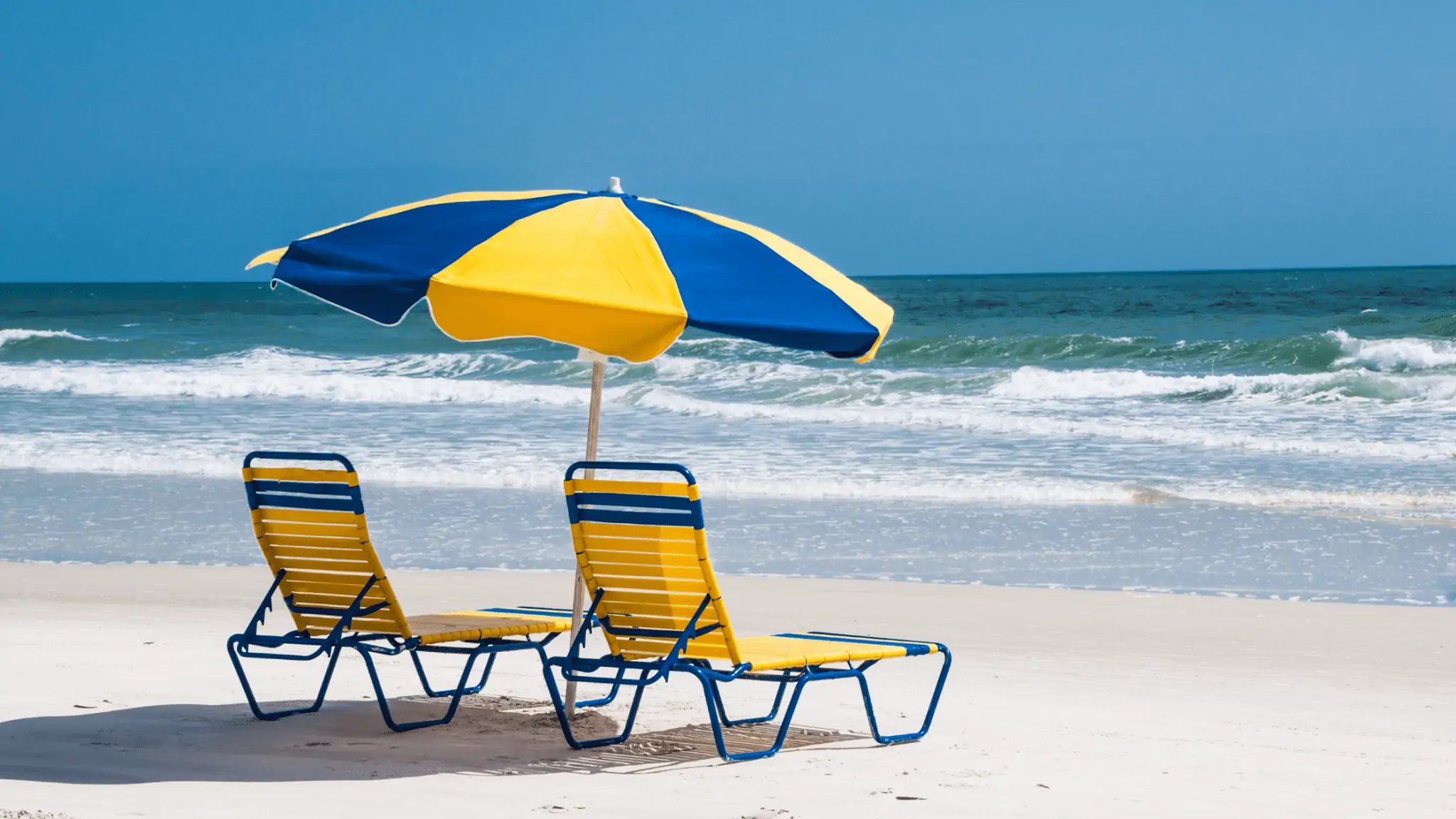 To keep everyone comfortable while hanging out at the beach, it is best to bring your own sunshade and beach chairs.
There are a lot of lightweight and portable options, so you don't have to worry about having to carry around heavy items at the beach.
Pick a sunshade that's easy to assemble so you won't waste your energy at the beach. Make sure to pick the right size so there'll be enough space for everyone
Lots Of Beach Snacks
While it's tempting to pack loads of junk food, you might want to stock up on fruits, sandwiches, and other healthy sources of nutrition for your trip.
Whole wheat snacks and cheese cubes are easy to pack and convenient to eat. Seaweed and organic chips are good options too.
Even more swimming accessories
For even more swimming accessories you may want to take:
Ready For Your Next Beach Trip?
I hope you remember your children's swimming accessories on your next family vacation.
For a child, there are only a few things as memorable as a fun summer trip. No matter how stressed you are with the planning, don't ever forget to get out there and enjoy yourself with your kids.
Refrain from checking your work email and keep your phone away. Don't forget to take lots and lots of photos!
Have fun!
Last Updated on 28 August 2023 by homeschoolof1