21 Fun World Book Day Activities (free worksheets & costumes)
World Book Day is just around the corner. And what better way to celebrate than by engaging in some fun and exciting literary activities with your child?
From book character dress-up days to reading challenges and book scavenger hunts. There are plenty of ways to make this World Book Day one to remember.
In this blog post, we've rounded up 21 of the best World Book Day activities that are sure to ignite your child's love of reading and foster a lifelong appreciation for literature.
And the best part?
We're also including free worksheets including scavenger hunts, kid's book reports, coloring pages, book lists for kids, and more.
So whether you're looking for a creative way to inspire your child's imagination or simply hoping to make reading a more integral part of your daily routine. These activities are sure to do the trick.
From Roald Dahl coloring pages to book scavenger hunts, we've got everything you need to make this World Book Day a success!
So let's dive in and explore the world of literature together.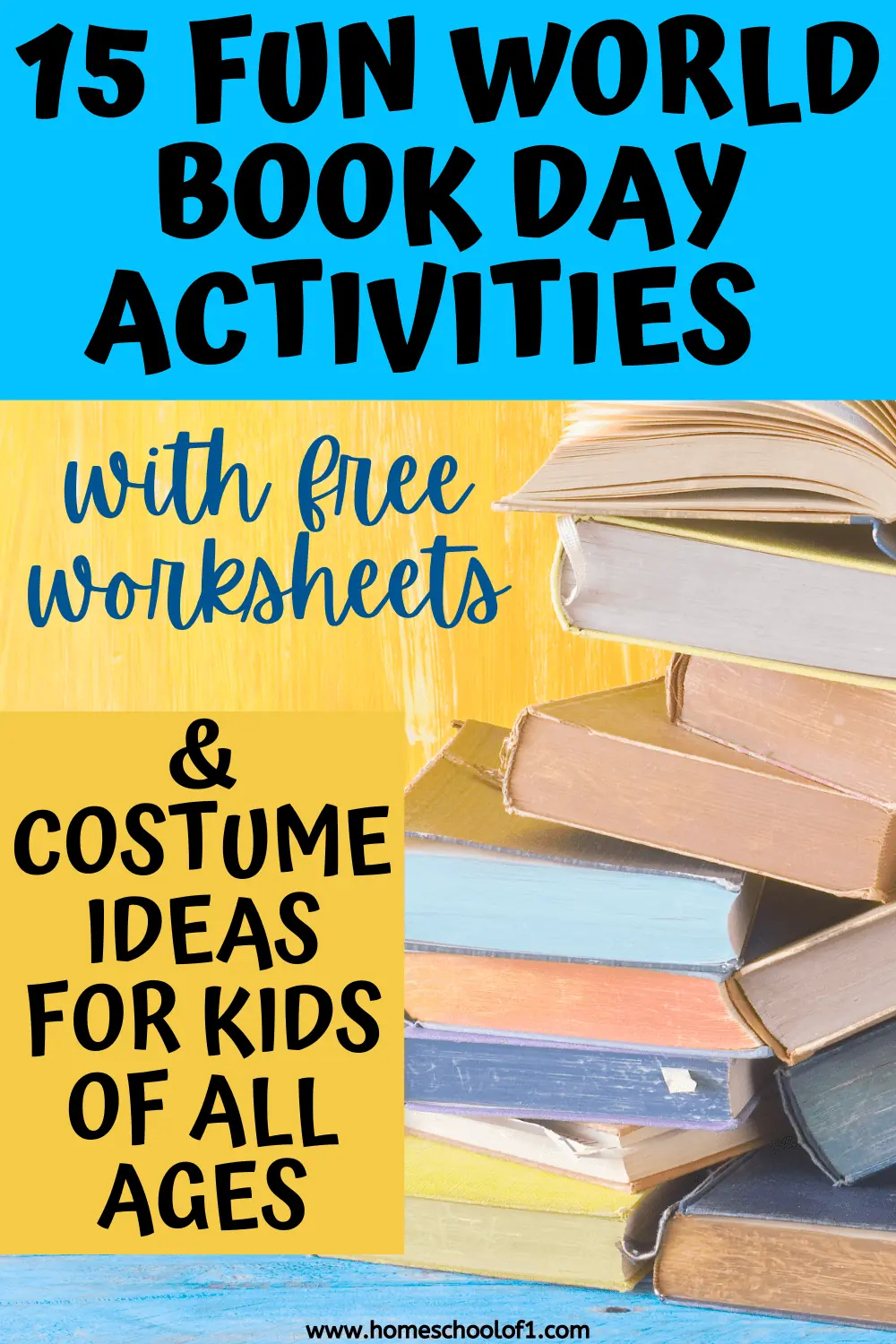 **There may be affiliate links in this post. You can read my full disclosure at the bottom of the page.**
What holidays around the world celebrate books?
These fun holiday activities for kids can be used on any holiday related to books, these are the most popular in the UK and America:
World book day free printables
Looking for free and printable resources to celebrate World Book Day with your child and promote their love of reading?
Our collection of free World Book Day worksheets is just what you need!
Featuring a range of engaging activities inspired by classic children's books, these resources offer a unique opportunity to promote literacy, critical thinking, and a love of reading.
With worksheets for all age groups and reading levels, you can choose the activities that best suit your child's interests and learning style.
Simply print out the worksheets and let the reading fun begin! Whether you're a teacher, parent, or simply a book lover, these resources are the perfect way to celebrate World Book Day in style!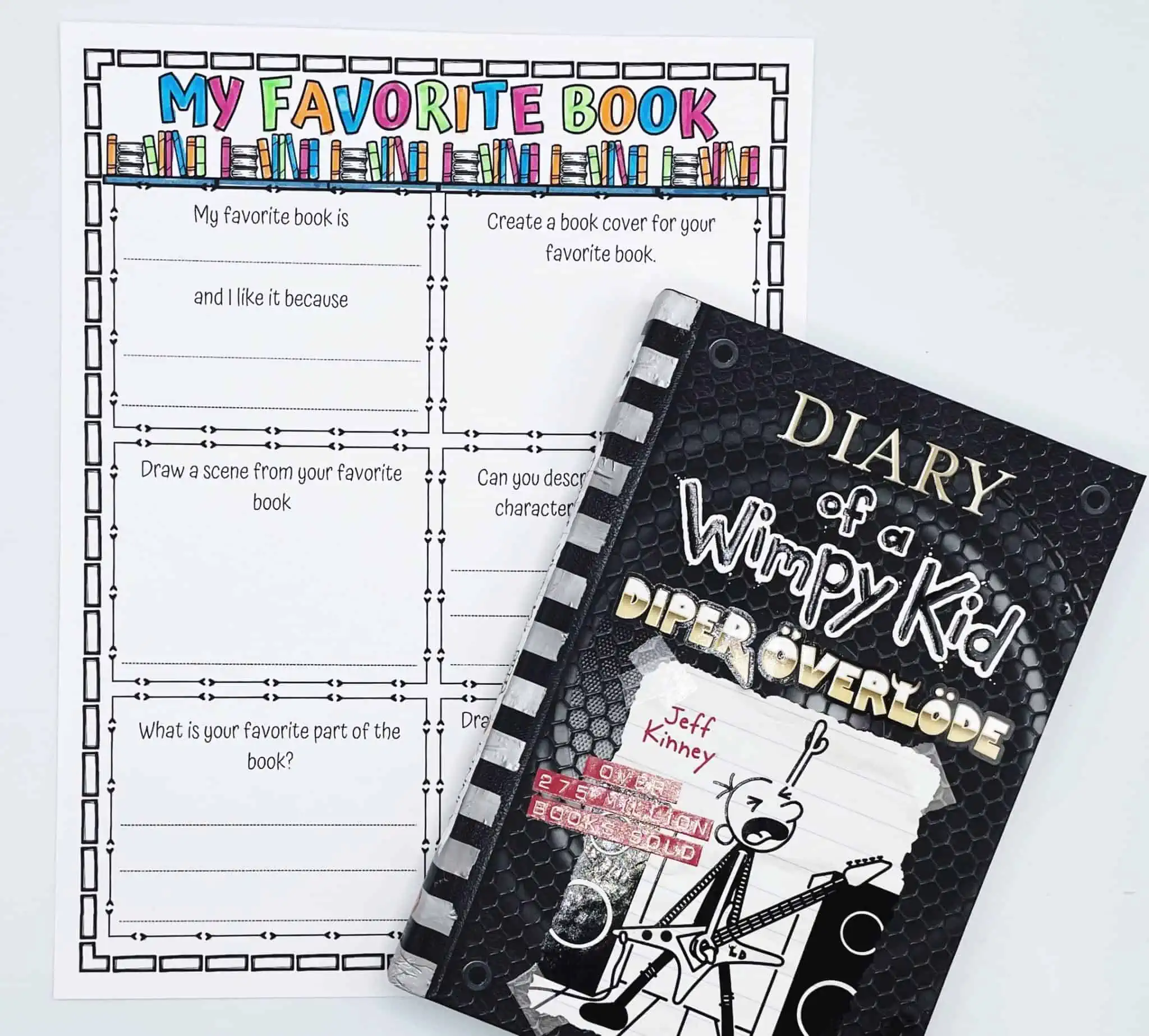 Book Unit Studies
Book unit studies for kids are an excellent educational tool as they provide an engaging and immersive approach to literature.
By delving into the lives and works of famous authors through research bundles, coloring pages, and unit studies, children can develop a deeper appreciation for literature. Enhance their reading comprehension skills, and foster creativity and critical thinking abilities.
Kids could benefit from a book unit study for several reasons:
exploring famous authors through research bundles allows children to learn about their background, inspirations, and writing styles, giving them valuable insights into the literary world.
coloring pages featuring children's authors can ignite a sense of creativity and artistic expression while reinforcing the visual association between authors and their works.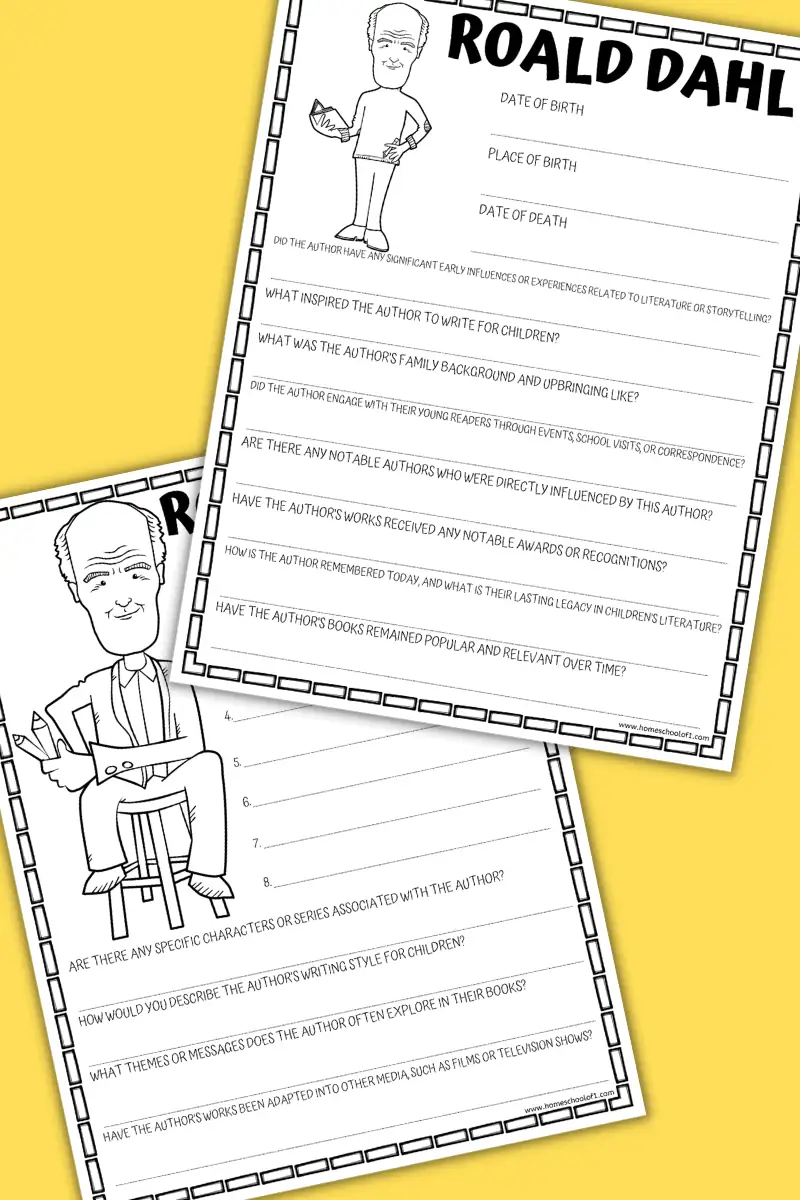 Roald Dahl Activities
Experience a whimsical celebration on Roald Dahl Day with an array of exciting activities inspired by the legendary author.
Engage in the enchantment of his storytelling by organizing Roald Dahl-themed games, exploring his captivating books, and immersing yourself in creative endeavors like coloring pages and crafts.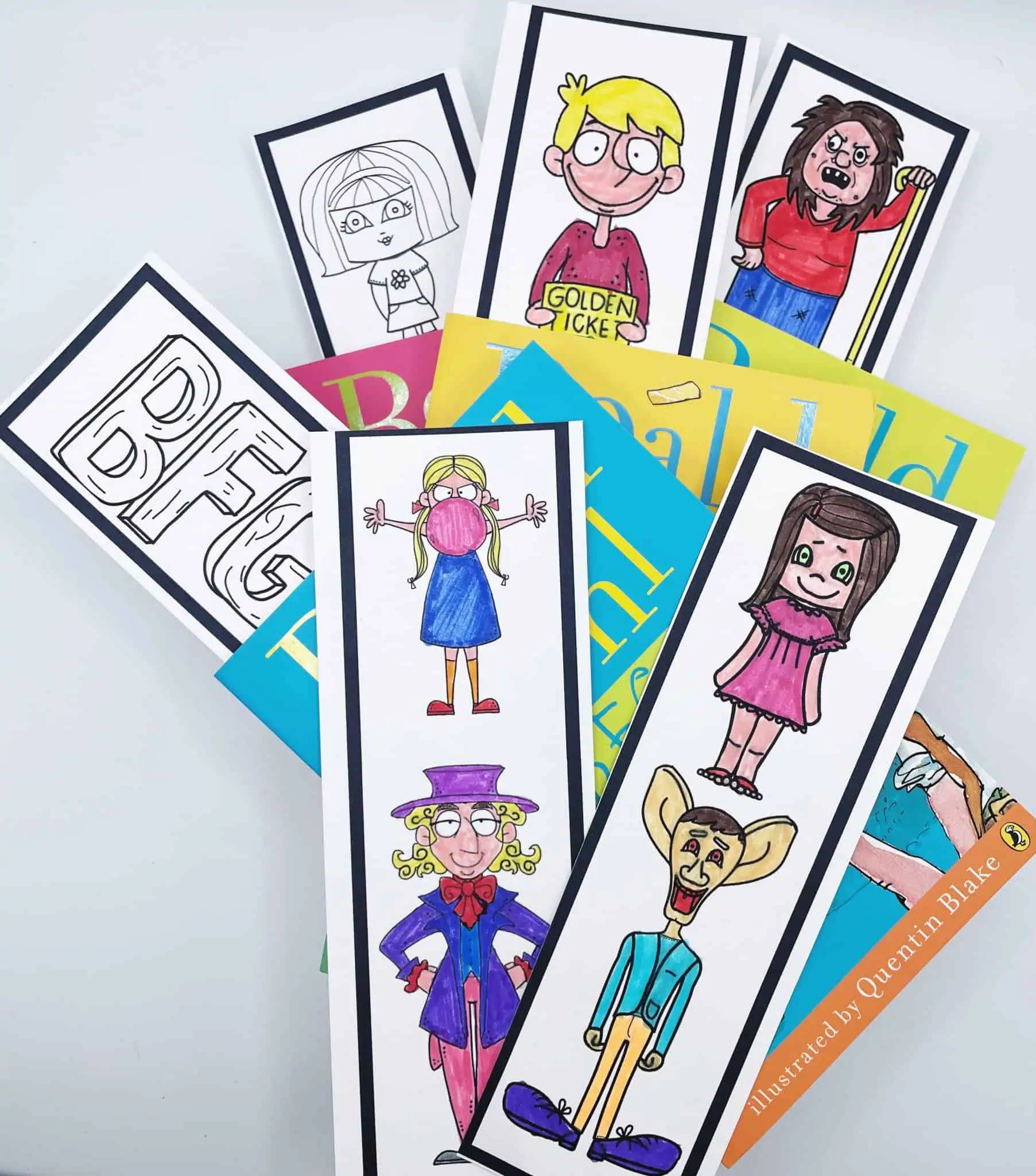 Whether it's solving word searches, creating bookmarks, or embarking on a comprehensive unit study, these Roald Dahl Day activities are sure to spark imagination and foster a love for his extraordinary tales:
Shakespeare Activities
Looking to inspire a love for Shakespeare in your child?
Discover effective strategies on how to teach your child Shakespeare, making his timeless works accessible and engaging. Whether you're a seasoned educator or a parent eager to delve into the world of literature, introducing Shakespeare can be a transformative experience for both you and your child.
Additionally, explore a wide selection of Shakespeare books for kids, specially designed to introduce young readers to the enchanting world of the bard. Fostering their appreciation for his literary genius while igniting their imagination and curiosity.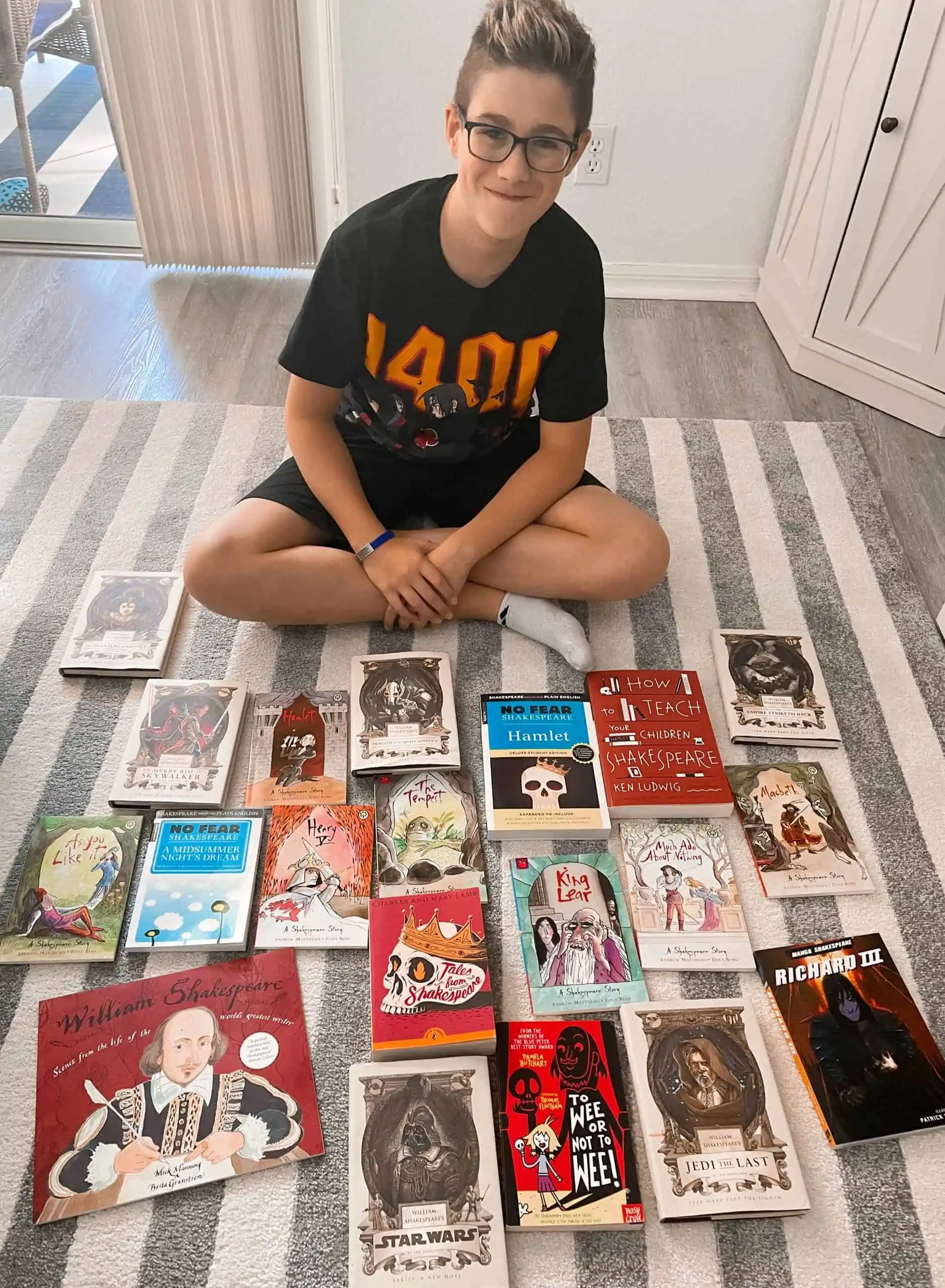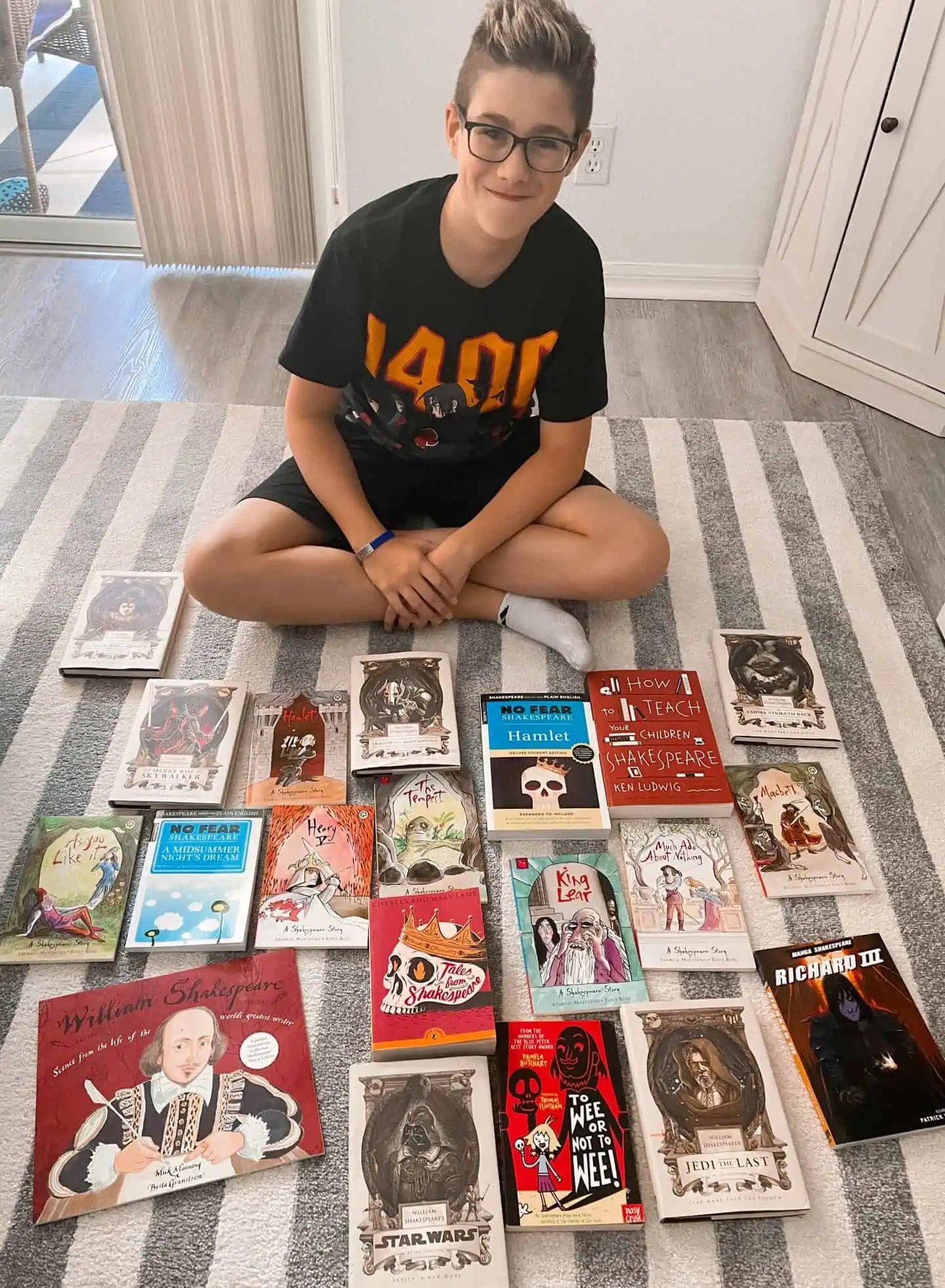 Check out our favorite gifts for Shakespeare lovers too and treat the kids this World Book Day.
The Best World Book Day Costumes for Kids & Teachers
Get ready for World Book Day with our comprehensive guide to the best costumes for kids and teachers.
From Harry Potter to Matilda and everything in between, our list features a range of classic and modern literary characters that are sure to impress.
Whether you're a teacher looking to inspire your students or a parent looking to help your child stand out in the classroom, our guide is the perfect place to start.
So why not explore our list today and get ready to celebrate World Book Day in style?
Last Updated on 16 October 2023 by homeschoolof1