We literally have books everywhere in our home. Freddie even before he could read would have his head in a book of some kind. I am going to share with you our favorite kids books.
The easiest way how to encourage reading habits in kids is to make fun. If they are 10 years old and want to read a picture book then that's great. If they are 5 years old and want to "read" Harry Potter that is ok too.
Don't get too hung up on what books they should be reading. Just take their lead. Freddie went through a stage when he would only read comics, another when he would only read Marvel, DC, or Star Wars encyclopedias.
On his Christmas list (and still now he is older) there will always be at least 10 books he wants!
Carry on reading for our best book guides and book printables that will help you. If you have older children why not show them the reading lists (Freddie has read literally ALL of these books, so feel free to ask me any questions that you or your child may have.)
A lot of these books are definitely focused on boys. At Homeschool of One, I have Freddie! So I am not going to pretend I know what girls read, I know all of Freddie's "girl" friends would read everything on these lists, and I really don't mean they are not appropriate for girls, they are just what I know Freddie likes. Maybe I should have called them 100 books for 9 year olds for Freddie!
**There may be affiliate links in this post. If you make a purchase (after clicking one of my affiliate links) I'll earn some coffee money, which I promise to drink while supporting your journey. You do not pay a higher price. You can read my full disclosure at the bottom of the page.**
Kids Books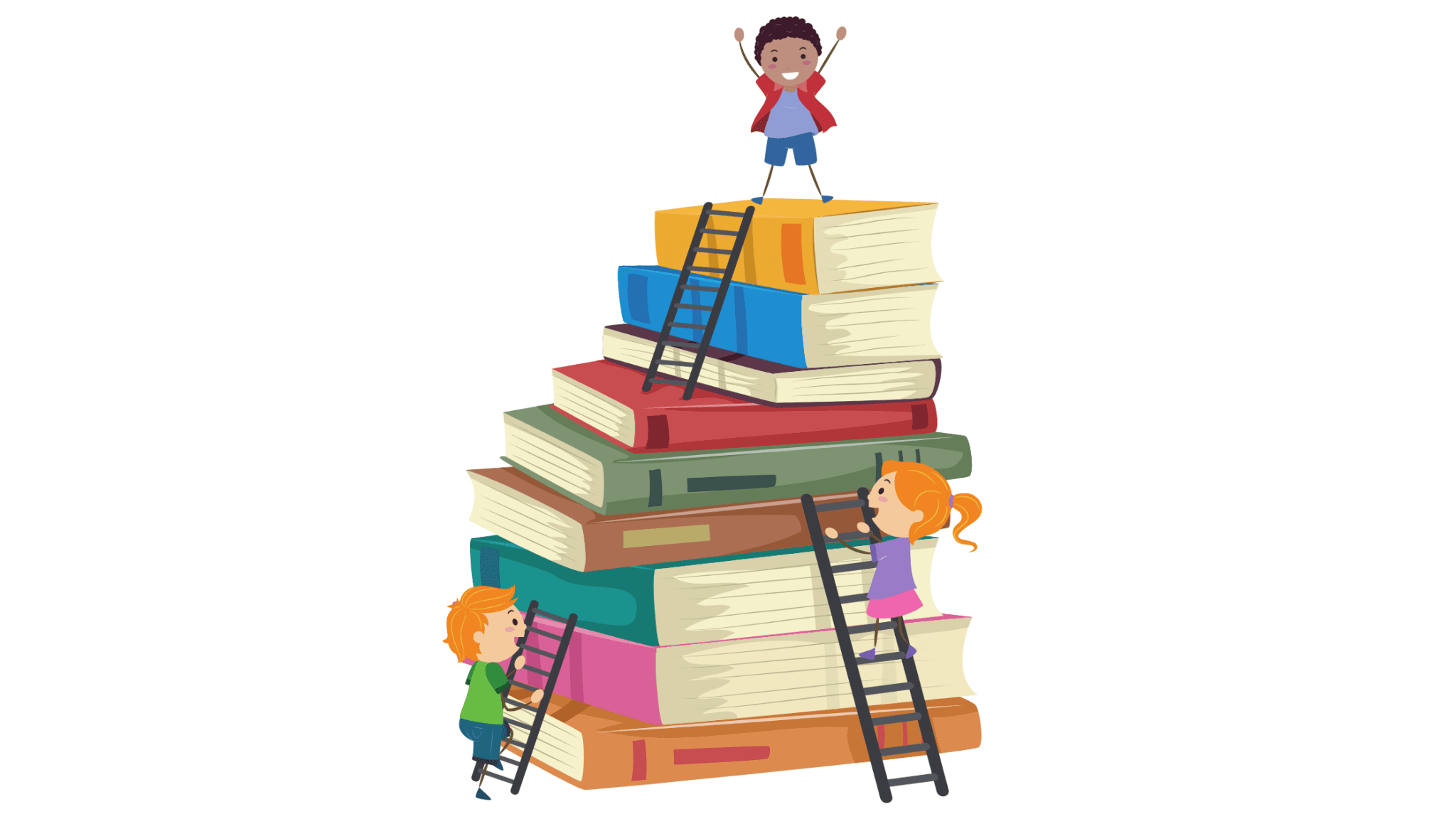 Books for Boys
All 140 books included in these 2 book guides we have and/or he has read. You will definitely see in the older guide that he is definitely a bit of a geek! But he loves what he loves!
Over 100 books for 9 year old boys, one of his favorites at the time was the Barry Loser books. He was lucky enough to interview the Barry Loser author a few years ago, it's worth a look, check out what he did to my face!
Over 40 of the best books for 13 year old boys, some of these books are aimed at older children, and some are aimed at younger children. But these are the books he chooses to read for fun.
Educational Books
All of these books are school books and are not what he would read for fun. However, in the homeschool day, he would prefer to read anyone of these books than write an essay!
We have recently started studying human biology in our homeschool and have come across these anatomy books for kids. They are aimed at slightly younger children, elementary-aged, but he (and I) are learning loads about the body. I literally had no idea about any of it, it's a wonder I have survived 40 something years!
The best Usborne books for homeschooling.
The best philosophy books for kids.
Heron books are excellent homeschool curriculum books. We have recently reviewed one of their writing curriculums and we really enjoyed it.
Books for the Holidays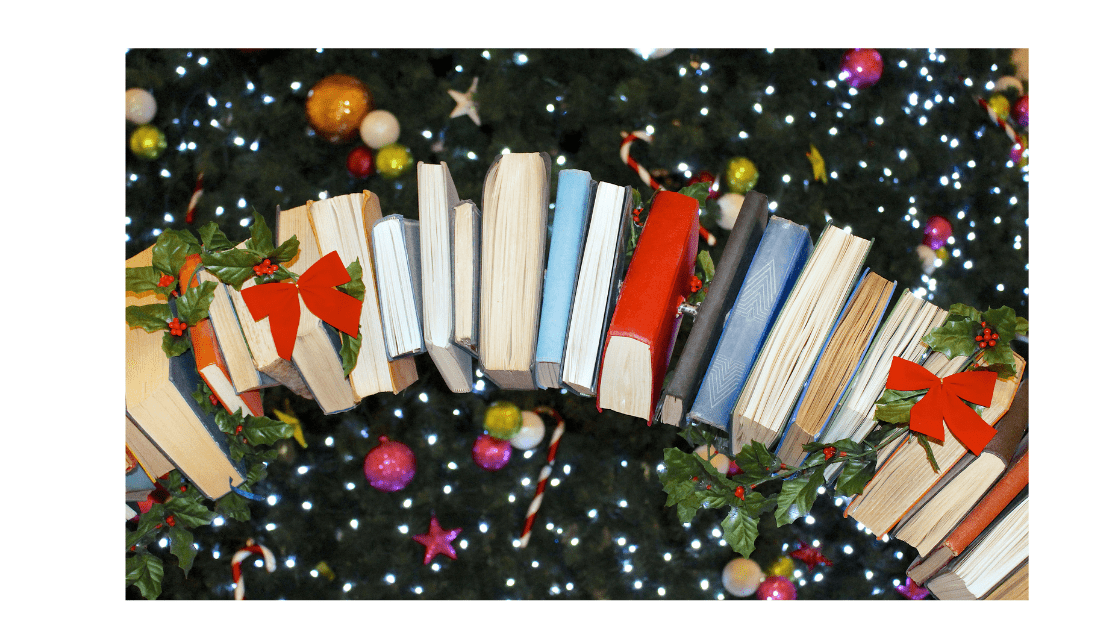 As we homeschool year round we always want to find educational holiday activities to do. Of course, we had to include kids' books too! World Book Day is on April 23rd (although in the UK it is the third Thursday in March!?)
Book Printables
If you are wanting to study the periods in English literature download our free literary timeline to help. This is perfect for middle school – high school aged children.
Book report template this is a really simple book report aimed at upper elementary and middle school grades. Of course, this is not necessary, but we add ours to our homeschool portfolio.
Books vs movies comparison report is a win for both of us. When he has finished reading a book and completed his book report, if there is a movie about the book, then he gets to watch it in the homeschool day as long as he also completes the comparison report.
A book scavenger hunt is a great game to play either at home or in the library.
Book bingo have fun in the long summer months and get them to play book bingo. It is such a great way to encourage them to read, especially when the reward is something they want. What about a new book? (That's what we do!)
Earth Day bookmarks to color in. These are a great way to start the conversation about the importance of recycling and ways to care for the planet. They are also great bookmarks!
Book tracker printable is something we downloaded recently and it is awesome! Color in the bookshelf, log all the books. It is fantastic, check it out.
Mom Books
I actually don't read (I know I have no idea where Freddie gets it from!) but I enjoy "self-help" types of books. When we first started homeschooling I wanted to find more information and found these books about homeschooling. This list has been updated frequently.
Kids Books Pinterest Board
Last Updated on 10 June 2022 by homeschoolof1