One of my best homeschool tips is to play while learning. I actually enjoy spending time with my son (good job as I am with him 24/7) but I really do. Check out the best educational games, online games, free printable games, and board games.
These educational games are broken down into the following sections:
Board games for kids
Online educational games
Free printable games for kids
Homeschool games
Free games
**There may be affiliate links in this post. You can read my full disclosure at the bottom of the page.**
Board Games for Kids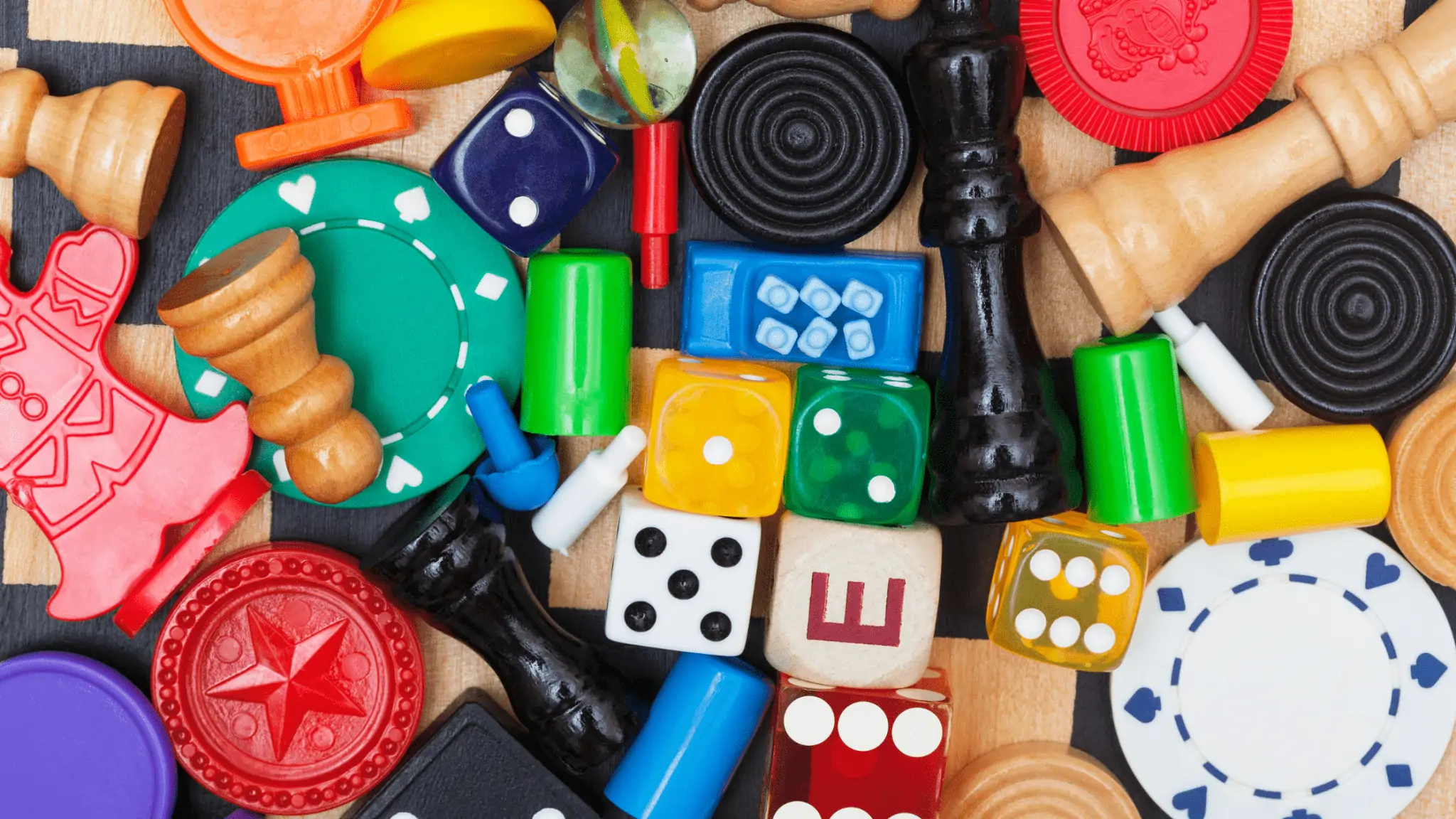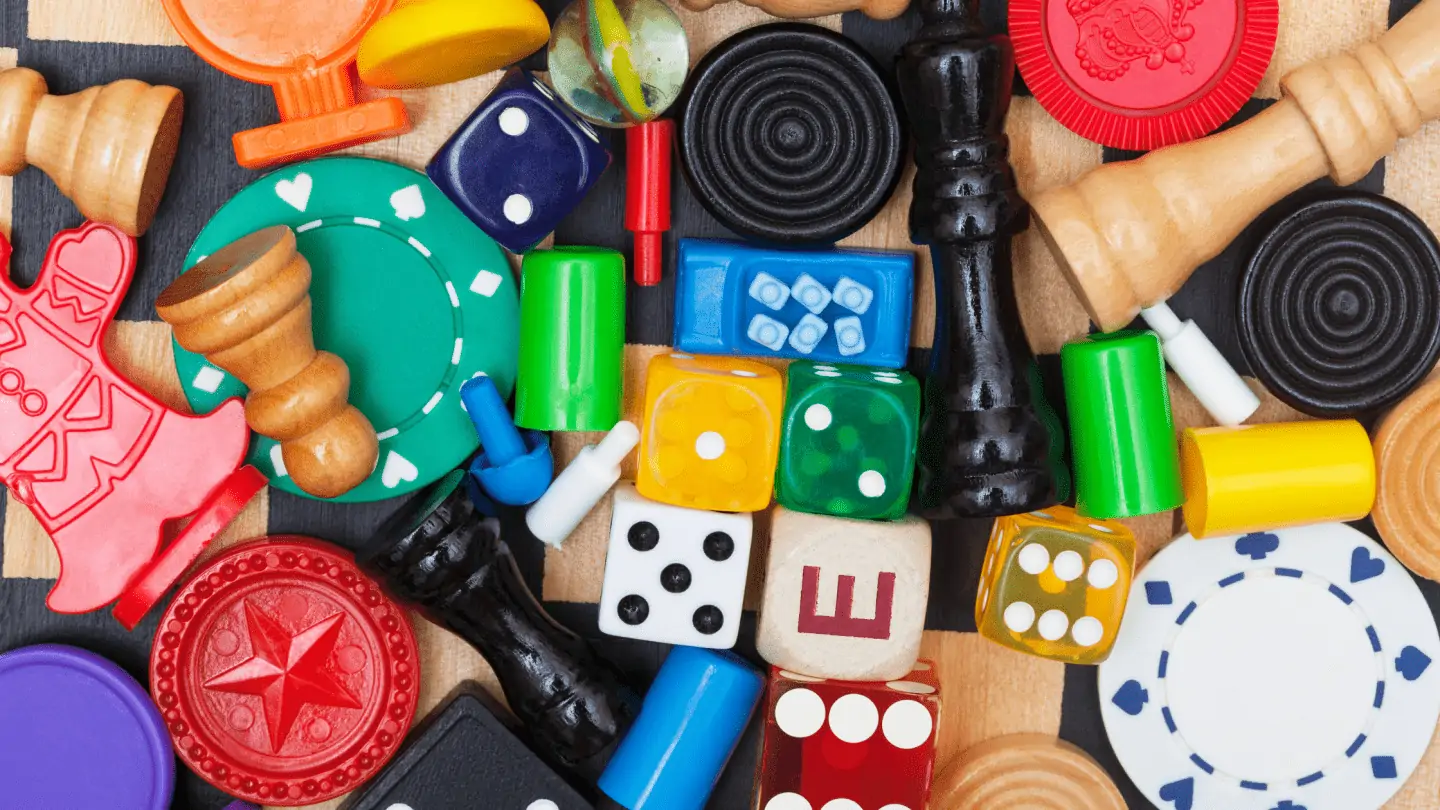 We love board games and have been playing them for years, whether just for fun or to help with homeschooling. Below you will find any board game reviews we have written through the years or lists of our favorite board games.
Online Educational Games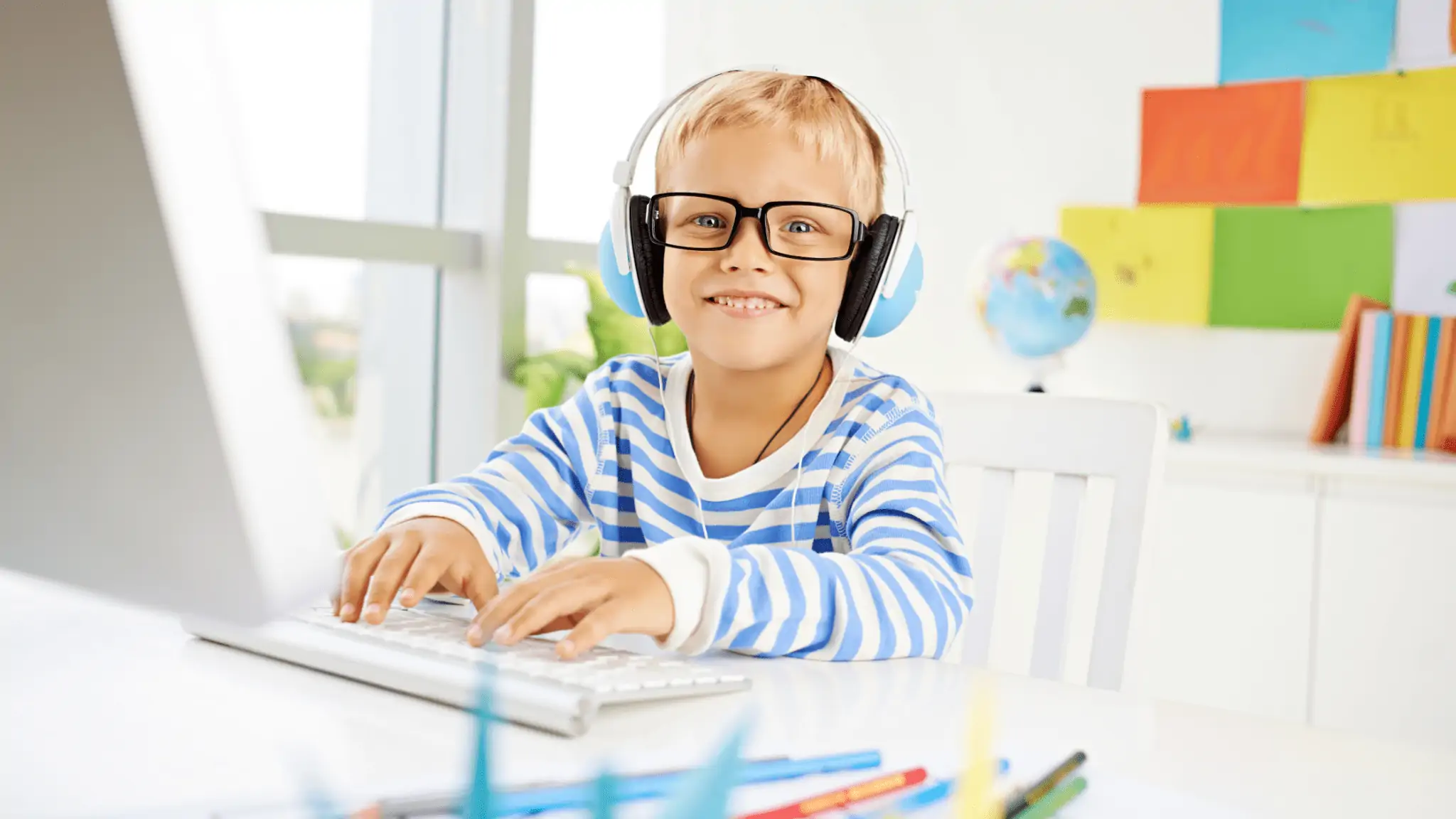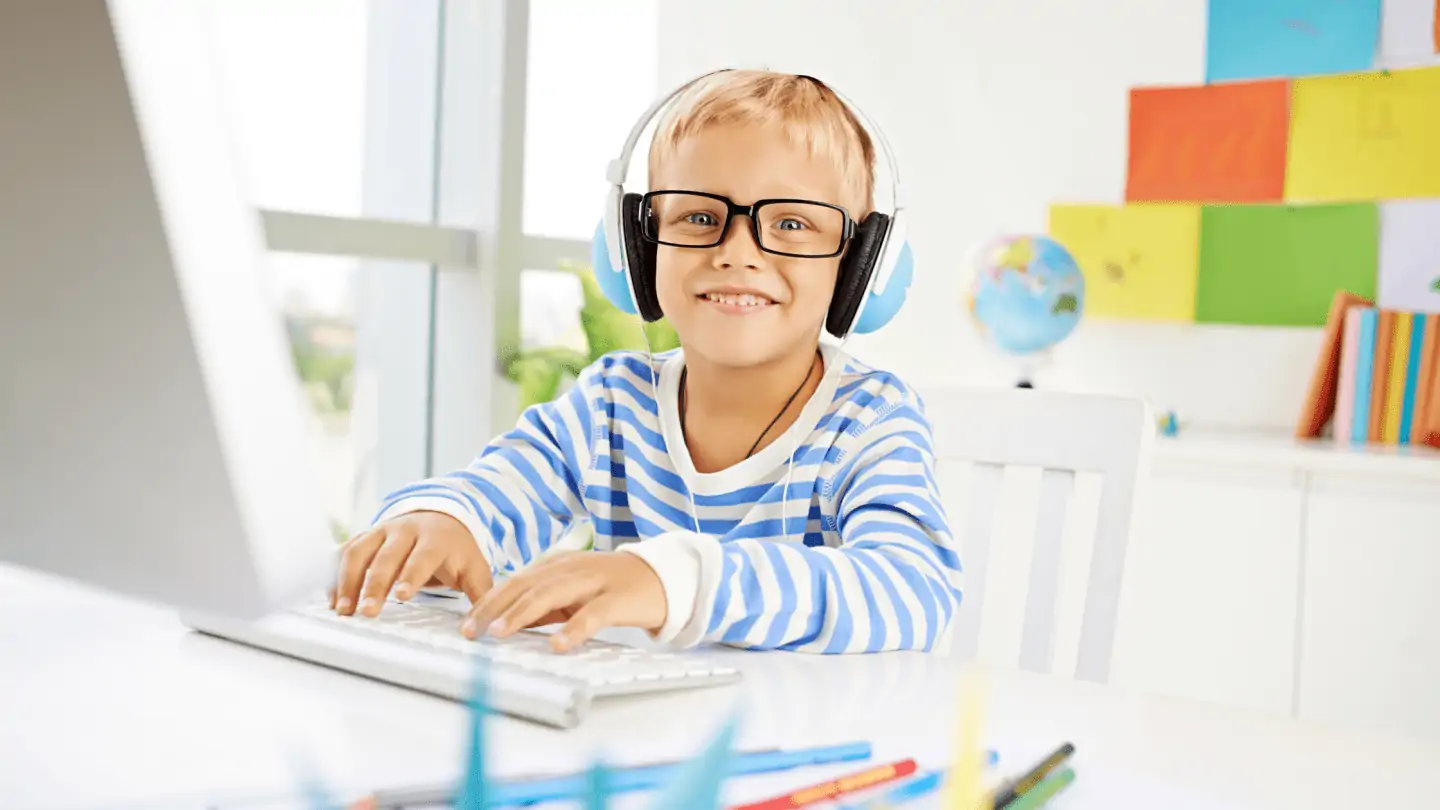 All of these online homeschool games are educational, but they are only used as a supplement to other homeschool resources. The links will take you to our detailed review We have enjoyed playing them all (apart from ABCMouse as we had not heard about it when Freddie was a preschooler.)
Printable Games for Kids
Have fun with these free printable games, we are constantly creating new ones and most of them are related to a holiday.
If you don't want to have cupboards full of board games like I do, why not print out these printable board games instead. These are perfect to play on the holidays and we have pretty much every holiday covered! All of our printable games are completely free too.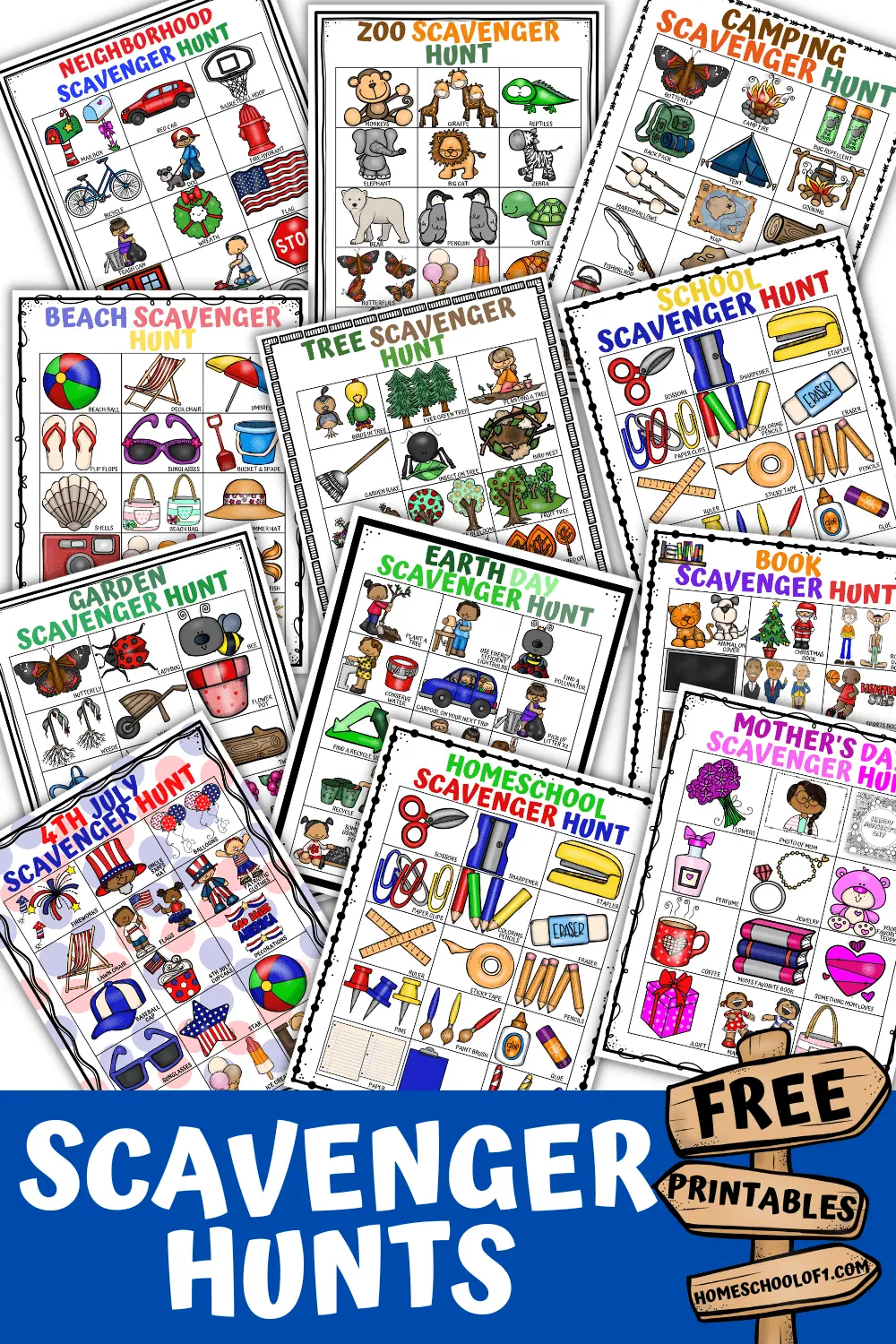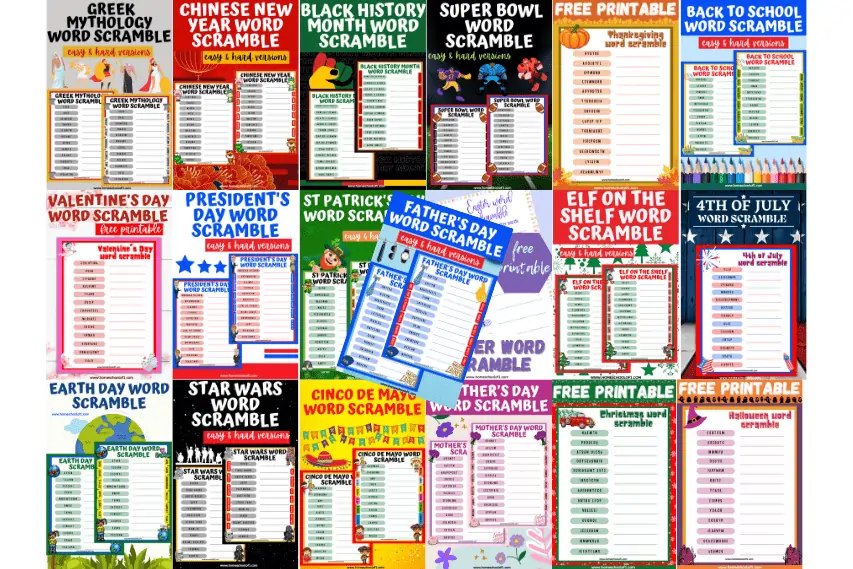 Fun Math Printables
Scattergories
Other Fun Printable Educational Games
* If we haven't made the game you are looking for, I highly recommend checking out Etsy, They have hundreds if not thousands of awesome downloadable printable games at really reasonable prices.
Escape Rooms
Homeschool Games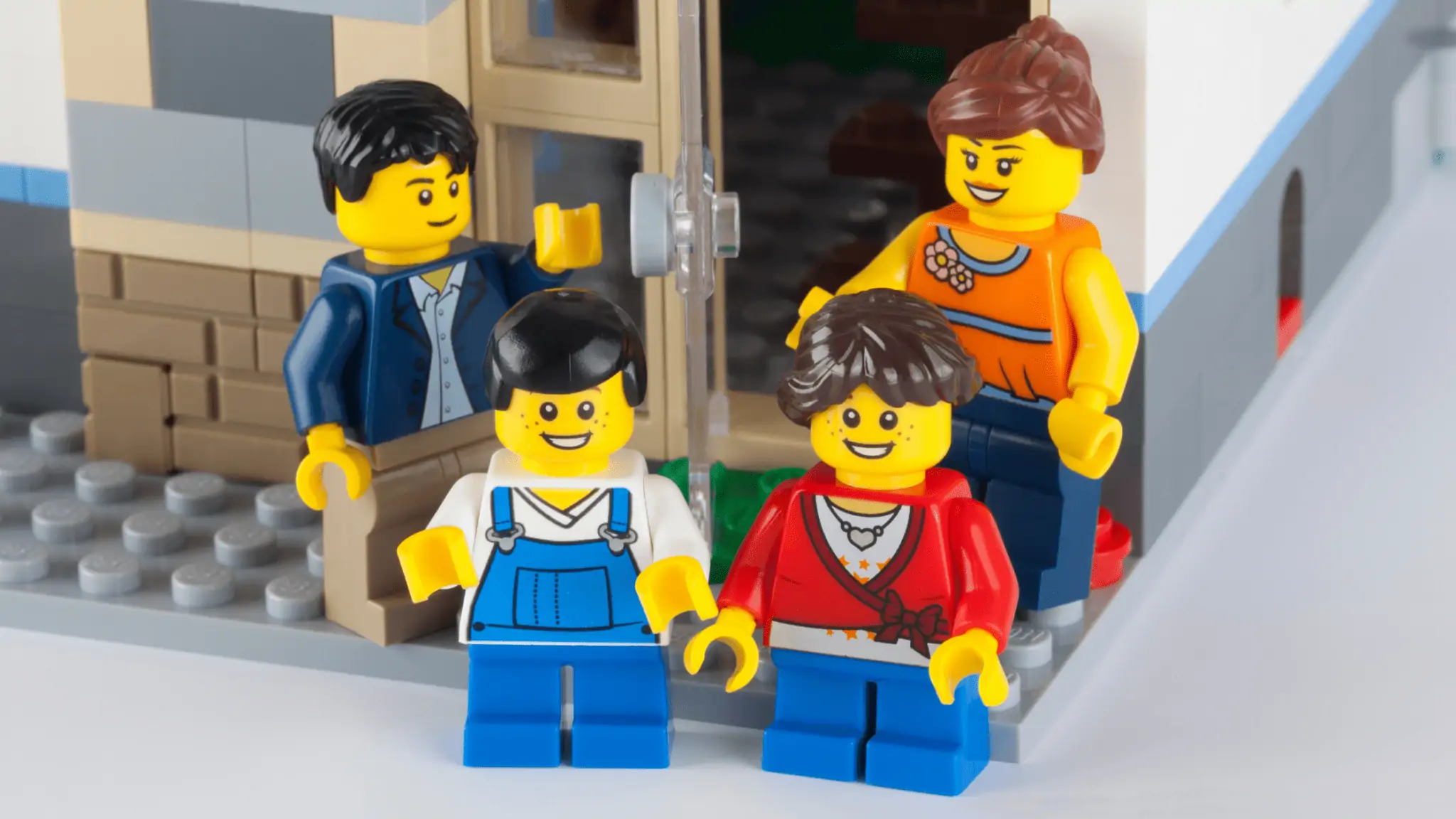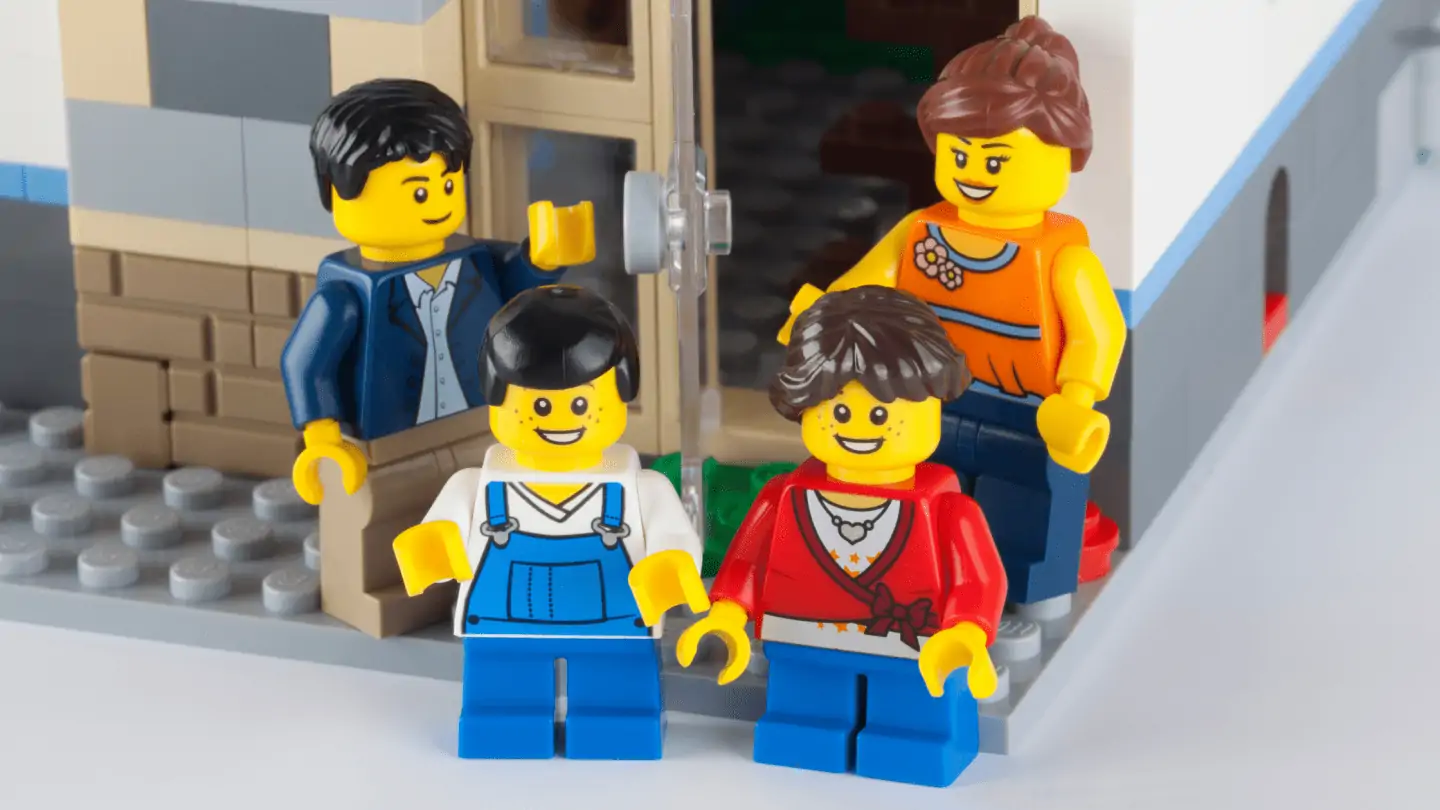 These games or activities do not fall into any other category, but I wanted to include them in this list as they are definitely fun, and educational.
Lego has been a huge part of our lives for many years, and now as he is 12 he enjoys building adult Lego. This has definitely helped with homeschool, and especially with coding.
Free Games
I will be adding more free games in the coming months, but for now, these are the best free games for homeschooling we have reviewed.
Follow Us On Pinterest
Last Updated on 13 March 2023 by homeschoolof1