Looking for the best games for kids to keep them entertained and engaged? Look no further!
Here at Homeschool of 1, we've compiled a list of top-notch games that are not only fun but also educational. Ensuring your children have a blast while learning valuable skills.
We've got board games for kids that teach various subjects and suit different ages. There are also games for one player and games for special occasions like holidays.
If you want to learn coding, we've got games for that too. Plus, there are free educational games that won't cost you a thing.
And if you like mysteries, we've got escape room games where you can solve puzzles and go on adventures.
So, whether you're a parent or a teacher, join us in exploring these awesome educational games that make learning fun!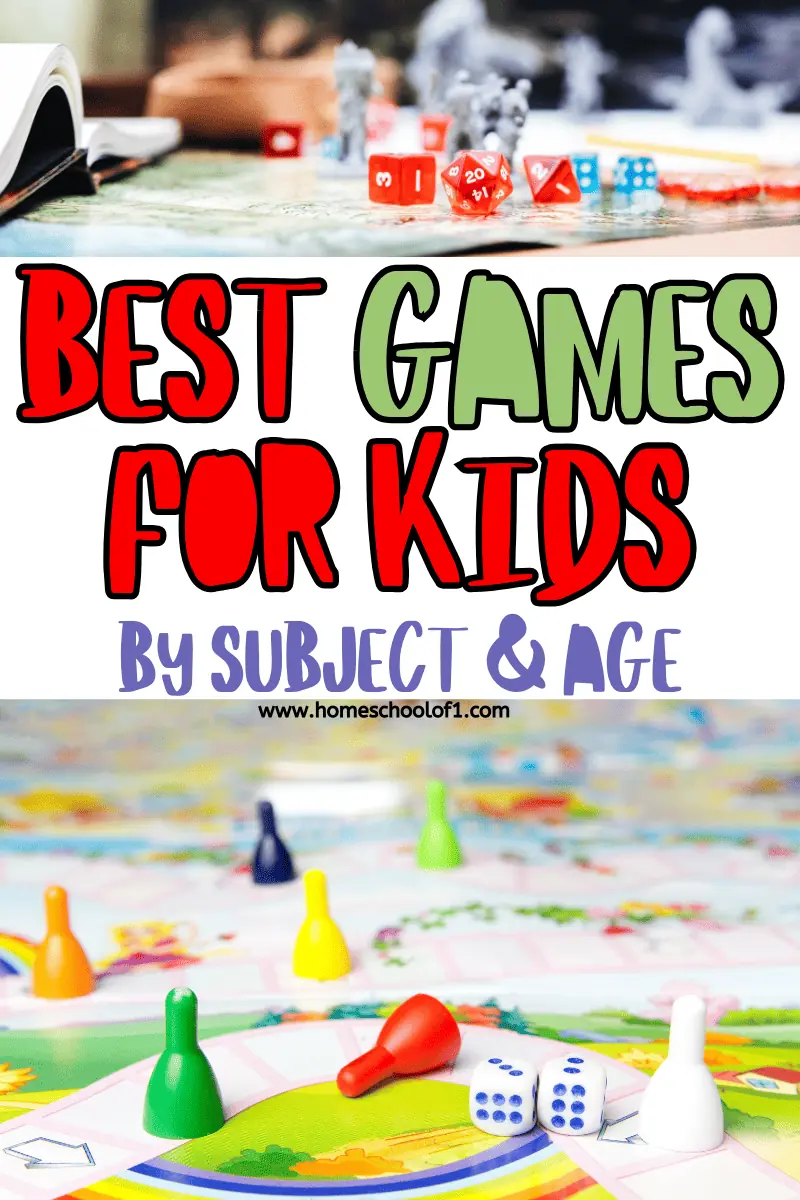 **There may be affiliate links in this post. You can read my full disclosure at the bottom of the page.**
Top board games for kids
Let's explore different board games that are not only fun but also help us learn new things. These are the best board games for kids that cover different ages and various subjects.
They not only help us with our schoolwork but also teach us how to work together, think, and solve problems.
Top 10 board games
These are the most popular board games from followers of Homeschool of 1 in order:
Board games by age
Let's take a journey through board games for every age. Whether you have little ones or teens, we'll help you find the perfect game for your family.
We'll explore games that are just right for each stage of childhood, making sure everyone has a great time.
From games for the smallest players to those for older kids, we've got you covered. So, let's dive in and discover the best family board games for every age group!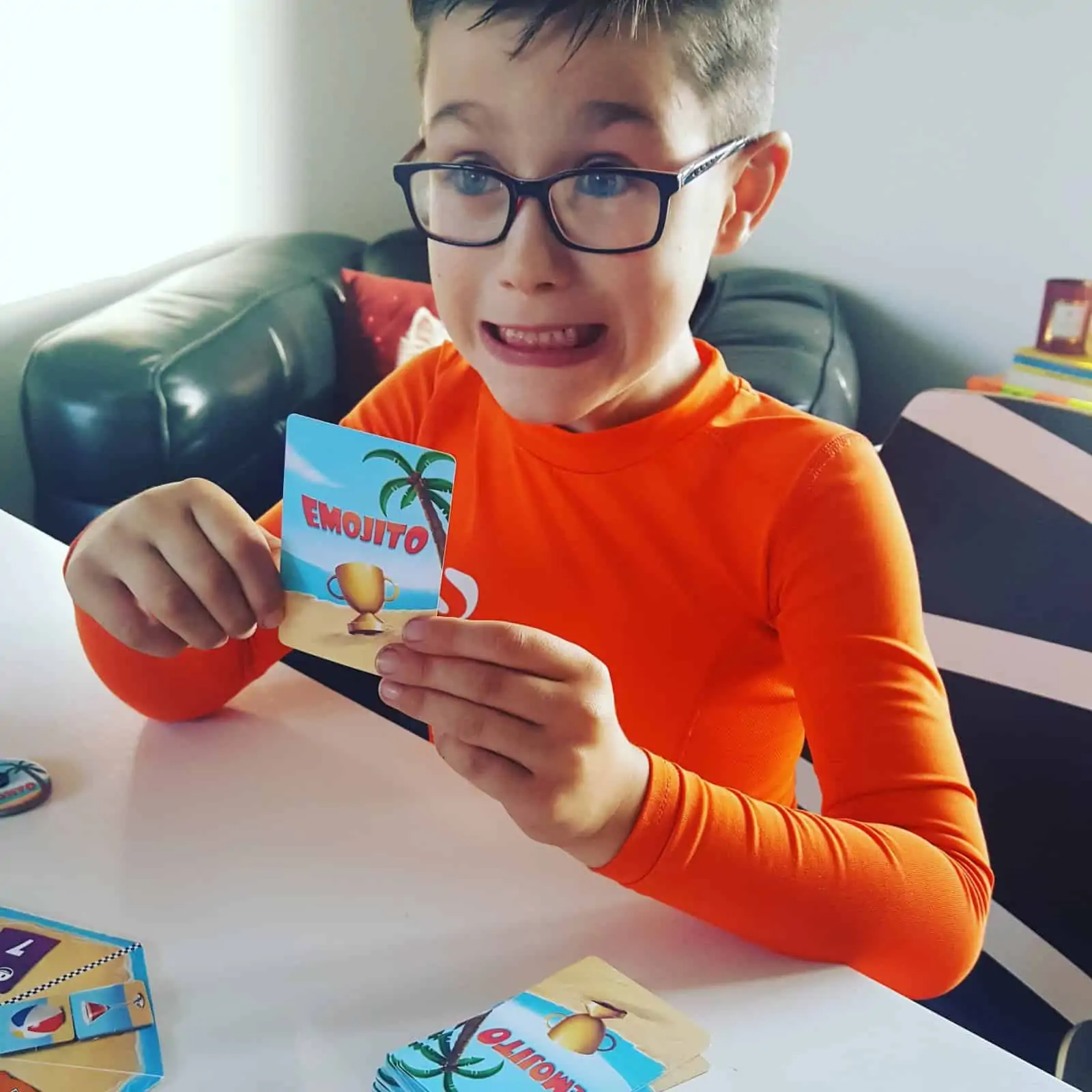 Best board games by subject
In this journey through board games for kids, we'll explore a variety of games that make learning enjoyable.
From math and numbers to history, geography, and science, there's something exciting for everyone.
Whether your child is starting with kindergarten math games or going on epic adventures with pirate games, these games offer a fantastic way to have fun while learning.
So, let's dive in and discover the wonderful world of board games!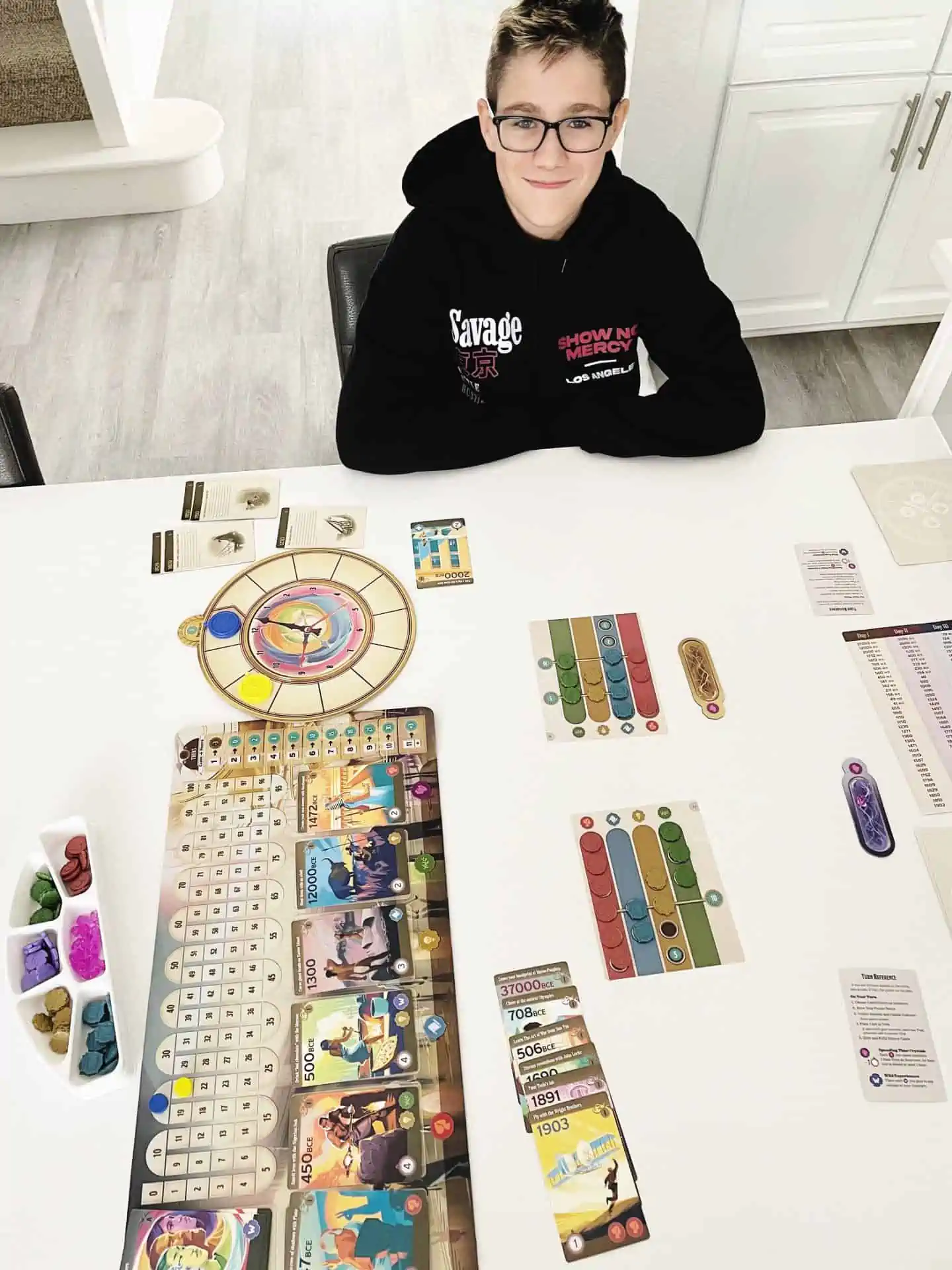 Single player games for kids
Welcome to the world of solo player games, where the fun doesn't require a crowd!
These games are perfect for kids who want to play on their own, whether it's with cards or on a board.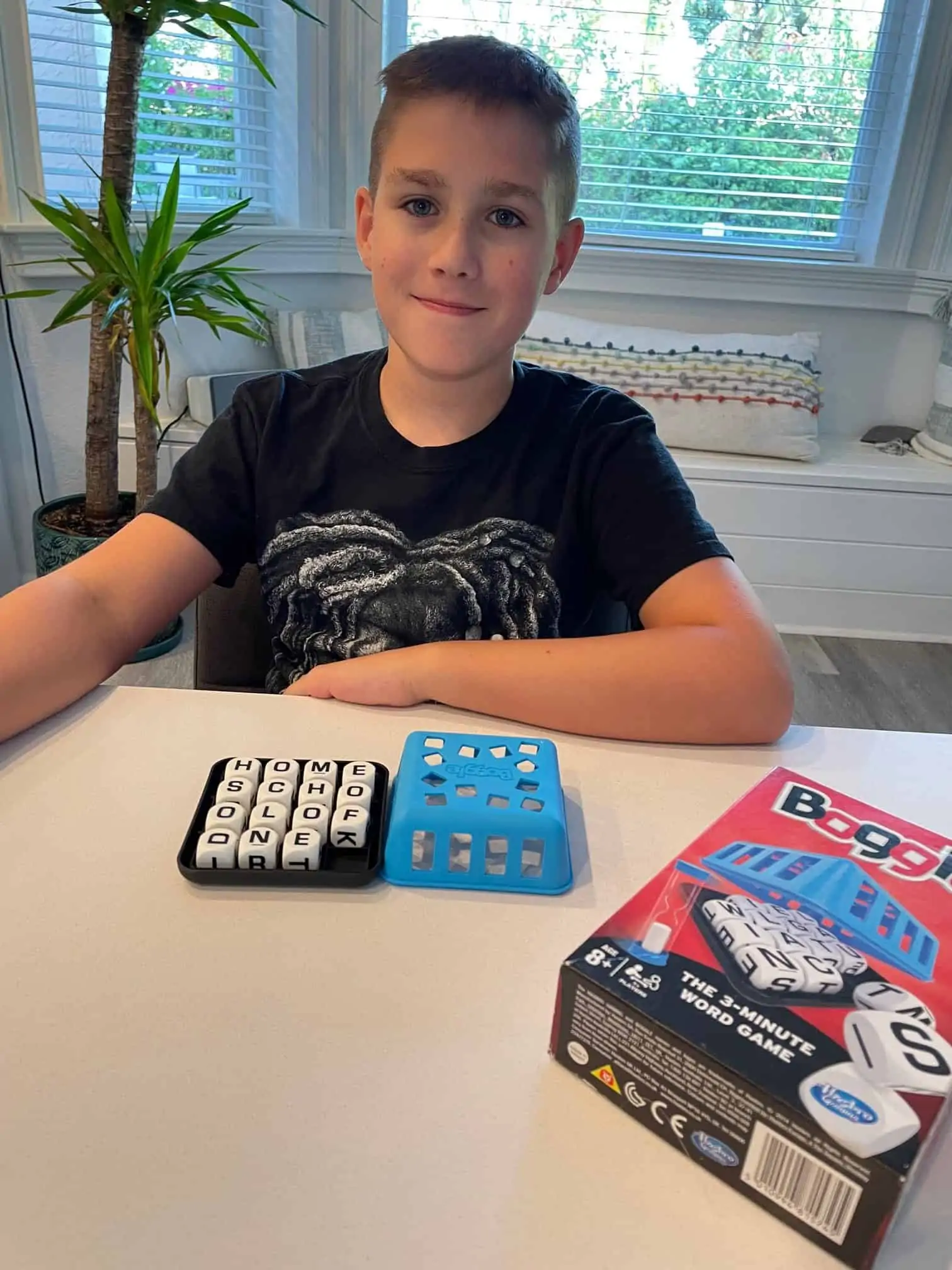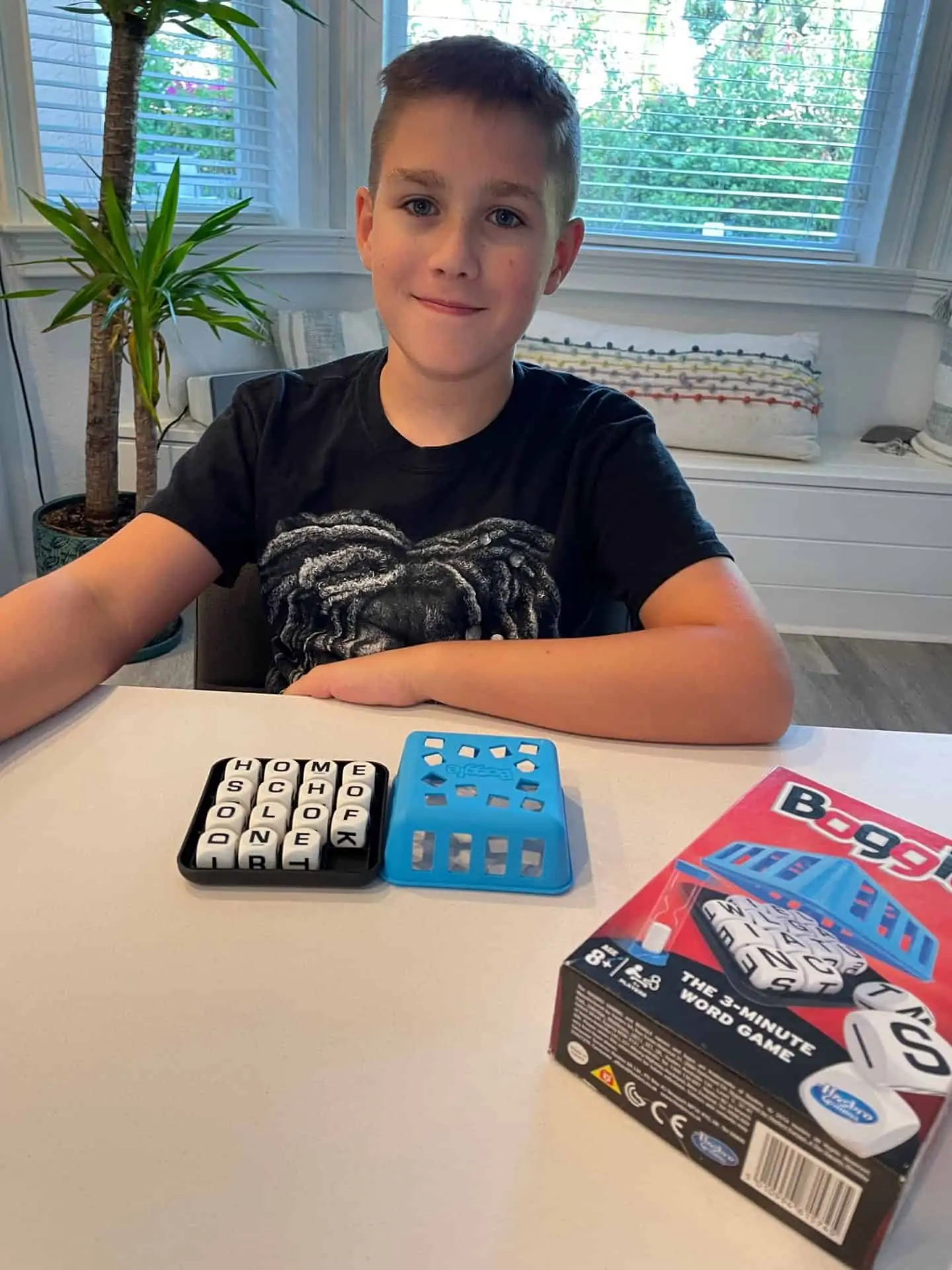 Seasonal games
Monopoly: Disney Tim Burton's The Nightmare Before Christmas Edition Board Game, Fun Family Game, Board Game for Kids Ages 8 and Up (Amazon Exclusive)
Dolphin Hat Games Santa Cookie Elf Candy Snowman
USAOPOLY CLUE: How The Grinch Stole Christmas | Solve The Mystery in This Clue Game
AQUARIUS Rudolph The Red-Nosed Reindeer Board Game – Fun Family Christmas Gift for Kids & Adults – Officially Licensed Rudolph Merchandise & Collectibles
Zobmondo!! The Santa Claus Game, Great Christmas Board Game for Boys and Girls, Award-Winning Educational Game, Kids' Game for Ages 3 and Up
USAOPOLY Operation Rudolph The Red Nosed Reindeer | Collectible Operatoin Game | Ages 6+
WHAT DO YOU MEME? Merry Dissmas – The Hilarious Family Holiday Party Game Family
AQUARIUS Elf Card Scramble Board Game – Fun Family Christmas Party Game for Kids, Teens & Adults – Entertaining Game Night Gift – Officially Licensed Elf the Movie Merchandise
Christmas Charades Board Game
Christmas Scavenger Hunt Game – Includes 220 Cards with Holiday Themed Objects Found Both Inside and Outside The Home (Ages 6+)
Escape rooms
Step into the captivating world of escape rooms, where puzzles, mysteries, and adventures await!
Whether you're searching for thrilling at-home escape room games or creative escape room puzzle ideas, you've come to the right place.
Dive into themed escape rooms for special occasions, adding a unique and exciting twist to your holiday celebrations. Get ready to unlock the secrets and embark on unforgettable escape room adventures in the comfort of your own space!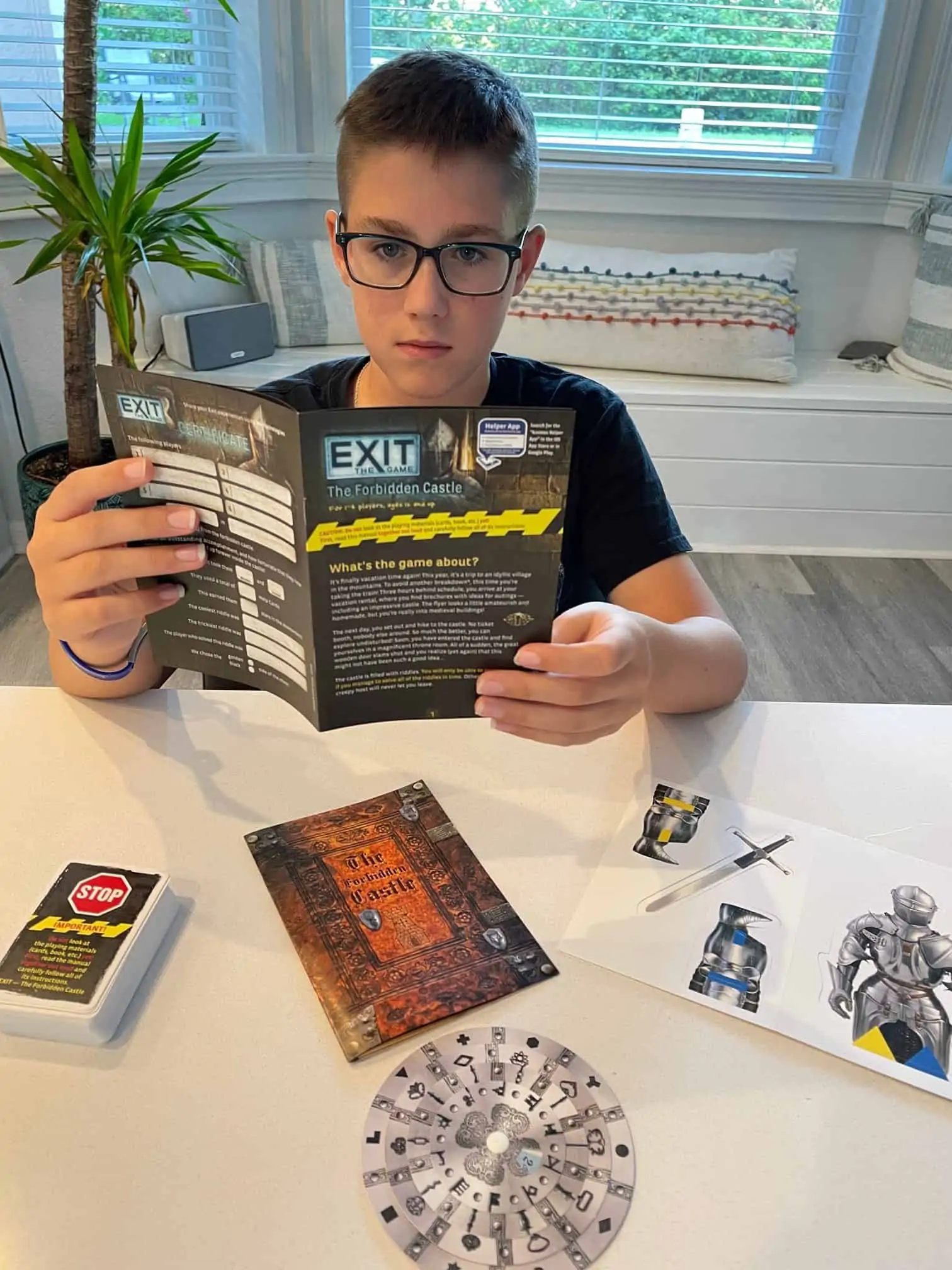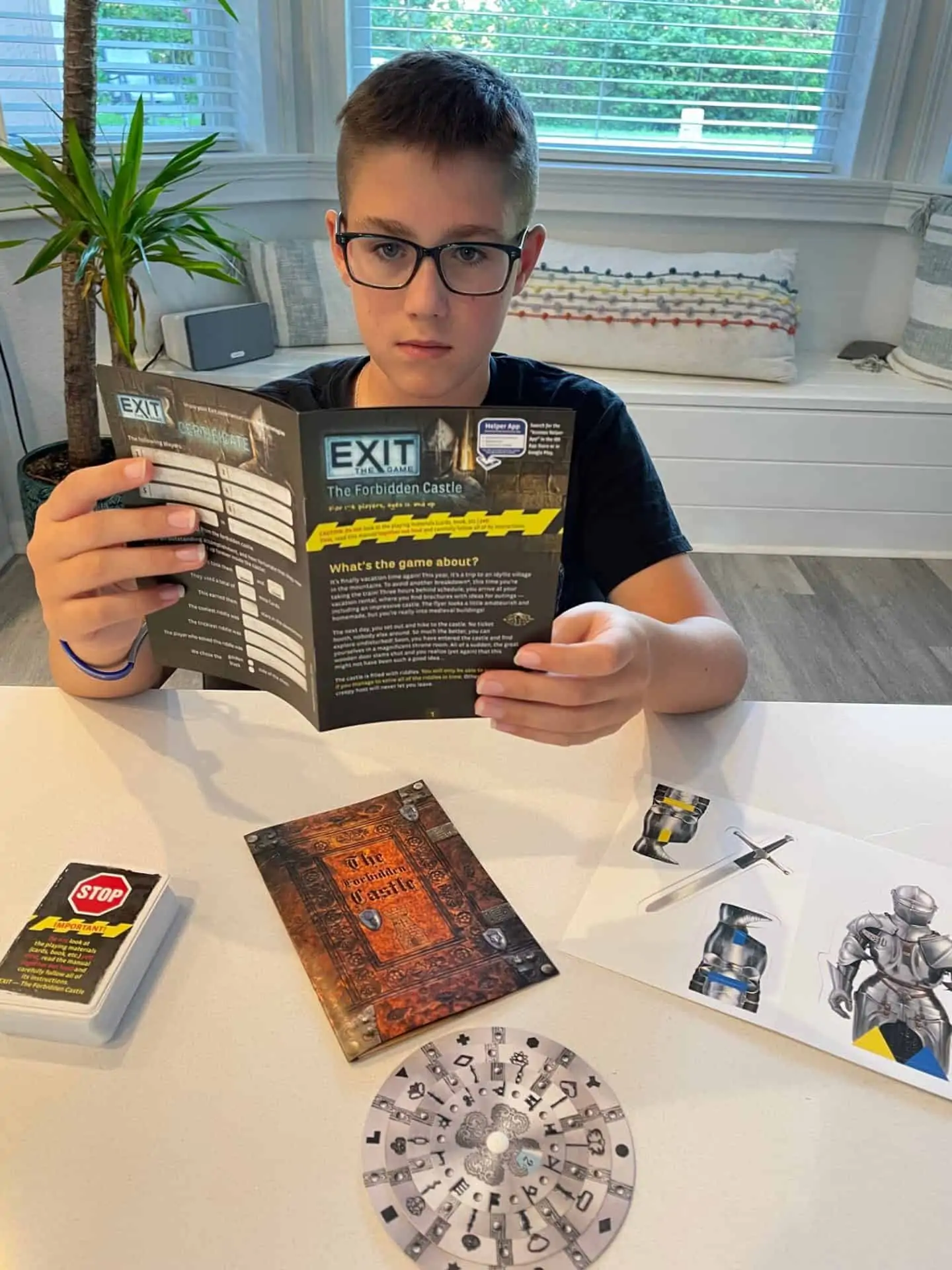 Free printable games for kids
Have fun with these free printable games. We are constantly creating new ones and most of them are related to a holiday.
If you don't want to have cupboards full of board games like I do, why not print out these printable board games instead?
These are perfect to play on the holidays and we have pretty much every holiday covered! All of our printable games are completely free too.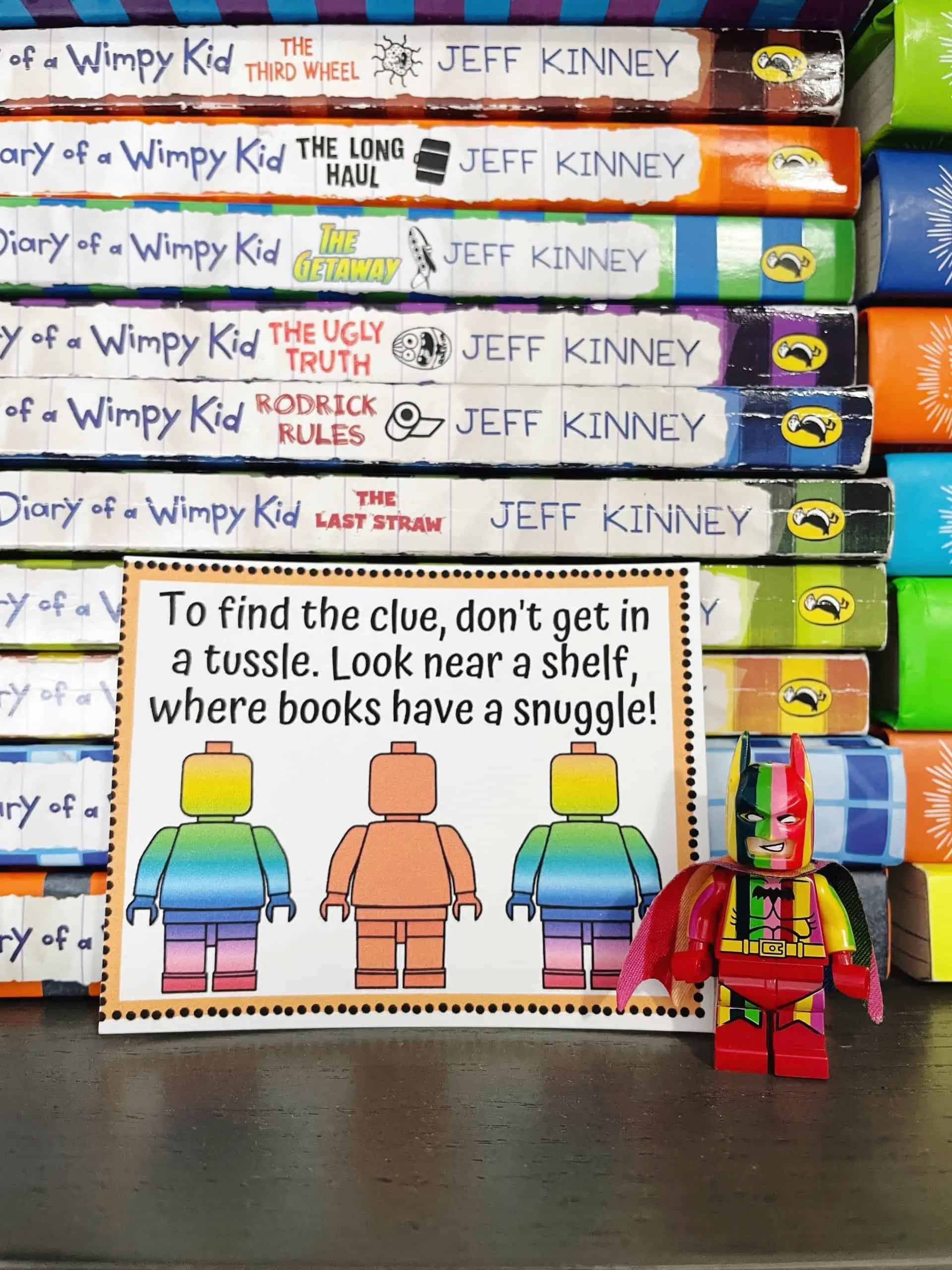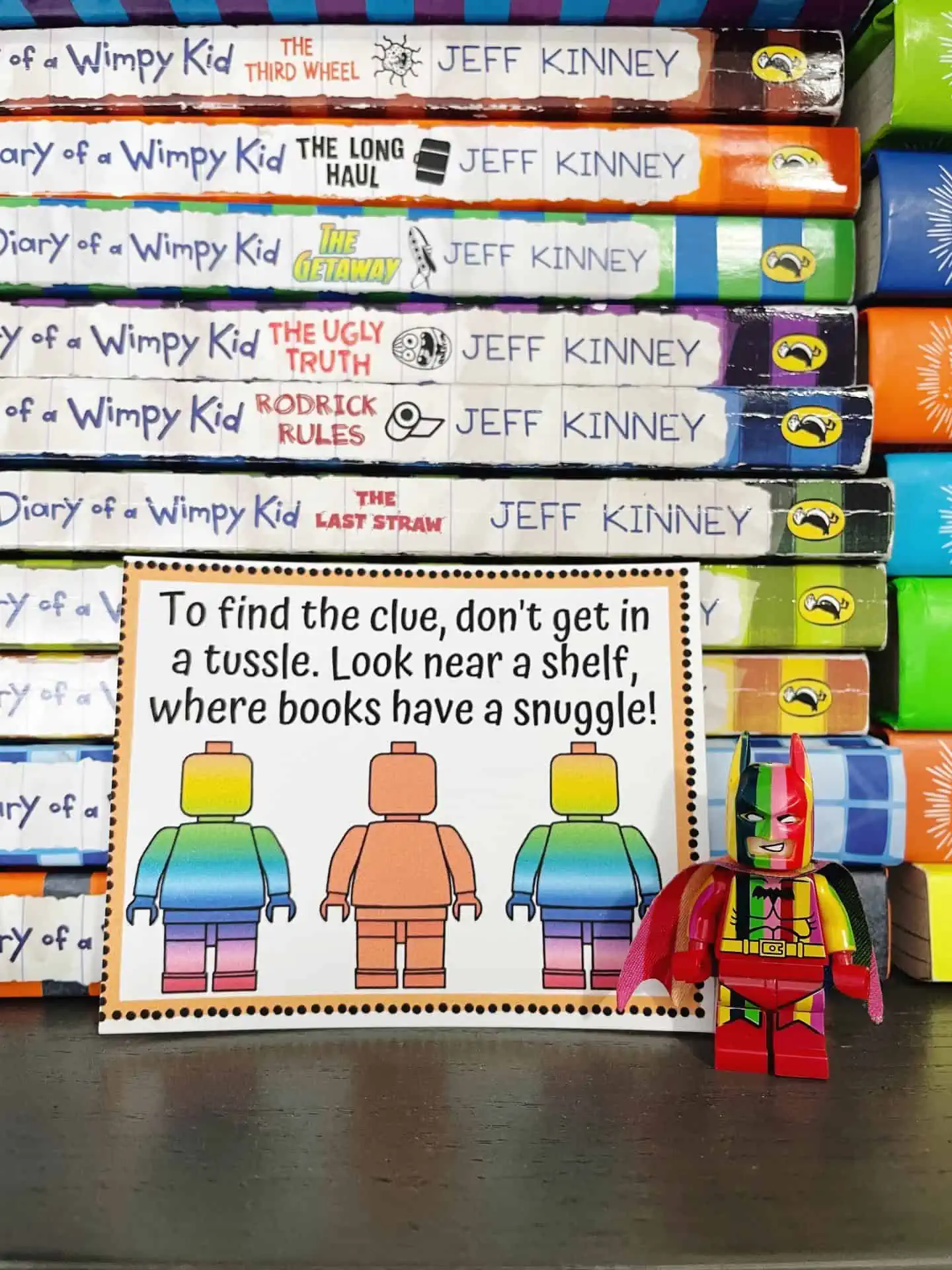 Educational games
We add educational games to our homeschool almost daily, whether they are online games, educational board games, or coding fun.
But what is gameschooling? Gameschooling is a way of learning that uses games to help us understand and remember things. It's like turning lessons into exciting adventures where we have fun while we learn. By using games in our homeschooling, we can make learning more enjoyable.
Best Educational Games Online
All of these online homeschool games are educational, but they are only used as a supplement to our homeschool curriculum.
There is a mix of educational game apps, learning games that can be played on an iPad plus educational computer games.
We have enjoyed playing all of these online educational games over the years.
Coding games
Explore the exciting world of coding games, a fantastic way to learn and have fun at the same time!
These games offer an engaging and interactive way for kids of all ages to learn valuable coding skills.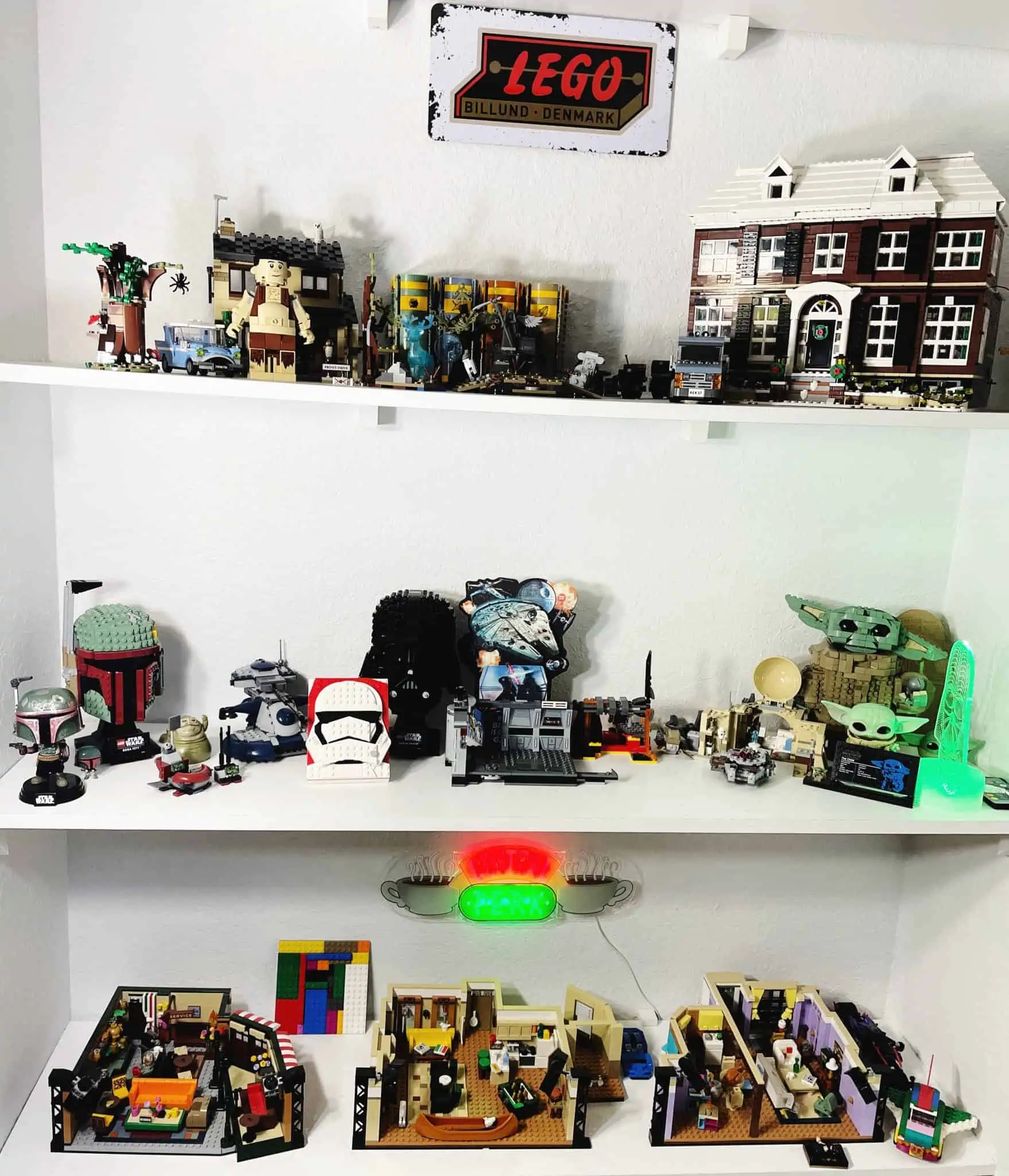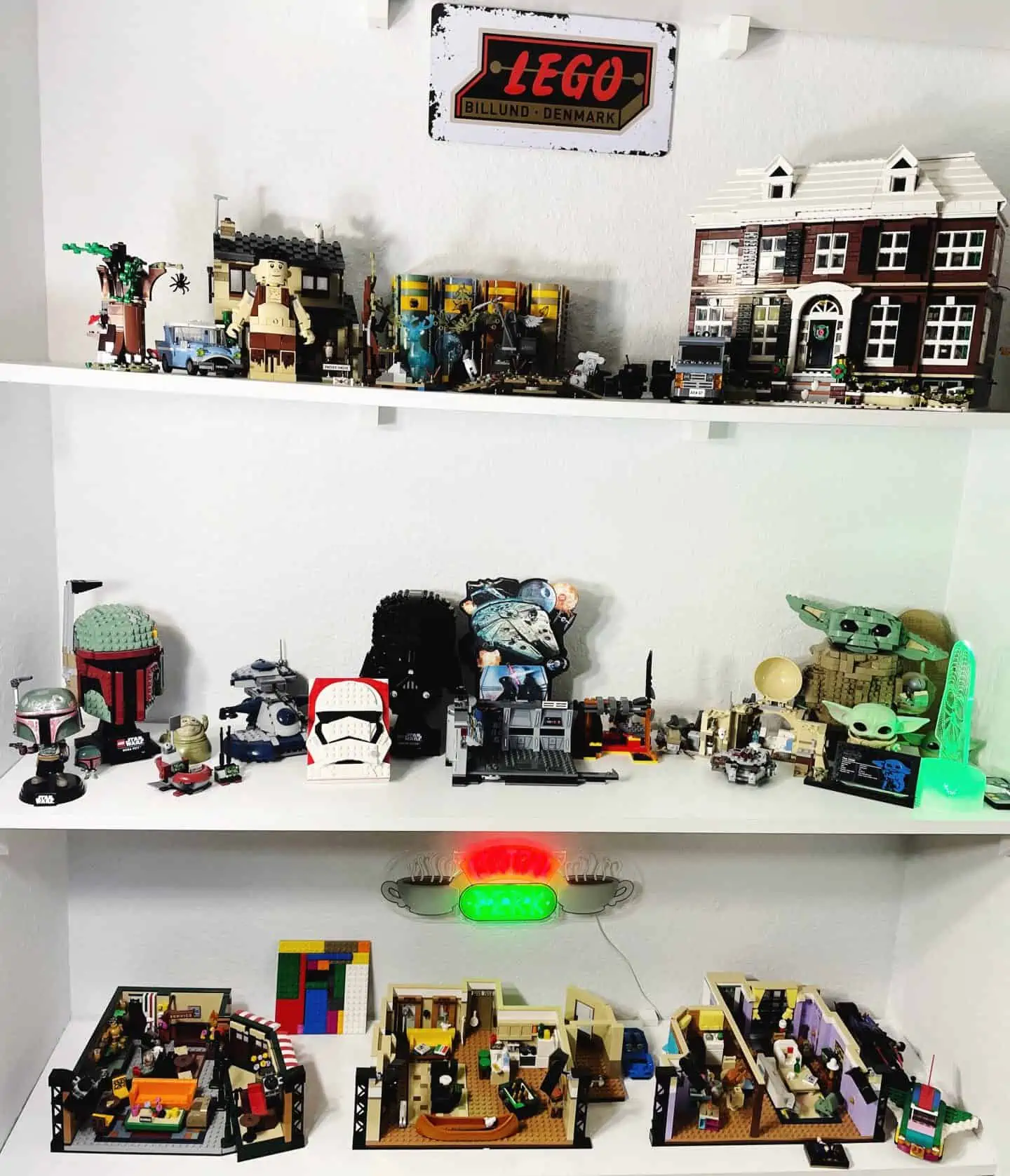 Free Educational Games
Enjoy the world of free educational games, where learning meets entertainment without any cost.
While more free games will be added in the future, we've already reviewed some of the top options ideal for homeschooling.
Explore the exciting world of free typing games from Kidztype, where kids can improve their typing skills while having fun.
Additionally, engage in free math games from Beast Academy, making math learning enjoyable and interactive.
These free resources provide valuable educational experiences for young learners, all without spending a dime.
Last Updated on 20 September 2023 by homeschoolof1