30 Of The Best Unusual Gifts For 9 Year Old Boys
Finding gifts for 9 year old boys is no easy task.
They are not yet teenagers, but they are no longer happy with simple toys. In fact, for us, this has been the hardest year.
All of these gifts have been on Freddies Christmas gift list, so I know they are all APPROVED by a 9 year old boy!
These gift ideas are broken down into, Fortnite gifts, educational gifts (we homeschool so we always add in a few educational presents), toys for 9 year olds, sporting gifts, and electronic gifts for kids. So there is something for everyone and for every budget.
Other Christmas Gift Guides:
**Disclosure – some of these items were gifted in return for inclusion in this post. This post may contain affiliate links. This means we may receive a small commission, at no cost to you, if you make a purchase through a link. **
Fortnite Merchandise
I know Fortnite is a 12 rating, however, I think every 9 year old even if they don't play it certainly know a lot of the dances! I love these Fortnite gifts and they are already on Freddie's wish list.
Educational Gifts for 9 year old boys
We always buy something educational as a Christmas and birthday present, but now Freddie is homeschooled it is even more important that we continue this.
Frenetic Board Game – This is our favourite educational board game. You can read my review of the Frenetic board game, but it is a really fun way to incorporate maths, science, and English.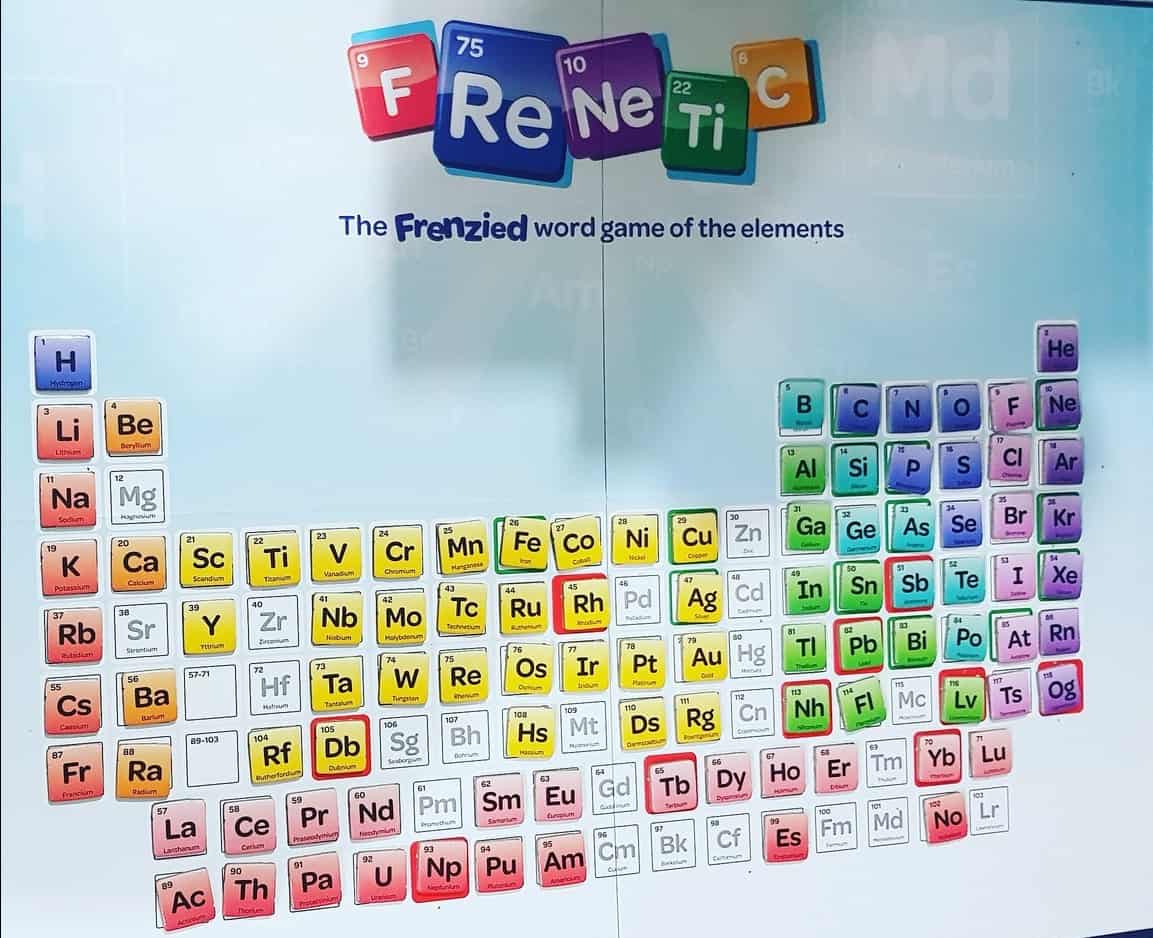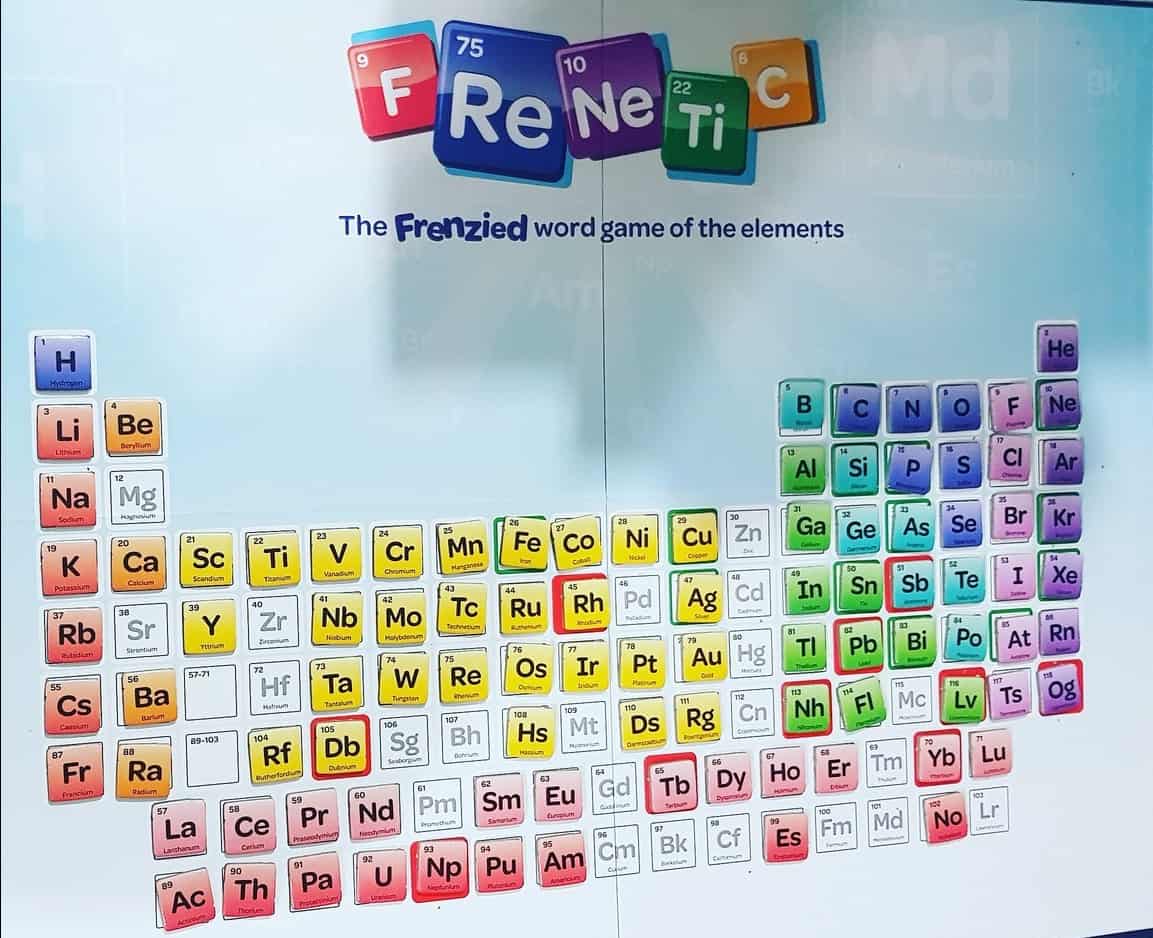 National Geographic Earth Science Kit – Over 15 science experiments and STEM activities, including the erupting volcano experiment!
Botley Coding Robot – This is aimed at slightly younger children however, we absolutely love it. We have reviewed a number of coding products, but the reason we have included this, is you actually see the robot move. Freddie loved it, and as he is coming up to 9 in December I thought we would add it. But this is suitable for children 5 and above.
Piano – This is a great electronic keyboard, and we will be using Youtube tutorials in our school day to learn how to play. If your children are looking for more online piano lessons check out our recent post.
Reading Books – We have reading books in every room in our house and Freddie loves reading. Check out over 100 books for boys aged 9 – 12.
Toys For 9 Year Old Boys
We absolutely love board games and often can be found on a weekend at the kitchen table playing. These are some great toys for a Christmas gift.
Monopoly – We already have monopoly junior and an old version of the credit card monopoly. Freddie loves playing it, but as this Fortnite version is coming out this is a must!
Harry Potter Clue – We love playing Clue, and like monopoly, we already have 2 versions. But as we play a lot of board games as a family this Harry Potter edition looks perfect.
King of Tokyo – This is a great game, and we really enjoyed playing it. You take it in turns to roll the dice and the first to get to 20 points wins the game. It's a fairly quick game to play, but it is lots of fun, and there is nothing else like this on the market.
Scotland Yard Game – we have not played this, however, Freddie has added it to his wishlist already after seeing it in a catalogue. The reviews we have seen on this appear to be good as well, which is why I have added it.
Sporting gifts
Skipping Rope – Freddie has been asking for a skipping rope a lot recently as he has been told that boxers use them for fitness! So this digital skipping rope is just perfect.
Fitbit Ace – We both have a fitbit, and a number of his friends have a similar product. So Freddie is desperate for his own fitbit, mainly so he can beat his dad and I. We are a very competitive household so I am hoping it will also encourage me to do more!!
Skateboard – We just love this skateboard, it is "sic" according to Freddie!! We have a skateboard park within our park in the next village so this is going to be used a lot. It is of excellent quality and we both highly recommend it.
Nerf Guns – I am going to start by saying, I absolutely HATE guns! Especially these, as everywhere I seem to look I can find Nerf bullets! However, Freddie absolutely loves them! One of his friends had a nerf gun party in their garden and ever since he has been asking for more guns!!!
Dart Board – This, of course, isn't a traditional dartboard, I have not gone completely mad. But as it will be great to help with maths, without thinking he is actually learning, is always a plus in my book!
Electronic gifts for kids
Mouse Mat – I love the look of this mouse mat, it is colorful and just perfect for when he is working on his PC.
Nintendo Switch Games – Like most 9 year olds Freddie loves video games, this Super Mario 3d World switch game ticks all the boxes! It has only recently come out on the Nintendo switch so it has been added to his Christmas and Birthday wish list.
Wireless Headset as he is now turning 9, I have refused up until now, I am finally allowing him to get a wireless headset and speaker for his Switch. Of course, he is still only allowed to communicate with his friends, but as all of his friends have one, I am just giving in!
Alexa Dot – We already have one of these, and they are just great. We have Sonos speakers throughout the house and they can be controlled with the Alexa Dot. We are going to get this and put it in Freddie's game room.
Other

Christmas gifts for 9 year old boys
Lego City – As ever, Lego is always on the Christmas wish list, and this year is no different.
What gifts for 9 year old boys have I missed from this gift list? Let me know in the comments below.
Last Updated on 17 September 2021 by homeschoolof1