100 of the Best Books for 9 Year Old Boys Approved by Both Kids & Mom
I have compiled over 100 of the best books for 9 year old boys to enjoy that moms will approve of.
We have been really lucky and Freddie has always enjoyed reading. Even as a young baby, he would always enjoy looking through soft books. Fast forward 8 years and he still absolutely loves reading all types of kids books.
We have books in every room of the house, from reference books to reading books. If you are looking for a fun way to get kids reading, why not play the book bingo game with them. The benefits of reading books are such an integral part of children's lives. Check out over 15 ways to encourage kids to read more.
When we have completed a book Freddie always writes a book report. We do this for three reasons, one is for our homeschool portfolio, two is to ensure he understood the book and lastly is to get him writing! If you are looking for a book report template grab our FREE printable.
Read on to find out our 100 favorite books for 9 -12 year olds. If you are looking for books for 13 year old boys check out our latest post.
**There may be affiliate links in this post. If you make a purchase (after clicking one of my affiliate links) I'll earn some coffee money, which I promise to drink while supporting your journey. You do not pay a higher price. You can read my full disclosure at the bottom of the page.**
Books for 9 Year Old Boys
Finding the right book can be hard, but we have broken this huge list of books into different sections:
Book series
Nature books
Joke books
Educational books
History books
Geography books
Activity books
Reference books
If your child does not typically read, but loves dinosaurs, then head straight to the nature book section. Encourage them to read, any type of book, it doesn't need to be a book series. We love them all in our home, but we know lots of children who prefer non-fiction books. That's ok!
Book Series for 9 Year Old Boy
If like me you like buying books in bulk (as it is cheaper!!) I highly recommend all of these book series. We have had the pleasure of interviewing the author of the Barry Loser books, please check it out.
Middle School Box Set– James Patterson
Roald Dahl Collection – 16 books it is Roald Dahl Day on September 13th check out our favorite activities.
Harry Potter Books 1-7 (these books also appear in his favorite books for 13 year olds too!)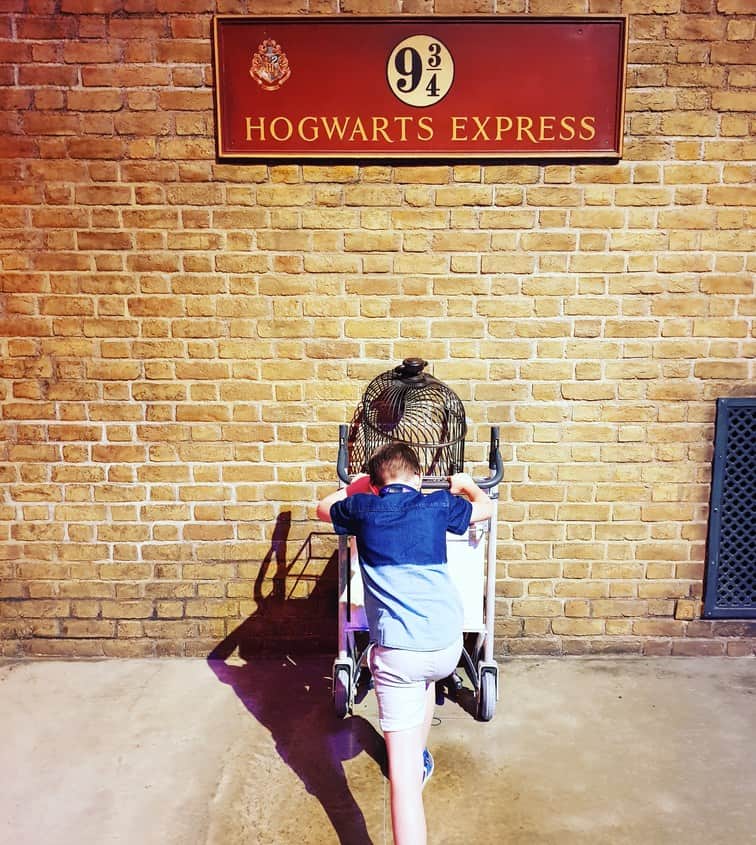 Beast Quest The Hero Collection
Percy Jackson and the Olympians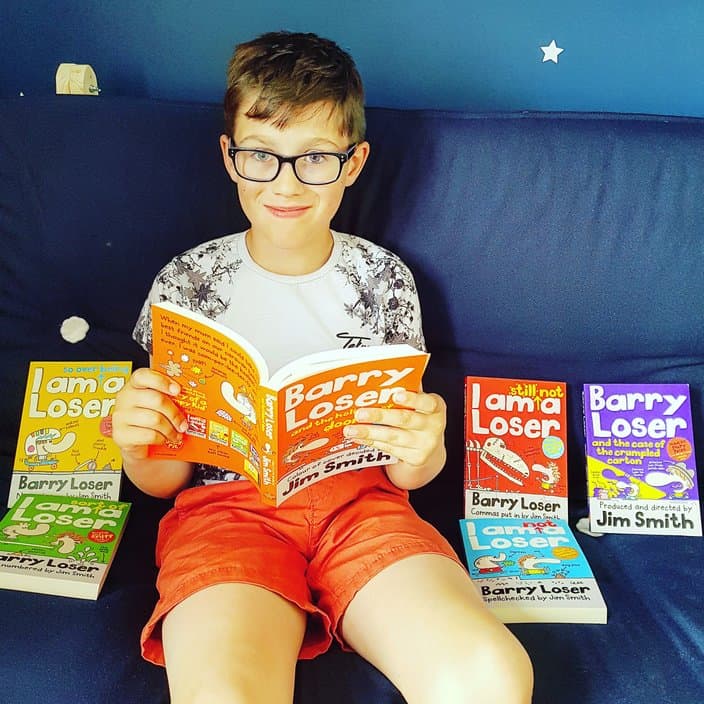 Below are our absolute favorite storybooks that don't yet have a series. But Gordon Korman is so far one of our favorite authors.
To Wee or Not to Wee (if you are thinking of how to teach your child Shakespeare check out our recent post)
Nature Books for Kids
If your kids don't enjoy reading, these books might be a great way to encourage them. The Deadly 60 book was one of Freddie's favorites, and he loved sharing with us how deadly the animals were.
101 Outdoor Adventures to have before you grow up
Exploring Nature activity book
Joke Books for 9 Year Olds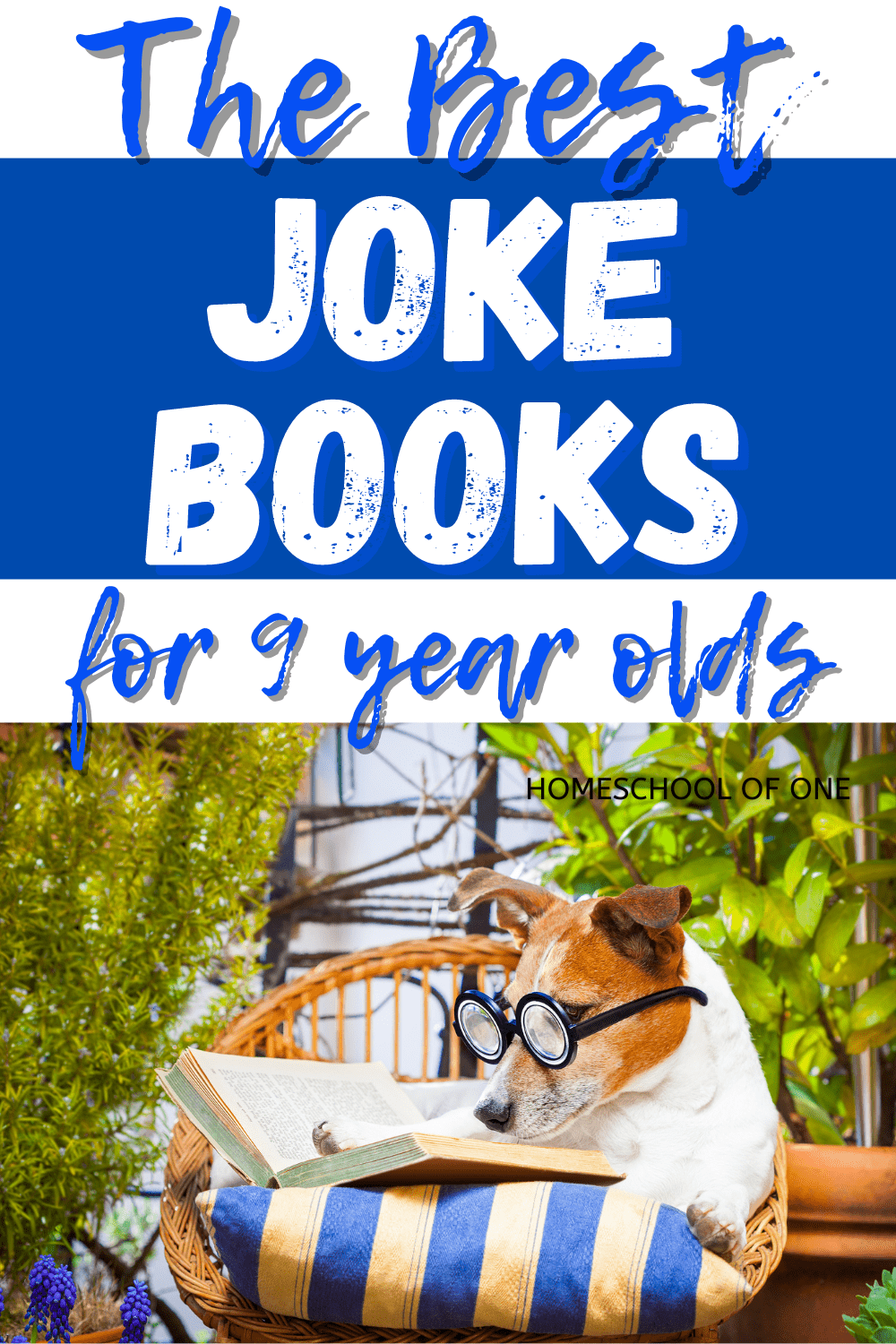 You can't beat a good joke book! These are all aimed at children and will have you and them laughing out loud. Well, that is apart from the would you rather book, I have included the Eww edition, as Freddie loved it. But it is disgusting!!
Educational Books for 9 Year Olds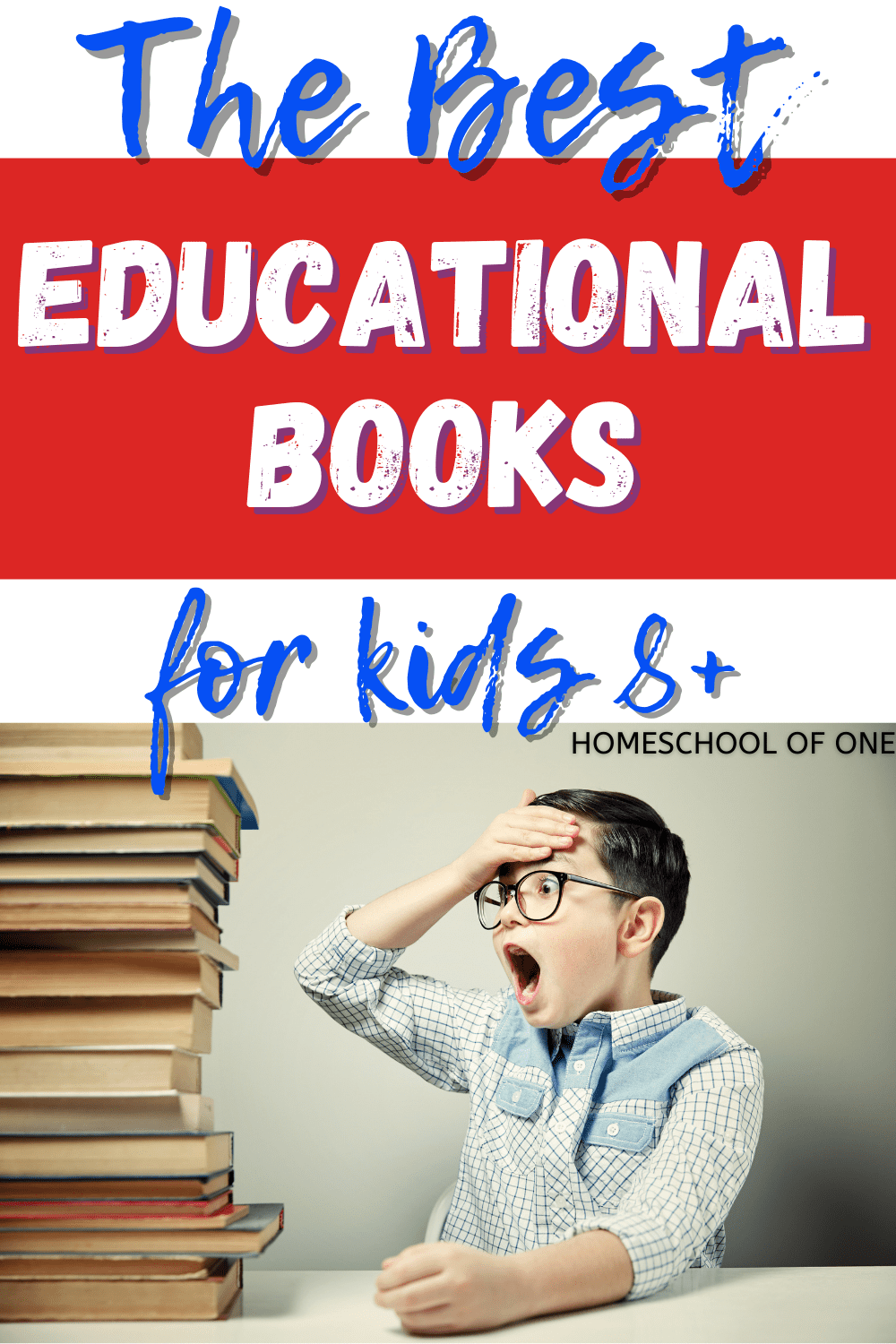 As we homeschool we have a lot of educational books, but these are some that are great whether you homeschool or not.
Know Yourself are the best anatomy books for kids (check out our review). Full of activities and games.
Big Ideas for Curious Minds – check out our other favorite best philosophy books.
History Books for Kids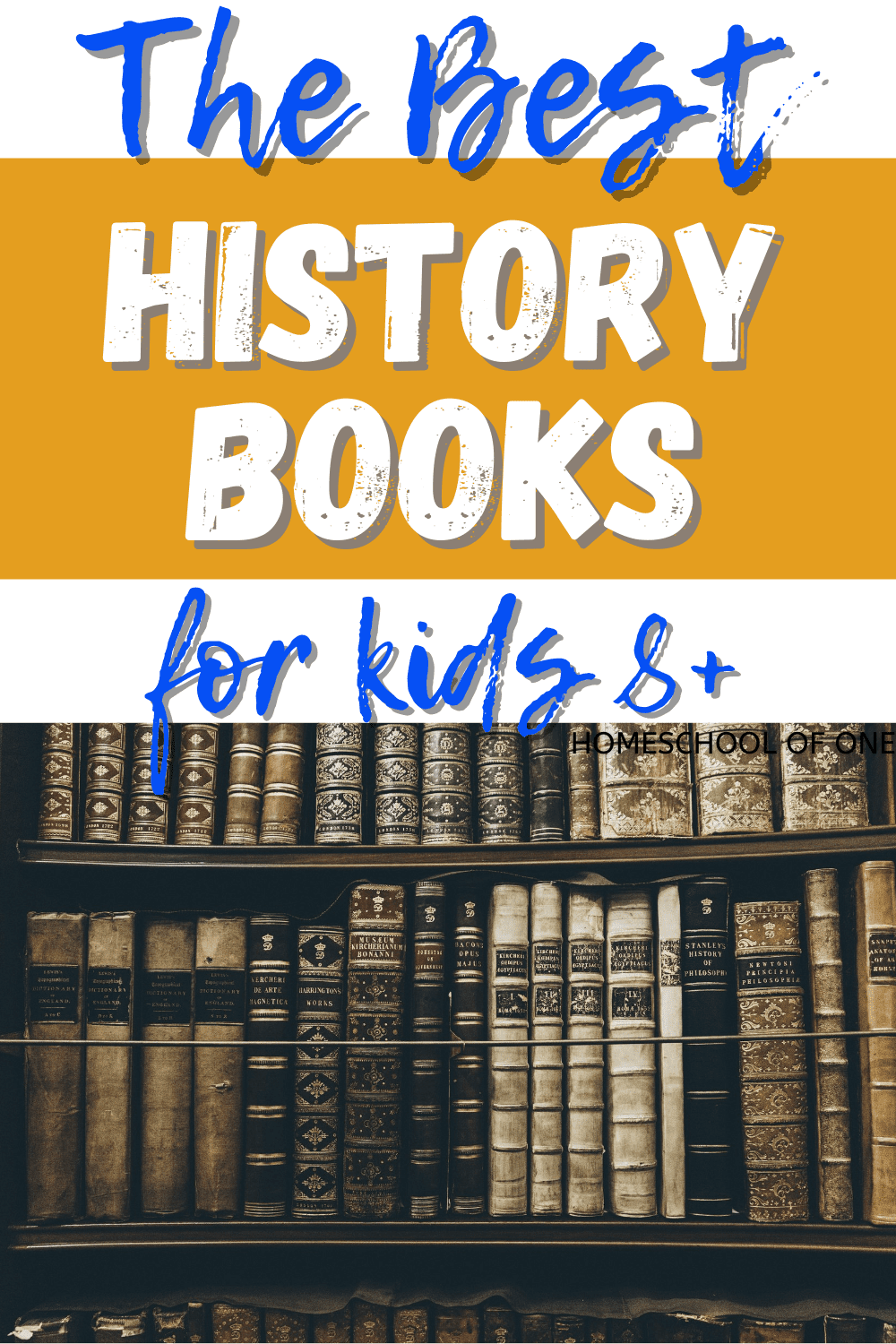 If you homeschool check out our homeschool history curriculum post.
15 of the best President books for kids
Over 36 of the best pirate books for kids
20th Century American History for Kids
Everything You Need to Ace American History
Interesting Stories for Curious People
Geography Books for Kids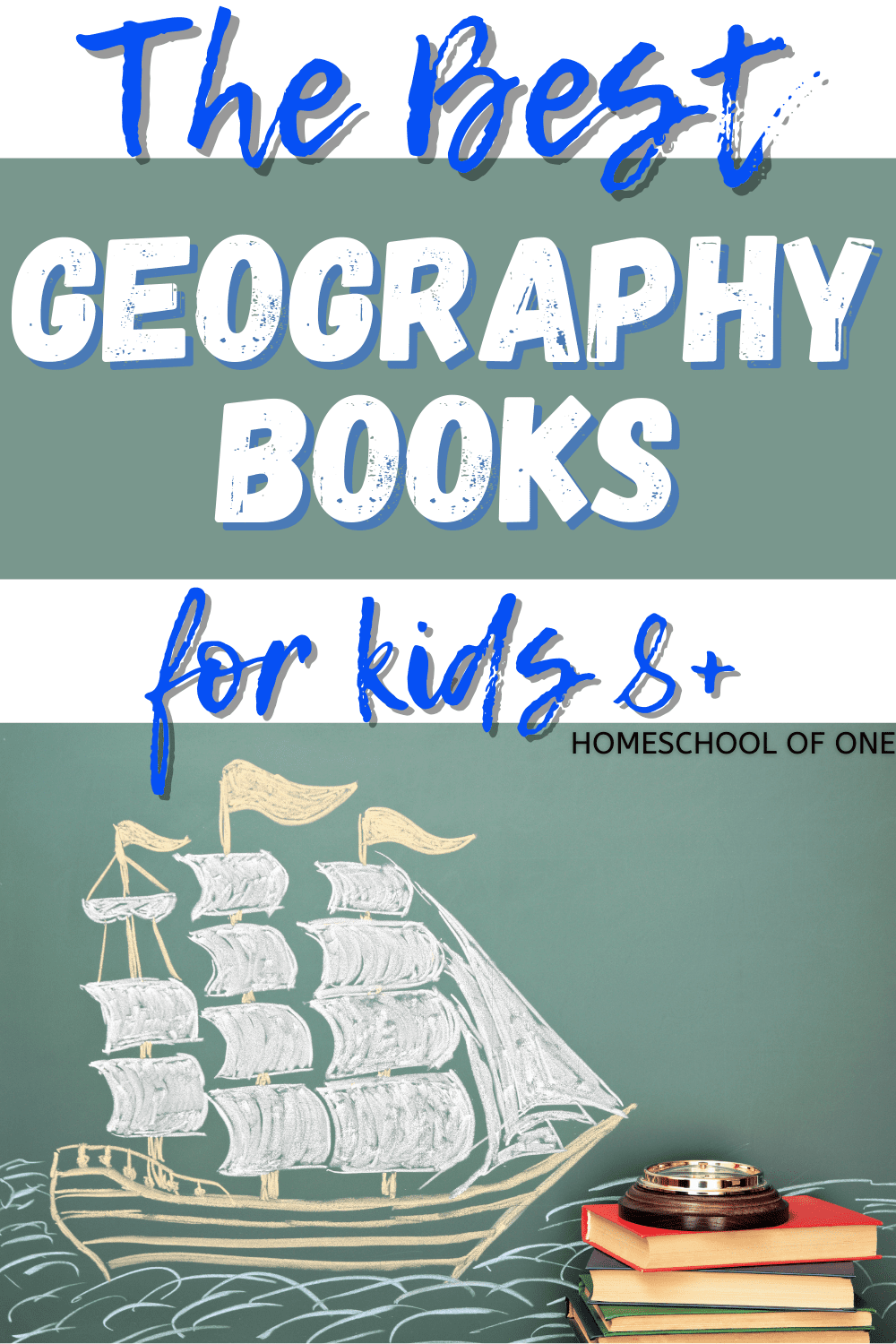 If you are interested in learning about the 50 states of America check out our latest post. The Tour the States video on youtube is AWESOME. If you are looking for a homeschool geography curriculum check out this post.
Road Trip Atlas for Kids
Geography A Visual Encylopedia
All Countries Capitals and Flags
Activity Books for 9 Year Olds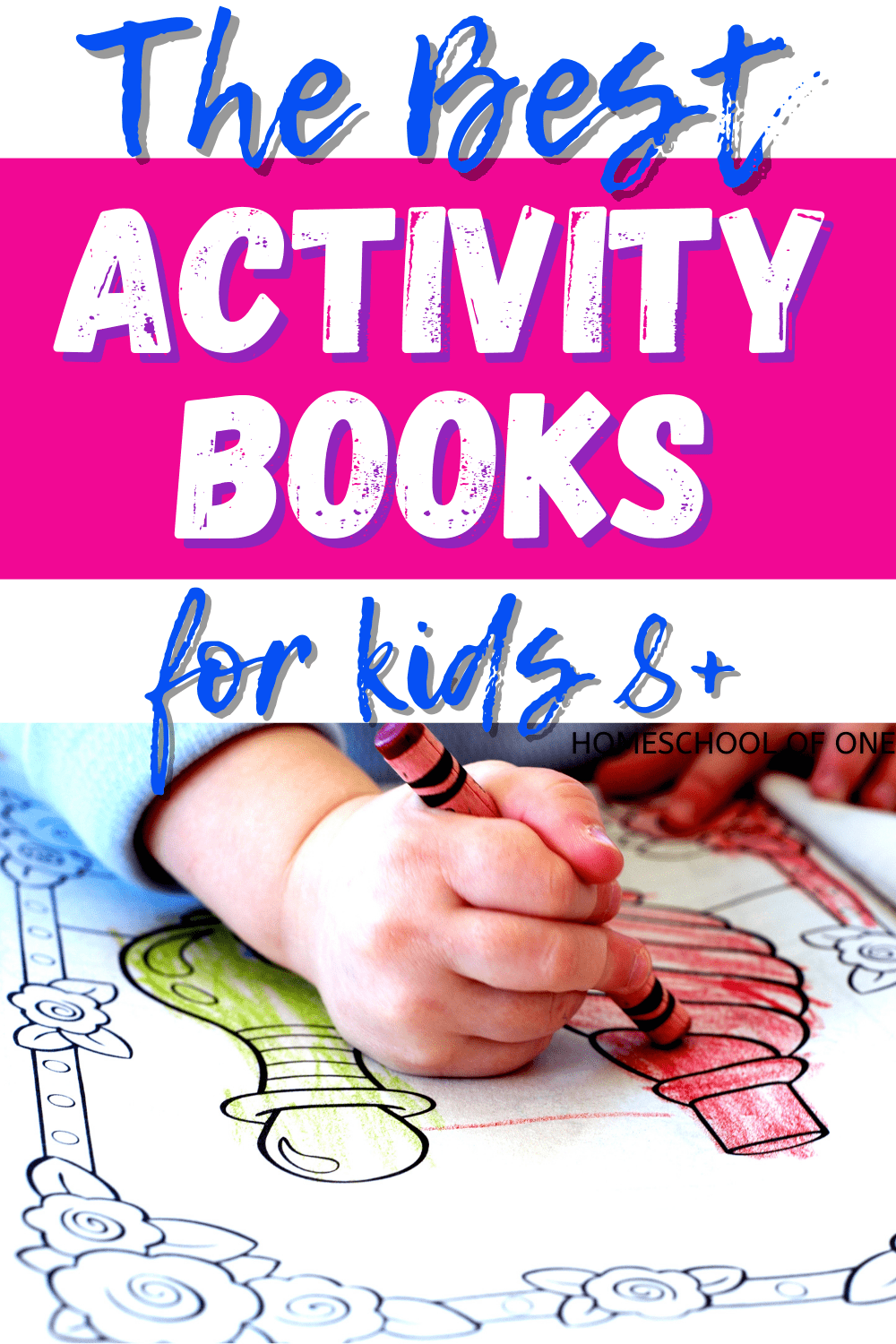 The Everything Kids Puzzle Book
Reference Books for Kids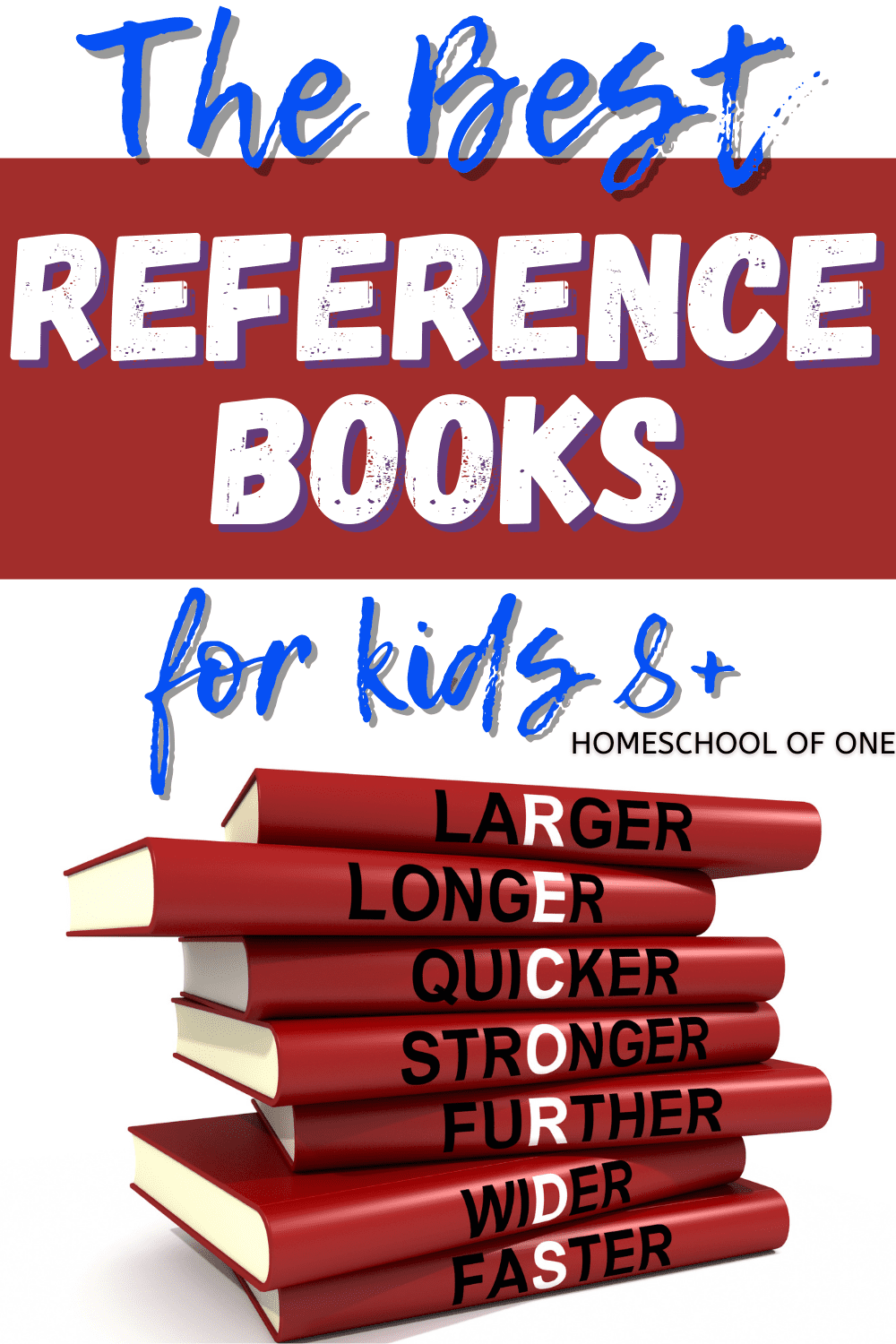 What are your favorite books for 9 year old boys? Let me know in the comments below.
Last Updated on 5 June 2022 by homeschoolof1