25+ Non Chocolate Easter Gifts For Kids in 2023
Looking to add a delightful twist to your Easter celebrations? Explore a world of creativity and joy with our unique collection of non chocolate Easter gifts!
As the holiday season approaches, why not indulge in the joy of giving with presents that go beyond the traditional chocolate treats?
From charming toys and cuddly companions to interactive games that spark laughter, our selection offers a wide range of options to make this Easter truly unforgettable.
This year, make Easter a time of laughter, learning, and shared experiences with our non-chocolate gifts and exciting Easter activities for kids.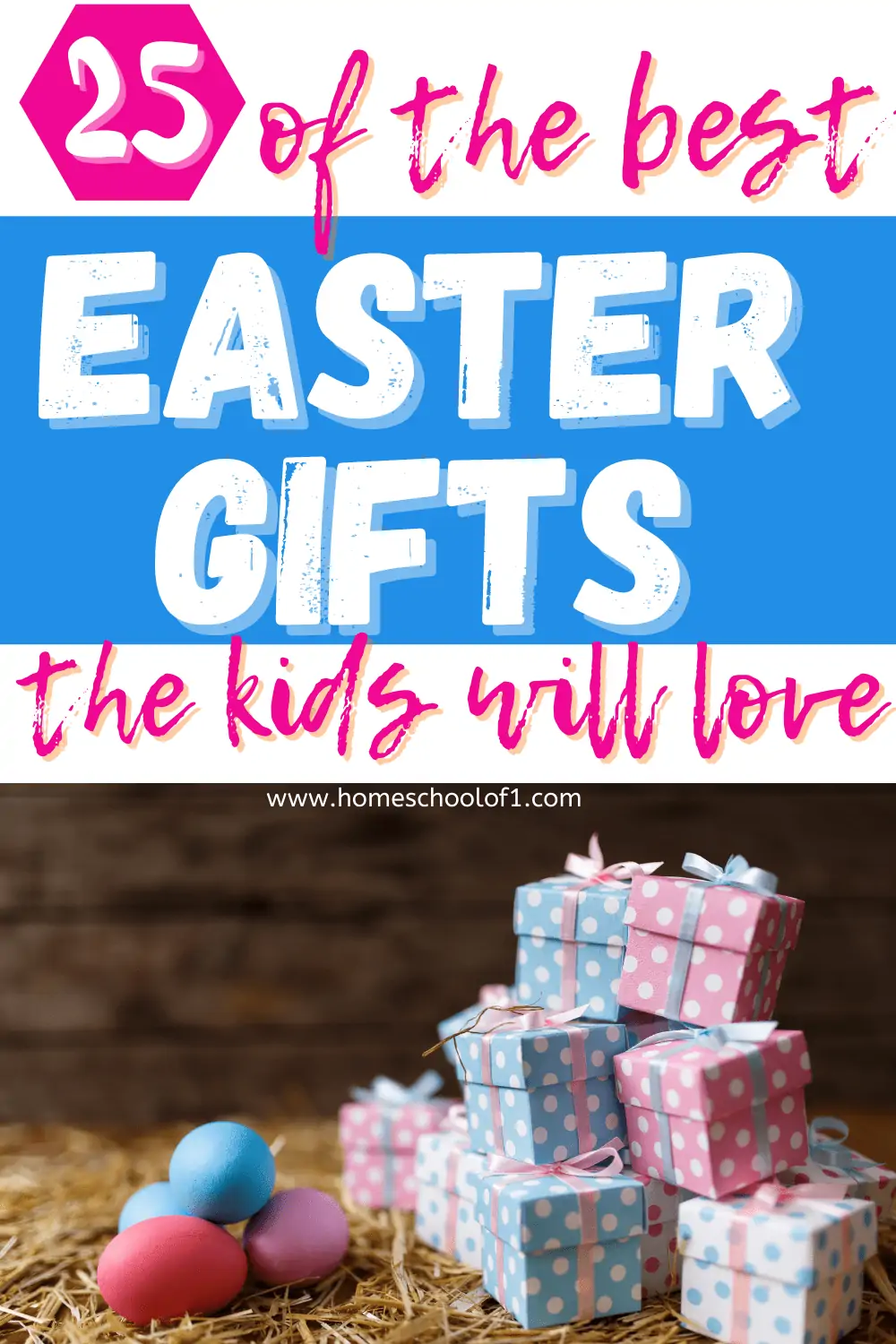 **There may be affiliate links in this post. You can read my full disclosure at the bottom of the page.**
Alternative Easter Gifts
The gifts included in this gift guide are aimed at kids between 3 and 12.
If you are looking for Easter basket ideas for teen boys then check out over 35 great ideas.
There are over 25 non-chocolate Easter gifts on this list, but I wanted to share with you our top 5 first.
Top 5 Easter gifts for kids
Easter Lego
Lego is a very easy choice. What would be amazing is if you broke all of the pieces and hid them in a plastic egg, your children could go and hunt them all. And then in the last egg put the instructions. We have done this for a couple of years and it is a massive hit.
The links below all take you to Amazon (as if you are anything like me you will leave it until the last minute.) If you are more organized I highly recommend buying directly with Lego, mainly as it is normally cheaper, and secondly, you earn points and can get free Lego. Shop directly with Lego and if you spend over $45 you will get a free gift.
Easter Books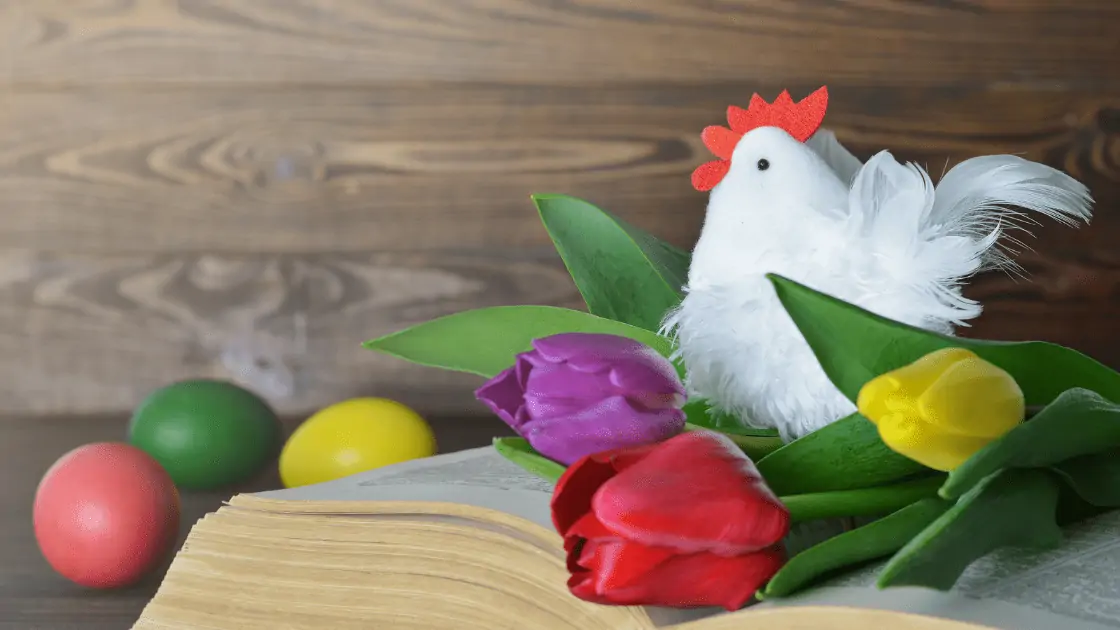 Our son reads a lot so we always buy a book for Easter. It is a great alternative Easter gift, these are our favorite Easter books for kids:
It's Better Being a Bunny: An Early Reader
The Night Before Easter
The Good Egg Presents: The Great Eggscape!: Over
How to Catch the Easter Bunny
Easter Eggstravaganza Mad Libs: World's Greatest Word Game
Easter Films
Unlike Christmas there are not so many great Easter films, however, we just love Hop and Rise of the Guardians.
Easter Board Games
Easter is not Easter in our house without an egg and spoon race with the family. We all get very competitive though! Check out over 40 of our favorite educational board games.
Other Non-Chocolate Easter Gifts
Easter Egg Hunt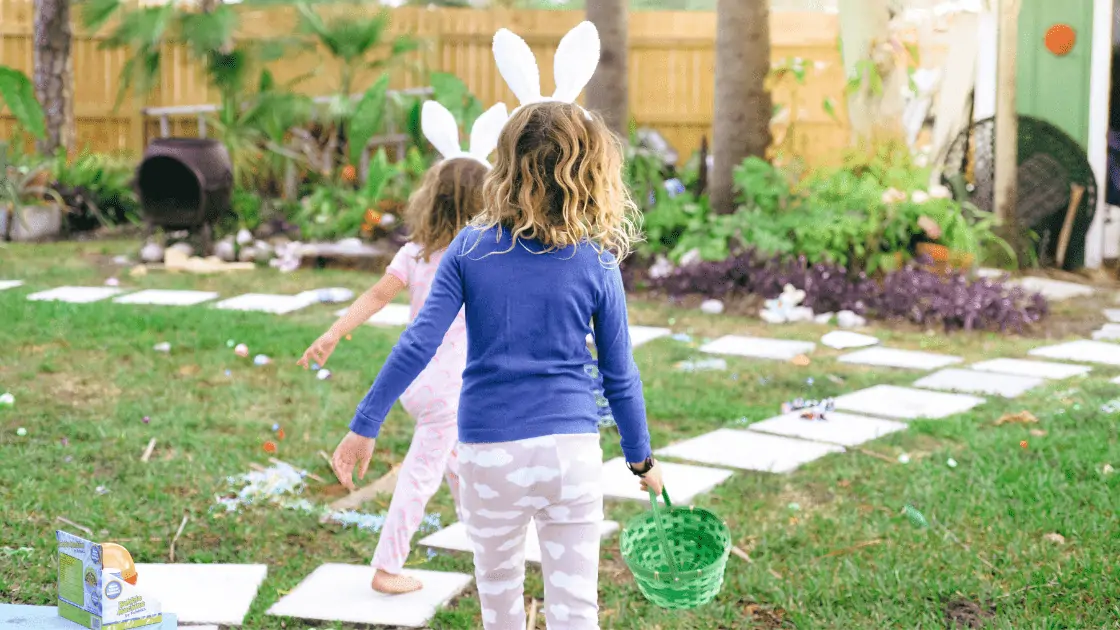 Of course, the Easter egg hunt is the highlight of Easter and we normally end up doing at least 4 different hunts.
You will love our Easter scavenger hunt clues for inside, and our garden Easter egg hunt for outside if the weather allows.
We don't use chocolate we use colorful fillable Easter Eggs and fill them with Lego minifigures, or small toys.
If you are looking for 125 awesome non candy Easter Egg fillers for plastic eggs check out our latest post.
Make it even more magical this year with our free Easter bunny footprint template!
Check out my Easter gifts for boys post from this year too.
Last Updated on 3 September 2023 by homeschoolof1