Alternative Easter Gifts for Boys When They Can't Have Chocolate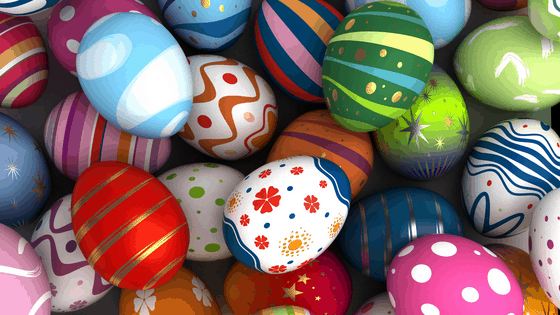 Are you looking for alternative Easter gifts for Boys?
We love Easter in this household and will have endless Easter Egg Hunts with friends over the coming weeks.
However, we have a small problem, that I am sure for all sorts of reasons you might too. Freddie has never been particularly interested in chocolate or sweets….. I know shocker! Update, we have recently found out that he has a severe peanut allergy, so as most chocolates are at least produced in a factory that contains nuts he now can't eat them.
**This post contains affiliate links, and some of these goods were gifted in return for an honest review. **
He gets Easter Eggs from family but we always buy him something else, to be honest, it is normally me eating his Easter Eggs anyway! This year I thought I would compile a list of Easter Egg Alternatives if your child doesn't like, or can't eat chocolate.
Check out my Alternative Easter Gifts blog post.
Easter Lego
Hunt for eggs with this fun LEGO® BrickHeadz Easter Bunny construction character. Check out its cute cheeks and enormous movable ears. This perfect Easter gift also comes with a detachable carrot and bucket, plus 2 Easter eggs and flowers, and stands on a buildable collector's baseplate with an Easter calendar and BrickHeadz logo for easy display.
Buildable LEGO® BrickHeadz Easter Bunny construction character features decorated eyes, movable ears and a detachable carrot and bucket.
Also includes 2 buildable Easter eggs and flowers.
Each LEGO® BrickHeadz construction character comes with its own buildable collector's baseplate featuring a seasonal calendar and BrickHeadz logo.
Have fun growing your LEGO® BrickHeadz collection with other characters from your favorite films, TV series, games and comics.
Mash up your LEGO® BrickHeadz construction characters to create supercool hybrids or your own amazing characters.
Stands over 4" (12cm) tall without base plate.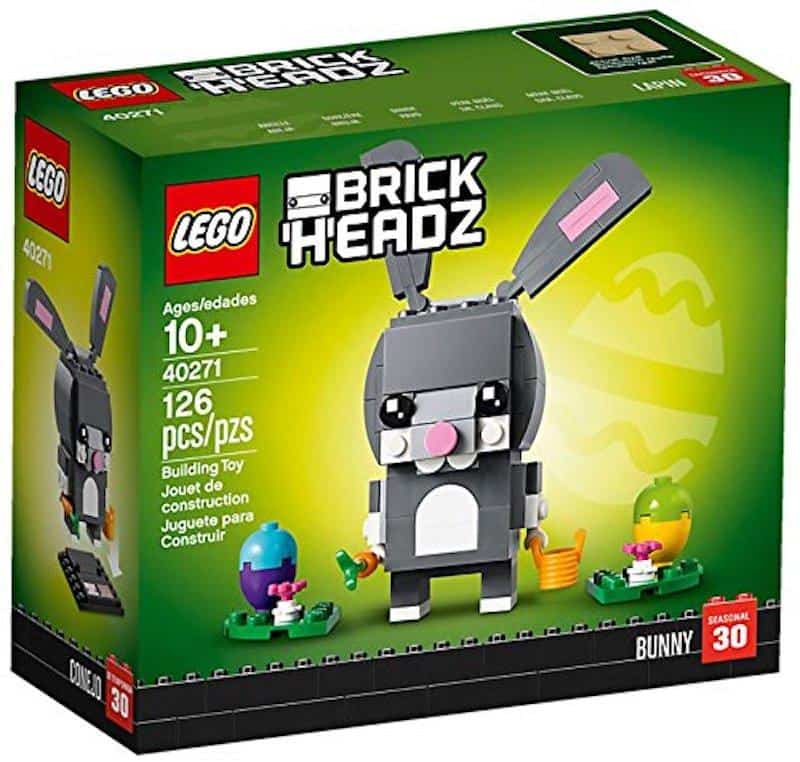 Itty Bittys
These new Itty Bittys from Hallmark are absolutely great for a small gift, and make for a great alternative Easter gift. These small plush characters come in all sorts of designs, from Star Wars, DC Comics, Marvel, Scooby Doo and the Flintstones, so there is something for absolutely anyone.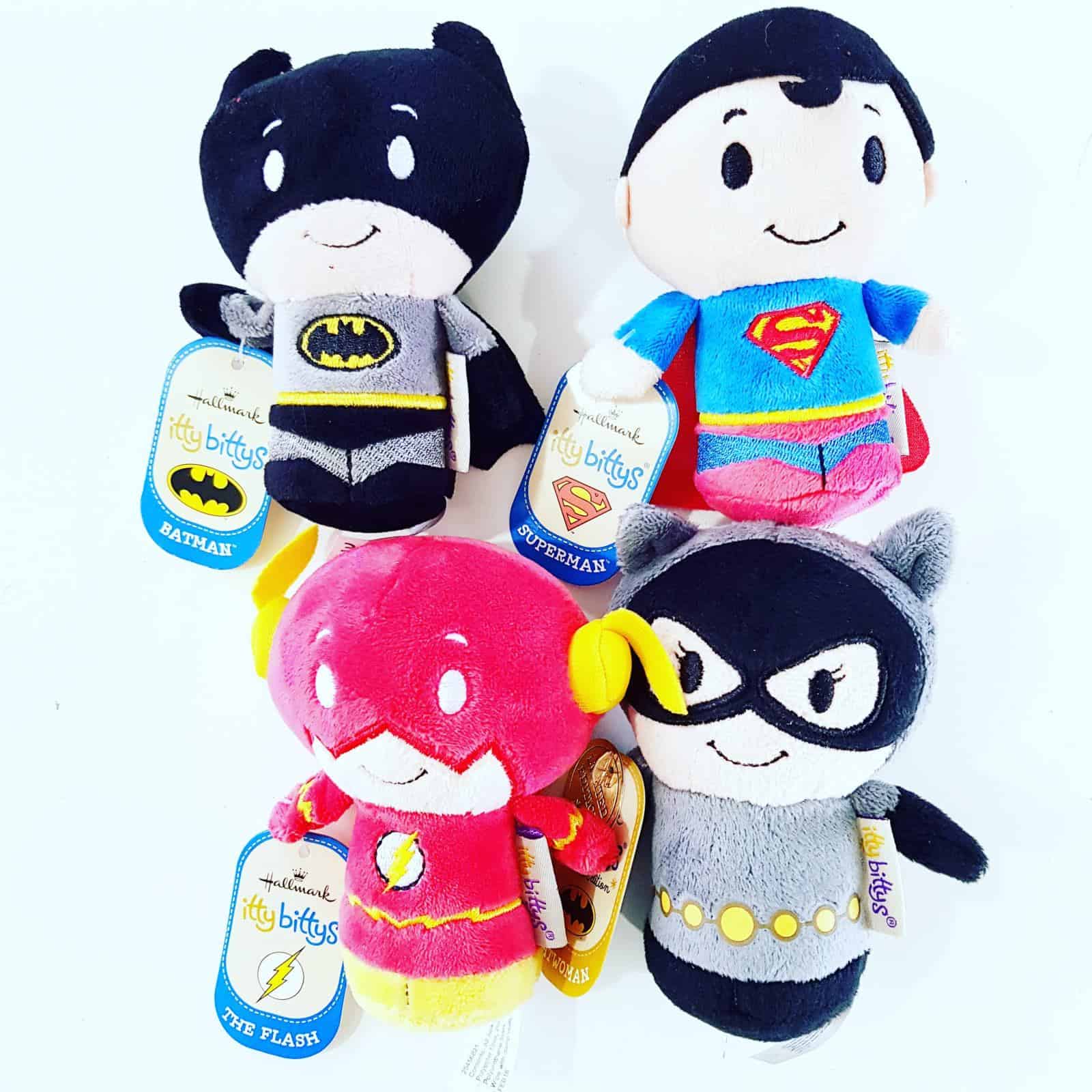 Easter Books
I love the look of this Easter book. Captain Awesome and the Easter Egg Bandit is a perfect book choice for boys. To celebrate Easter, Eugene and his classmates decorate some eggs at school. Eugene's is the most mighty of all! But when he enters the classroom the next day–GASP!–they're gone! This is a case for Captain Awesome and the Sunnyview Superhero Squad.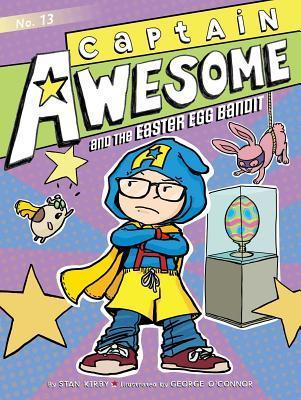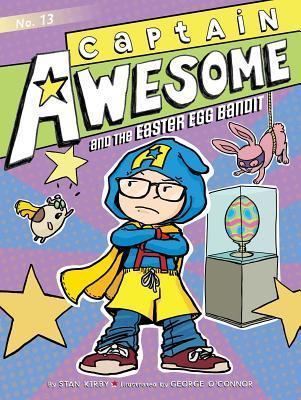 Playmobil Robo Gangsta Spy Glider
I am not sure why I have never seen these before, I must walk around with my eyes closed. This is just fantastic, this is a plastic Easter egg with a Playmobil toy in. This is a fantastic alternative Easter gift for boys. I know most little boys would actually prefer this to a chocolate egg!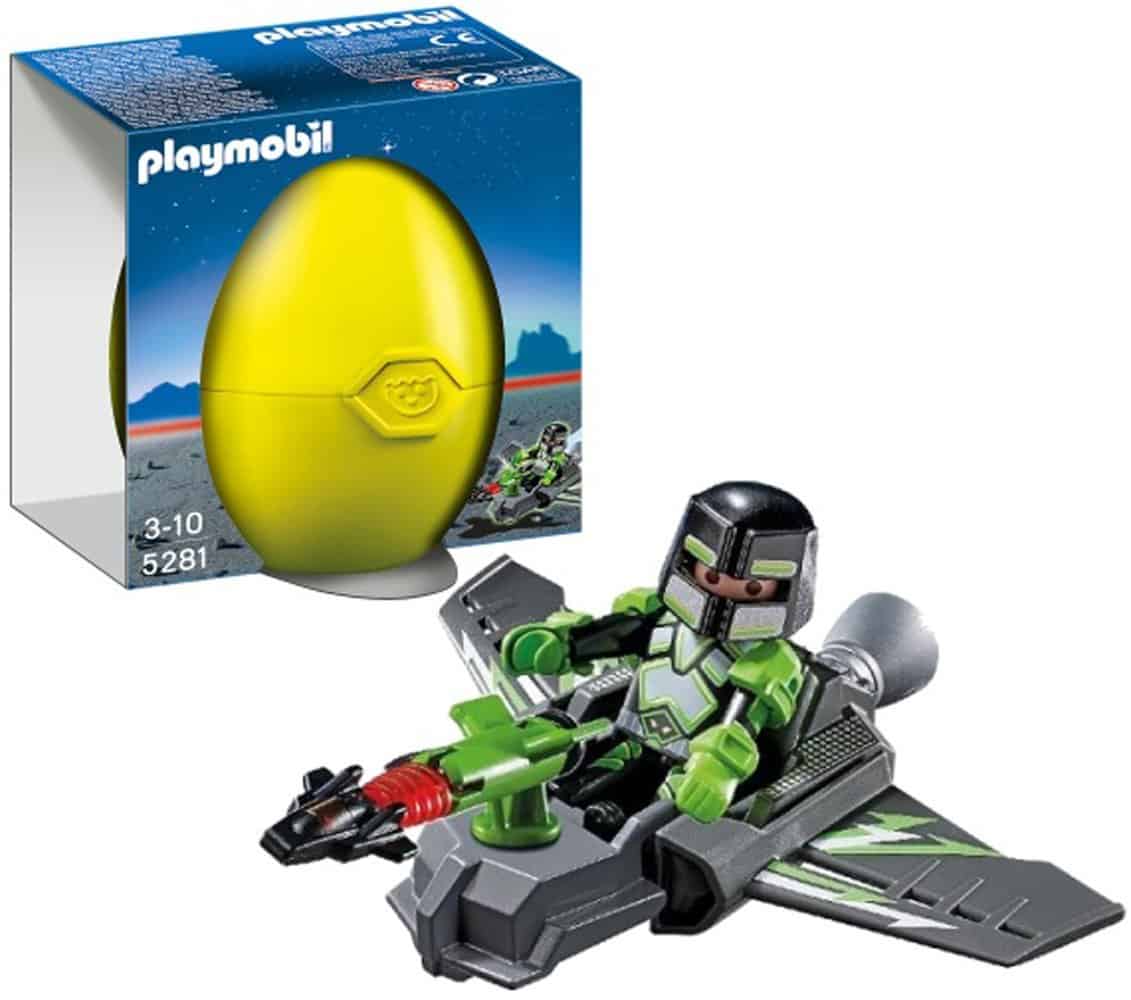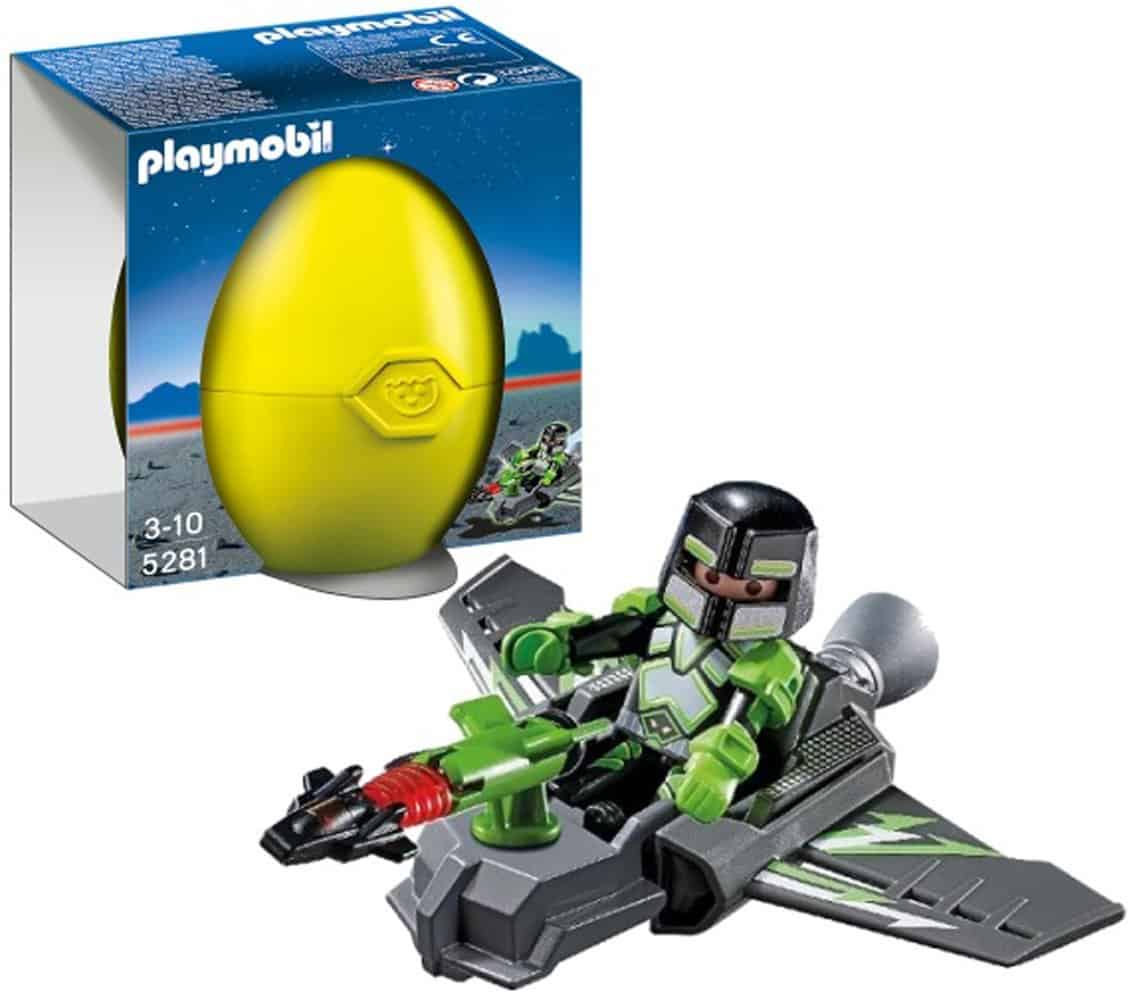 Board Games
We love playing board games in this house, and I think Bunny Kingdom Game is a great alternative for an Easter Egg.  Peace has come at last to the great Bunny Kingdom! Lead your clan of rabbits to glory by gathering resources and building new cities across the land! Draft cards and pick the right ones to position your warrens on the 100 squares of the board, provide resources to your colonies, build new cities to increase your influence, and plan your strategy to score big at the end of the game. This is suitable for children over 14 though.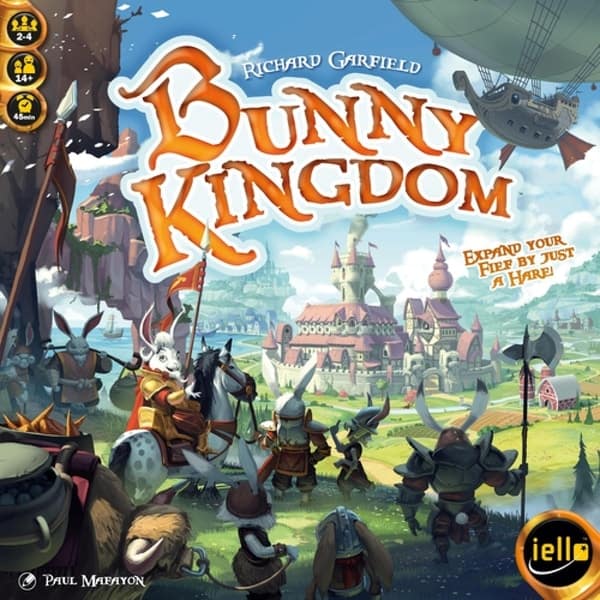 Computer Game
If you want to treat them this Easter, why not get Splatoon 2? Claim turf anytime, anywhere, with anyone in Splatoon 2, only on Nintendo Switch. Traditional 4-on-4 turf battles return in this full sequel, along with returning modes, new stages, new fashions, new weapons and much more.
The aim is simple in Turf War: claim as much territory as possible by coating it in your team's colours. The team with the most turf wins! Transform into a squid to swiftly swim through your team's ink. Use these talents to scale walls coated in your colours to reach high-up vantage points, lie in wait for unsuspecting players, or cook up devious strategies.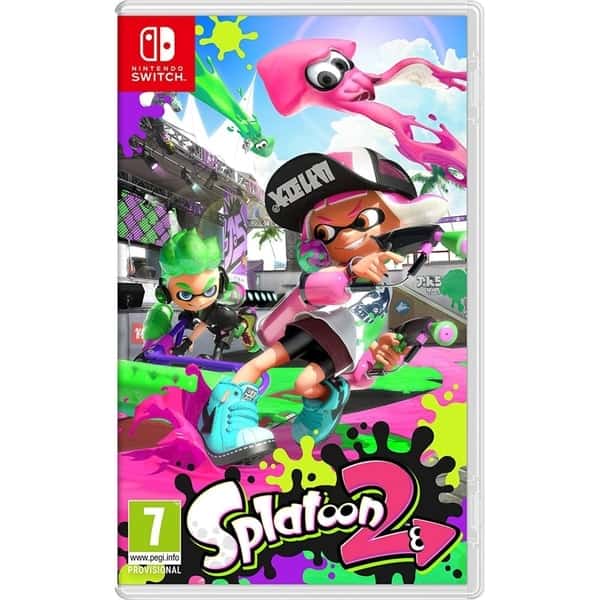 What are your favorite Easter gifts for boys? Let me know in the comments below.
Last Updated on 18 August 2021 by homeschoolof1