10 Best Easter Gifts for Boys in 2024
We love Easter in this household and will have endless Easter Egg Hunts with friends over the coming weeks. As boys are so hard to buy for I wanted to create an Easter gift for boys list so you don't have to worry about it.
But, we have a small problem, that I am sure for all sorts of reasons you might too. My son has never been particularly interested in chocolate or sweets….. I know shocker!
That's why I'm excited to explore alternative Easter activities for kids that go beyond the traditional treats.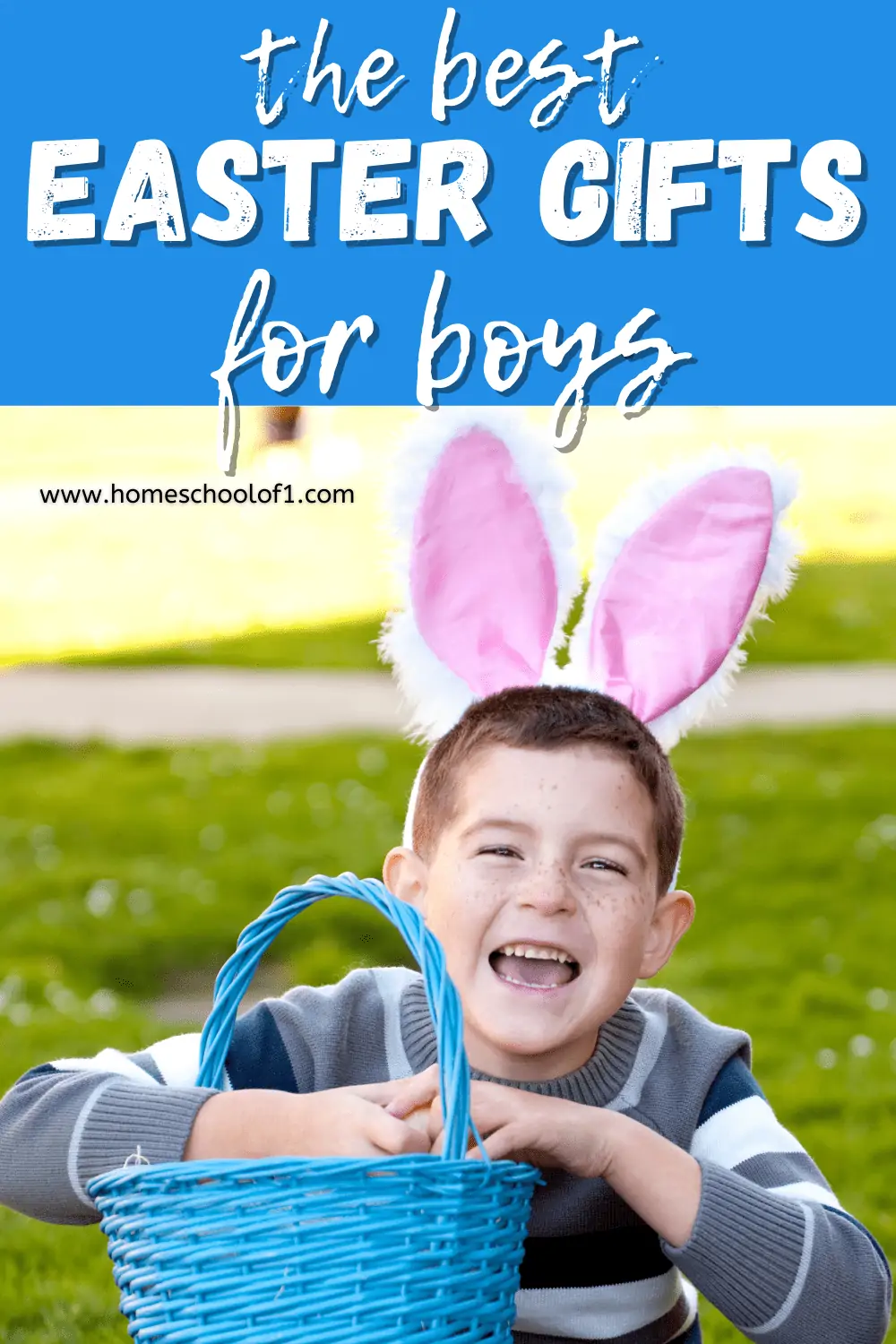 **There may be affiliate links in this post. You can read my full disclosure at the bottom of the page.**
Easter Gift Ideas For Boys
These are our top 10 Easter gifts for boys aged between 5-10.
The Easter gifts in this post are aimed at younger children, if you are looking for Easter basket ideas for teen boys then check out over 35 gift ideas.
Update, we have recently found out that he has a severe peanut allergy. So as most chocolates are at least produced in a factory that contains nuts he now can't eat them. Check out our favorite non chocolate Easter gifts if you find yourself in a similar predicament.
Check out over 600 of our favorite Christmas gifts for boys that could also give you some inspiration.
Captain Awesome!
I love the look of this Easter book. Captain Awesome and the Easter Egg Bandit is a perfect book choice for boys. To celebrate Easter, Eugene and his classmates decorate some eggs at school. Eugene's is the most mighty of all!
But when he enters the classroom the next day–GASP!–they're gone! This is a case for Captain Awesome and the Sunnyview Superhero Squad.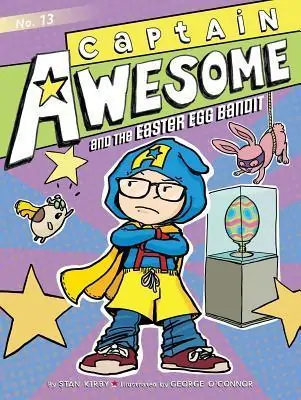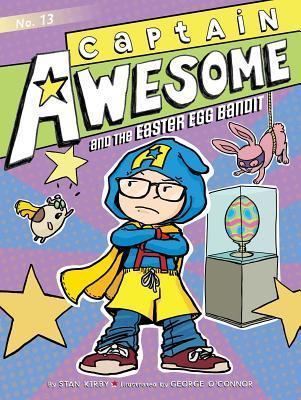 Bunny Kingdom Game
We love playing educational board games in this house, and I think Bunny Kingdom Game is a great alternative for an Easter Egg. Peace has come at last to the great Bunny Kingdom! Lead your clan of rabbits to glory by gathering resources and building new cities across the land!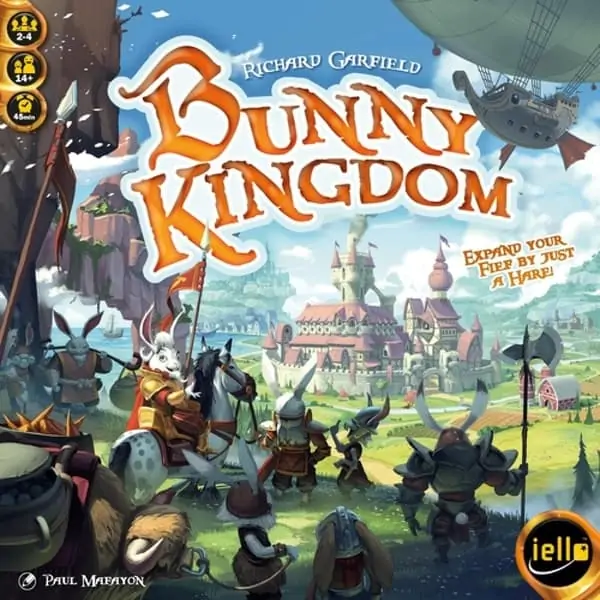 Splatoon 3
If you want to treat them this Easter, why not get Splatoon 3? Claim turf anytime, anywhere, with anyone in Splatoon 3, only on Nintendo Switch. Traditional 4-on-4 turf battles return in this full sequel. Along with returning modes, new stages, new fashions, new weapons, and much more.
The aim is simple in Turf War. Claim as much territory as possible by coating it in your team's colors. The team with the most turf wins! Transform into a squid to swiftly swim through your team's ink. Use these talents to scale walls coated in your colors to reach high-up vantage points. Lie in wait for unsuspecting players, or cook up devious strategies.
Lego
You can't go wrong with Lego with boys at any age! In fact, my son seems to want it more and more the older he gets.
Dig a Dozen Dino Egg Dig Kit
I love this, especially for boys who love dinosaurs. You will discover 12 different species in each of the eggs! This would be a perfect Easter gift for boys aged 3-12, check them out the dino egg here.
Untamed Raptor by Fingerlings
These fingerlings are just perfect for Easter, there are a number of dinosaurs to collect, check out the Dino fingerlings here.
Easter Mad Libs Book
We absolutely love mad libs in our homeschool, so much so that we created our own Halloween mad libs (download them here for free!). This mad libs book will make an awesome addition to an Easter basket.
Theory 11 Playing Cards
These playing cards were the best stocking stuffer gift my son received this year. No matter what your child is interested in they have made a deck of playing cards for it.
We got one of the Star Wars packs.
Nerf Toy
No matter how many times I try to convince my son to choose a different gift. The Nerf toy always makes its way into every single gift list he has ever written! So I suppose it should be included in this post on Easter gifts for boys!
Personalized Gatorade Bottle
This is a great personalized gift and will make a lovely addition to an Easter basket for boys. Get yours here.
Check out 125 awesome non candy Easter Egg fillers for plastic eggs.
What are your favorite Easter gifts for boys? Let me know in the comments below.
Last Updated on 30 October 2023 by homeschoolof1