6 of The Best Makeup Brands for Women over 40
As I have turned 40 I thought I would write a post about the best makeup for over 40 in the UK.
Now I absolutely love makeup, I have been wearing it every day since I was about 13. In fact, I love it so much, I don't even come downstairs without any on! And I wouldn't dream of opening the front door or stepping out of the house without wearing makeup.
**There may be affiliate links in this post. If you make a purchase (after clicking one of my affiliate links) I'll earn some coffee money, which I promise to drink while supporting your journey. You do not pay a higher price. You can read my full disclosure at the bottom of the page.**
I also love beauty subscription boxes check out my favourites here. But Latest in Beauty and Glossy Box are definitely two of the best.
Here is a list of my everyday best makeup brands for women over 40 which you can shop online:
Best Makeup Products For Over 40 UK
Carry on reading for the best makeup for women over the age of 40.
Best Foundation For Over 40
I have tried pretty much every foundation known to women and change it every time I have finished the bottle. Until I came across this Giorgio Armani Luminous Silk Foundation. I can not rate this highly enough, it is sheer, light but also long-lasting. I wear the 5.5 but at John Lewis, you can choose from 30 different colours. I am 40 years old now and suffer from age spots and redness in my skin, but also it is very dry.
This foundation goes on smoothly, covers all the redness without it feeling caked on. It is not the cheapest foundation though at about £42 per bottle. I am now on my second bottle of this and can not imagine changing it!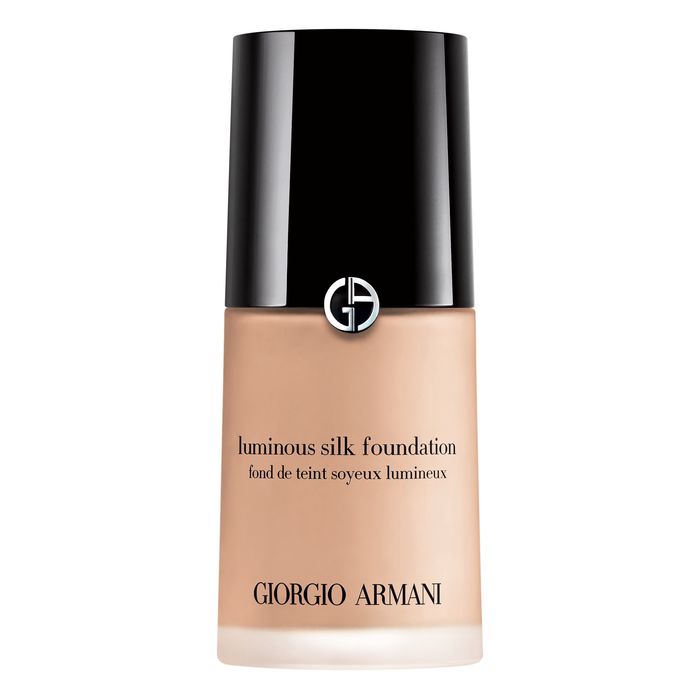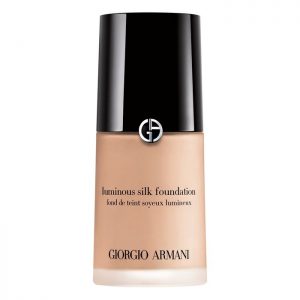 Contouring Over 40
This is my second favourite purchase after the Giorgio Armani foundation. I absolutely adore this Urban Decay, Naked Skin Shapeshifter Palette. On one side there are 5 cream colours great for colour correcting, contouring and highlighting. On the other side there are powders that complement the creams.
Honestly, it is fantastic. As it has been cleverly designed this unlike a lot of palettes fits in my daily makeup bag. I use it every day and find it is very blendable. The cost of this is £39.50 but worth every penny, especially as I use this as a concealer as well as for contouring.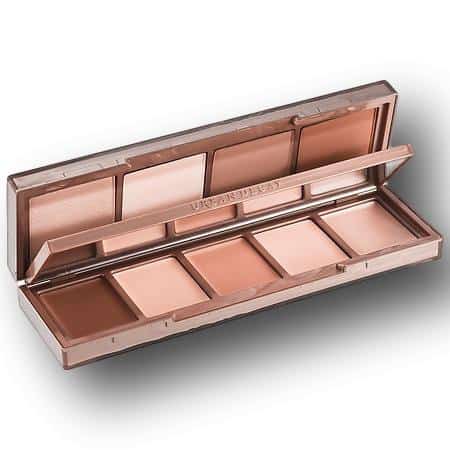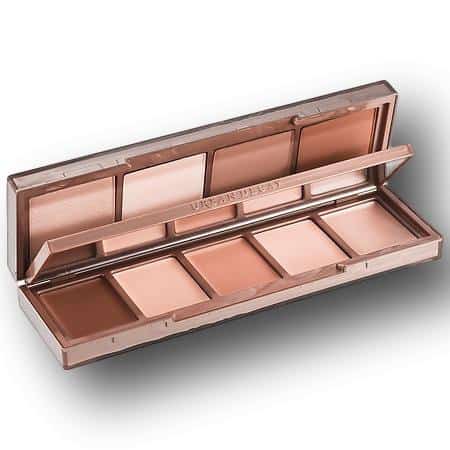 Best Eyeshadow For 40 Year Olds
This is my favourite eye shadow, it is a Bobbi Brown palette. It can be worn either quite dark or sometimes I will only wear the lighter colours. I love the fact i
It comes with a little brush so again it is compact enough to fit into my makeup bag. I think I have had this a couple of years and I now can't find it in stock. But if you follow this link to another one which is slightly bigger it has similar colours in.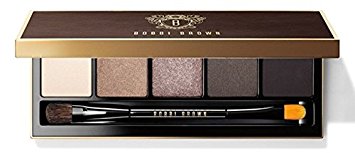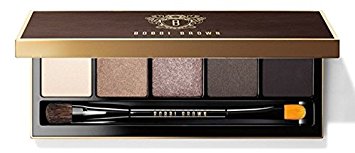 Eyeliner For 40 Year Olds
I am not overly precious when it comes to eyeliner and mascara, and don't have to have a certain brand as you can see! But currently in my bag is the Lancome Grandiose Mascara and Eyeliner both in black, and Urban Decay Razor Sharp Liquid Eyeliner and a Body Shop Black eye pencil. I always use a pencil and mascara. Depending on my look I will either wear the black liquid eyeliner (my normal) or the brown sparkly one by Urban Decay.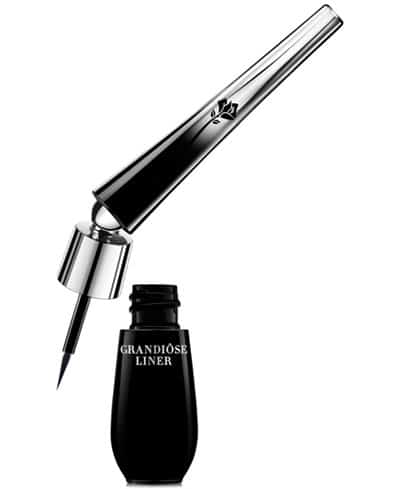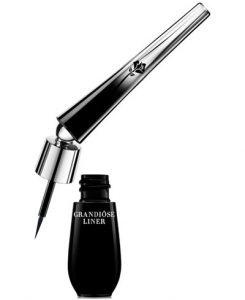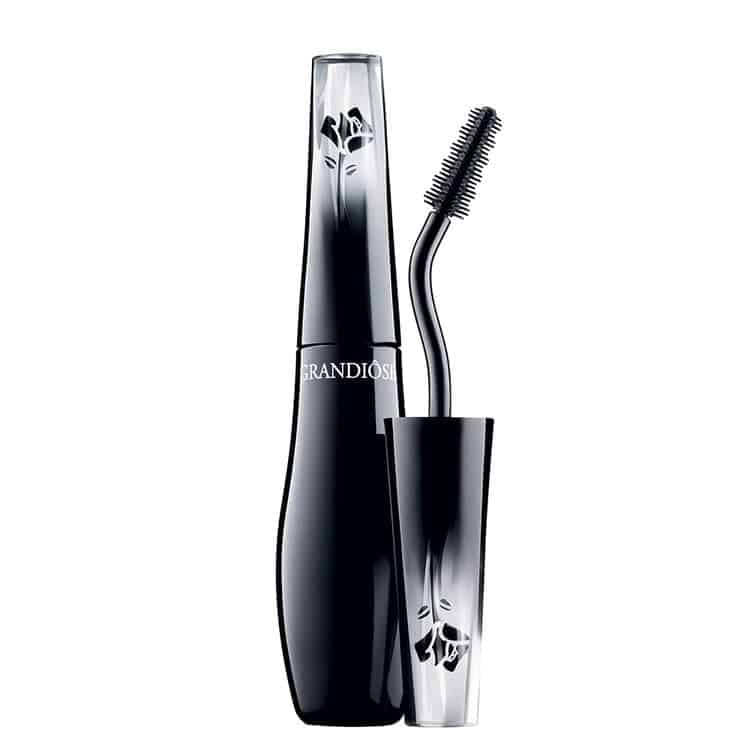 Lipstick For Women Over 40
It completely depends on what mood I am in when I wake up as to what I will wear on my lips. It will either be a nice bright red lipstick from Lancome or a sheer lipgloss. I am currently wearing Lancôme L'Absolu Gloss Cream Lip gloss, Caprice and Lancome Le Lip Liner, Caprice but more often than not as I am running around trying to do the school run I opt for the Dirty Works Skinny Dip Lip Gloss.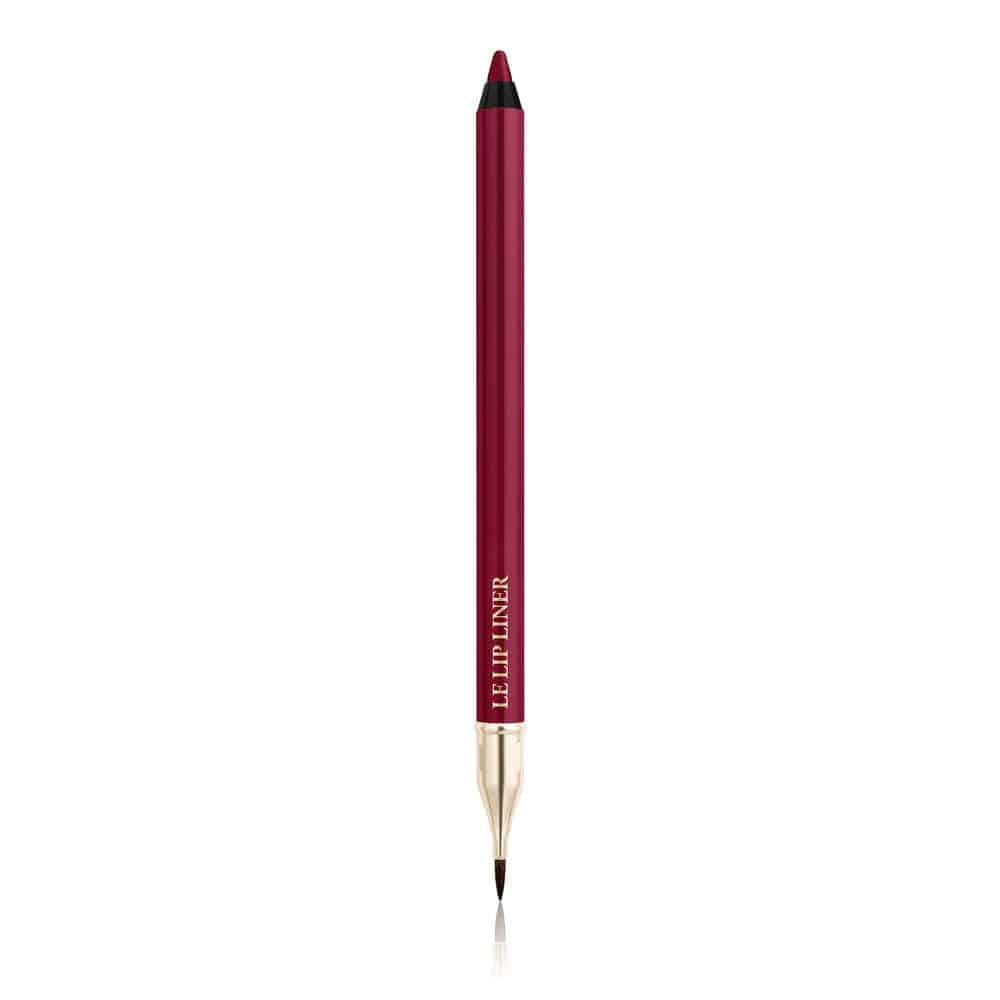 Handbag Mirror
I always have a mirror in my make up bag just in case. This Vera Wang, Wedgewood Compact Mirror was a Christmas gift from my beautiful and thoughtful husband.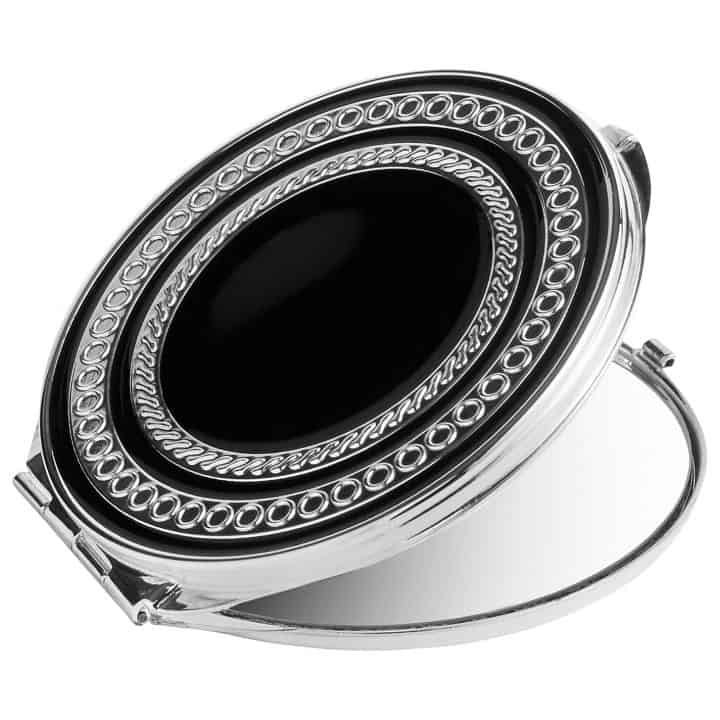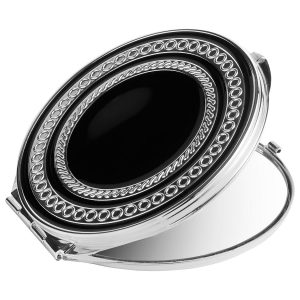 What is your favourite makeup for over 40 UK? Let me know in the comments below.
Last Updated on 26 January 2022 by homeschoolof1