The Best Halloween Elf on the Shelf Ideas and Accessories
Yes, I know the elf on the shelf doesn't normally visit until December with the North Pole Breakfast, but in our house, we have a Halloween Elf on the Shelf too!
We love Halloween in our home and it is normally the first time the Elf on the Shelf makes her annual appearance!
We mummify the elf on the shelf and often have a switch witch that pays a visit too!
Honestly, I know I am mad, but the kids absolutely love it!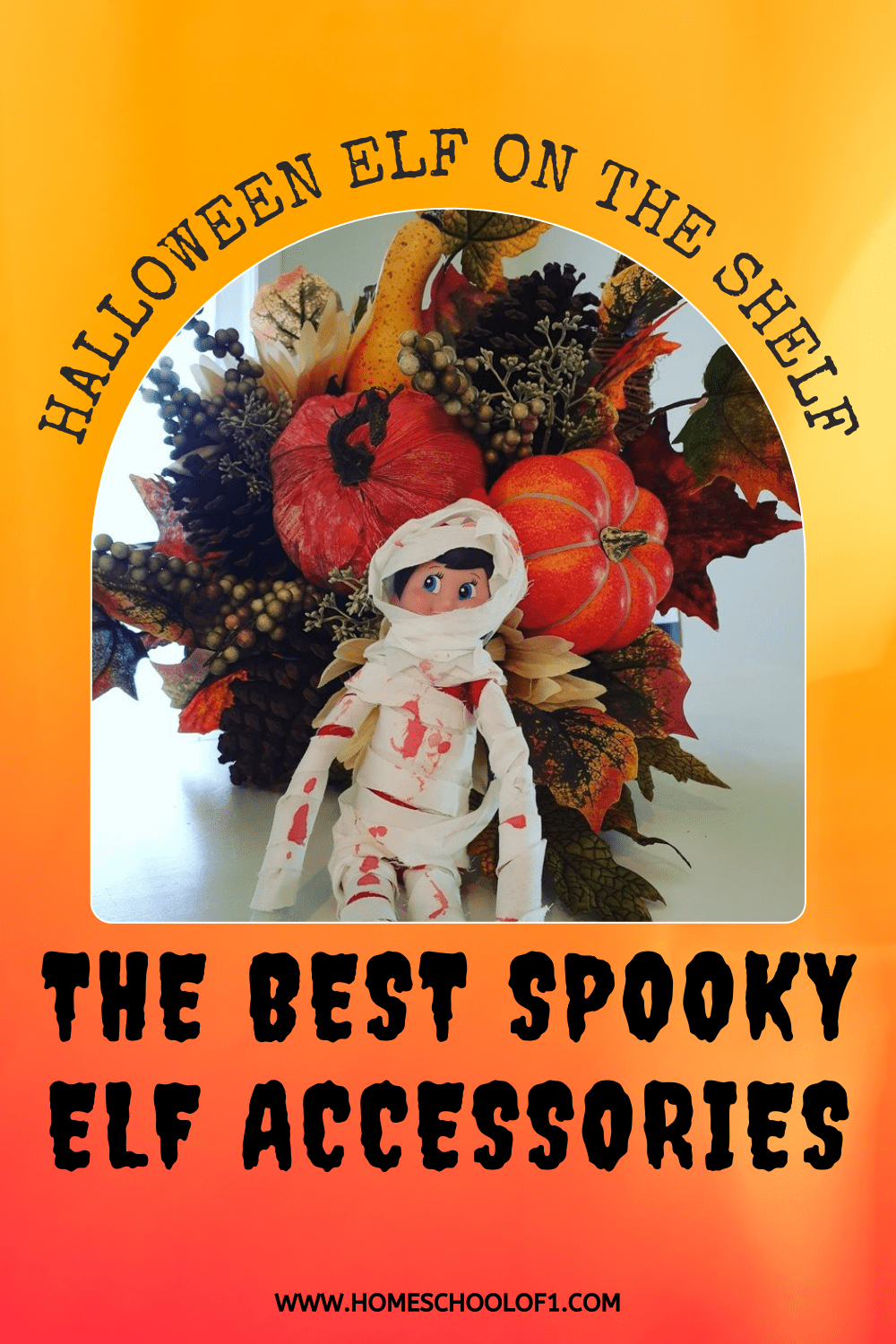 **There may be affiliate links in this post. If you make a purchase (after clicking one of my affiliate links) I'll earn some coffee money, which I promise to drink while supporting your journey. You do not pay a higher price. You can read my full disclosure at the bottom of the page.**
Elf on the Shelf Halloween Ideas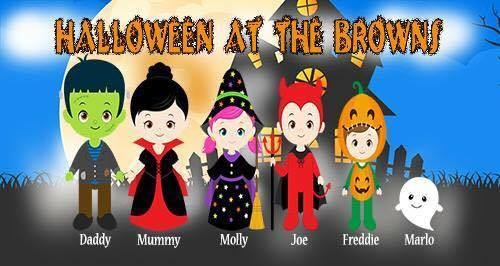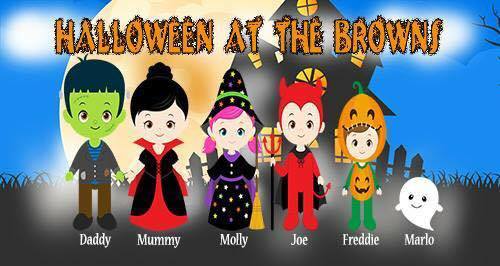 The Halloween Elf on the Shelf comes and decorates our home the night before Halloween.
It, of course, wasn't the Christmas elf, Twinkletoes, it was her cousin!
But the Halloween Elf, who still remains nameless, would be wearing some sort of creepy Halloween costume and would leave little spooky gifts. Like lots of creepy spiders, or a Halloween book.
She would report back to Santa when they returned to the North Pole, straight after Halloween. Sort of like a pre-check up, before Twinkletoes, comes on December 1st.
For more information on the elf check out our Elf on the Shelf 101.
Our Halloween Elf on the shelf doesn't move other than decorating the house of course!
But if you are interested to see what our Christmas Elf gets up to, check out these 14 free Elf on the Shelf antics.
Elf on the Shelf Halloween Costume
I try and mix things up each year with our Halloween elf, and I have come across these accessories.
She is always wearing something "scary" though.
My favorite was pictured above, where we mummified her. I found an old white tea towel and ripped it up, and added some red food coloring! A nice free elf on the shelf costume.
These are our favorite Halloween Elf on the Shelf accessories:
Check out our favorite Elf on the Shelf accessories for December!
Switch Witch Elf on the Shelf
This is a good witch that takes some of the kid's sweets that they have received while trick or treating and changes it into a toy! This works really well for us as my son doesn't really like sweets or chocolate.
In fact one year someone had some fruit in their bowl and he was apparently the only child that actually opted for fruit!! Check out the Switch Witch here.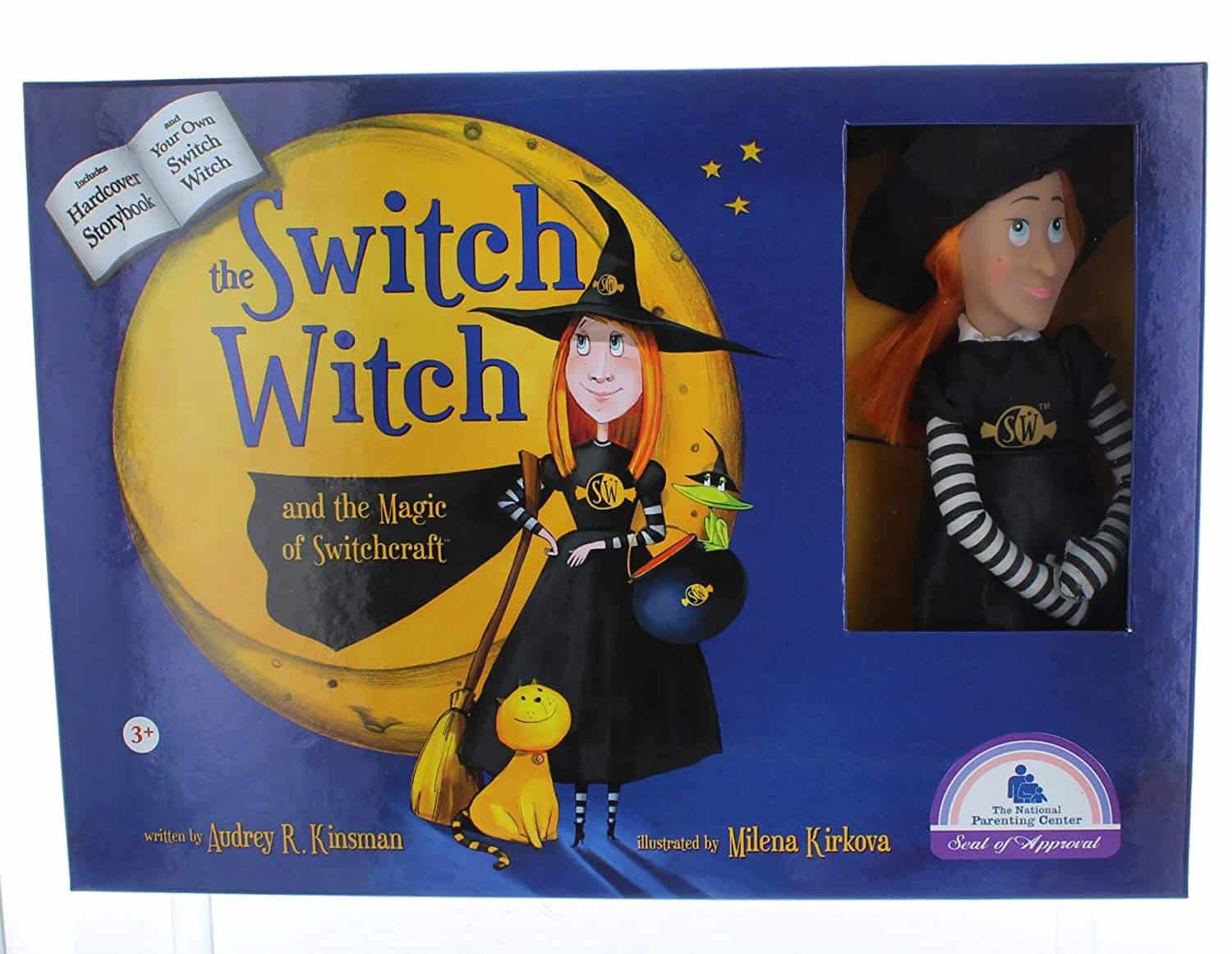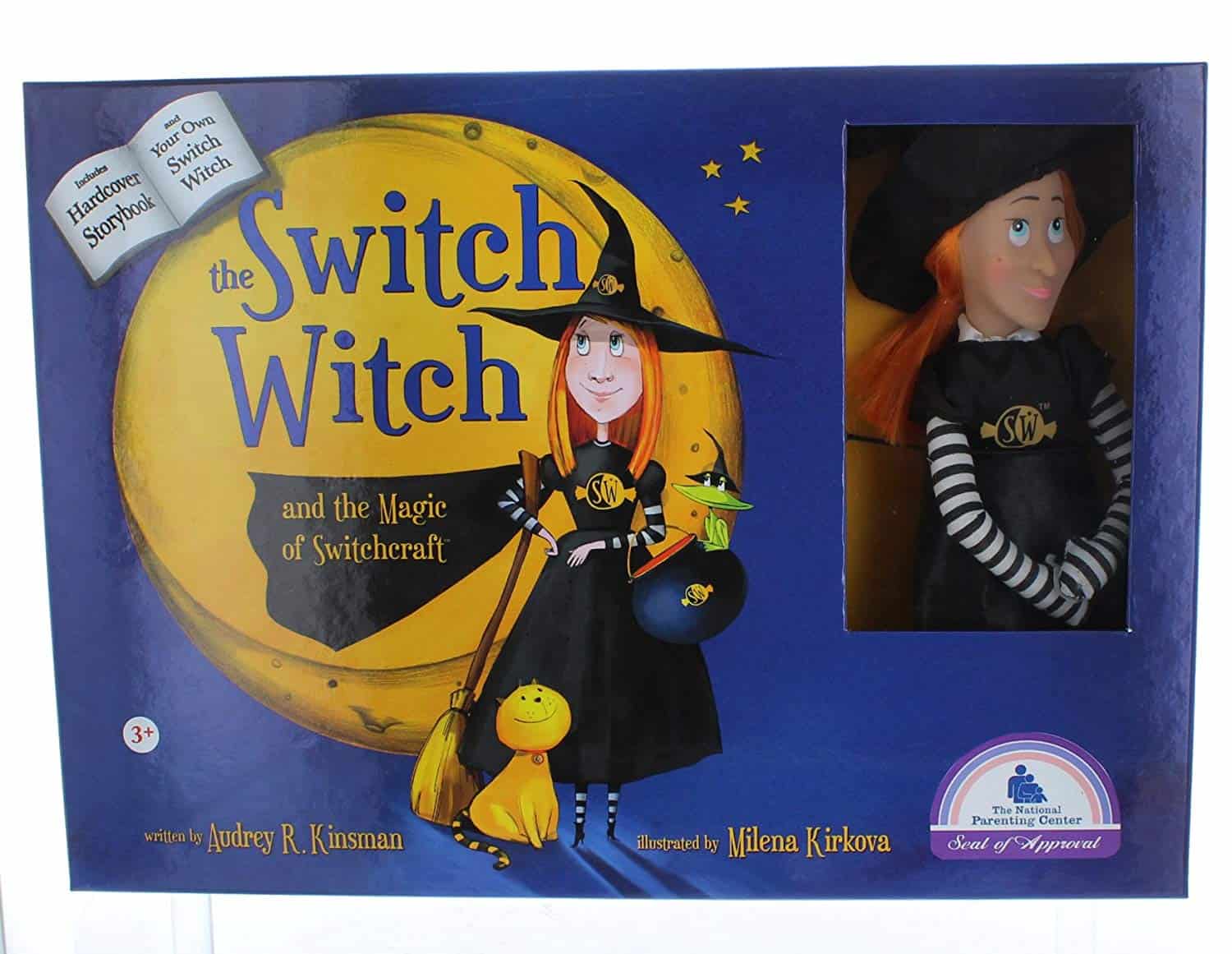 Ghoul On A Stool A Halloween Tradition
Now I am super excited about this, as I have only come across this recently. I have only just ordered it and it hasn't arrived yet, but going on the reviews it gets I know I am going to love it!
The Ghoul On A Stool is a Halloween story of a mischievous, fun, candy-making ghoul who encourages kids to be kind and to do a good deed every day. We not only want to teach your kids to be good, but to also do good.
Get your Ghoul on a Stool here!
The Skeleton in the Closet
This year I have come across yet another Halloween book and doll which I will be getting. The Skeleton in the Closet!! This is an alternative to the Elf on the Shelf and the skeleton comes for the Halloween season and plays tricks on the children.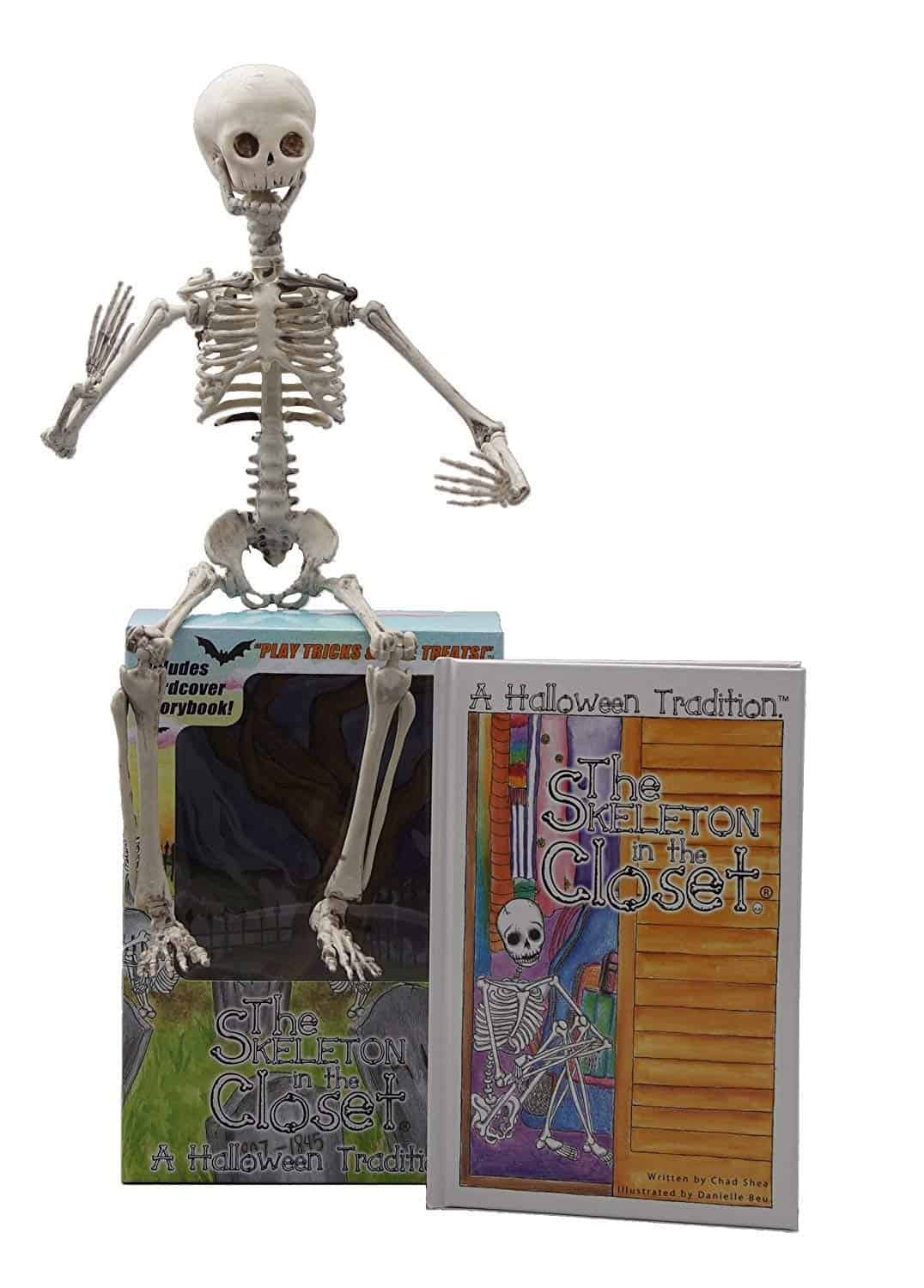 Free Halloween Printables
What are your Elf on the Shelf Halloween traditions? Let me know in the comments below.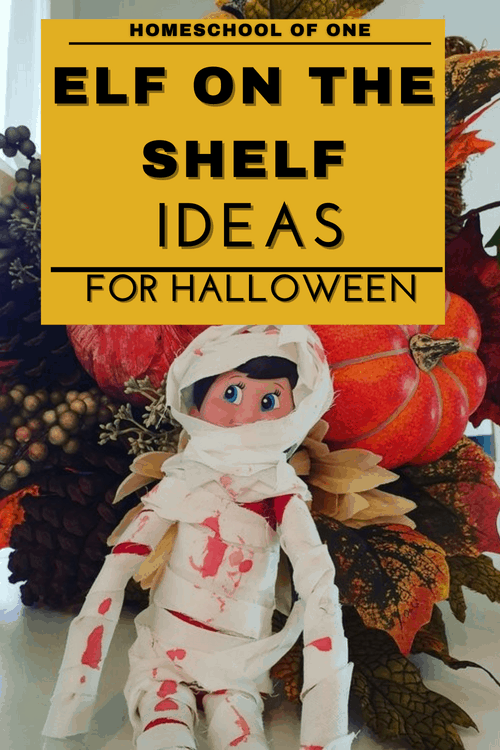 Last Updated on 18 November 2022 by homeschoolof1