St Patrick's Day Memory Game (free printable)
St Patrick's Day is nearly upon us, so we wanted to put together our new St Patrick's Day memory game printable.
Printable memory games are great for toddlers, preschoolers, and younger kids, but I must admit I love them too. They are such a simple game, and the first ever game my son won.
Kids' memories are actually better than ours and the excitement they get when they beat you is adorable.
There are 12 different Irish-themed images to print out, and you can design the back however you want.
There are images of leprechauns, rainbows, the Irish flag, 4-leaf clover, a shamrock, and more.
I think you are also going to enjoy playing our St Patrick's Day bingo free printable game.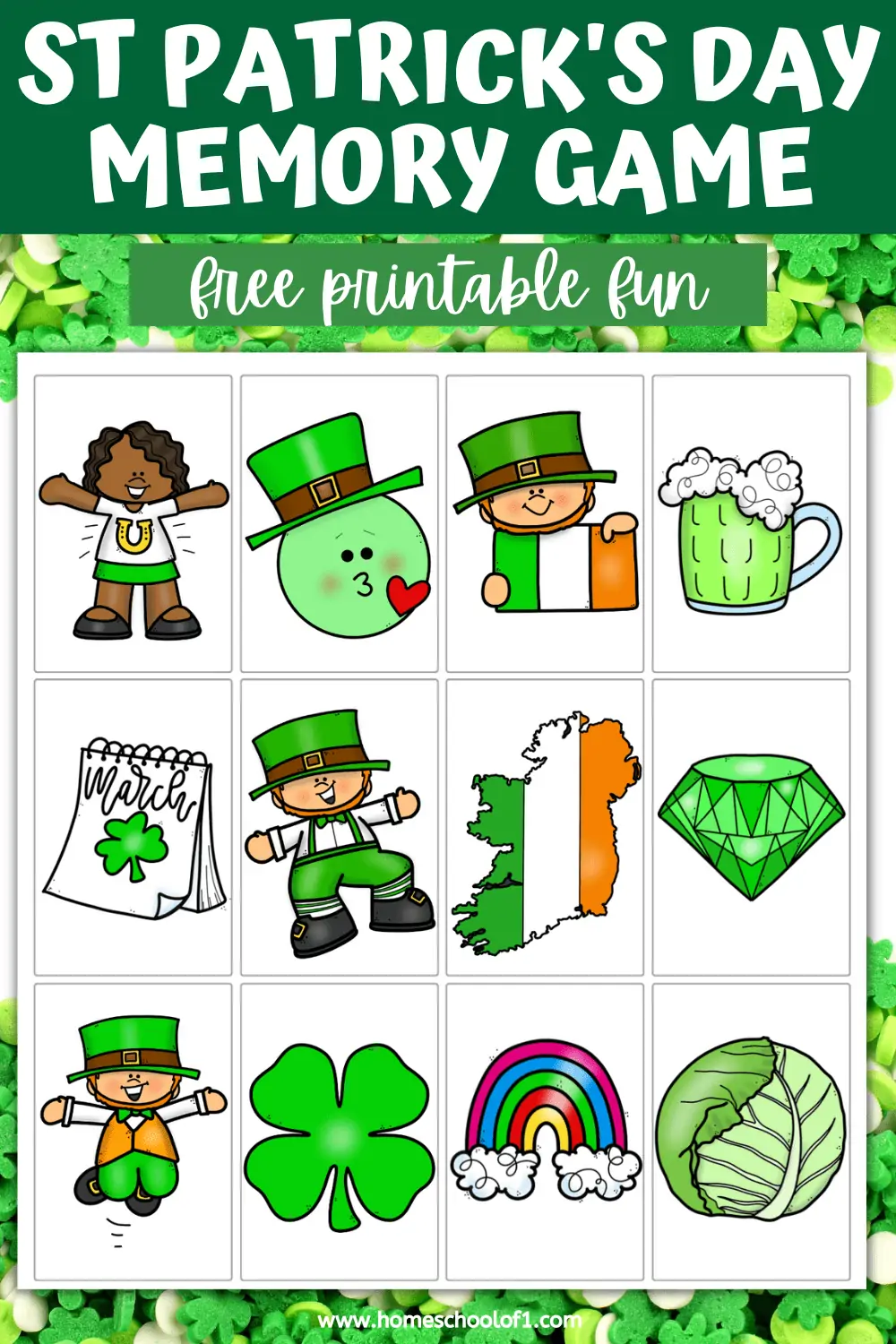 **There may be affiliate links in this post. You can read my full disclosure at the bottom of the page.**
St Patrick's Day Matching Game
This free printable Saint Patrick's Day-inspired matching game is super easy to play.
It also makes a great addition to any kid's St Patrick's Day parties. Or even in the classroom with the kids working in small groups!
Supplies needed for St Patrick's bingo:
How to set up the St Patrick's Day game?
Download the St Patrick's Day memory game below. There is 1 page included with 12 different images on and it will print out in portrait. Make sure to check the printer settings.
This free printable St Patrick's game is free to print but is for personal or classroom use only. Scroll to the bottom of the page to get the pdf file.
You will need to print the page twice, so you can match the images.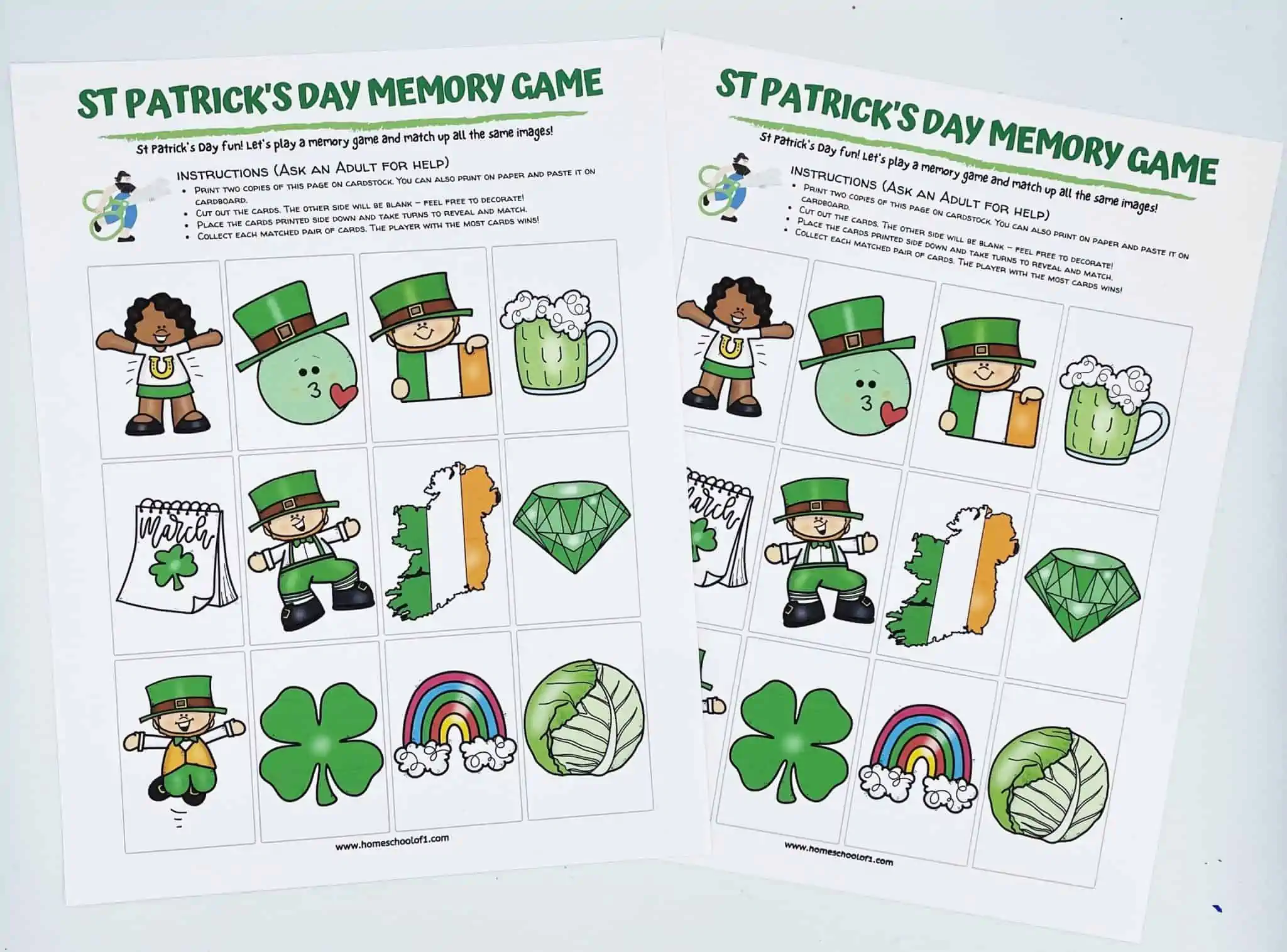 We like to decorate the back of the images.
So cut the border around the edge so you are left with the 12 images.
Then grab your coloring pens (these are the ones we love and use all the time) and have fun.
If you are using copy paper though I recommend using crayons or coloring pencils so the pen doesn't bleed through to the front.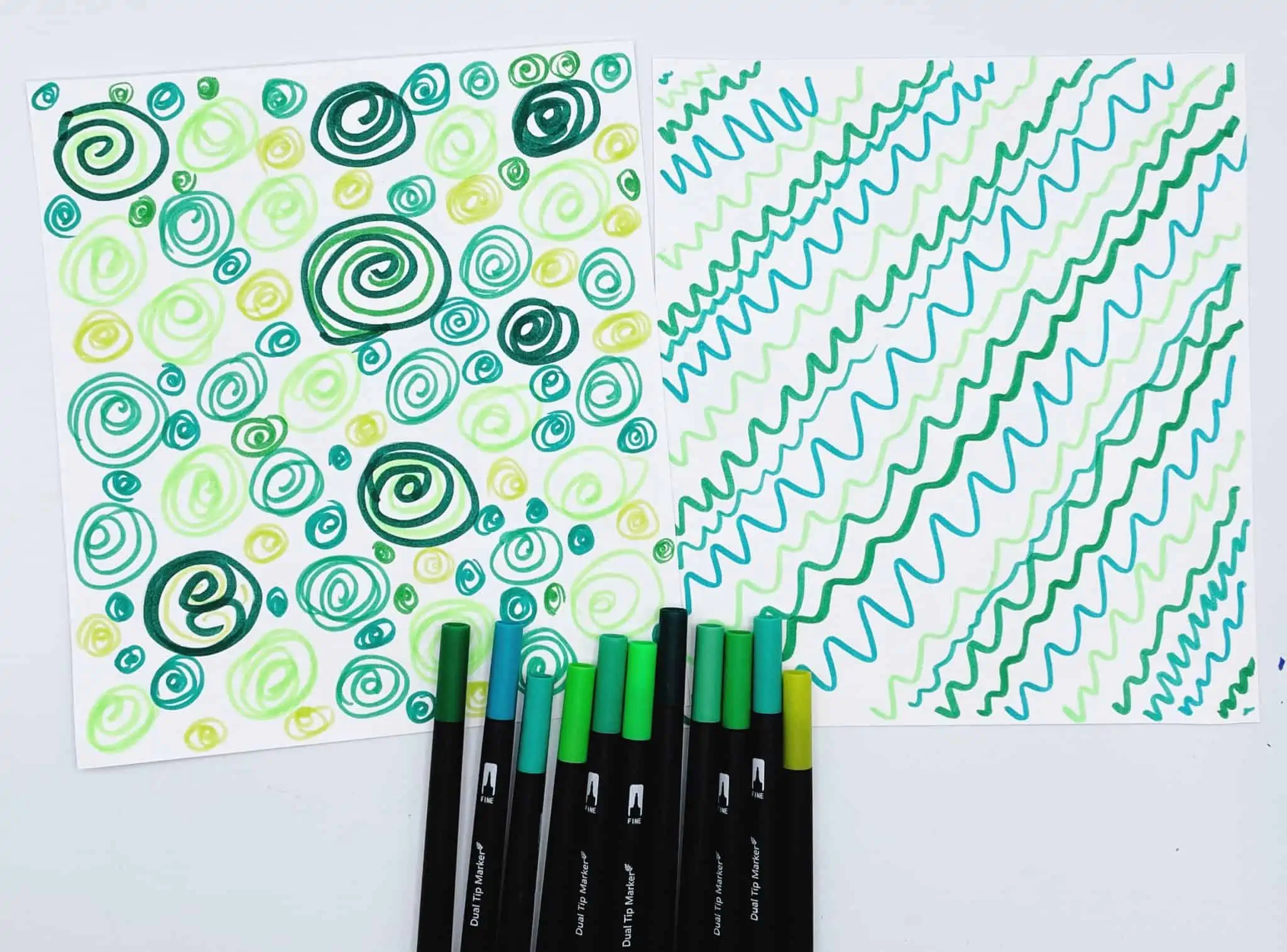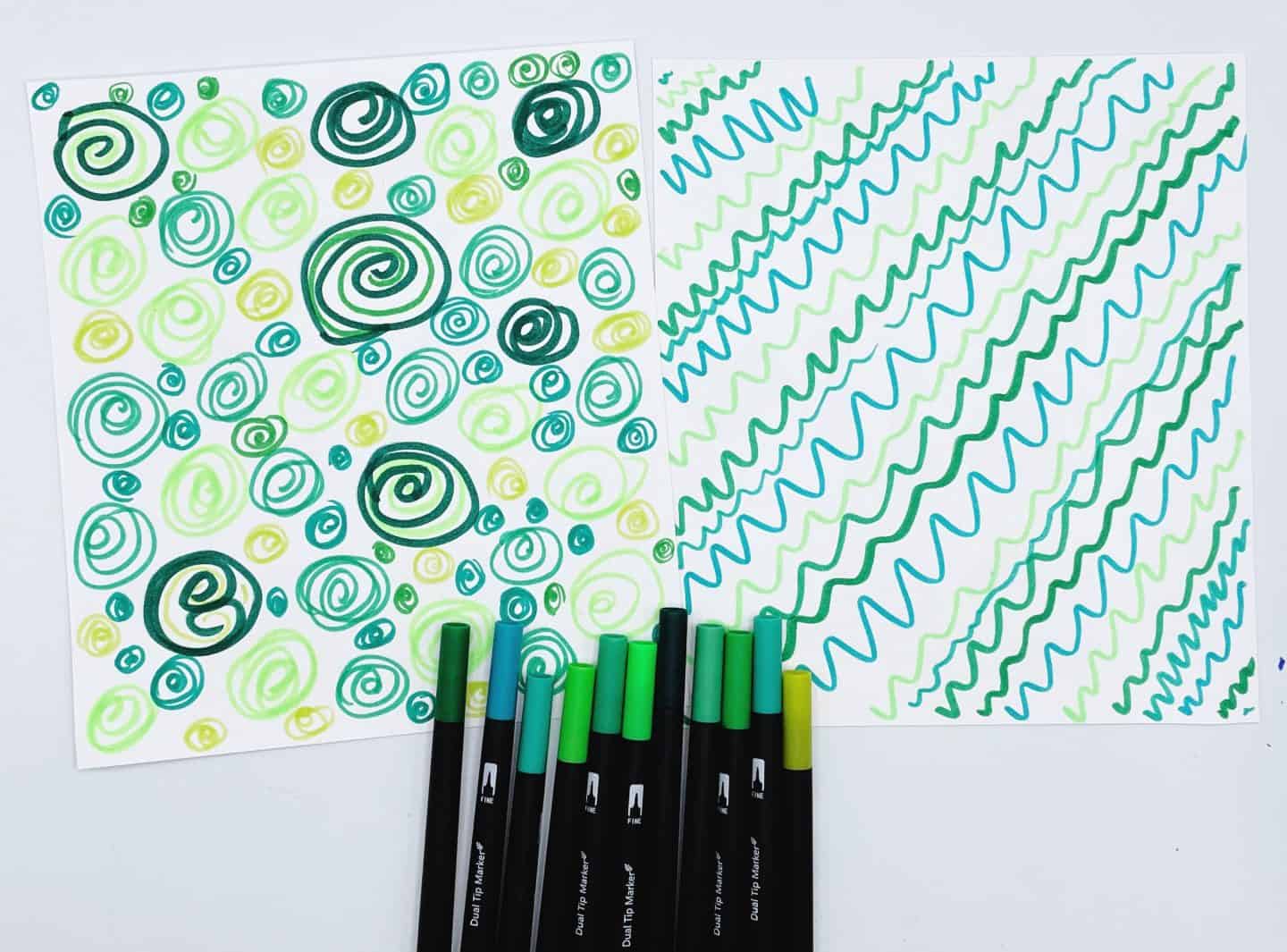 When you have printed the 2 pages you will need to cut out all of the different images.
I prefer to use a paper cutter as it's easier, quicker, and more accurate, but scissors will work too.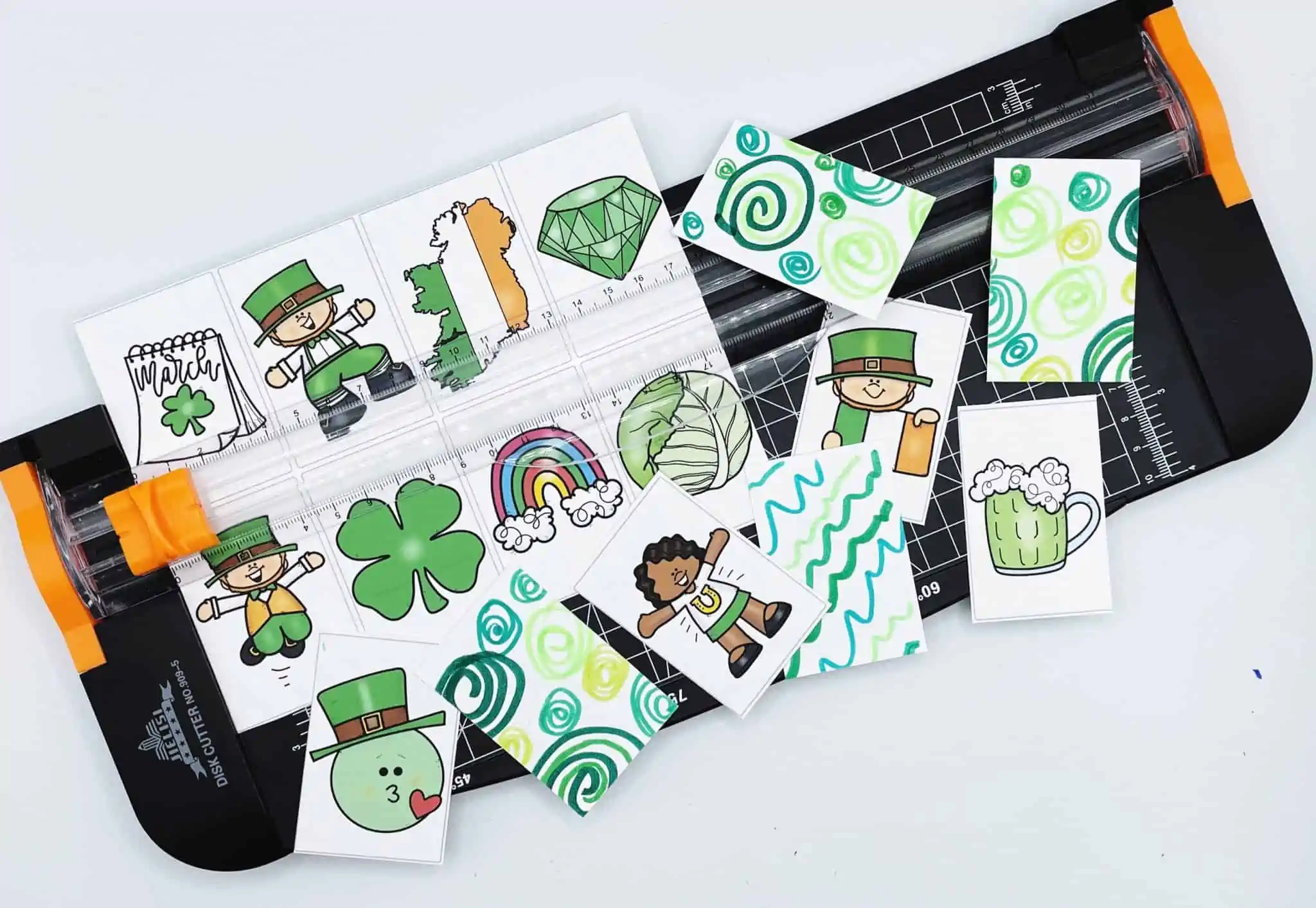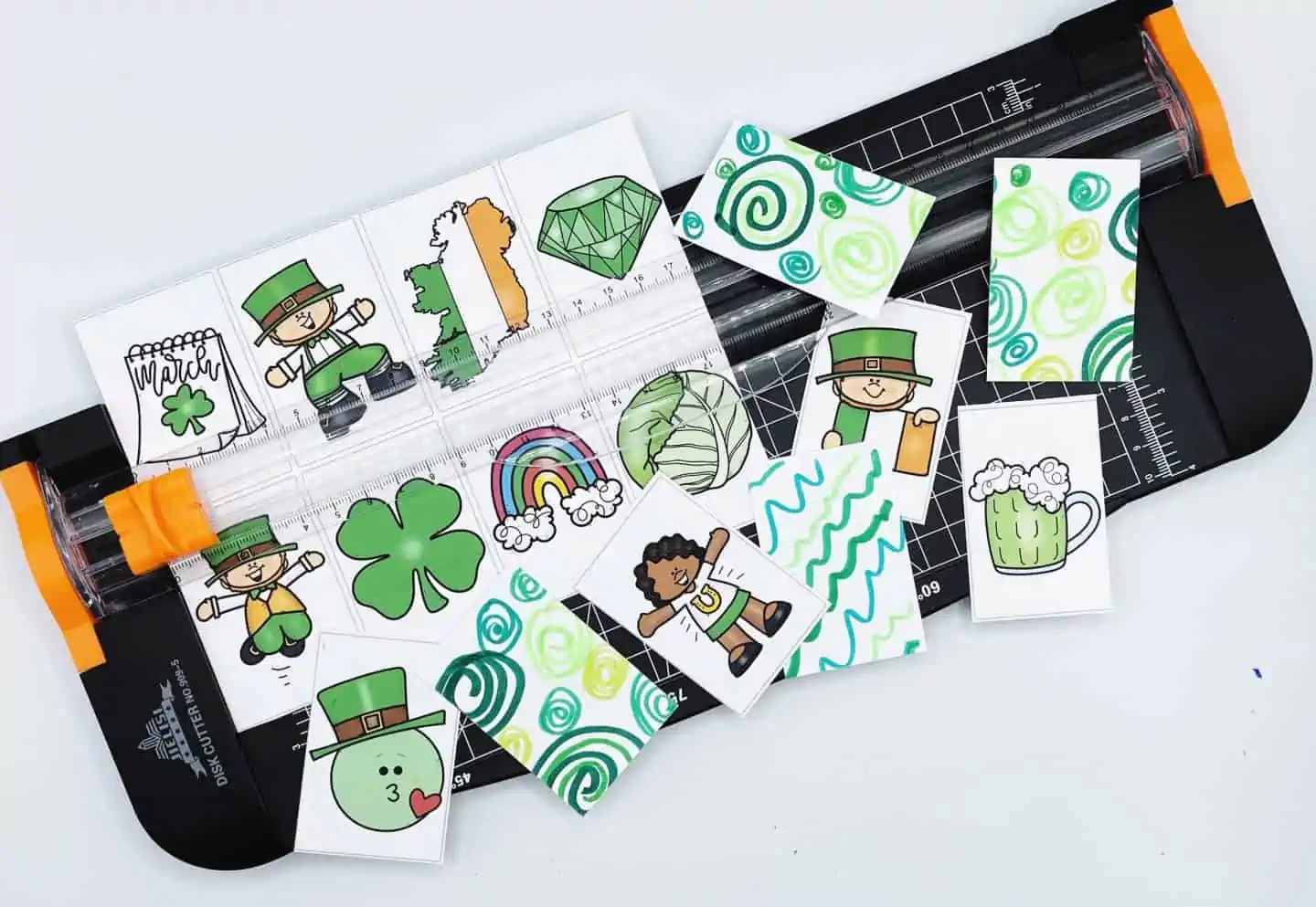 Now you will have two sets of 12, so 24 Irish-themed images.
How to play St Patrick's Day memory game
Shuffle the 24 cards and lay them on the table face down in rows to make it easier. Or just randomly on the table for older kids.
If you are placing them in rows I find 6 rows with 4 images each works best.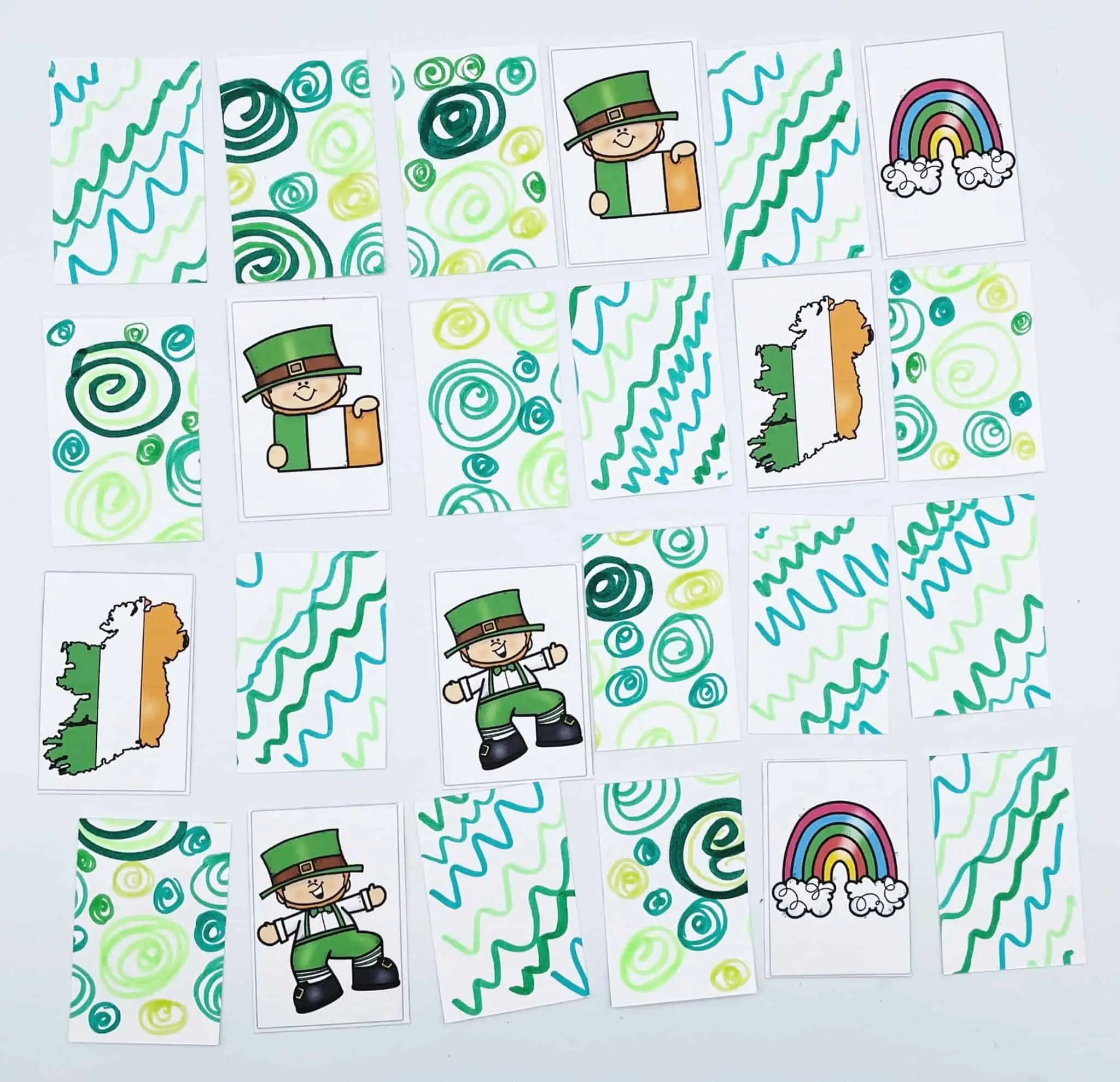 Playing the matching pairs game is simple.
Take it, in turn, to turn over only 2 images.
If it is a match you can either remove them from the game and place them in front of you or leave them turned over face up.
If the two images do not match, just return them face down in the same space.
Continue playing until all of the cards have been paired.
The winner is the person who creates the most matches. Celebrate their winning with a St Patrick's Day sticker.
We also love this I never forget a face memory game with 24 pairs to match.
Other St Patrick's Day activities for preschoolers
Download St Patrick's Day Memory Game Printable
Make sure you choose the correct paper size and click on the shrink to fit button. All of our free printables for kids work better when printed on cardstock (this is the one we use and love.)
Last Updated on 5 June 2023 by homeschoolof1