15 Best Kids Science Kits For Kids That the Kids Will Love (2021)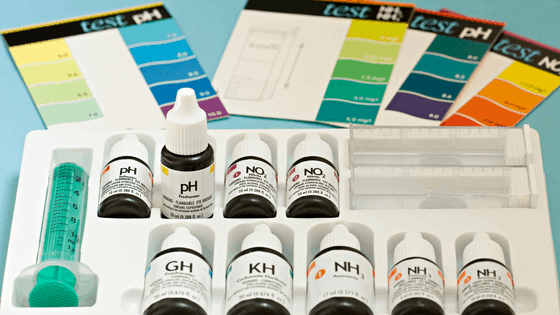 Science is one of those subjects or at least for us where it doesn't come naturally. Up until now, we have kind of winged it! For elementary we used a very ad-hoc homeschool science curriculum, but as Freddie is now going into middle grade I need to up my game! I have created this huge list of the best kids science kits that will hopefully help you.
**Disclosure – this post may contain affiliate links**
Best Science Kits for Kids
Terrarium Kit these are so much fun for kids of all ages. Create your very own mini ecosystem and watch the plants grow. These science kits include everything you need, just add water.
Crystal Growing Science Kit mix the chemicals and watch the crystals grow, blue, red, and white. Great for kids over the age of 8.
Earth Science Kit comes with over 15 science activities, including a great erupting volcano experiment.
Dynamo Lab comes with 21 science experiments in one box, including creating your own lava lamp.
Weather Science Lab as we now live in South Florida the weather is generally at the forefront of our minds, certainly at the minute. So these weather science labs are a great way to recreate your own weather and learn about climate change at the same time.
Crime Catchers Spy Science Kit I mean who doesn't want to be a spy. This kids science kit teaches kids all about DNA and you can decode secret messages.
Science Kits for 11 year olds
I am giving this its very own section as Fred is now 11! So I wanted to share with you which science kits we have or are purchasing this year.
Science Magic Kits was my first purchase this year. Freddie completely out of the blue has started LOVING magic. Over the summer he decided to have an Outschool lesson with Tom Interval and he is now obsessed (I highly recommend him, and if you click on my link you will receive $20 off your first lesson). So these science kits are perfect for him.
Bill Nyes VR Science Kit we have just ordered this one, so I am not sure how good it is, however, as it is from "Bill Nye the science guy" I am expecting great things. It gets 4.6/5 on Amazon and it looks like an amazing virtual reality science kit.
DIY Stem Solar Powered Robot build your own solar robot with these kits. Freddie really loves building with Lego, so these robots are a great way to learn about science while still enjoying making something.
A+ Chemistry Set this set comes with 32+ Experiments, 36 Page Laboratory Guide, and 27+ Tools & Ingredients.
Other options are available on Amazon:
Science Kits for Kids Monthly
Mel Science has created a standalone educational package that will captivate your child by demonstrating real science principles in all their beauty and depth. They offer a next-generation chemistry set delivered as a monthly subscription. Get up to three experiments a month to expand your child's horizons. Includes a free VR headset and Starter Kit. Grab yours here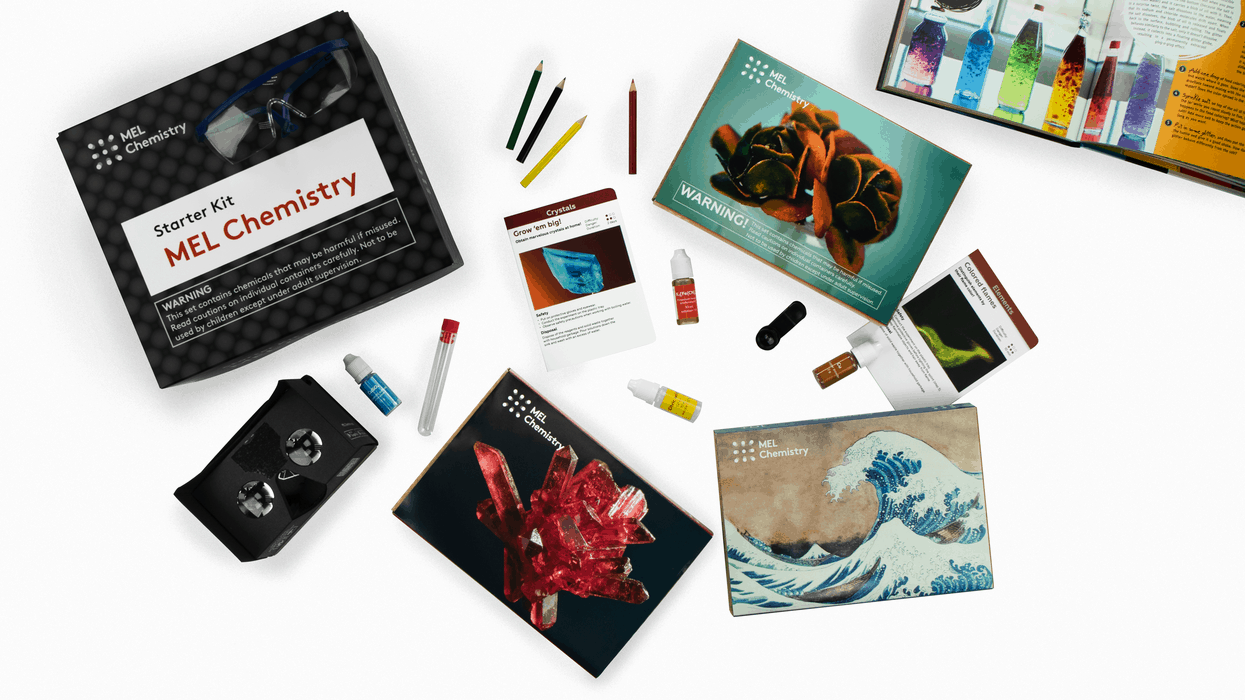 Creation Crate is an award-winning STEM monthly science kit. It comes with electronics, coding, circuitry and more delivered straight to your door. Grab yours here
Groovy Lab in A Box is a kids science experiment kit, perfect for your kid to explore the world of science. You will receive boxes each month full of everything you need to learn about. Grab yours here.
Stem Discovery Boxes STEM science subscription boxes for kids 7-12. Science, Technology, Engineering, & Math. Grab yours here.
Crate Joy has thousands of different science kits for kids monthly check them all out here.
If you are looking for a full curriculum, check out our huge list of homeschool science curriculum.
What are your favorite kid's science kits? Please let me know in the comments.
Last Updated on 21 September 2021 by homeschoolof1