Over 30 Best Advent Calendar Ideas Everyone Will Love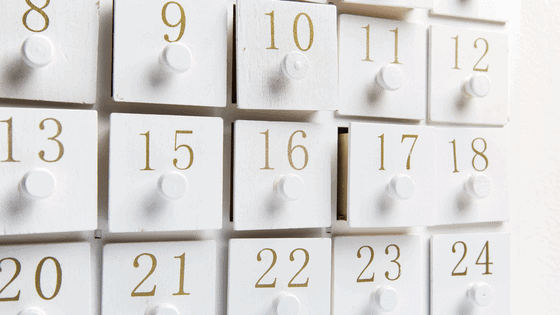 We absolutely love Christmas and every year we try and find the best advent calendar ideas for both kids and adults. In this guide, you will find kid's advent calendars, beauty advent calendars, alcohol advent calendars, DIY advent calendars plus more.
Like most people we always eat too much at Christmas time we tend to buy advent calendars with small gifts rather than the chocolate ones.
**Disclosure – This post may contain affiliate links. This means we may receive a small commission, at no cost to you, if you make a purchase through a link. **
So here is a list of our non chocolate advent calendar ideas for 2021. As this is such a long list it might be easier to navigate if you use the table of contents.
Family Christmas Gift Lists
Before we get into our advent calendar ideas check out some of our Christmas gift lists for everyone in the family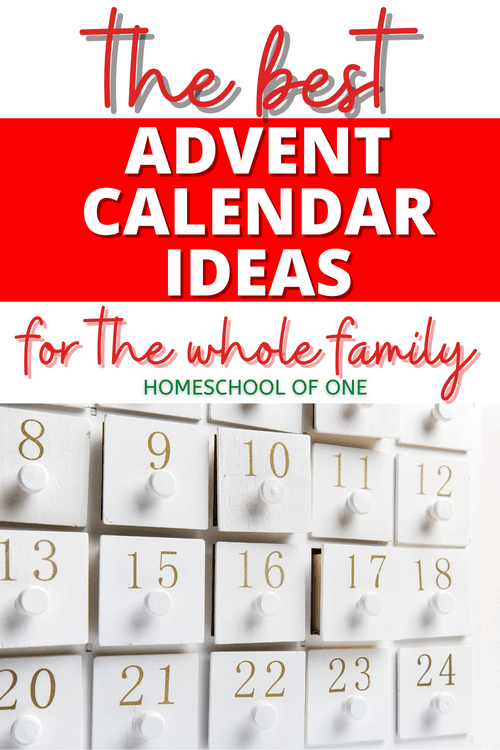 Advent Calendar Ideas Kids
Lego Advent Calendars 2021
Lego has been our favorite advent calendars over the years, and this year they look even better. Although these are fairly expensive they all come with between 6 and 7 Minifigures.
Advent Calendars with Toys for Younger Kids
Playmobil Santa's Workshop Advent Calendar
Super Mario Nintendo Advent Calendar
Hot Wheels 2021 Advent Calendar
Playmobil Back to the Future Advent
Thomas and Friends Advent Calendar
Melissa & Doug Magnetic Advent Calendar
Hot Wheels Advent Calendar 2021
Advent Calendar Ideas for Tweens and Teens
Friends The Official Advent Calendar 2021 – great for any Friends fans.
The Crazy Scientist Advent Calendar – 24 Cool Science Experiments – 2021 Countdown to Christmas for Kids Who Love Science. Age 8-99. I love this idea of an educational advent calendar. If you homeschool in December, check out our favorite Christmas Activities that are also educational.
Harry Potter the Official Calendar
Fortnite Pop in a Box Advent Calendar
Funko Harry Potter Advent Calendar
Marvel Funko Pop Advent Calendar
Charm Bracelet Advent – I have not seen anything like this before, and I think it is such a lovely idea for a little girl.
Craft Advent Calendars
Aquabeads Christmas Advent Calendar
Crayola Christmas Countdown If your kids love art and craft this Crayola activity calendar would be perfect.
Advent Calendar Ideas For Adults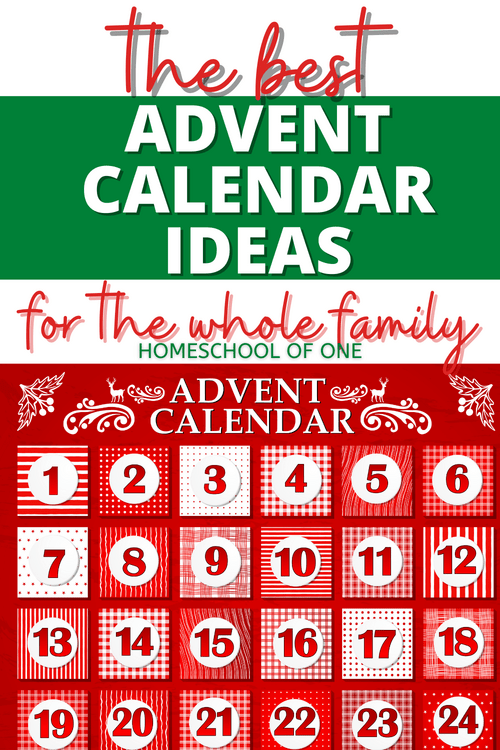 Best Beauty Advent Calendars
Latest in Beauty Advent Calendar This box like all of their monthly subscriptions is excellent value for money.
Alcohol Advent Calendar
Advent calendars are not just for kids, oh no, us adults deserve some fun too. I have searched high and low for the best alcohol advent calendars I could find in 2021 and have listed them below.
24 Days of Jollying Up Your Gin I know this isn't exactly alcohol, however, these gin mixers every day are a great idea. We all have a bottle of cheap gin in the cupboard so why not spice it up every day!!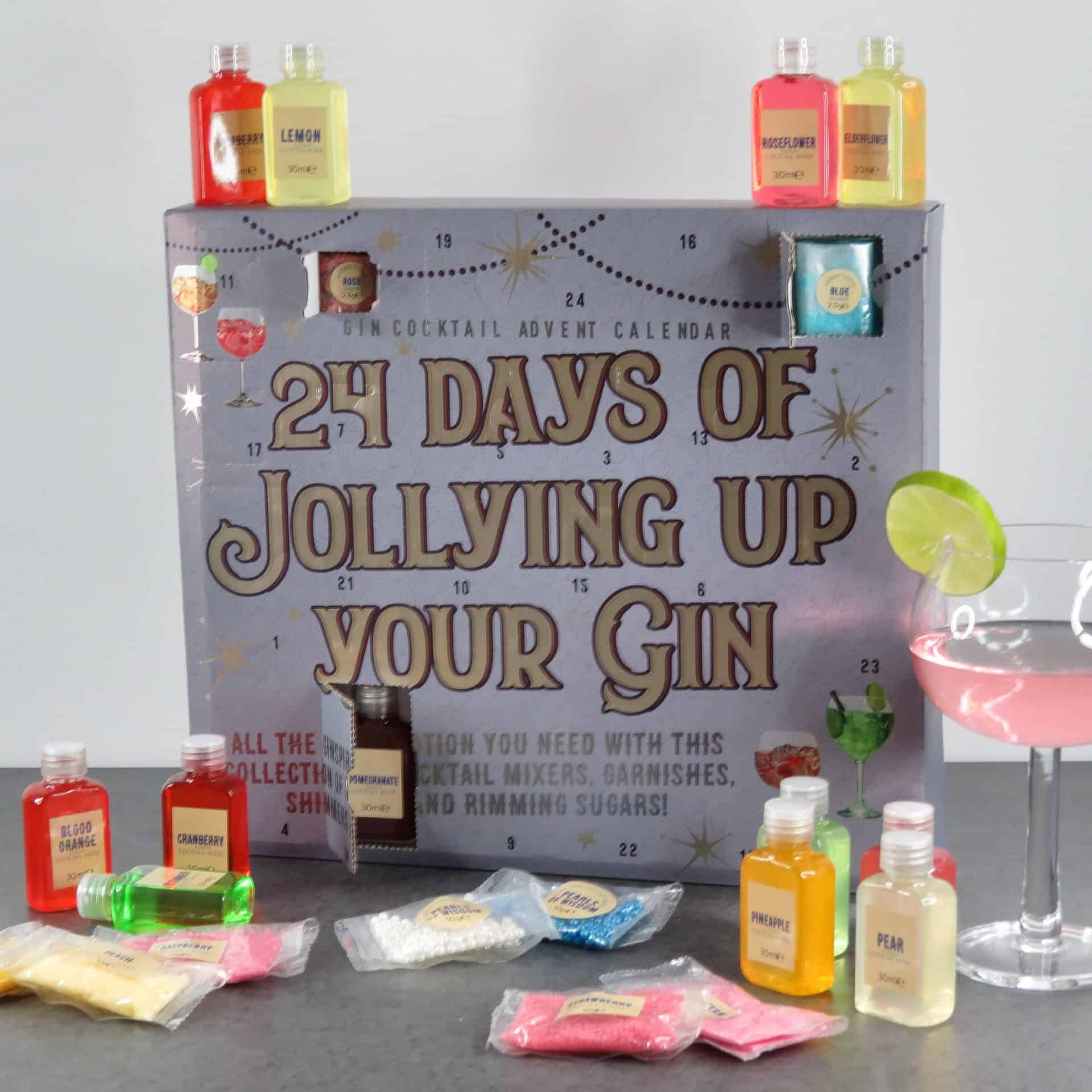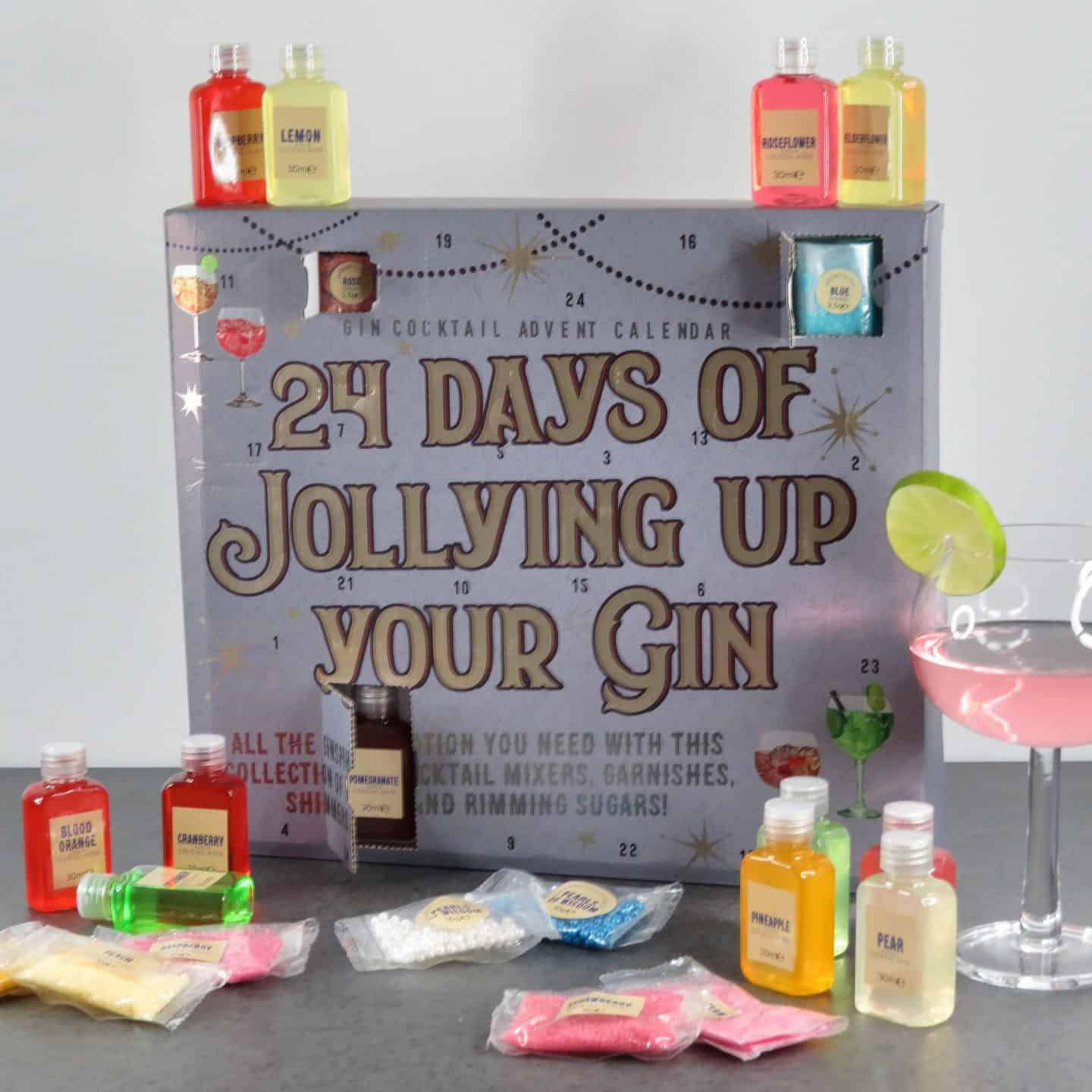 Personalised Wine Advent Calendar
Prosecco & Champagne Advent Calendar
Coffee Advent Calendar
Personalised Coffee Advent Calendar I hate coffee, BUT, Stuart absolutely loves it, which is why the Nespresso machine is only used by him. This is a great gift and can be personalised with any name.
Fill Your Own Advent Calendar
I love DIY advent calendars, where you buy something once and each year you chose your favourite products to add.
Fill your own advent calendar cardboard printed boxes perfect to add your own treats.
Fill Your Own Santa Felt Advent Calendar a reusable advent calendar with pockets.
DIY Tipsy Alcohol Advent Calendar – As I have never hidden the fact I love wine, this is a great option for me!!! I love the fact you can fill it with your own favourite wine! So only white for me!!
What is your favourite advent calendar this year? Let me know in the comments below.
Last Updated on 15 September 2021 by homeschoolof1