41 Best Advent Calendar Ideas for the Whole Family in 2023
We absolutely love Christmas and every year we try and find the best advent calendar ideas for both kids and adults. In this guide, you will find kid's advent calendars, beauty advent calendars, alcohol advent calendars, and fill your own advent calendars, and more.
Check out our gift guide for a range of unique and delightful options that will make the countdown to Christmas even more special.
Like most people, we always eat too much at Christmas time so we tend to buy advent calendars with small gifts rather than chocolate ones.
So here is a list of our non chocolate advent calendar ideas.
As this is such a long list it might be easier to navigate if you use the table of contents to head straight to where you want to go.
If you are looking for other Christmas countdown ideas check out our latest post, and if you are looking for a free printable advent calendar to color you're going to love this one.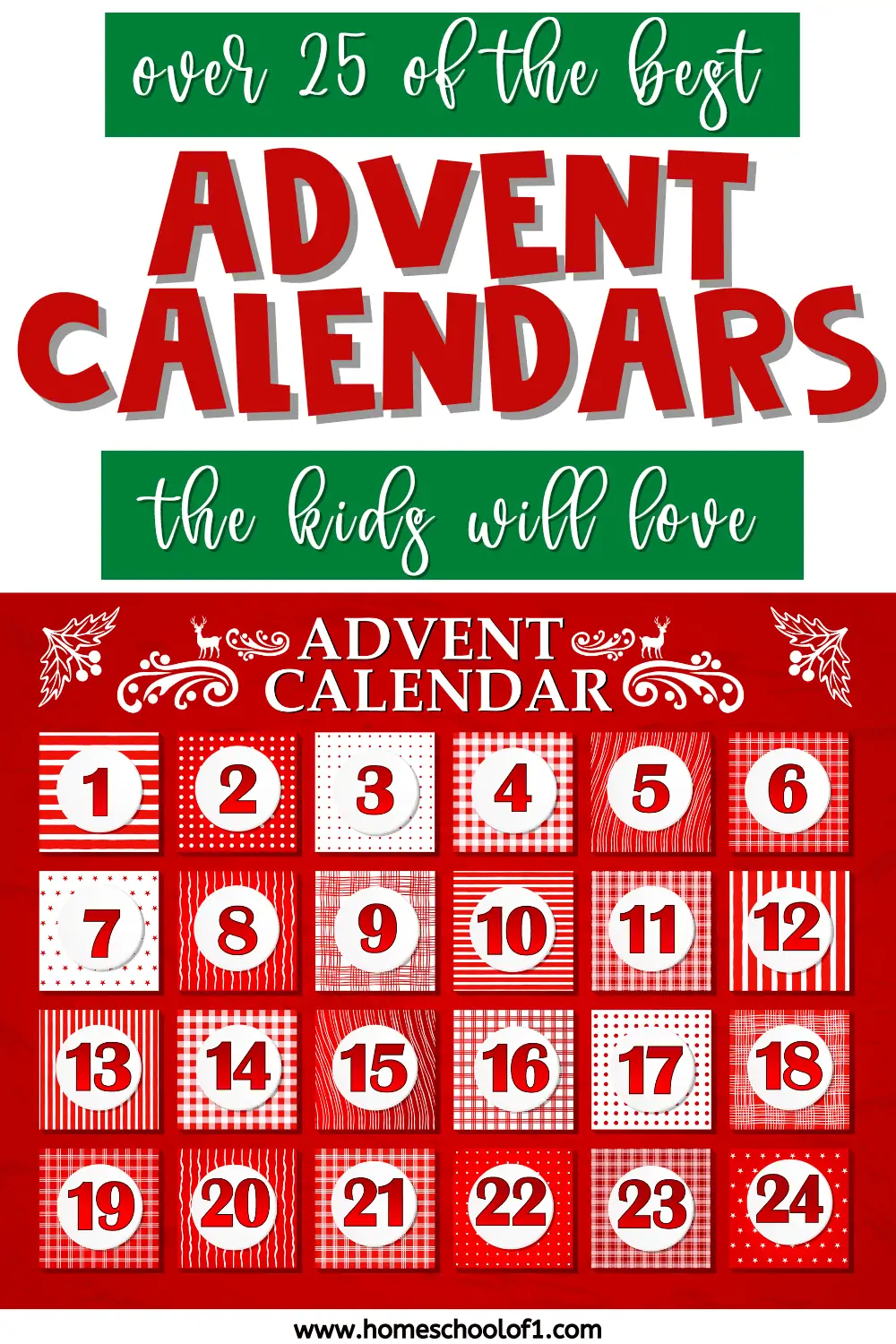 **There may be affiliate links in this post. You can read my full disclosure at the bottom of the page.**
Family Advent Calendar 2023
Why not treat the whole family to a personalized family advent calendar from Etsy. This wooden calendar is such a classic piece that you will treasure as a family for years to come.
Family Advent activities card set is a beautiful pack of cards for you to enjoy as a family as a great countdown to the big day. There are 30 cards and 4 blanks for you to fill out on your own. Or this token set is gorgeous too.
This family games advent calendar is new this year, and a great way for the whole family to have fun this December.
Advent Calendar Ideas Kids
These are all the newest advent calendars available.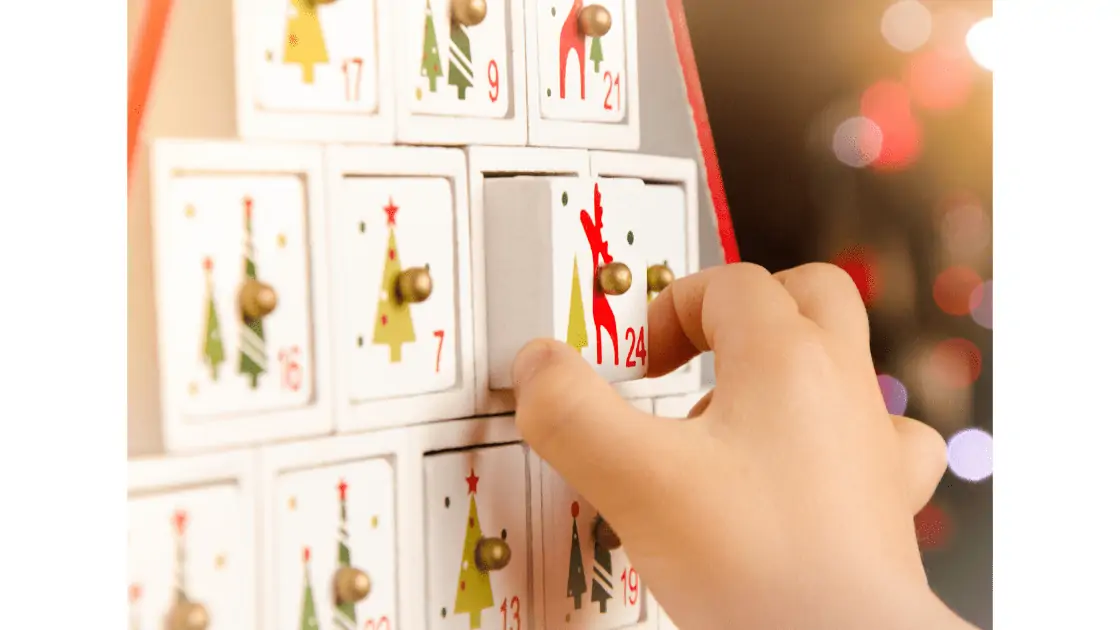 Lego Advent Calendar 2022
Lego has been our favorite advent calendar over the years, and this year they look even better. Although these are fairly expensive they all come with between 6 and 7 Minifigures.
Advent Calendars with Toys for Younger Kids
Advent Calendars For Tweens
If you are looking for older children, I mean they shouldn't miss out on the fun. Check out our favorite advent calendar for teen boys.
Craft Advent Calendars
Best Adult Advent Calendars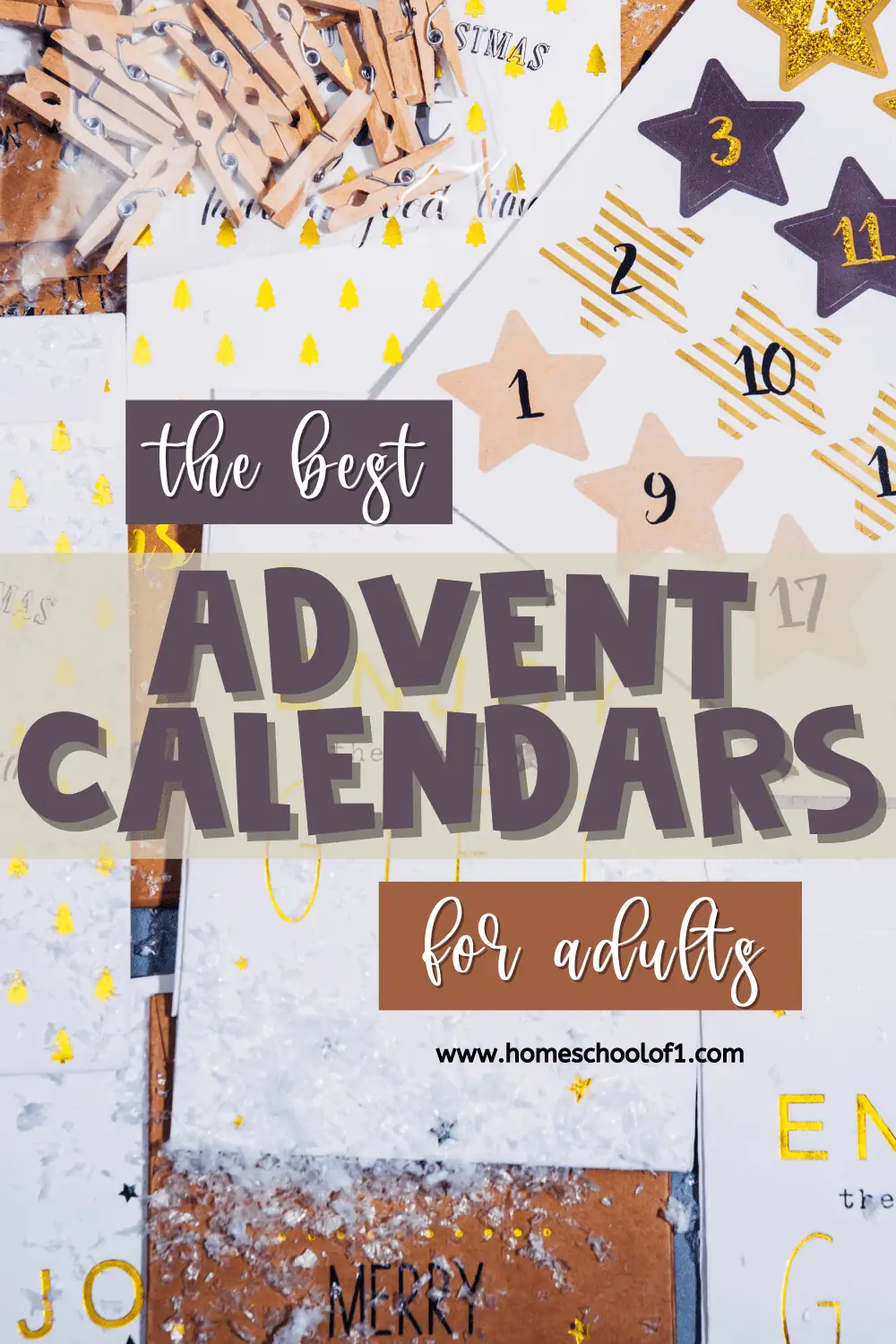 Advent calendars are not just for kids, oh no, us adults deserve some fun too. I have searched high and low for the best alcohol advent calendars I could find in 2022 and have listed them below.
Crystal advent calendar with 25 unique crystals, minerals, stones, and gems. This is perfect for both kids and adults.
Jewelry advent calendar with 24 pieces of jewelry including earrings, bracelets, and necklaces.
Man stuff with 24 days of men's grooming and toiletry essentials.
Alcohol Advent Calendar 2023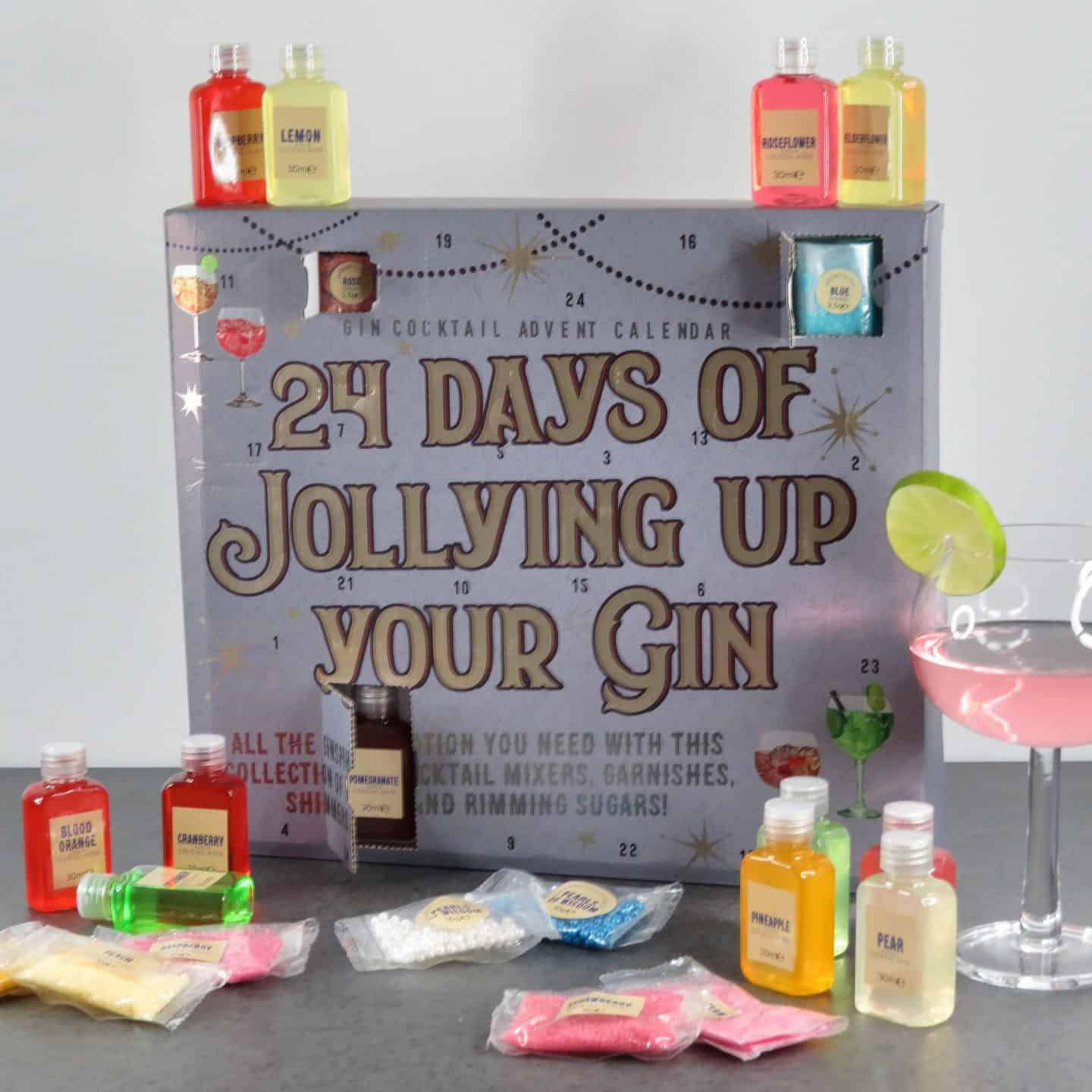 Best Beauty Advent Calendars
Fill Your Own Advent Calendar
I love DIY advent calendars, where you buy something once and each year you chose your favorite products to add.
Fill in your own countdown bags are perfect for adding gifts for either the kids or your other half. These are our favorites.
Family Christmas Gift Lists
Before we get into our advent calendar ideas check out some of our Christmas gift lists for everyone in the family:
What is your favorite advent calendar this year? Let me know in the comments below.
Last Updated on 2 June 2023 by homeschoolof1