8 Awesome Christmas Countdown Ideas For Kids Of All Ages
We absolutely LOVE Christmas in this house, so much so that we start decorating the house the weekend after Halloween. All of our birthdays fall between Thanksgiving and New Year so it is our favorite time of the year. I thought I would share our favorite Christmas countdown ideas that we have been doing over the years.
The anticipation and excitement about Christmas are just as fun as the big day itself. Choose which of these Christmas countdown ideas will work the best for your family, and have the most magical Christmas ever.
The kids are never too old, in fact, Freddie is now 11 (nearly 12) and found out only last year that Santa wasn't entirely real, and actually this year he is more excited than ever before.
The kids will also enjoy our 12 days of Christmas coloring pages.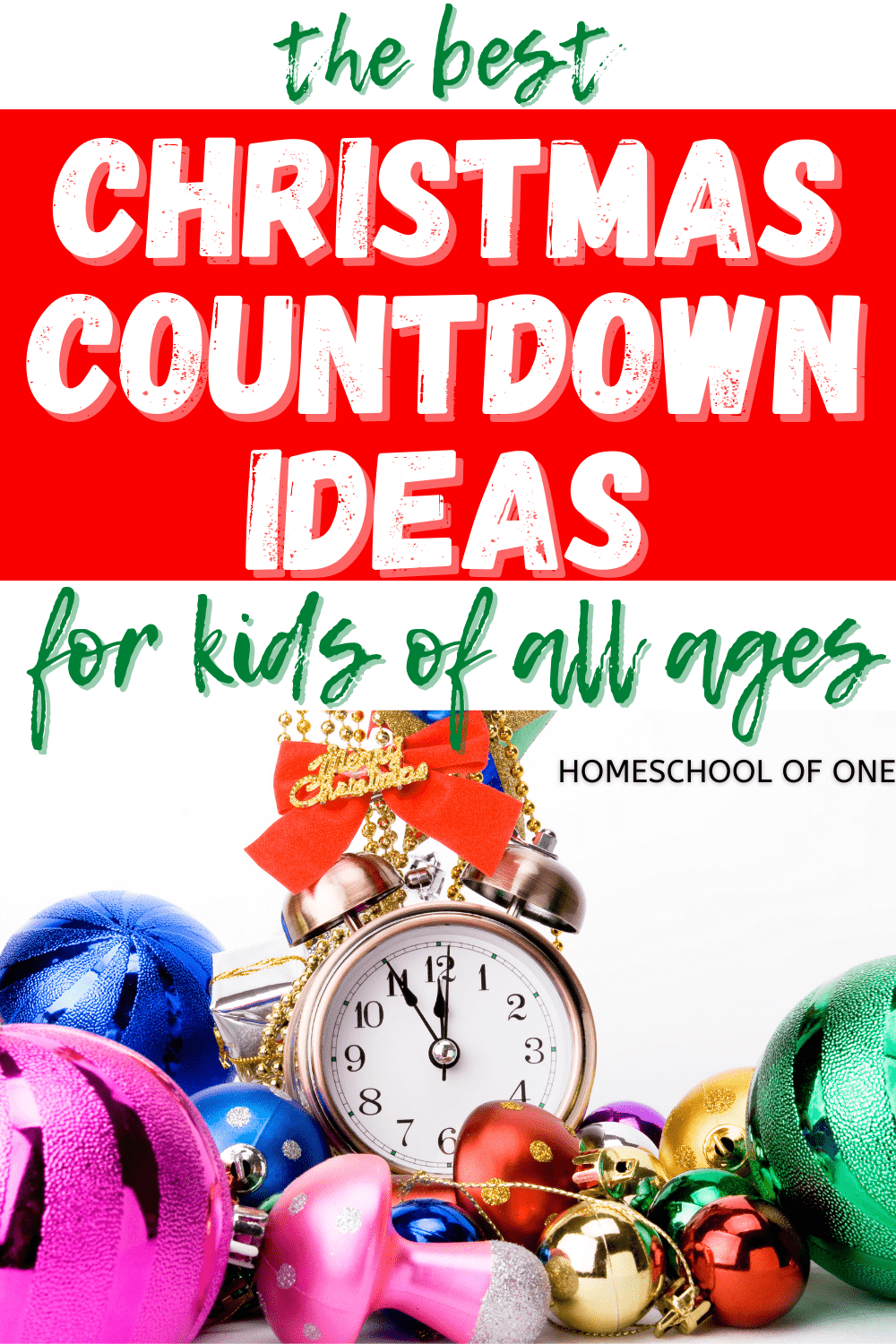 **There may be affiliate links in this post. You can read my full disclosure at the bottom of the page.**
Countdown to Christmas for Kids
I have added our absolute top 8 favorite Christmas countdown ideas. Most years we actually incorporate all of them! I did warn you that we were Christmas crazy!
Advent Calendar
When I was younger, we would get a Christmas advent calendar that showed a Christmas image underneath each window.
There was no chocolate and certainly no toys in them when I was younger! Thankfully though there are so many amazing advent calendars you can choose from.
Check out our favorite advent calendars in 2022 here, or for older kids check out our favorite advent calendar for teen boys.
If your kids love to color, we have just created a free printable advent calendar to color that the kids will love.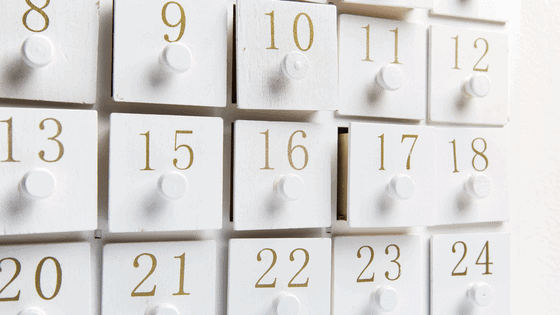 Elf on the Shelf Countdown to Christmas
We are crazy for the Elf on the Shelf (see all of our blog posts here!) and this Elf on the Shelf Countdown to Christmas game is another awesome addition!
Each morning, the Elf delivers a "secret mission" to the child. Complete the mission and earn an ornament sticker to place on the Christmas tree poster.
It includes 5 unique color-coded mission envelopes allowing up to 5 children to play simultaneously, 5 color-coded ornament reward sticker sheets, a giant yellow star ornament sticker page, and 50 "secret mission" Cards.
Christmas Countdown Gifts
This is what we do, and depending on the gift we will either wrap a gift every day or just fill these cute advent gift bags. I will list below some of the gifts we will add.
If you need even more ideas check out our Christmas stocking stuffers for boys with over 30 gifts they will love (all under $20.)
Christmas Book Advent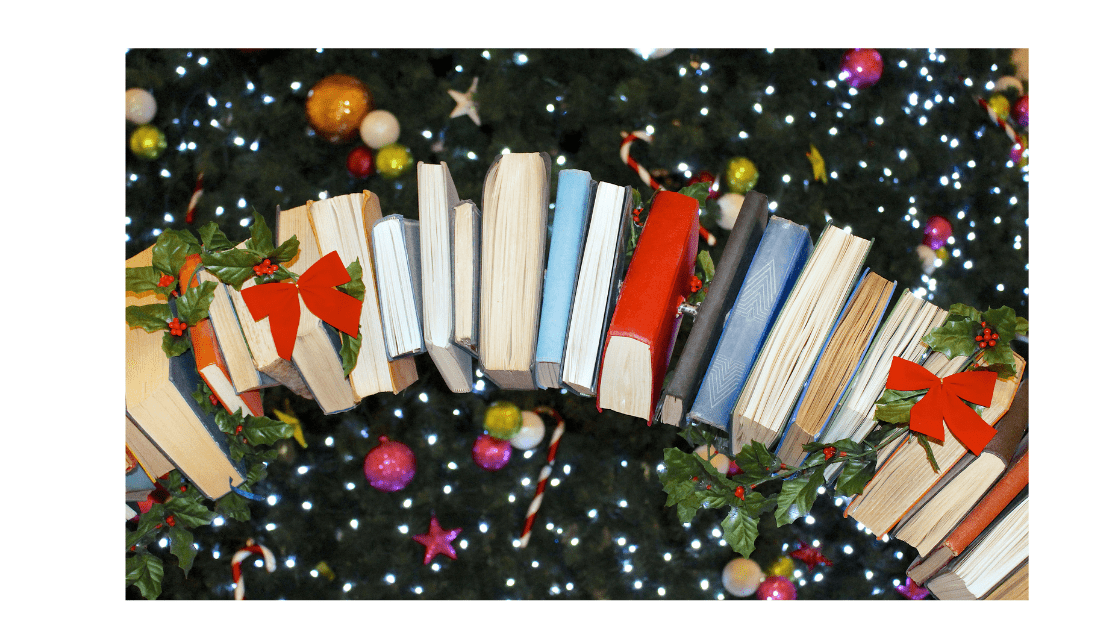 We have done this twice when our son was younger. The reason we stopped doing it was that I struggled to find 24 Christmas books we didn't have!
But this I think was one of our favorite activities. We would wrap up 24 Christmas books in Christmas gift wrap and every morning he would unwrap his new book. At bedtime, or whenever we had time we would sit and read the new book together.
Christmas Bucket List
We print out this Christmas bucket list and then mark off each activity. This is such a fun way to spend December and spending quality time together baking, or drawing is just what Christmas is all about.
Countdown to Christmas!: With a Story a Day
Countdown to Christmas!: With a Story a Day (Peanuts) – Get into the Christmas spirit with the Peanuts gang in this joyful collection of twenty-five stories—one for every day of December from the first through the twenty-fifth—with original illustrations and foil on the cover!
This collection of Peanuts stories celebrates everything wonderful about the Christmas season—writing Christmas cards, shopping for presents, going to holiday parties, going sledding, drinking hot cocoa, and baking cookies for Santa! There's a story for each day of the month to make the wait go faster!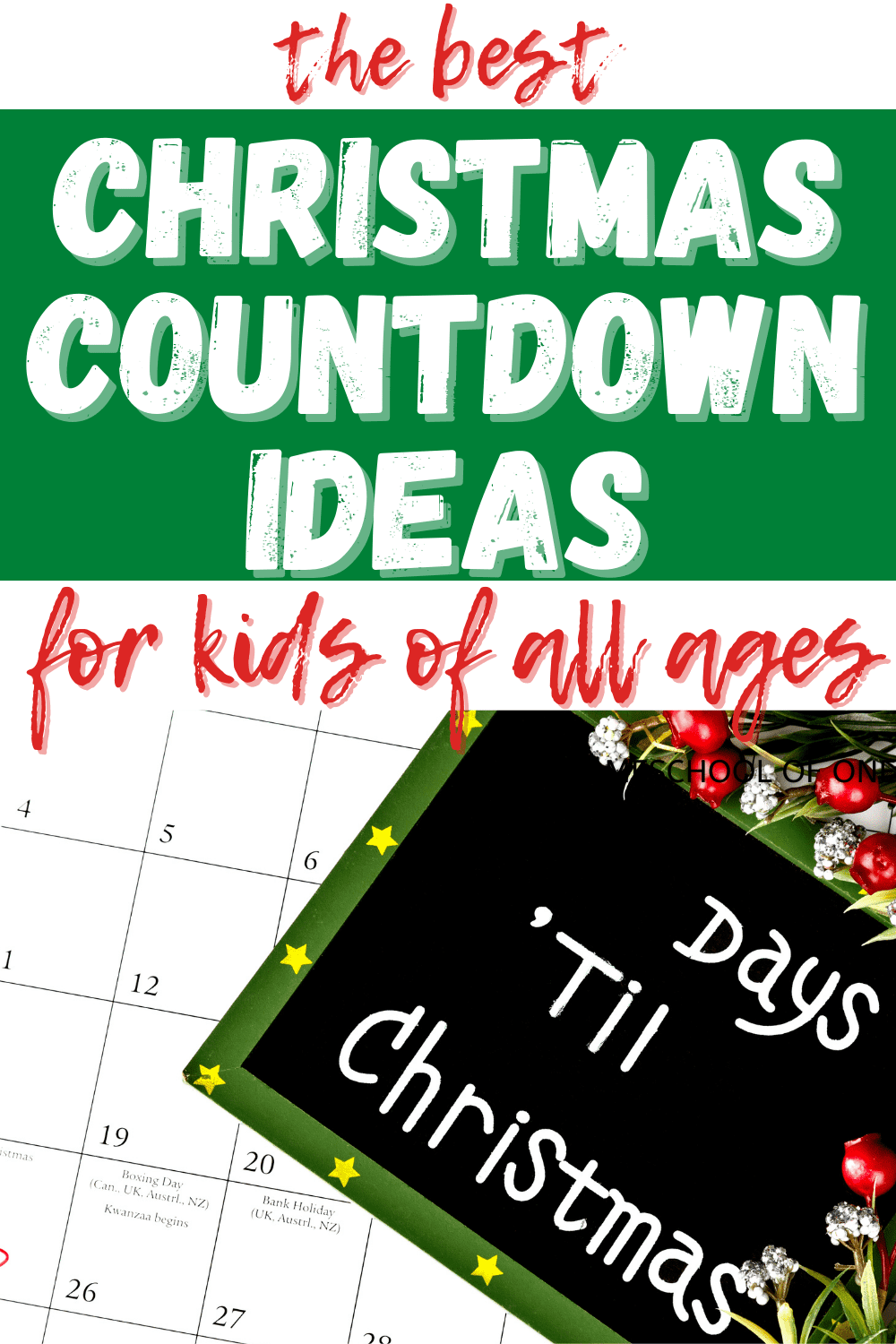 Santas Beard Countdown
Glue Cotton Balls on Santa's Beard Countdown Calendar is another really cheap but fun way to countdown to Christmas. Especially for younger children, but as you need to glue the cotton balls adult supervision will be required.
Giant Advent Coloring Poster
I love this giant coloring poster, it is a great Christmas countdown idea. Color in an image every day and you will easily see how many days are left until Christmas. This is a digital file and they recommend printing it out at Staples.
What Christmas countdown ideas do you have? Let me know in the comments below.
Last Updated on 21 November 2022 by homeschoolof1