16 Best Board Games for 2 Year Olds (in 2023)
Introducing the best board games for 2 year olds.
Designed to engage and entertain your little ones while promoting early learning and development.
These board games for kids offer a delightful combination of fun and educational experiences, making them perfect for your growing toddler's playtime.
Gather the whole family for unforgettable moments of laughter and bonding with these fun family board games.
Transform your family game nights into exciting and engaging experiences that will create cherished memories for years to come.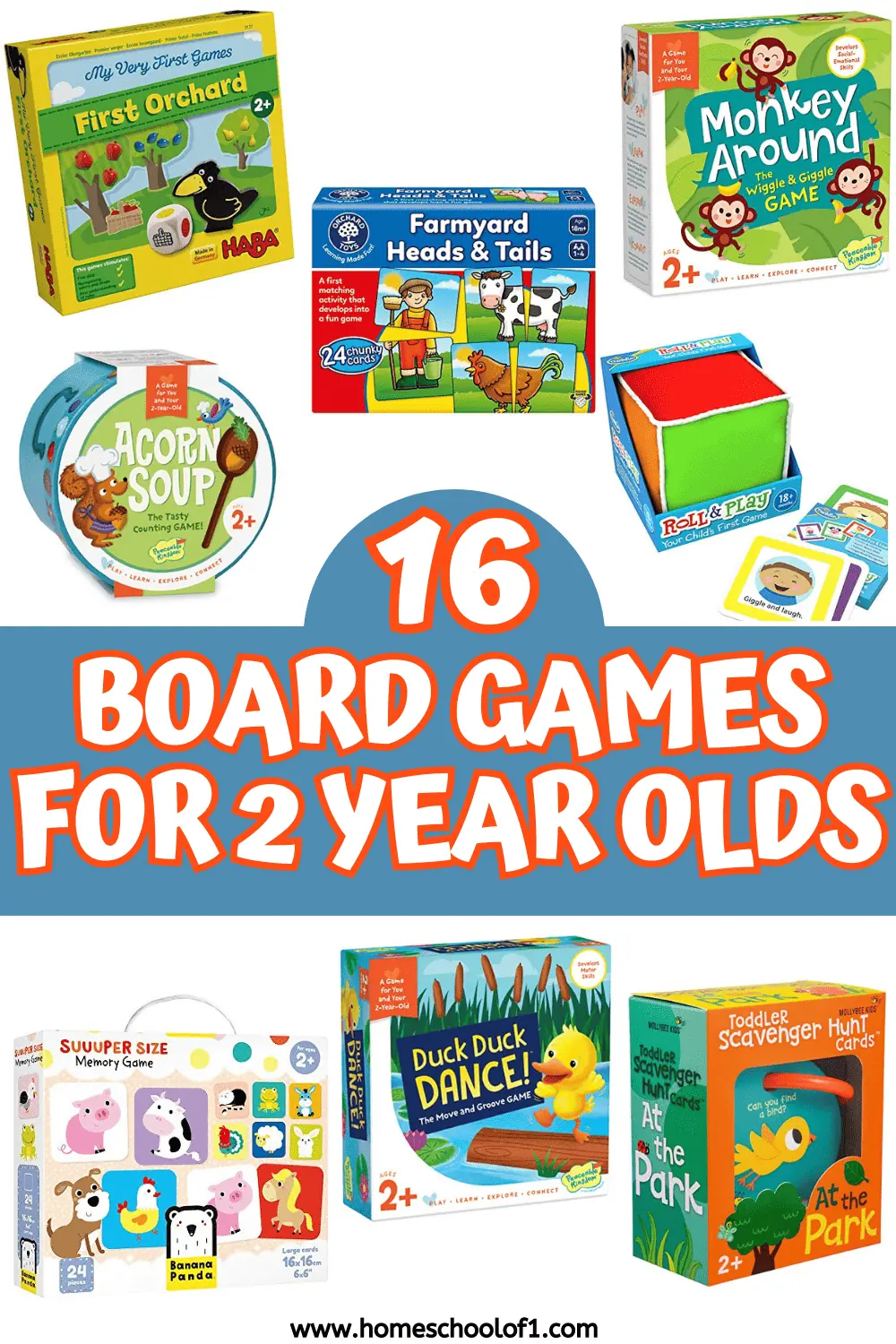 **There may be affiliate links in this post. You can read my full disclosure at the bottom of the page.**
At what age can toddlers play board games?
Toddlers can start playing simple board games around the age of 2 or 3 years old.
At this stage, they are developing their fine motor skills, hand-eye coordination, and cognitive abilities. Making them more capable of participating in basic game mechanics.
However, it's important to choose age-appropriate games with simple rules, and shorter playing times. And engaging visuals to keep their interest and make the game enjoyable for them.
I have shared below our favorite first board games that you will all enjoy playing.
What board game can a 2 year old play?
At the age of 2, toddlers can engage in various types of board games that are specifically designed for their developmental stage.
Here are the types of board games that 2 year olds can enjoy:
Stacking and hiding game
Matching colors and shapes
Active animal puzzle games
Sensory and fine motor skills activity boards
Movement and following directions games
Outdoor scavenger hunt games
Memory matching games
Cooperative board games
Fine motor skills and strategic thinking games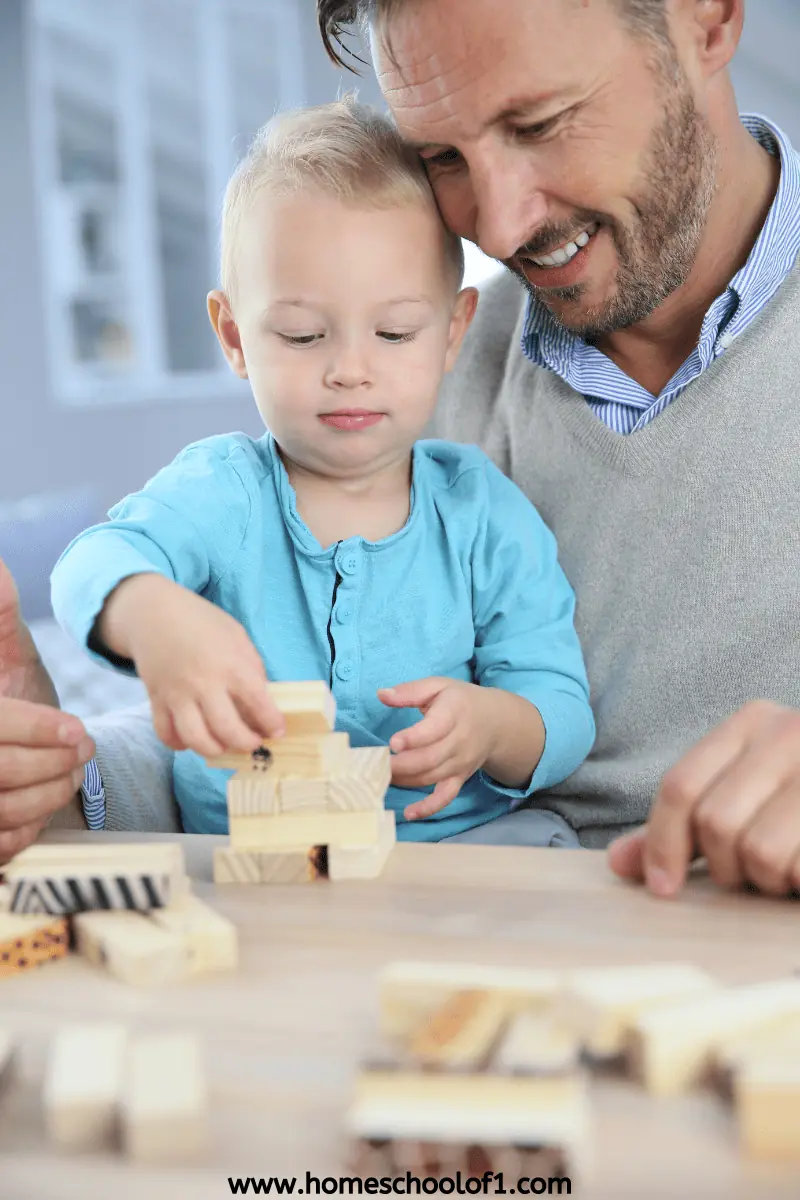 These different types of board games offer a wide range of educational benefits and engaging experiences for 2-year-olds, ensuring they have fun while learning and developing important skills.
You can download our free printable memory games to see if they are ready.
Best toddler board games
These games offer a variety of interactive experiences, including memory matching, cooperative play, color recognition, and movement-based activities.
Designed specifically for toddlers, these board games provide an engaging way for children to learn important skills while having fun.
From developing fine motor skills to promoting social interaction and early literacy. These board games for 2 year olds are sure to create enjoyable and educational moments for your little ones.
Last Updated on 25 July 2023 by homeschoolof1