18 Best Thank You Teacher Gifts They Will Love (2023)
If you are looking for some awesome thank you teacher gifts you are in the right place. I will share the top teacher gifts that they will love this year.
Show your appreciation to teachers with thoughtful thank you gifts. Check out our gift guide for some great ideas that will make your teacher feel extra special and valued.
Thank you teacher for looking after my very lively child over the last year! Even though we homeschool, we still buy thank you teacher gifts for his piano tutors and his science camp tutor.
I always struggle with knowing what to get my son's teachers at the end of the school term. In fact, I normally just opt for a bottle of their favorite drink.
But this year, I thought I would try and put a little more effort in!
I have spoken to a number of teachers and these are the best thank you teacher gift ideas currently on the market. If you are looking for teacher Christmas gift ideas scroll to the bottom, we have some awesome gifts.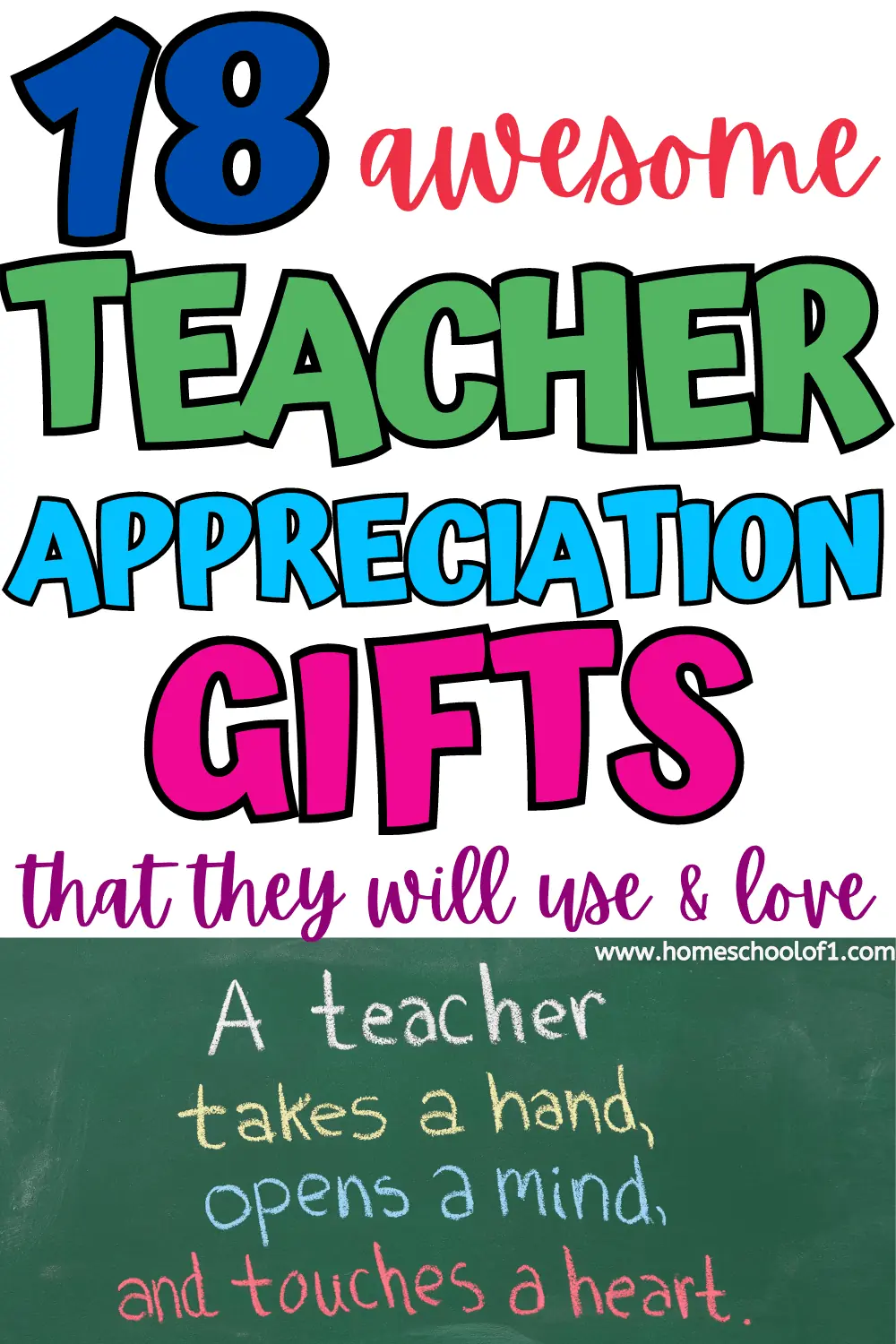 **There may be affiliate links in this post. You can read my full disclosure at the bottom of the page.**
Appreciation Gift Ideas for Teachers
Although every teacher I asked said that drinks were a totally acceptable end-of-year thank you gift, they also appreciated a more thoughtful gift!
Everyone also agreed that Amazon gift cards always go down well. This is always my last option, but if I don't really know the teacher, or they are new, this is what I would opt for.
Carry on reading for the top-rated teacher gifts that are sure to make them cry with joy!
These teacher appreciation gifts are perfect for the end of the school year, Teacher Appreciation Week, and Christmas.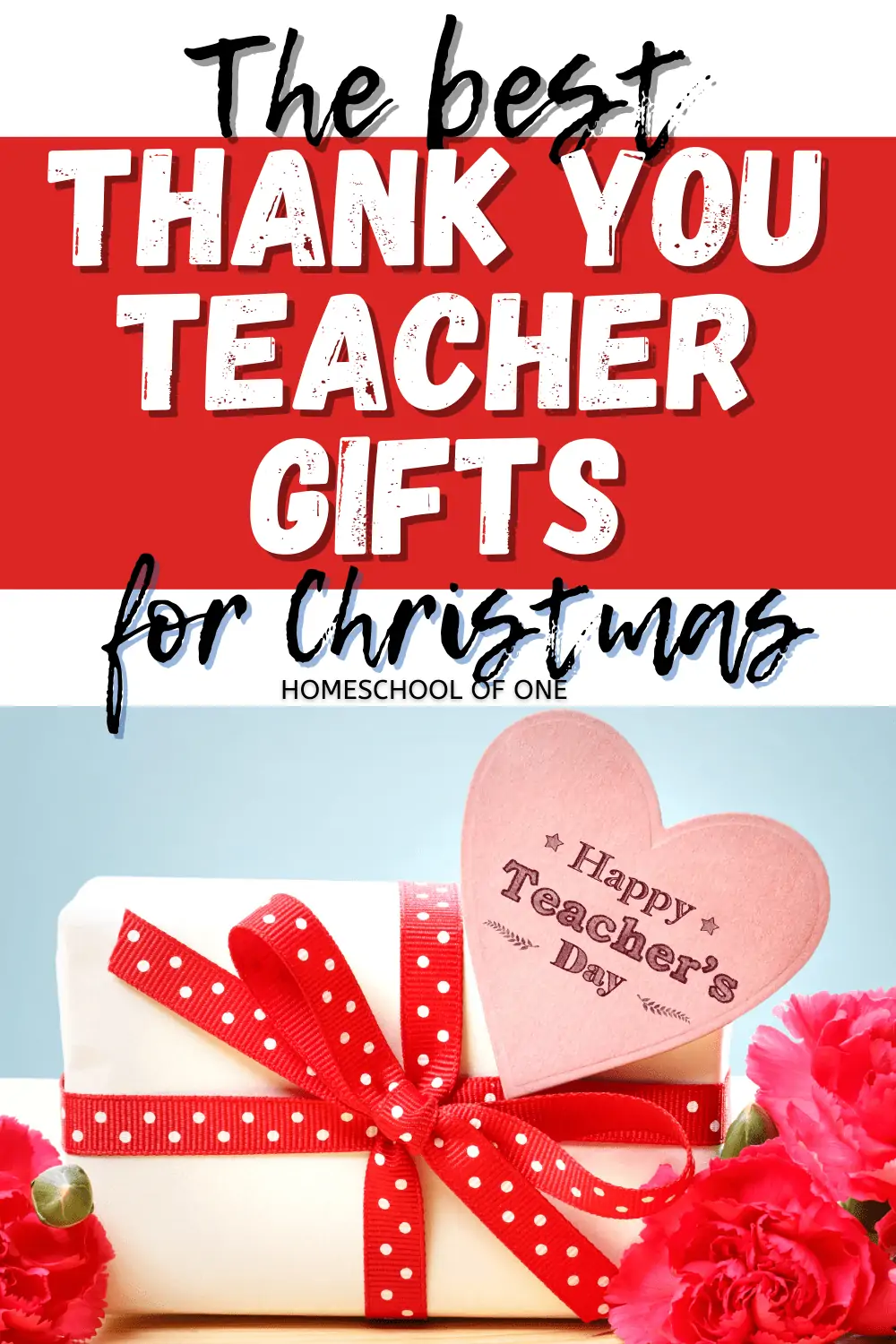 Other Gift Guides
If you are looking for even more inspiration check out the other adult gift guides below.
What are your favorite thank you teacher gifts you have either given or received? Let me know in the comments below.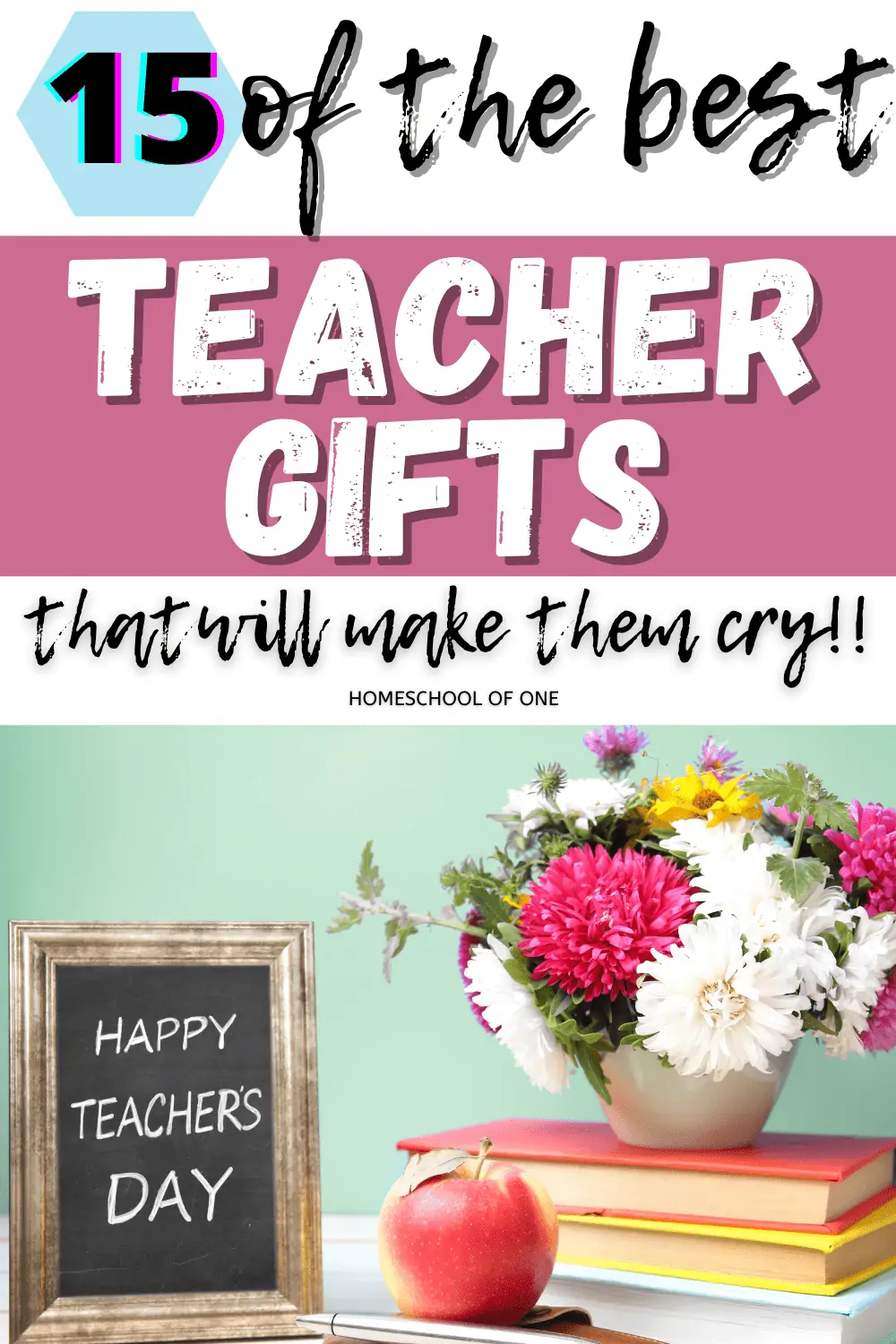 Last Updated on 14 August 2023 by homeschoolof1