20 Best Thank You Teacher Gift Ideas Under £10 – Approved by Teachers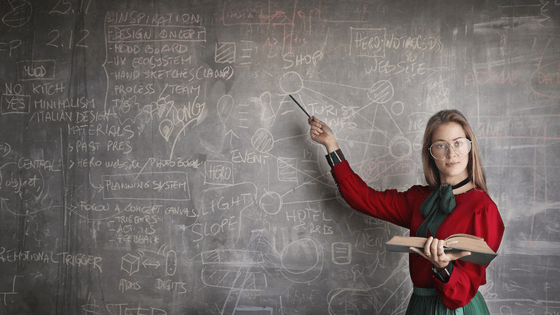 Thank you teacher for looking after my very lively child over the last year!
I always struggle with knowing what to get Freddie's teacher at the end of the school term. In fact, I normally just opt for a bottle of wine, who doesn't like wine!! But this year, with everything that has happened. I thought I would try and put a little more effort in! I have spoken to a number of teachers and these are the best thank you teacher gift ideas currently on the market.
All of these thank you teacher gifts are under £10. If this is over your budget though, a handwritten letter from your child seems to be one of the best gifts a teacher can have.
** There may be affiliate links included in this post.**
Teacher Gift Ideas Under £10
End of Year Thank you Teacher Gifts
Although every teacher I asked said that wine was a totally acceptable end of year thank you gift, they also appreciated a more thoughtful gift! Everyone also agreed that an Amazon gift voucher always go down well. This is always my last option, but if I don't really know the teacher, or they are new, this is what I would opt for.
Thank you Teacher Bracelet £7.99+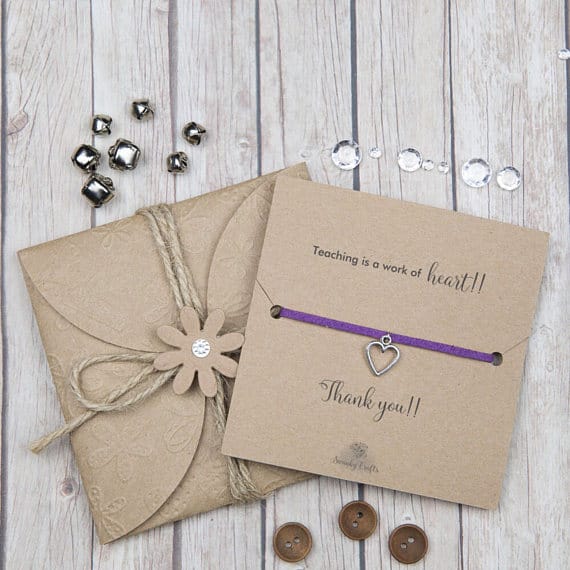 Thank you Teacher Book £7.39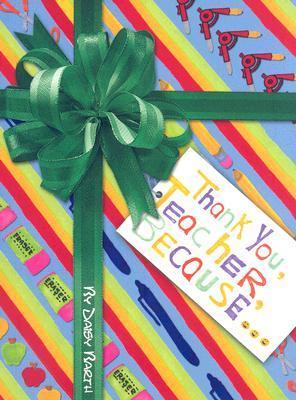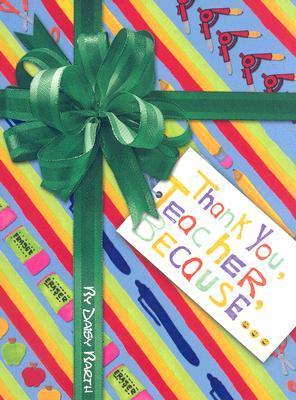 Personalised Teacher Gifts
You really can't go wrong with a personalised teacher gift, well as long as you spell everything correctly of course! (Yes I am talking from experience!!)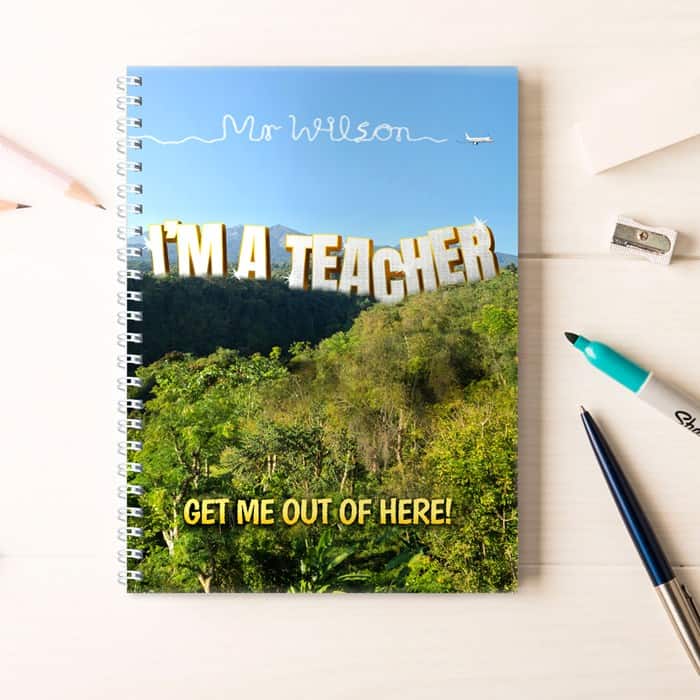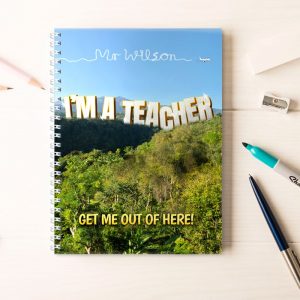 Personalised Chocolate Bar £7.99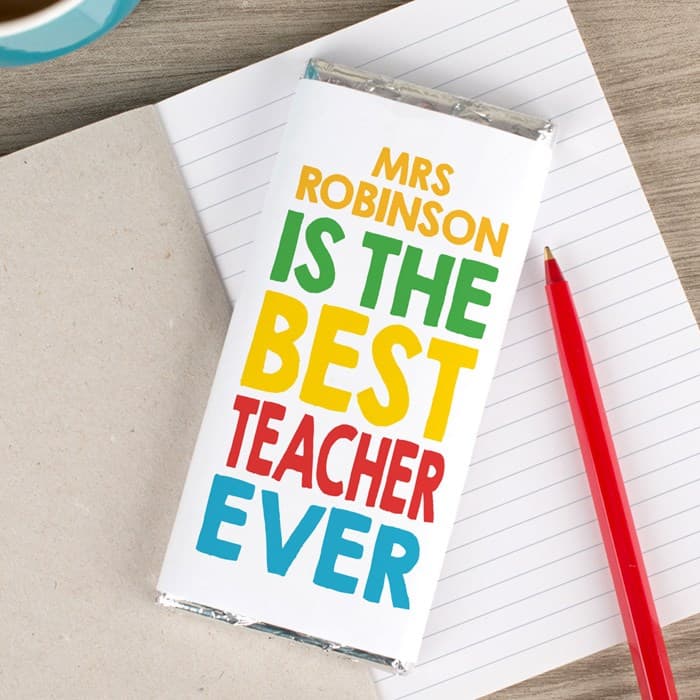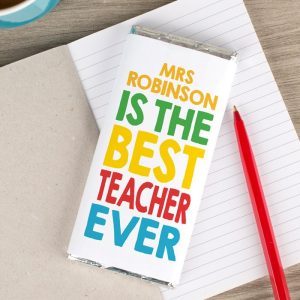 Christmas Teacher Gifts
Christmas is my absolute favourite holiday, and these thank you teacher gifts are perfect for Christmas break.
Terrific Teacher Christmas Bauble Gift – £6.95
Other thank you teacher gift ideas:
Leanne "If a few parents are willing to chip in a lovely idea is a personalised clock from a local pottery place with the children's hand prints and names on it – perfect for hanging in the classroom! "
Raimondo "I'm in a simplifying / decluttering mode at the moment so my present would be something like a coffee chain or independent coffee shop gift card for them to enjoy a coffee and a cake?? "
Emma "My daughter made her teacher last year a story about the teacher's summer holiday. She wrote a story over 4 pages which we stapled together in to a book. We replaced the word picnic with a sellotaped in Picnic bar, put a Costa coffee card in when the story said she visited the coffee shop, and put some Skittles in where she wrote about her going bowling. Her teacher loved it! And my little creative monster loved making it!"
Andrea "Both myself and my husband Paul are teachers. Thoughtful gifts are always appreciated but a thank you letter is the best; knowing you have helped or made a difference is the ultimate reward and don't forget wine. A bottle of nice wine is definitely always well received at the end of term! "
Emma "I'm having special cake pops made for the teachers at my sons preschool. It's called snapdragons so we are going with a dragon theme. Thought it would be something a bit fun and different. "
Kate "I am not a fan, to be honest. Very much of the view teachers have relatively good employment terms with plenty of holidays, a decent wage and pension. Having said that, I do think a simple card or letter acknowledging the positive difference they have made is lovely"
Kirsty "At my children's school the PTA do a collection for each year group so you can give as little or as much as you like and there definitely doesn't feel like there is any pressure."
Jeanette "We've done crochet flowers and bookmarks in the past, doing crochet (yep, there's a theme!) tea light holders for this year"
Rachel "In my ten years of teaching, my favourite gift was a £5 donation to Oxfam in my name. I'd told the children not to get me gifts, but to make a donation to charity instead, and this little 8-year-old girl listened and did just that! "
Other Gift Guides
Last Updated on 30 August 2021 by homeschoolof1