13 Best Free Boredom Busters for Kids
Dealing with the constant cries of "I'm bored!" from kids can be a challenge. That's why I wanted to share some of our go-to boredom busters for kids that are totally free and always a hit.
Looking for ways to keep your kids entertained and engaged during moments of boredom?
Here you will find a list of fun and creative activities that will provide hours of enjoyment without breaking the bank.
These activities range from indoor scavenger hunts and craft projects to baking, ensuring that there's something for everyone.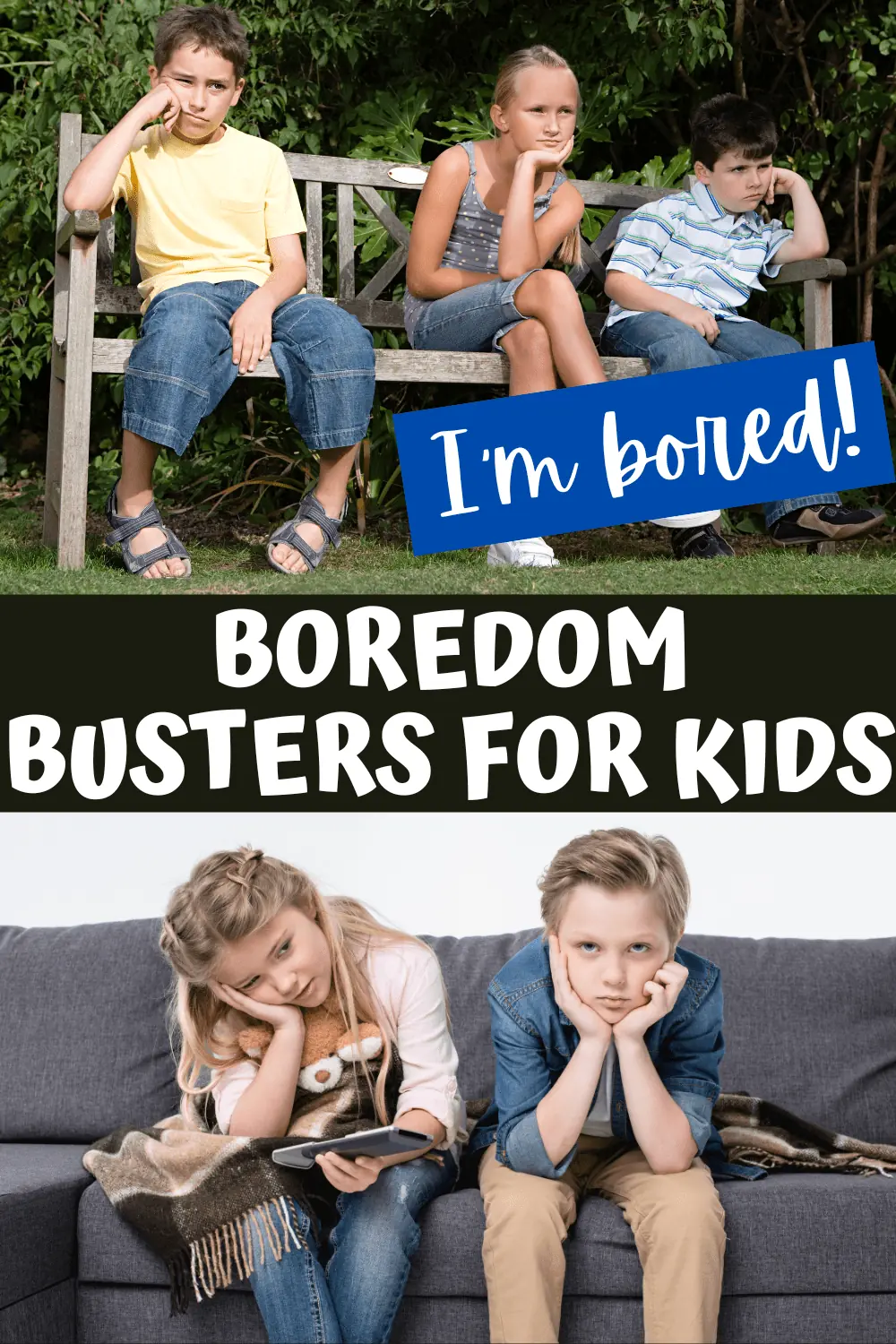 **There may be affiliate links in this post. You can read my full disclosure at the bottom of the page.**
How can I help my child overcome boredom?
Here are some tips to help your child overcome boredom:
Encourage creativity: Encourage your child to use their imagination and try new things. This could be in the form of arts and crafts, storytelling, or even creating their own games.
Get active: Physical activity is a great way to relieve boredom and increase energy levels. Suggest outdoor activities like biking, playing catch, or even doing an indoor workout together.
Foster a love of learning: Offer educational opportunities that are fun and engaging, such as visiting a museum, reading together, or trying a new science experiment.
Set up structure and routines: Having structure and routines in place can help children feel more secure and reduce boredom. Set aside dedicated times for play, learning, and chores. (Download our free printable chore cards)
Connect with others: Boredom can often be a result of feeling isolated and lonely. Encourage your child to connect with others through playdates, virtual hangouts, or joining a club or activity.
Offer choices: Give your child choices and let them take ownership of their free time. Offer a few options for activities and let them choose which one they'd like to do.
Get outside: Spending time in nature has been shown to have a positive impact on mental health and well-being. Suggest a nature walk, a picnic in the park, or a hike in the woods.
Remember, every child is different and what works for one may not work for another. Be patient and try different approaches until you find what works best for your child.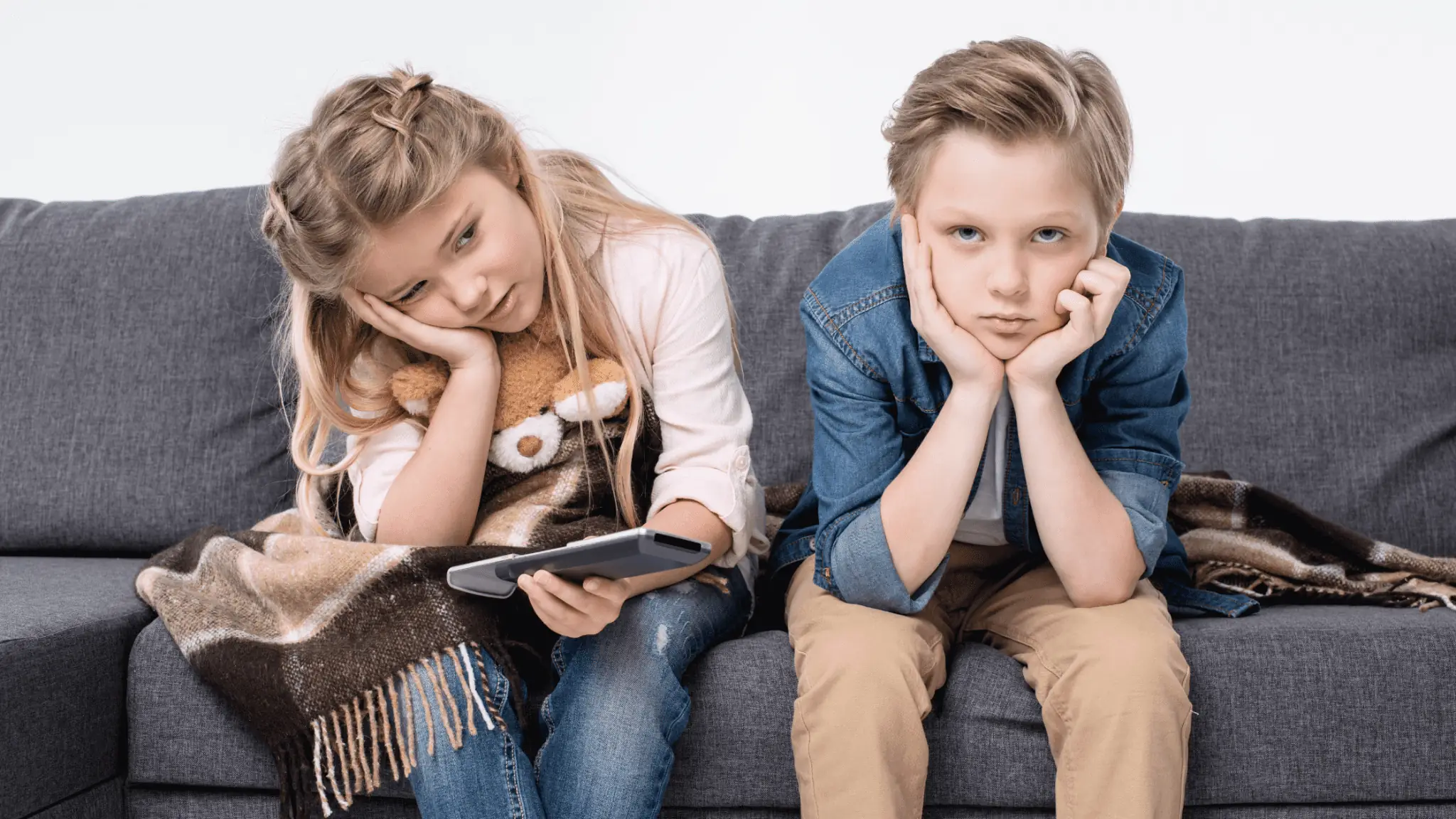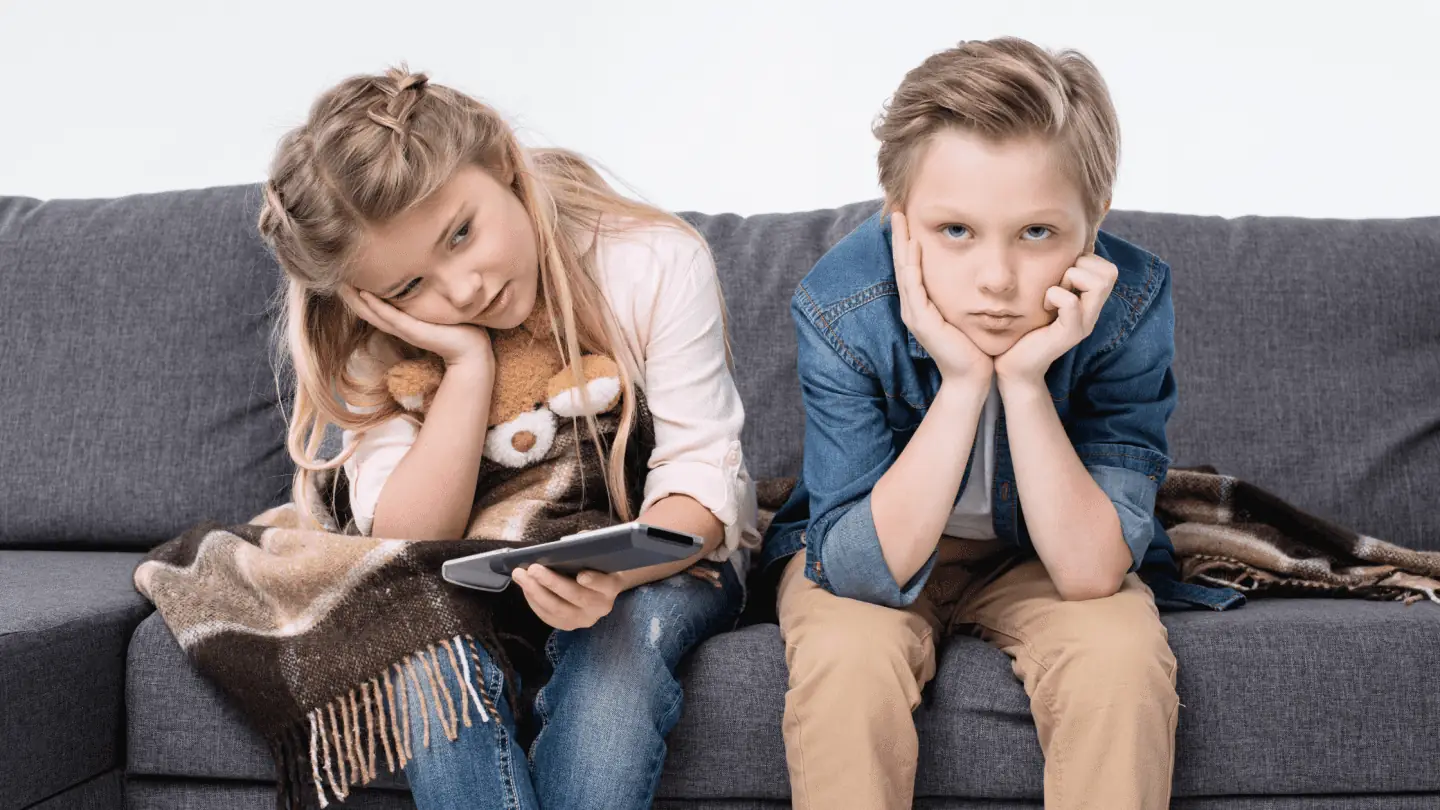 What causes boredom in children?
Boredom in children can be caused by a variety of factors, including:
Lack of stimulation: When children are not provided with new and interesting activities or experiences, they can quickly become bored.
Repetitive routines: Doing the same activities every day can quickly become monotonous and lead to boredom.
Over-scheduling: Having a packed schedule with little downtime can leave children feeling overwhelmed and burned out, leading to boredom.
Limited access to resources: Children who don't have access to toys, books, or other resources may struggle to find ways to entertain themselves and can become bored as a result.
Boredom with technology: While technology can provide a lot of entertainment, it can also lead to boredom if it is the only option available.
Lack of social interaction: Children who are isolated or who don't have opportunities to interact with others may become bored.
Cognitive or developmental challenges: Some children may struggle with boredom due to learning or developmental challenges, such as ADHD or anxiety. Check out how to homeschool a child with ADHD.
It's important to understand that boredom is a normal part of life and that it can be a healthy opportunity for children to engage their imaginations and come up with creative solutions to the problem.
Activities for Kids Who Are Bored
Here are some fun and engaging boredom busters for kids:
Make a den
Now what child doesn't like destroying the house with pillows and blankets? I'm pretty sure it's not just my son!
We generally use clothes pegs to help with keeping it all together, and grab all of his teddies!
If he is in the mood (not always!) he will read a story to his teddies with the light from a torch. It is so much fun, and costs nothing!
Have a Scavenger Hunt
We love having indoor and outdoor scavenger hunts. Check out some of our most popular free hunts:
Have fun in the kitchen baking
We always have at least butter, eggs, and flour in the house, so we tend to make fairy cakes or shortbread.
Every year we also make the Mary Berry Christmas cake together.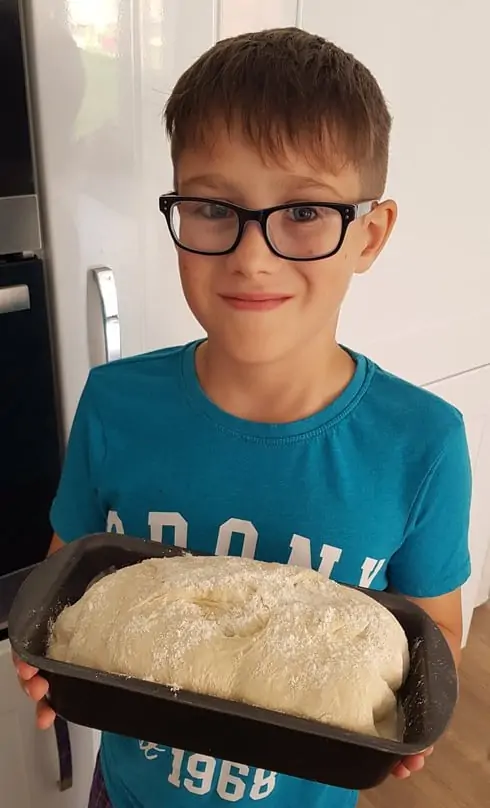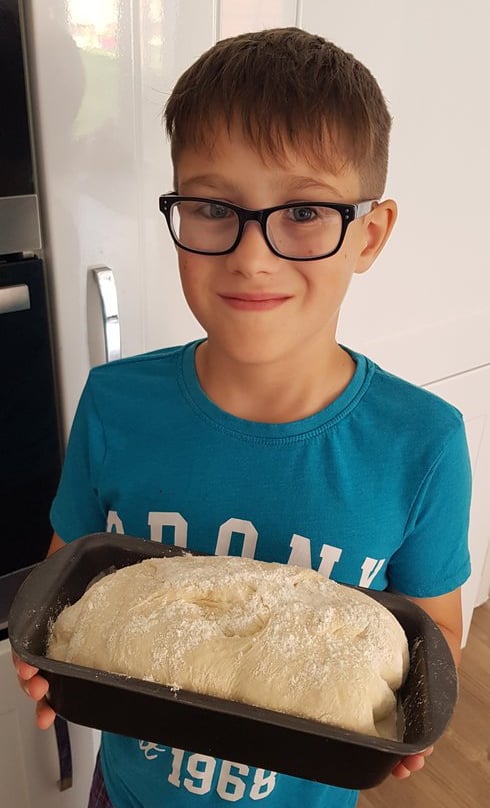 Escape Room
Create a really cool escape room with these awesome online resources (all for FREE) to give you the best escape room puzzle ideas.
They can either play on their own or invite some of the neighbors over!
Play a Board Game
We have always enjoyed playing educational board games as a family. So this is one of our favorite boredom busters.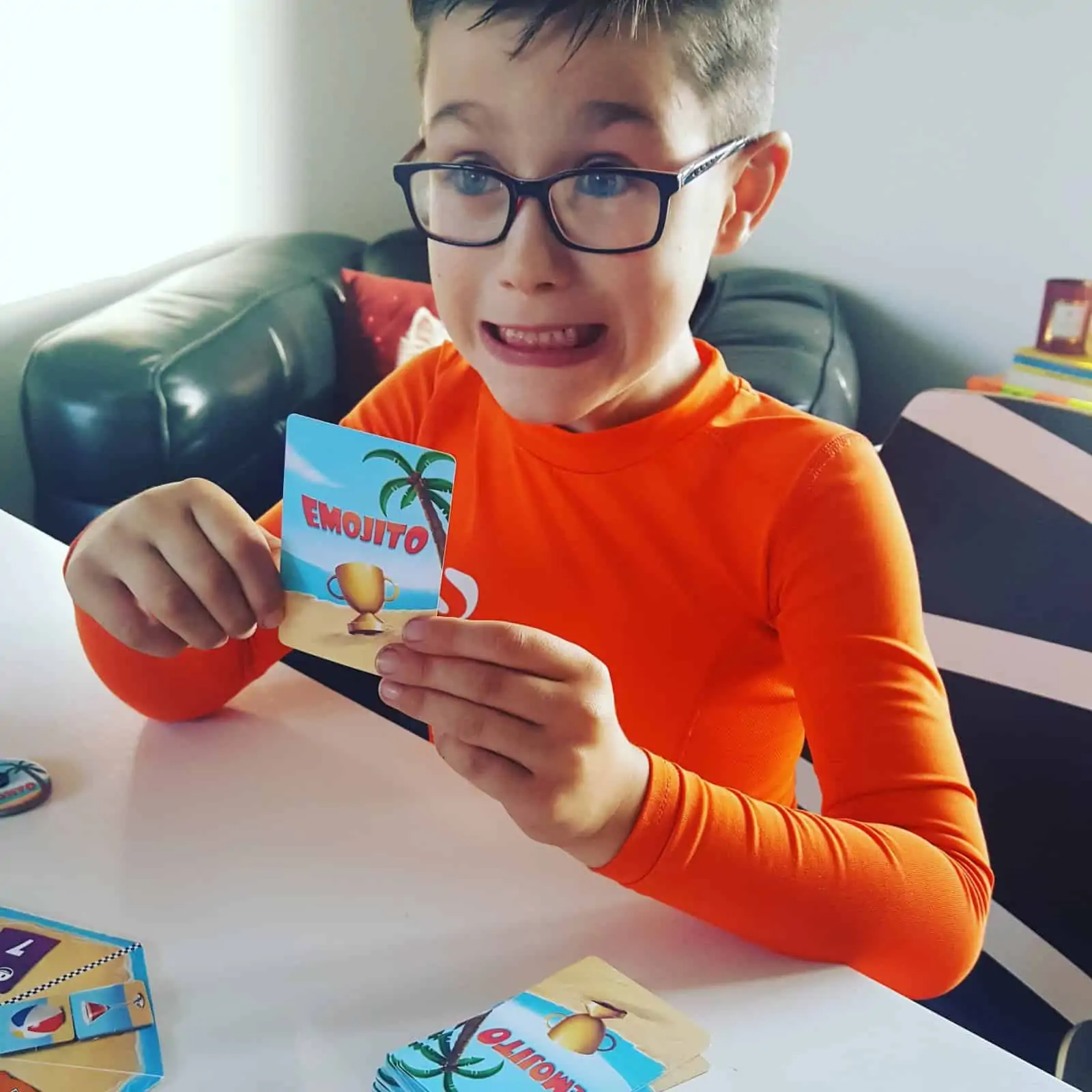 Nerf gun war
We make a target and put it on one side of the living room.
The aim of course, is just to create havoc, but Nerf guns are probably one of our favorite boredom busters.
Bounce on a Trampoline
We got our trampoline about 3 years ago, and it was the best money we have spent on a child's gift.
It is brilliant, he loves bouncing around. He has filled it with loads of soccer balls and footballs and he can spend ages just kicking the balls and or dodging them. Check out 26 trampoline benefits for kids that will surprise you.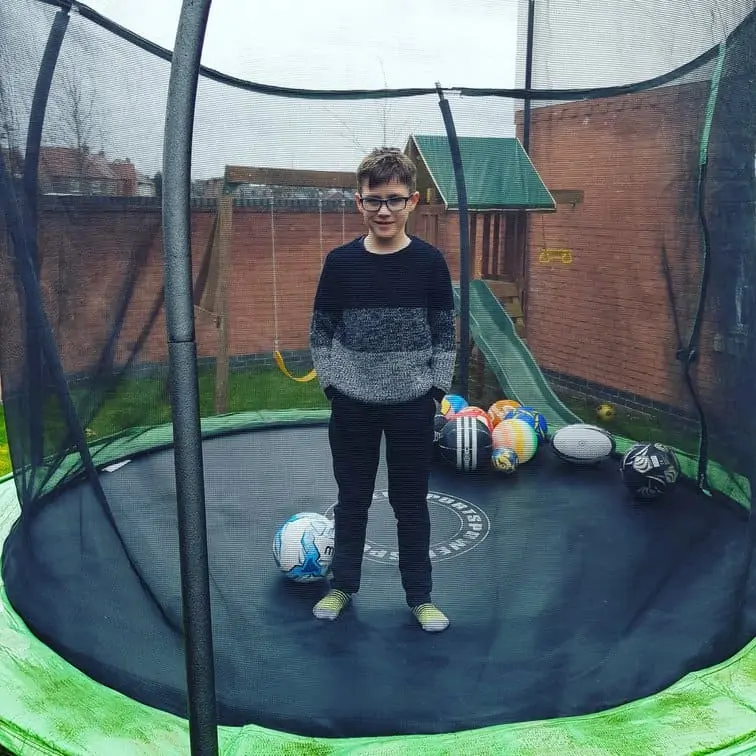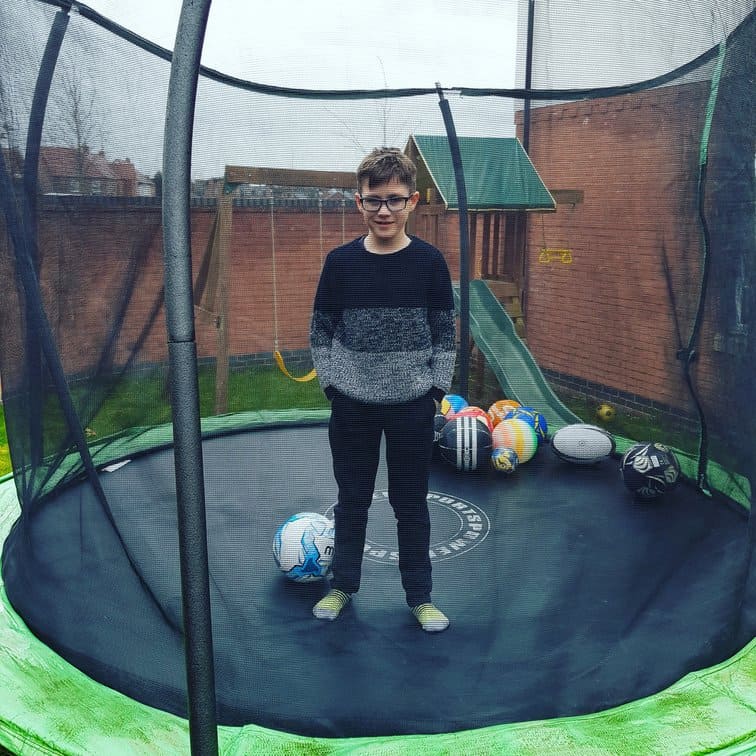 Get in the garden doing some gardening
This is my least favorite, as I am absolutely rubbish at it, BUT my son loves getting his hands dirty on occasion.
He is generally a clean freak (like his mom) and normally hates getting dirty, but this is good for a change.
Check out our free garden scavenger hunt too!
Head to the Library
My son has always enjoyed reading and a walk to the library is a great free thing to do to kill an hour or two.
Our free book scavenger hunt is a great game to play while at the library.
Take a trip to the park
Have a walk in the park and play on the swings!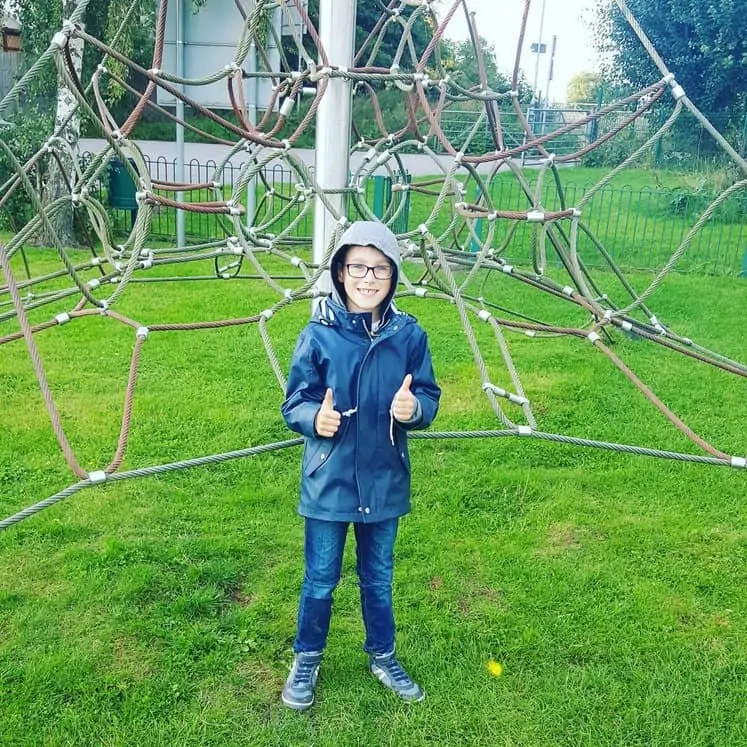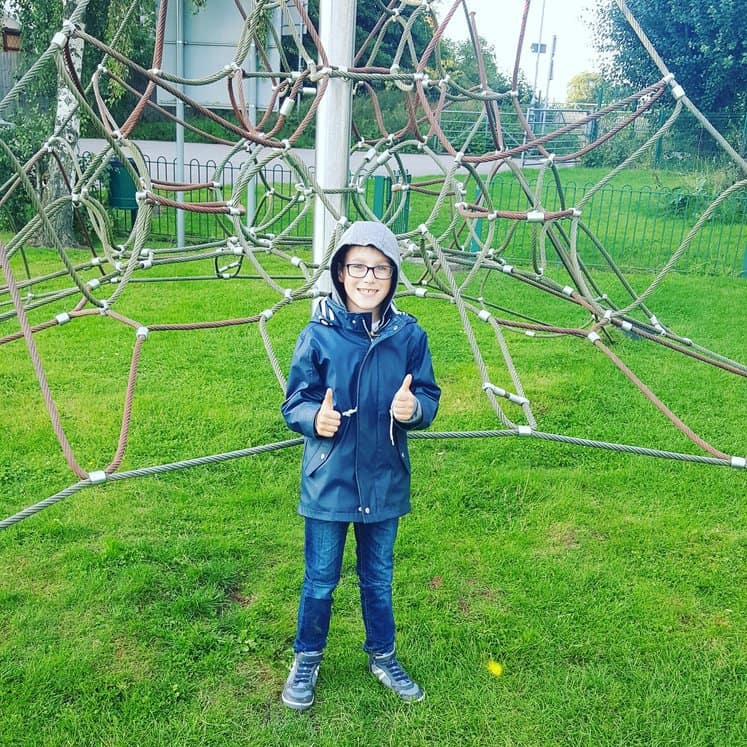 Get the kids laughing while playing Mad Libs
If you are looking for some FREE educational fun, check out our back to homeschool mad libs, and our mad libs for Halloween.
Do a word search
We just love to play with word searches, so we have created the following as a great boredom buster:
Have fun getting creative with sidewalk chalk
If the weather is nice (not raining!) going outside and drawing on the patio in chalk markers is great fun, last time we did it he made a giant hopscotch.
Check out our favorite chalk marker ideas the kids will love.
These are just a few ideas to get you started. The important thing is to encourage your kids to try new things and use their imagination.
For older kids check out over 70 activities for a summer bucket list for teenagers.
Last Updated on 7 March 2023 by homeschoolof1