14 Best Free Boredom Busters for Kids
It is so hard sometimes to know what to do when the kids are constantly screaming "I'm bored!". I have this even more now we are homeschooling so I thought I would share a few of our free boredom busters for kids.
We have an "I'm bored" jar with these all written on pieces of paper. So when the dreaded time comes Freddie just chooses an idea from the jar.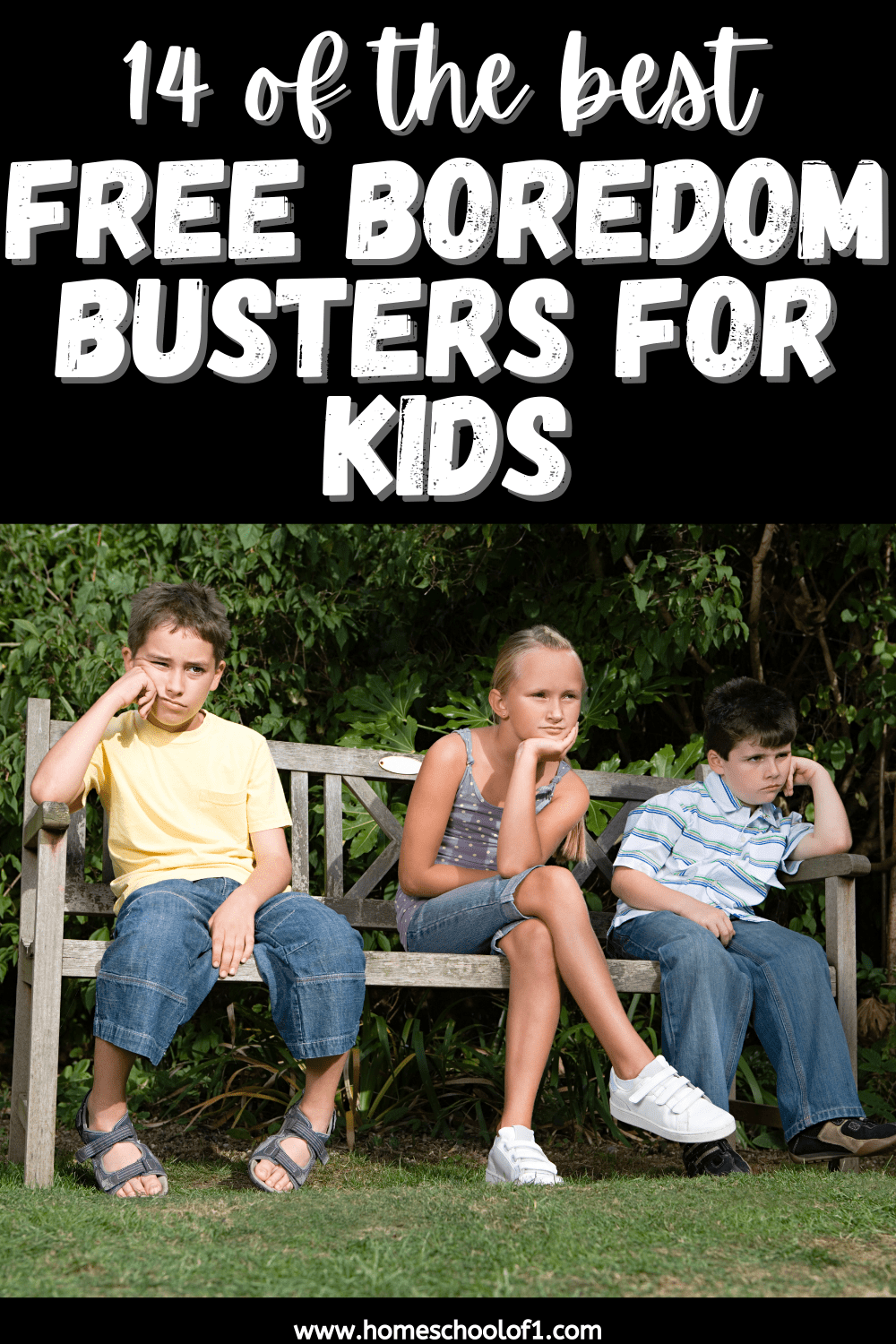 **There may be affiliate links in this post. If you make a purchase (after clicking one of my affiliate links) I'll earn some coffee money, which I promise to drink while supporting your journey. You do not pay a higher price. You can read my full disclosure at the bottom of the page.**
Activities for Kids Who Are Bored
Mad Libs
If you are looking for some FREE educational fun, check out our back to homeschool mad libs, and our mad libs for Halloween.
Word Search for Kids
We just love to play with word searches, we have created the following as a great boredom buster:
Baking
We always have at least butter, eggs, and flour in the house, so we tend to make fairy cakes or shortbread. Every year we also make the Mary Berry Christmas cake together.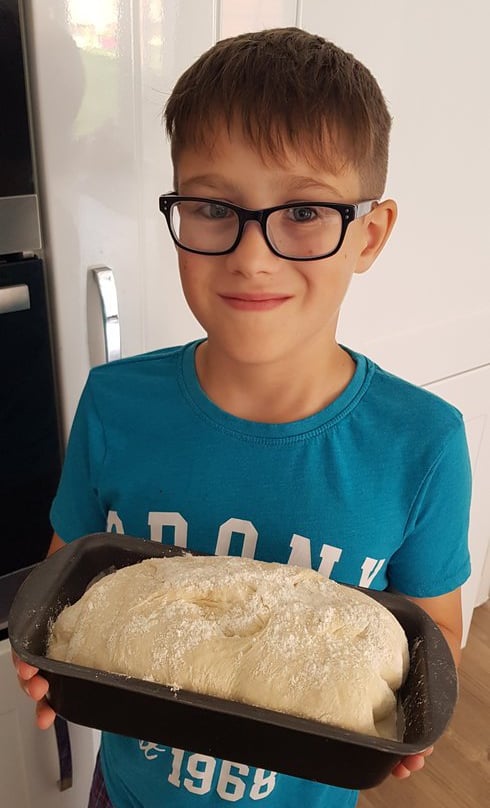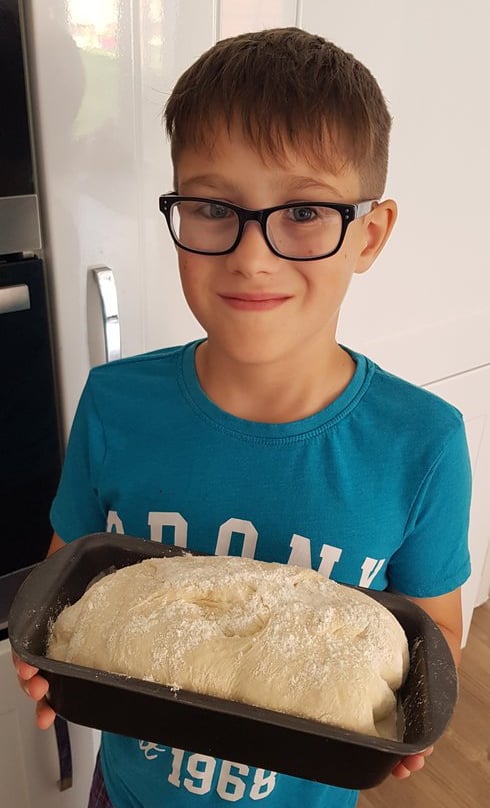 Make a den
Now what child doesn't like destroying the house with pillows and blankets! I'm pretty sure it's not just Freddie! We generally use clothes pegs to help with keeping it all together, and grab all of his teddies! If he is in the mood (not always!) he will read a story to his teddies with the light from a torch. It is so much fun, and costs nothing!
Scavenger Hunt
Why should this just be saved for Easter? A couple of years ago we purchased some plastic Easter eggs that can have things added in. So I either fill these with a Haribo or a small toy (one he already had!) and hide them around the house. Check out our best scavenger hunt printables:
Escape Room
Create a really cool escape room with these awesome online resources (all for FREE) to give you the best escape room puzzle ideas. They can either play on their own or invite some of the neighbors over!
Play a Board Game
We have always enjoyed playing educational board games as a family. So this is one of our favorite boredom busters.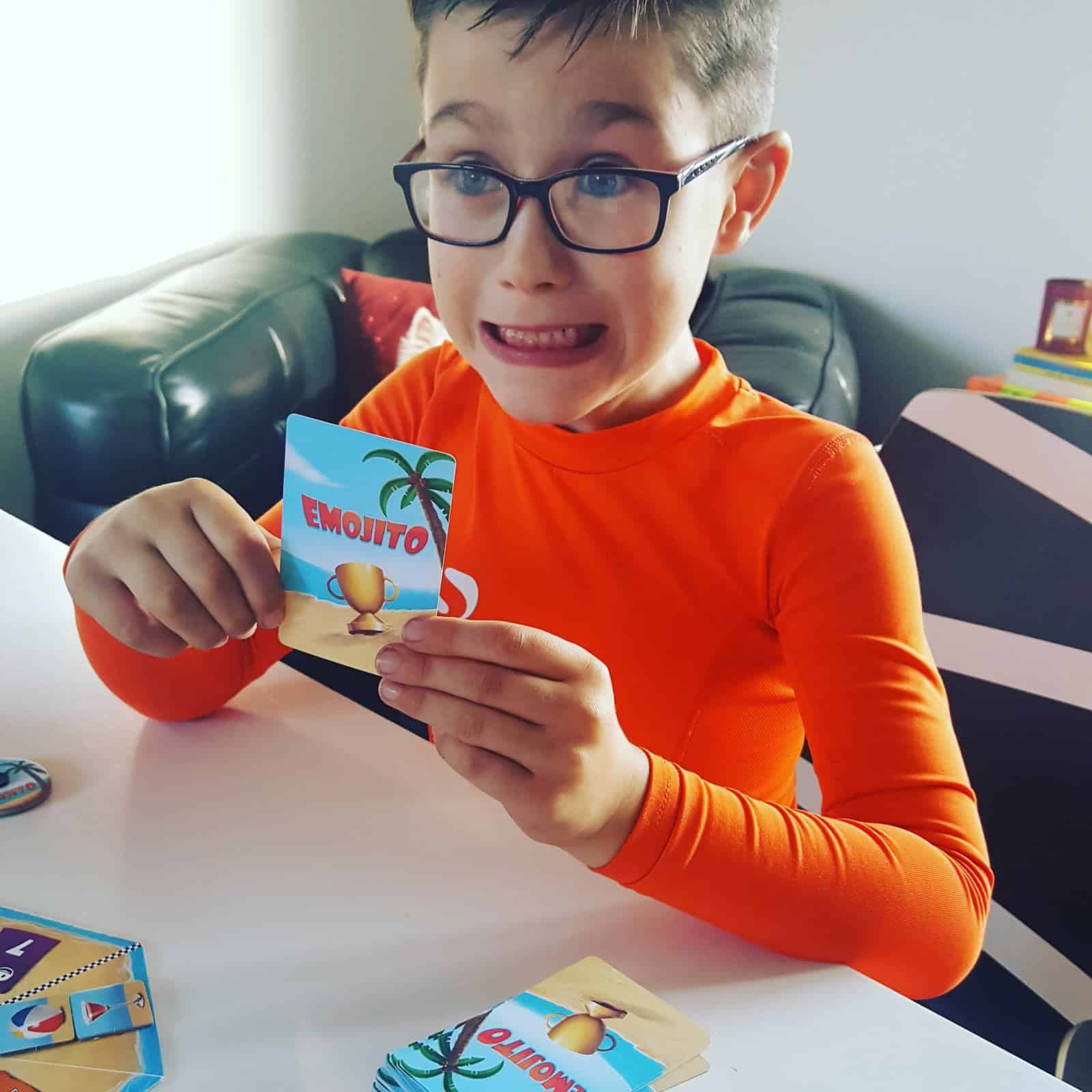 Nerf gun war
We make a target and put it on one side of the living room. The aim of course is just to create havoc (I hate Nerf bullets!) but Nerf guns are probably Freddie's favorite boredom busters.
Trampolining
We got our trampoline about 3 years ago, and it was the best money we have spent on a child's gift. It is brilliant, he loves bouncing around. He has filled it with loads of footballs and rugby balls and he can spend ages just kicking the balls and or dodging them. Check out 26 trampoline benefits for kids that will surprise you.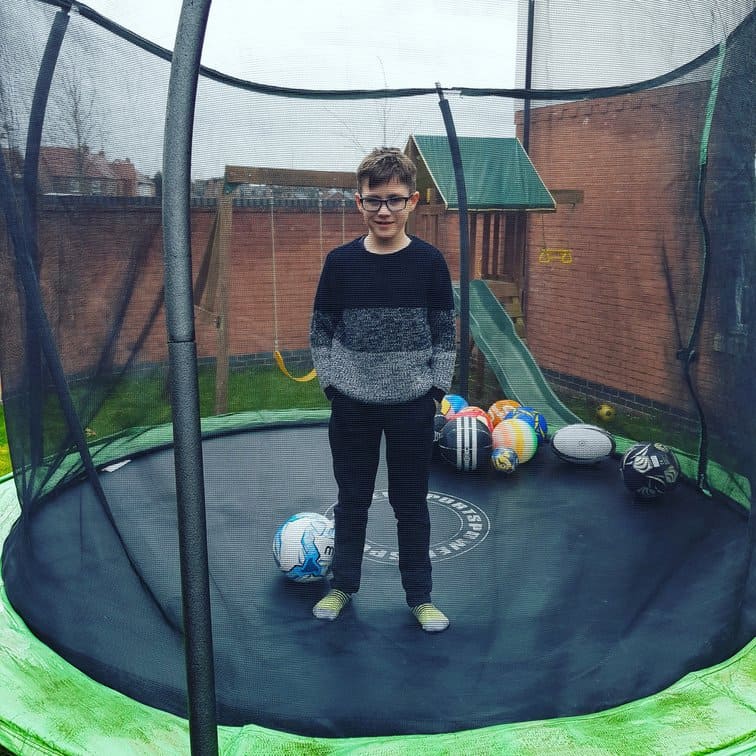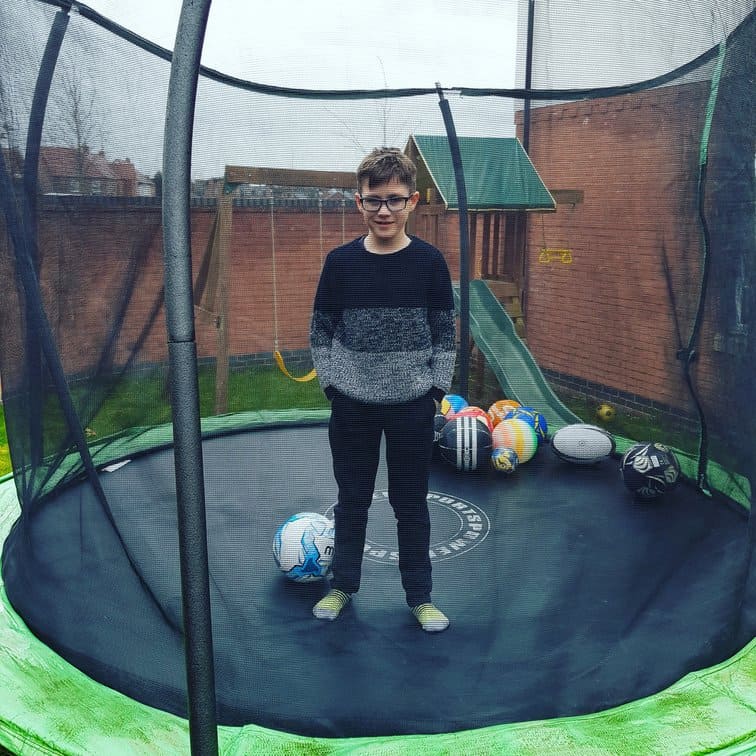 Gardening
This is my least favorite, as I am absolutely rubbish at it, BUT Freddie loves getting his hands dirty on occasion. He is generally a clean freak (like his mum) and normally hates getting dirty, but this is good for a change. Check out our free garden scavenger hunt too!
Library
Freddie has always enjoyed reading and a walk to the library is a great free thing to do to kill an hour or two. Our free book scavenger hunt is a great game to play while at the library.
Park
Have a walk to the park and play on the swings!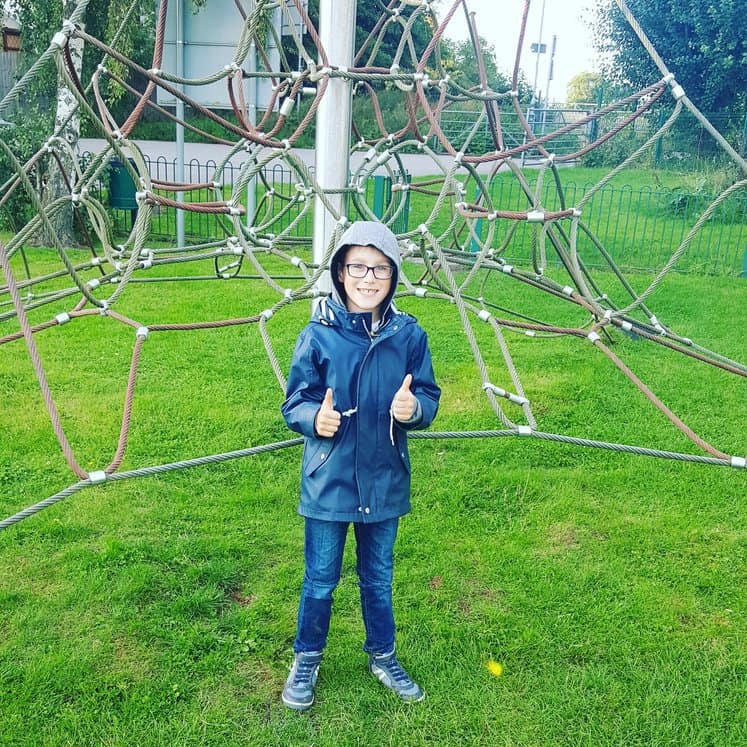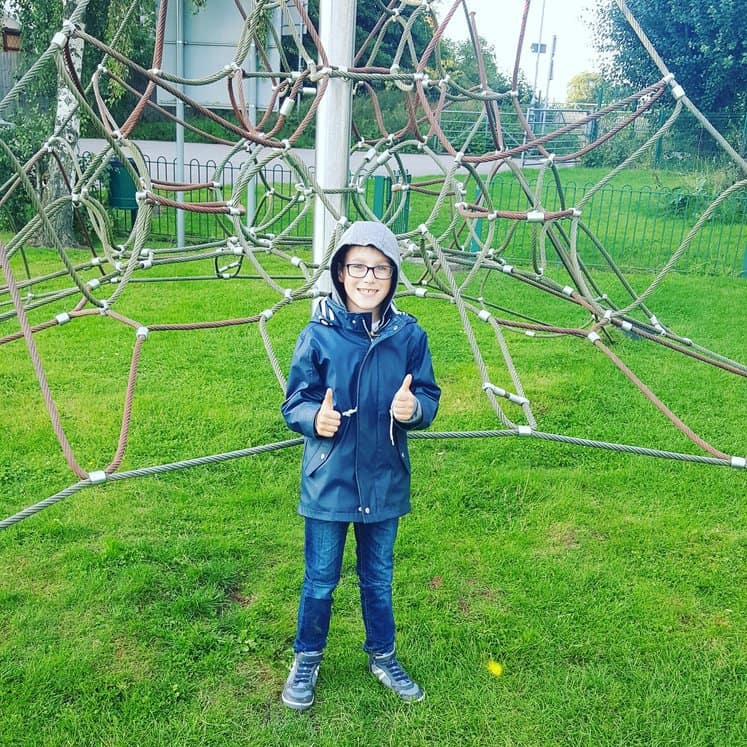 Treasure Hunt
Why not play our neighborhood scavenger hunt. This is a great way to get outside and have fun.
If the weather is nice (not raining!) going outside and drawing on the patio in chalk markers is great fun, last time we did it he made a giant hopscotch. Check out our favorite chalk marker ideas the kids will love.
For older kids check out over 70 activities for a summer bucket list for teenagers.
Last Updated on 9 November 2022 by homeschoolof1